Savannah College of Art and Design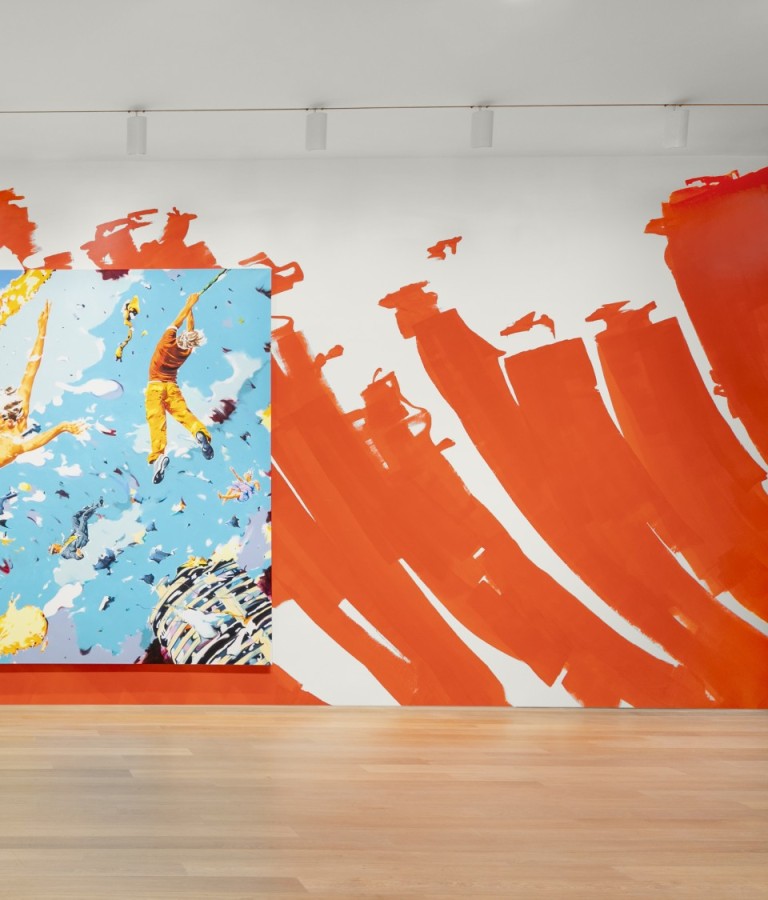 The Savannah College of Art and Design is a private institution offering students and the city of Savannah a unique and inspiring learning experience. Since 1978, SCAD has become a leading art and design university, offering more than 100 degree programs in nearly 40 areas of study. SCAD empowers creativity and innovation through its rigorous and comprehensive curriculum, from traditional fine arts to cutting-edge digital media, and through immersive festivals, displays and events such as with the SCAD Museum of Art, SCAD Savannah Film Festival, SCADstory, shopSCAD and more.
Students can explore the world and gain international experience on their Savannah and Atlanta campuses, online or abroad, in Lacoste, France. Whether scholars are just beginning their creative journey or developing their professional portfolios, SCAD is the perfect place to bring their ideas to life.
Re-de:FINING The Way We See ART
Consistently confirming itself to be the benchmark by which the creative world is developed, be sure to stay up to date on everything the Savannah College of Art and Design has in store for its students, alums, fellow artists and Savannah.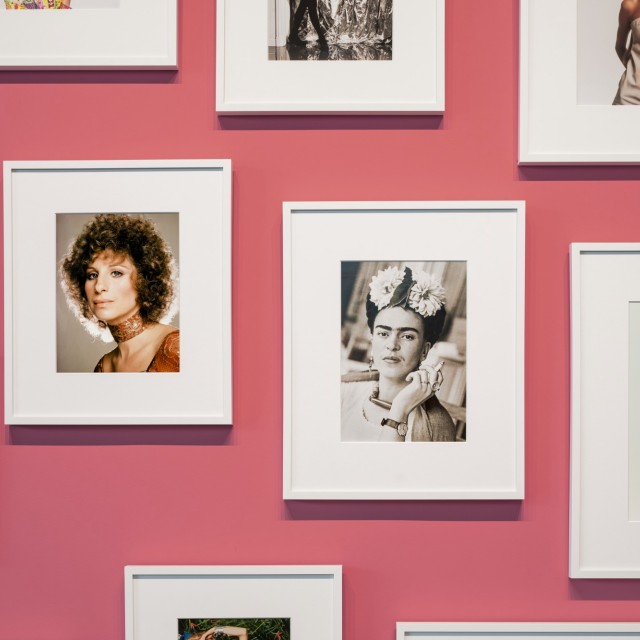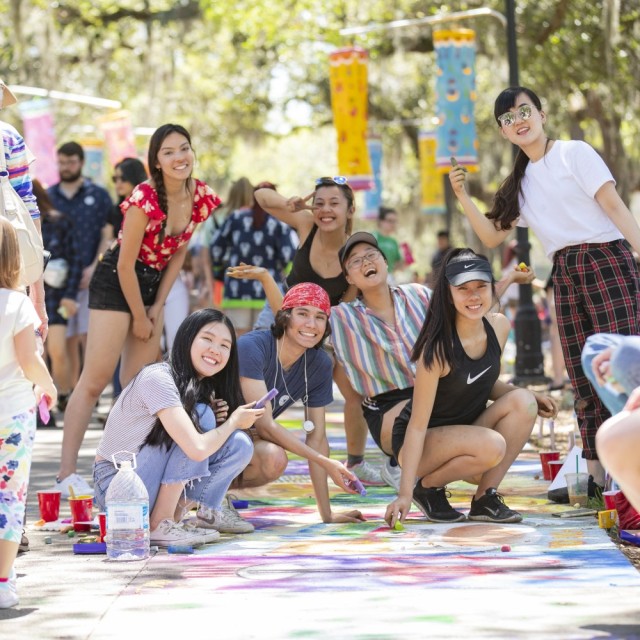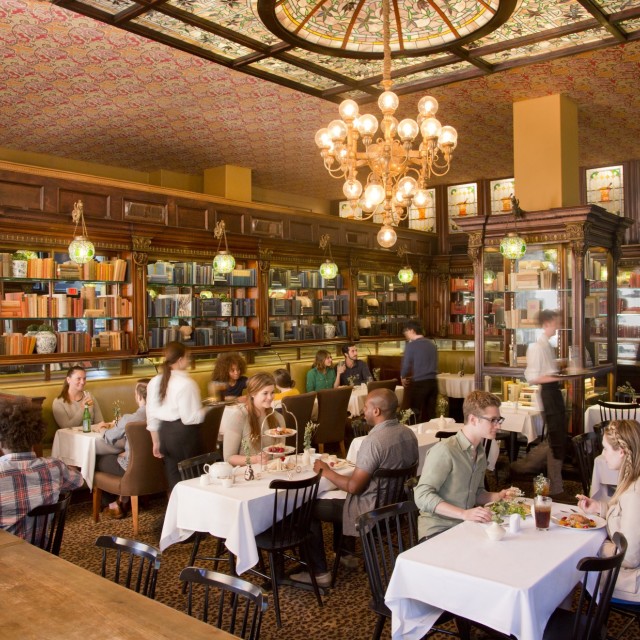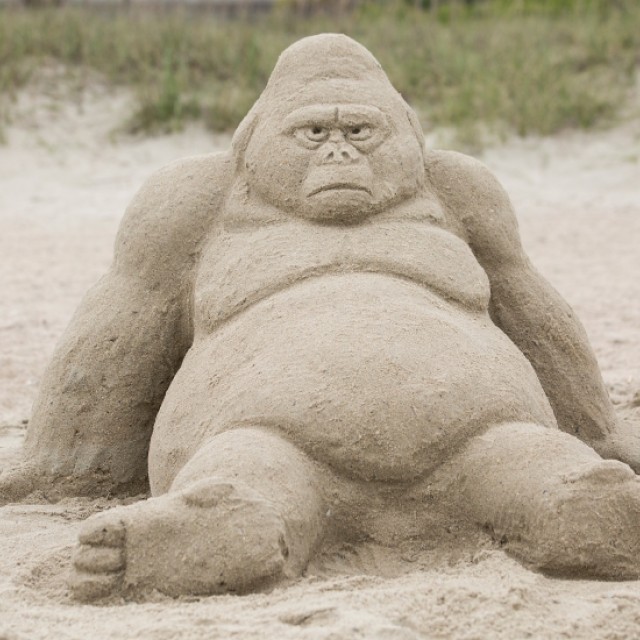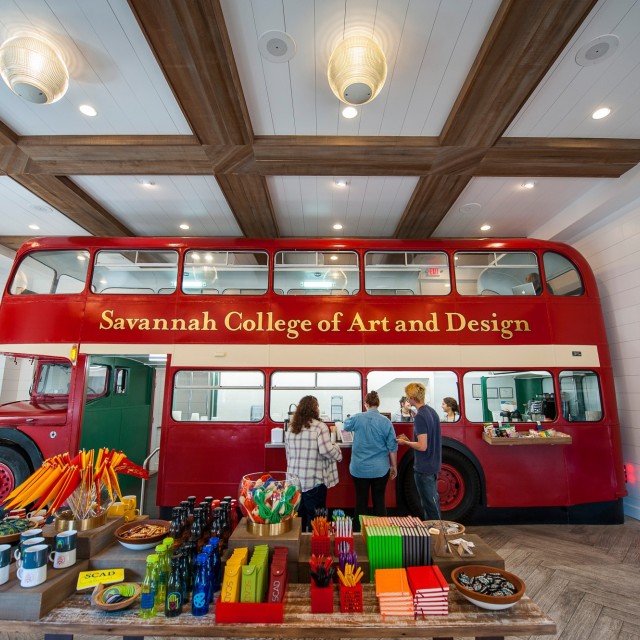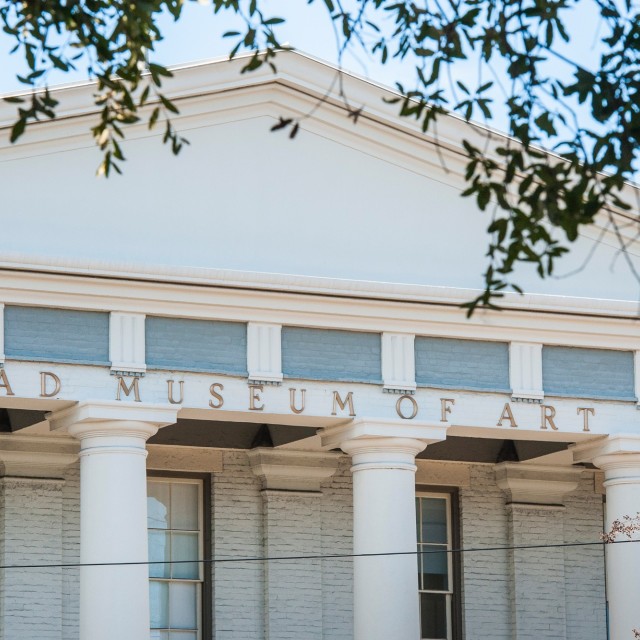 This page was created in collaboration with SCAD.