Wine Tasting in Savannah
By Brittany Howard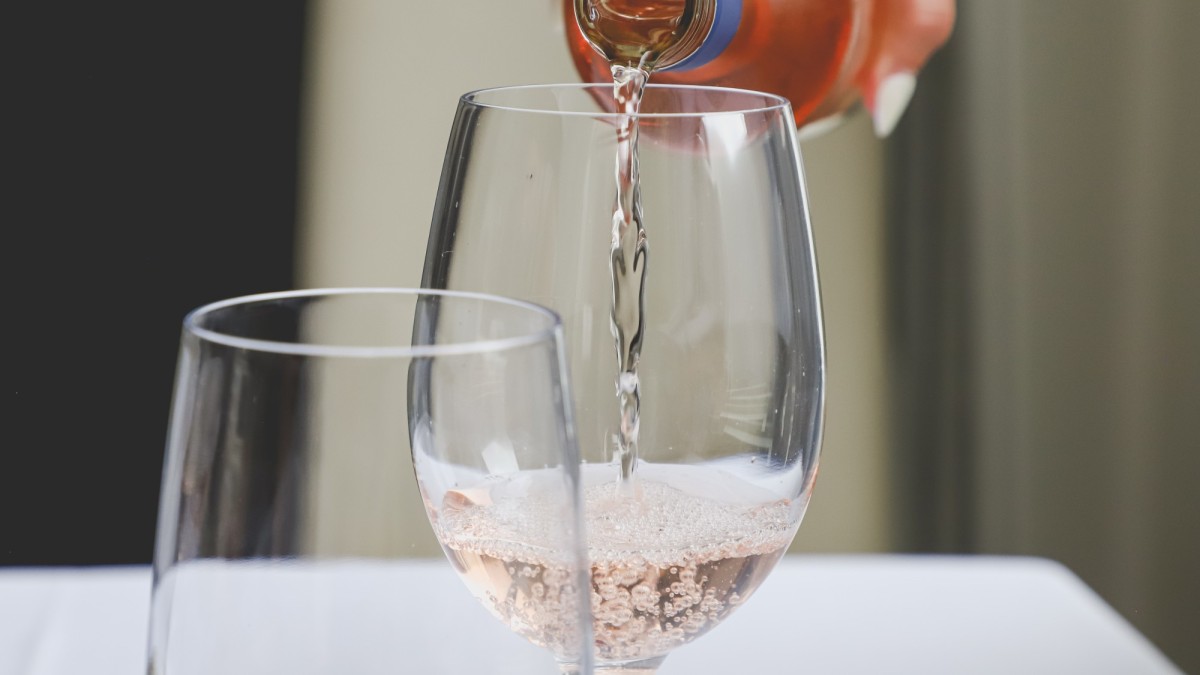 Hey, listen, there's no need to wine about it. We heard you and we couldn't keep this bottled up any longer. Eager to sip your favorite fermented fruit?
In Savannah, wine tasting is the pinot to our grigio and we like it that way. These fine establishments are expert glass filler-uppers.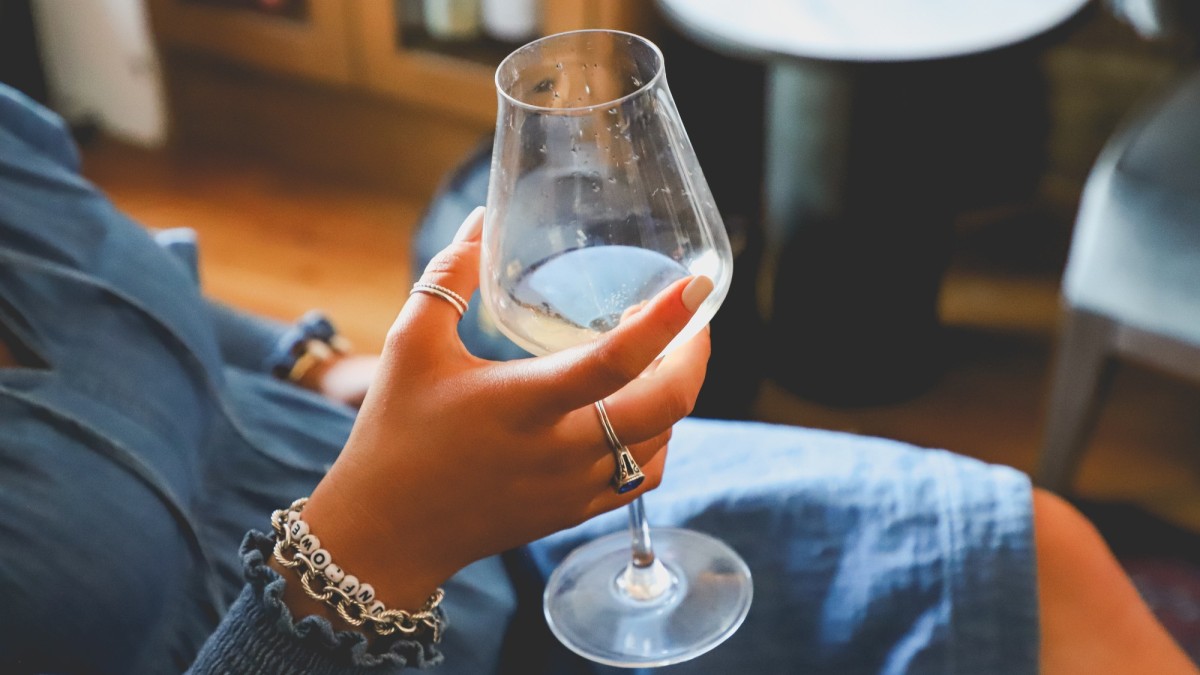 ARCO - Cocktail Lounge + Coastal Fare
ARCO is the lounge you didn't know you needed but you're ecstatic to have it. Elegantly appointed within an 1860 Victorian building, this dining space commands relaxation and delivers heavily on the charm. Gather the girls, a group of friends, colleagues or the one you love for a few of their finest bottles.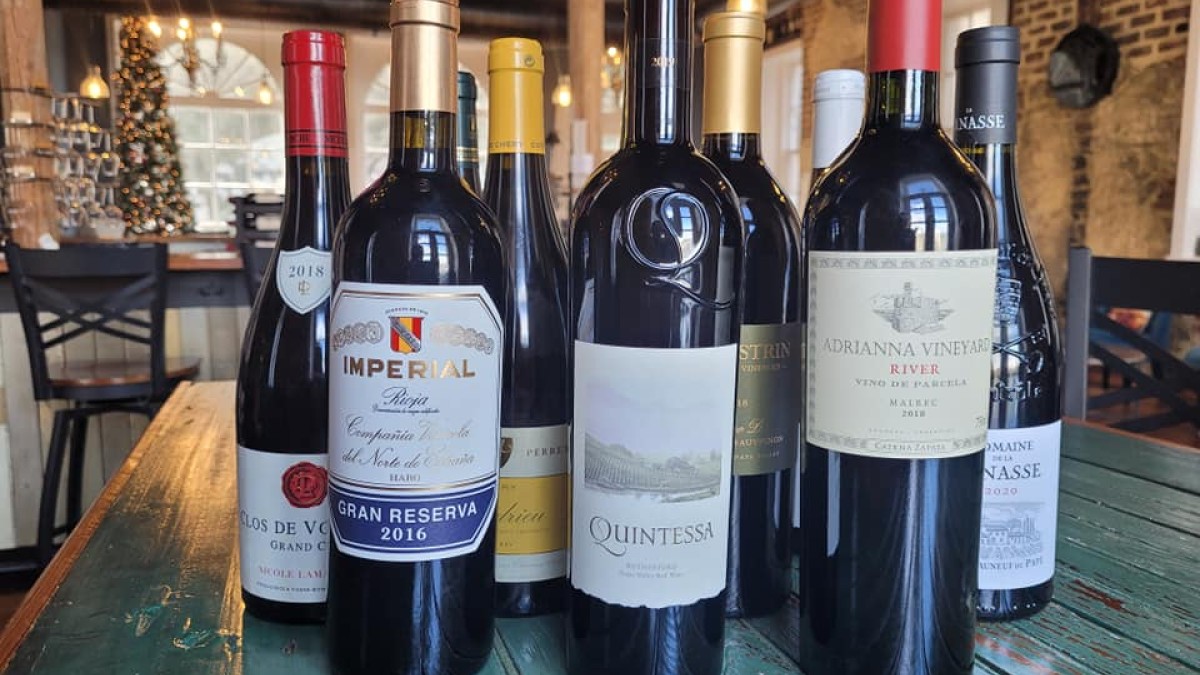 208 Wine Bar
A relaxing place to gather in the company of friends - 208 Wine Bar is an inspired tasting room to celebrate the love of wine. Choose from more than 70 delicious labels to swish around your glass as you inhale the seductive aroma.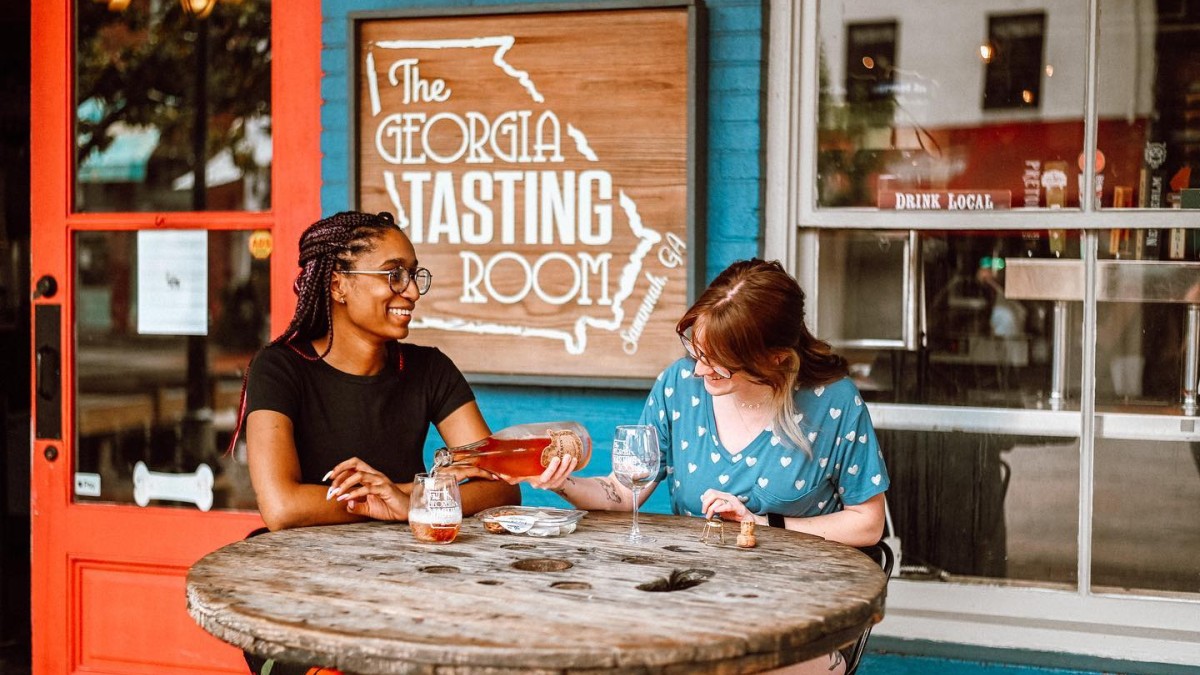 Georgia Tasting Room
The title has "tasting room" in it; enough said. The Georgia Tasting Room is a cozy hangout with satisfying and mobile tastings. Let us explain. You'll have the pleasure of indulging in six local wines during your visit, BUT if time isn't on your side, take your drink to-go. There will be no wine left behind on our watch!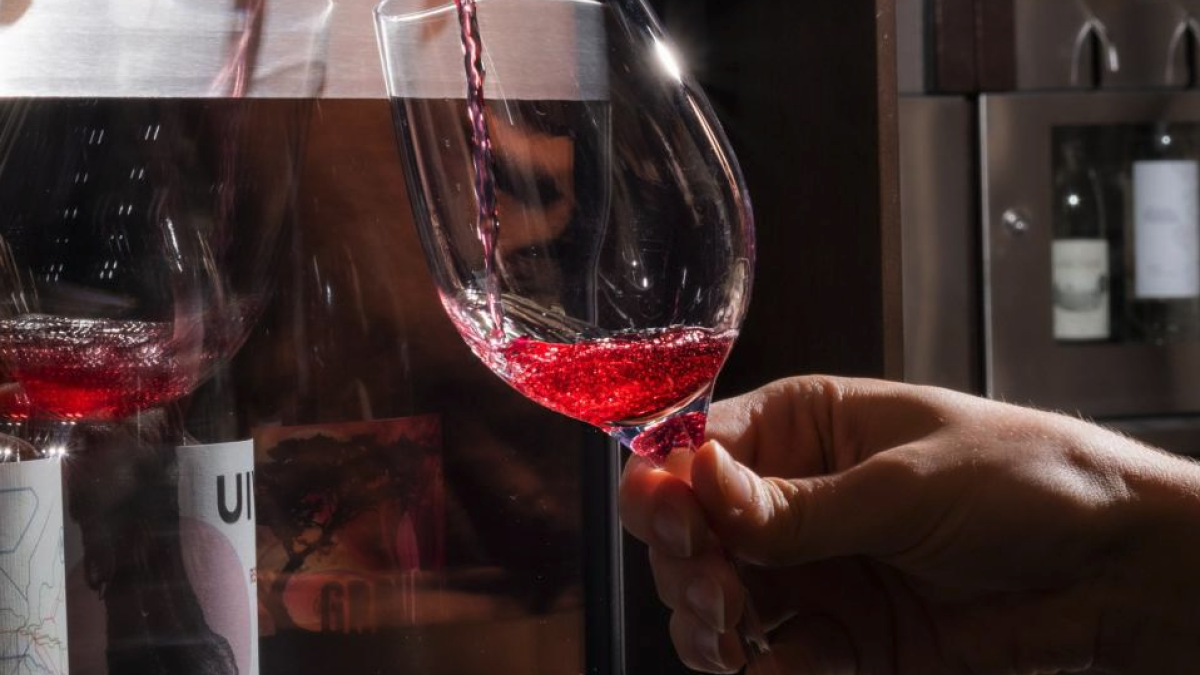 Savannah Wine Cellar
You've hit the right note at the Savannah Wine Cellar. See what we did there? This boutique wine shop specializes in all things vino. These vineyard connoisseurs are ready to help you choose the suitable vintage ideal for any occasion. Who doesn't love to try before you buy?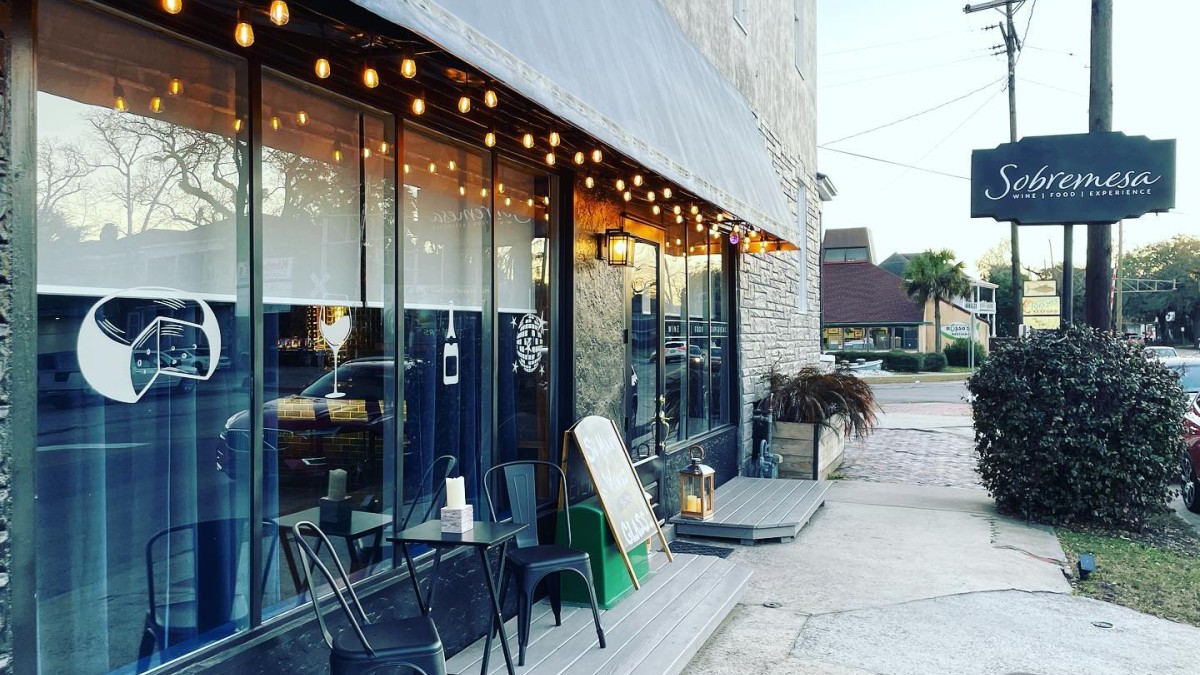 Sobremesa
Beauty, laughter, conversation, old friends or new, Sobremesa brings old-world customs to the hospitable South. This gorgeous space creates an uncomplicated environment as a reminder to stop, appreciate life, take in your surroundings and just be - with a glass or three.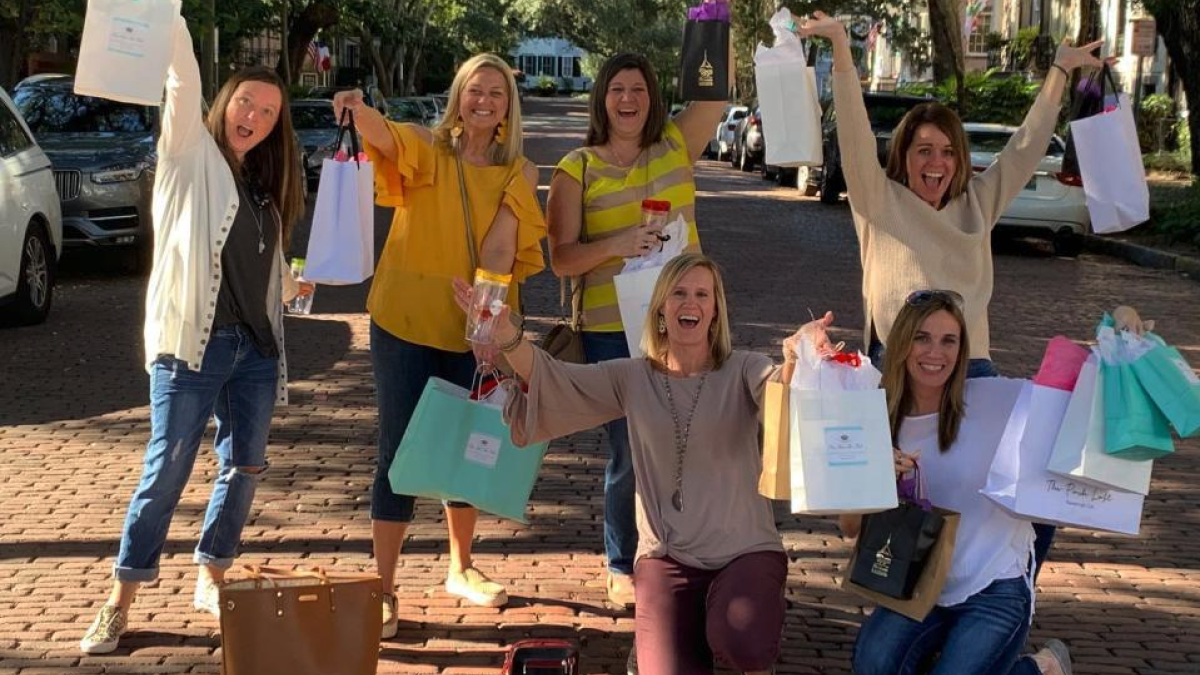 Sip n' Shop Savannah Tours
Ahem! Did someone say wine and shopping? For three hours? Oh, YES. Sip n' Shop Savannah Tours is a fantastic excuse to sippy sip while you shop. Win, win. Enjoy this scenic walking tour of historic downtown equipped with your complimentary wine tumbler and numerous shopping bags, thanks to those handy boutique discounts.
Is it safe to say that we've kept our end of the deal by providing great places for wine tasting? Great! What time should we be there?