Why Savannah Needs to be Your Next Gaycation
By José Harvey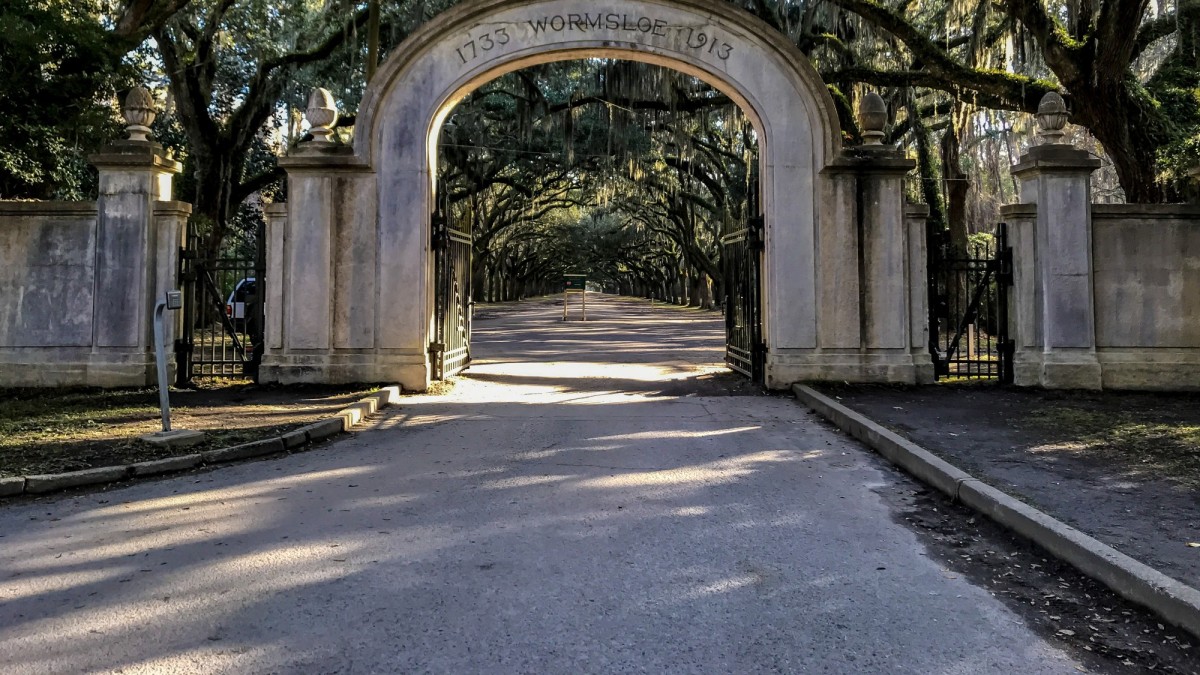 If you're looking for your next gaycation, Savannah is the perfect place for a quick getaway. Yes, that's right; in the Deep South you will find a bastion of open-mindedness and acceptance in the city of Savannah. As an LGBTQIA+ person, it's important to feel welcomed when you travel and Savannah definitely rolls out the carpet for anyone visiting. The city was founded on the idea that all people are equal and this historic attitude has carried over into modern times in regard to LGBTQIA+ equality as well.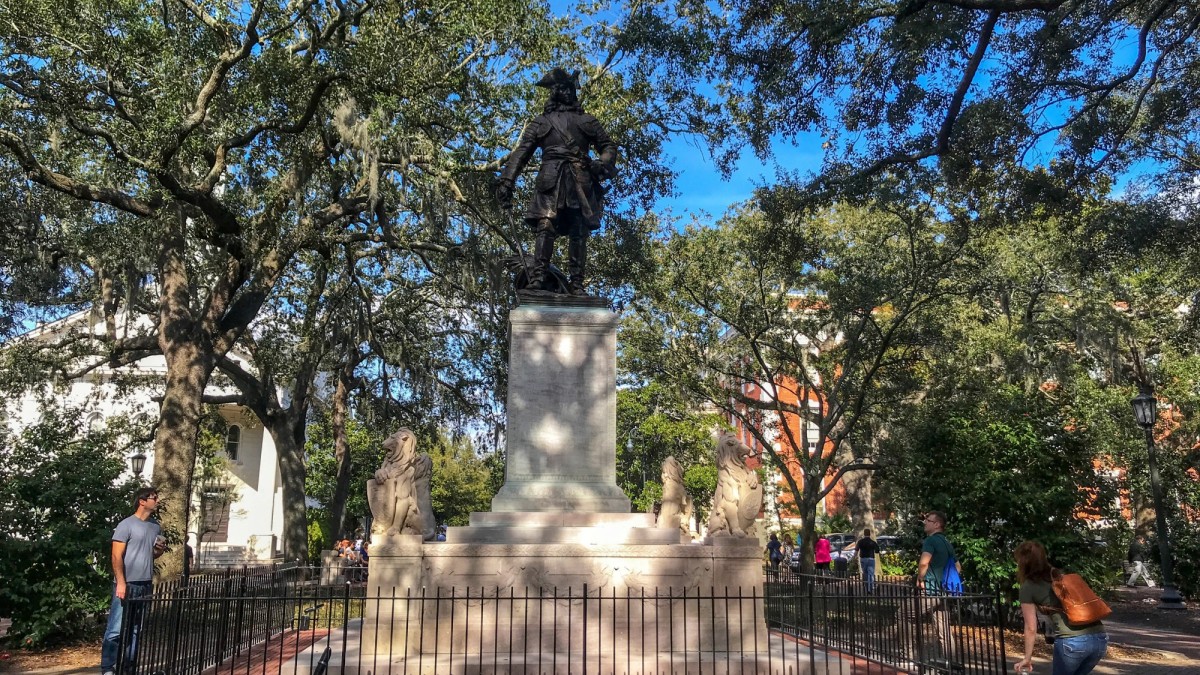 Now, this doesn't mean you'll find a lot of gay bars in the city. It really isn't that kind of place. But the lack of gay bars doesn't mean Savannah is unwelcoming. In fact, quite the contrary; the city is so welcoming that LGBTQIA+ locals feel no need to frequent gay bars. Just walk into any bar or restaurant for a nice drink and you'll be treated just like any other patron. And Savannah certainly has some great bars for your enjoyment. Ask any of the gay locals and they're bound to have a list of their favorite bars where you can get a great drink and take in some good ambiance. 
Savannah makes for a great gay holiday destination because there is so much to see and do. With the largest National Historic Landmark District in all the USA, there is plenty of history for you to explore. From colonial times through our current times, Savannah has played such an important role in American history.
If history doesn't tickle your fancy, explore the supernatural on one of Savannah's many haunted tours where you'll learn of grisly murders and mysteries. Savannah is one of the most haunted cities in America, after all. You can even see the places that inspired some of your favorite movies including "Forest Gump" and "Midnight in the Garden of Good and Evil." Whatever your taste, Savannah has something for everyone.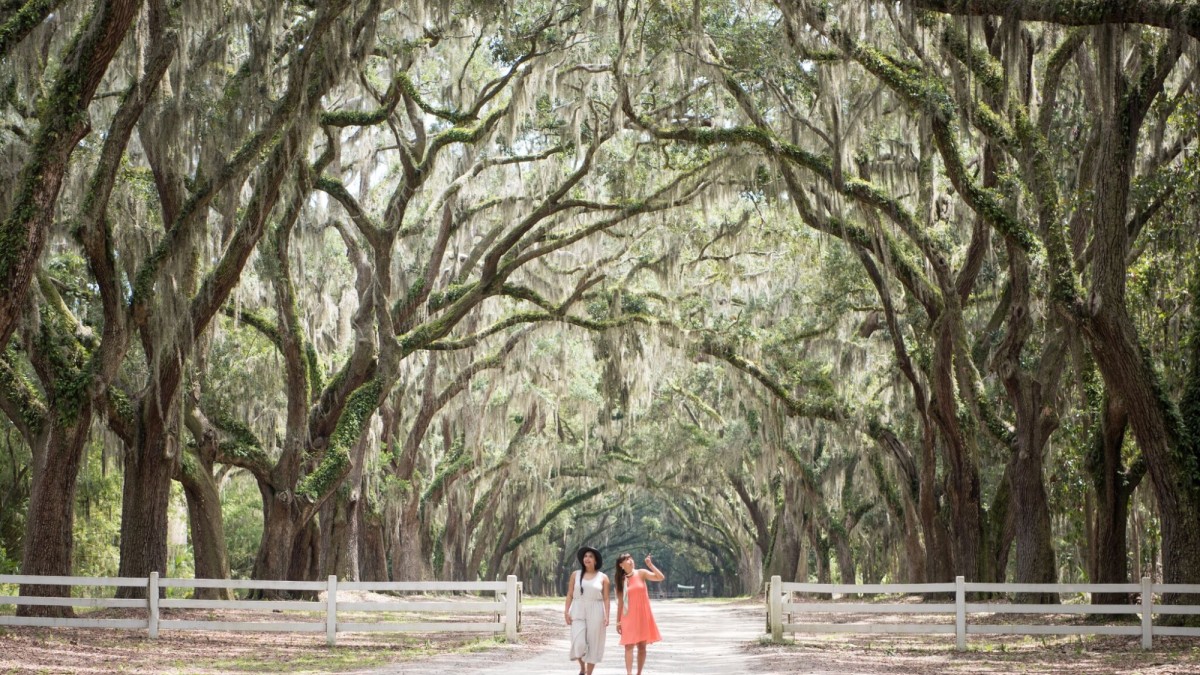 The best thing about Savannah is its great weather, which allows for exploring the city dressed comfortably most the year rather than being bundled up in layer after layer. Walking around Savannah's romantic, moss-draped squares is the perfect way to spend a day with your love, and the warm weather makes it all the more enjoyable.
If you prefer the beach, then Savannah has that covered too. Just a 20-minute ride outside the city will take you to Tybee Island. In fact, locals know it as Savannah's beach and it's also very LGBTQIA+-friendly. You don't have to choose one or the other and that's the beauty of having your holiday in Savannah. 
LGBTQIA+ travelers often choose destinations based on how safe and welcome they feel while visiting. This is a legitimate concern and one that's never really been an issue for Savannah. Everyone is welcome in Savannah regardless of identity and that makes this Southern city an unexpected gem for LGBTQIA+ travelers. With so much to do and see, Savannah has much to offer.
A trip to Savannah means you can have both the sophistication of a modern city and the charm of the south with progressive attitudes that make it all the more enjoyable. So, next time you're considering destinations for your gaycation, keep Savannah on your mind.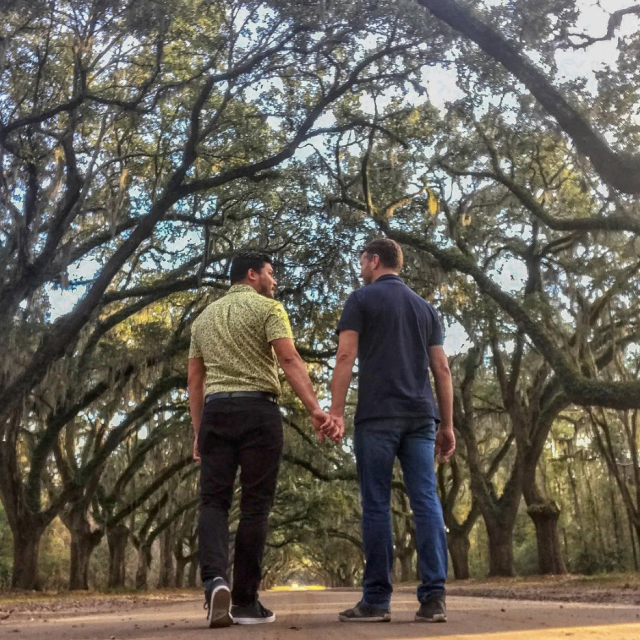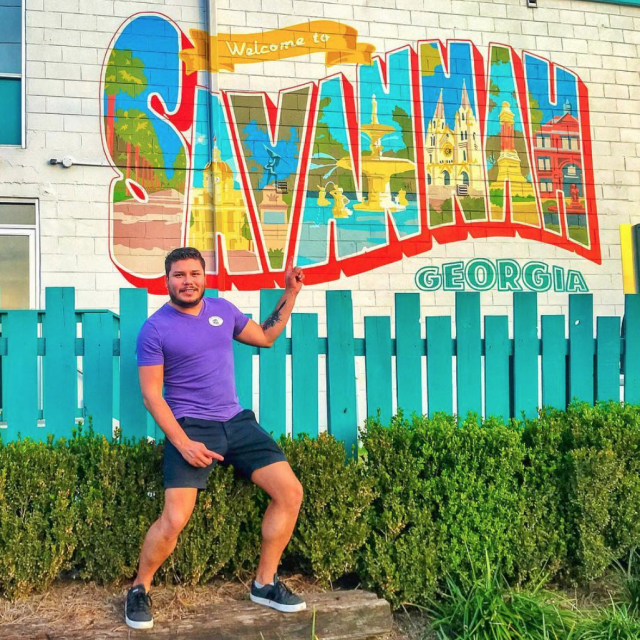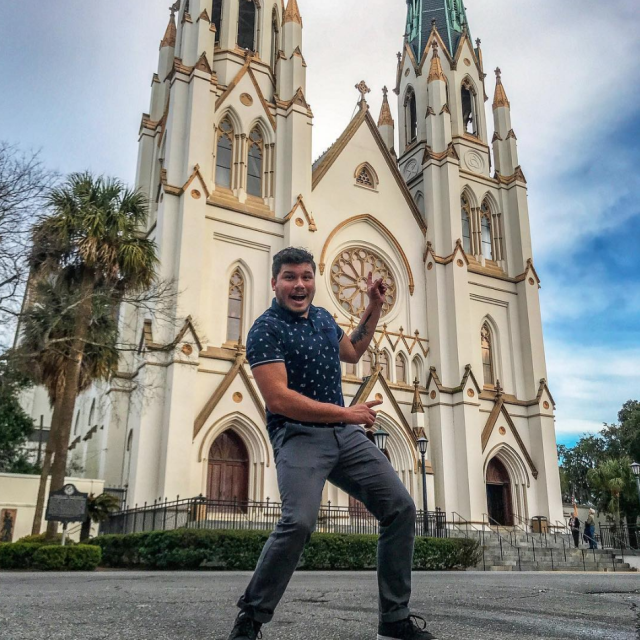 About the Author
José Harvey is a the founder of My Normal Gay Life, a LGBT+ travel blog. José's mission is to travel the world while serving as a representative for the LGBT+ Community. José shares his stories, experiences, travel tips, and tricks to both inspire and encourage everyone to travel regardless of their identity. Check out his blog here.