What's New in Savannah
By Brittany Howard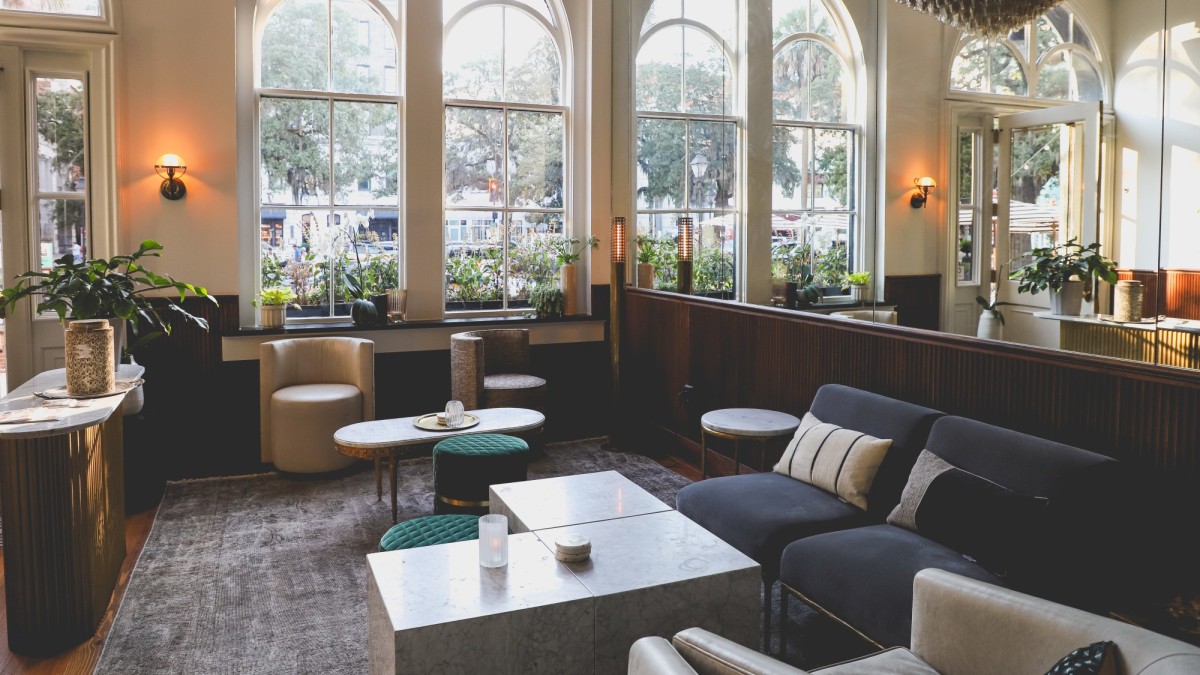 There's always something new to discover in Savannah! From restaurants and rooftops to shops and museums, here's what's new in Savannah this year! 
The Garage at Victory North 
A place where southern classics are served, get-togethers are organic and everyone knows everyone in the neighborhood is The Garage at Victory North. Executive Chef Todd Harris curates incredible dishes based on his childhood memories with his grandparents and the skills he mastered in New York, Chicago and Ohio. He then shared his love of food while at Fleeting with the Thompson Savannah before finding his home at The Garage.
ARCO - Cocktail Lounge + Coastal Fair 
Bay Street just got busier because there's a sultry new lounge in town. ARCO - Cocktail Lounge + Coastal Fair is the latest addition to Ele and The Chef's impressive restaurant portfolio. This cozy spot provides patrons the ideal gathering hole to sip comfortably and dine intimately in a beautiful establishment across Factor's Walk with a breathtaking view of River Street from your window.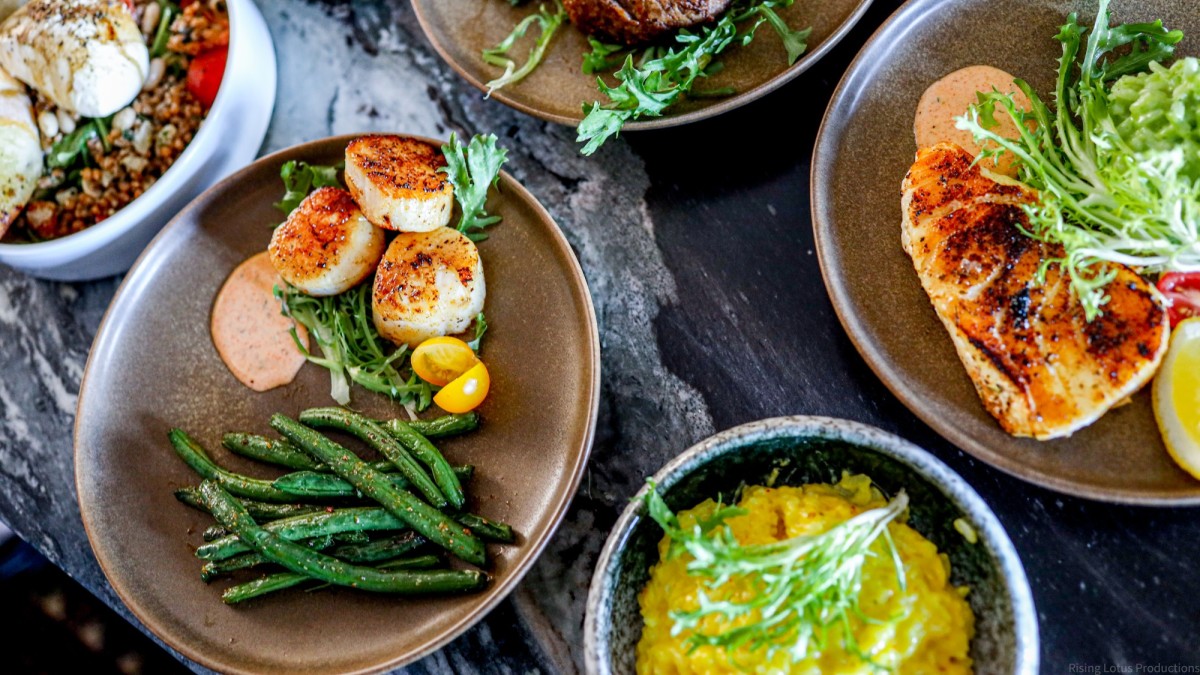 Bronchu's Family Tradition
Everyone knows that the low country is the perfect match for crispy fried chicken - which is why Michelin Chef Andrew Brochu blessed us with Brochu's Family Tradition. It's here where patrons can get their fill of the classic southern favorite and oysters prepared five ways, peel n' eat shrimp and local fish. This restaurant will become a new weekly tradition set in an atmosphere that encourages family gatherings.
Shuk Savannah
Savor the Mediterranean smorgasbord that the city can't stop raving about. Shuk Savannah pays beautiful homage to traditional, fresh Israelian dining in one of Savannah's most beloved neighborhoods, Starland District. Enter as strangers while bonding over freshly made hummus and bold espresso before departing as friends until your next visit.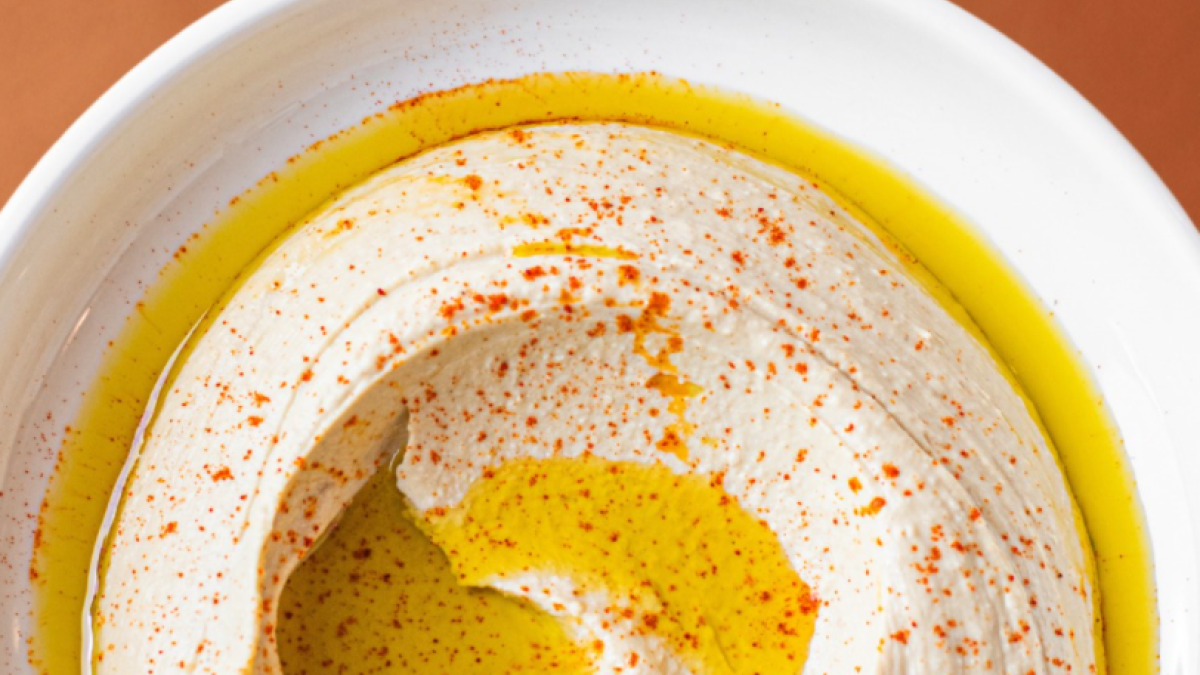 Locally Made Savannah
When finding the perfect souvenir or gift, take a cue from local experts at Locally Made Savannah. Browse local artisan treasures such as jewelry, candles, bath products, cheese straws, sauces and more before stopping by the soda pop shop for an old-fashioned float or milkshake.
Savannah Ghost Pirates
Aargh, mateys! Just when you thought Savannah couldn't get more exciting, we added a hockey team. The Savannah Ghost Pirates are a pro minor league ice hockey team that adds an additional thrill to our city, offering the perfect excuse to get out of the house, plan group outings and indulge in fast-paced fun.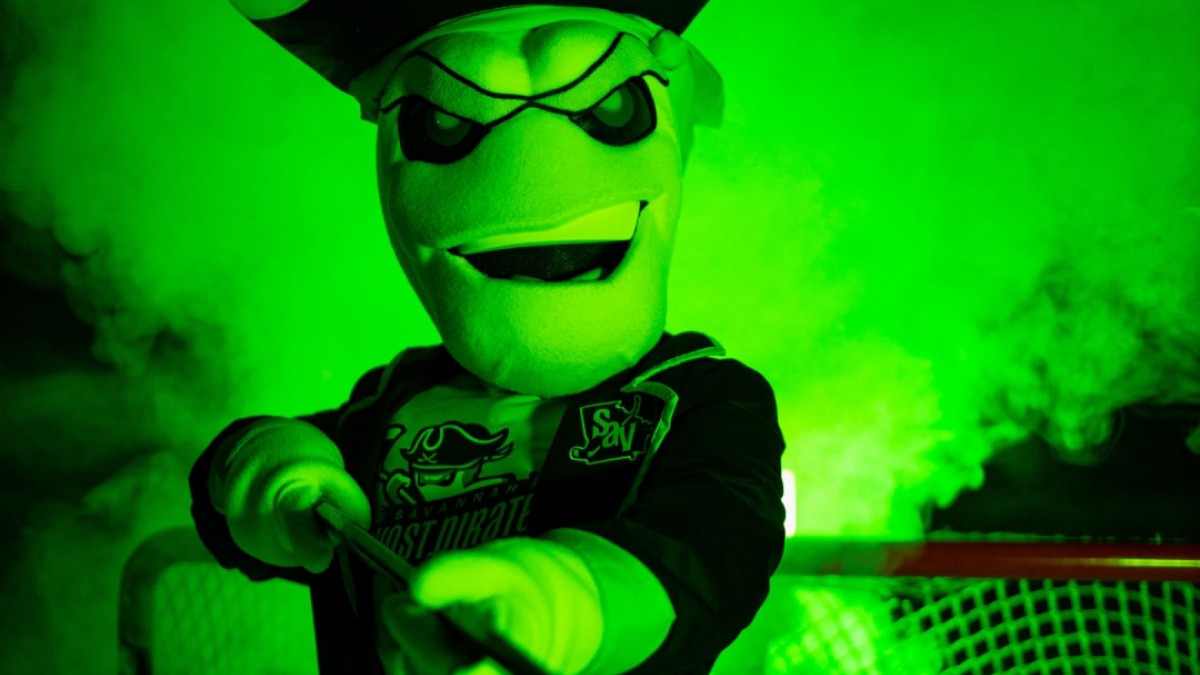 Poe's Tavern Savannah
This lyrical eatery is no small "Poe"-tato. Explore a relaxing watering hole that offers eclectically named menu items guaranteed to fill your belly as you reflect on the words of passionate author Edgar Allan Poe. At Poe's Tavern Savannah, you'll dine on gourmet burgers, soups and salads, fish tacos, cocktails and even gluten-free menu items. Be sure to tell-tale your heart to others as you wax poetic about this tasty restaurant. 
Java Burrito Co.
Caffeine and burritos? Yes, please! Java Burrito Co. is one of the newest editions to bustling Broughton Street, adding a delicious mix of breakfast items, lattes and specialty coffee drinks on one end. At the same time, made-to-order burritos, tacos and quesadillas made your way are on the other. Craft cocktails, wine, beer and non-alcoholic beverages are available, as well as satisfying dessert options. The relaxing atmosphere and the delightful staff will make you want to sit for a while and people-watch, chat with a friendly stranger or catch up on some work in this ideal hangout.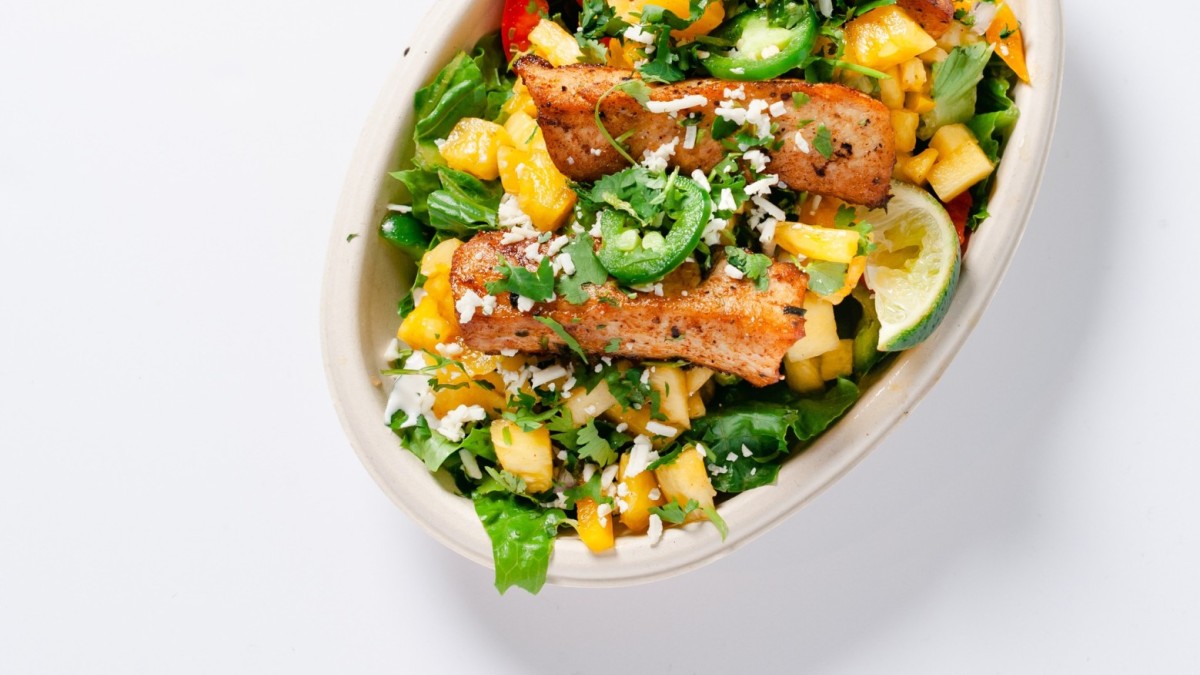 The Thompson Savannah
Savannah's rooftop scene has exploded with stunning spaces in recent years, and Bar Julian at the new Thompson Savannah hotel is no exception! This handsome rooftop space offers panoramic views of downtown Savannah, the Savannah River and the up-and-coming Eastern Wharf district.
Enmarket Arena
The highly-anticipated Enmarket Arena might be Savannah's biggest addition of late. The 9,500 maximum seat capacity sporting and events venue is located about a mile west of Savannah's Historic District. The completion of Enmarket Arena is the first milestone in a larger development plan for Savannah's west side.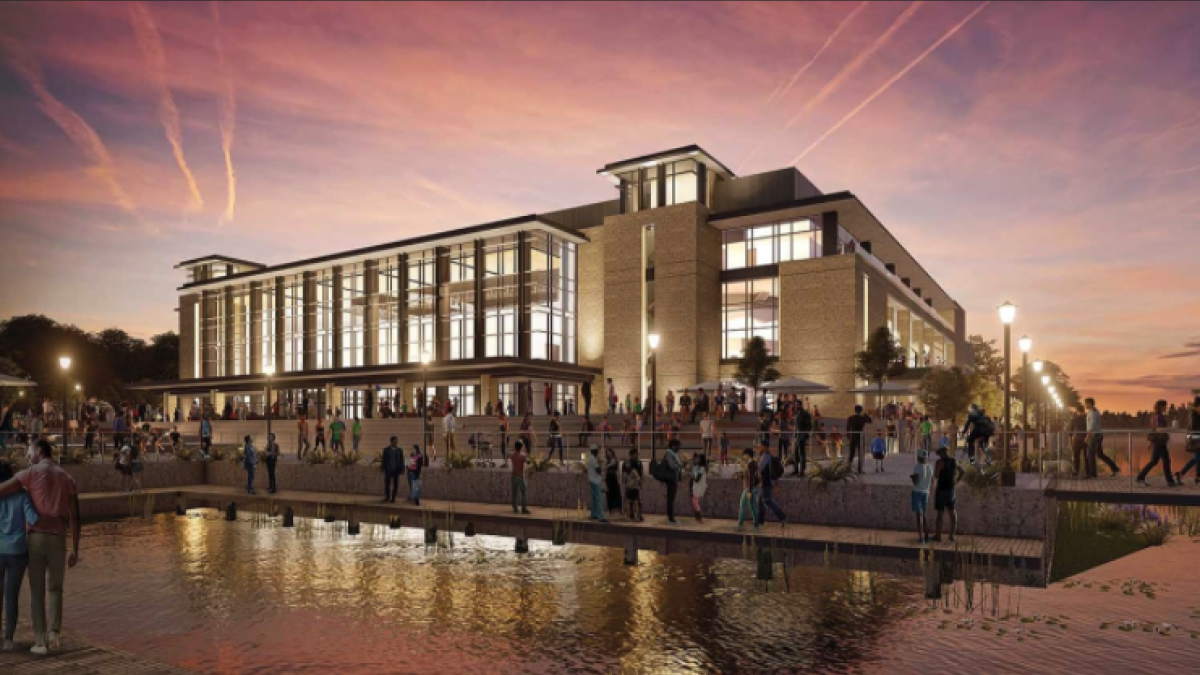 Ardsley Station
One of Savannah's newest restaurants is located off the beaten path, just north of Victory Drive. The menu features a variety of options, from rich dishes like poutine and truffle lobster mac to light bites and hand-crafted cocktails. With outdoor patio seating, this Starland eatery is a fun hangout for date nights, small gatherings, or private events.
Savannah Underground
The Savannah Underground is the perfect blend of theatrical entertainment and spooky storytelling. The entrance can be tricky to find, tucked away on West Boundary Street beneath the I-16 flyover, but once guests arrive they are immediately immersed in the black box-style performance space. This combination of live theatre meets ghost tour is unlike anything else in Savannah!
Mint to Be Mojito Bar
Mint to Be Mojito Bar is the newest offering from the locally-adored Latin Chicks restaurant. Look onto Wright Square while you nosh on handmade empanadas and sip fresh mojitos and cocktails. Be sure to explore the cozy space thoroughly, rumor has it there's a speakeasy-style champagne bar for those who are looking in the right place. 
Franklin's
If you fancy sipping your coffee in a gorgeous space, then head straight for Franklin's Coffee Shop on Liberty Street. This Instagram-worthy spot not only has a delightful cafe beverage menu, they also serve up delicious breakfast, brunch and lunch items. The croque-monsieur is lifechanging, and be sure to wash it down with a boozy coffee.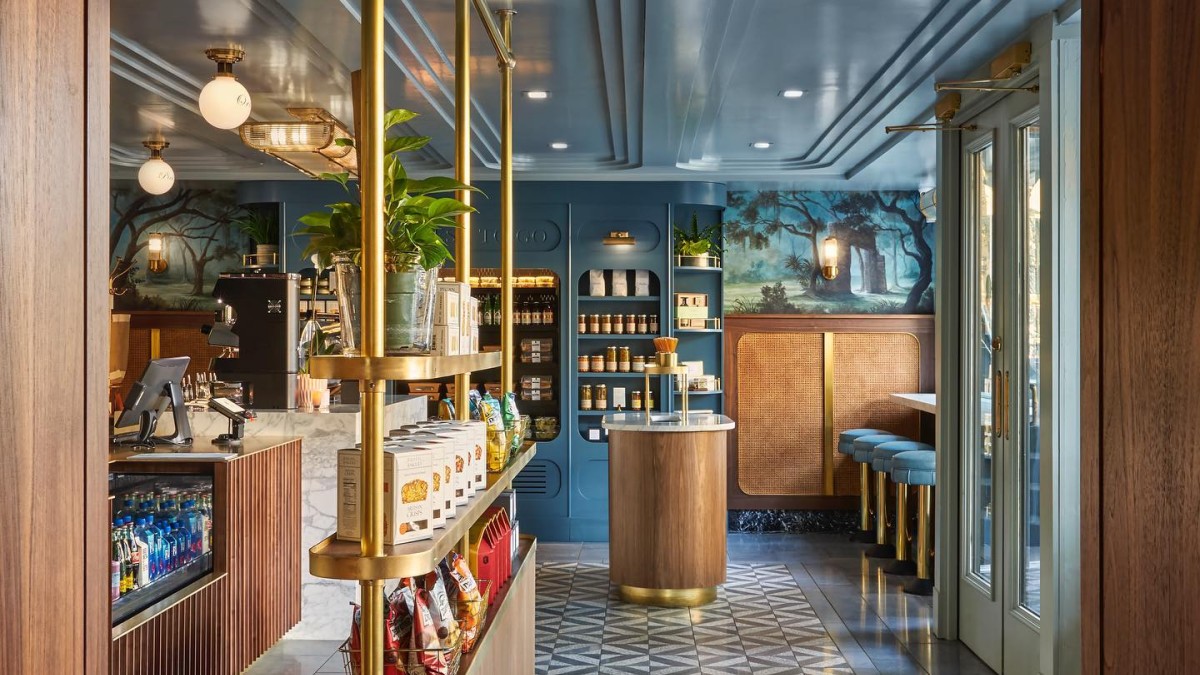 Tybee Island Marine Science Center
The Tybee Island Marine Science Center opened the doors to its state-of-the-art North Beach location last year. The  museum features permanent exhibits in addition to year-round education programs for island visitors and student groups. They also celebrated the re-release of Admiral, the rehabilitated sea turtle that was found as a hatchling in a hotel bathroom on Tybee Island several years ago. 
Cuban Window Cafe
New to the Victorian District food scene is the Cuban Window Cafe on Abercorn Street. Choose from traditional favorites like ham croquettes, Cuban sandwiches and Cafe Cubano. Open bright and early at 6 a.m. on weekdays and 7 a.m. on weekends until 9 p.m. daily, this is the almost anytime stop for delicious Cuban food in Savannah.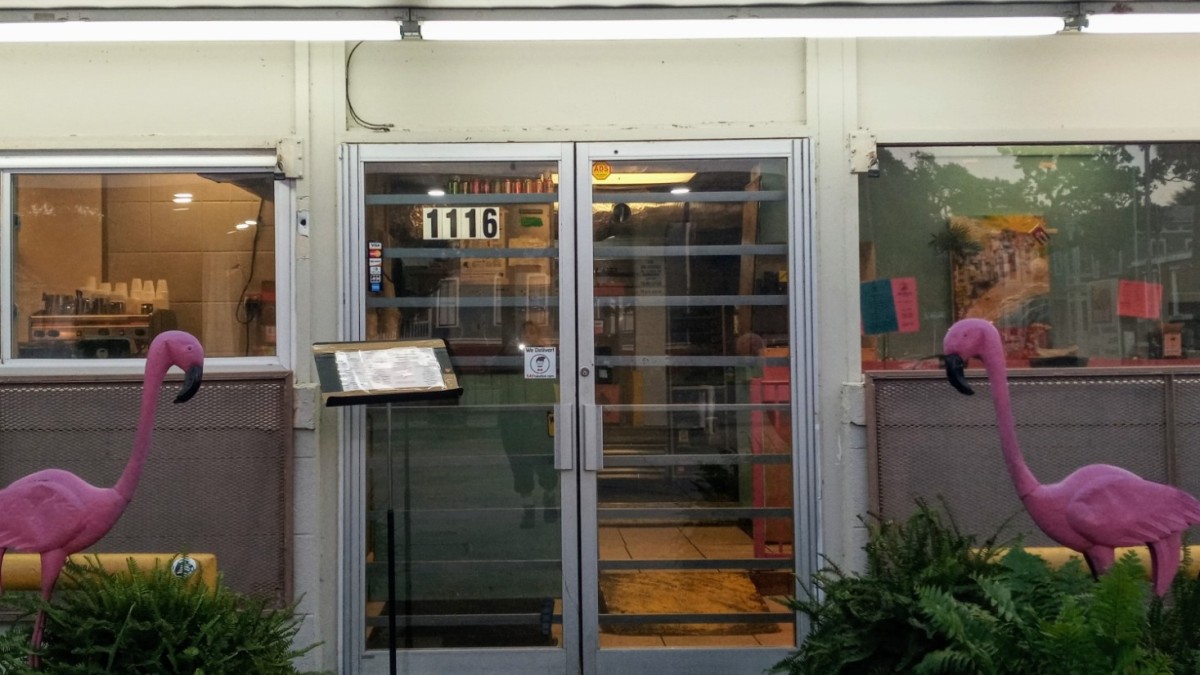 Zunzibar
The wait is finally over! A hybrid eatery combining the delicious food menu of Zunzi's with the imaginitive drink menu of Treylor Park is now open! Zunzibar is a fusion of two fan-favorite Savannah restaurants in the heart of historic Savannah. Come for the conquistadors, stay for the craft cocktails. 
Plant Riverside District
When the waterfront is rocking, join in! Plant Riverside District is Savannah's entertainment district with effortless integration of live music, shopping, dining and seasonal events. This gorgeous space is made complete with scenic river views. Just follow the smokestacks; you can't miss it.
Sea Wolf Tybee
The last place on our list technically opened its doors at the end of 2020, but when you're on Tybee time, that's neither here nor there. Sea Wolf Tybee is truly a one-of-a-kind place, even by Tybee Island standards. The weekly menus rotate with religious regularity and are full of fresh oysters, vegan creations, gourmet hot dogs and inventive cocktails. Don't leave Tybee Island without stopping by this eclectic, coastal hangout!
Be sure to put Savannah at the top of your new year bucket list! Check out these new things to do in Savannah during your next visit.