Shopping on Bull Street in Savannah
By Hannah Hanlon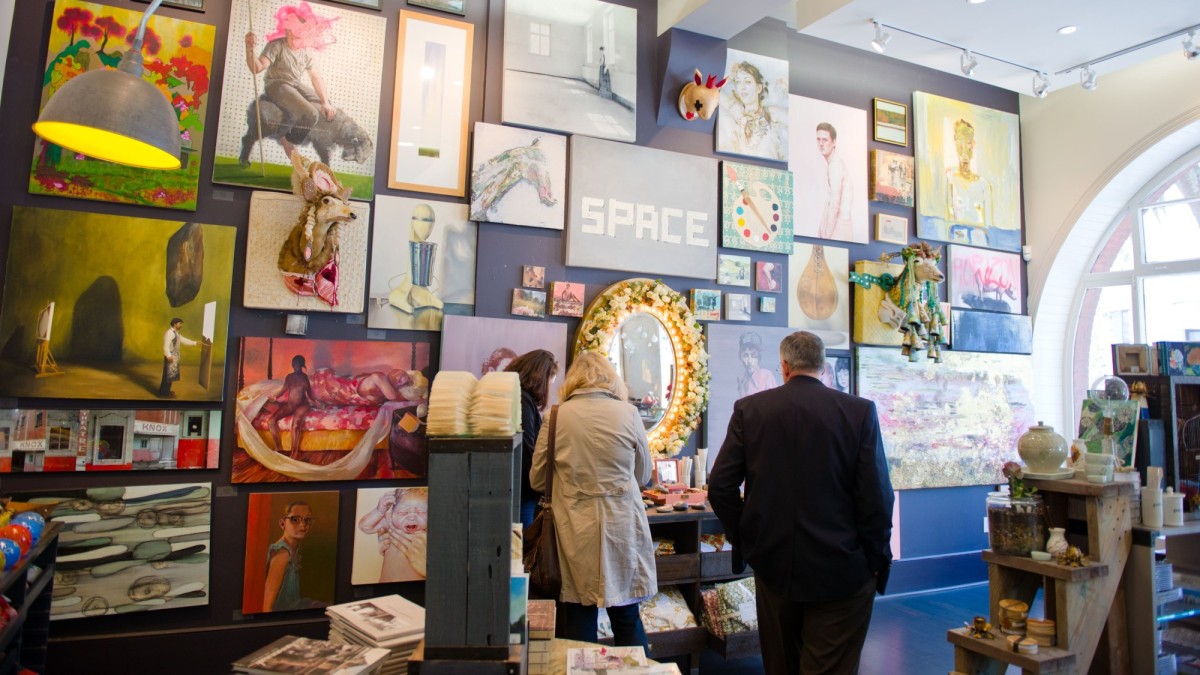 Shopping on Bull Street is one of the most charming experiences in Savannah. Bull Street runs from the emerging Starland District all way through Savannah's Historic District. The Bull Street corridor has some of Savannah's best boutiques in the city! Here are a few places you need to check out with shopping on Bull Street.
Foxy Loxy Print Cafe and Gallery
Foxy Loxy Cafe is a must-see along the Bull Street corridor. This adorable house cafe is a great place to start, as it has one of the cutest outdoor courtyards in town. Step inside for the TexMex inspired coffee drinks, and leave with a punny print, artwork, coffee mug or the other great gifts they have in store.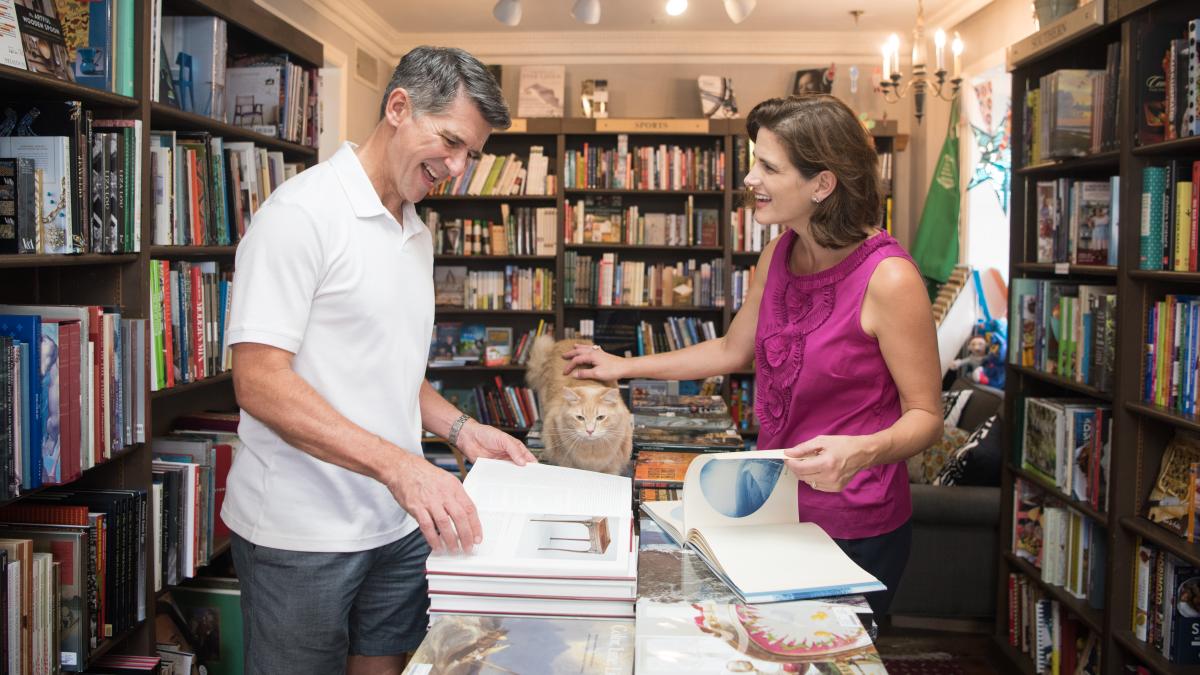 E. Shaver Booksellers
E. Shaver Booksellers, located on Madison Square, is a cozy bookstore that has several rooms full of books, a bar of premium international teas, and three beautiful fluffy cats that live inside. Grab a new book and get cozy in the bookstore, or take it outside and relax in the gorgeous Madison Square.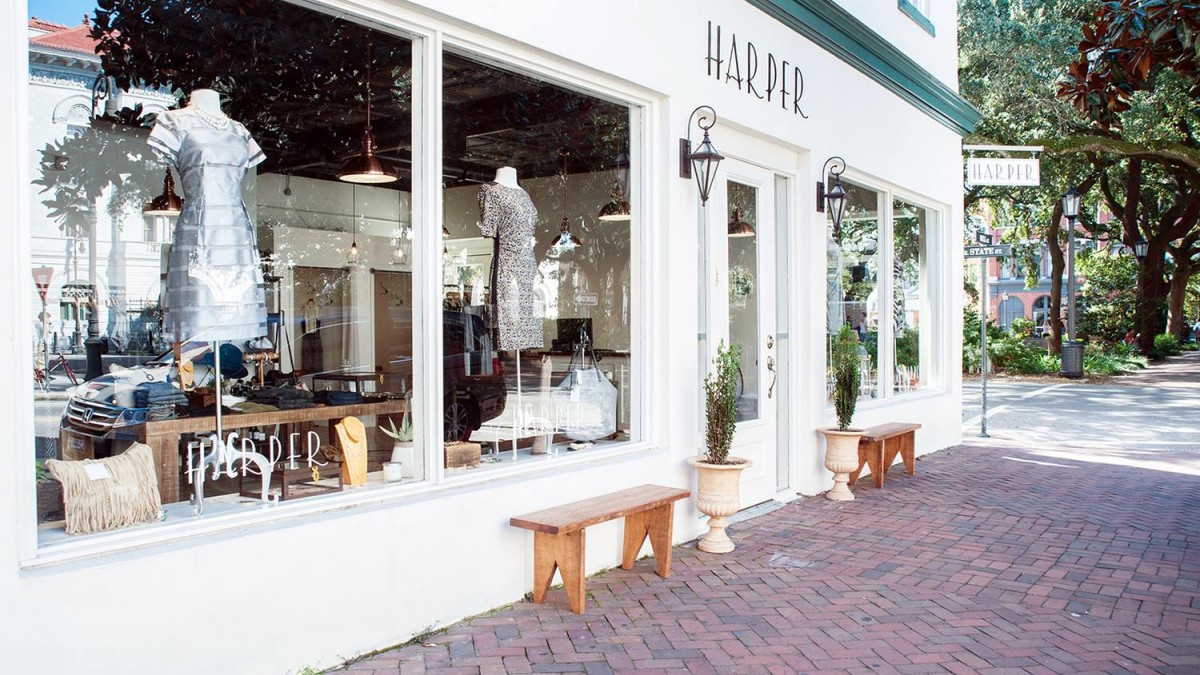 Harper Boutique
Harper Boutique is a quaint shop on the corner of Bull and State Streets. Locally-owned, this boutique offers a well-curated selection of feminine clothing, accessories and shoes. You're sure to find the perfect outfit for your night out in Savannah.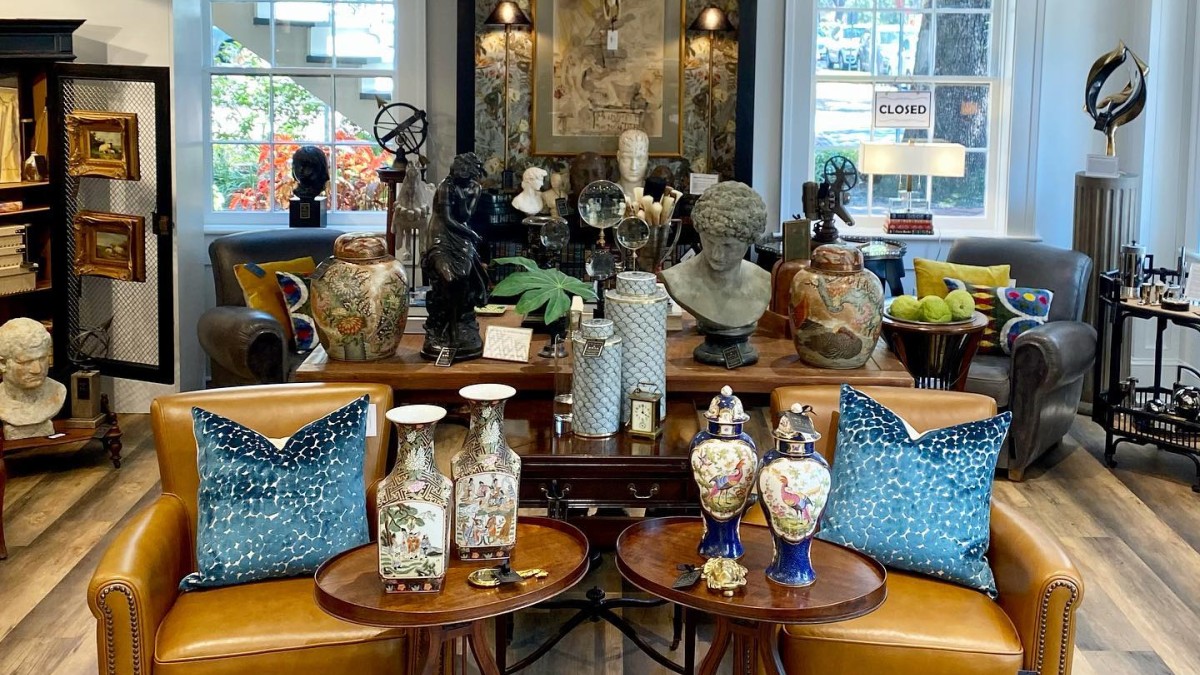 Jones & Bull
Your home decor journey can officially come to a stylish end at Jones & Bull, ideally located between two of the city's most beloved historic streets. This stunning home store is a tasteful mix of modern and vintage decor, enhancing the beauty of antique furnishings.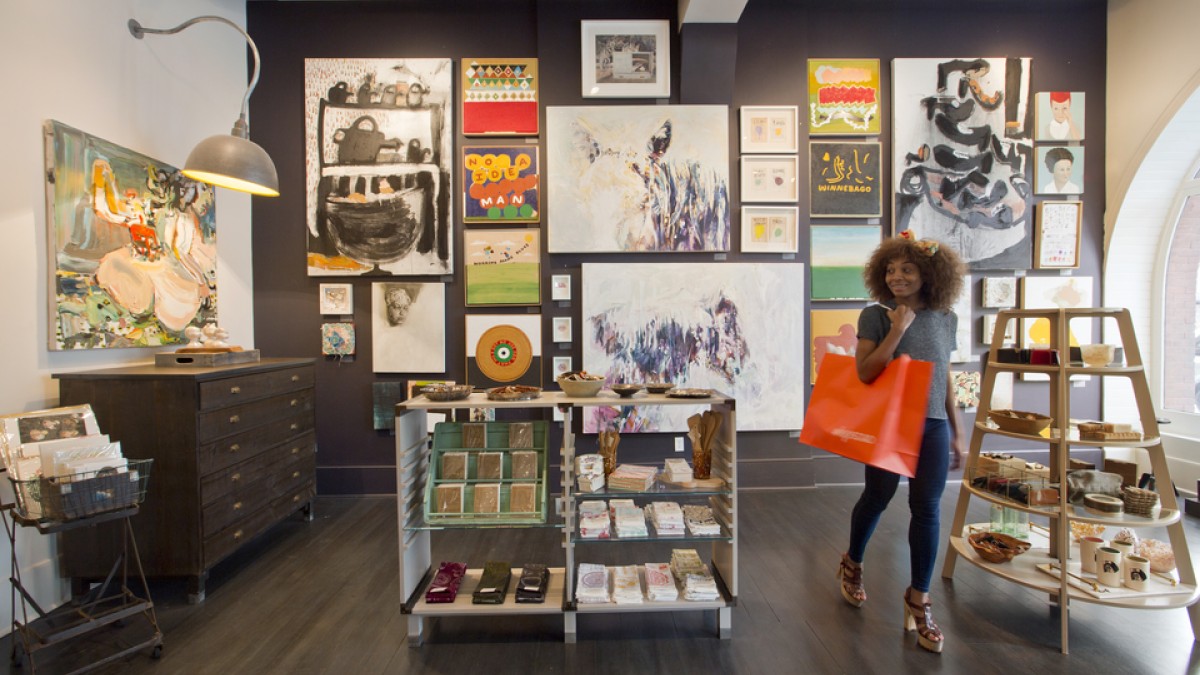 shopSCAD
Admire amazing artwork and designs created by former and current Savannah College of Art and Design students at shopSCAD. Located inside a historic building, ShopSCAD is filled from top to bottom one-of-a-kind art, jewelry, home decor and so much more.
Shopping on Bull Street is a major highlight when coming to Savannah! From great reads to high fashion to beautiful artwork, there's a little something for everyone when shopping in historic downtown.