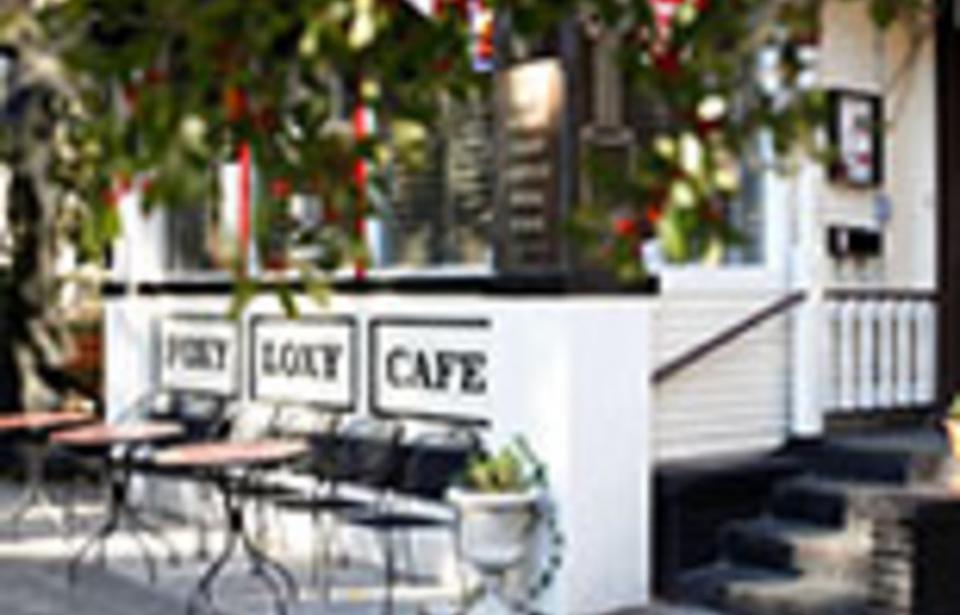 Info & Amenities
Welcome to Foxy Loxy Cafe!
Services Offered
To-Go Services
Dine-In Available
Gift Cards Available
Service Type
Cuisine
Coffee/Tea
Mexican/Southwest
Amenities
Pets
Pet Friendly
Service Dog Friendly
Emotional Support Pet Friendly
Outdoor Only
Discount
Reviews
TripAdvisor® Reviews
TripAdvisor Traveler Rating
susan c | Jun 30, 2023
"Local Coffee House worth a visit"
Rated 4/5 for the vibe. This is a relaxed coffee shop that has a cute covered back patio to enjoy while having a cup of joe and a simple pastry. Prices are not cheap but not top $$. Lots of...
derkunstler | May 16, 2023
"Not a satisfied visitor"
I visited this store to work on a highly detailed project via my computer. I assumed that the cafe would be a safe and comfortable place to work. Despite ordering items from the Foxy Loxy cafe. I was...
dlr100k | Apr 5, 2023
"Foxy coffee"
Amazing coffee and the breakfast burrito delivered a great amount of flavor. The backyard courtyard is a hidden gem and a must.
Yelp® Reviews
Yelp Overall Rating
Lizzie W. | Aug 22, 2023
Ate there 3 days ago. Cannot stop thinking about the cheese board. It was soooooooooooo good. And they have delish gluten free bakery items...a...
Kendall R. | Apr 10, 2023
The place was very busy but we still managed to find seating on a Saturday morning. We had horchata lattes and kolaches (no tacos available before a certain...
Kim B. | Jul 16, 2023
I absolutely loved the ambiance of vibe of this cafe. Coming here after yoga, my friend and I stepped in for a small bite and coffee beverage. I got a...
Related Listings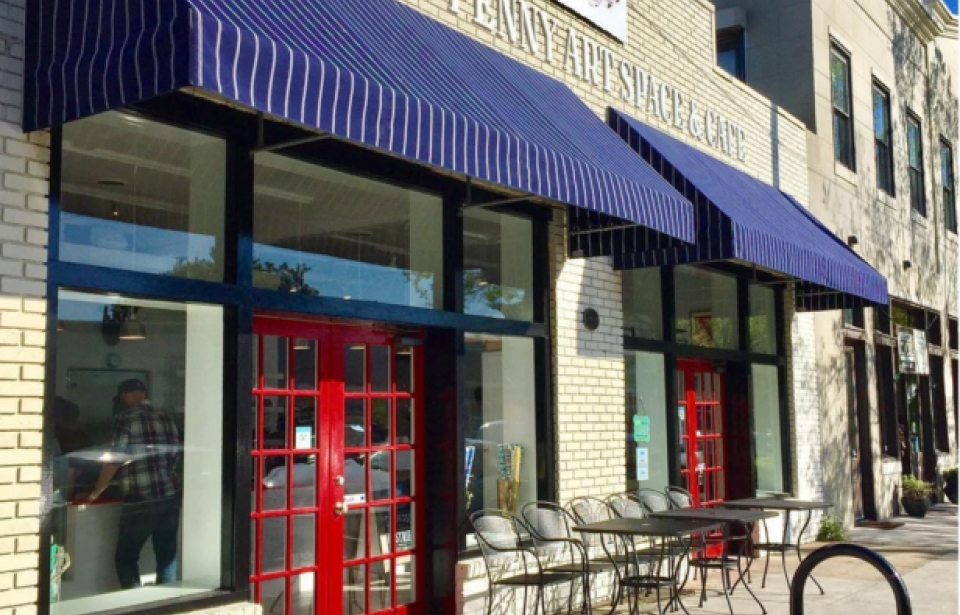 Foxy Loxy Cafe and Scribble Art Studio combined their forces to bring you Henny Penny Art Space & Cafe. Enjoy a family friendly atmosphere with fresh baked,...
Learn More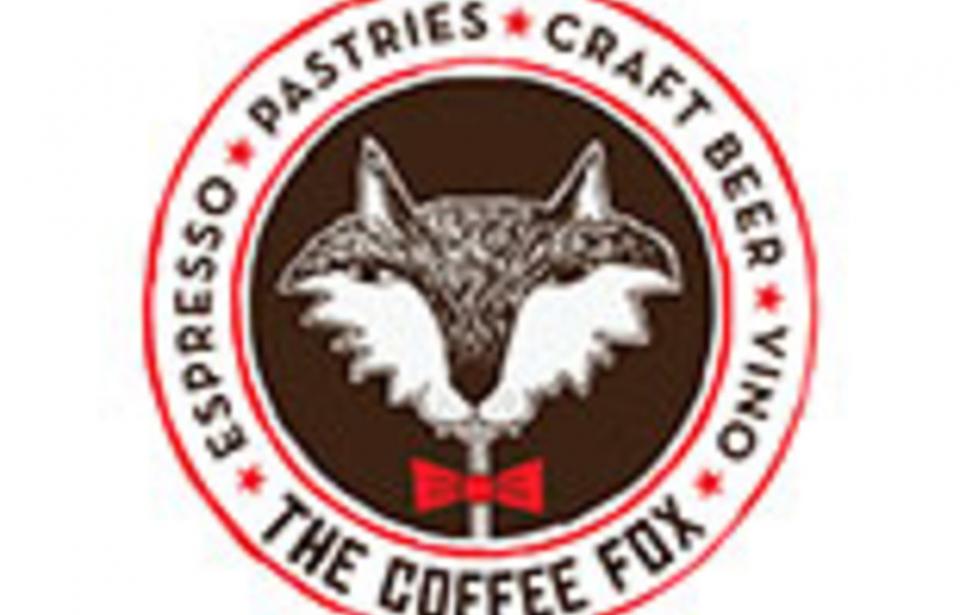 We are a craft coffee house proudly serving locally roasted coffee made by Roast Master Philip Brown, owner of PERC Coffee.
Learn More