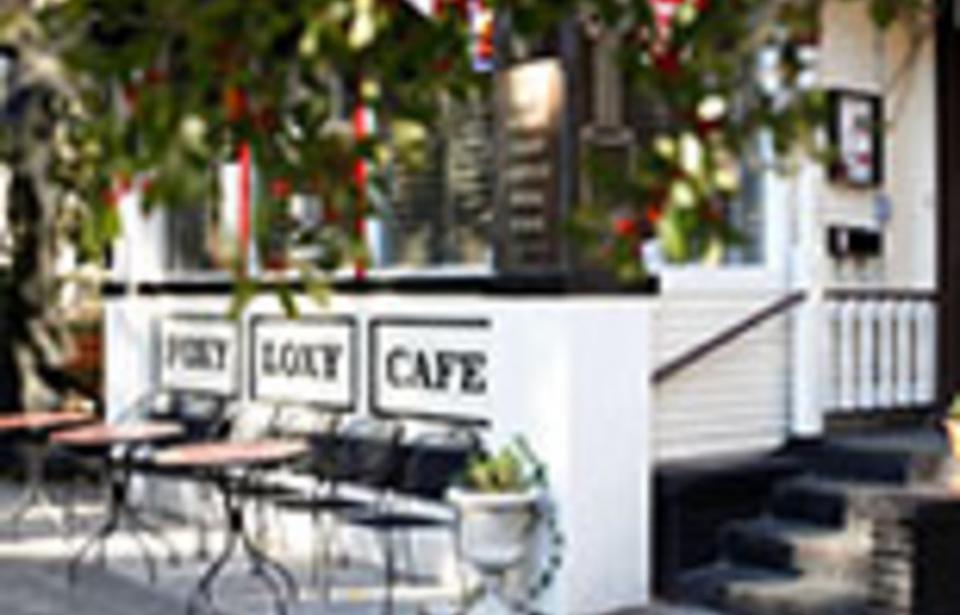 Info & Amenities
Welcome to Foxy Loxy Cafe!
Cuisine
Coffee/Tea
Mexican/Southwest
Reviews
TripAdvisor® Reviews
TripAdvisor Traveler Rating
julienSavannah | Jan 4, 2023
"Delicious + Busy"
The food and drinks here are delicious. Lots of fun decor. A delightful courtyard in the back with plenty of seating. This location is by a SCAD campus, so during the school year it can be quite...
babbette12 | Dec 30, 2022
"Great tacos and horchata lattes "
Great tacos, and horchata lattes. Has a lovely decorated outdoor dining area to enjoy a sunny day or if you are interested in social distancing.
paulbZ9137UQ | Mar 24, 2022
"Great little coffee and bakery shop"
Fair prices with a fun vibe and delicious choices make this a great place to go! It's right next to the gingerbread House which makes a fun little addition while you're in this part of town. We tried...
Yelp® Reviews
Yelp Overall Rating
José A. | Jan 2, 2023
I absolutely love this coffee shop so much that it gets a 5-star review! MENU It offers a good variety of hot and cold coffee drinks and some pastries...
David E. | Sep 26, 2022
Come here for the incredible chicken tacos, but be prepared for a good 15 minute wait as they are made to order. I cannot recommend them highly enough....
Paige S. | Sep 17, 2022
Love this place and the back seating area! They can be super slow with coffee, like REALLY slow, but if you order online it's great. :) Such a Savannah...
Related Listings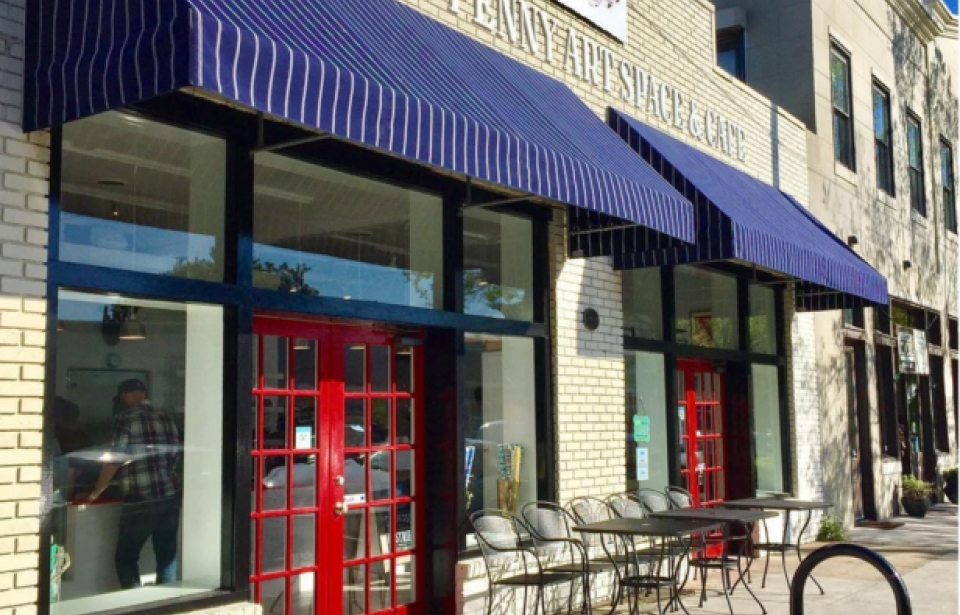 Foxy Loxy Cafe and Scribble Art Studio combined their forces to bring you Henny Penny Art Space & Cafe. Enjoy a family friendly atmosphere with fresh baked,...
Learn More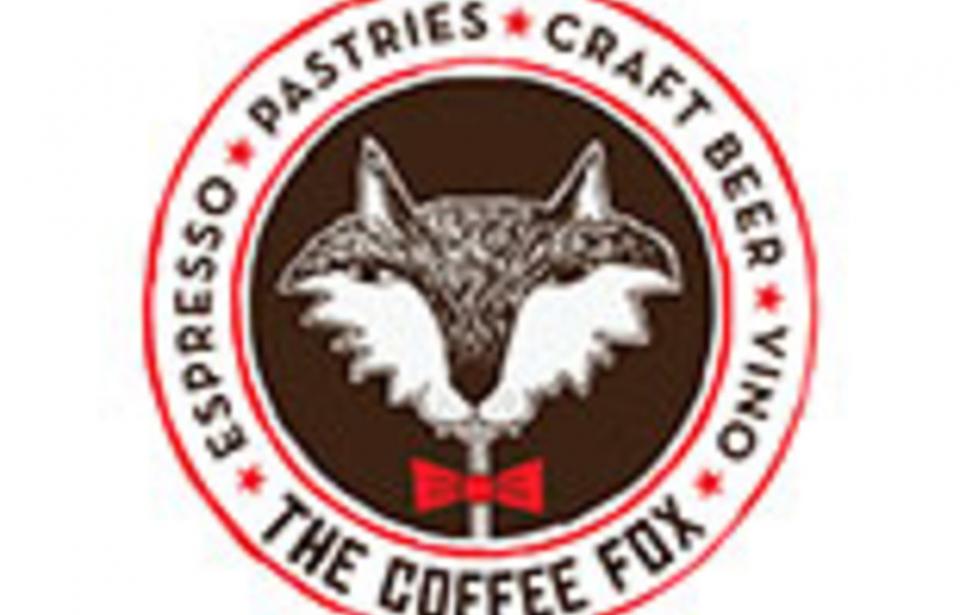 We are a craft coffee house proudly serving locally roasted coffee made by Roast Master Philip Brown, owner of PERC Coffee.
Learn More