Get A Taste Of Savannah At The Forsyth Farmers' Market
By Emily Smith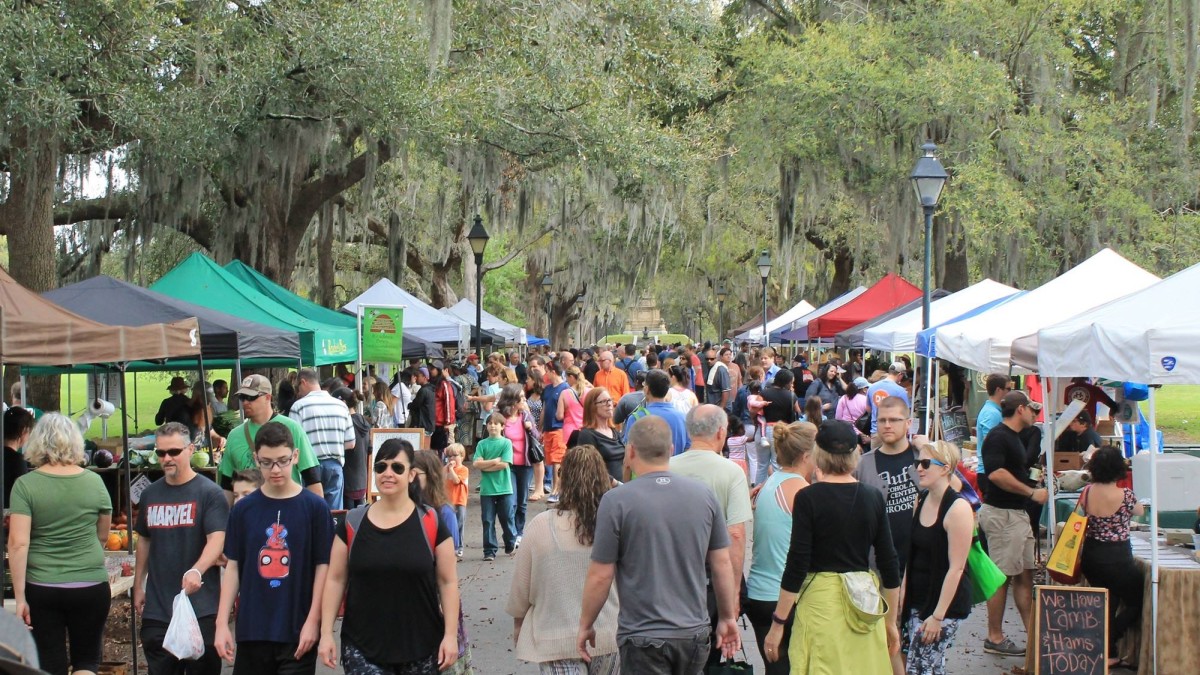 Founded in 2009 by six women who shared a common vision of a healthy, local food system, the Forsyth Farmers' Market was created to provide Savannah's community with a welcoming place to purchase local food. Whether you're picking up fresh ingredients for a home-cooked meal or simply grabbing a quick bite to eat, the Forsyth Farmer's Market doesn't disappoint.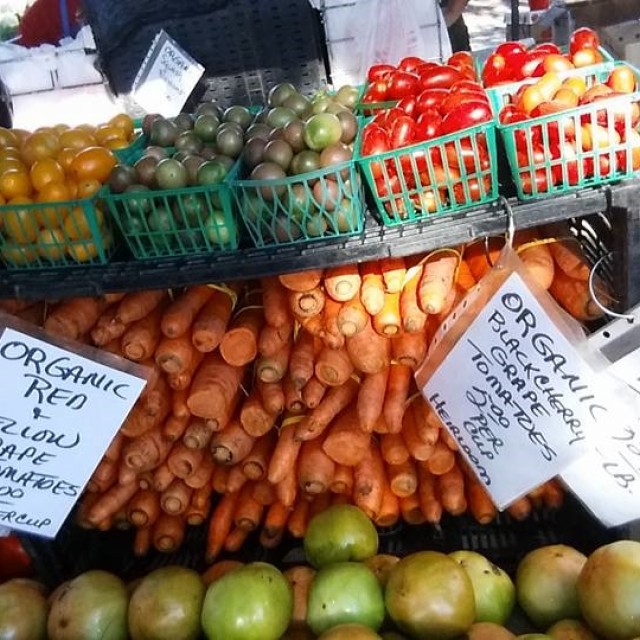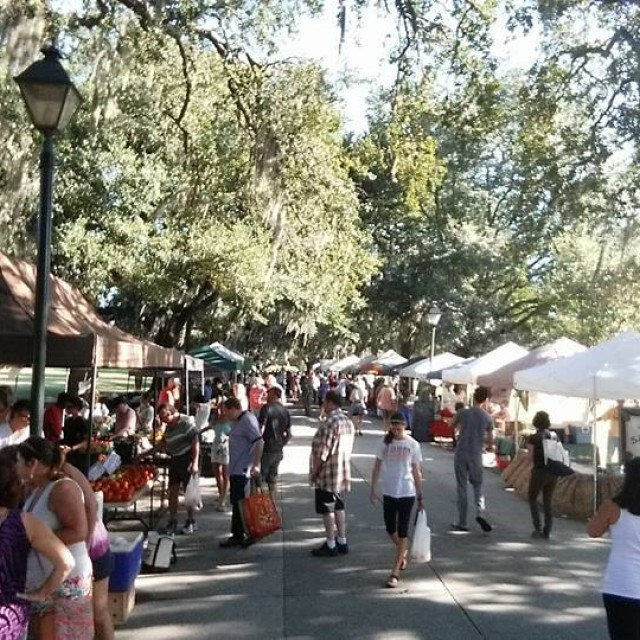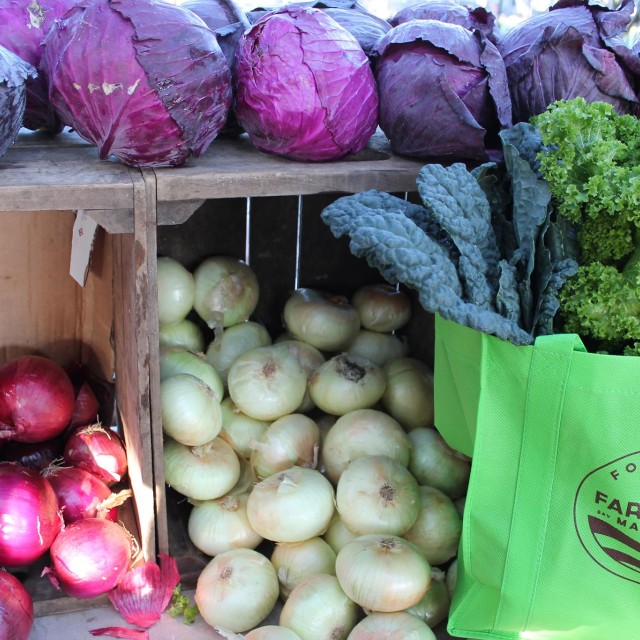 From its beginning, the Forsyth Farmers' Market has focused on high-quality local food. Market vendors must produce at least 75% of the products they sell.
Every Saturday from 9 a.m. to 1 p.m., local farmers and volunteers set up fruit and vegetable stands to sell their fresh, locally grown organic goods at the south end of Forsyth Park.
Staple items like seasonal produce, jams, jellies, greens, farm fresh eggs and artisan cheeses are aplenty. But items like homemade popsicles, various grass-fed meats, locally roasted coffee and healthy snacks are also on the menu.
The best part however, is strolling through the beautiful Forsyth Park. Covering 30 acres of land in Savannah's Historic District, the luscious green lawn is a recreational hub for locals and visitors alike. There's nothing quite like browsing items at the Farmer's Market on a sunny Savannah day.