B. Matthew's Eatery
Scroll to view more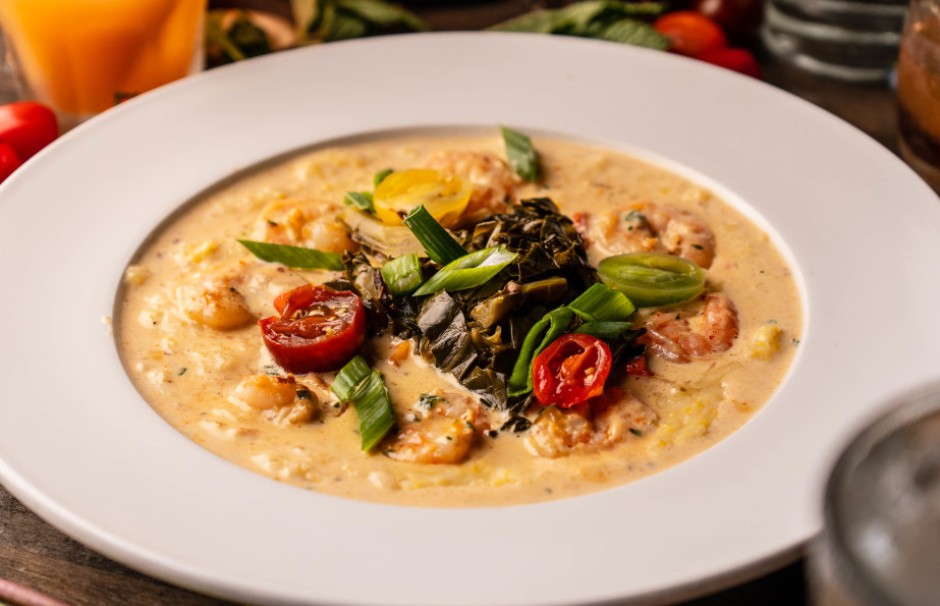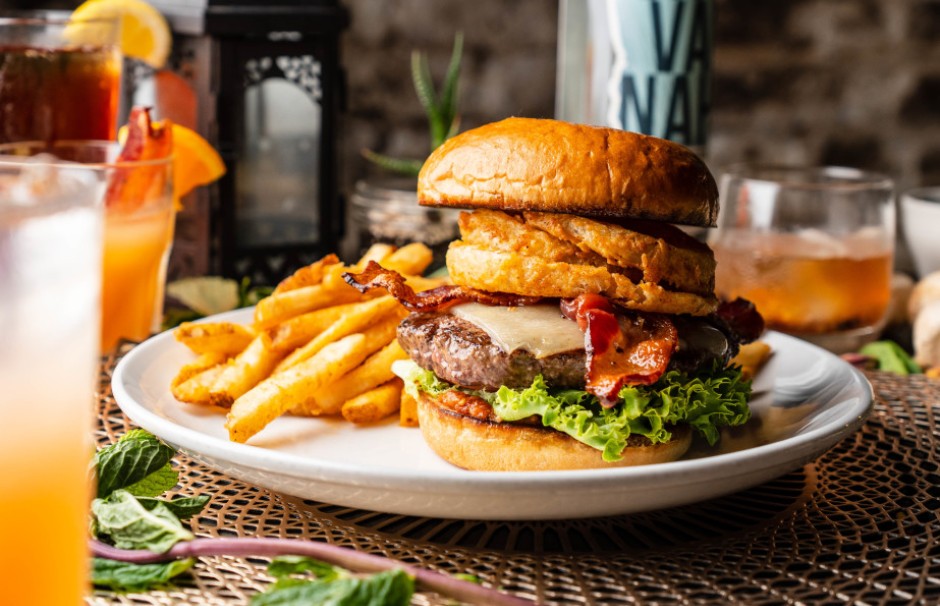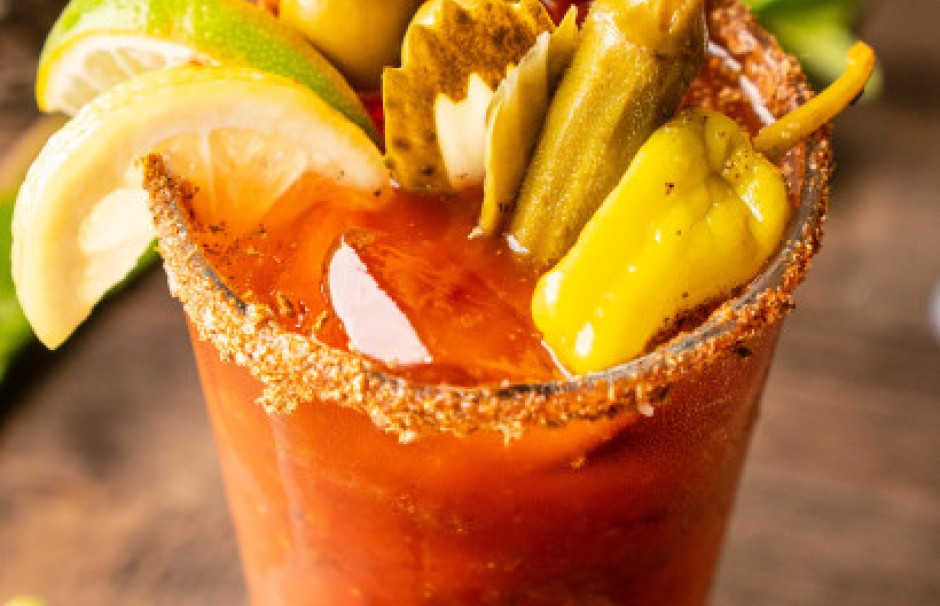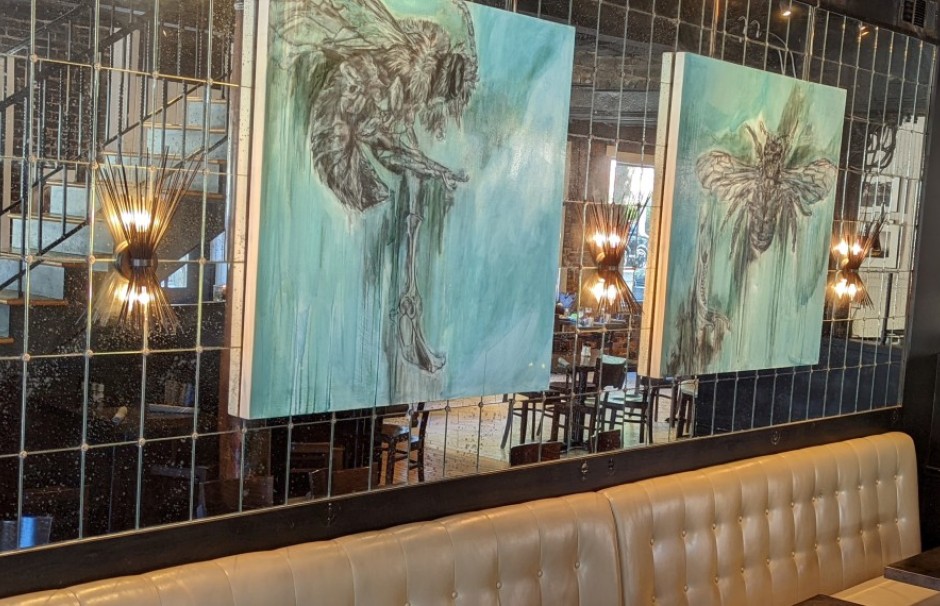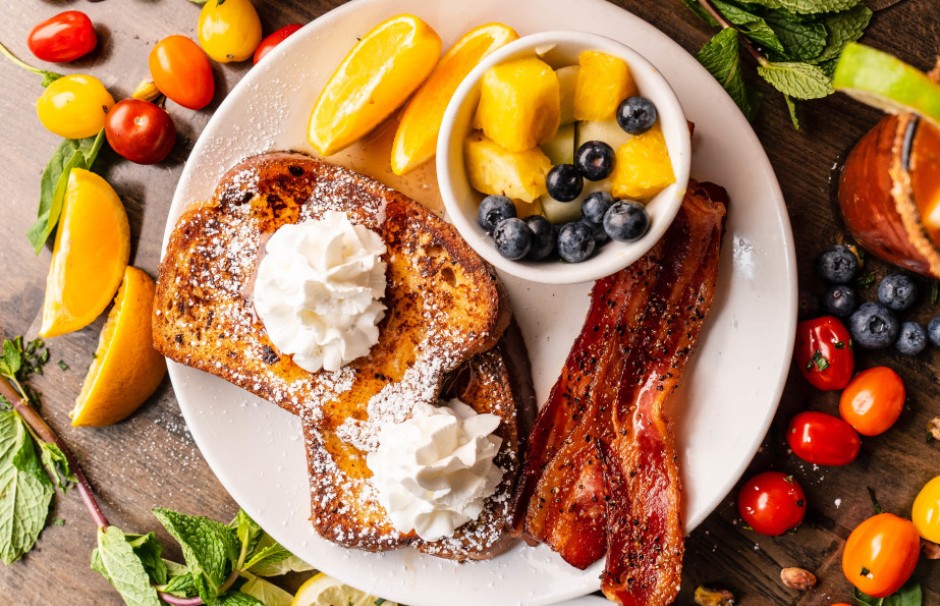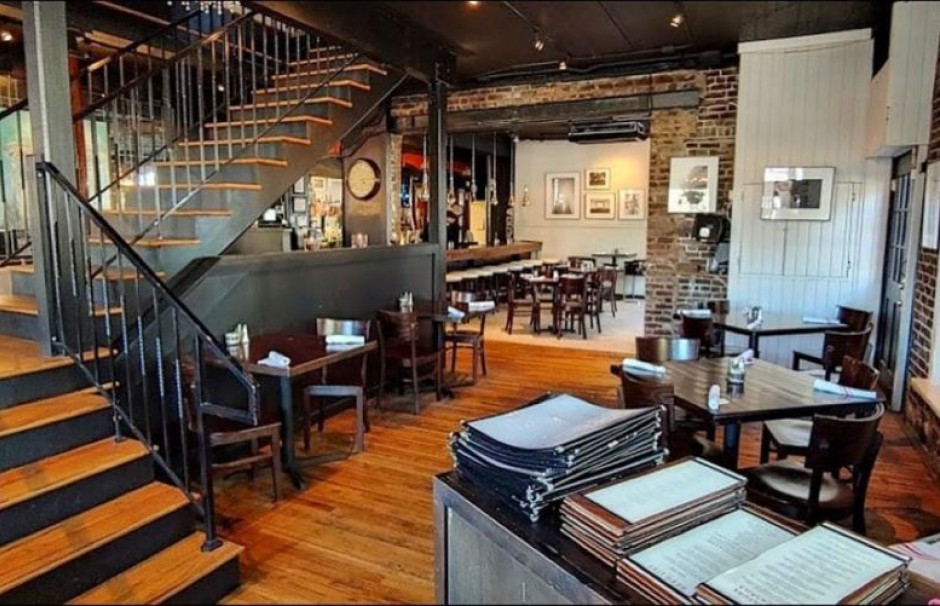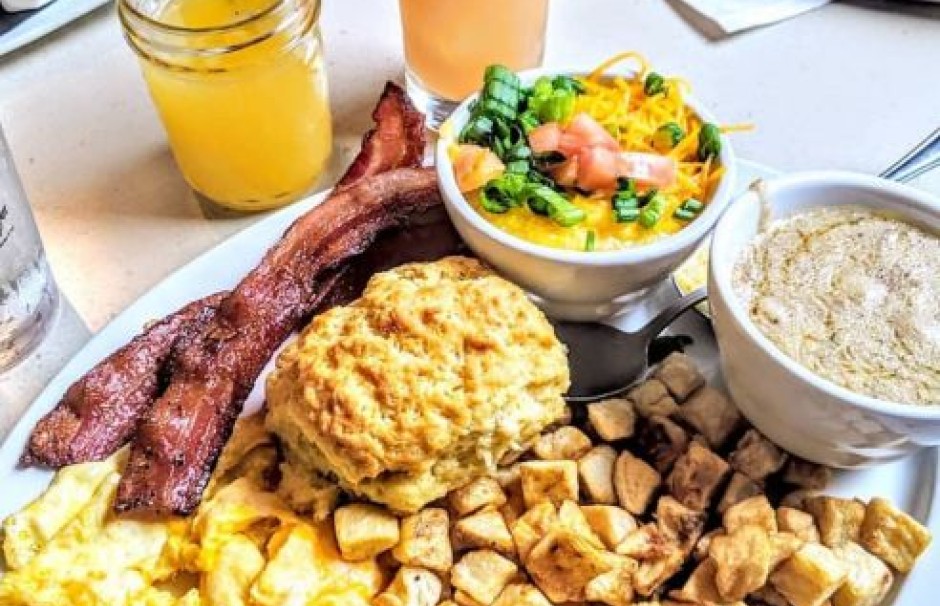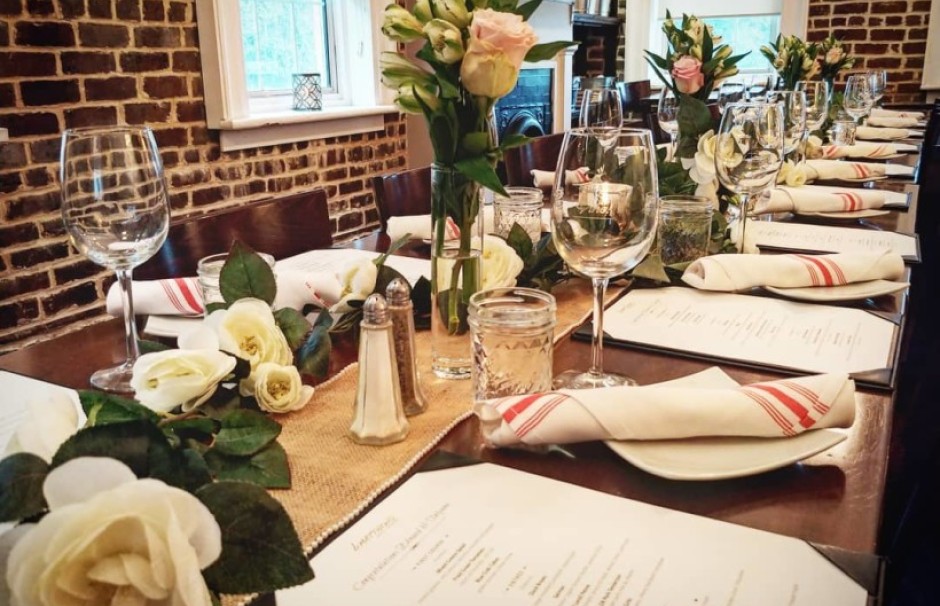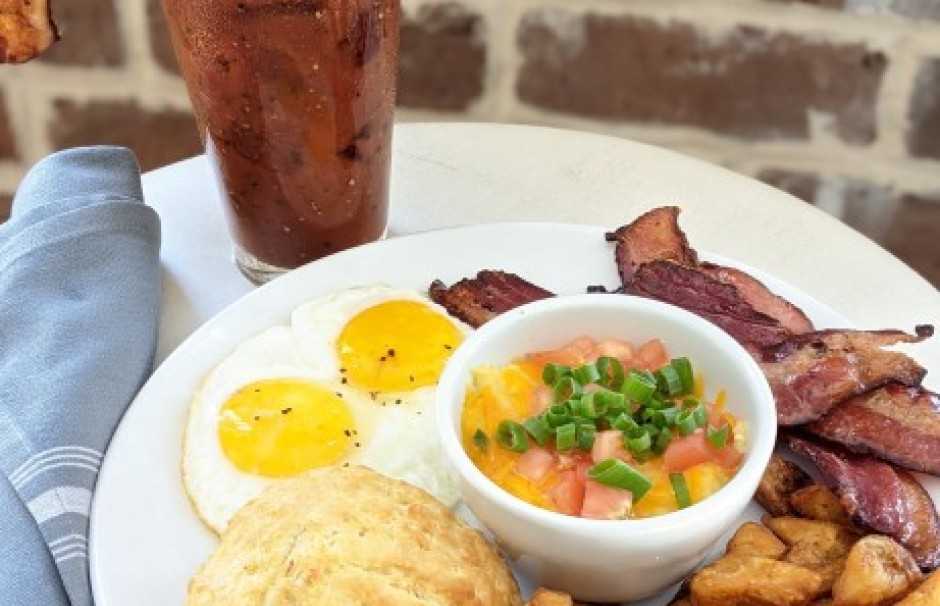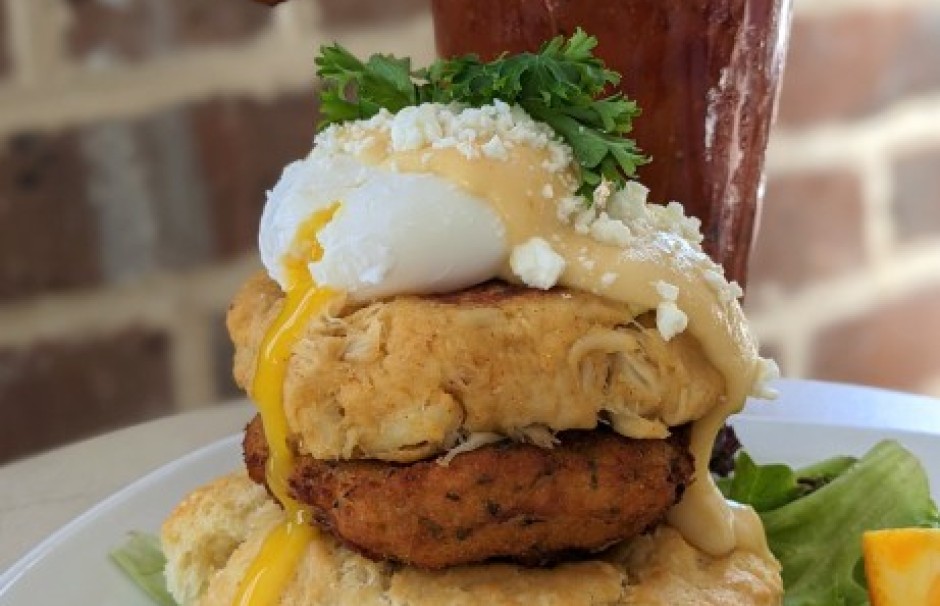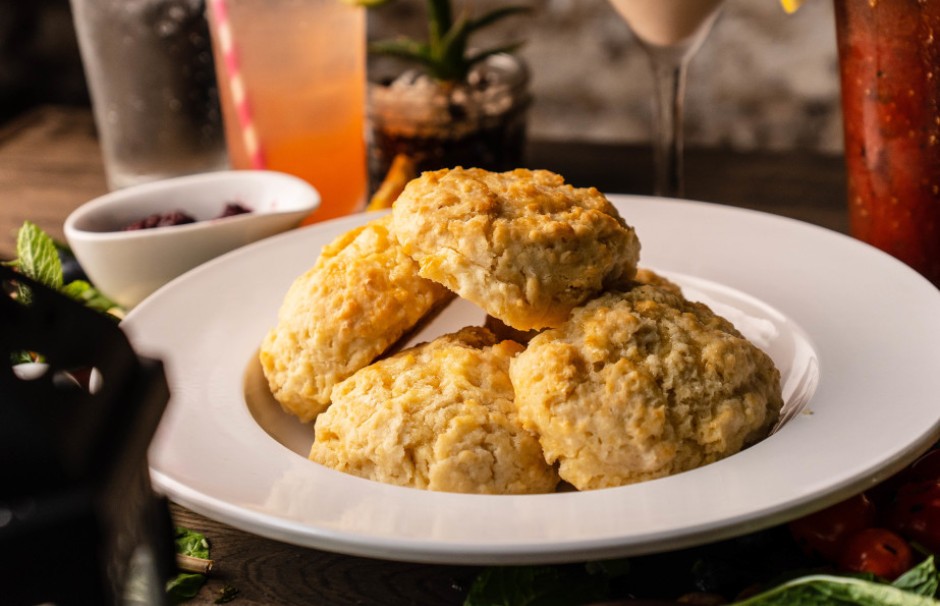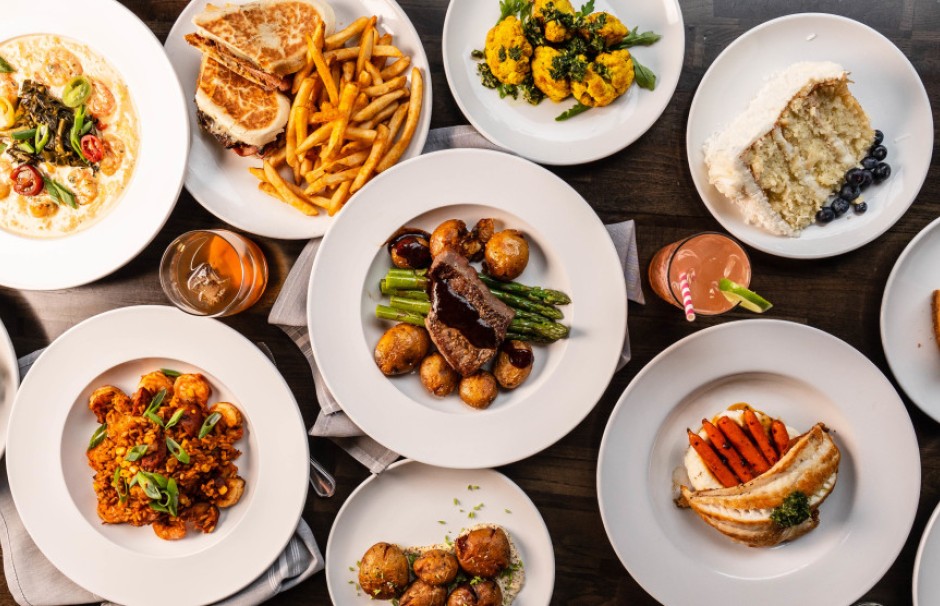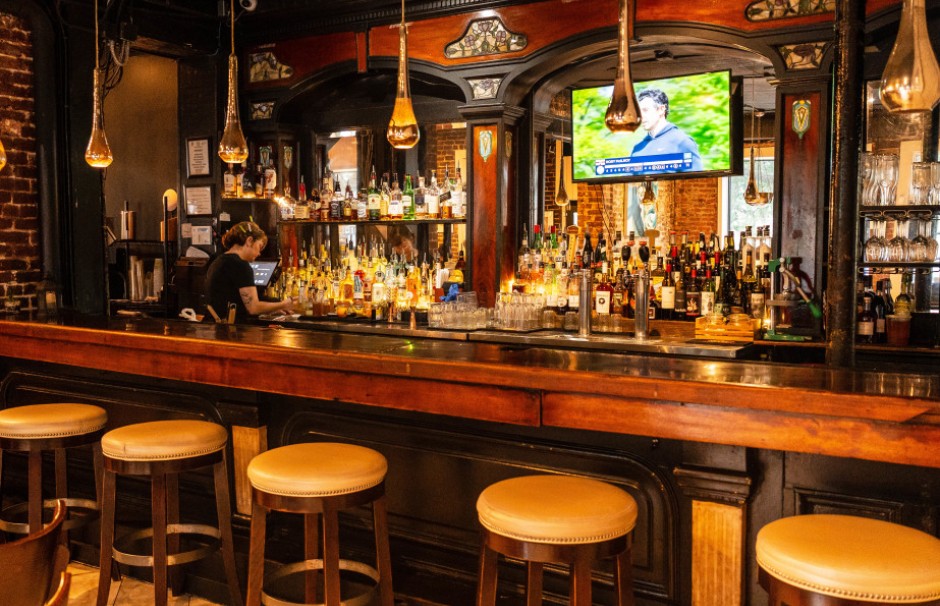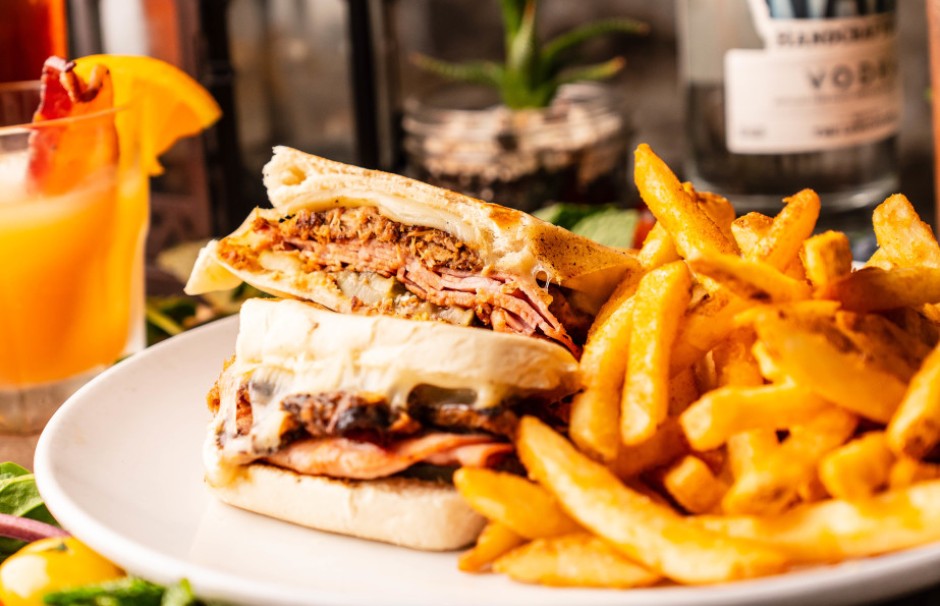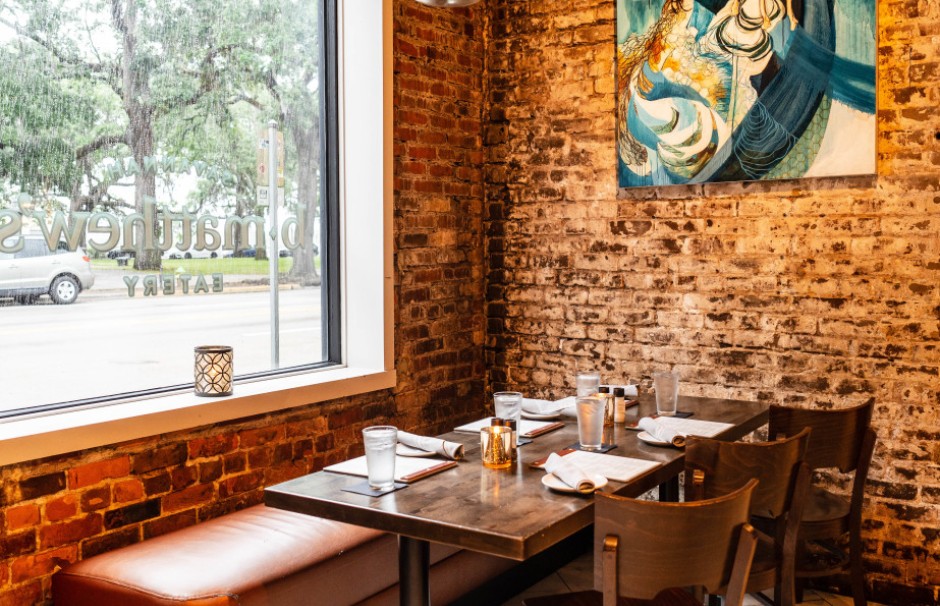 of
Info & Amenities
B. Matthew's Eatery is a must-dine while visiting Savannah's National Landmark Historic District. Ask a local for their suggestions and b. Matthew's is sure to be on their list! Serving delicious, approachable food and drinks in a uniquely beautiful, family friendly atmosphere with exceptional guest service is our specialty!
Open daily until 3pm with an inspired brunch menu & dinner Tuesday - Saturday. Our weekend brunch is not to be missed! b. Matthew's Eatery has something for everyone to fall in love with.
Our beautifully restored, late 1700's building is said to have housed one of Savannah earliest taverns. Infusing Savannah's southern charm into everything that we create, we honor this long history of delicious, approachable meals and beautiful cocktails.
You'll find everything from signature shrimp and grits to our award-winning biscuits and gravy on our seasonally changing menu.
Make plans now to visit b. Matthew's Eatery, where we'll treat you like part of our family!
Hours of Operation
Fri. 8 a.m. - 10 p.m. & 5 p.m. - 10 p.m.
Mon. 8 a.m. - 3 p.m.
Sat. 8 a.m. - 10 p.m. & 5 p.m. - 10 p.m.
Sun. 8 a.m. - 3 p.m.
Thur. 8 a.m. - 9 p.m. & 5 p.m. - 9 p.m.
Tue. 8 a.m. - 3 p.m. & 5 p.m. - 9 p.m.
Wed. 8 a.m. - 9 p.m. & 5 p.m. - 9 p.m.
Pets
Pet Friendly
Service Dog Friendly
Regardless of your party size or style, we've got a private dining space for you! We pride ourselves on being flexible so as to allow accommodations for all budgets, dietary restrictions, décor preferences, and style of service. Offering a wide range of menu options from heavy hors d'oeuvres & sandwich platters, to family style meals; everything can be customized to fit your needs. Whether you need an entire restaurant to yourself or a small intimate space, the Gaslight Group team is ready to serve you and your guests with exceptional food and service!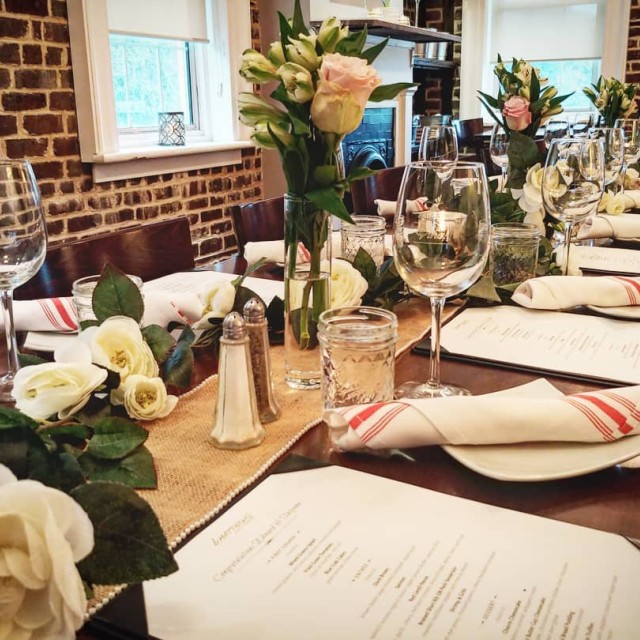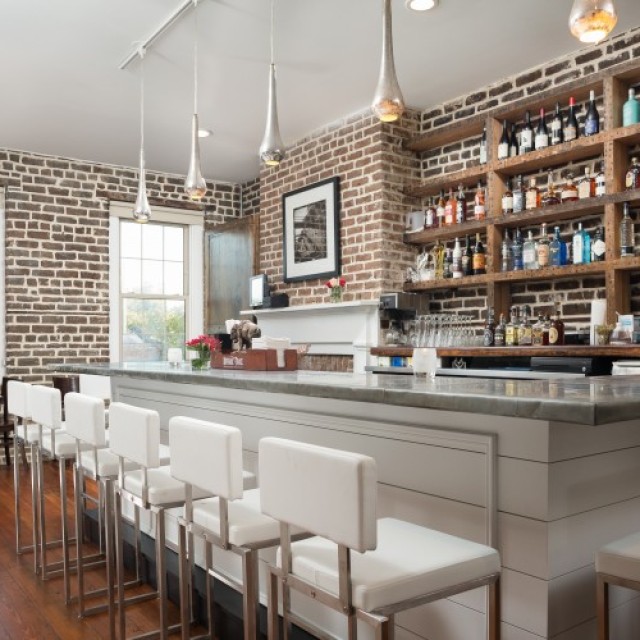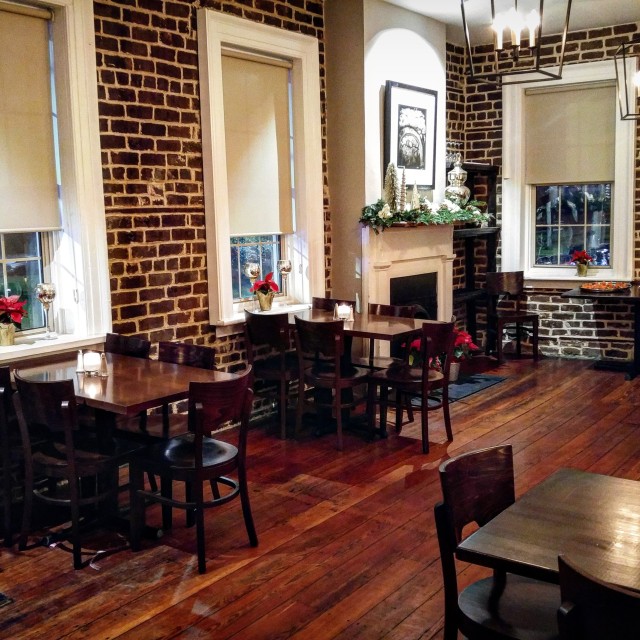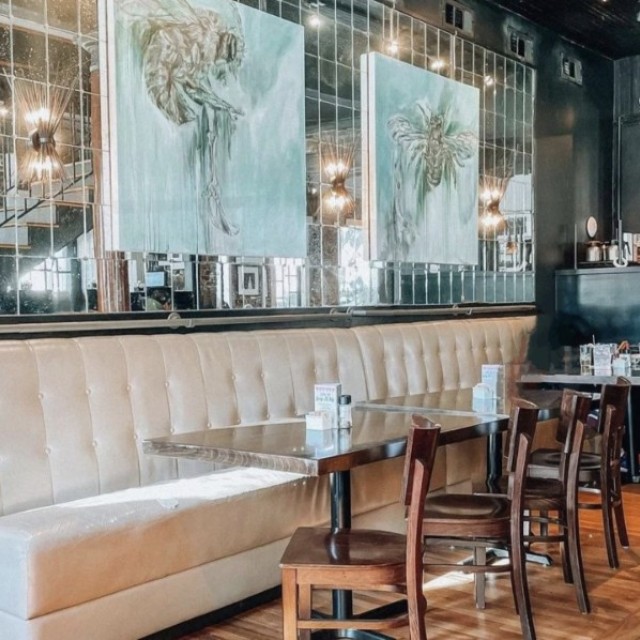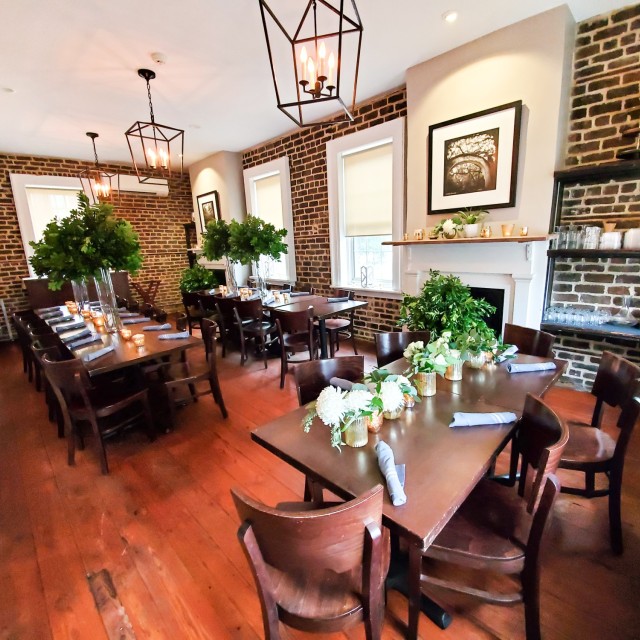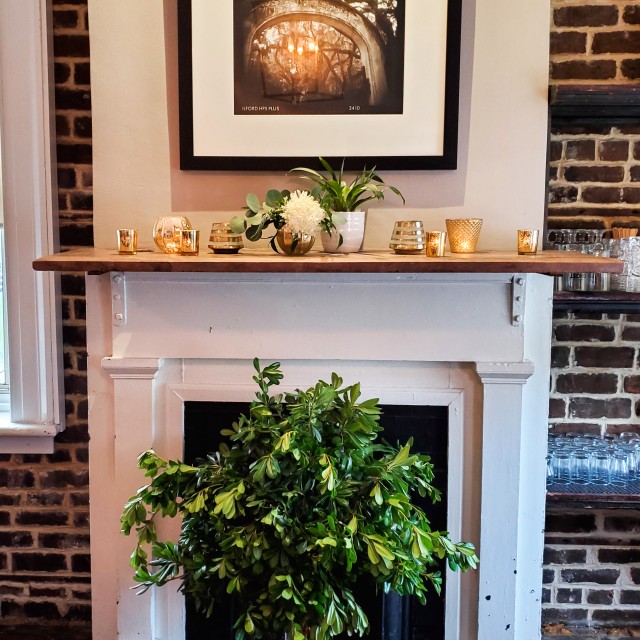 of
TripAdvisor® Reviews
TripAdvisor Traveler Rating
As Mentioned In
We all know breakfast is the 'most important meal of the day'. And you'll want to make sure you…

Welcome to Savannah! Present your conference badge or film perks pass at these participating…

Savannah has always been the perfect city for enamored folks looking for that romantic getaway…

Wonderful weather and fun-filled events make spring an exciting season to be in Savannah! Whether…
A friend who's there through thick and thin, that licks your face to no end. That's right, we're…

Have you ever dined in a Savannah restaurant and thought, "This is the best thing I've ever tasted?…

In Savannah, being a vegan or vegetarian doesn't mean missing out on delicious dining experiences…