5 Reasons Why There's Nothing Like Spring in Savannah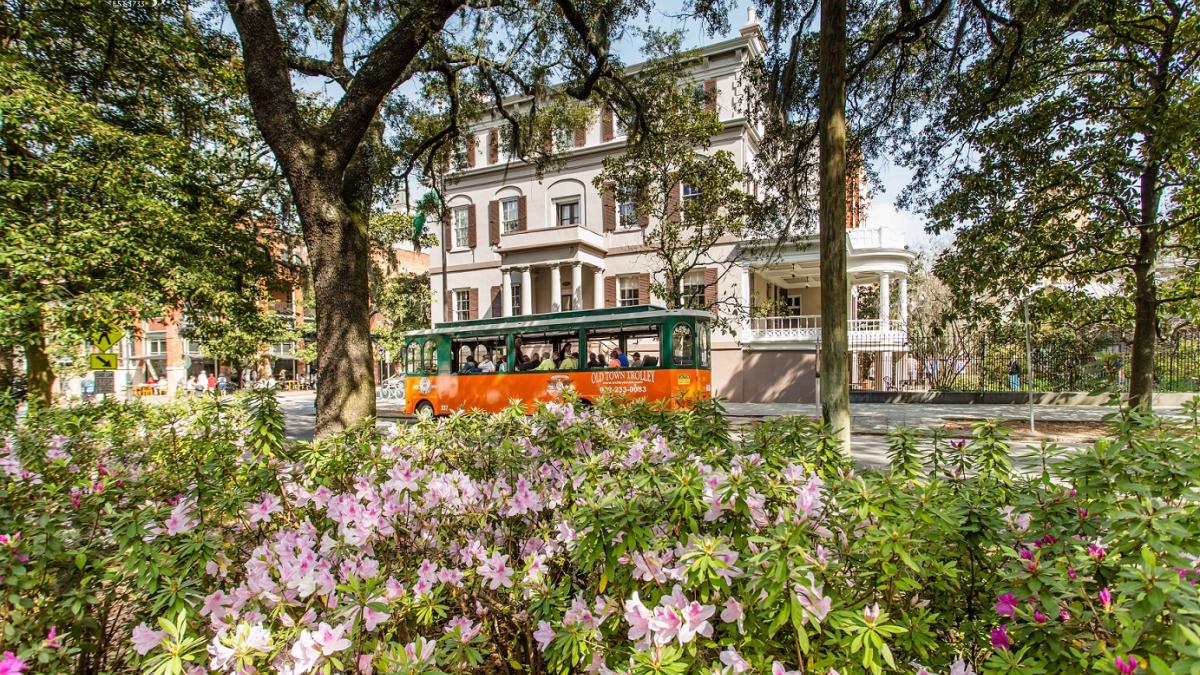 Wonderful weather and fun-filled events make spring an exciting season to be in Savannah! Whether you want to hit up the beach, dine under the stars or simply stop and smell the roses, you'll find plenty to do.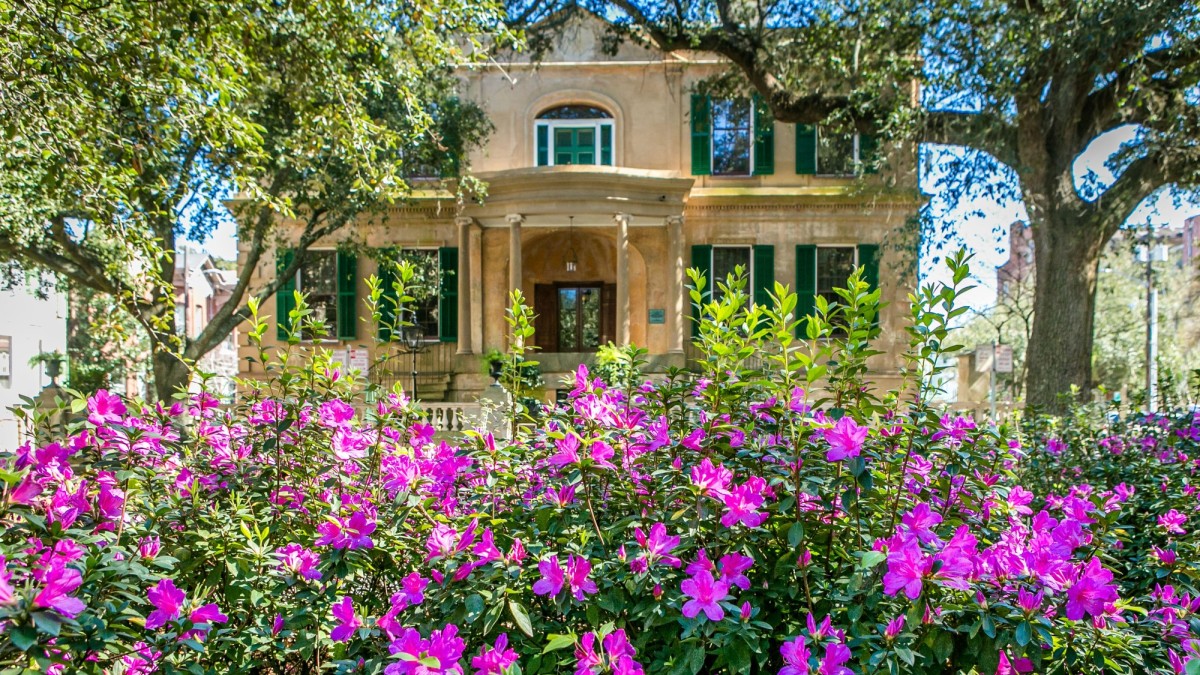 Flowers, Blossoms and Fragrances
The saying goes, "April showers bring May flowers," but in Savannah, flowers come a little early! Flower varieties cover the city from head to toe, and light breezes travel the fragrances through the air. Spring is the perfect time to check out the Forsyth Park Fragrant Garden, a delightful garden filled with blooms that will take your senses on an aromatic journey. Spring is also ideal weather for a picnic in the park or in one of several city squares.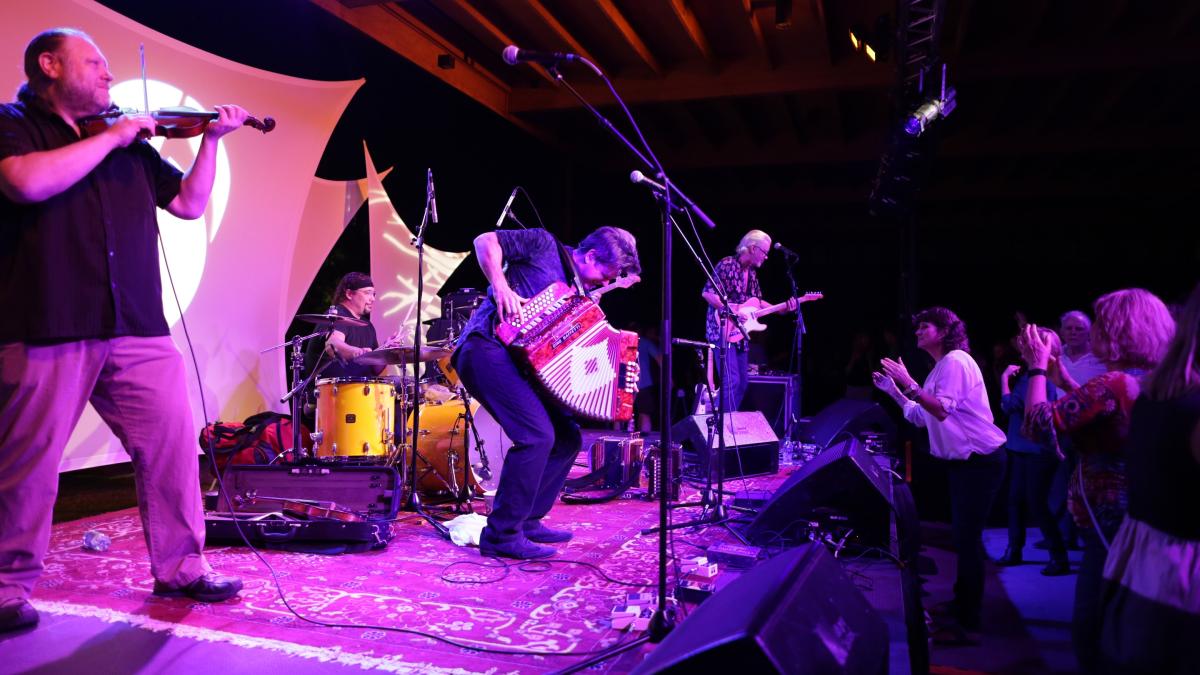 Savannah Music Festival
The Savannah Music Festival brings world-class musicians from around the globe to Savannah's backyard. The annual festival is Georgia's largest musical arts event featuring more than 100 productions and spanning 17 days. Every year, the lineup includes famous acts that are sure to impress attendees.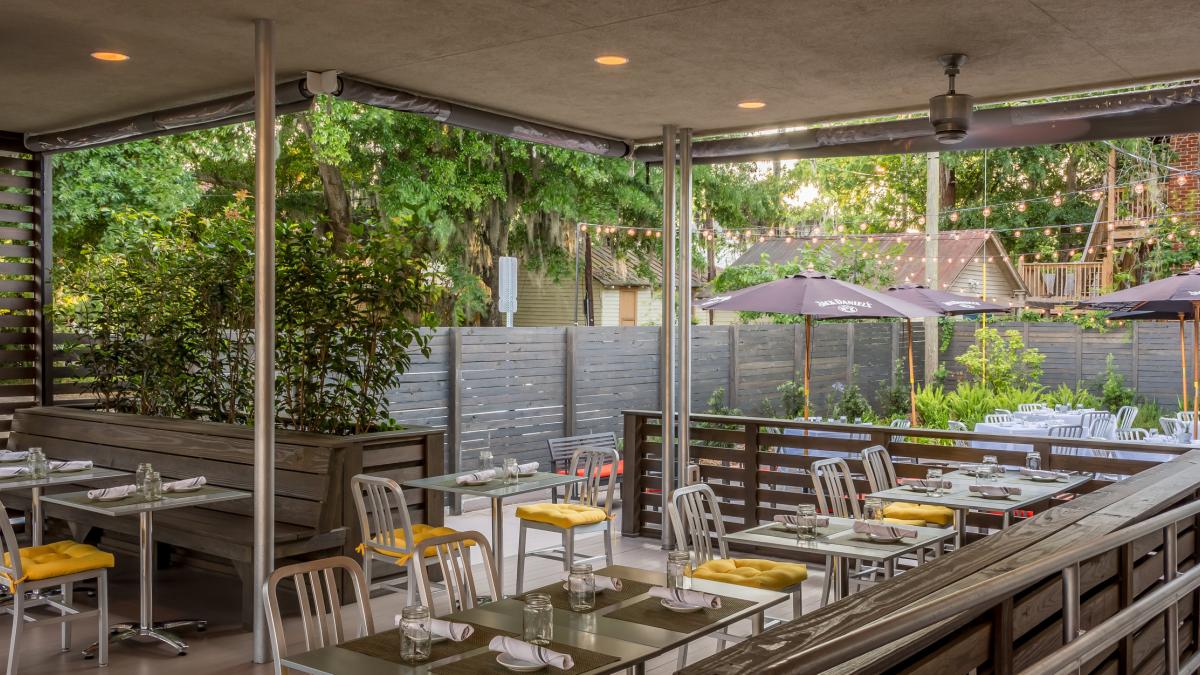 Al Fresco Dining
Whether you want to dine under the sun or the stars, spring is prime time for outdoor dining. Start your day with fresh air and a fresh meal at a great Savannah brunch spot like The Collins Quarter, B. Matthew's Eatery or Rhett. Have a breezy cocktail hour with appetizers at one of Savannah's rooftop bars and restaurants. Enjoy craft cocktails and a hearty meal at Cotton & Rye.
Bonus: many of Savannah's restaurants undergo big menu updates around springtime due to seasonal fruits and vegetables, so there are plenty of chances to try something new.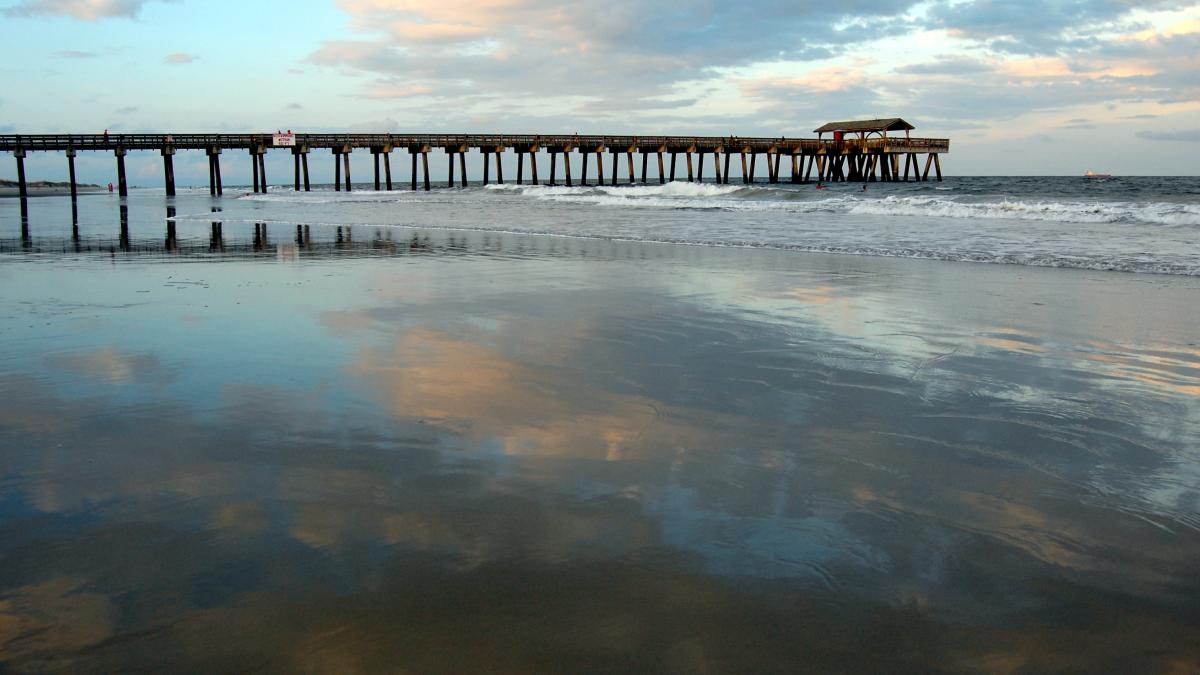 The Start of Beach Season
Spring kicks off the perfect time of the year to get a tan on Tybee Island, Savannah's beach. While the ocean still might not be warm enough to swim, the weather is ideal for beach volleyball, soccer, football and jogging. The combination of the warm sun and cool breeze is optimal for those who love to get active by the water. Tybee Island will keep you healthy, happy and sun-kissed.
Walkable Weather
Strap on your most comfortable pair of shoes and explore the city – spring is an ideal time to get to know Savannah on foot. Visit all 22 squares, walk along Savannah's Waterfront or stroll through Forsyth Park. Many tour companies have walking tours, so you can enjoy the wonderful weather, get some exercise and see what Savannah has to offer.