Profile
Billy's Place at McDonough's
20 E Perry St, Floor 2, Savannah, GA 31401
Located in Historic Landmark District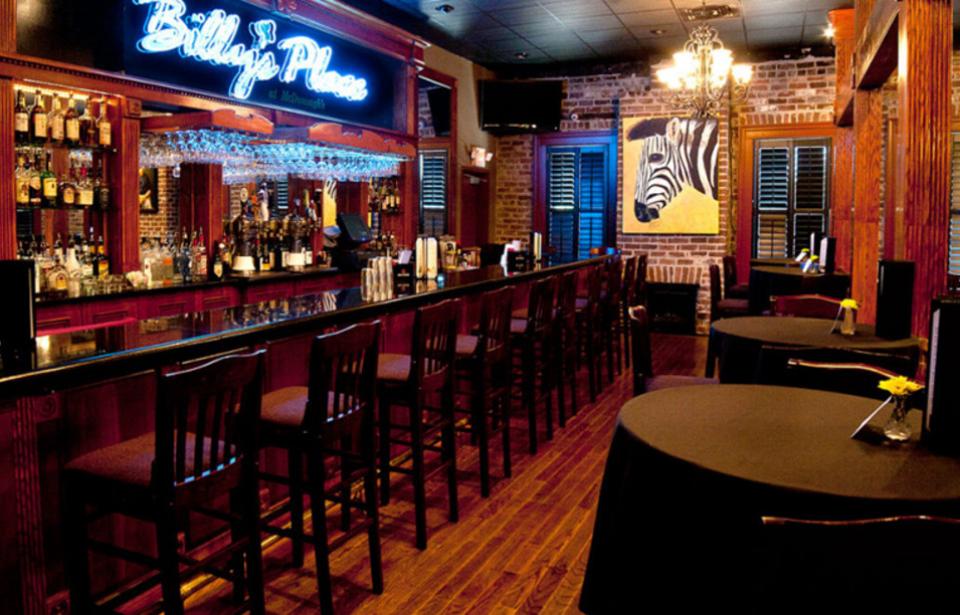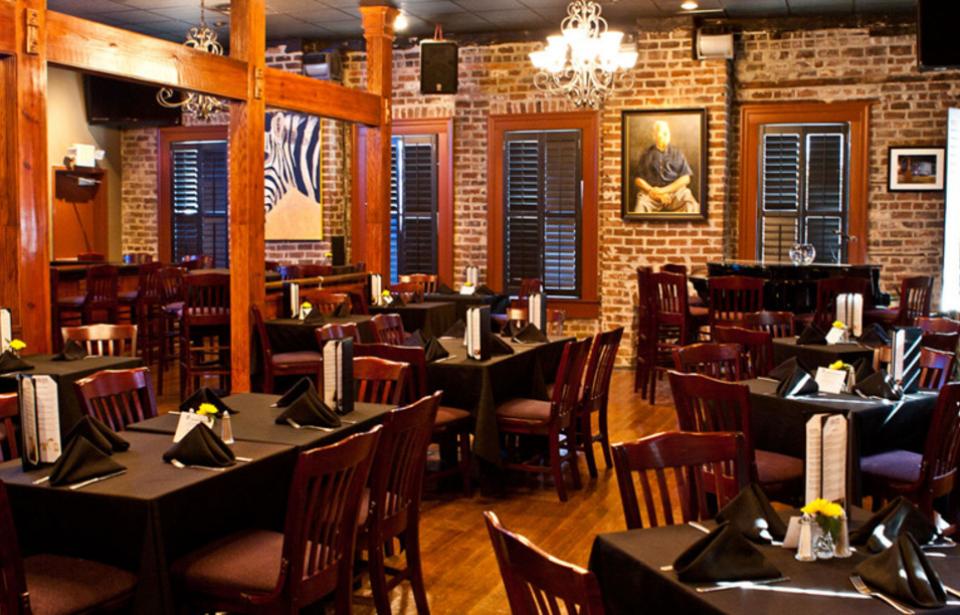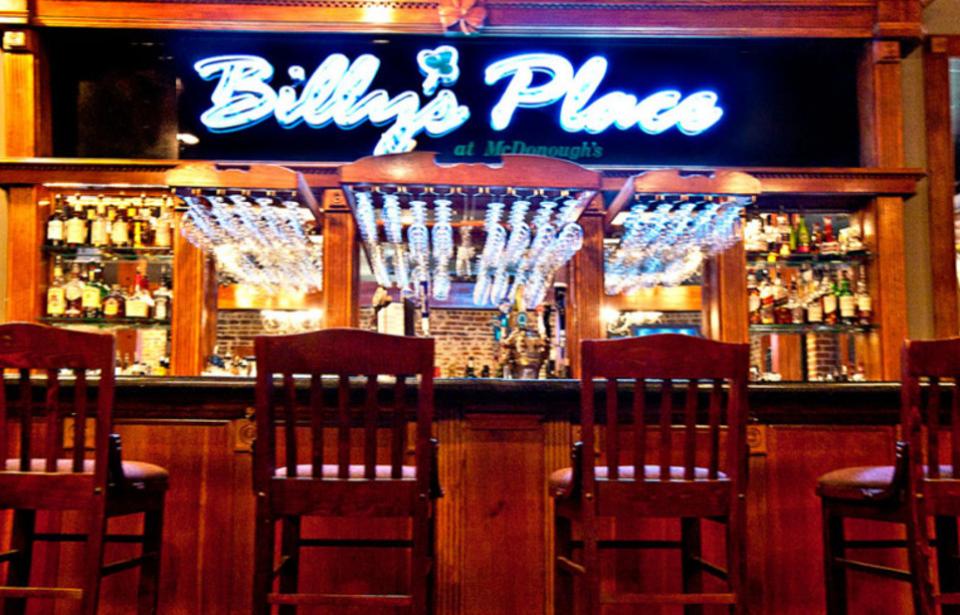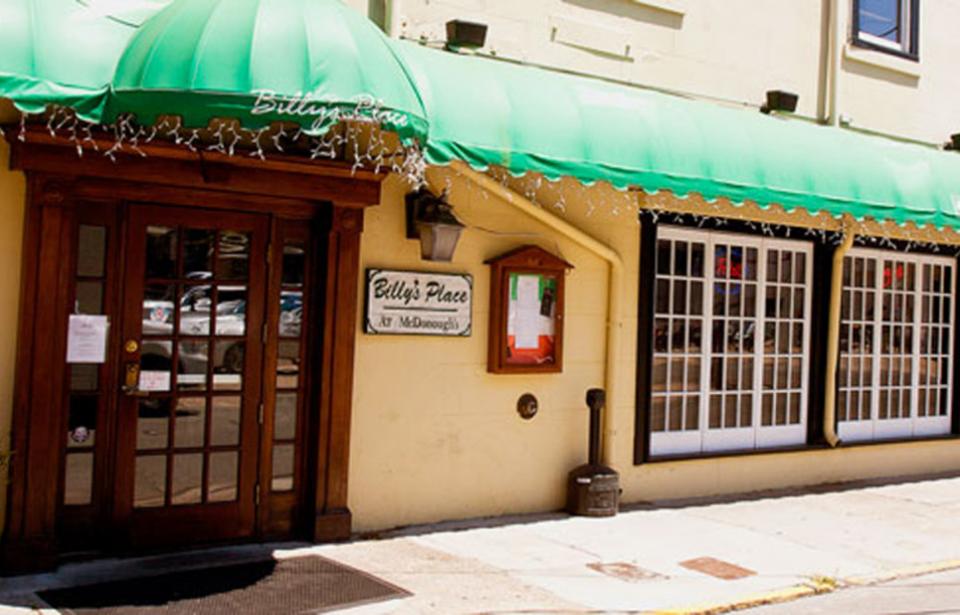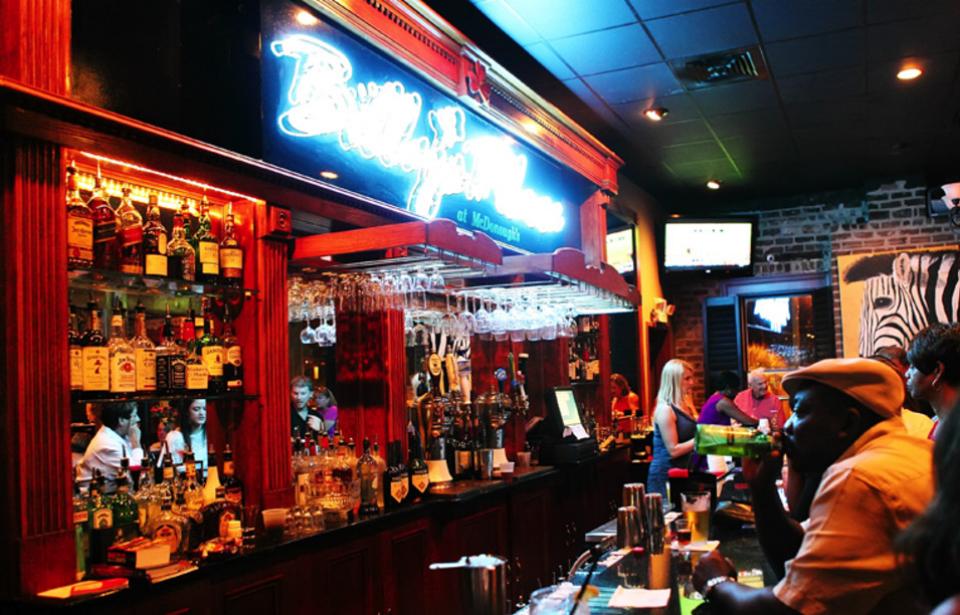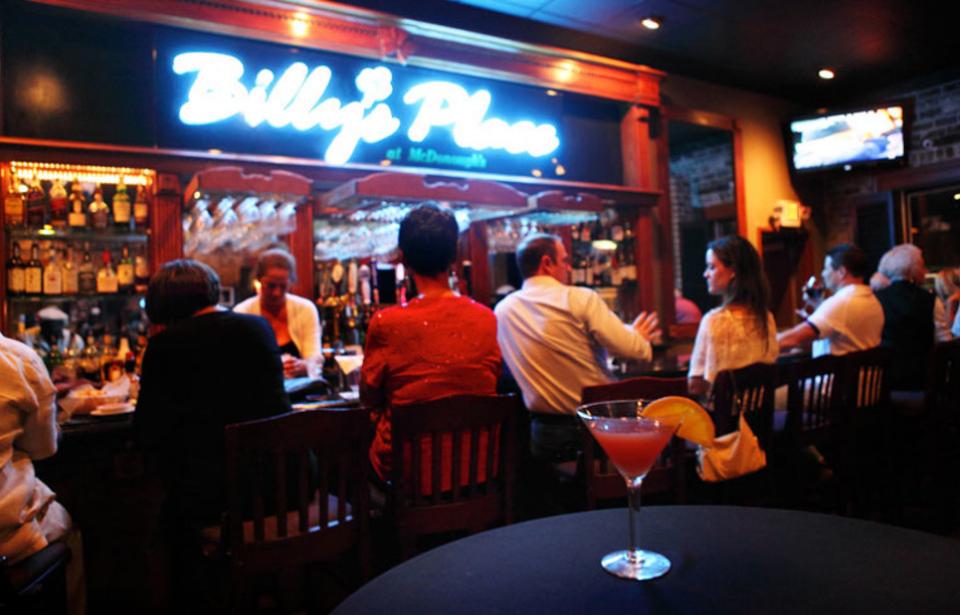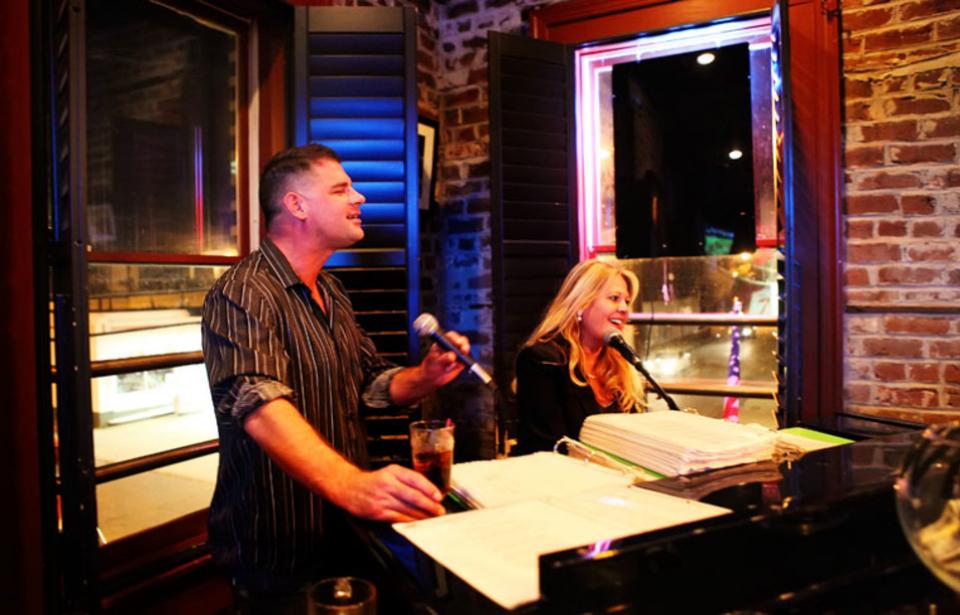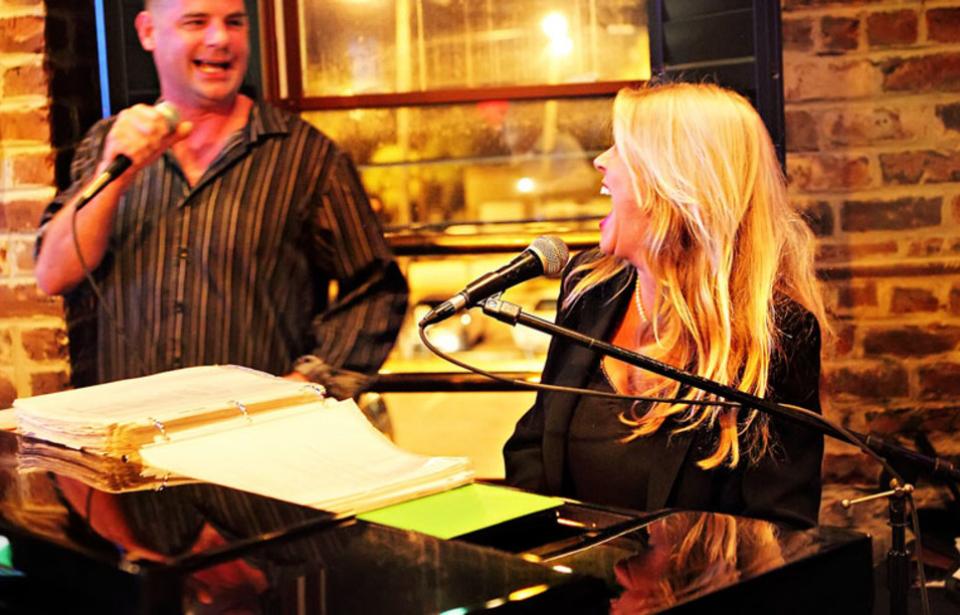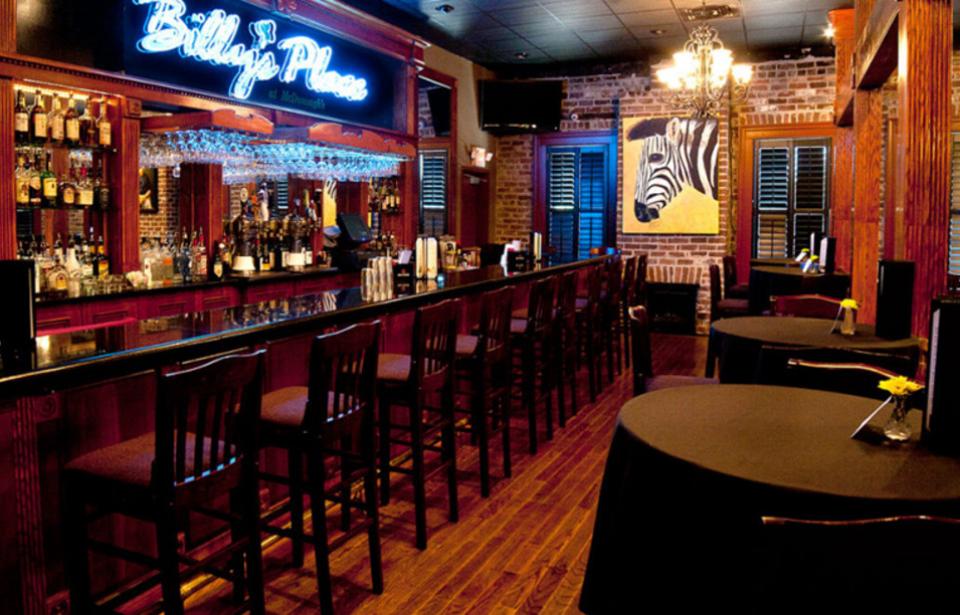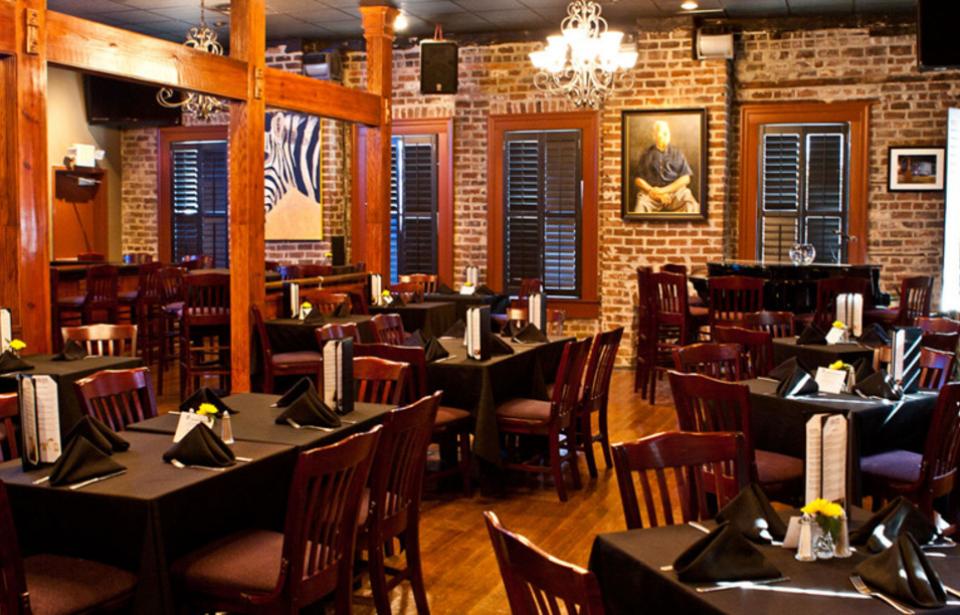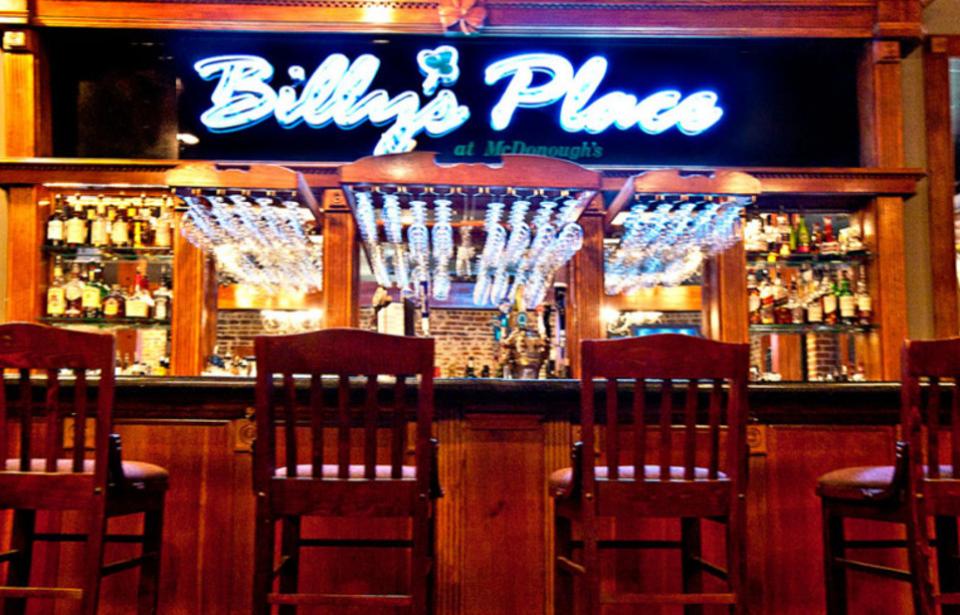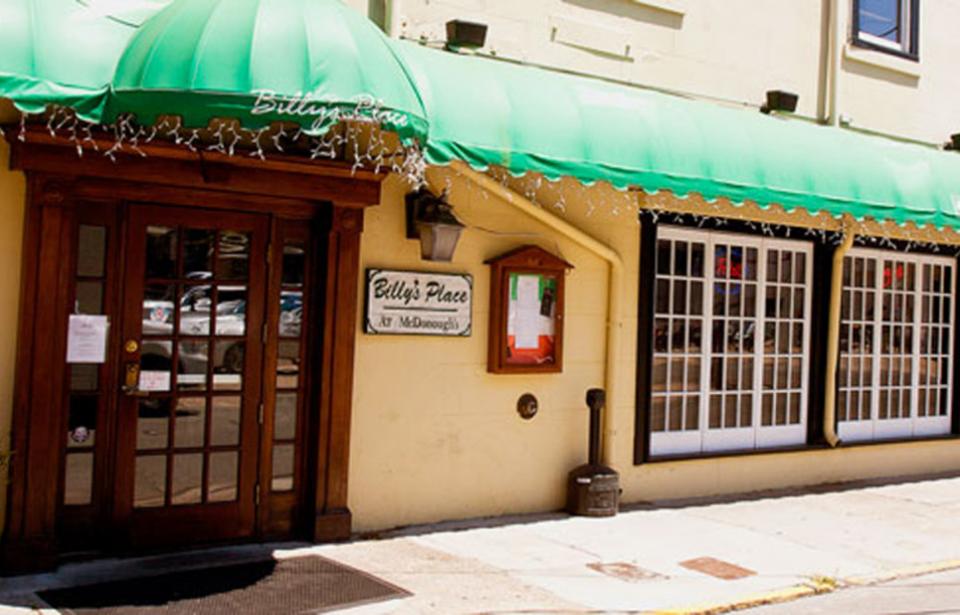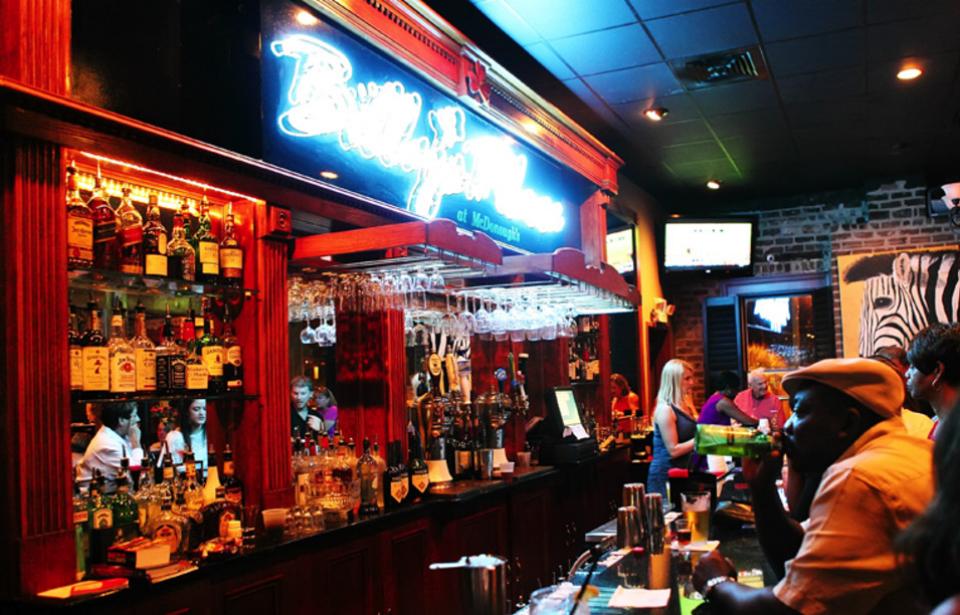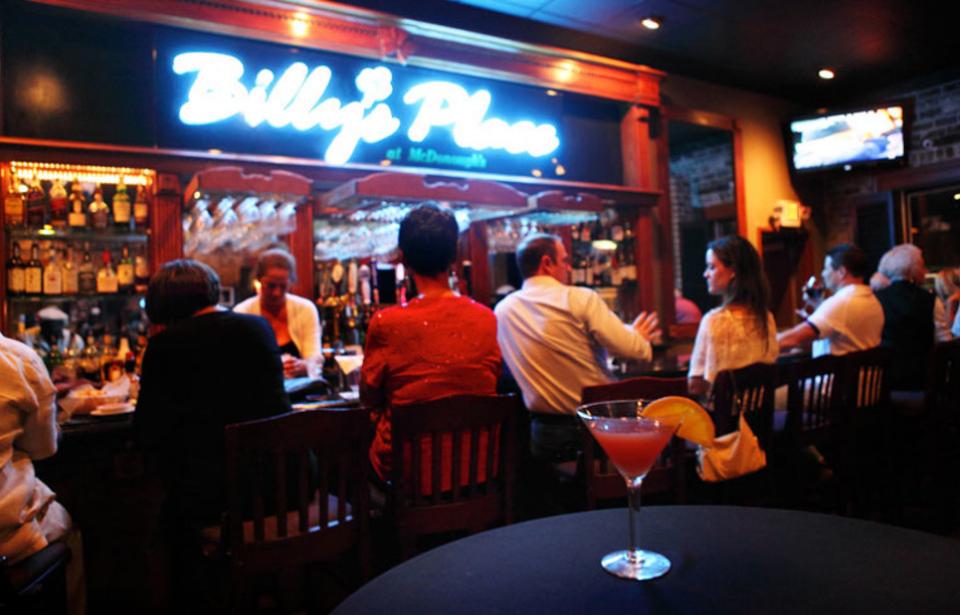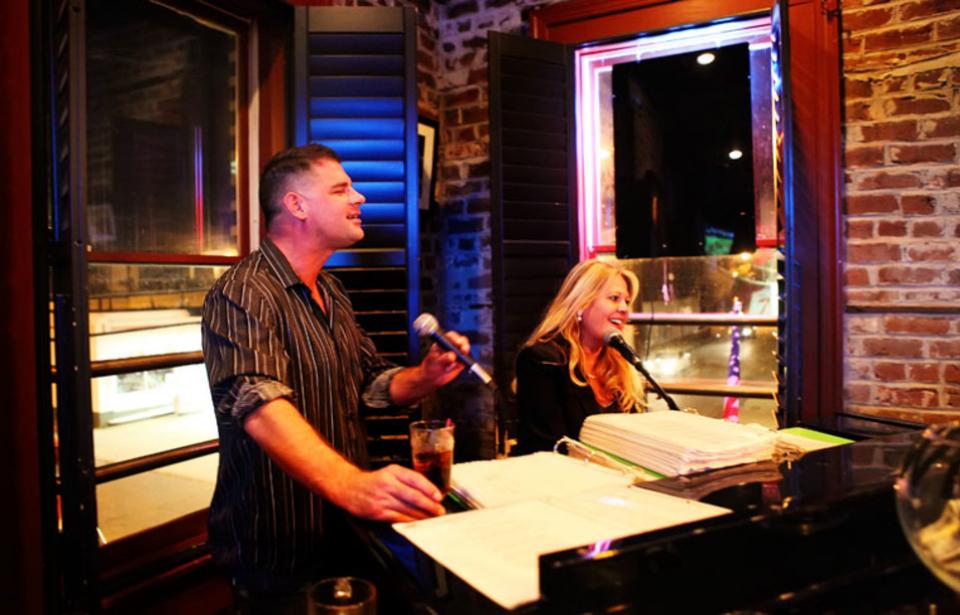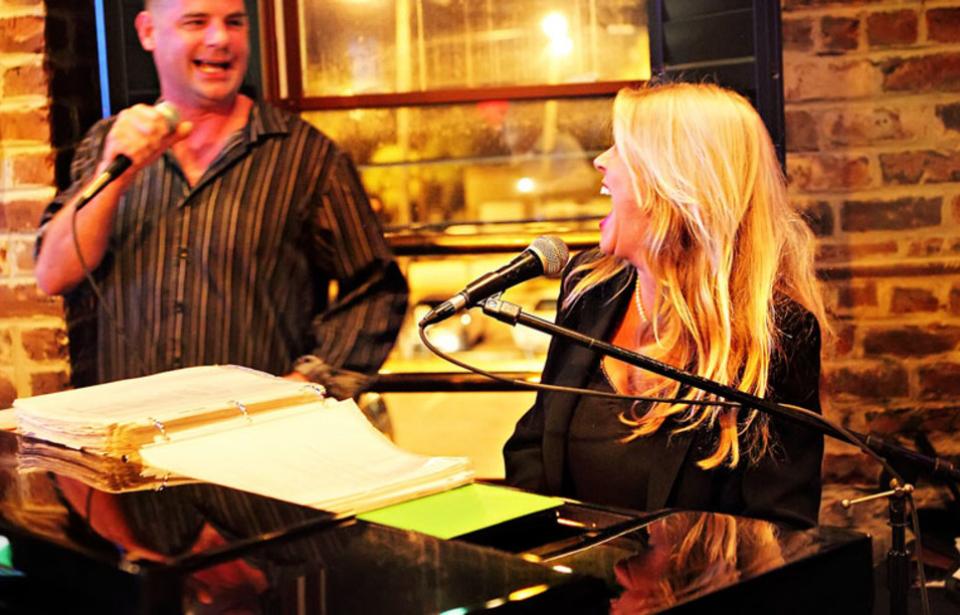 Restaurants / Bars/Nightclubs / Bars / Good for Groups / Take Out/Delivery / Restaurants w/ Wedding Space
Info & Amenities
Reviews
TripAdvisor® Reviews
TripAdvisor Traveler Rating
christyd2014 | Feb 11, 2020
"Cozy place with piano music"
Nice place for a cozy gathering. Live piano music. Accessible via stairs or elevator. Good sized serving for the food.
Karen J | Feb 10, 2020
"Crab cakes to die for!!"
I think this has to be the best crab cake I've ever had in my whole life. We were on a Food Tasting Tour of Savannah and this was one of our stops. Our guide was fantastic (Country was her name...
Sandra N | Jan 31, 2020
"Good service, great wine choices, good food that was not warm enough."
We came for the first night of Restaurant Week. Our food was good but was not warm enough. The wine selection was great, but my husband had to settle for a Bud LIght because their draft beer system...