What to Do While Celebrating Milestones in Savannah
By Brittany Howard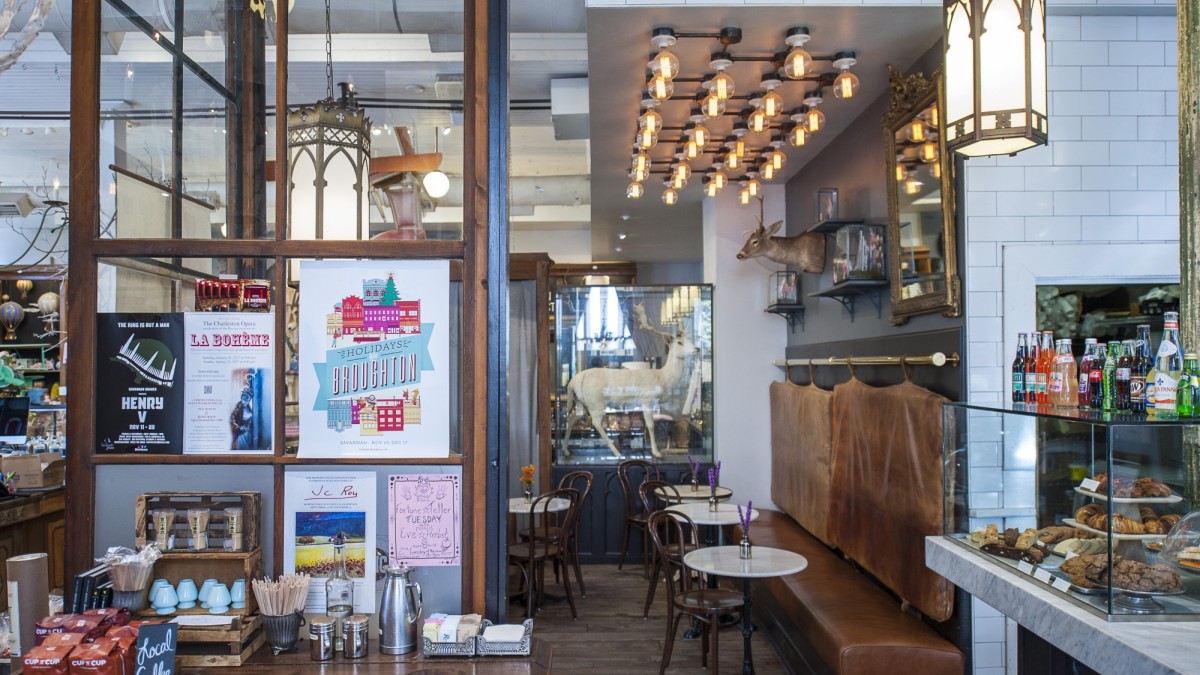 Oh hey, you didn't think we were done celebrating now, did you? Absolutely not. We know where to stay, but now, what do we do? The short version? Everything.
Savannah has something for every occasion, everyone and every season. The one "obstacle" you'll encounter is simply time. So, let's not waste it anymore!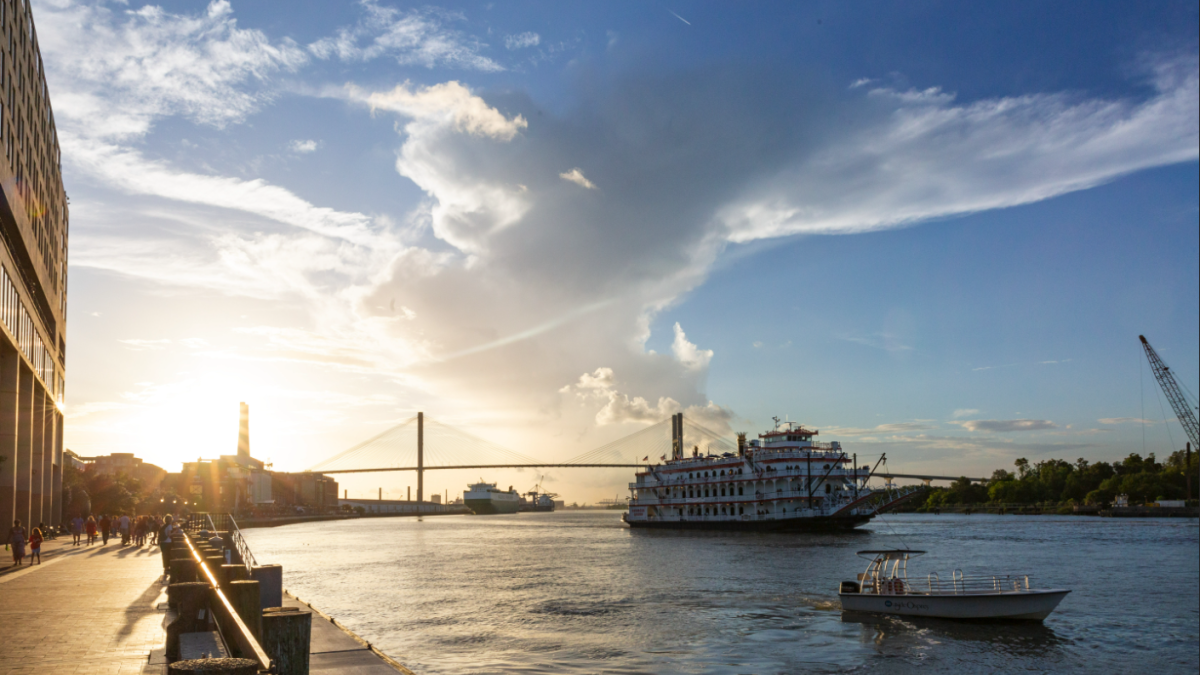 Where the River Flows
River Street is a right of passage here. It's common to see a variety of groups, families and couples make the trek along the waterfront's cobblestone streets, grabbing food, toting a drink, shopping, waving in container ships or listening to live music along the historic riverfront and Plant Riverside District, Savannah's entertainment powerhouse. Trust us; once word gets around that you're celebrating on the river, everyone will join in the festivities. Pin some money on you to get the ball rolling. Uh oh, did we show our age?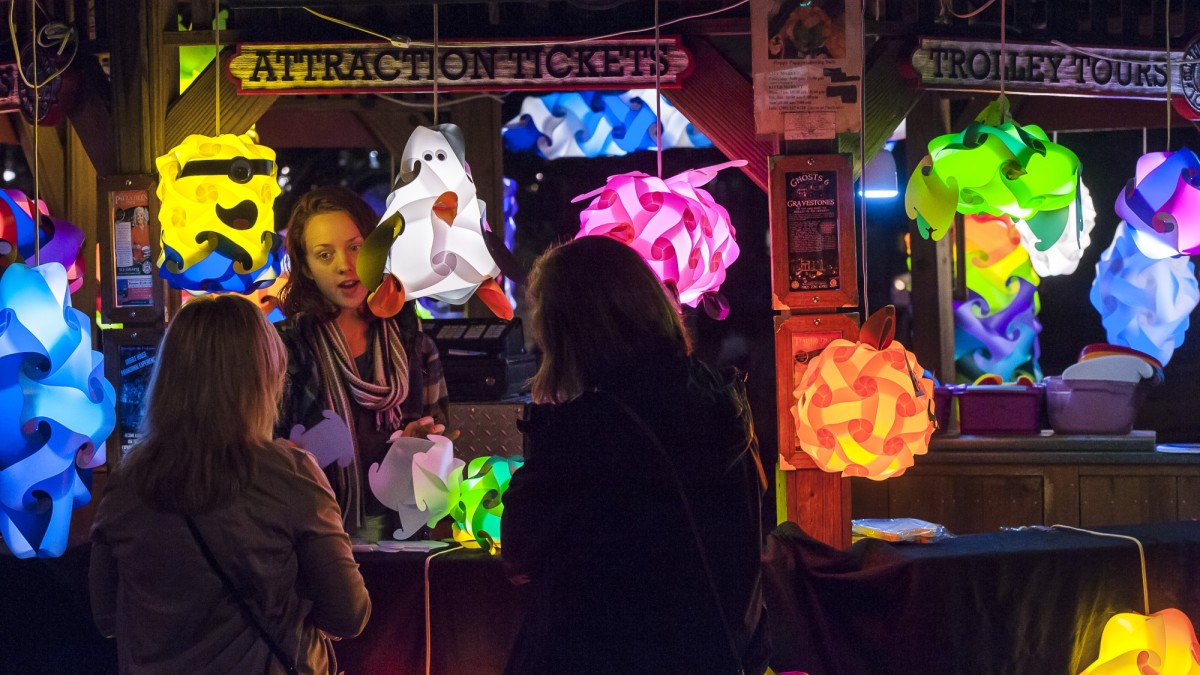 Take a Late Night Market Run
This family-friendly open-air market, by day, becomes an adult playground by night. Once the moon begins its night shift, make a beeline to City Market to see how different its silhouette looks after dark. A few known favorites like The Bar Bar and Wet Willies are usually buzzing with excitement, ideal for the occasion, and ready to raise a glass to you, my friend.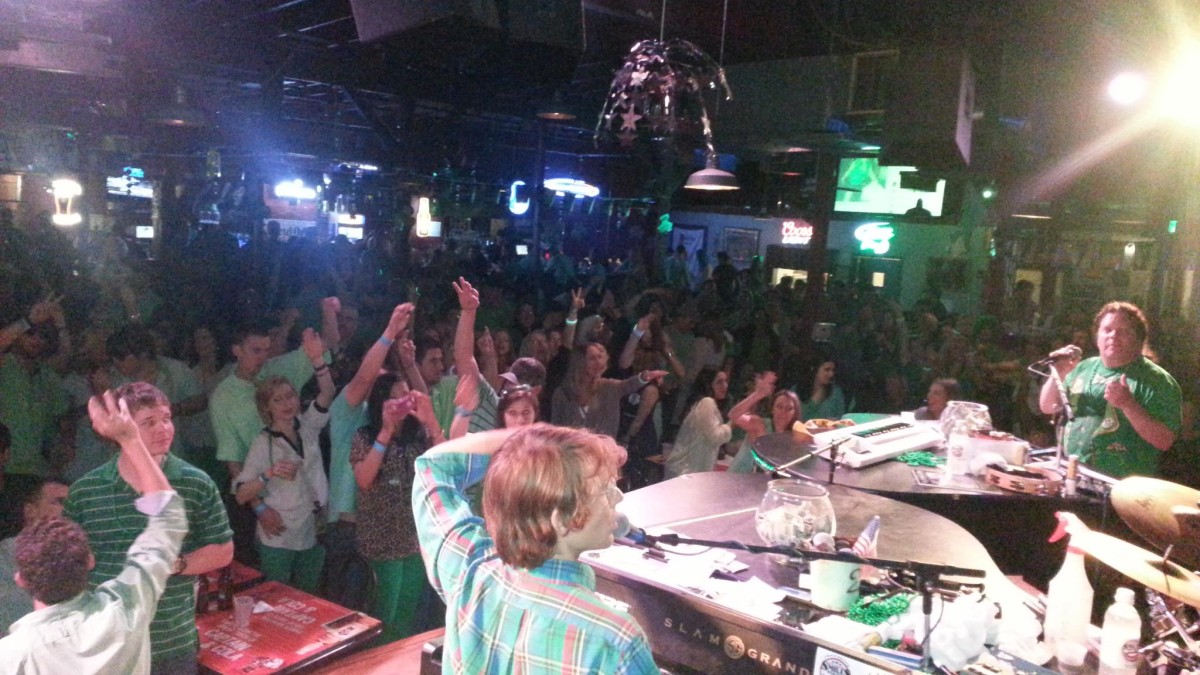 Become an Honorary Local
Why not enjoy incredible live music amongst a crowd of strangers that behave as if they've known you forever? At Savannah Smiles Dueling Pianos, your musical faves make the experience indescribable. Got a specific request, or are you celebrating something special? All you need is a pin, a napkin and a tip. Jot down your favorite tunes and slide them to the board behind the pianist. Your face will light up as a rotation of musicians masterfully delivers the classics from rock, country, pop, you name it - literally! Everyone will join the fun and make it a night to remember.
We can't let the musicians have all the fun, right? At McDonoughs, your golden mike moment is inevitable. Karaoke is where all eyes will be on you. As a hush falls over the room and the music begins to play, belt out that song until your heart is content; whether in tune or not, it doesn't matter. "You only get one shot, do not miss your chance to blow!"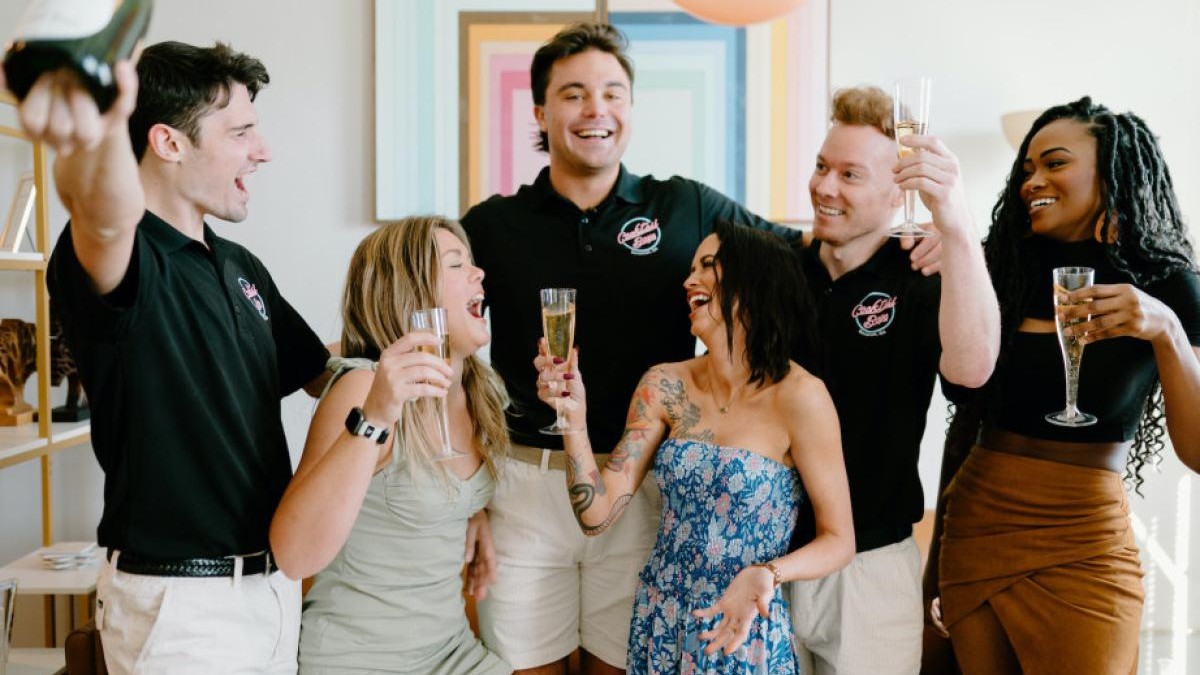 Be Pampered
Savannah has excellent day spas, but why not bring indulgence to you? Cocktail Boys will take coddling to a new level. These guys know what to do with their hands. As in pouring drinks, massages, skipping the next song on Spotify, feeding you because your hands are too delicate, being your dance partner and, of course, cleaning up afterward. Why? What did you think we meant?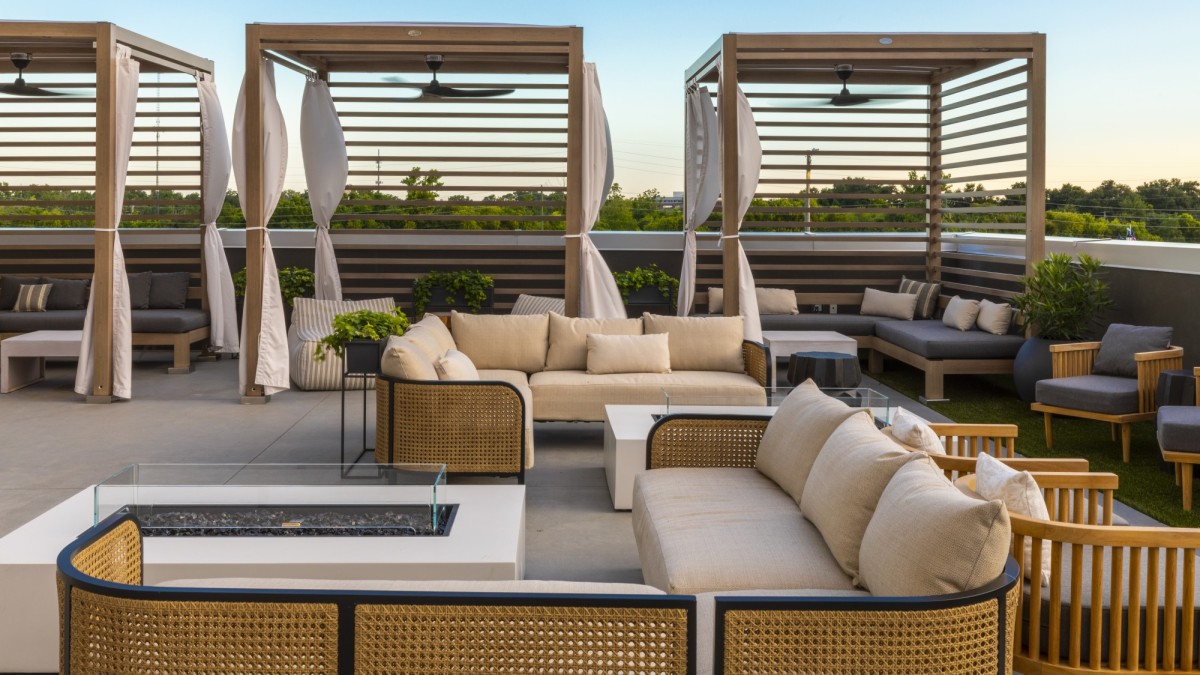 Reservation is Optional
In case you didn't know, Thompson Savannah welcomes all to feast their eyes on its modern physique, not just the guests. Have you heard of their $30 Day Pass? Access the fitness center and post selfies in your cutest gear (sweat is optional) and your chicest swimsuit as you lounge around the breathtaking pool deck. A private shaded cabana will make you feel like a superstar for only $180 for you and three friends. The seats are heavenly, the water is served cold and a weekend server is available to give you that authentic luxury escape. We can't forget the Bar Julian rooftop bar, Fleeting Restaurant and the impressive Bar by Fleeting all at your disposal.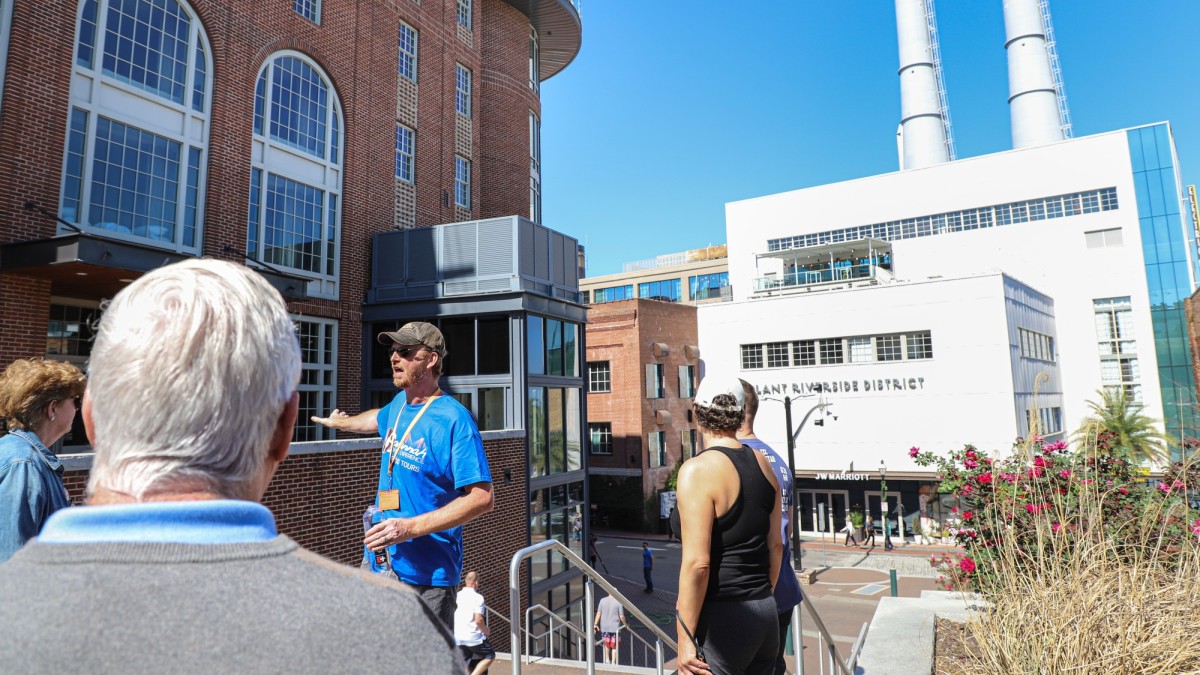 Tour Like It's Nobody's Business
Slow and steady will guarantee the most fun. At least, that's what Savannah Slow Ride guarantees. You and 6 to 15 friends will put your pedal to the metal through the historic district while your favorite tunes are blasted for all to enjoy, and your driver will serve as your personal bartender and navigator. Larger groups and private tours are welcome! Choose from one of three rides, Slow Ride Pub Crawl, Boos Cruise: Exploring Savannah's Haunted Past and Savannah Historical Stories of the South. No matter the route, you'll get toasted. Plus, it's eco-friendly. Win, win.
Savannah is a flavor that lingers, especially on the palette. Savannah Taste Experience is an energetic, entertaining and crowd-pleasing tour that will guide you and your group through historic downtown, stopping at a few of the city's favorable restaurants. Choose from one of four or a private tour and enjoy this informational and appetizing two to three-hour excursion. You'll be amazed at how "full-filling" the adventure is. Tell Josh we sent you!
Take a tour into your own hands. You decide the time and the pace with WalknTours. Their two mobile audio walking tours will expand your knowledge of Savannah's squares or its mysterious history. These tours will never expire, allowing you to reminisce about the magic of Savannah long after your celebratory trip.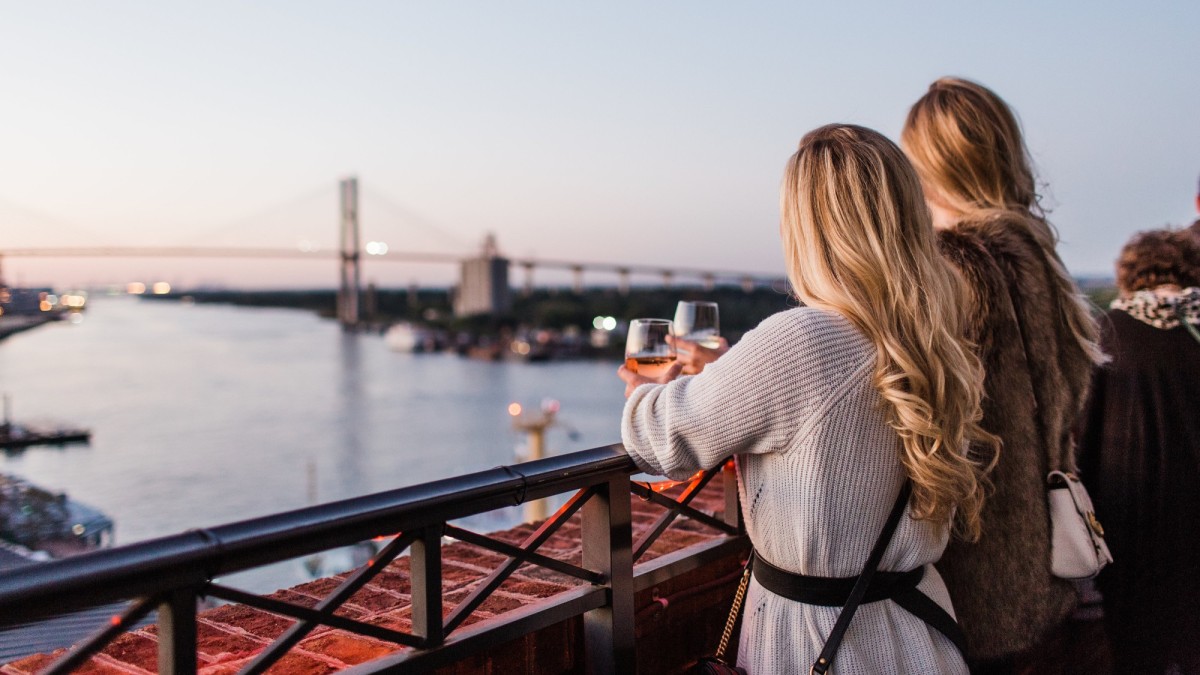 Hang Out on Someone's Roof
We don't know about you, but all this great info makes us feel like we could take it to the next level. There's nowhere else to go but up, and Savannah has some of the hottest rooftop bars to prove it. Pick a view - river, city or downtown; we've got it all. Sidenote, the food is just as impressive as the curated cocktails, so expect to hang around for a while.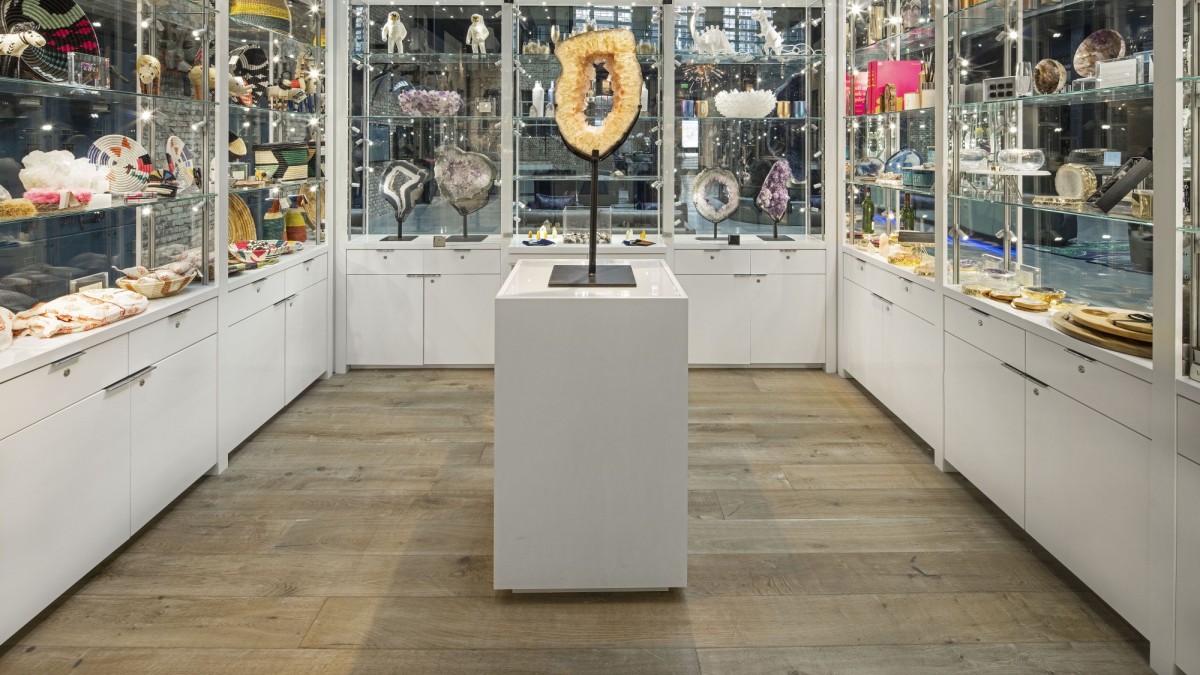 Pick Yourself Up a Little Something
Talk about a full itinerary, and we still need to discuss food! Let's finish this out with where to dine on this milestone adventure.
Let the Milestone Celebration Continue
Where to Stay While Celebrating Milestones in Savannah
Did you come all this way to celebrate your milestone moment with little ole' us? We are ecstatic to show you a great ...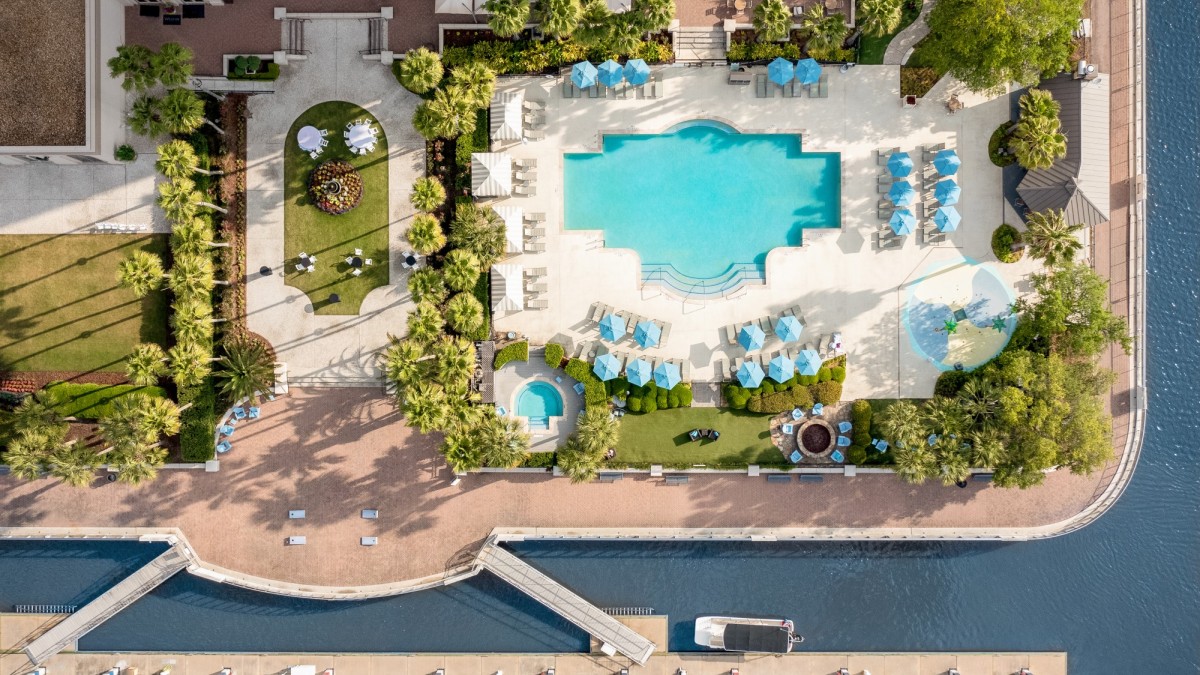 Where to Dine While Celebrating Milestones in Savannah
Alright, this milestone roundup is just shy of the finish line. We know where to stay, what to do and now it's time ...