Profile
Bob's Your Uncle - Fannie's Your Aunt
305 E River St, Savannah, GA 31401
Located in Historic Landmark District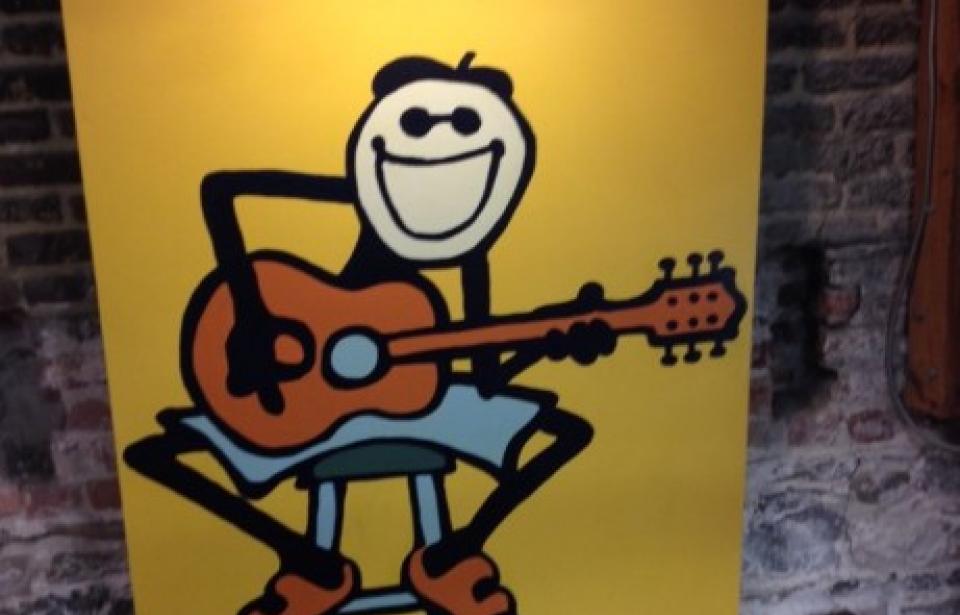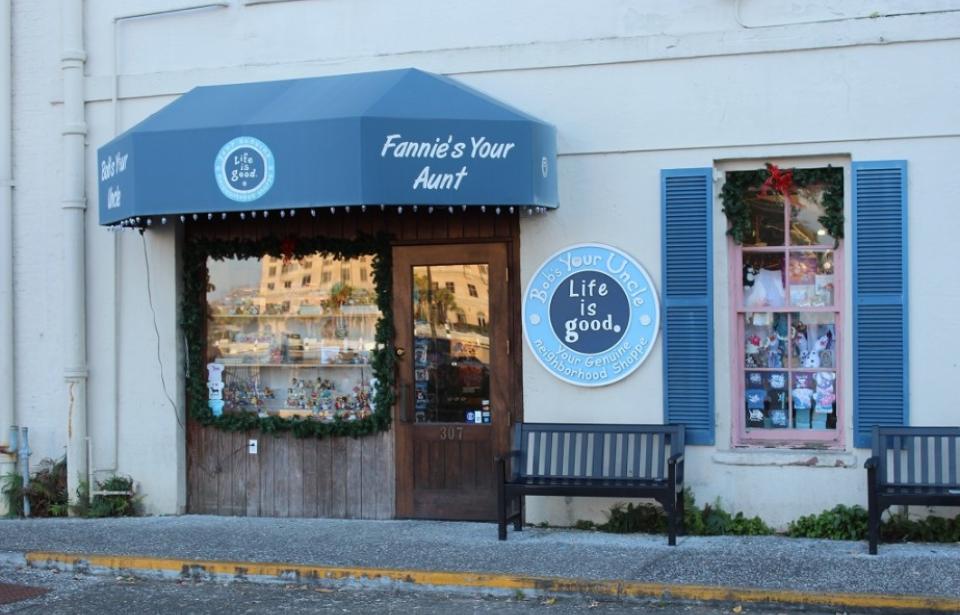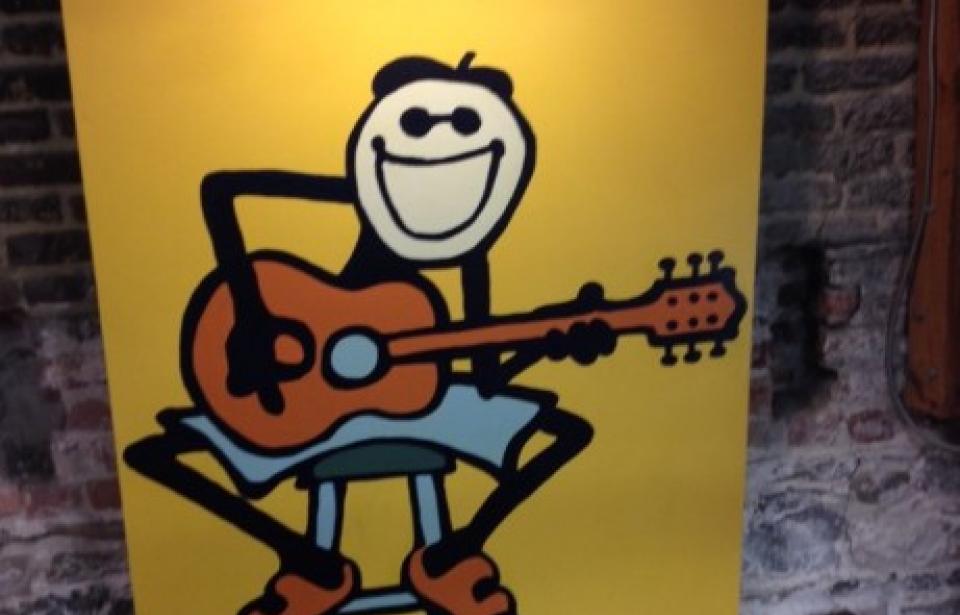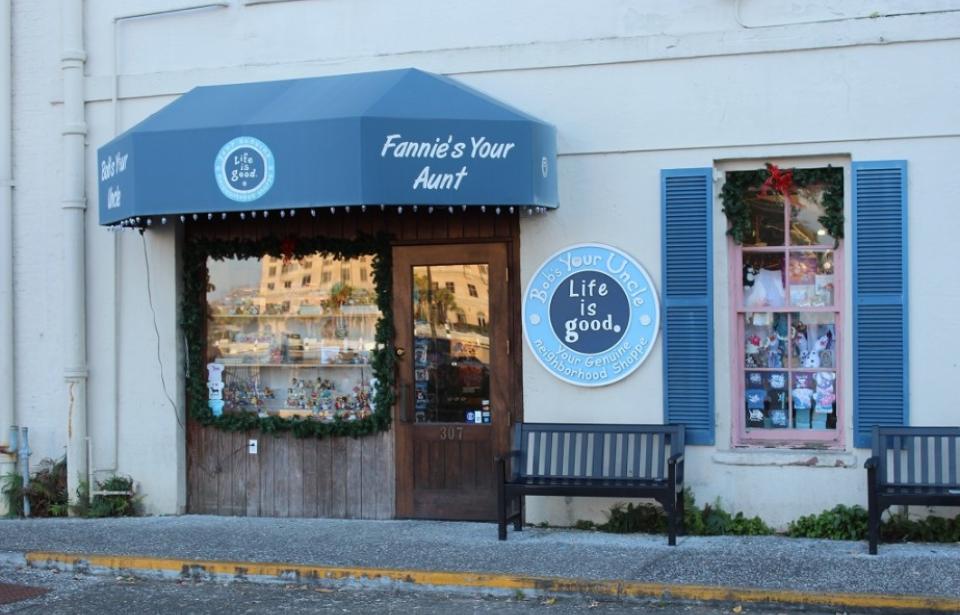 Info & Amenities
Reviews
TripAdvisor® Reviews
TripAdvisor Traveler Rating
Ss60luvya | Nov 20, 2022
"Disappointed, no customer service."
Unpleasant employees, they have thin glass ornaments on shelves. One in the back fell behind the shelve and broke and they made my friend pay for it. If she dropped the one in her hand, Ok. But for...
CRClouse13 | Nov 13, 2019
"Just browsing"
Nice little gift shop along River St. Clothes, trinkets and some toys. Magnets, etc not bad prices. 😁
PHE22 | Sep 11, 2019
"Just a gift shop."
This is just a high priced gift shop with the standard range of sloganed t-shirts, mugs named pens etc.