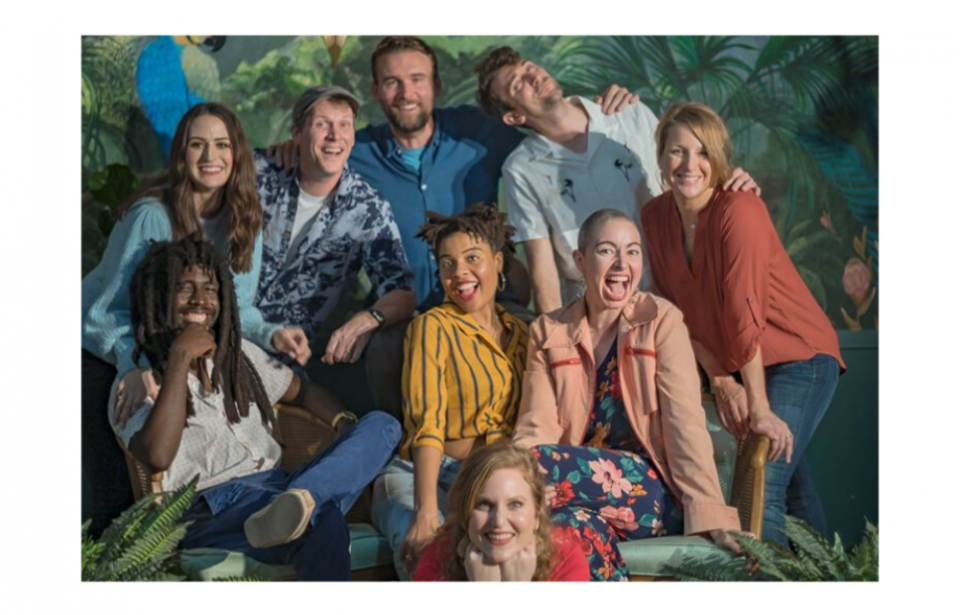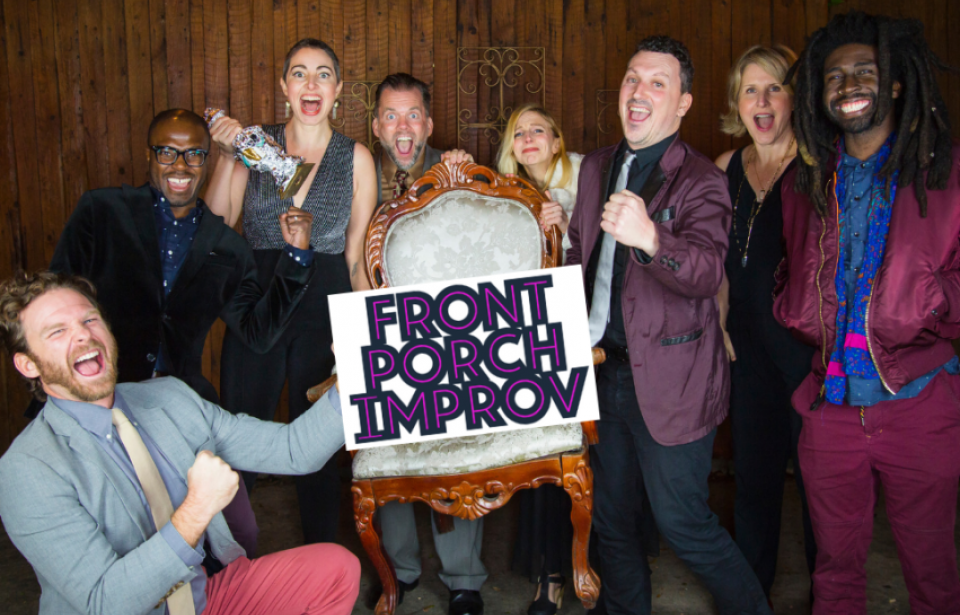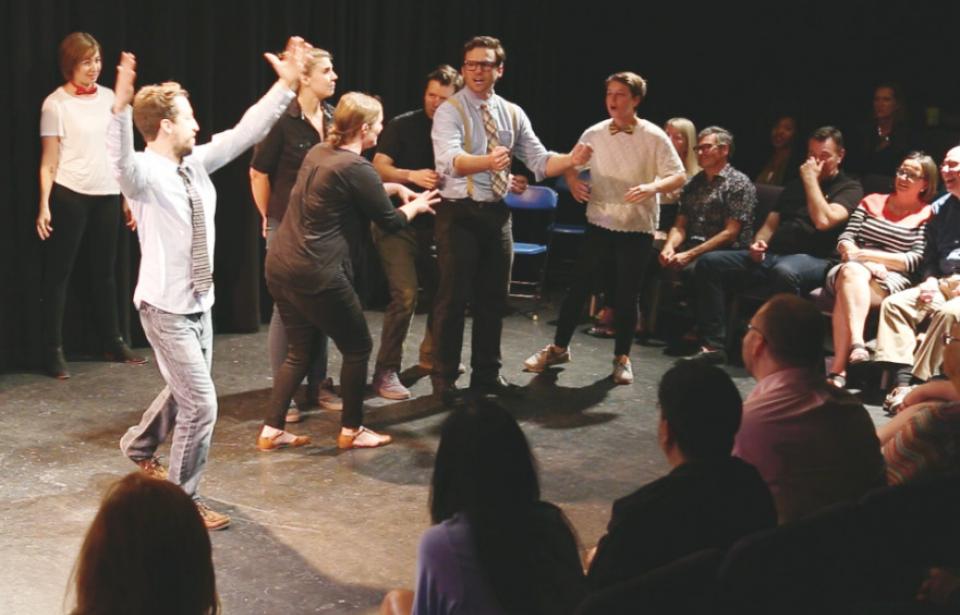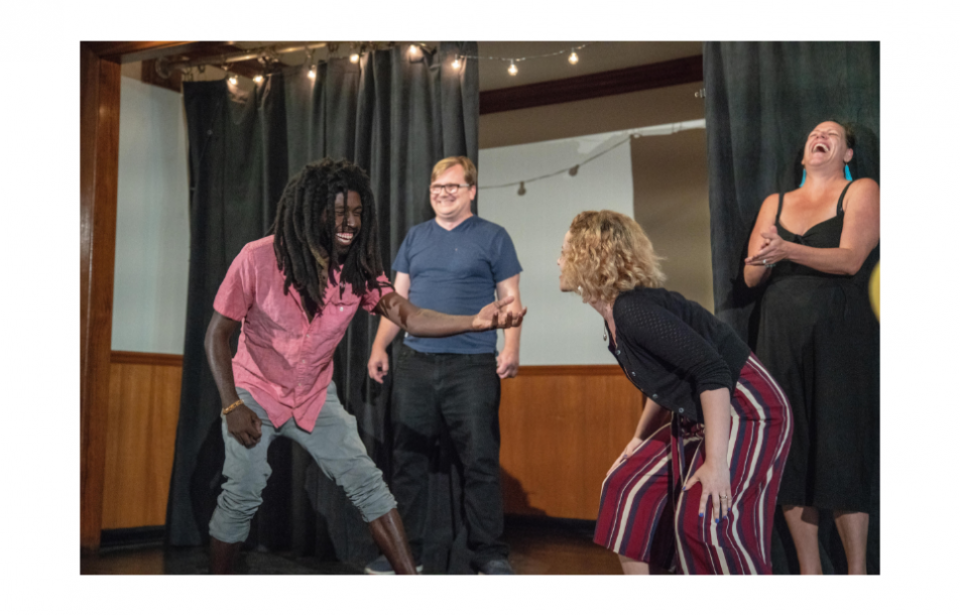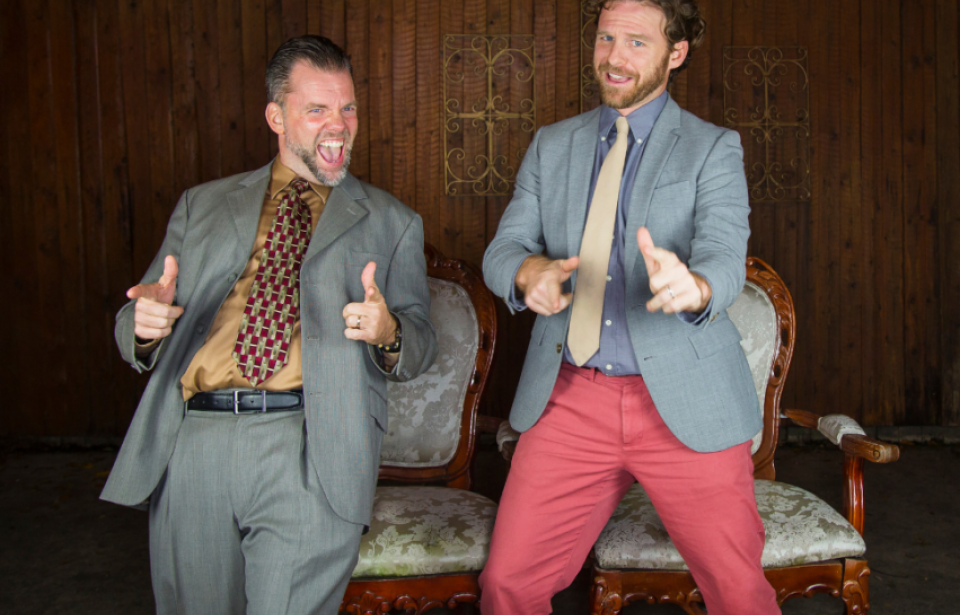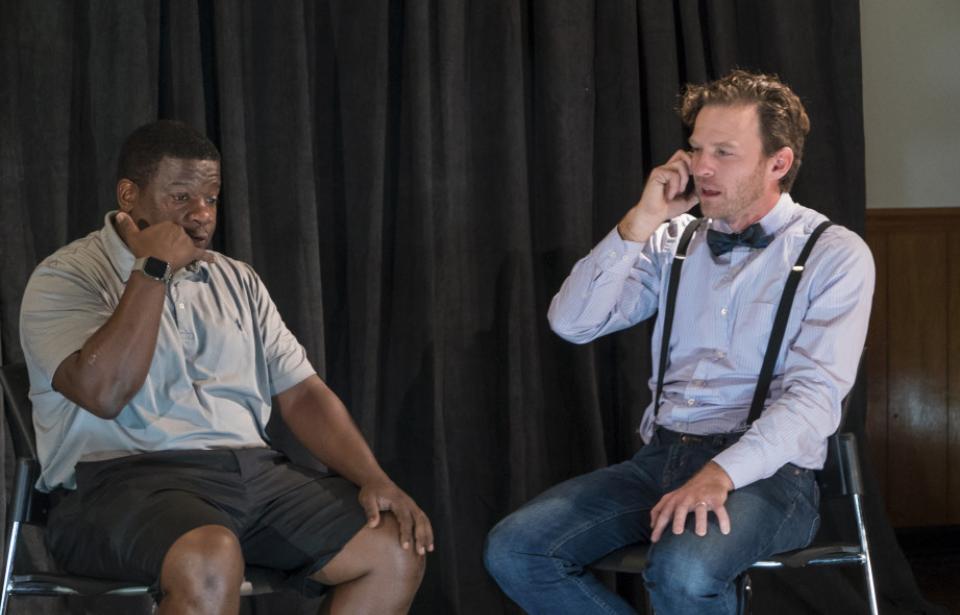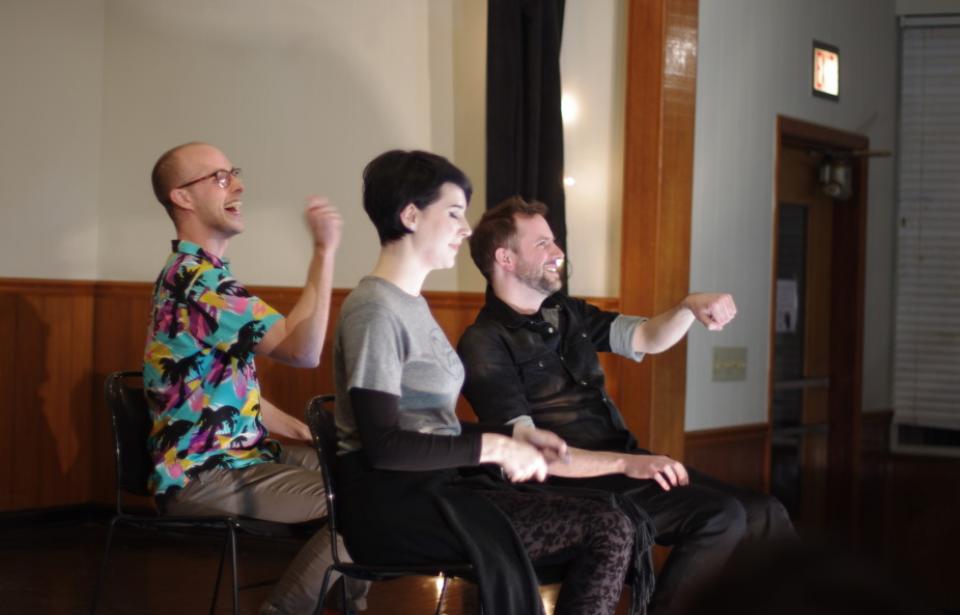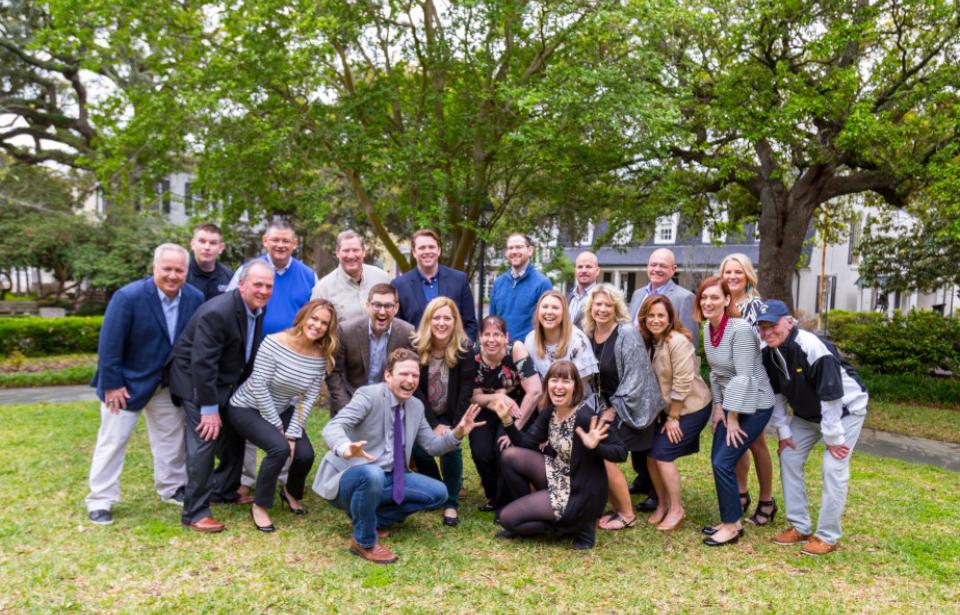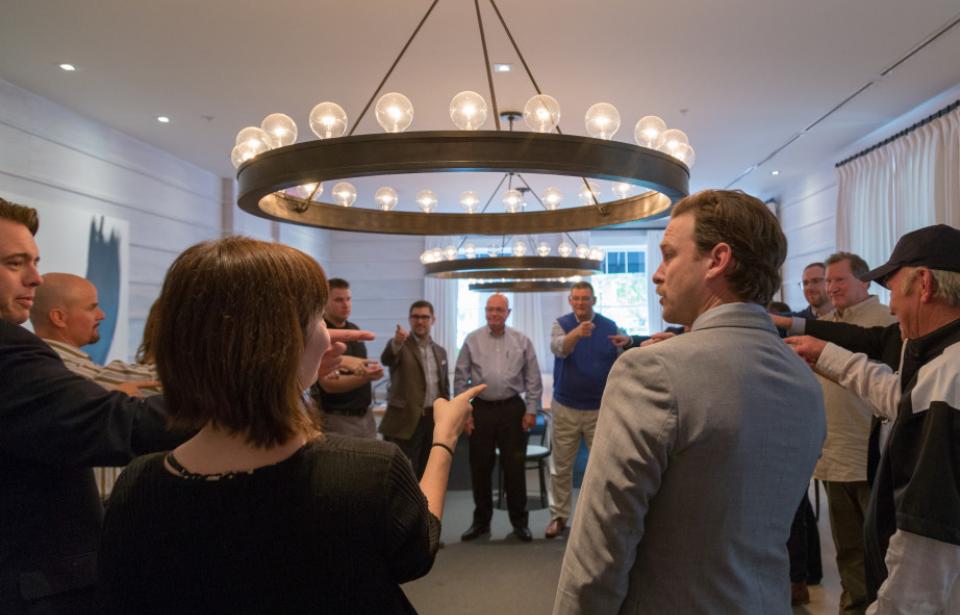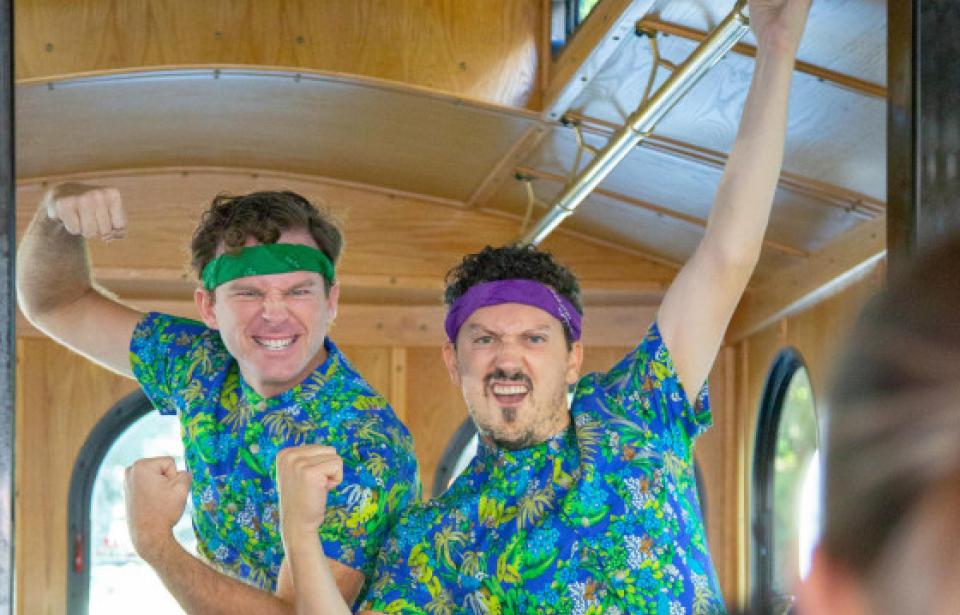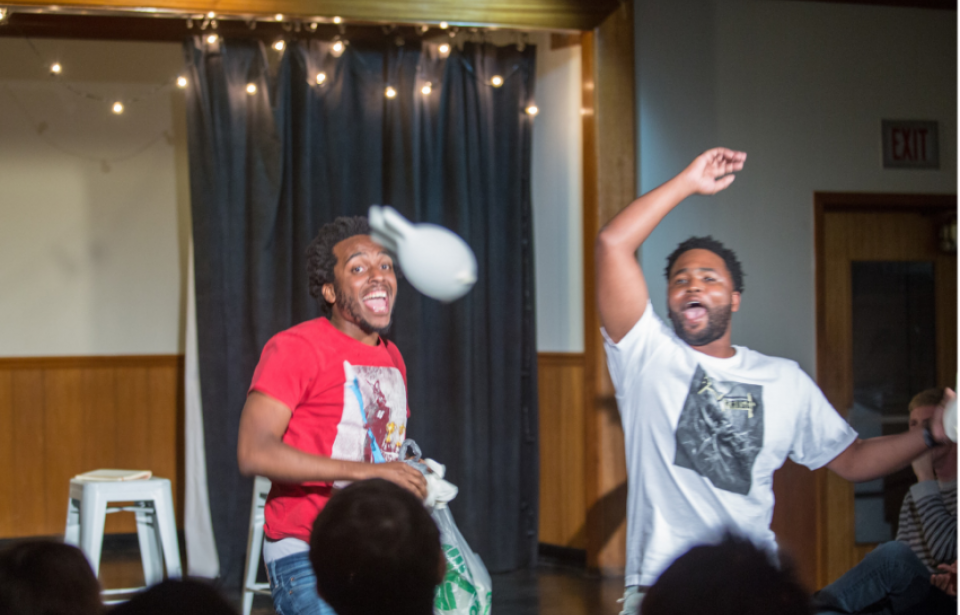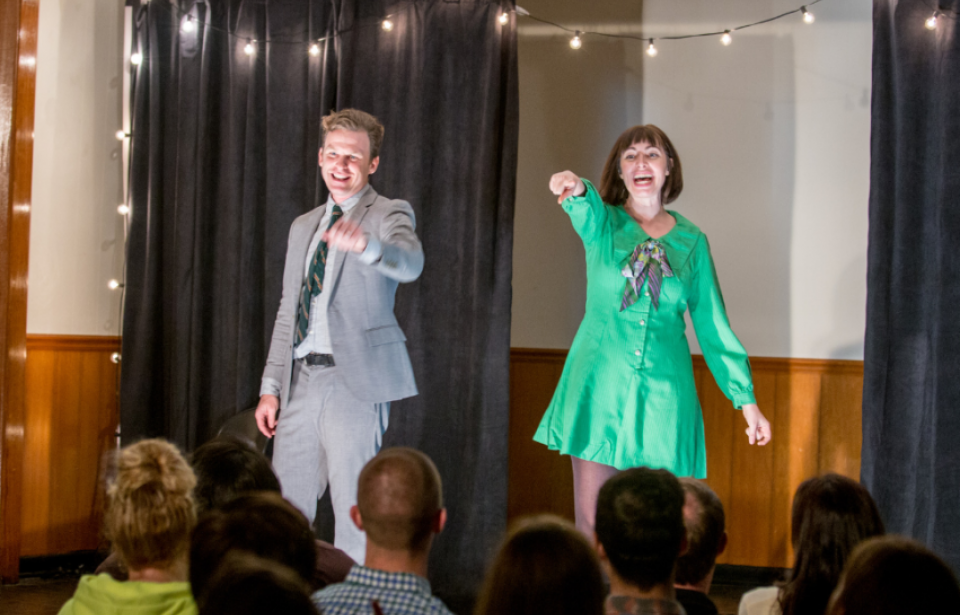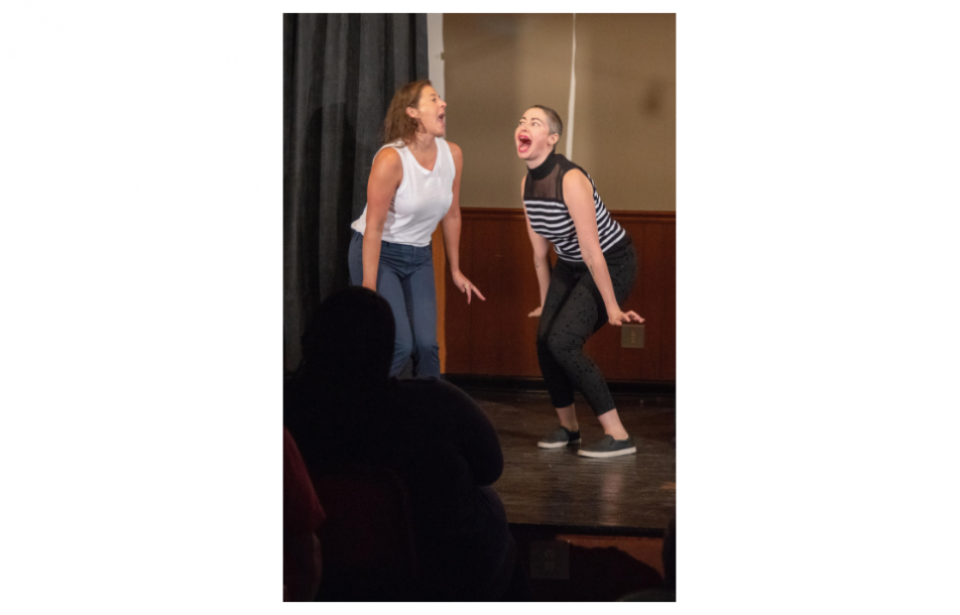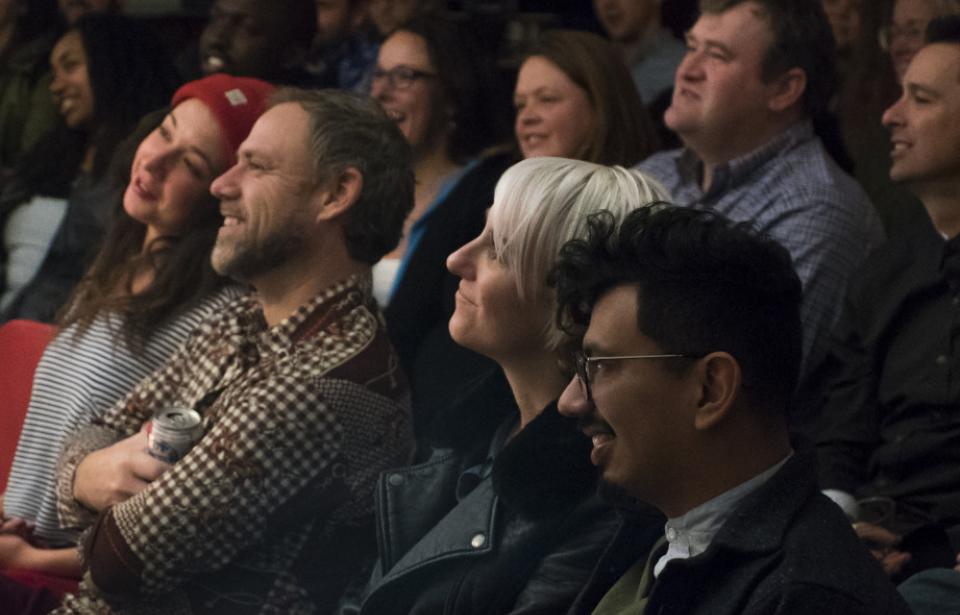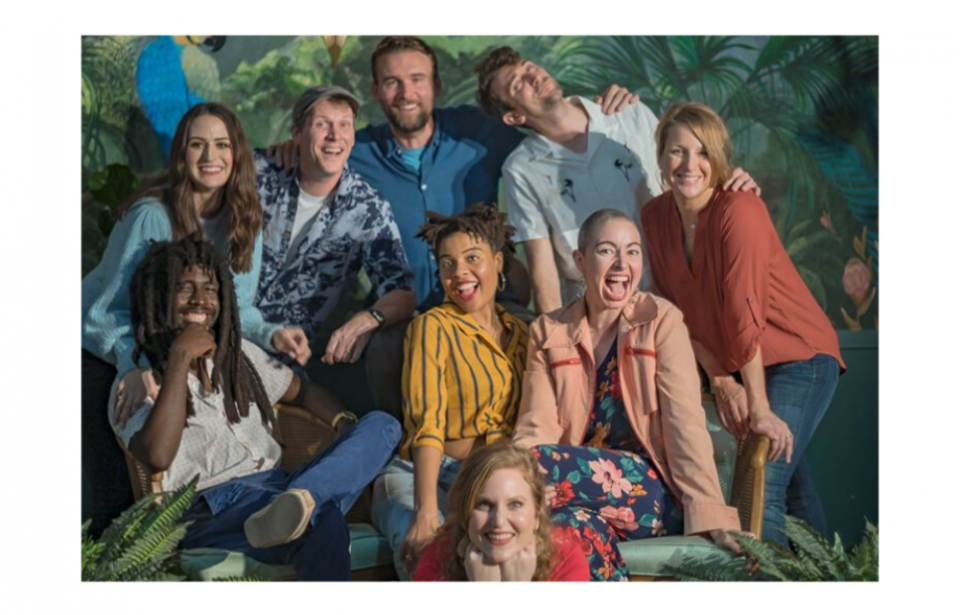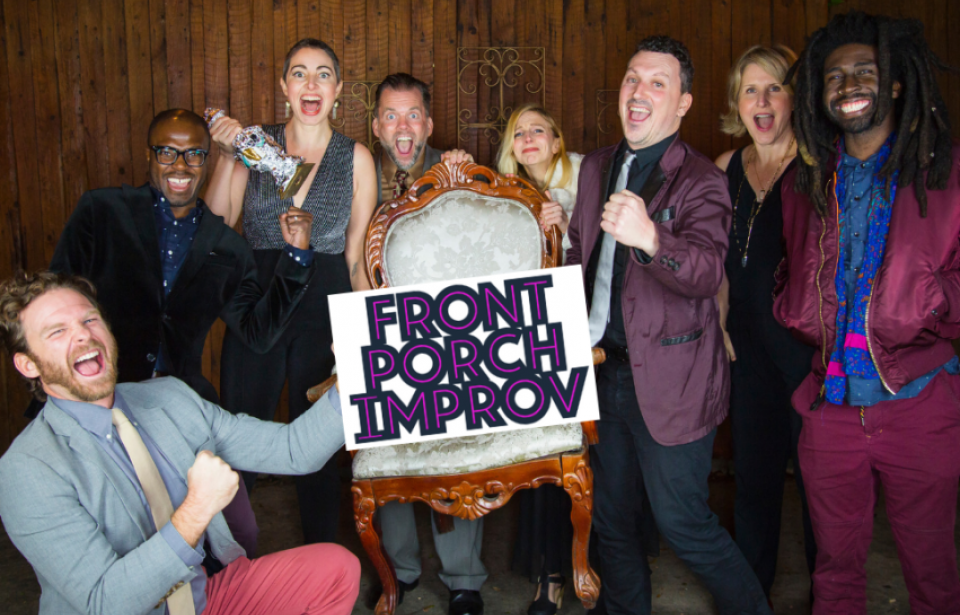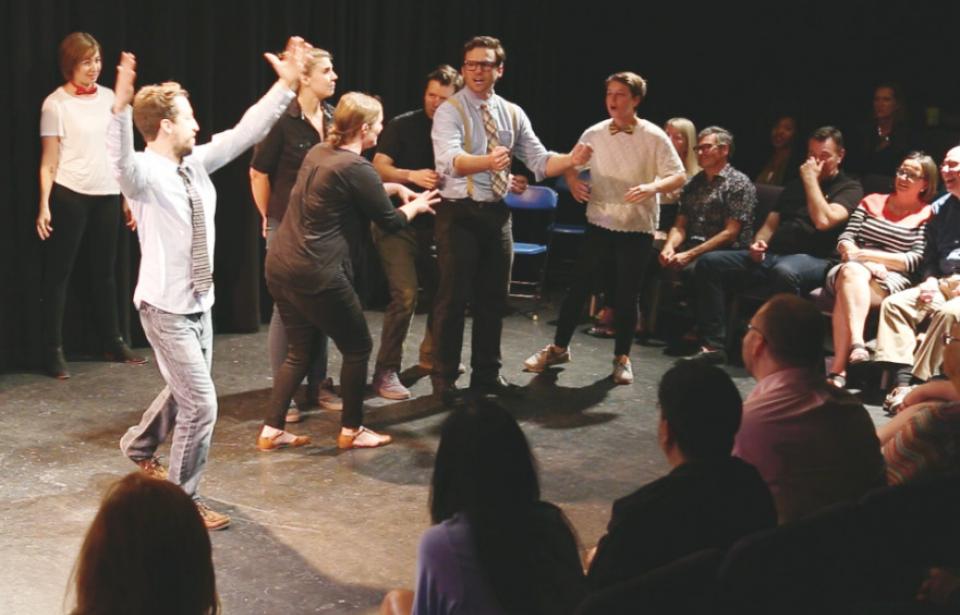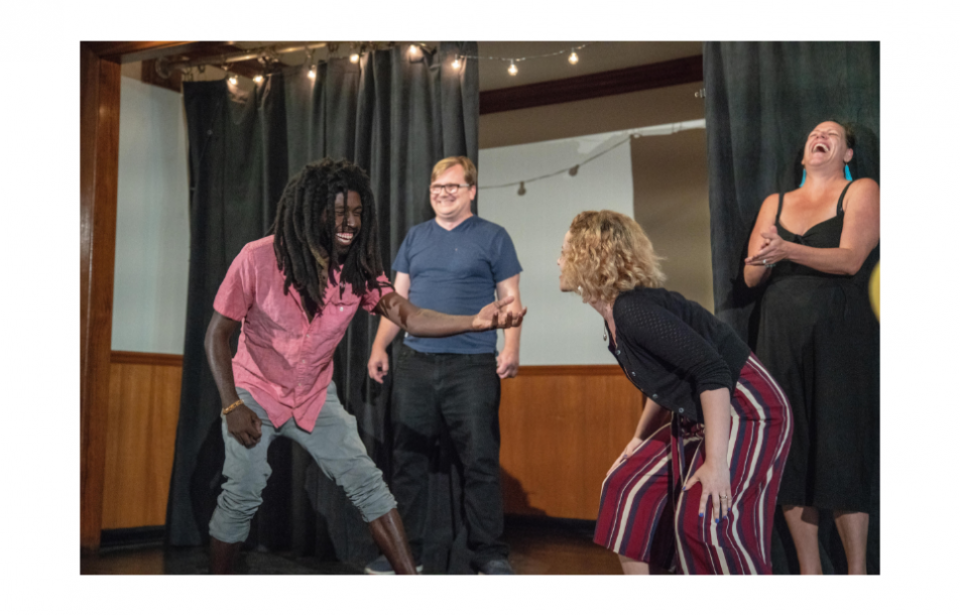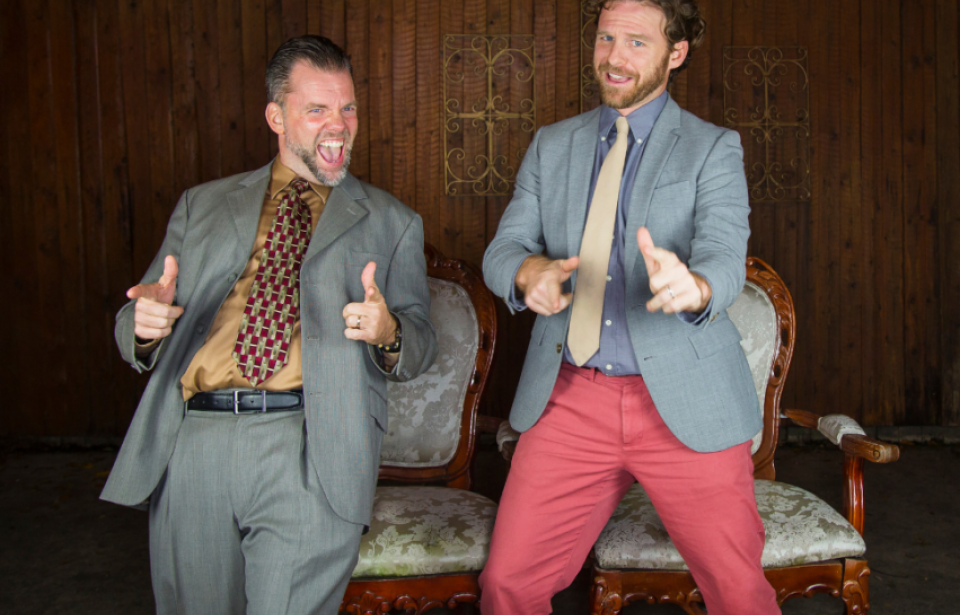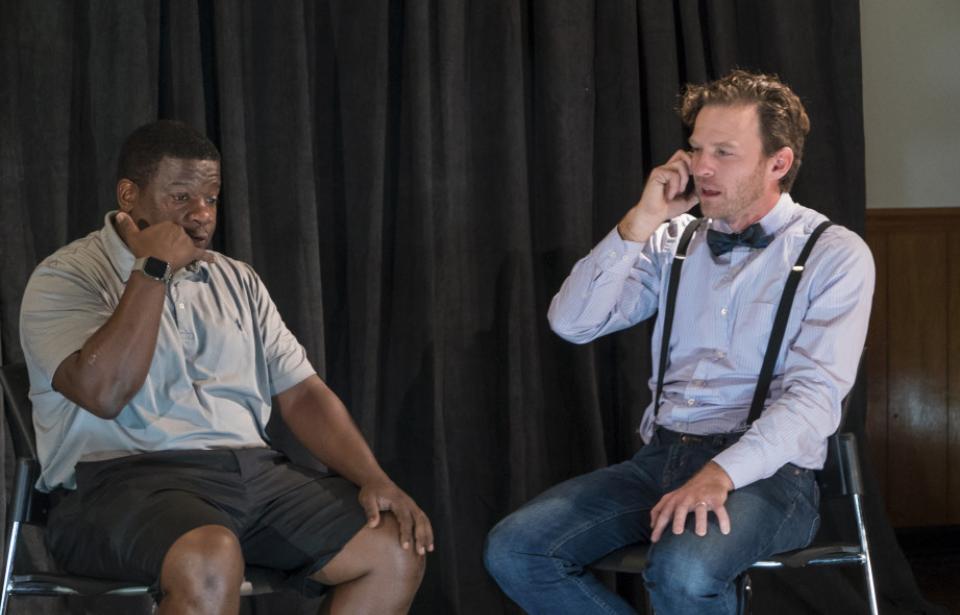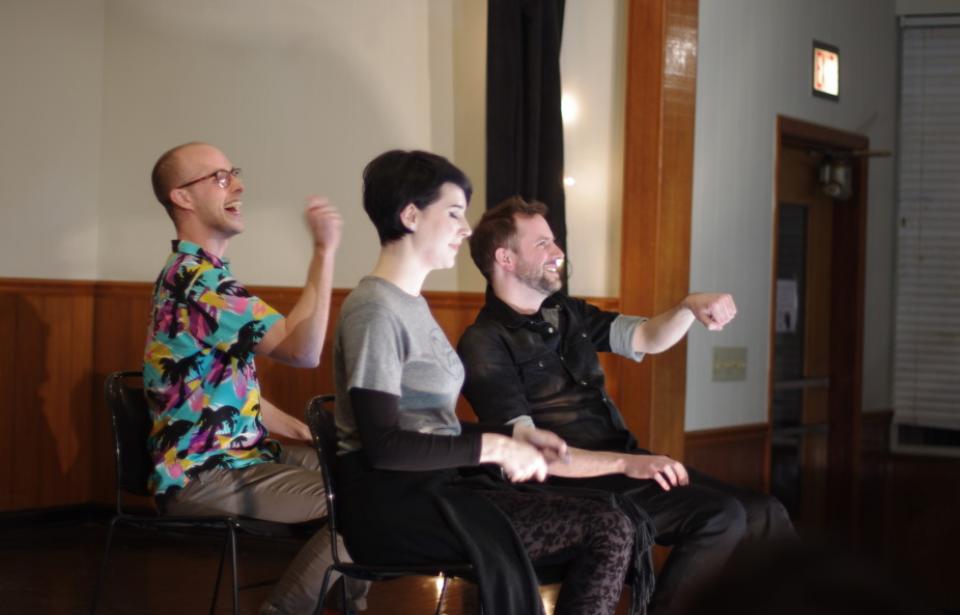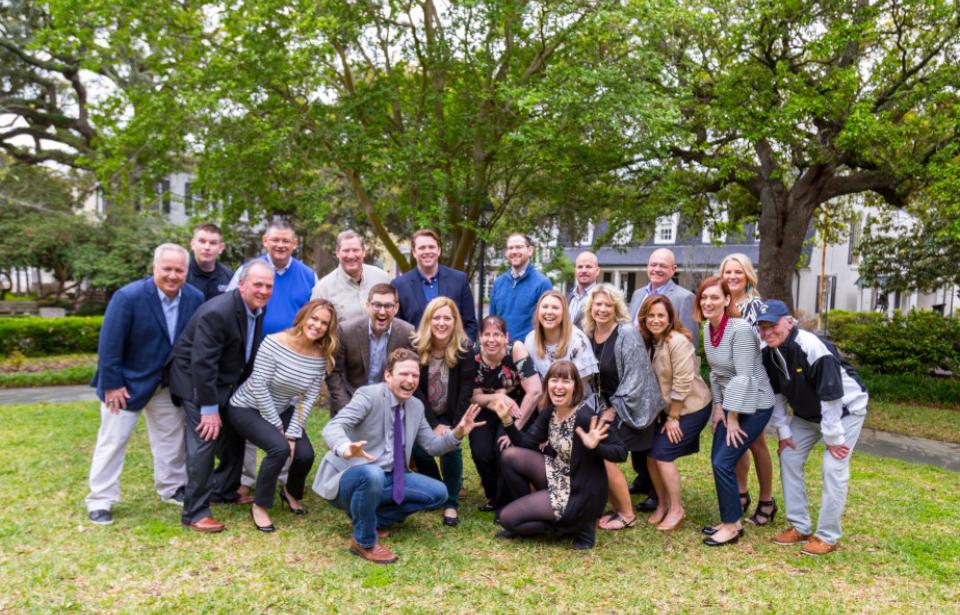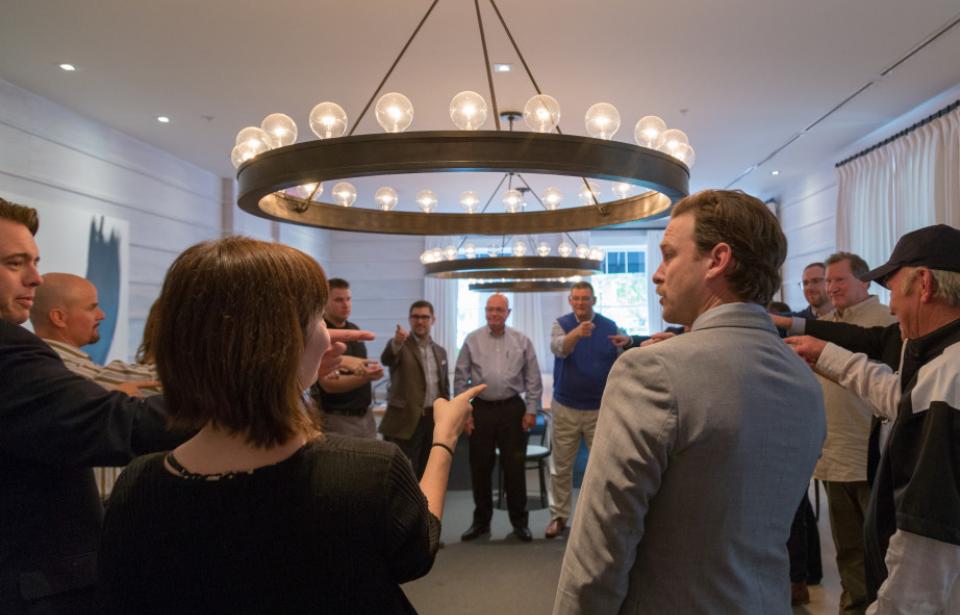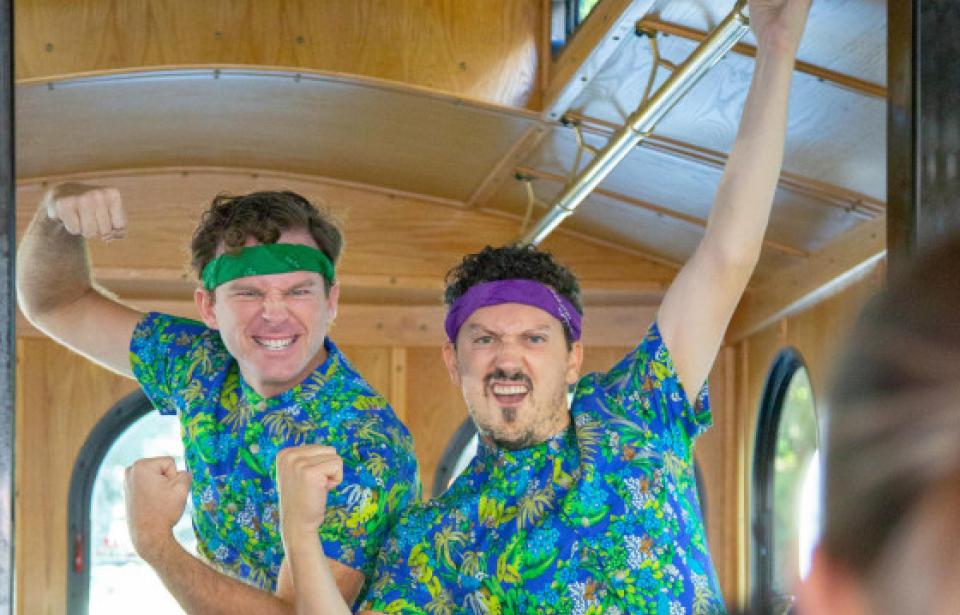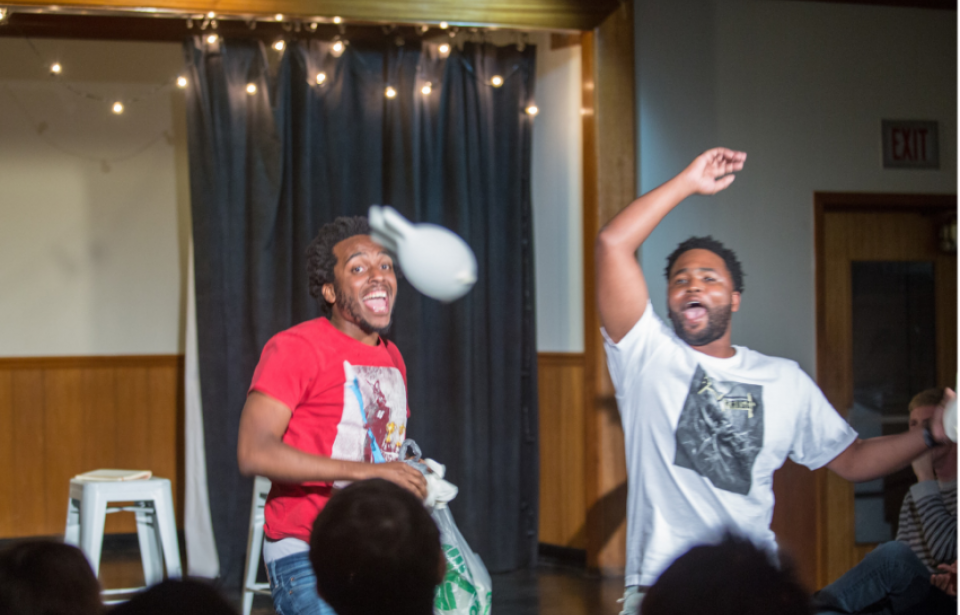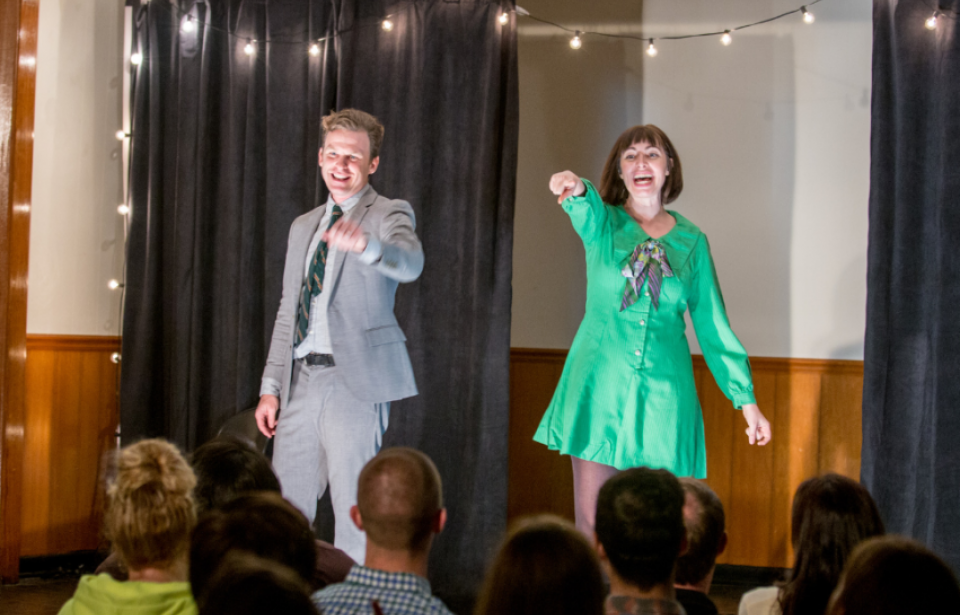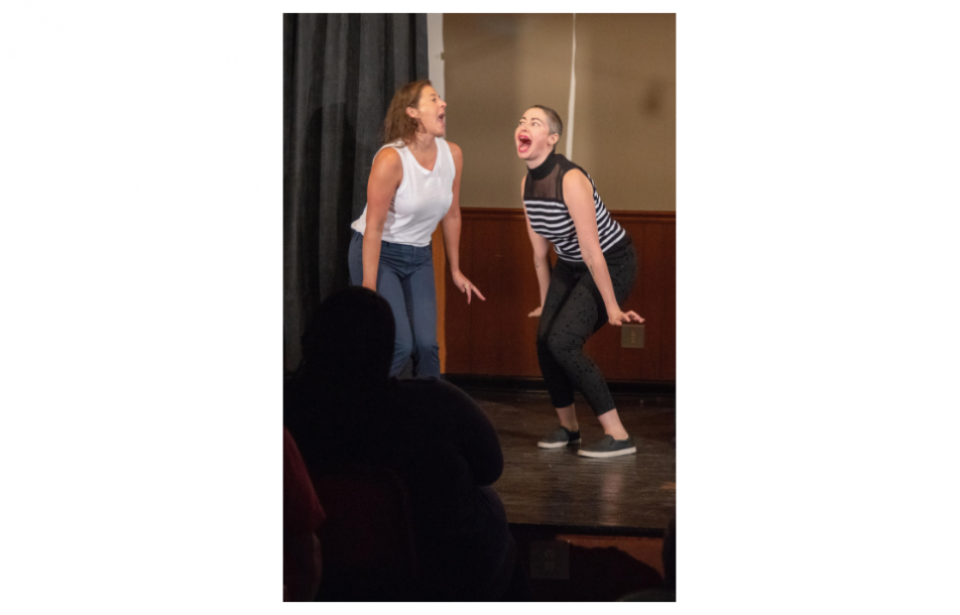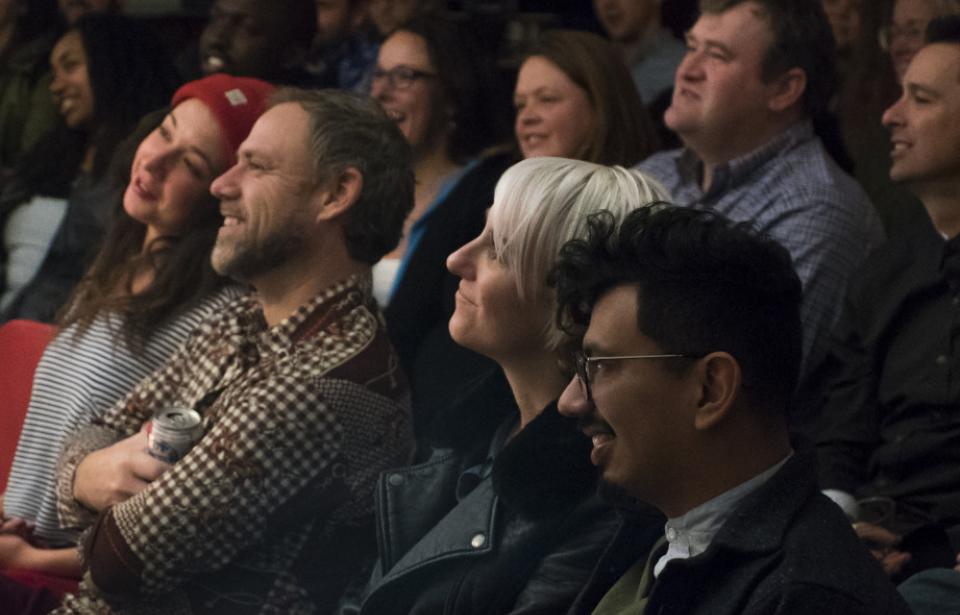 Theatre / Speakers/Entertainers / Specialty Tour / Trolley Tour / Family Friendly
Info & Amenities
Front Porch Improv was created by four improv nerds in 2015. We put on dope improv comedy shows every week in Savannah with a cast of talented performers.
Our crew includes graduates of the Upright Citizens Brigade, People's Improv Theatre, The Groundlings and Theatre 99--plus some exceedingly attractive homegrown talent.
Shows are every week - please visit the website calendar for details.
We also produce "The Complete History of Savannah for Morons" (a 70 minute play), "Savannah for Morons, A Comedy Trolley Tour"(90 minute Air Conditioned tour) and more!
Private shows, corporate improv training, improv classes and workshops.
Our location at 210 W Victory Drive has beer, wine, champagne, soda and snack options. 6 available parking places and free parking on Barnard or Jefferson.
Reviews
TripAdvisor® Reviews
TripAdvisor Traveler Rating
Teresa H | Aug 5, 2023
"Laughing to death! What a way to go."
So much fun! Interactive audience participation made solving the murder hysterical. Could not stop laughing the entire time. 🤣
Gracie C | May 27, 2023
"Great show, very funny "
Pros: My husband and I loved the murder mystery show! We weren't really sure what to expect, and whatever we DID expect, the show didn't match those expectations (but that's okay!). The show was held...
stephaniemarlainaw | Mar 13, 2023
"Great place to see artists express themselves"
Love this place. 💛 Great place to see artists express themselves. Will definitely be going back. Creativity at it best.
Yelp® Reviews
Yelp Overall Rating
Coralie Z. | Aug 11, 2023
Wow!! First time seeing this while visiting family and let me tell you..HILARIOUS!! Small intimate venue..you can buy popcorn which is all you can eat if...
Leah O. | May 16, 2023
What a cool unique experience! A large group of us decided to go and see the show on a Saturday night. And it was a great experience! The venue is so cute....
Michelle C. | May 19, 2022
The perfect thing to do for a girls weekend in Savannah on a Friday night. Our group of five ordered tickets online and came in right at show time. We...