---
Article
Explore Savannah's Starland District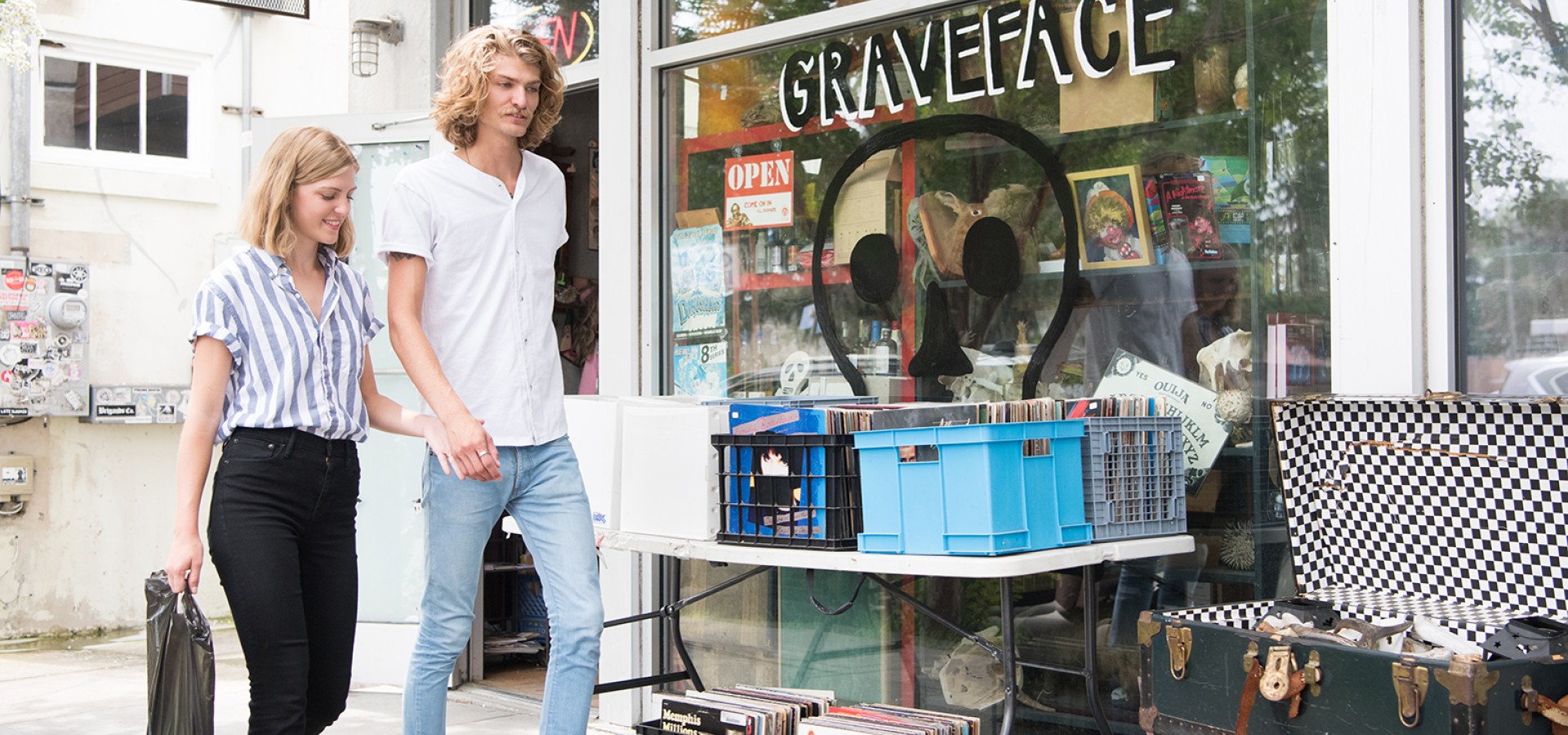 While Savannah may be best known for its Historic District, several other charming neighborhoods around the city are not to be missed. One of which is the artsy and delightful Starland District.
Located just past the Historic District, Starland consists of roughly 35 blocks beginning at the base of the southern part of Forsyth Park and running up to Victory Drive. The Starland District has become a haven for local artisans and is packed full of delicious restaurants and cafes, scenic galleries, funky stores and plenty of entertainment. Let's look at some of the spots you have to see on your next trip to Starland!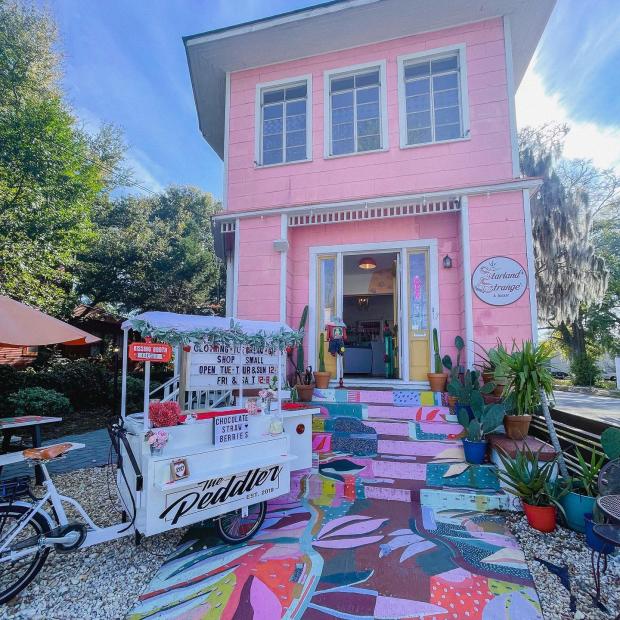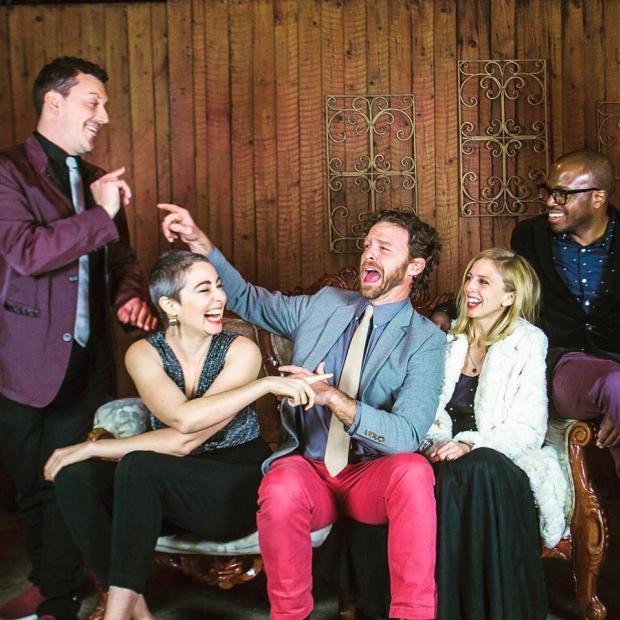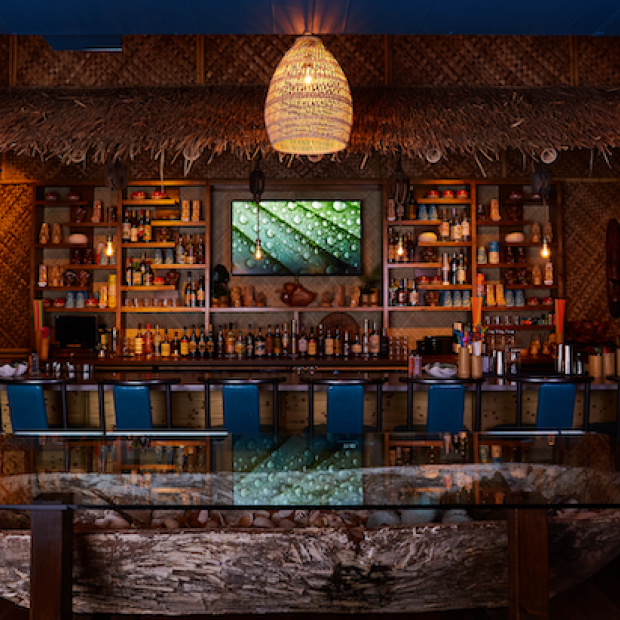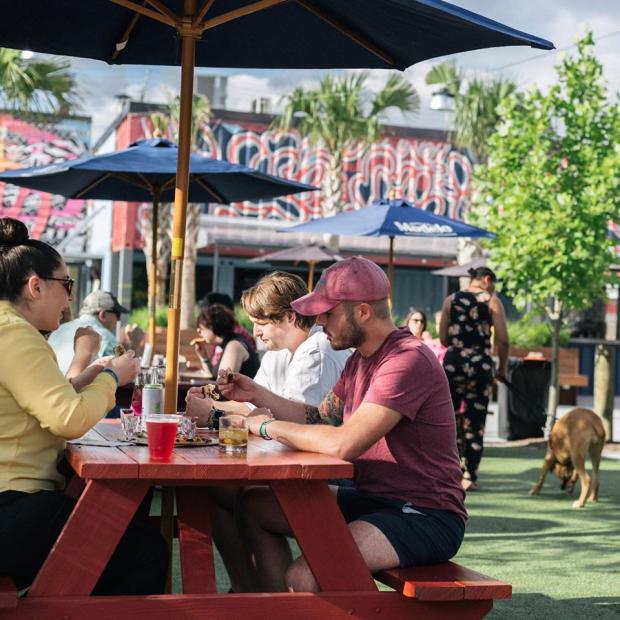 Perhaps the spot that best encompasses the "funk factor" of the Starland District is Starland Strange & Bazaar. More than a store, Starland Strange features an eclectic mix of wares – including stickers, t-shirts and their very own line of adult sprinkles – as well as a yummy selection of sweet treats. There's a private event room where they host a unique shopping experience that features a professional stylist, photoshoot session and champagne.
Look no further than the Front Porch Improv Theatre if you're looking for a laugh on a Friday or Saturday night. Front Porch Improv is a unique Starland experience that puts on hilarious improv comedy shows for the public on the weekends. Still, they also offer business workshops, improv classes and private shows.
Feel like spending a few hours in Hawaii? Well, swing by Water Witch Tiki and immerse yourself in an island oasis right in the heart of the Starland District. Water Witch serves up tropical cocktails alongside mariner myths and local lore of an ill-fated warship, the USS Water Witch, which was burned off the coast of Savannah in 1864. Learn the fascinating history of this ship while sipping on a tiki drink and soaking up the tropical atmosphere.  
It's not always easy to find one place that offers food, drinks and entertainment that the whole family will love, but Starland Yard delivers all of that and more. Starland Yard is a family-friendly spot featuring various rotating food trucks each week, a delicious pizzeria, an incredible bar menu and a curated special events calendar that includes local music, art and culture weekly. Everyone can have what they like while enjoying a good time together.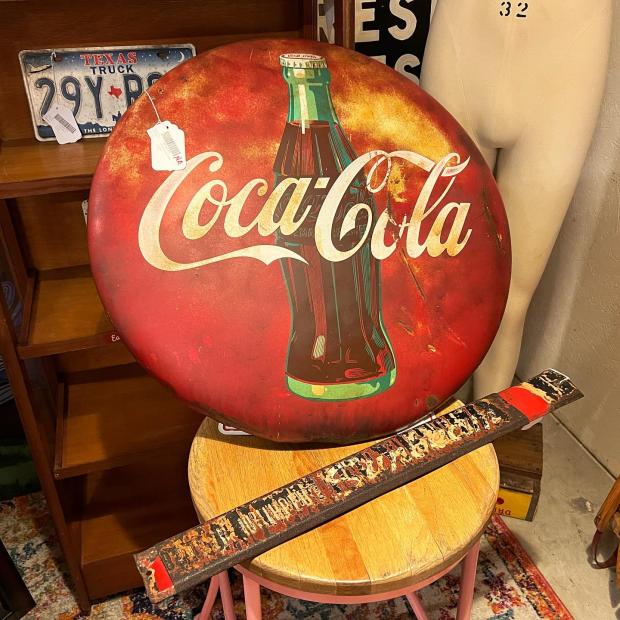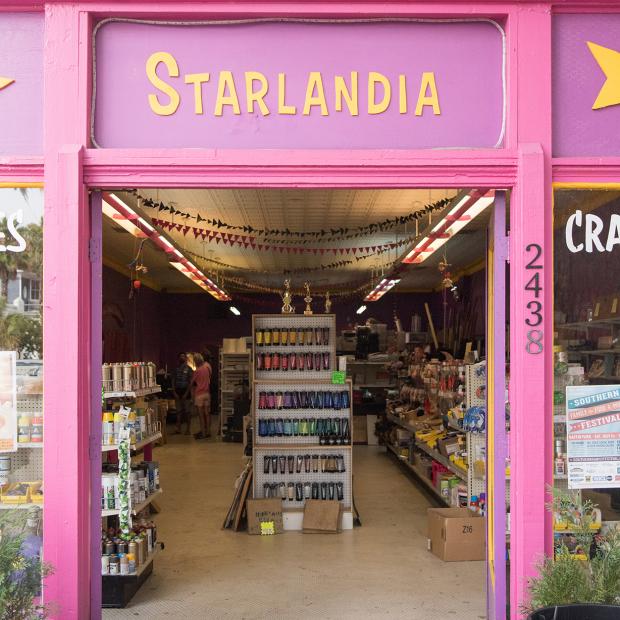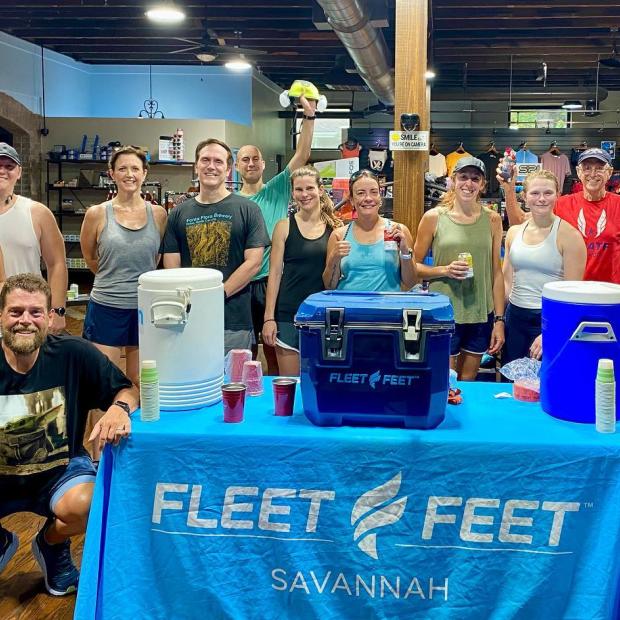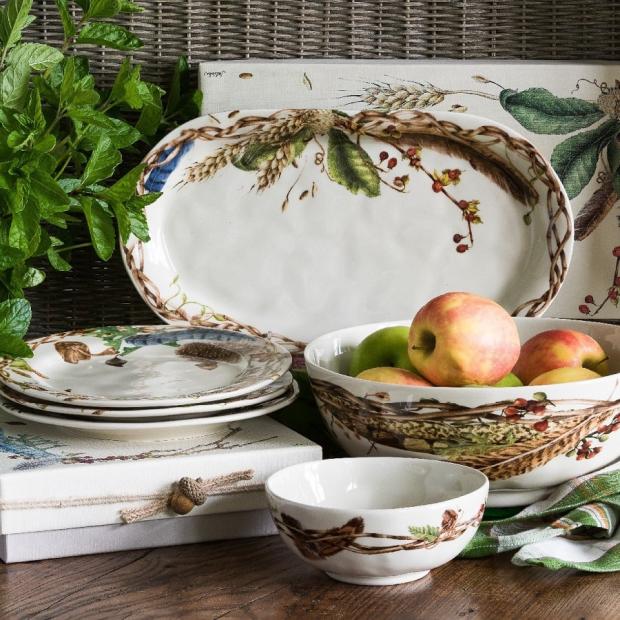 Whether you like antiques, art, athletics or high-end accessories, the shopping in Starland District will not disappoint. At Picker Joe's,  you'll find one-of-a-kind antique and vintage items – from mid-century furniture to fireplace mantels to glass doorknobs and much more. Grab a beverage from Picker Joe's coffee and vintage soda shop and peruse their wide selection of candles, home décor and extraordinary treasures you won't find anywhere else.
What would an artsy neighborhood be without an art supply store? Starlandia Supply is a hybrid art supply store that carries new and reclaimed materials. Started with the goal of helping artists and crafters save money by creating a store that traded in old supplies, Starlandia has become a fan favorite among creators looking for a way to save big and think differently about how they make their art.
What started as a store for runners has now become a community of joggers, racers and everyday walkers in the Starland District. Fleet Feet provides personalized fitness solutions and social experiences both on and off the pavement. Whether you're shopping for some new gear, looking for a running club to join, or trying out a local race, Fleet Feet has just what you need.
In addition to the funky, artsy and whimsical, the Starland District is also home to Savannah's premier gift boutique, The Cottage Shop. A favorite of local brides for years, The Cottage Shop features an incredible selection of high-end gifts, including fine china and crystal, home accessories, baby gifts, wedding invitations and stationery.
There are endless things to do in the Starland District, from the awesome eats to the incredible shopping. Make sure you add a few Starland experiences to your itinerary on your next visit to beautiful Savannah!