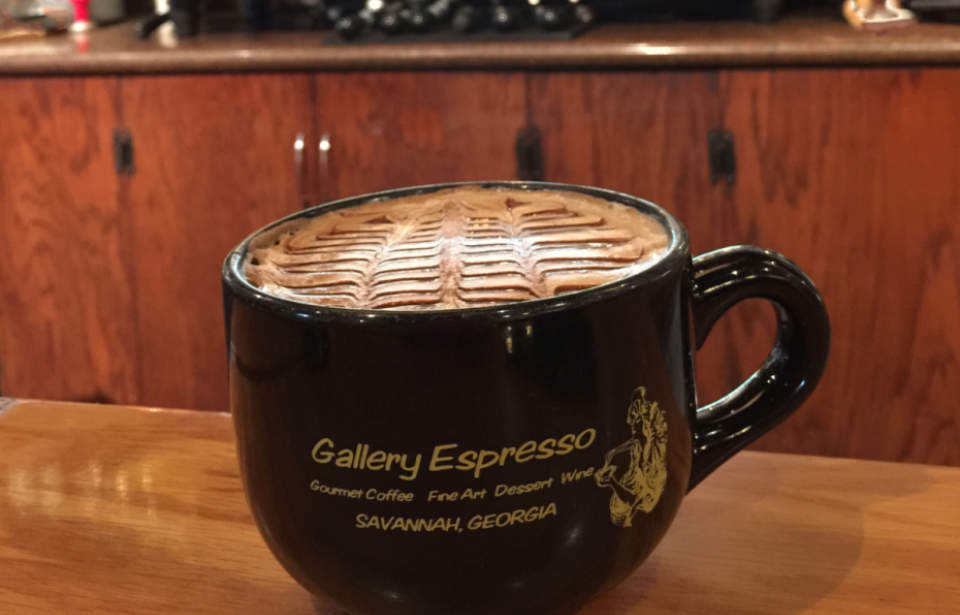 Info & Amenities
Circa 1993 deep in the historic Savannah area. Cozy, basement space for the first ten years, very reminiscent of the "beat poet" days. Fire places, very little day light, the early days were strictly beverages and a small menu of bakery fare. 2003 required a move to a larger location and the ultimate expansion of menu items.We were fortunate to move to a notable historic building at the south end of the popular Chippewa Square. The building is circa 1859 and has a long history of commercial versatility. We enjoy a wonderful diverse customer base, students, business professionals, faculty, other restaurant chefs and staff.
Services Offered
To-Go Services
Dine-In Available
Gift Cards Available
Reviews
TripAdvisor® Reviews
TripAdvisor Traveler Rating
gojushiho | Mar 28, 2023
"good....but worth the wait?"
Its a great little cafe with a lot of character. That said, only go if you have some time on your hands as it gets crowded and can be a bit slow.
gojushiho | Feb 20, 2023
"Great but slow"
A great place with great coffee. Unfortunately there were only two people behind the counter and it took way too long. Yeah..,,I'm from NY where things maybe move a little too fast but this was...
NW748 | Jan 18, 2023
"Good coffee"
My coffee drink was actually pretty good (I think they put the wrong flavor in my mocha). The bagel was delicious. Customer service was a bit lacking - not very friendly. Convenient location across...