Profile
Ghost City Tours
35 Barnard Street, Suite 302, Savannah, GA 31401
Located in Historic Landmark District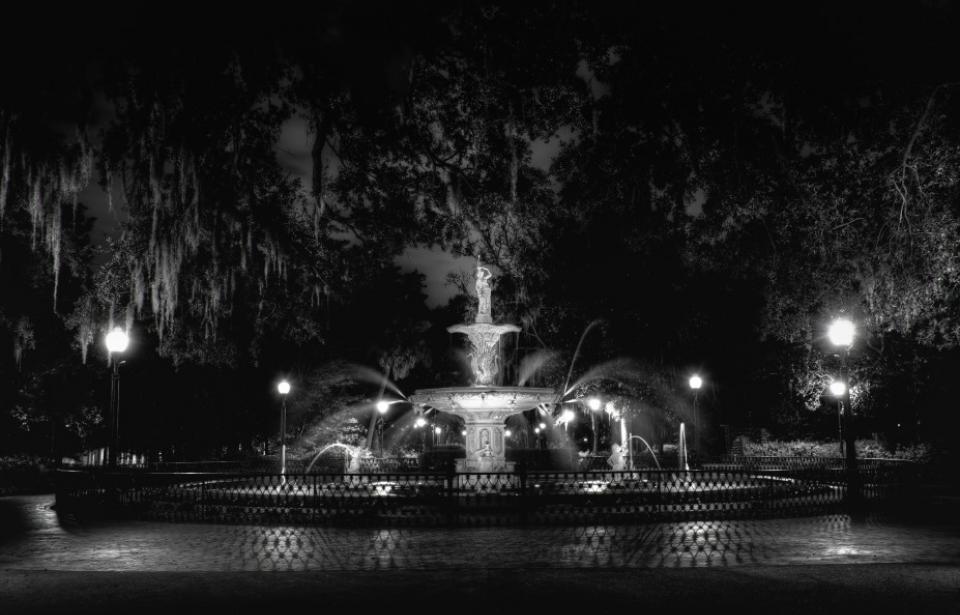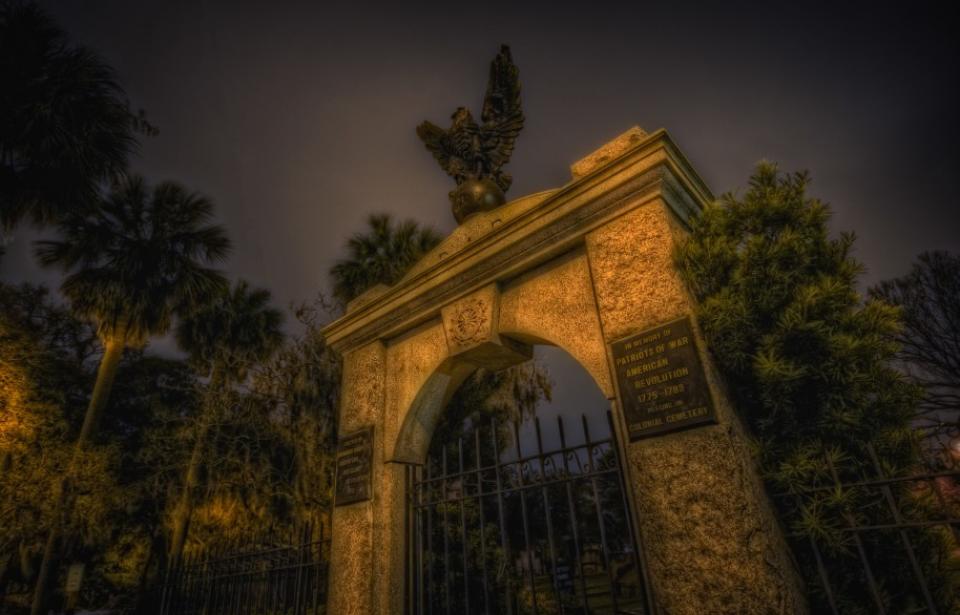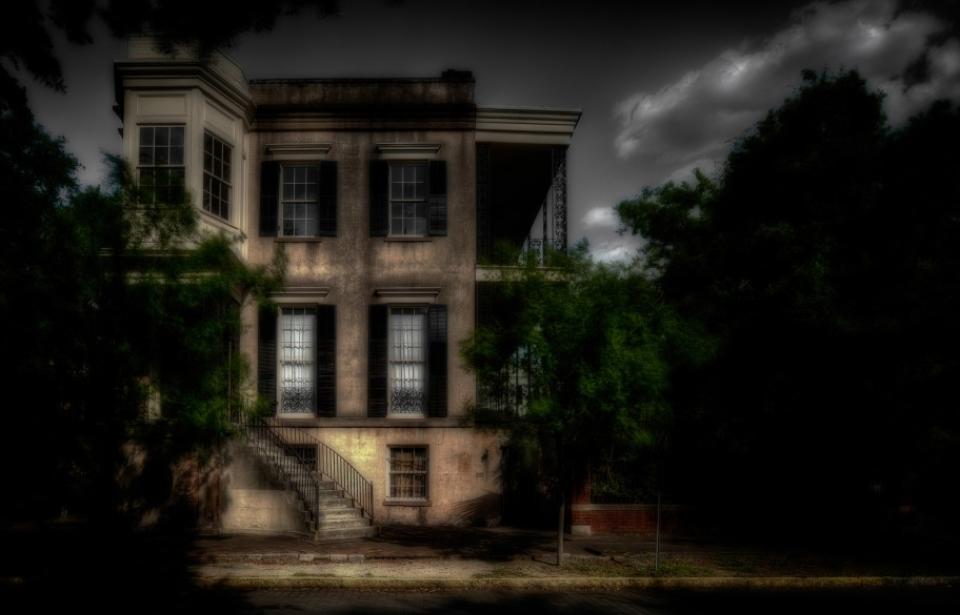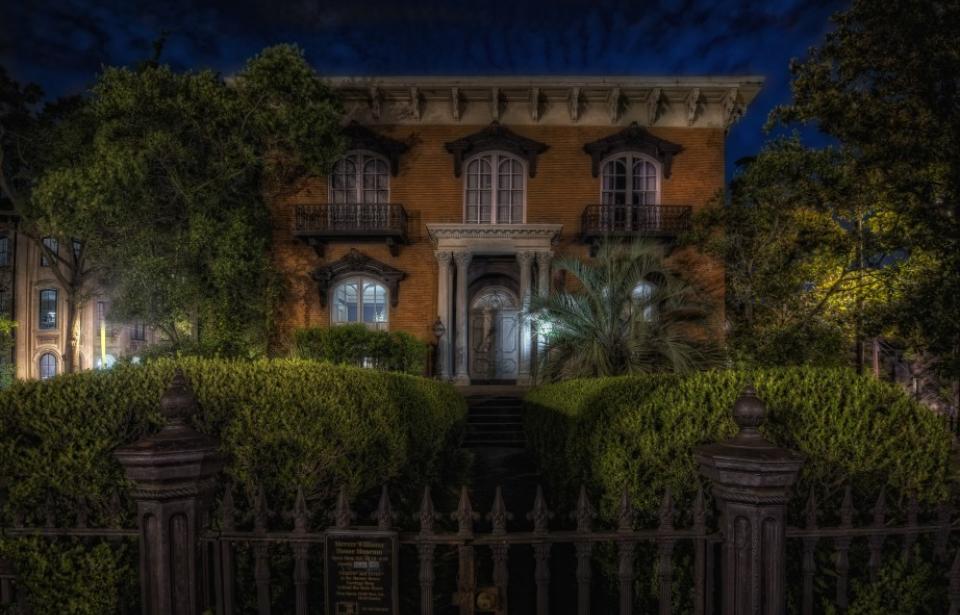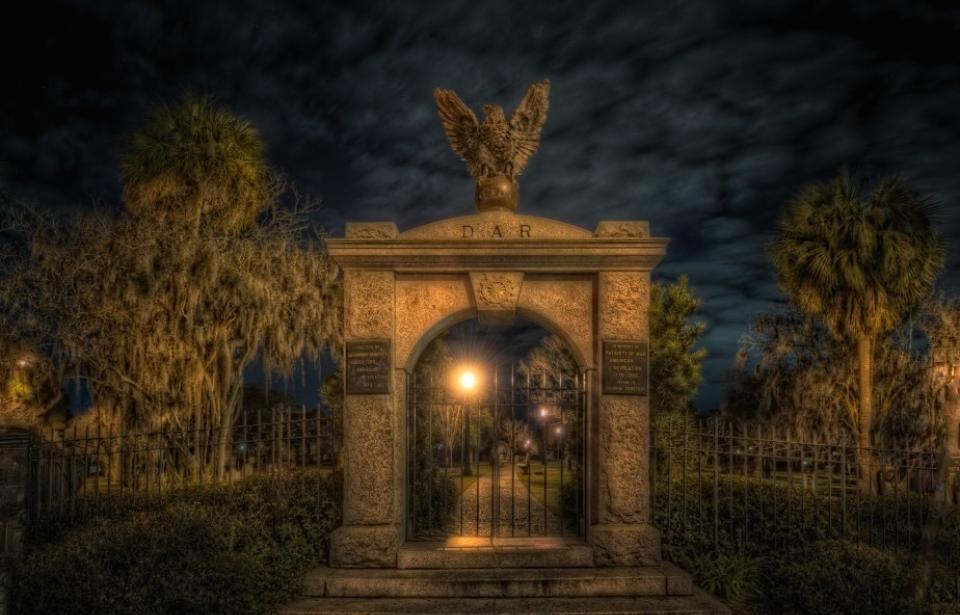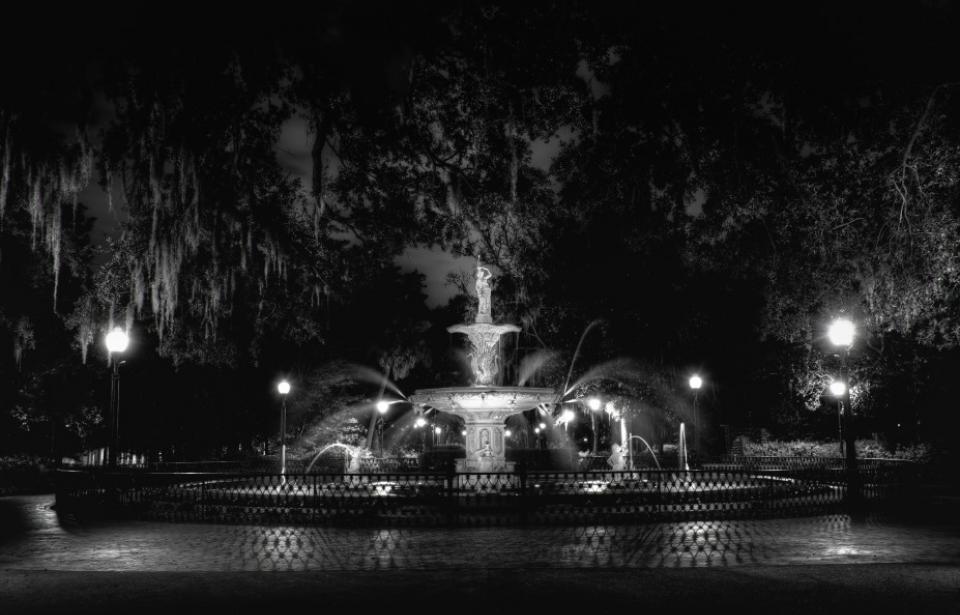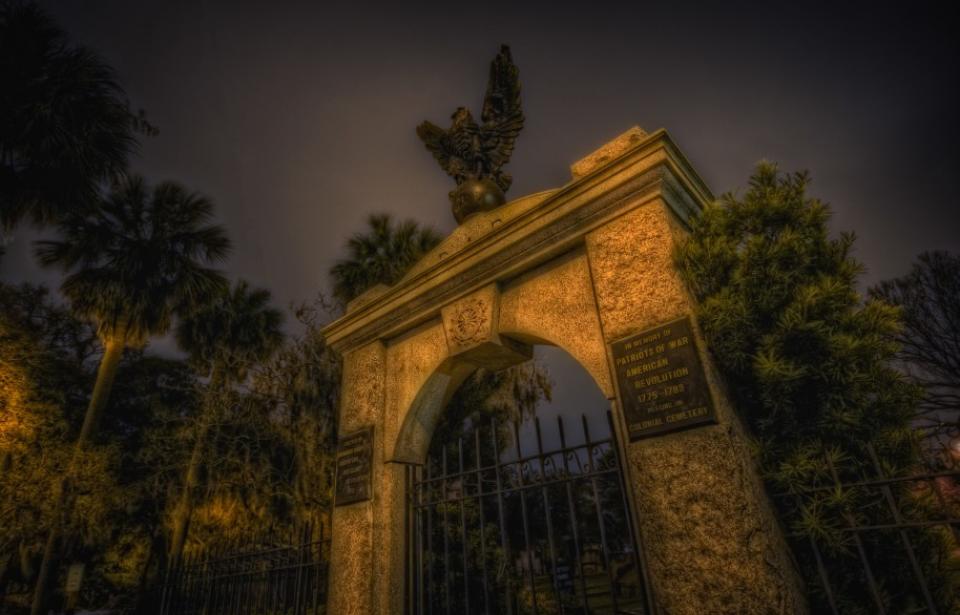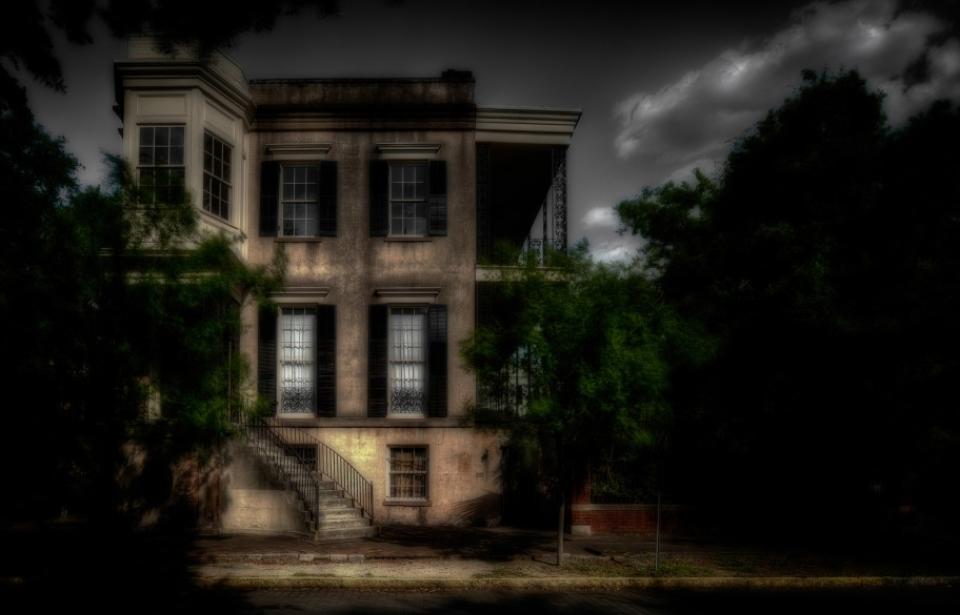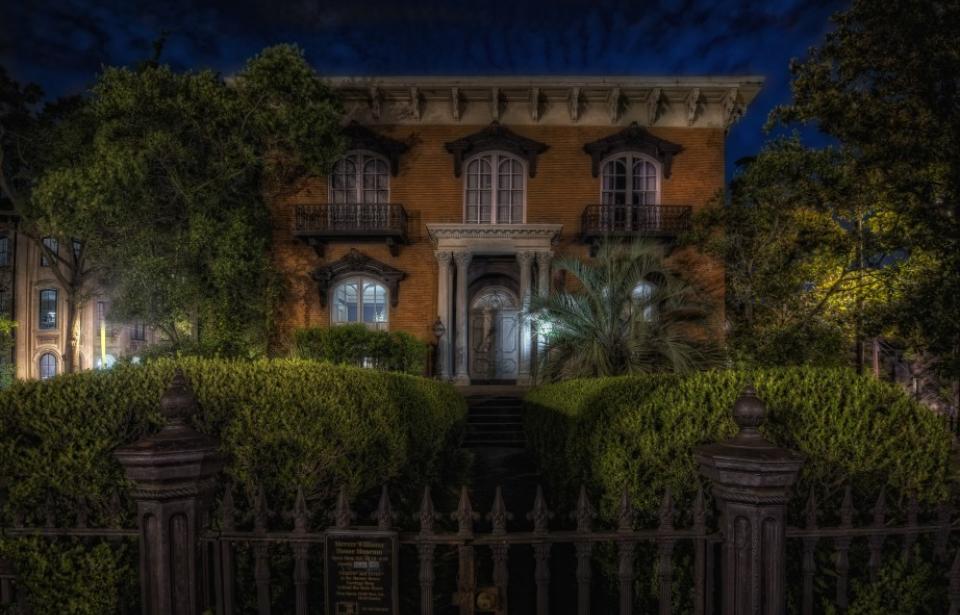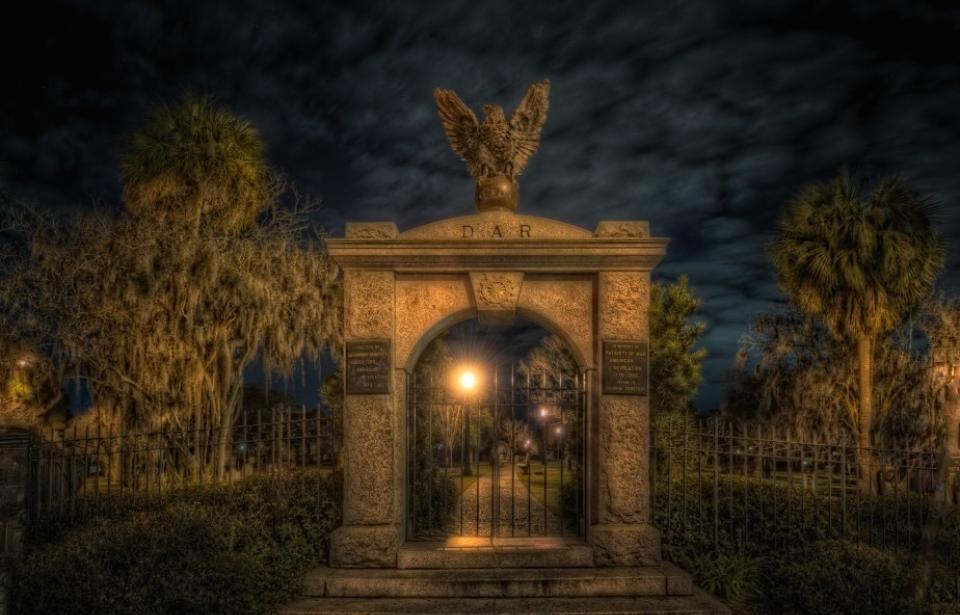 Info & Amenities
Imagine exploring the haunted streets and locations of Savannah at night. Is there a ghost lurking around the next corner?
Will you be the next guest to have an experience with one of Savannah's ghosts at the haunted locations on our ghost tours? There is only one way to find out. Join Ghost City as we explore "America's Most Haunted City", on a ghost tour.
Ghost City prides ourselves on visiting the most haunted locations in the Historic District. Luckily for us (and you), you don't have to go far before you come across another great ghost story.
Our talented Tour Guides are a huge part of the reason why people choose Ghost City Tours more than all of the other ghost tour companies in Savannah - combined.
You'll hear spooky tales from Savannah's haunted past, as you enjoy our Guides bring our haunted history to life. Always friendly and eager to answer questions, our Guides are well liked by our guests and very experienced.
Pets
Pet Friendly
Service Dog Friendly
Emotional Support Pet Friendly
Outdoor Only
Discount
Reviews
TripAdvisor® Reviews
TripAdvisor Traveler Rating
connormorganc | Nov 18, 2022
"Request Rocky for your tour!!"
Rocky was an amazing guide! Totally spooked us and we got our booze on doing it. Learned all about the historic haunts and a great tour to do with friends and family
Karen J | Oct 31, 2022
"Halloween Tour well worth it !"
Just finished our Halloween Beyond Good and Evil Tour with Nikki!! Absolutely enjoyed ourselves! Shout out to Nikki for making the history of Savannah come alive !!
ManderzfromKC | Oct 29, 2022
"Excellent Halloween Ghost Tour"
Did the Grave Tales ghost tour with Hannah and she was great! She shared some really spooky pictures she'd taken of spirits. Stories were the right level of scary for the 10-year-old we had with us.
Yelp® Reviews
Yelp Overall Rating
Meredith F. | Jan 16, 2023
I purposely booked the family friendly Grave Tales Tour so that my 11 year old son and I could attend together. My husband and I have visited Savannah many...
Stephanie B. | Oct 4, 2022
SAVE YOUR MONEY! There are much better ghost tours in Savannah. We went on the adults-only Dead of Night tour, which is supposed to be more gruesome than...
Tracy L. | Dec 30, 2022
Ghost City Tours turns out to be a franchise operation running the McDonald's equivalent of ghost tours around the country. Had I realized that at the...
Special Offers
& Upcoming Events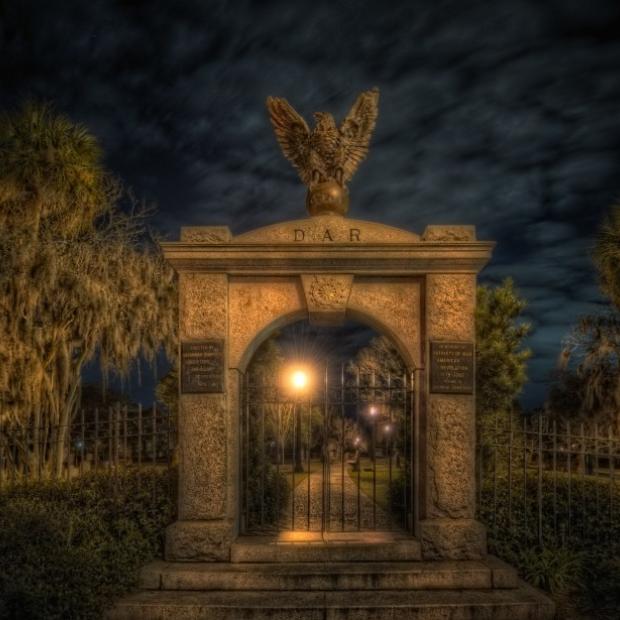 Ghost City Tours Winter Spooktacular
Ghost City Tours
See Deal