Savannah Tours You Need to Try
By Alex Shimalla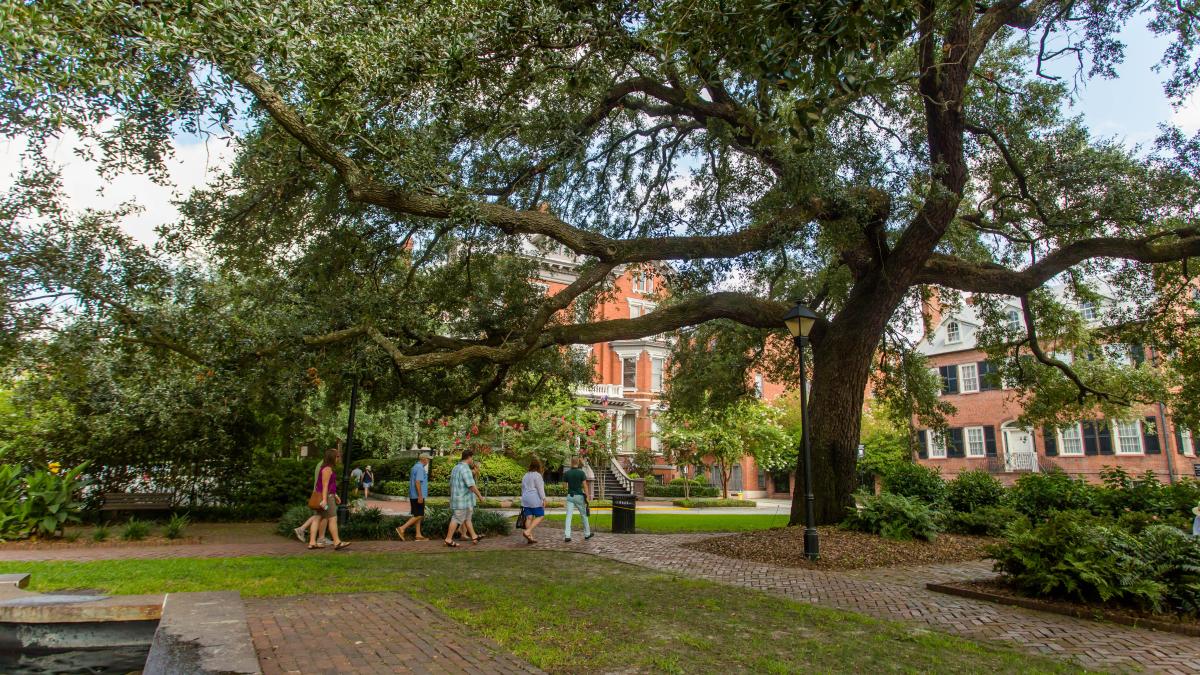 Savannah tours are a favorite among our visitors. Whether you're interested in art, history, culture or the great outdoors, there are plenty of great ways to experience the city. We're highlighting some of Savannah's top tours to check out on your next visit!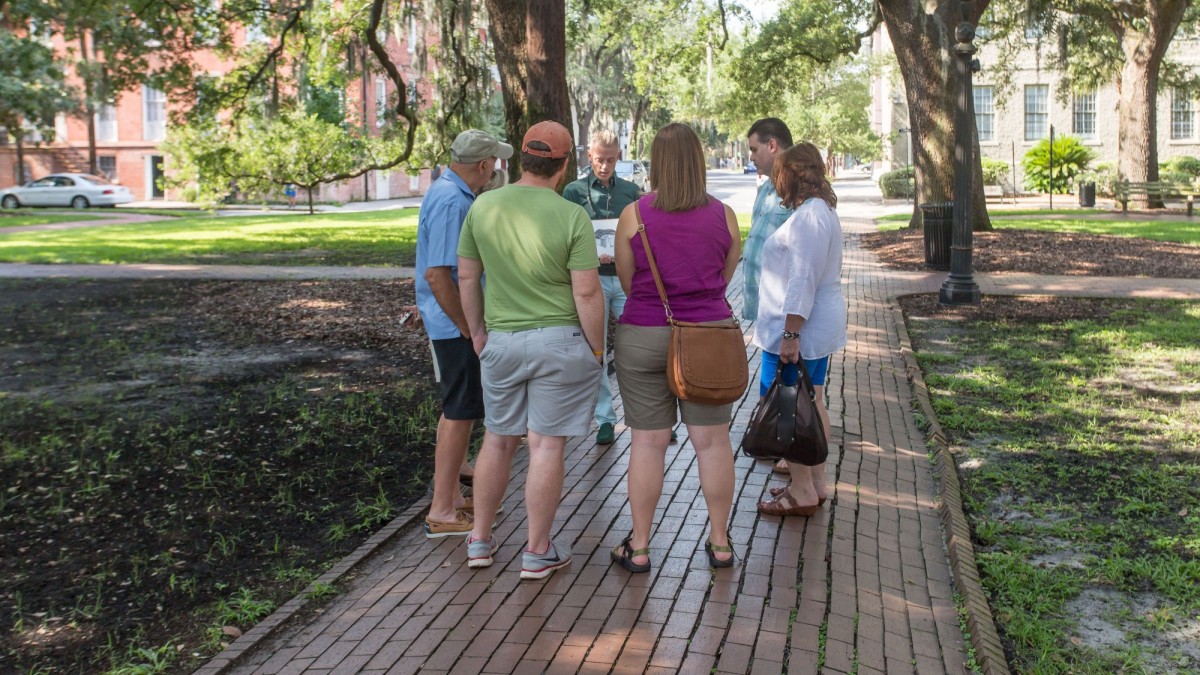 Walking Tours
Whether you want a self-guided or a group gig, walking tours give you the opportunity to experience the city at a slower pace. You pick the time and the pace as you discover the Old Squares of Savannah with WalknTours directly from your smartphone. Go on a guided walk and talk with Architectural Tours of Savannah, a tour company that guides you through Savannah's fascinating and historic architecture. For historical facts mixed with a bit of humor and topped with endless beauty, try Bull Run Walking Tours. For those who love shopping but still want to learn about Savannah's history with a cocktail in hand, try Sip n' Shop Savannah Tours or Tipsy Trivia Tours!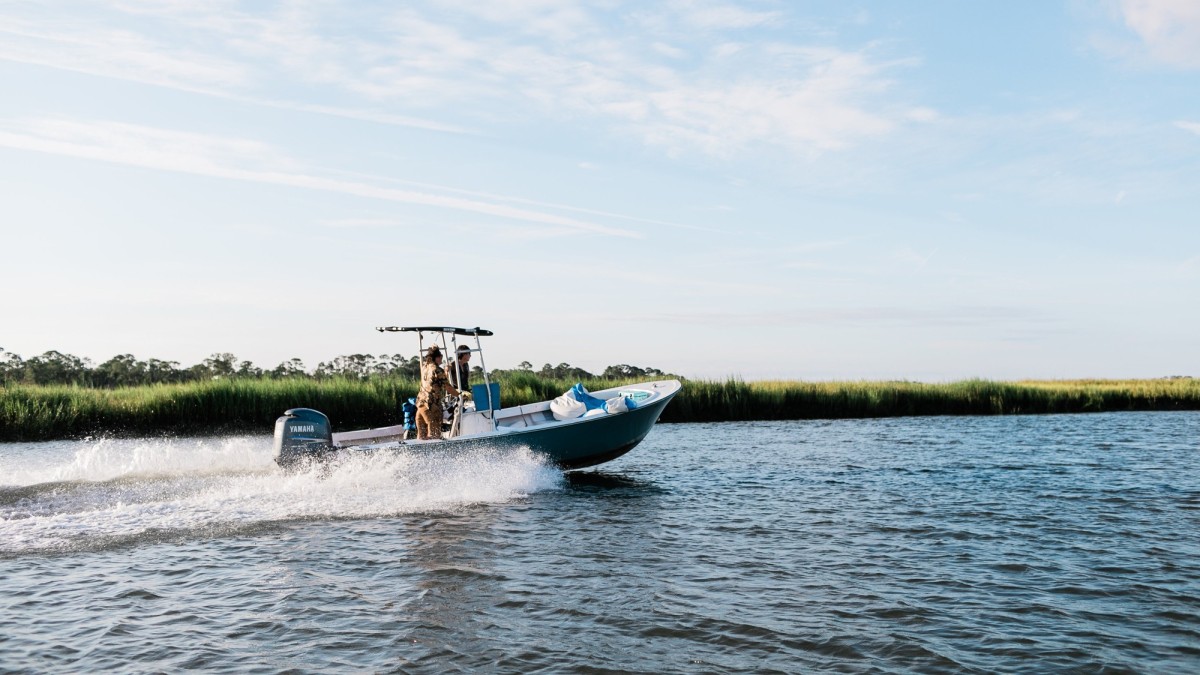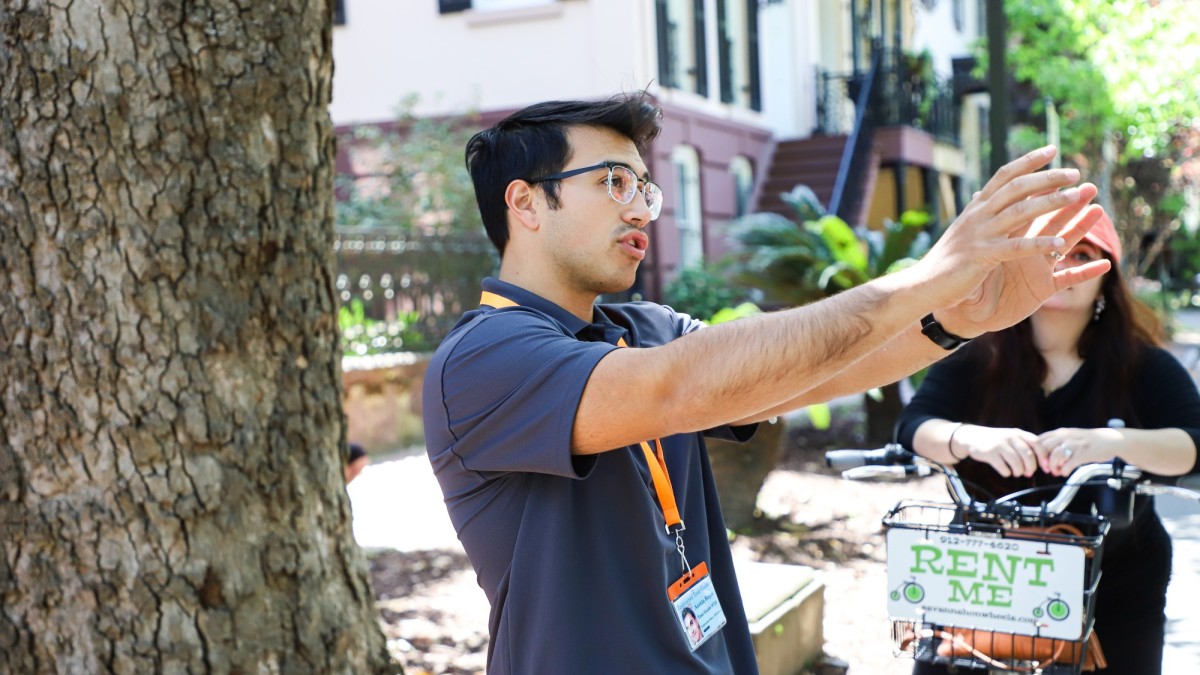 Bike Tours
Biking in Savannah is a great way to explore the city! For those looking for a workout, try Savannah Bike Tours' traditional bike experience. For those looking to skip the sweat, Adventure Tours in Motion offer unique e-bike tours. E-bikes are environmentally-friendly and are fully-powered by a battery and motor (no leg work needed!). Biking with a family or can't agree between traditional or electric bike tours? Savannah On Wheels offers a variety of traditional and electric bikes to choose from and daily tours. 
Pedaling with a large group? Grab 15 of your closest friends for a tour they won't soon forget? Savannah Slow Ride offers a variety of 15-person bike tours (100% pedal-powered) through the city. Grab your drink, turn on your favorite tunes and prepare for a party on wheels!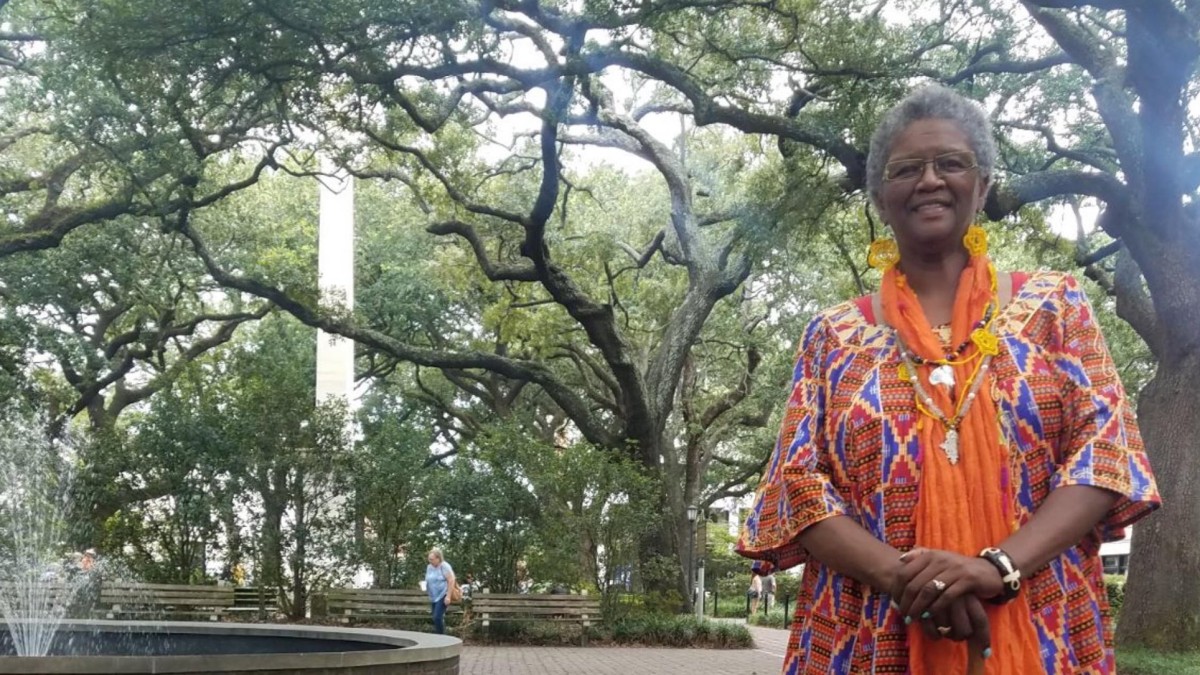 Black Heritage Tours
Savannah celebrates more than 250 years of Black history. Discover the important contributions African Americans have made to the fabric of Savannah through daily specialized tours. Threading a complete story of Savannah's antebellum years is the Footprints of Savannah tour. Vaughnette Goode-Walker weaves the intricate story of how Savannah and its citizens were involved in the institution of slavery. Walking you through six of Savannah's most historic squares, the 40 Acres and a Mule Tour tells the amazing story of how freedom through faith triumphed over slavery in Savannah. The Freedom Trail Tour takes visitors on the journey of the Underground Railroad and stops at the memorable Civil Rights Museum along the way. Witness Savannah's rich black history through the comfort of a shuttle on Savannah Black History Tours. This tour takes visitors to twenty sites by incorporating music, video, engagement and celebration for 90-minutes.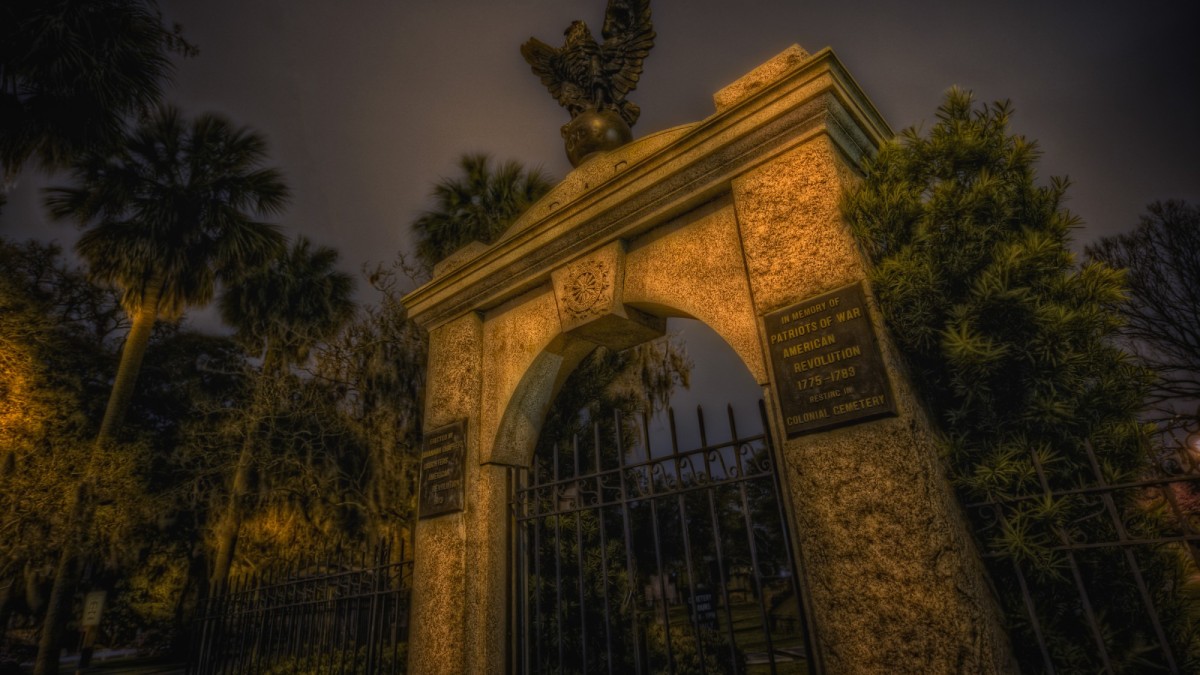 Ghost Tours
Taking a ghost tour is one of the most unconventional and iconic Savannah tour options! Hearse Ghost Ride Tours offers visitors a ride in hearses that were used for over 15 years by funeral parlors. The macabre vehicle combined with haunted sights and spooky tales makes a hearse tour one of the best ways to experience Savannah's haunting past.
For a luxury, walking ghost tour, give Genteel & Bard a try! These Savannah locals are known for their informative tours given in style. Visiting some of the spookiest spots in Savannah, Ghost City Tours tells great tales while guests walk down Savannah's most haunted streets.
Take a deep dive into the lives of the beyond with Shannon Scott Tours & Events. Choose from various public, private, specialty and group tours as Shannon Scott brings the lives of the city's most fascinating past into full view. The history here is too good to remain buried.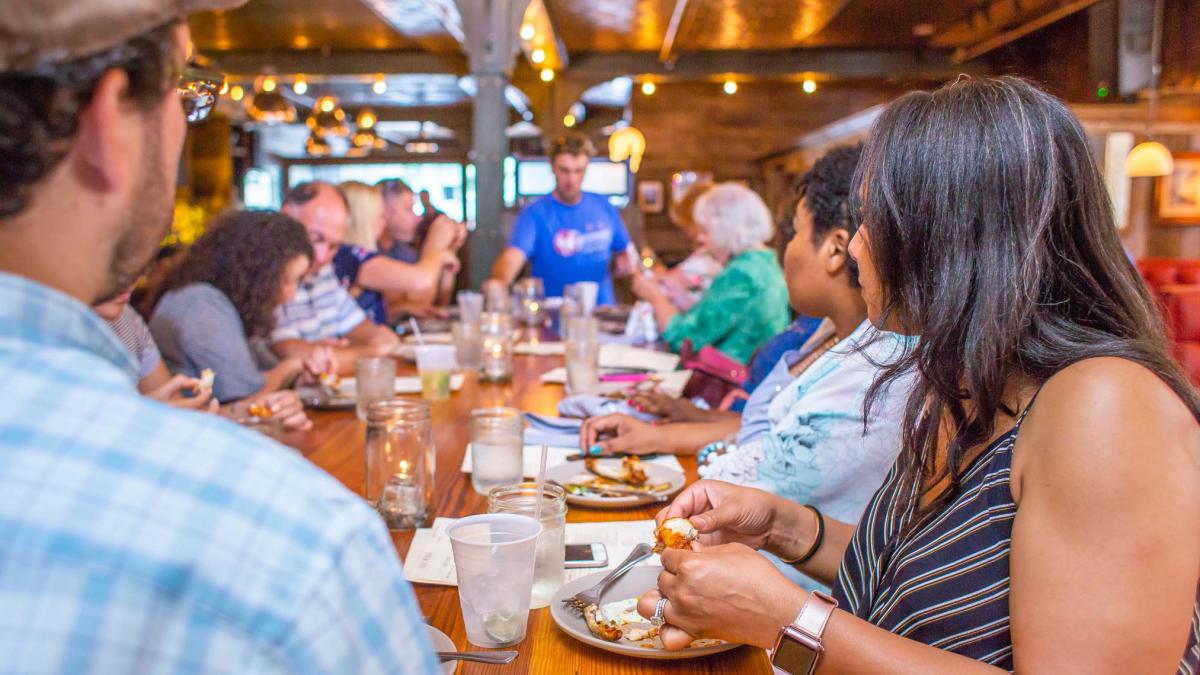 Food Tours
We can't think of a better way to tour Savannah than indulging in delicious food and refreshing drinks! The Savannah Taste Experience Food Tours offers a variety of three-hour walking tours that allow you to eat, drink and bask in the beauty of this iconic city. Take a guided tour through the historic squares with family and friends on the First Squares Food Tour. Go off-the-beaten-path with the Famous & Secret East Side Food Tour where you'll receive the V.I.P. treatment at some of Savannah's lesser-known gems. The Southern Fried Expectations Food Tour is an experience for the soul as you sample the South's most beloved comfort foods. If you prefer to round out the day with a cocktail, the Walktails & Bar Bites Happy Hour Tour is the perfect fit. Stop by a few of our quirkiest bars as you savor a few bites and take your cocktails to-go.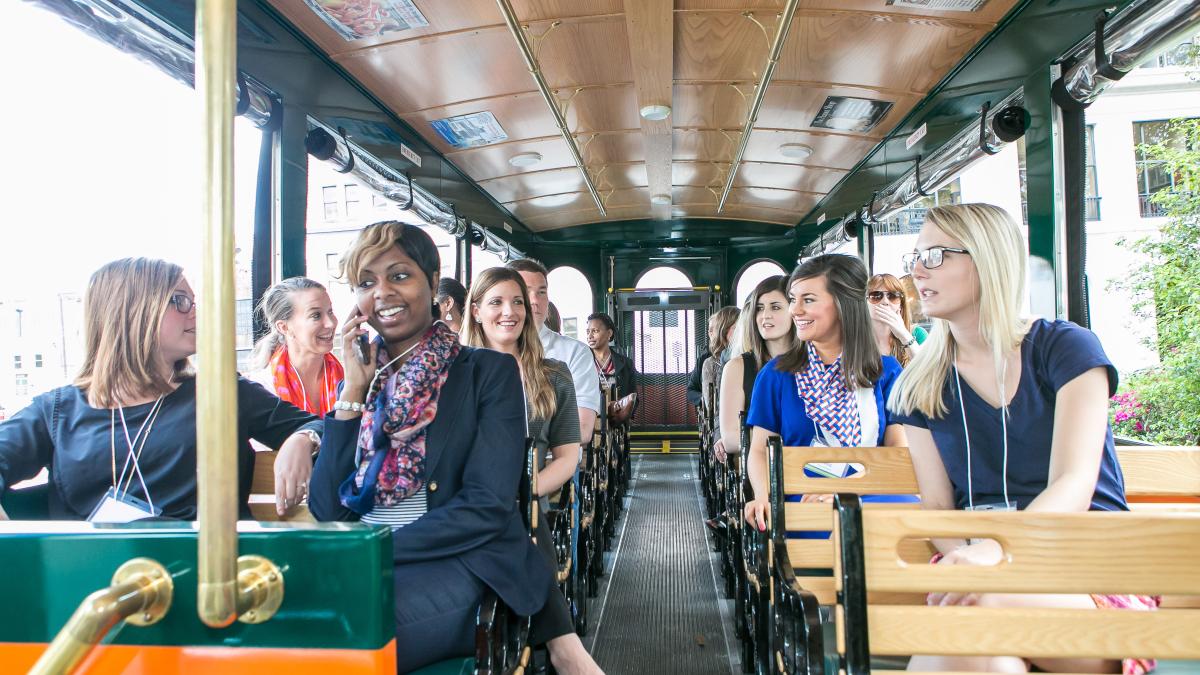 Trolley Tours
No matter the type of tour—ghost, history, or sightseeing—trolleys can be spotted slowly weaving their way through the Historic District every day. Old Town Trolley Tours of Savannah are the iconic garden green and bright orange trolleys taking locals and visitors alike around the city.  Hop on a fascinating tour with Old Savannah Tours, the classic white trolley, to enjoy costumed characters who join your ride along the way. For those looking for a one-of-a-kind experience, climb aboard a Kelly Tours Convertible Sprinter with 360-degree views of Savannah's top attractions!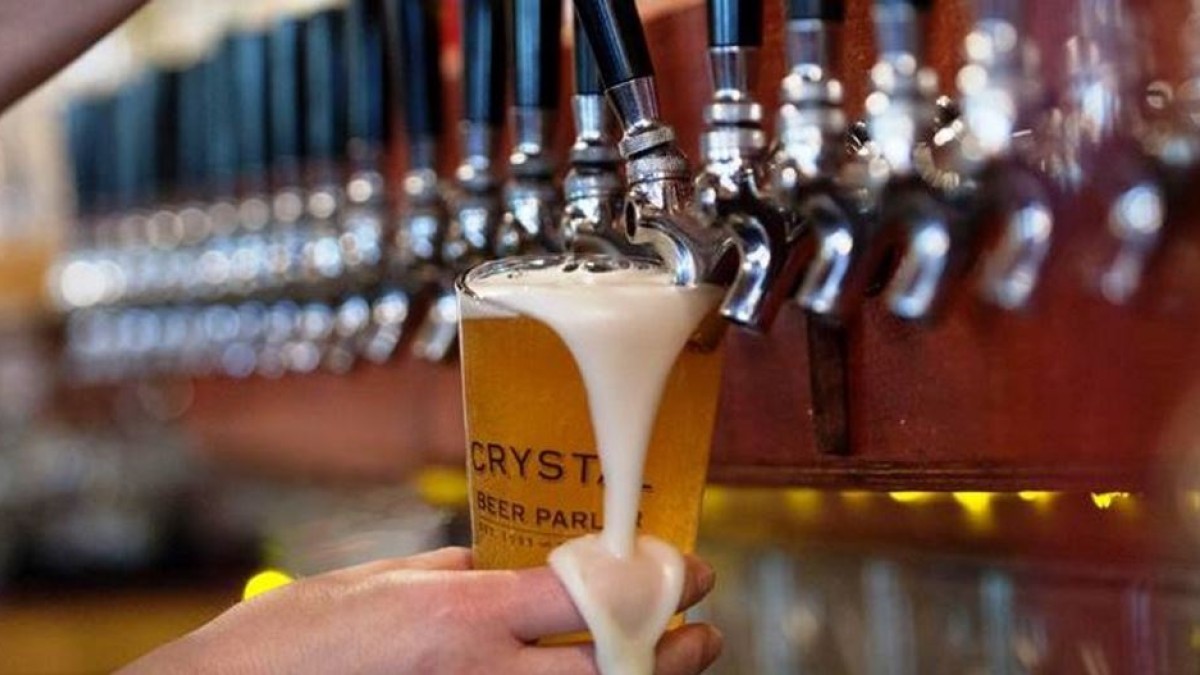 Pub Crawls
A list of tours in Savannah wouldn't be complete if we didn't mention pub crawl tours! For the 21-and-over crowd, rally your friends and enjoy an evening of drinks, ghost stories, and haunted pubs. Be sure to check out Nightly Spirits for a pub crawl that your whole group is sure to love!
Savannah Tours are a great way to experience the city! If you're interested in the historical attractions and museums that are sprinkled throughout our city sans tour guide, check out Savannah Tour Pass. This program allows visitors to download discounted tickets directly to their devices and explore at their own pace! Whether you want to learn about art, architecture, history or even ghosts, there's a tour in Savannah that will highlight your interests.