Profile
Jalapenos Authentic Mexican Grill - Skidaway
7405 Skidaway Rd, Savannah, GA 31406
Located in Moon River District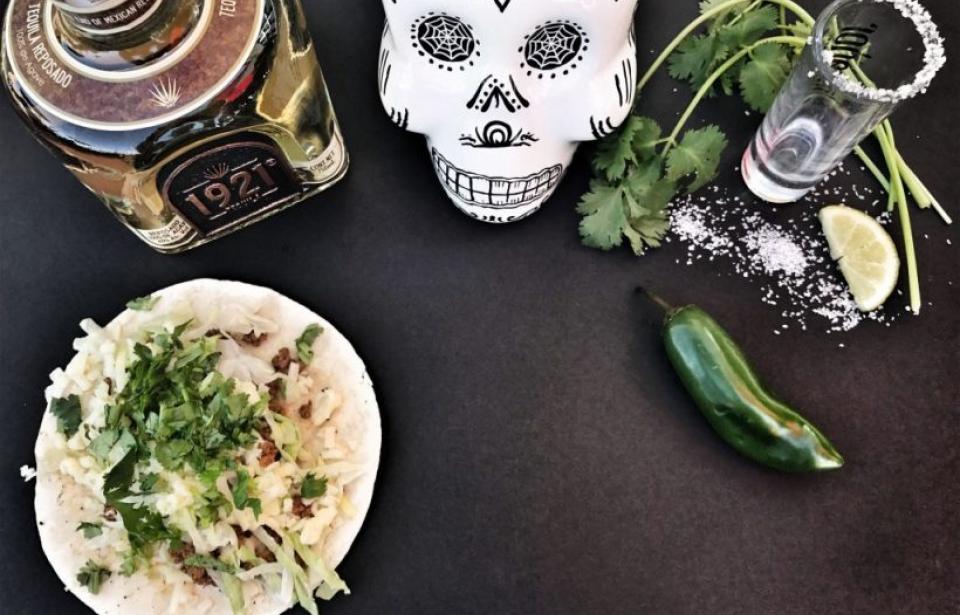 Info & Amenities
Voted best Mexican food and best margarita. Great atmosphere, food and fun. Jalapeños Mexican Grill has been the Savannah area's favorite place for authentic Mexican food for 20 years. We offer an extensive menu of traditional and fusion Mexican food with endless choices. Our bar is fully stocked and staffed with creative bartenders who love to mix up something that's as unique and fun as you are. With 7 locations across the Savannah area, Jalapeños Mexican Grill is Savannah, Pooler, Richmond Hill, and the Islands' neighborhood stop for an authentic taco and Patron margarita.
Cuisine
Casual Dining
Mexican/Southwest
Reviews
TripAdvisor® Reviews
TripAdvisor Traveler Rating
515ferminam | May 10, 2023
"Amazing food"
This restaurant has amazing menu choices and excellent food. We were greeted with chips and salsa at the table. My burrito was fantastic and full of flavour. Our choice of the shrimp came with a...
_mike_fortuna | Nov 11, 2022
"Excellent Mexican Food and Beer"
I don't if this was the Jalapenos I was at, but the one I was at, my sister-in-law, Jody is a living legend there. The place has plenty of seating. The beers hare 30 ounce drafts and they were so...
davidhofengland | Oct 28, 2022
"Really tasty"
This isn't smart. It's certainly not up-market of up-scale. But the food was absolutely delicious, hot and fresh. The service was excellent and speedy. Really recommend it.