Where to Find Craft Cocktails in Savannah
By Brittany Howard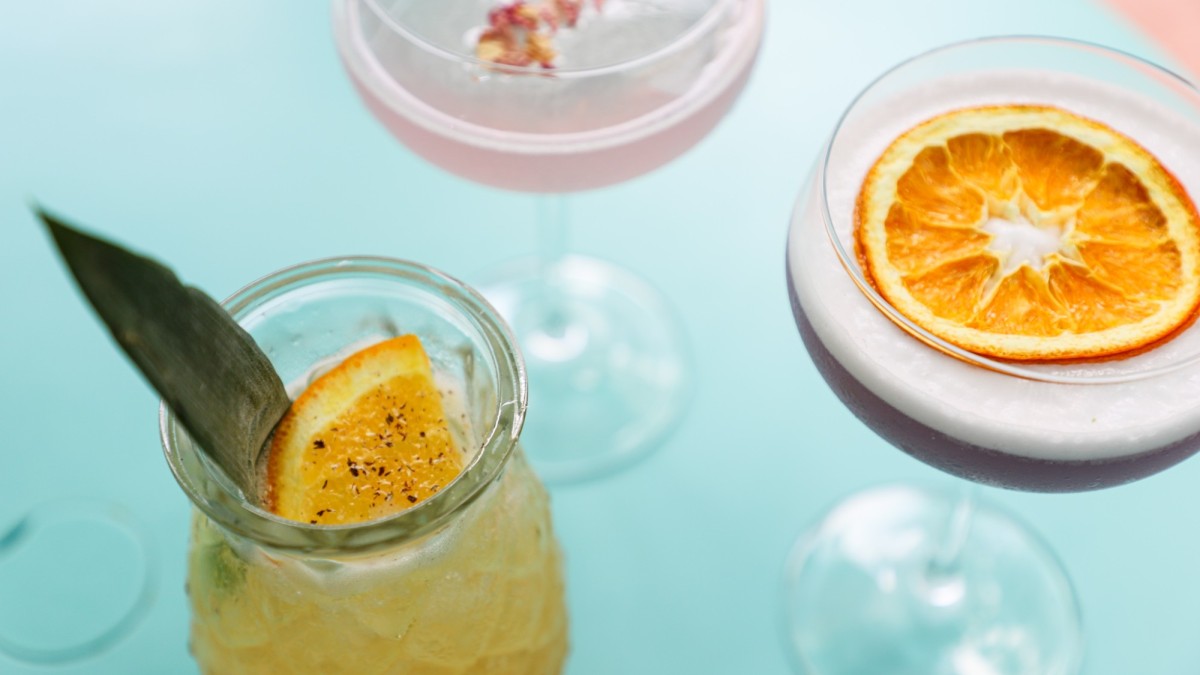 A skilled mixologist can leave a lasting impression by combining vodka, vermouth, whisky, rum or gin with savory notes of herbs, fruit and other mixers. In Savannah, we're proud to be the home of some of the best.
What do we want? Craft cocktails! When do we want 'em? Now!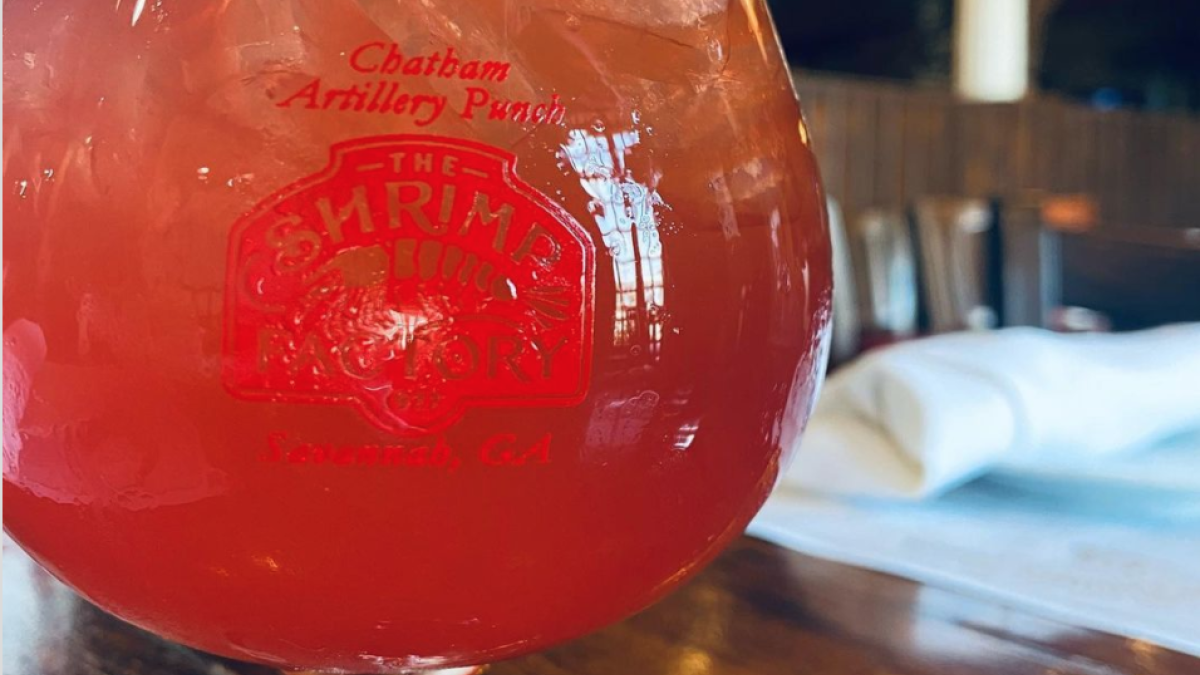 Chatham Artillery Punch
The history of this delicious craft cocktail dates back to the Savannah regiment and is a beloved favorite within the city. Brandy, whisky, rum, lemon, sugar and champagne certainly packs a punch. Taste this Savannah favorite at popular spots, like The Shrimp Factory, Artillery, Peregrin and Alleycat Lounge, will serve it nice and cold whether it be above ground, on a roof or underground speakeasy.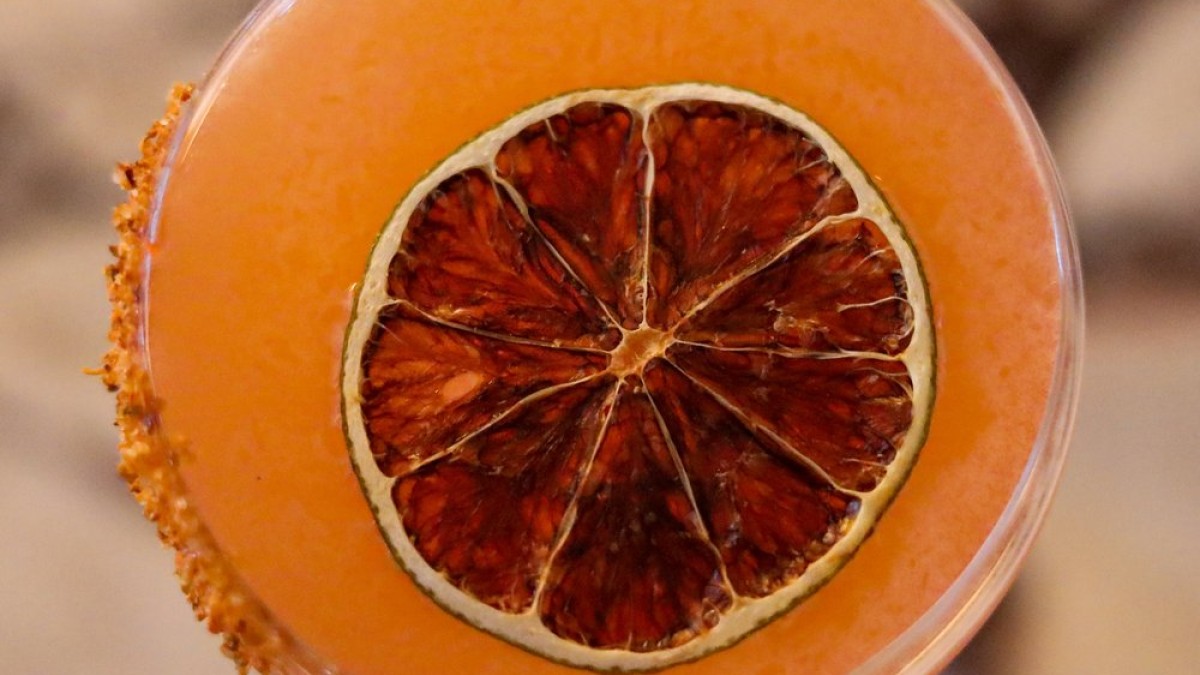 Blood Orange Martini
This signature cocktail is smooth, light, elegant and sweet, thanks to our friends at Ele and The Chef. They've put an official checkmark on this libation masterpiece which can be found on any of their 12 illustrious cocktail menus.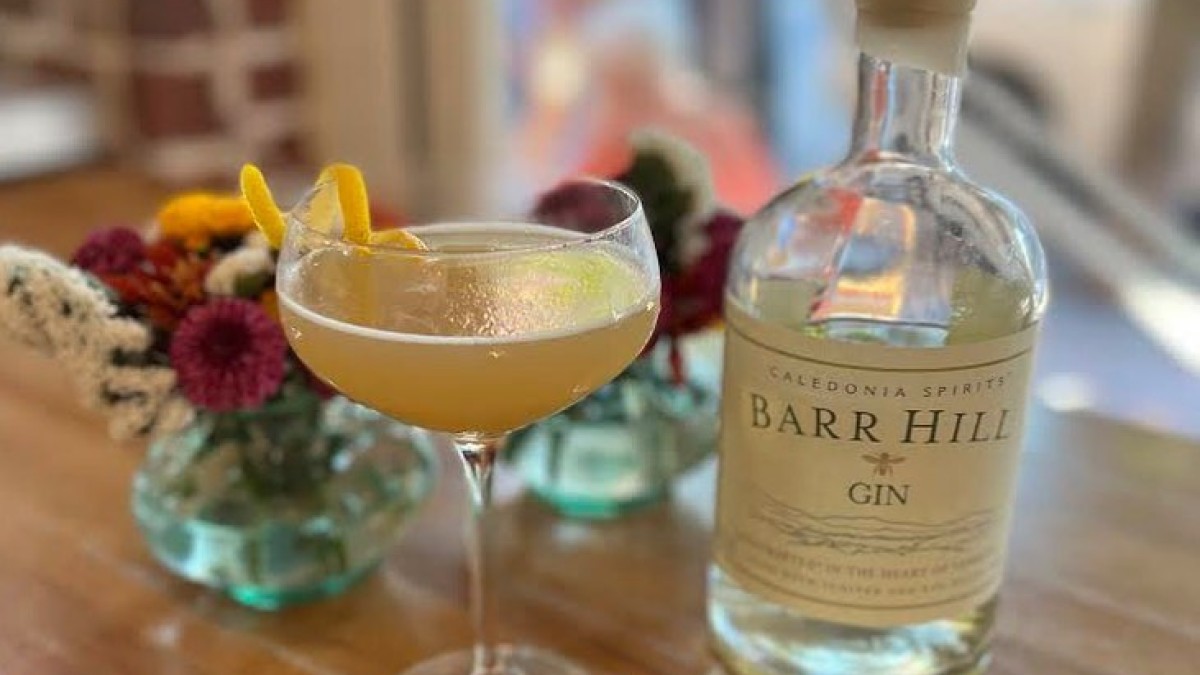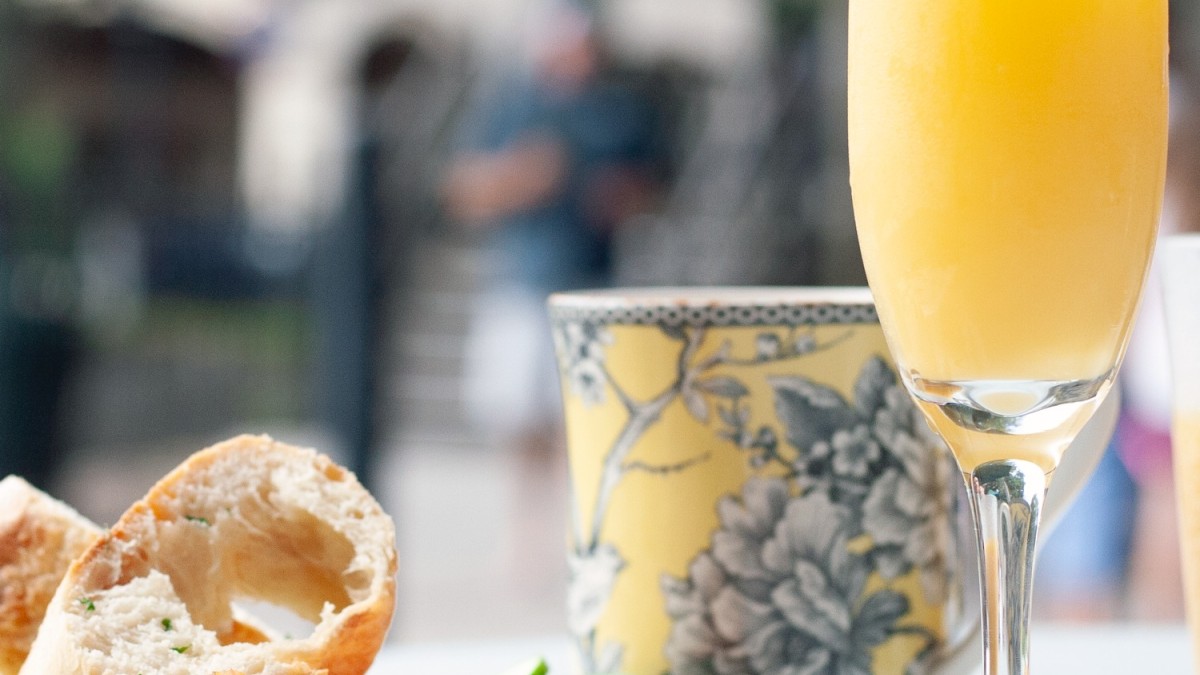 Mimosa
Ah yes, the brunch drink of champions. Everyone can see that the mimosa has undergone a true metamorphosis over the years. This satisfying libation has become the chameleon of the pub world, sticking with its champagne base while becoming playful with fruity accents. You can find this staple at The Ordinary Pub, The Collins Quarter and Cafe M, where brunch is highly recommended.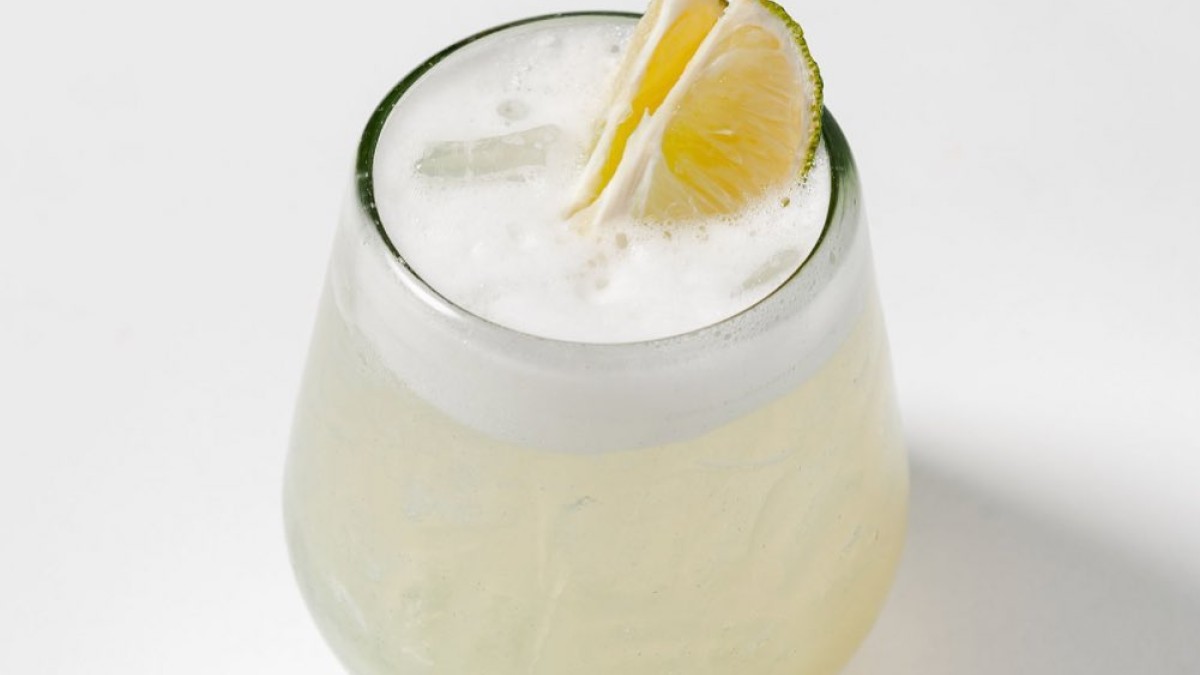 Margarita
Frozen, shaken, stirred, not stirred, salt, no salt - who cares? No matter how you take it, the margarita is always a delicious choice. There isn't a dish that this beauty won't compliment and Jalapenos, Tequila's Town, Savannah Tequila Company, Orale Tacos, Bull Street Tacos and Java Burrito Co. can vouch for that.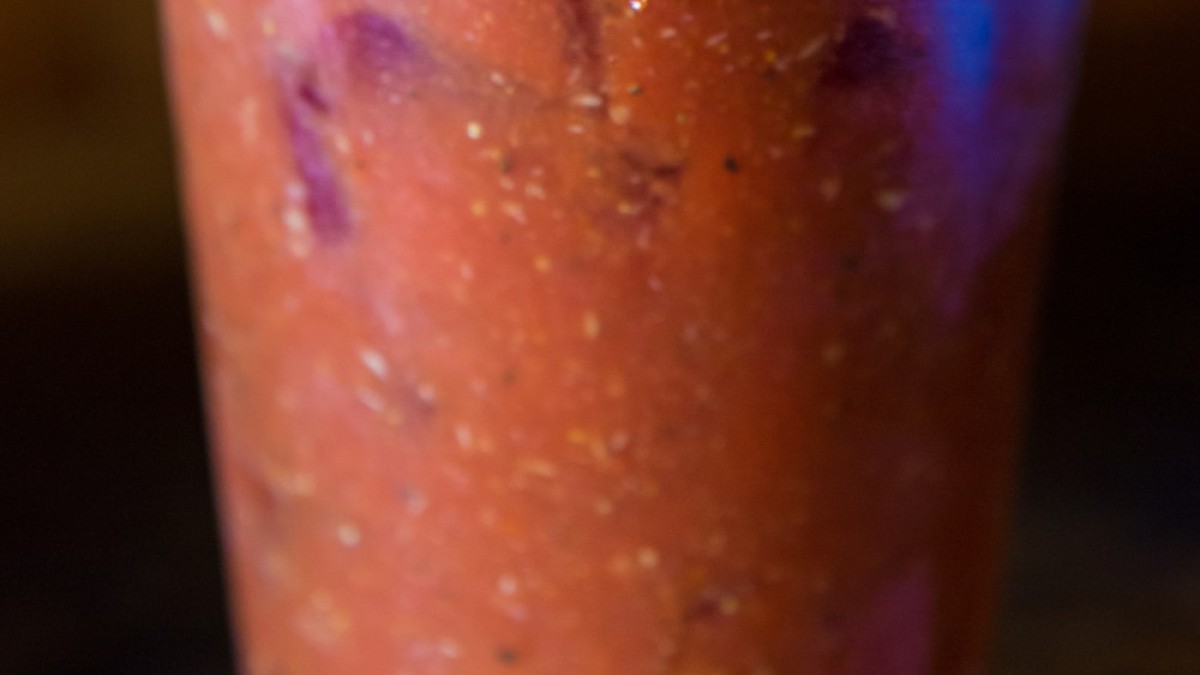 Take Your Spirits To-go

The before, during and after cocktail is an unwritten rule here in Savannah.  You can sip on the go in the Historic District (between River Street and Jones Street) thanks to Savannah's open container law.  If your beverage of choice is in an open, plastic to-go cup, containing no more than 16 ounces, you can be on your way to your next adventure in our beautiful city. We'll cheers to that!
Froze
Haven't you heard? We slay all day in Savannah - with a frozé, of course. You'll welcome a little brain freeze after one sip of Zunzibar and Peregrin's take on this adored adult slushy goodness.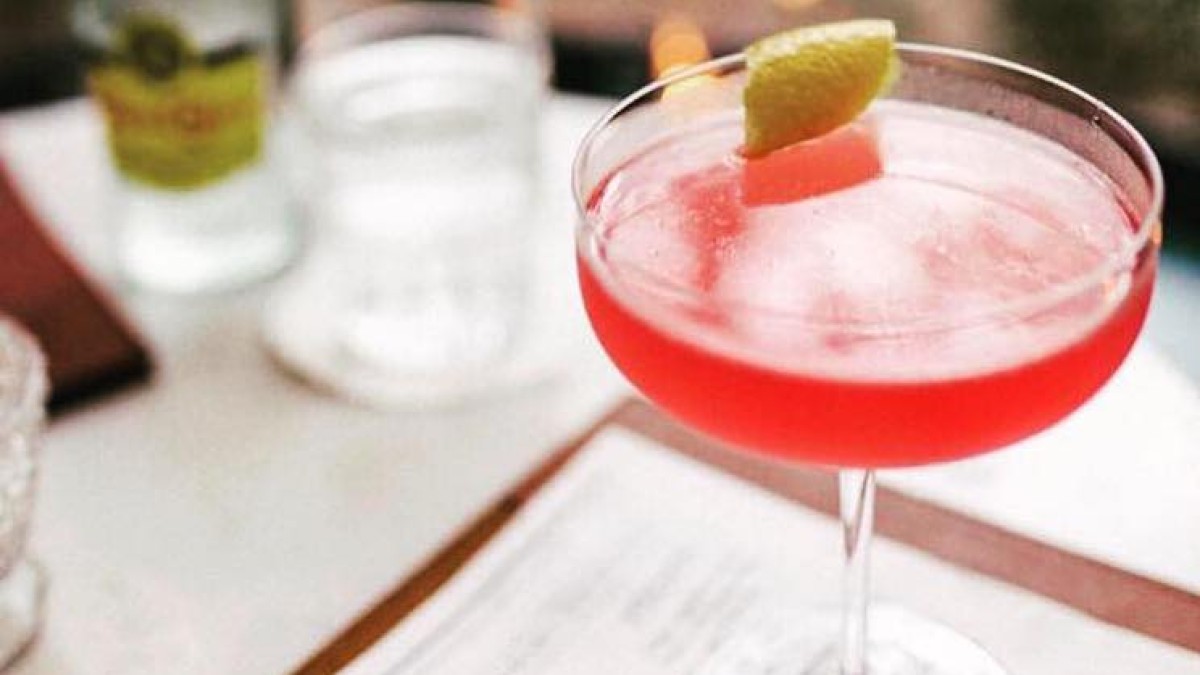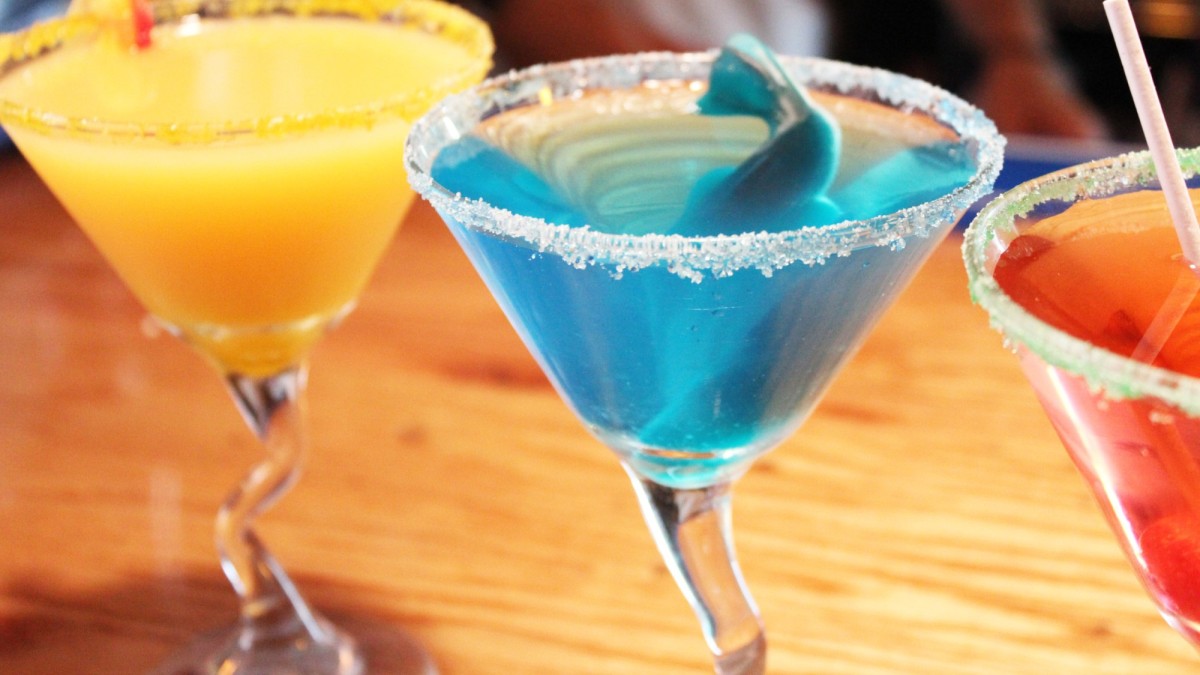 Lemon Drop
At times, life can be both sweet and sour. "When it hasn't been your day, your week, your month, or even your year," your friendly neighborhood family at Jen's & Friends is here. They've got a variety of lemon drop flavors with your name on it.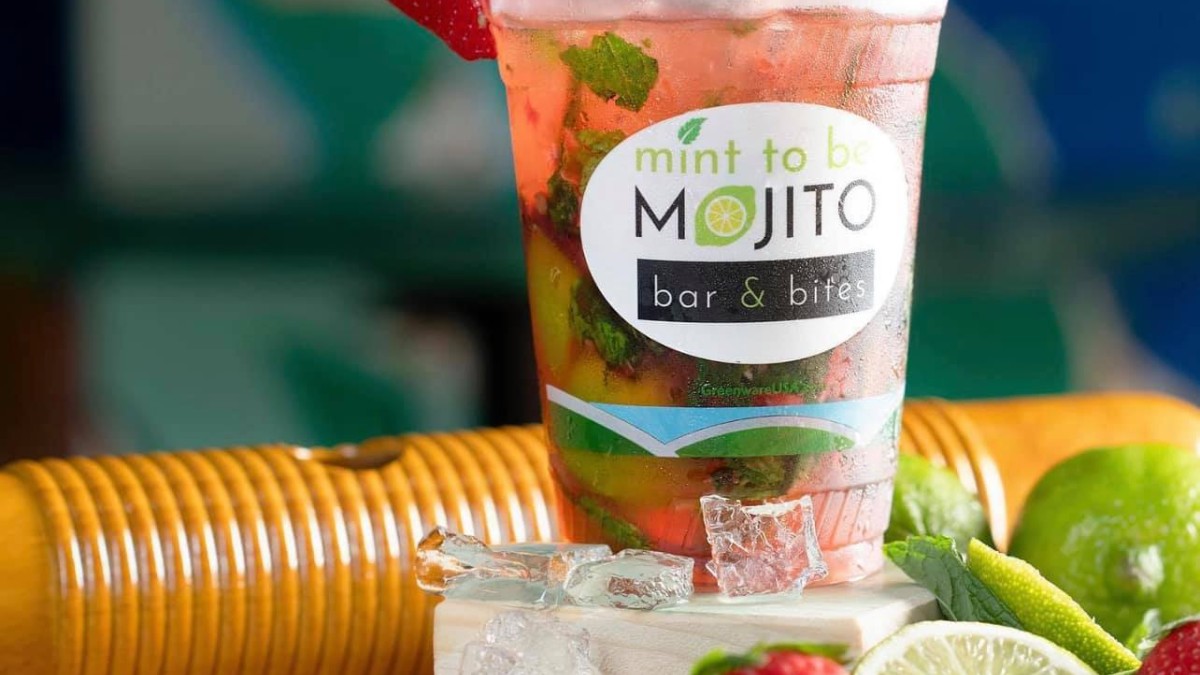 Mojito
Arguably one of the most vibrant drinks, mojitos are a mix of rum, sugar, lime and fresh mint. At Mint to Be Mojito, you're guaranteed to indulge in the most refreshing made-to-order cocktails with high-quality ingredients. 
Moscow Mule
You'll get a "kick" out of this one. At times served in a high ball glass but most recognized in its signature copper mug, Moscow mules are a delicious combination of ginger beer and vodka garnished with a tart twist of lime. Find this beverage at any of the Treylor Park restaurants, Common Restaurant, B. Matthews Eatery and Crystal Beer Parlor.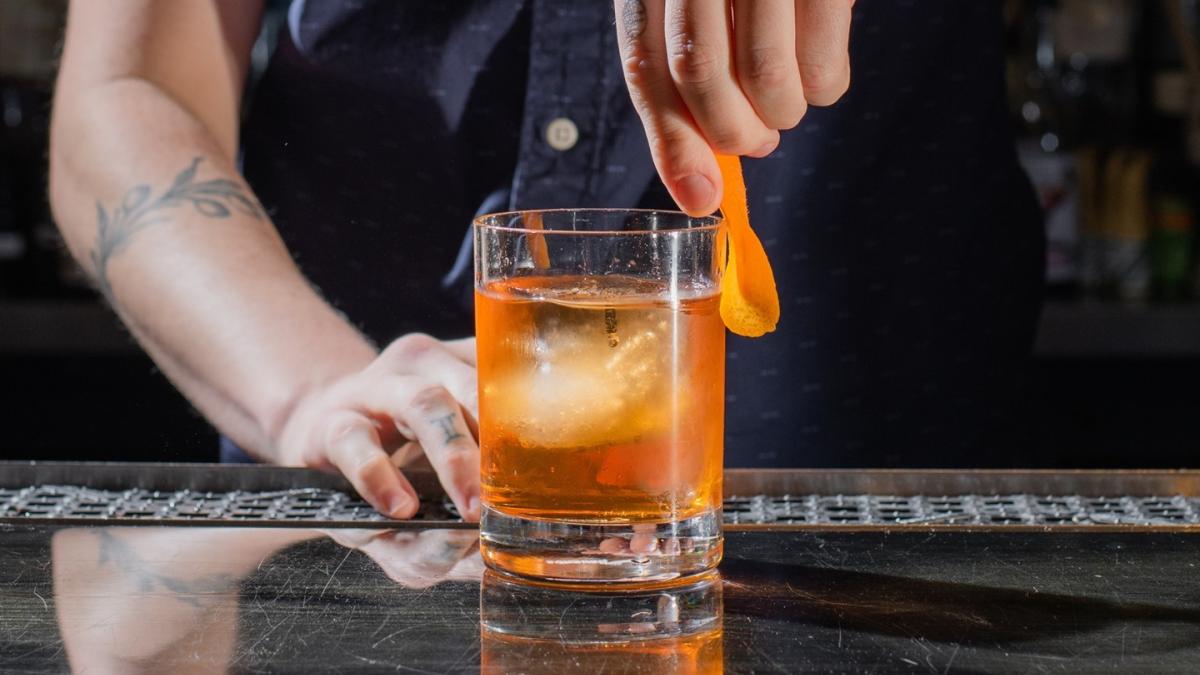 Old Fashioned
Some drinks remain a classic for a reason. In Savannah, we believe if it ain't broke, don't fix it. Good Times Jazz Bar, Alleycat Lounge, The Original Pinkie Masters, Artillery and Churchill's understand that when life hands you whisky, make an old fashioned. 
Now that you know where to curb your spirited appetites, it will prove challenging to pick just one of these classic craft cocktails. So, why not all of them? Salud!