---
Article
Where to Eat in Savannah's Moon River District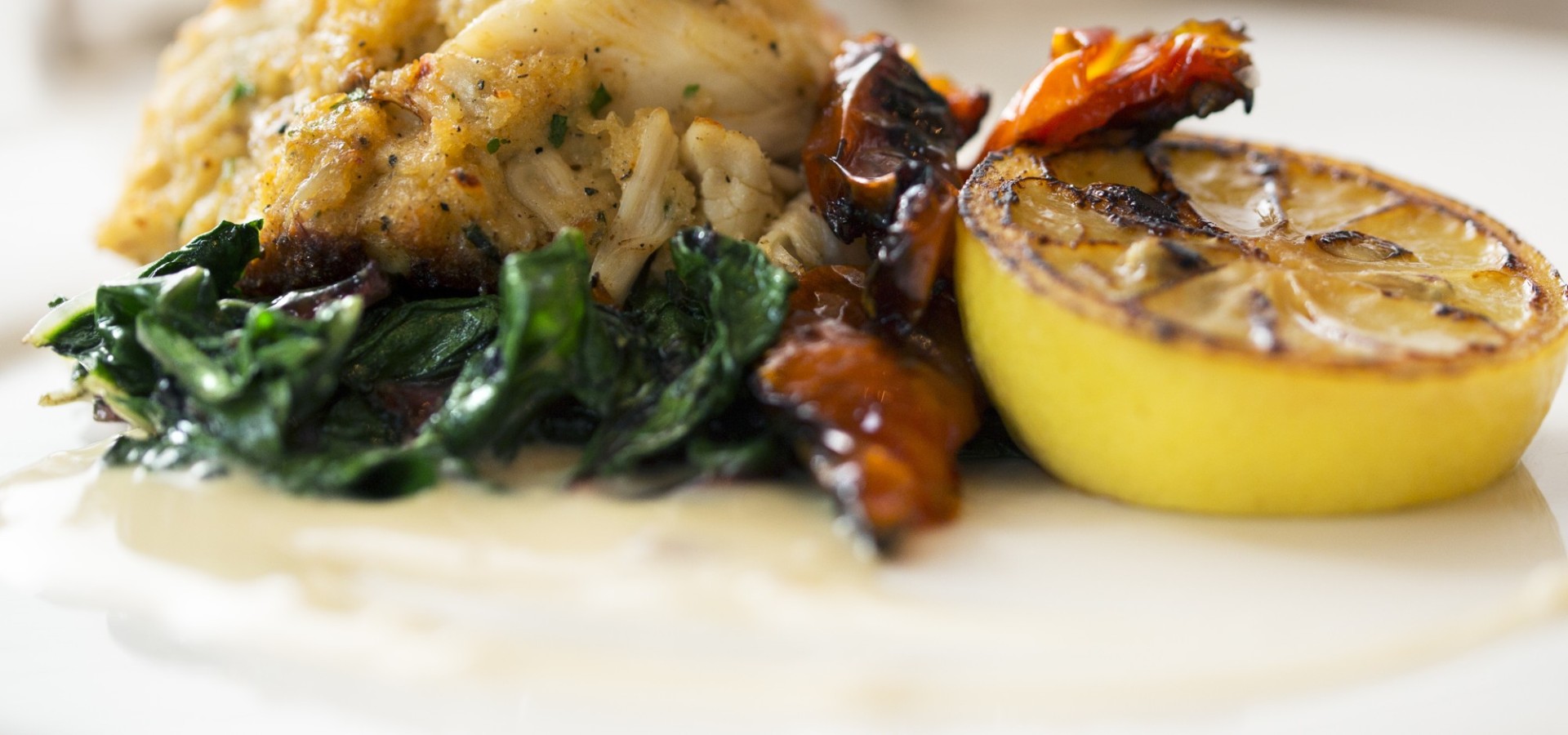 Savannah's Moon River District celebrates the culture and heritage of the Low Country. Although it's known for its state parks and visitors sites, this district is also home to spots that serve food you won't want to miss!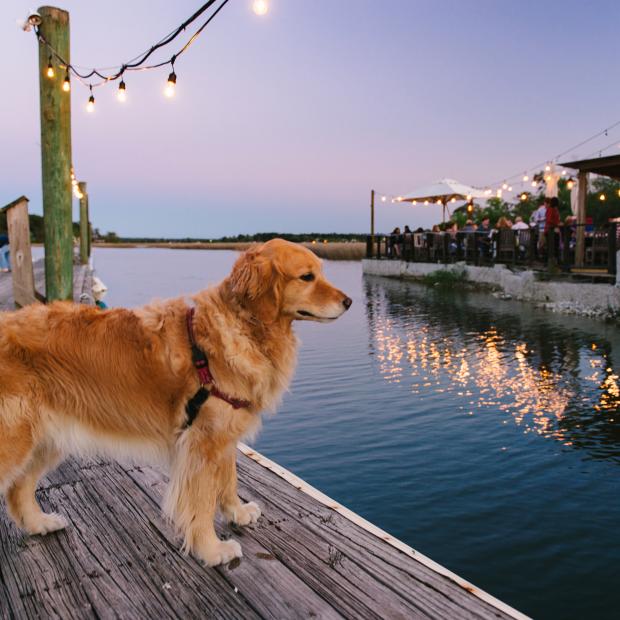 The Wyld
Like most of the restaurants in the Moon River District, the water plays an important role in The Wyld Dock Bar's menu. Relying heavily on all that Savannah's coast has to offer, their menu changes seasonally. What won't change is the dedication to turning seafood into something mouthwatering (plus the option of an indulgent slice of dessert or frothy specialty drink).
Cohen's Retreat
Today, this destination is an interesting combination of art, shopping, food and community. Much like the unique district in which it resides, Cohen's Retreat is definitely worth visiting. Once you've wandered the grounds (or perhaps you're staying in one of the rental cottages), enjoy a meal crafted by an award-winning culinary team, one that prides itself on local and seasonal dishes.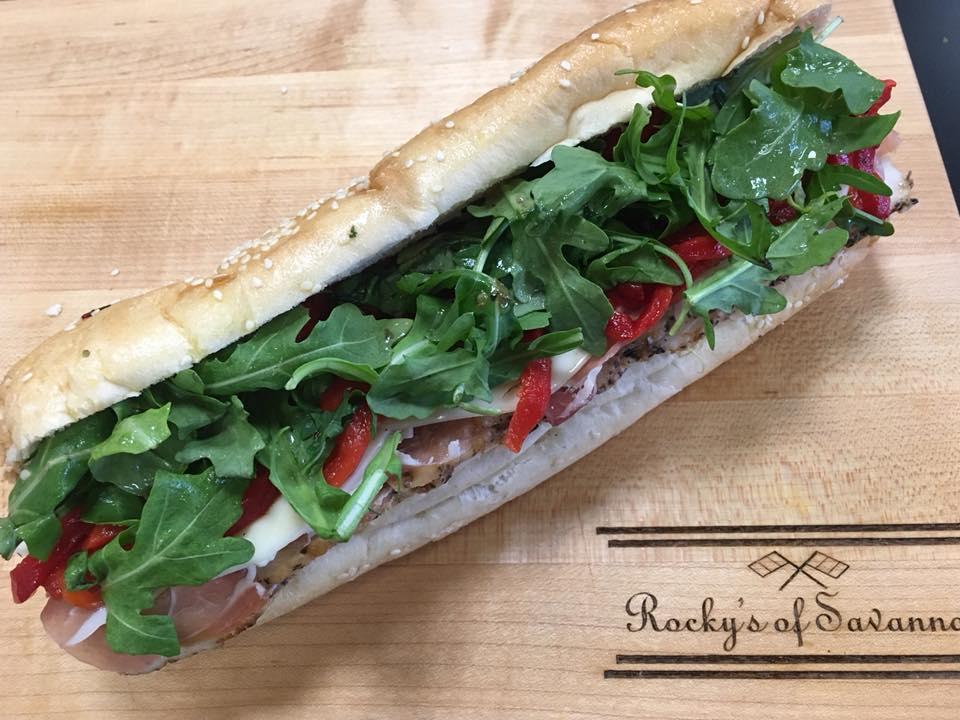 Rocky's of Savannah NY Deli & Italian Catering
If you've got a hankering for authentic Italian sandwiches and NY deli specialities, stop by Rocky's of Savannah NY Deli & Italian Catering. Not only can you order classic sandwiches like pastrami on rye, chicken cutlet on a kaiser roll and smoked salmon on a bagel, but you can also order full trays of stuffed shells, shrimp scampi, lasagne and so much more for your next catered event.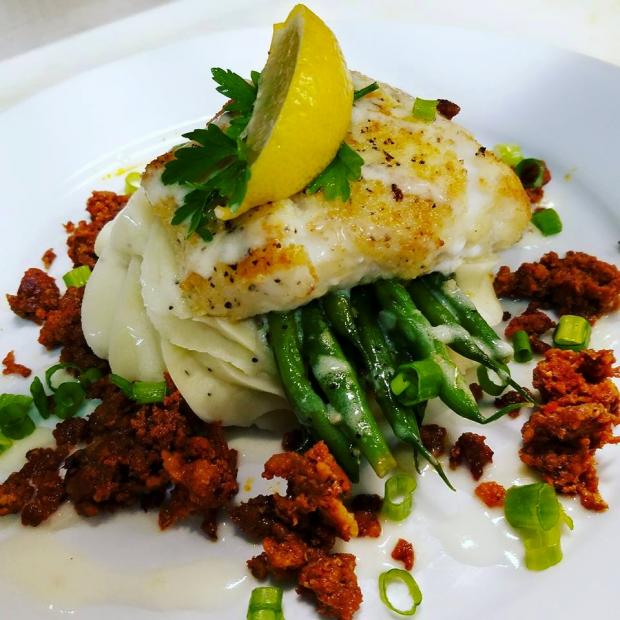 Castaways
It's no surprise that Savannah is a pet-friendly city, but finding a restaurant that's welcoming to our furry friends is a little trickier. In that respect, Castaways is a hidden gem for hungry people who are taking their pets on a tour of the Moon River District. Their menu is mostly seafood, done in a variety of different ways (grilled, fried and fresh) and traditional American dishes with a coastal twist (such as pasta or tacos with a little something from the sea).
Driftaway Café
Specializing in "casual coastal cuisine," Driftaway Café invites guests into a relaxed atmosphere with an impressively fresh and local menu. Their seafood is caught daily, their prime rib is slow-cooked to perfection and their homemade desserts are worth drooling over. Driftaway Café has a menu that spans pages and has a little something for everyone, even the pickiest of eaters.