Profile
JodyJazz Inc.
1335 Lynah Ave, Ste 112, Savannah, GA 31408
Located in Neighboring Communities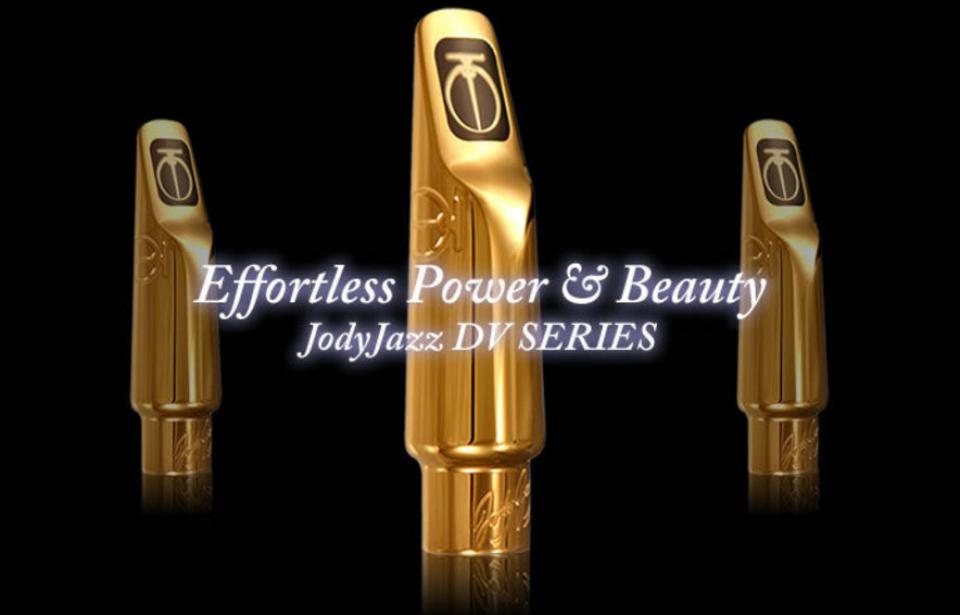 Info & Amenities
At JodyJazz we make the world's finest Saxophone mouthpieces. Featuring exclusive patented designs, ground-breaking innovations and state of the art manufacturing techniques, our mouthpieces are the choice of many of the world's foremost sax players including George Garzone, Tom Scott, JD Allen, Don Braden and Andy Snitzer. Each mouthpiece is individually hand-crafted in the USA to the strictest quality standards and with the highest possible attention to detail.