Welcome to Savannah, Georgia! Known for its historic charm, southern hospitality and picturesque landscapes, Savannah is a city that offers accessibility options for visitors with disabilities. With its cobblestone streets, historic squares, and an enticing riverfront district, Savannah has made efforts to enhance accessibility requirements, including wheelchair ramps, accessible transportation and accommodations. 
Learn More About Savannah & Tybee Island's Accessibility
Accessible Savannah
Visitors may find that many of the area's popular attractions, including Forsyth Park, Historic Landmark District and Tybee Island, Savannah's Beach, offer accessibility features such as paved paths, wheelchair-friendly routes and accessible facilities. The list below is only a snapshot of our accessible experiences, rentals and locations throughout Savannah and Tybee Island. Please reach out directly to our knowledgable Visitor Center staff to help build the perfect itinerary for your upcoming visit!
EXPERIENCES
POINTS OF INTEREST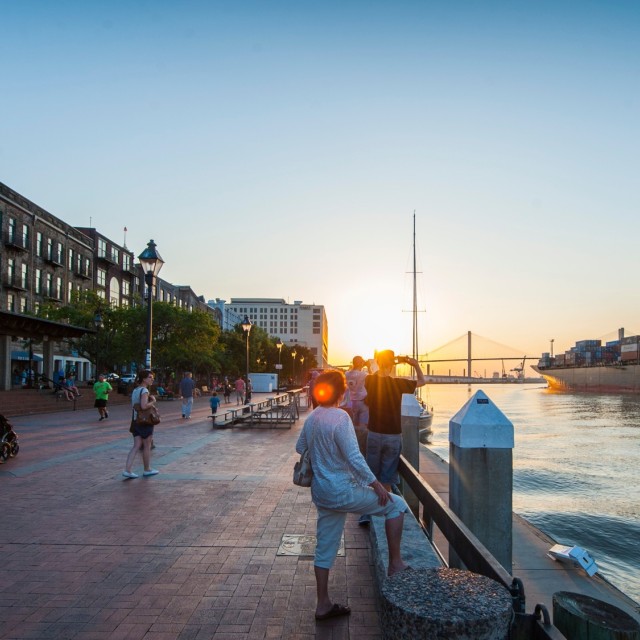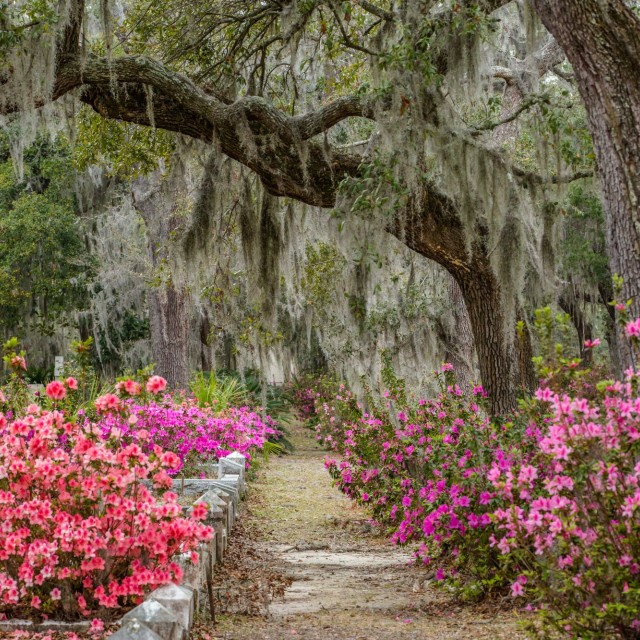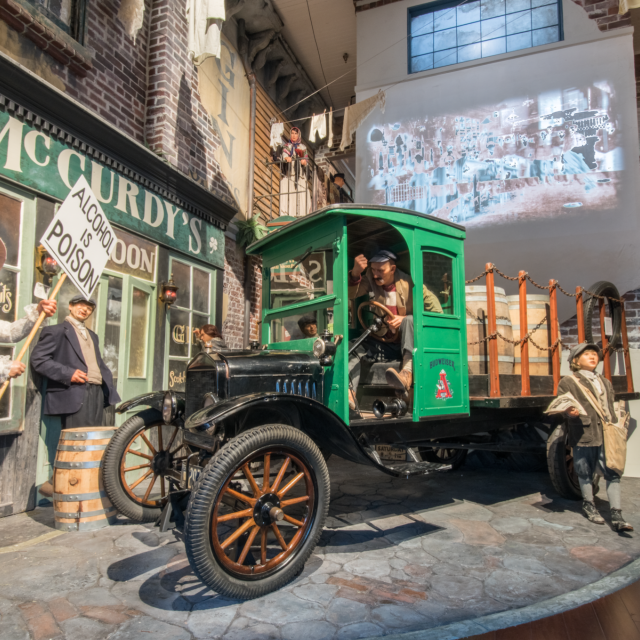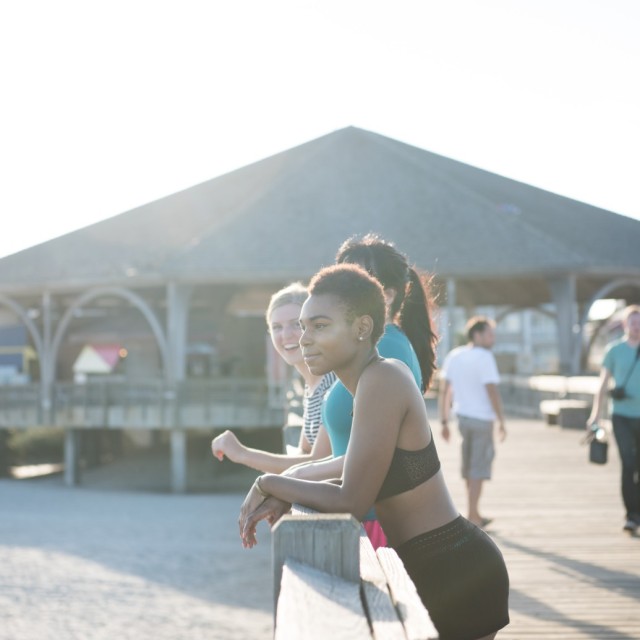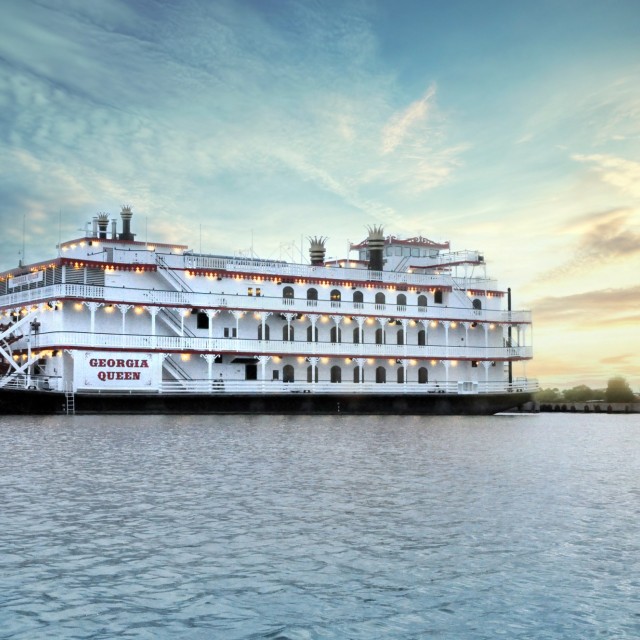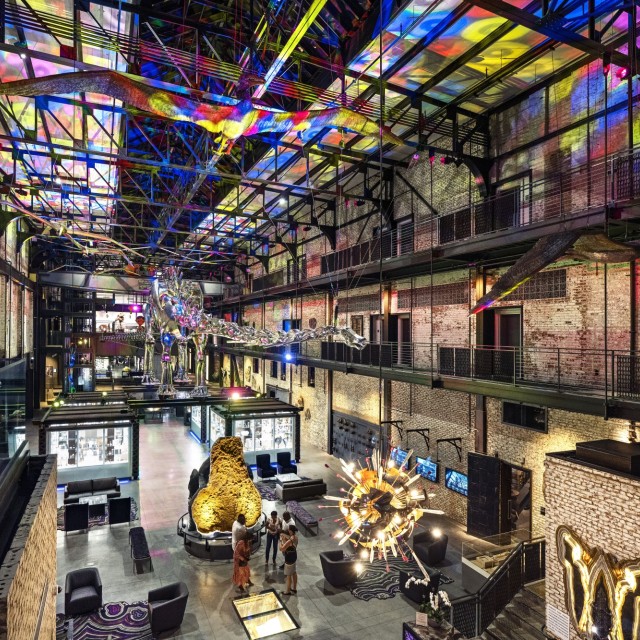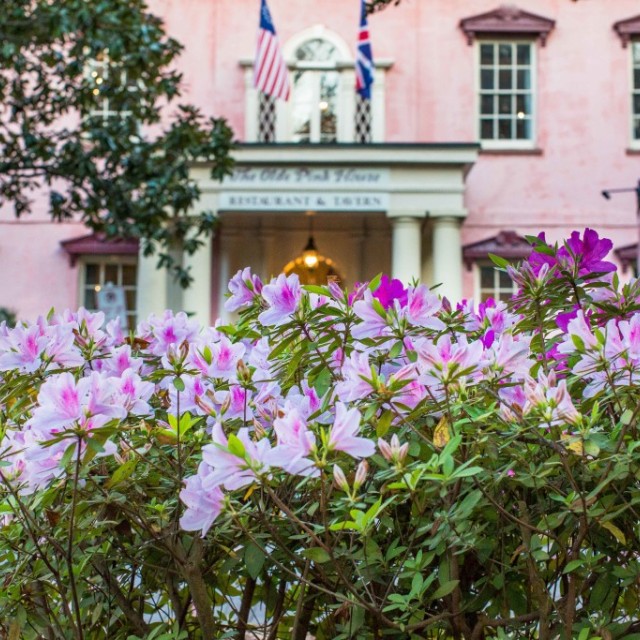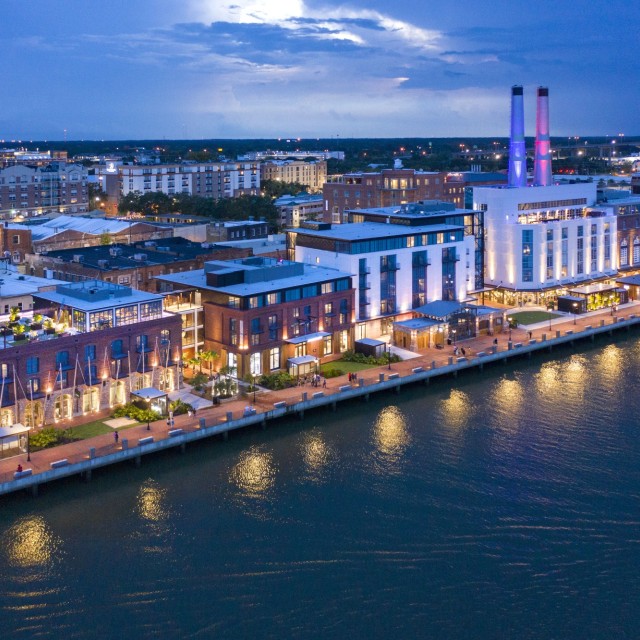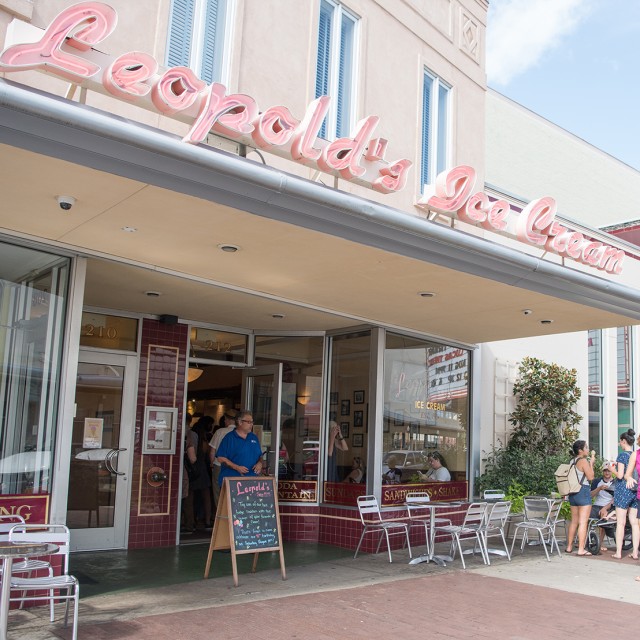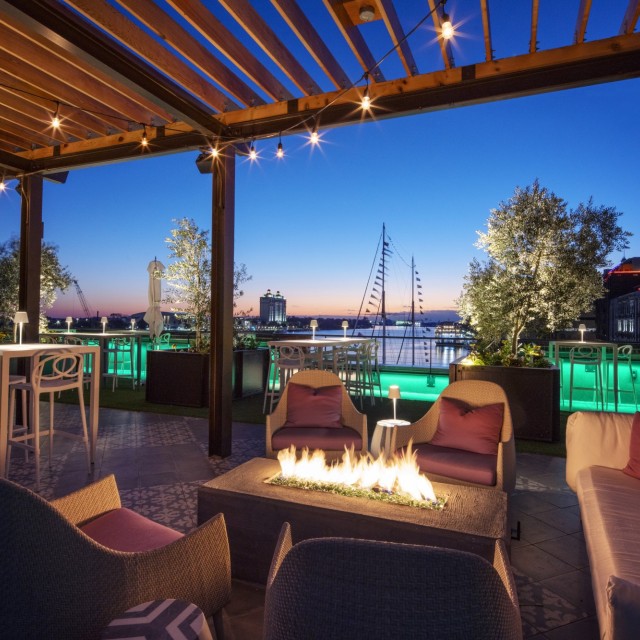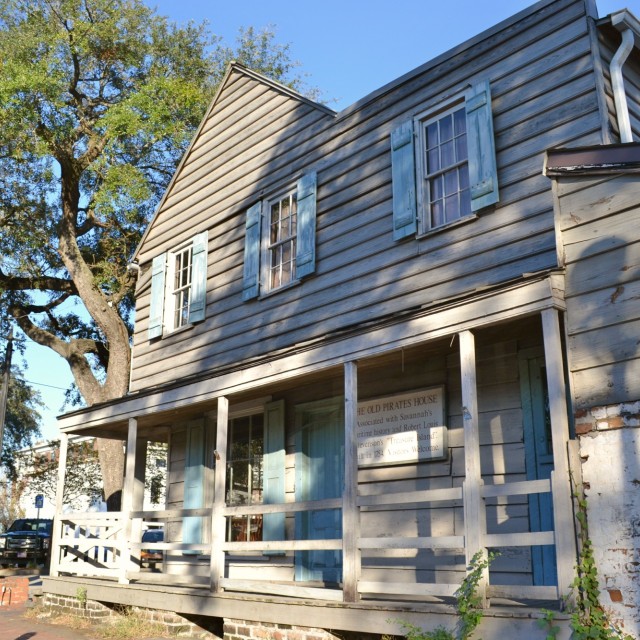 ACCESSIBLE RENTALS
ACCESSIBLE TRANSPORTATION
IMPORTANT INFORMATION
Snapshots of Savannah
It's easy to capture the beauty of Savannah! Use #VisitSavannah for a chance to be featured!