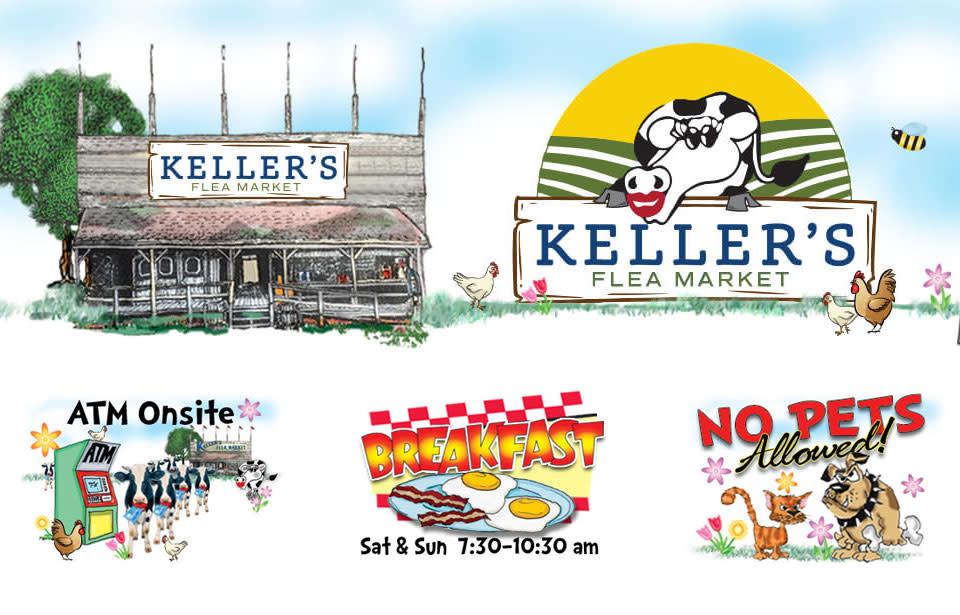 Info & Amenities
Whether you live in Atlanta, Georgia; Jacksonville, Florida; or Charleston, South Carolina, Keller's Flea Market is the place to visit! Located in beautiful Savannah with easy access from Pooler, Richmond Hill, Brunswick, Statesboro, and Hinesville, Keller's welcomes visitors from near and far. From Macon to Augusta, Decatur to Darien, come visit the most talked about and fun flea market in Georgia!
Exciting things are happening every weekend, so bring your family and friends to experience the shopping paradise that is Keller's Flea Market. Here you'll find the local flavor that makes Savannah, the Coastal Empire, and the South Carolina Low Country as unique as they are.
Open every weekend! Saturday and Sunday from 8 am to 6 pm.