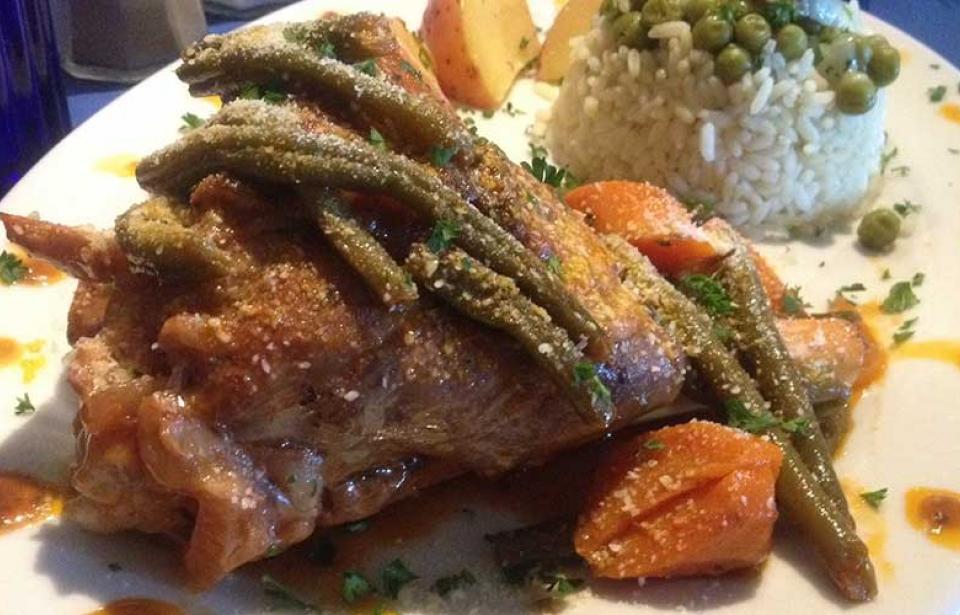 Restaurants / Take Out/Delivery
Info & Amenities
Serving the best authentic Greek food in a relaxed atmosphere overlooking the Savannah River.
Services Offered
To-Go Services
Dine-In Available
Reviews
TripAdvisor® Reviews
TripAdvisor Traveler Rating
mwilson821 | May 27, 2023
"Mediocre food"
I ordered the spaghetti and meat sauce. The meat sauce was only partially warm. For $20 the portion size was very small. My daughter had the chicken kabobs which were bland and dry. Not impressed.
James R | May 24, 2023
"Over rated and poor service."
Having lived in Greece for years we were so excited to find this restaurant. Unfortunately it was a let down from the first minute. Maya our server was trying to take our orders without even giving...
Tonya W | May 20, 2023
"Incredible! We loved it!"
We had the pleasure of dining here last night during a brief stop in Savannah overnight. All we can say is "Wow!" Atmosphere is warm, staff is professional and welcoming, our server Anna was...