20 Timeless Savannah Spots
Established in 1733, Savannah is full of hotels, restaurants and attractions that never get old.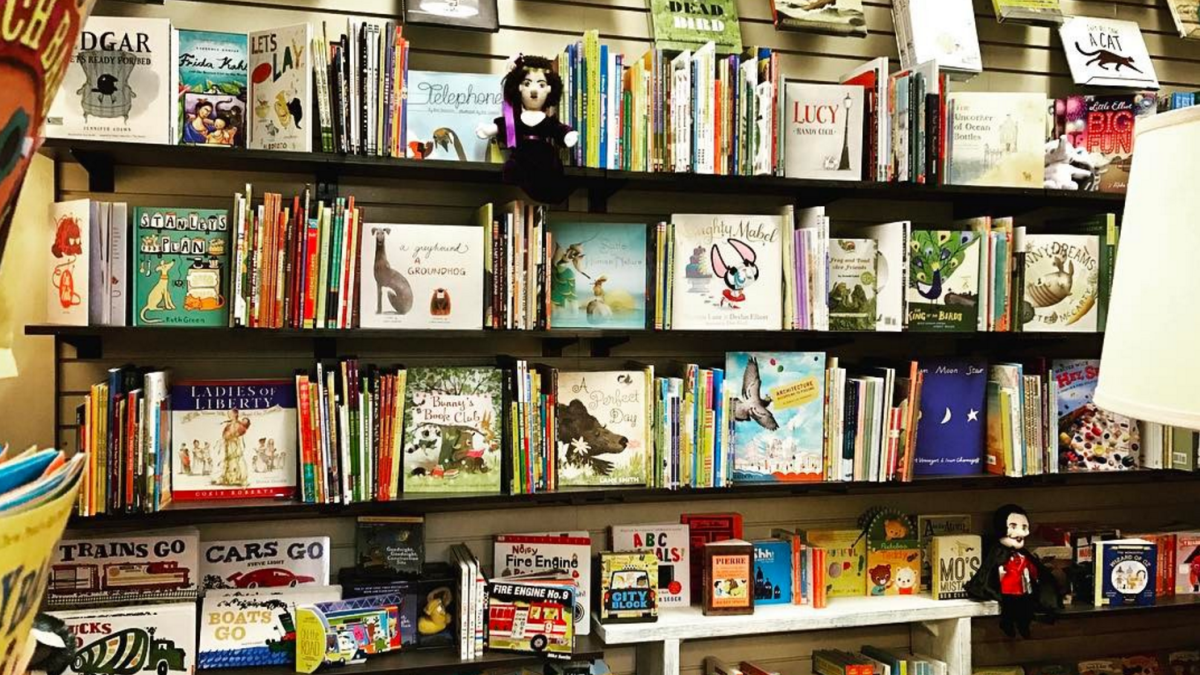 E. Shaver Bookseller
There's nothing quite like relaxing in a Savannah square with a good book! If you didn't pack one for your trip, grab one at E. Shaver Booksellers, one of Savannah's most popular book boutiques. The building that houses this adorable book store was built in 1842, and its been E. Shaver Bookseller since 1975!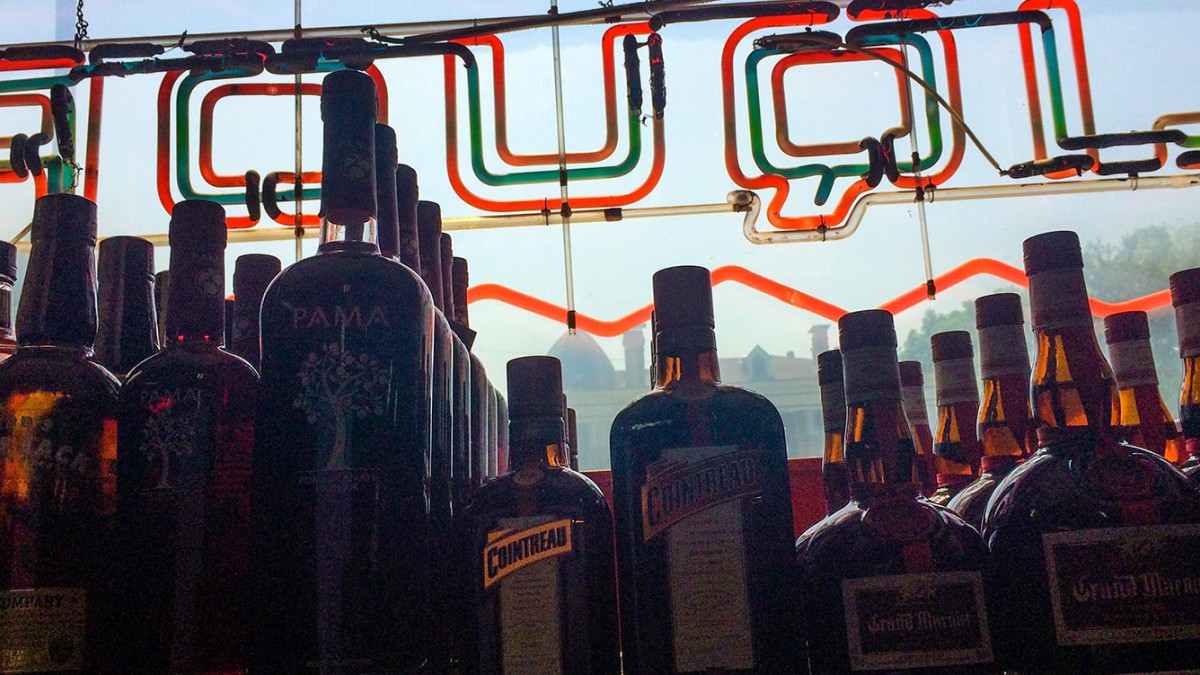 Johnnie Ganem's Package & Wine Shop
Johnnie Ganem's Package & Wine Shop has been serving Savannah's locals and visitors since 1942! Here, you can browse their prime selection of imported beer, wine and spirits. Johnnie Ganem's also offers wine counseling, with wine pairing, terms and flavors, so you can pick up the perfect bottle to bring back to your room!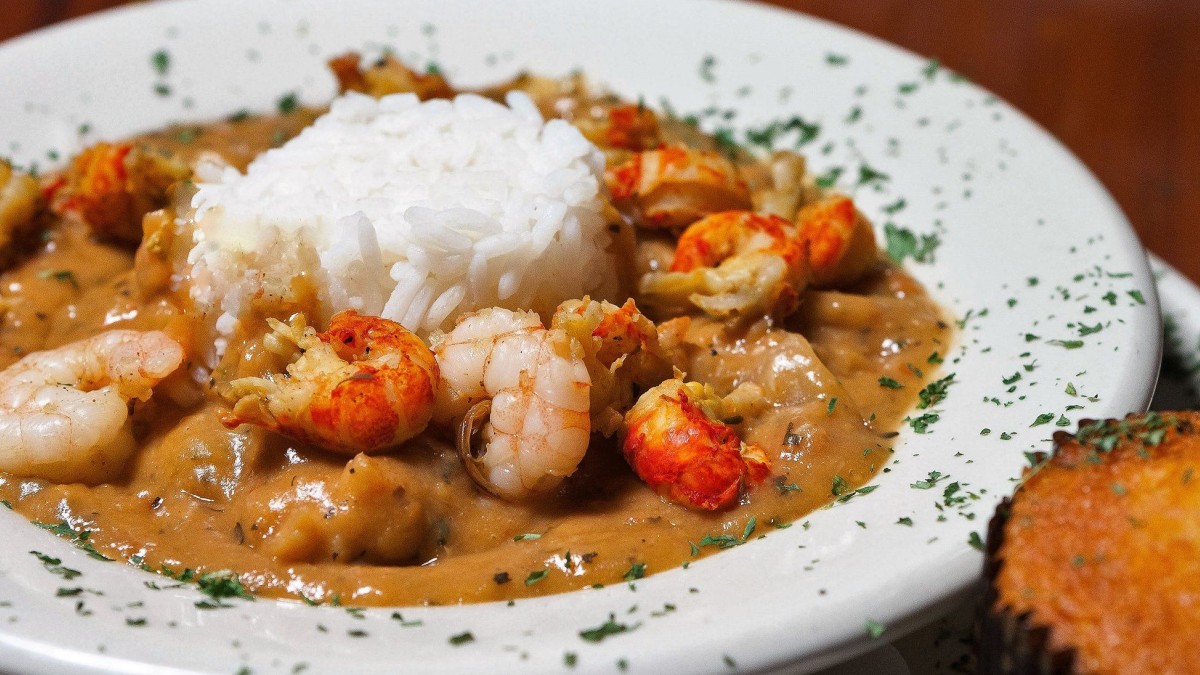 Bayou Cafe
Head to River Street to get a taste of Cajun and Southern cuisine at this classic Savannah pub and cafe! At Bayou Cafe, you can get your fill on classic cajun menu items like Crawfish, Jambalaya, Red Beans & Rice, and Alligator Gumbo. For over 20 years, Bayou Cafe has hosted live blues and classic rock musicians every night of the week!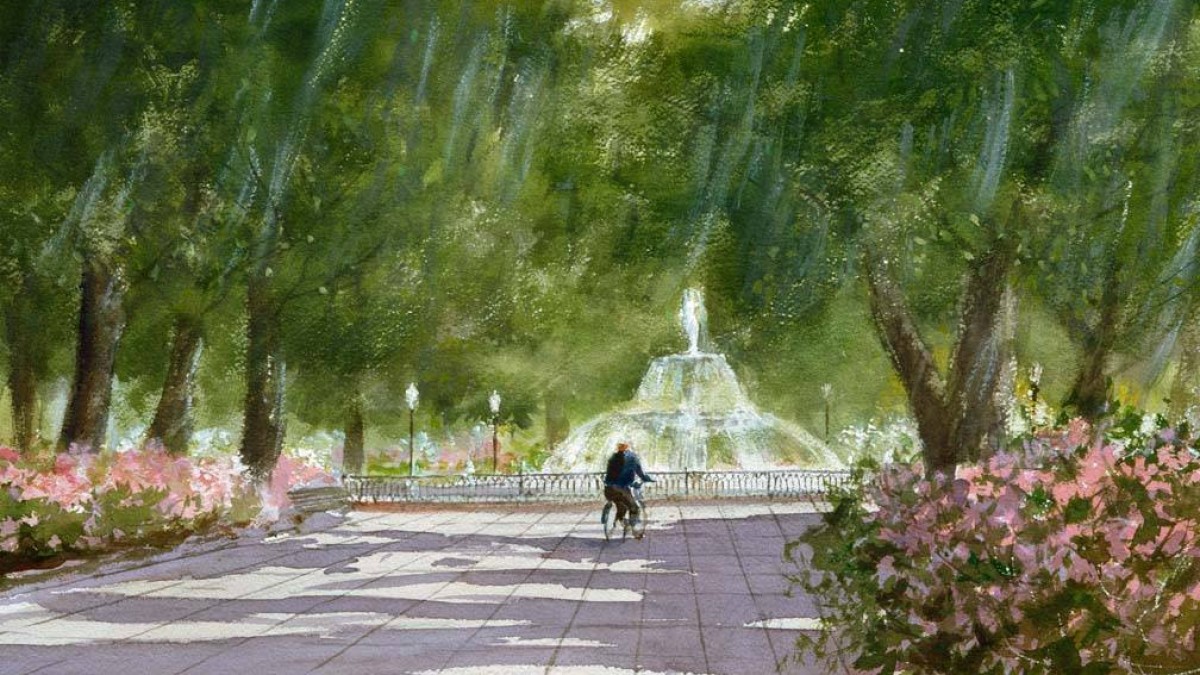 Ray Ellis Gallery
Celebrated artist Ray Ellis painted for over seventy years on all seven continents. Founded in 1987, the Ray Ellis Gallery in City Market celebrates the work and mission of this famed creator. The gallery features original watercolors, oils, bronzes, 100+ prints and reproductions, a complete line of in-print books, as well as many quality secondhand copies of out-of-print titles. 
East Bay Inn
On June 17, 1852, Edward Padefford purchased the property and began construction on the building that would one day become the East Bay Inn. Today, the inn boasts 28 charming guest rooms, a lovely parlor and a popular underground restaurant. 
Savannah's Candy Kitchen
From warm pralines to candied pecans, you can get all of your favorite sweets at Savannah's Candy Kitchen! You'll feel like a kid again while you browse through mountains of salt water taffy, candied apples, fudge and jelly beans. With store locations on River Street and in City Market, visiting this sweet shop is a Savannah must!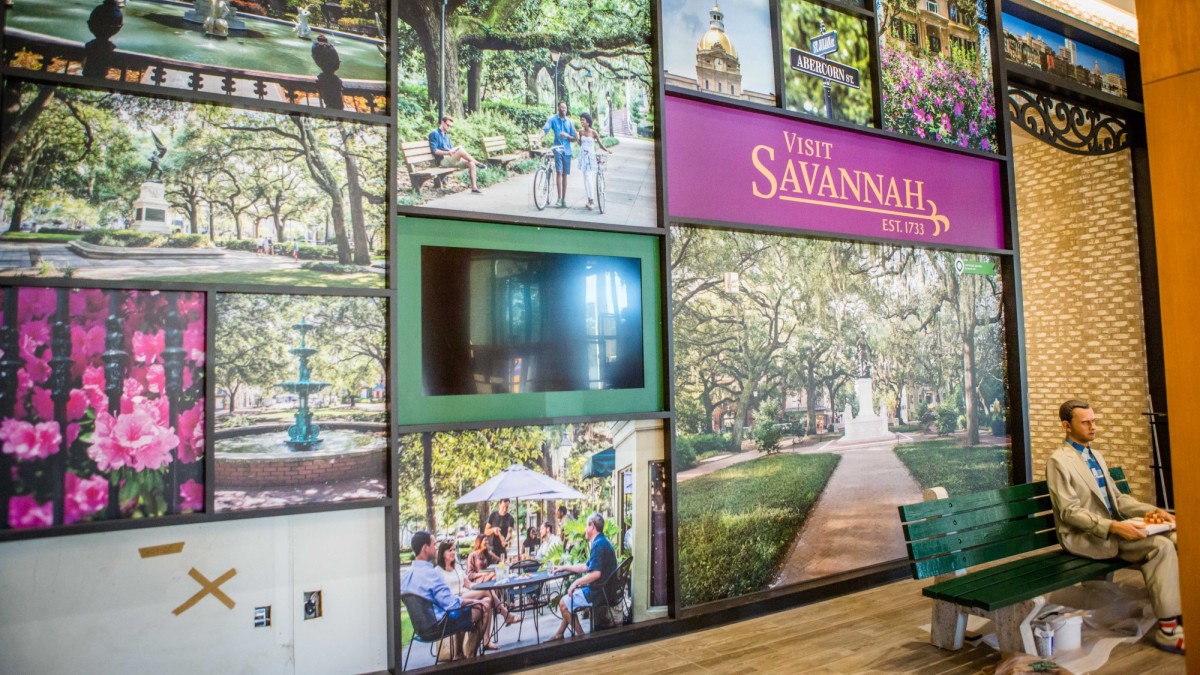 Visitor Information Centers
Savannah's Visitor Information Centers are the epicenter of what's new and happening across the city. Located in the heart of downtown, the MLK Visitor Information Center is open daily to help visitors with everything from brochures, visitor guides, tours, maps, restaurant recommendations and information on the historic sites across the city. The incredible staff are experts at what they do and are always ready to assist you. We recommend stopping there first to build a customized itinerary for your visit.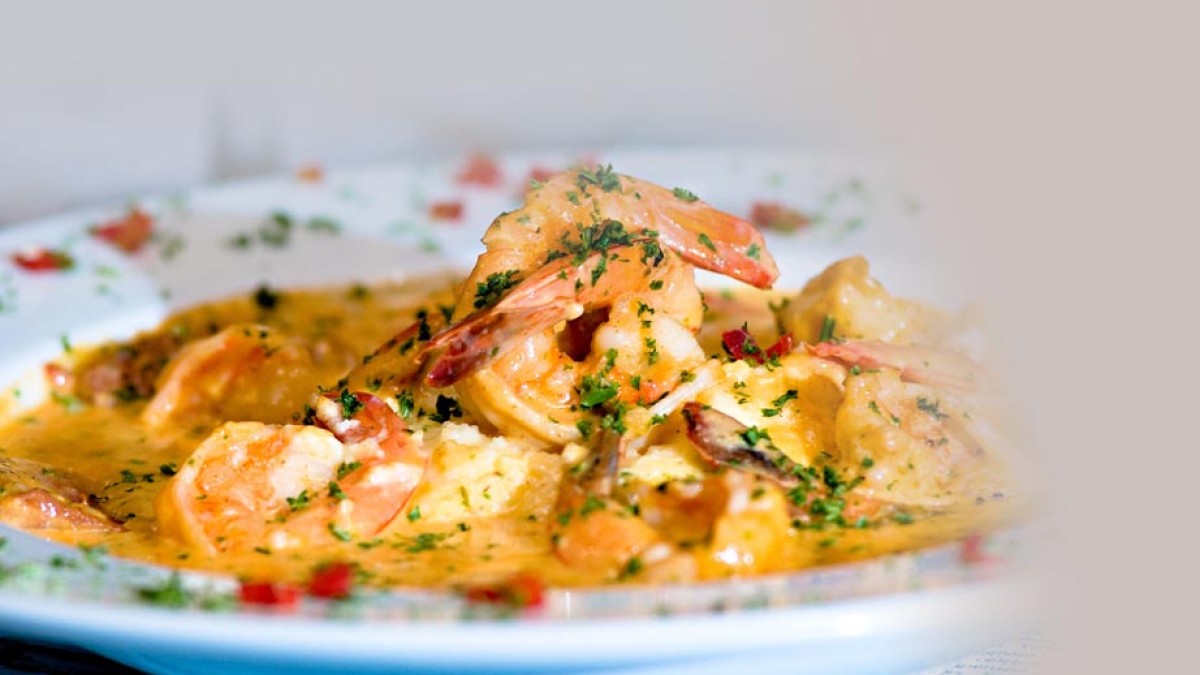 Boar's Head Grill & Tavern
Enjoy casual riverfront dining inside a historic River Street warehouse at Boar's Head Grill and Tavern. Once used as a cotton warehouse, the building is now a lively restaurant and tavern that serves up comfort food favorites like Shrimp & Grits, Low Country Bouillabaisse and Baked Oysters Rockefeller. Dining at Boar's Head Grill and Tavern has been a Savannah tradition since 1959!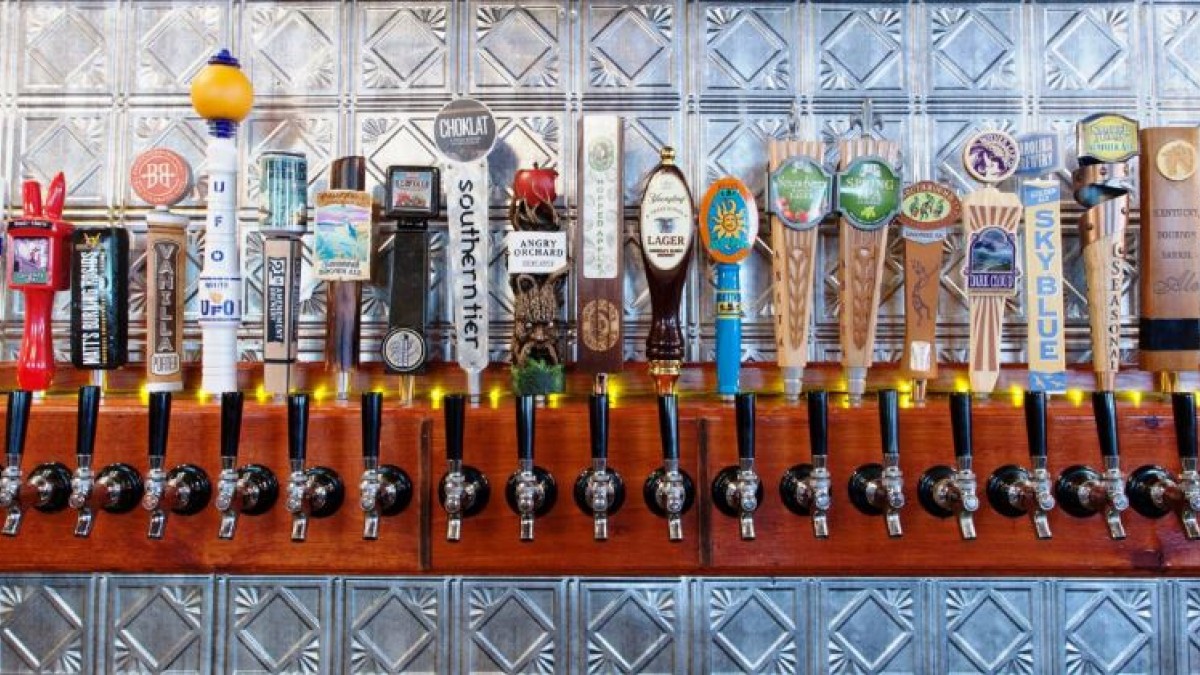 Crystal Beer Parlor
Experience great food and inspiring history at the Crystal Beer Parlor. Originally a grocery store, the Crystal Beer Parlor has been around since 1933 and after the repeal of Prohibition, was one of the first to serve alcohol during the Great Depression. Crystal Crab Stew, Bison Burgers and Fried Pound Cake are a few of their fantastic menu options. They have truly become a prominent establishment of Savannah, serving comfort food to both locals and visitors alike.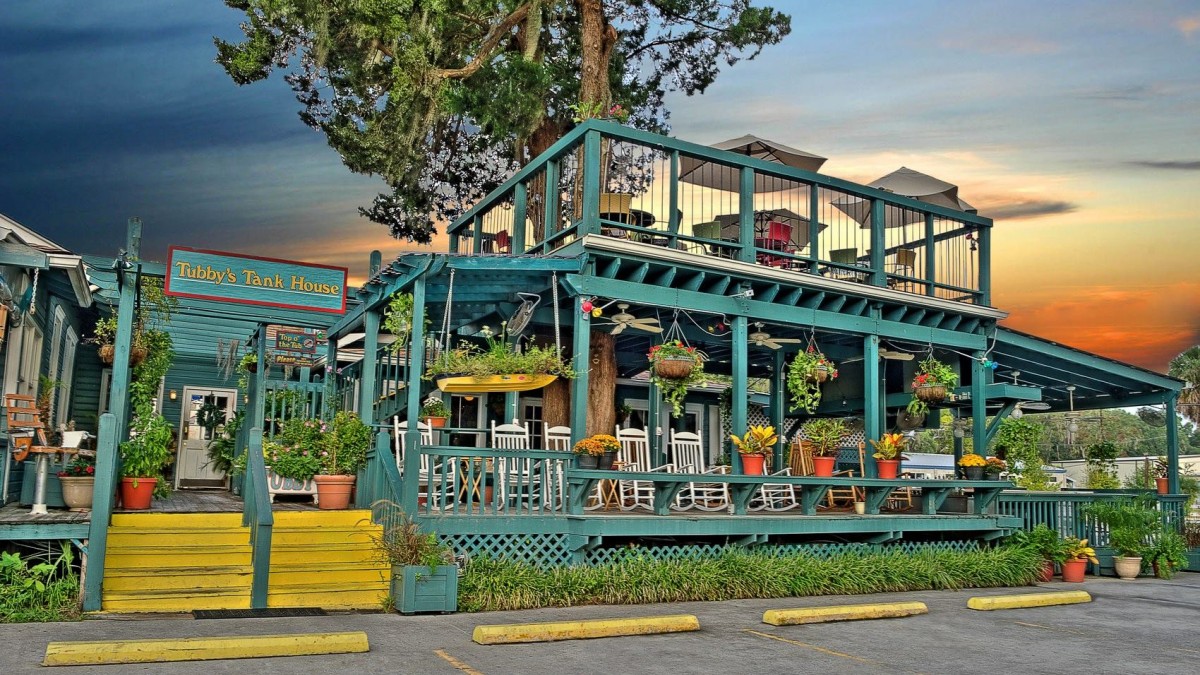 Tubby's Tank House Thunderbolt
If you want to see how the locals do it, head over to Tubby's Tank House Thunderbolt. This seafood restaurant is known for the freshest seafood in town. Their menu is full of Southern seafood classics like Crispy Oysters, Fish & Grits and the Low Country Platter.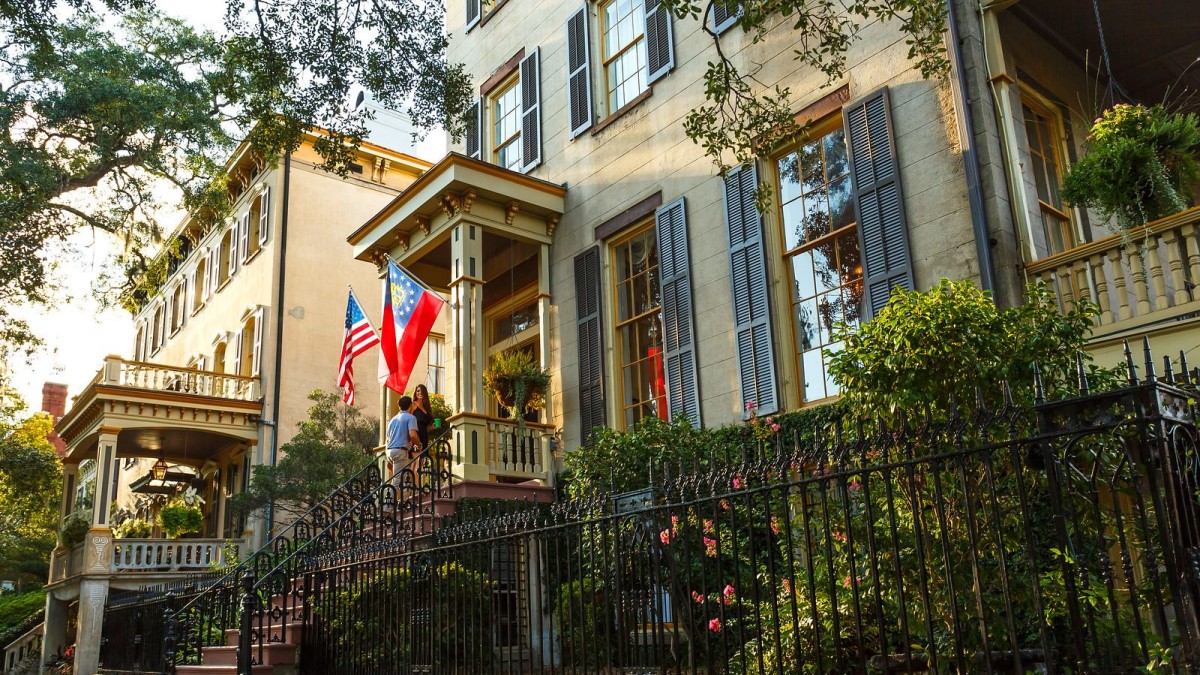 The Gastonian
The Gastonian, comprised of two striking Regency Italianate-style mansions, rests in the heart of Savannah's beautiful Historic District. Built in 1868, these majestic mansions, like many of Savannah's oldest and most endearing homes, serve as reminders of Savannah's rich history. The Gastonian is now a leading historic Savannah and was voted best bed and breakfast in Savannah in 2005 and 2013.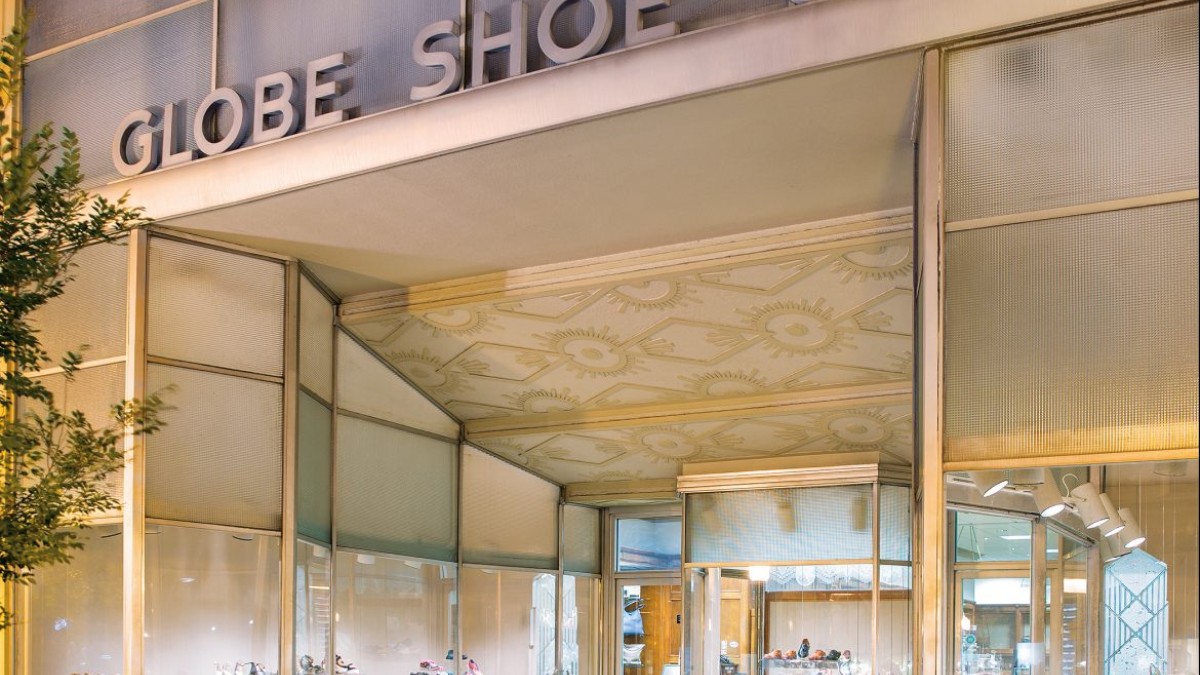 Globe Shoe Company, Inc.
Globe Shoe Company, Inc. has been selling high-quality footwear since 1892 - but their inventory is far from old-school. Stop by their famous downtown store on Broughton Street or their midtown location in the Twelve Oaks Shopping Center.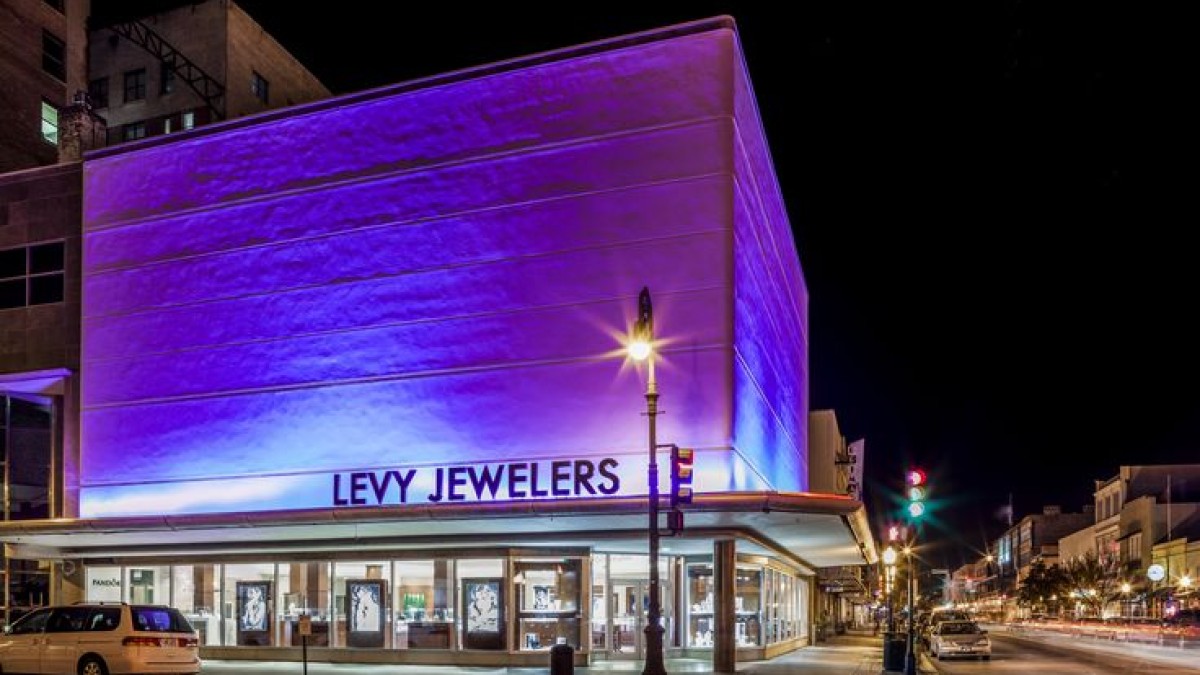 Levy Jewelers
The Levy family has been decking Savannah locals and visitors in diamonds and jewels since 1900. This Savannah establishment sells the highest-quality diamonds, watches, jewelry and giftware in the southeast. Keep an eye out for the big Levy Jewelers sign when you stroll down Broughton Street!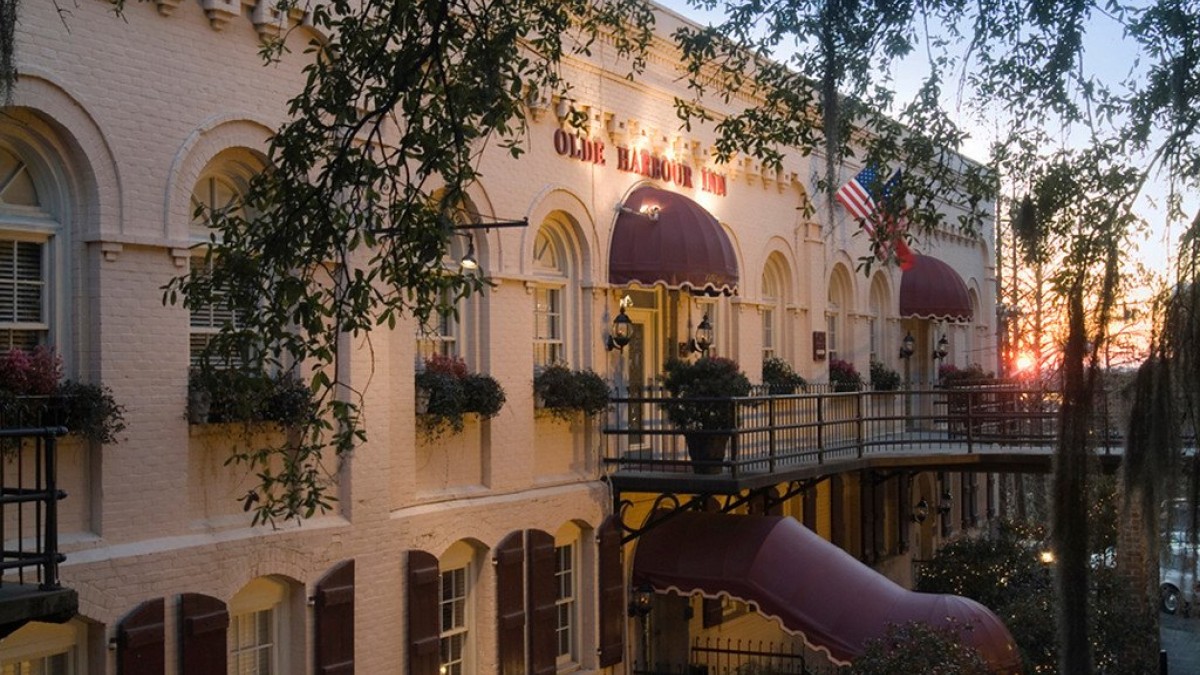 Olde Harbour Inn
With a history dating back to 1812, the Olde Harbour Inn on Factor's Walk is one of the oldest inns in Savannah. What was first the site of wharf warehouses and storage buildings, this historic inn is located within walking distance from the most popular Historic District attractions.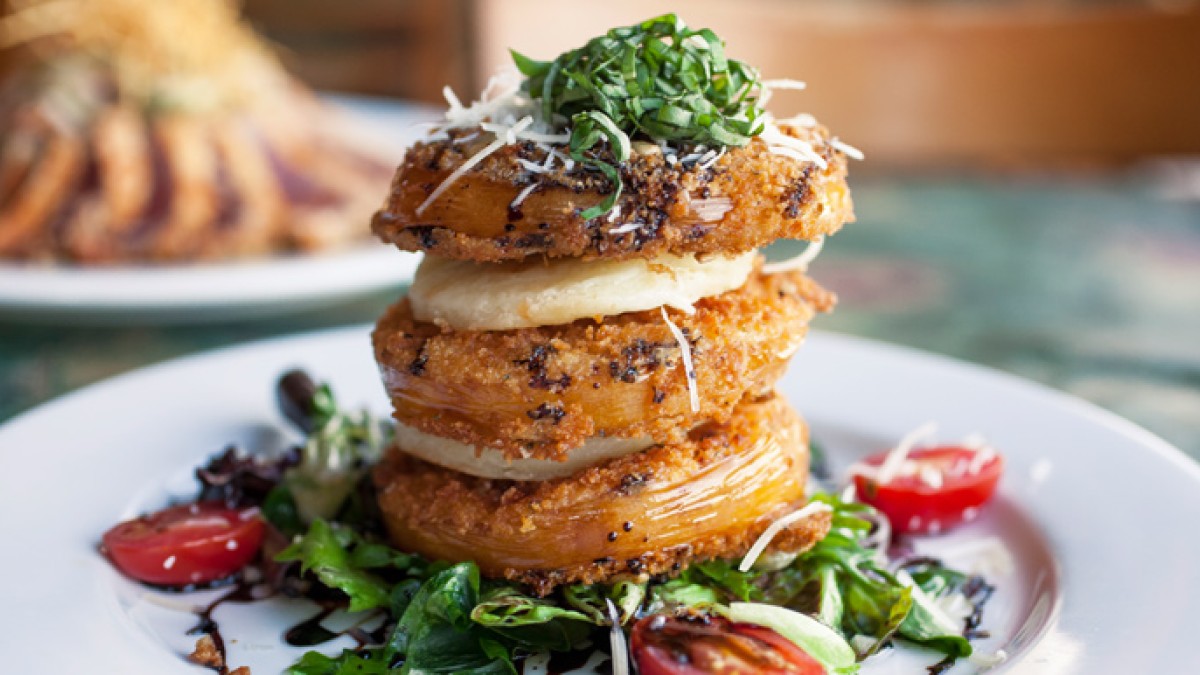 Pearl's Saltwater Grille
At Pearl's Saltwater Grille, the views are as delicious as the food! Nestled in the heart of Savannah's Moon River District, Pearl's is one of Savannah's only restaurants that offers panoramic views and a impressive menu.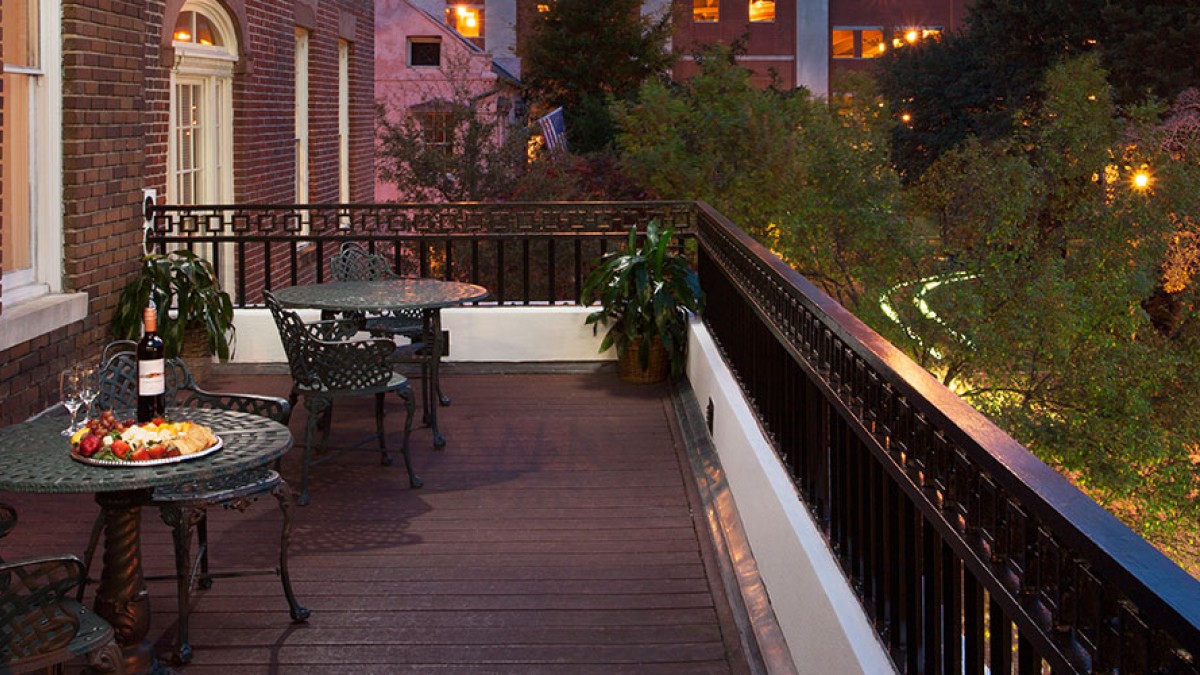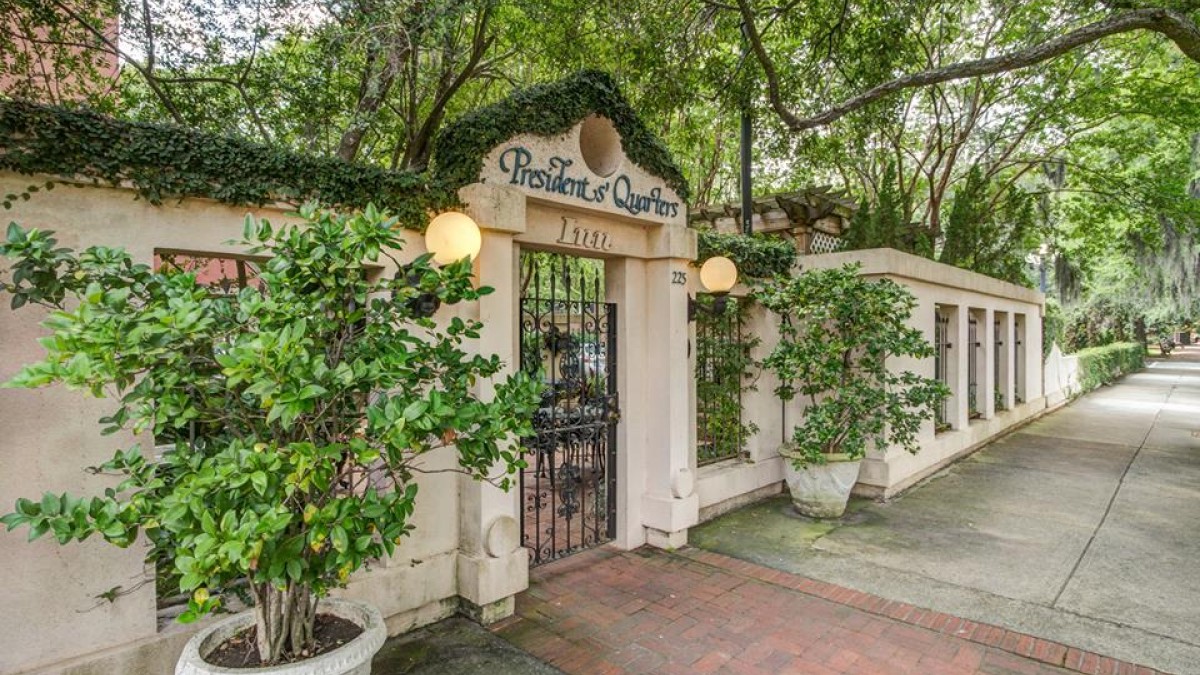 Presidents' Quarters Inn
Built in 1855, Presidents' Quarters Inn has played host to a slew of famous guests including Civil War General Robert E. Lee! Today, guests can enjoy luxurious accommodations in rooms named after U.S. Presidents who visited Savannah.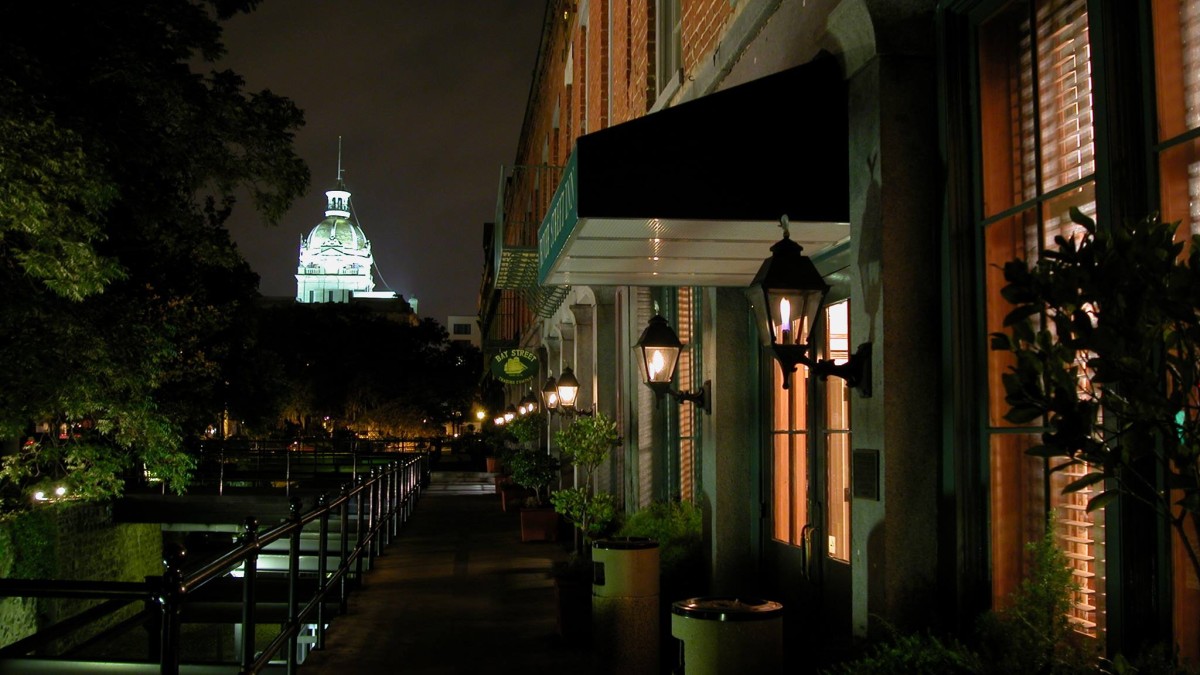 River Street Inn
Built in 1817, the River Street Inn is a two-hundred year old boutique hotel located in a converted cotton warehouse. Situated between historic Factor's Walk and River Street, the Inn overlooks the Savannah River and is an easy stroll to all Historic District tours, attractions, museums, antiques shops, souvenir shops, river cruises and restaurants.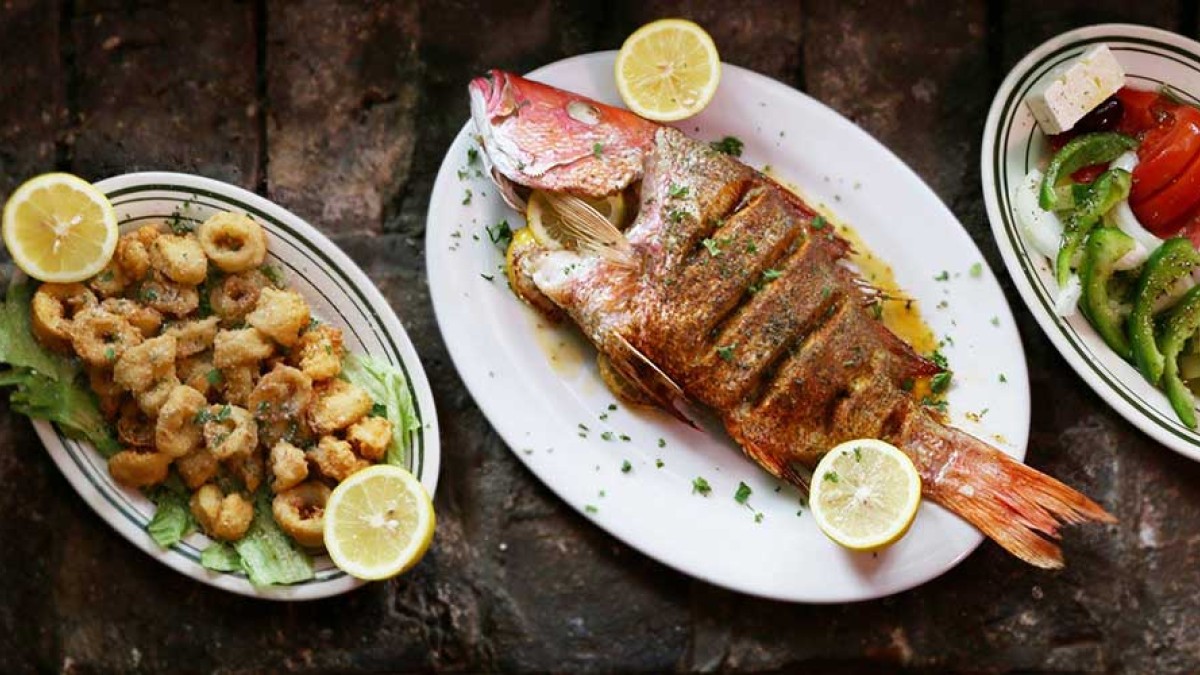 Olympia Cafe
Those looking for a respite from fried chicken and southern cuisince have been frequenting Olympia Cafe since 1991. This cheery Greek eatery serves traditional fare like dolmades and spanikopita on Savannah's famous River Street.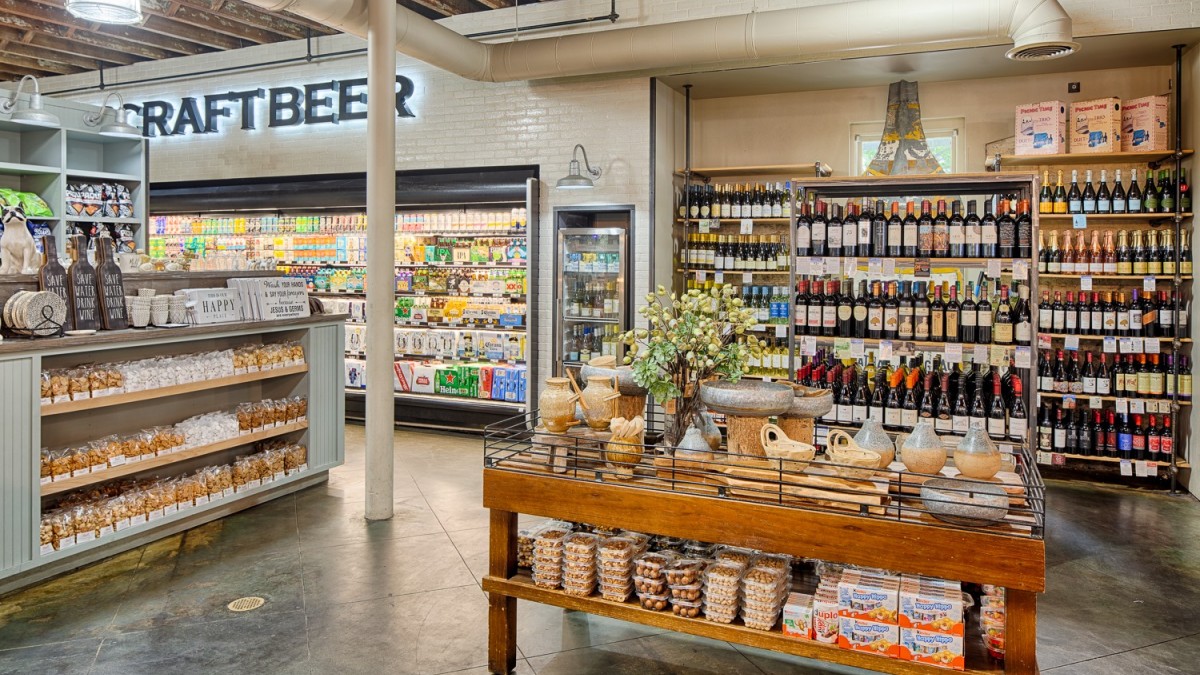 Parker's Market Urban Gourmet
If you need a quick bite, snack or even gift, you need to go to Parker's Market Ubran Gourmet. This gourmet market is way more than just your typical convenience store. They've got international wines, fresh salads, paninis, apparel, jewelery and so much more – no wonder the locals call it "Fancy Parker's!"