---
Article
Unique Fall & Winter Holidays to Celebrate in Savannah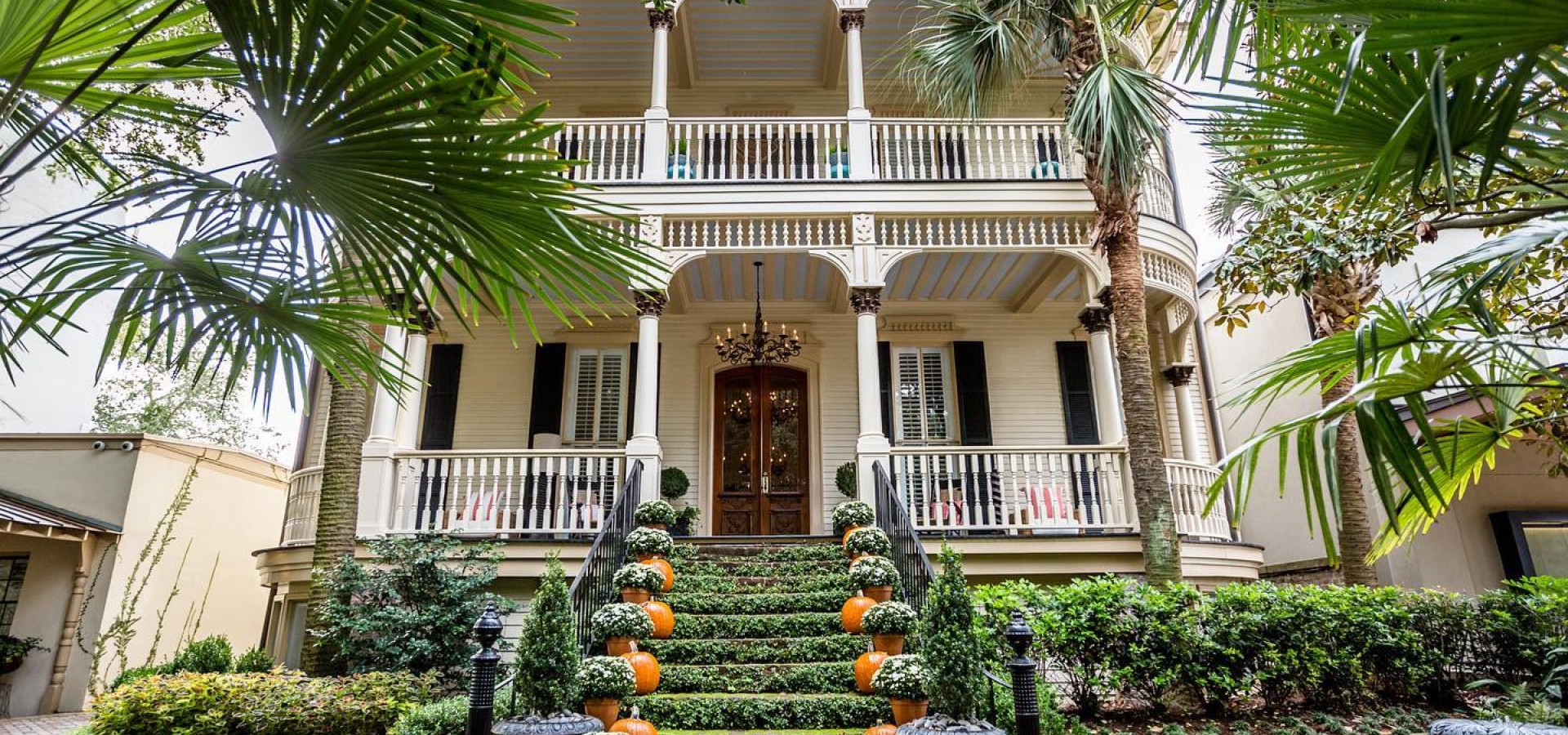 If unconventional and out-of-the-box piques your interest, look no further than Savannah for unique fall & winter holidays. We have some fantastic ideas to make the most of the cooler days during your visit.
Several of these gems are new to us, so let's discover a fun way to enjoy them together this season.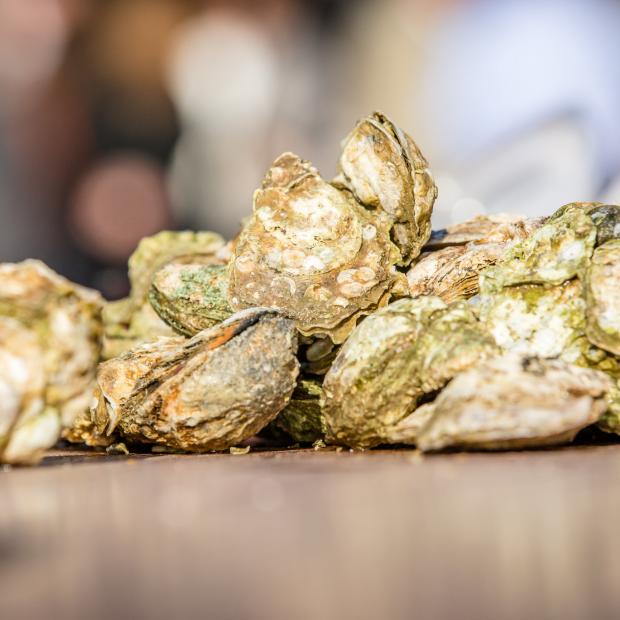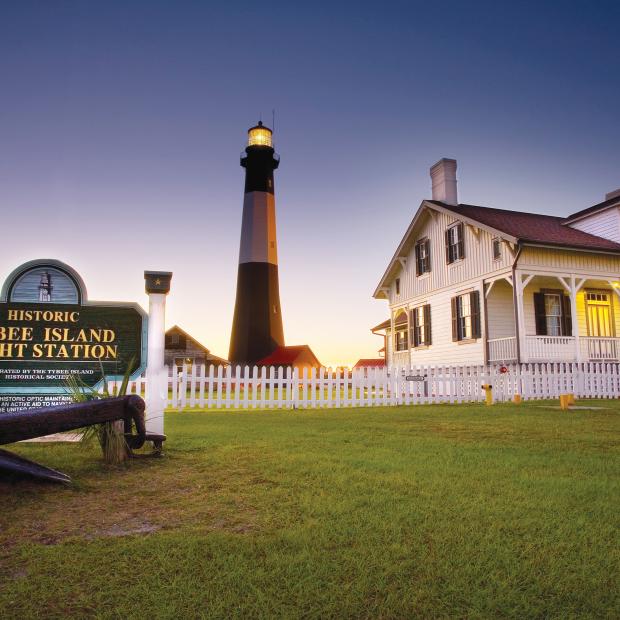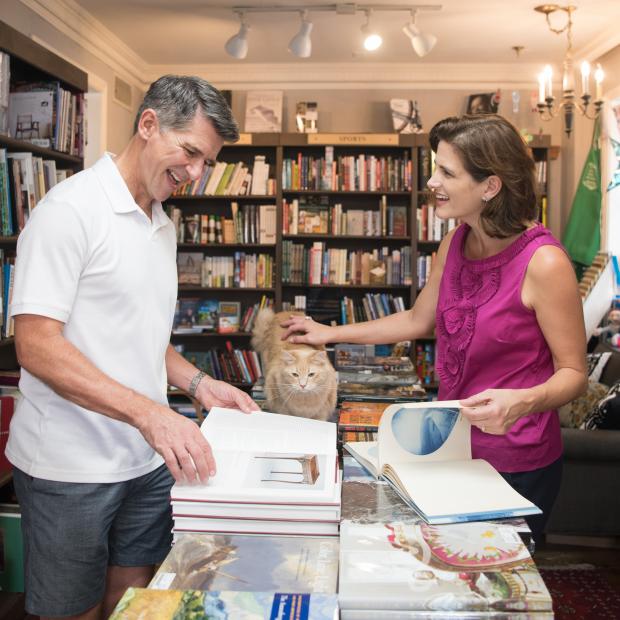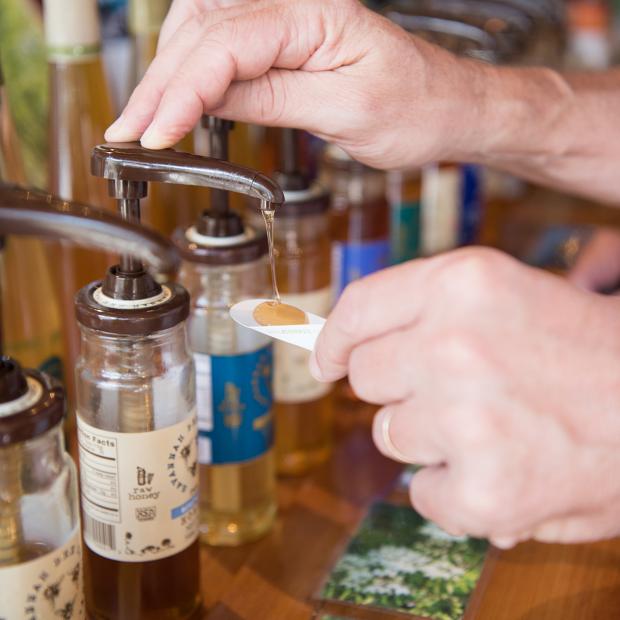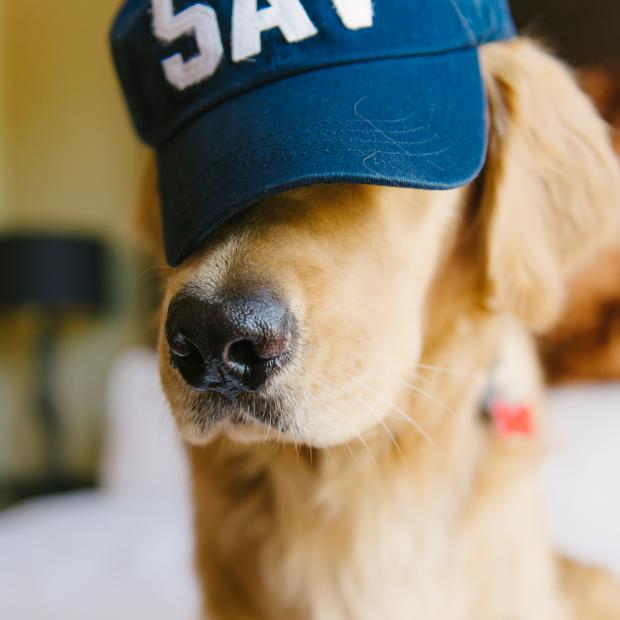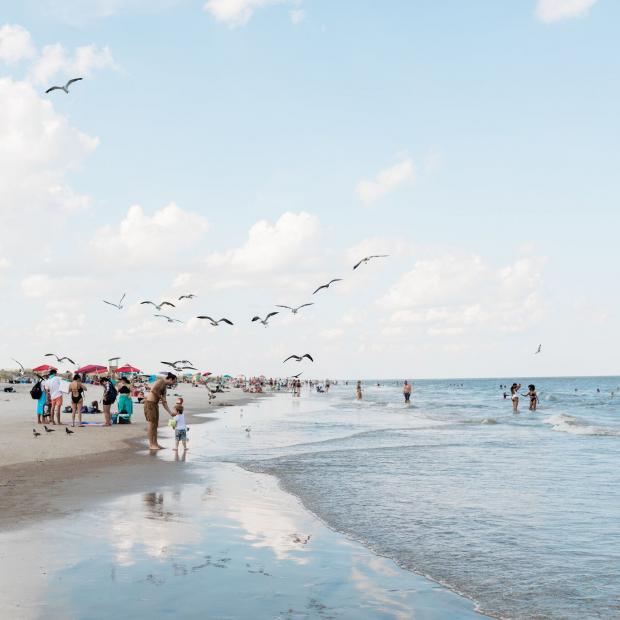 Oyster Day 8/5
The salty, fresh, satisfying delicacy that you crave along our coastal waters is celebrated at several local restaurants around town. Rockefeller, fried, steamed - you'll find oysters prepared your way here in Savannah. 
Lighthouse Day 8/7
Visit the Tybee Island Light Station and Museum to walk the grounds and learn the history of Georgia's oldest and tallest lighthouse. Climb aboard Captain Derek's Dolphin Adventure Tours and spot more than the playful and intelligent mammals in the Atlantic Ocean. Cockspur Lighthouse is also a part of the tour itinerary and, coincidentally, is the smallest lighthouse in the state.
Book Lovers Day 8/9
Books are near and dear to our hearts in Savannah due heavily to our excellent and beloved local sellers. Stop by E. Shaver Booksellers, E. Shaver Starland (located within the Gingerbread House, how fitting!), The Book Lady Bookstore, Seaside Sisters (sit and read on the beach!) and Books on Bay. Their shelves are always well stocked; whatever you don't see, they'll order for you. Channel your inner bookworm for hours at either of these cozy nooks.
Prosecco Day 8/13
What's poppin? Prosecco, of course! Sip a glass of the vibrant, crisp and aromatic sparkling wine served solo or via cocktail at Peregrin, Five Oaks Taproom, Cha Bella, Cotton & Rye, 45 Bistro, Graffito Pizza, Common Thread, Olympia Cafe and more.
World Honey Bee Day 8/19
You'll be buzzing with glee for this day. Nothing like a homegrown delicious honey or mead-tasting afternoon in downtown Savannah, right? Savannah Bee Company, Capital Bee Company and local honey harvesters at our weekend Forsyth Farmer's Market are ideal choices to enjoy this natural sweetener.
Dog Day 8/26
What more can you say about recognizing a man's best friend? If you're fortunate to have this one-of-a-kind companion in your life, spoil them with plenty of kisses, take them on a curated walking tour to explore the city, plan a doggie date night, give belly rubs and treats to show your appreciation for being so lucky to be chosen as their person.
Beach Day 8/30
Sand. Sun. Ocean. Repeat - all day on Tybee Island. Everyone knows fall is our island's second season, deliciously known as seafood season. This slice of paradise is in demand all year round, but seeing as it's called Beach Day, let's make it extra special by lounging on the sand from sunup to sundown.
Grandparents Day 9/10
To all the Memes, Papaws, Grans, Gramps, etc. worldwide, this is your special day. Today, be patient when connecting with them via video. Stop by to see if there is something they need. Take them out to dinner or give them a big squeeze for the unconditional love they've provided all these years.
National Working Parents Day 9/16
Honor your father and mother, y'all! Parents play a vital role in our lives; they work hard for the money we love. Just kidding! Sort of. Give a well-deserved round of applause to the wonderful people who helped to make YOU possible.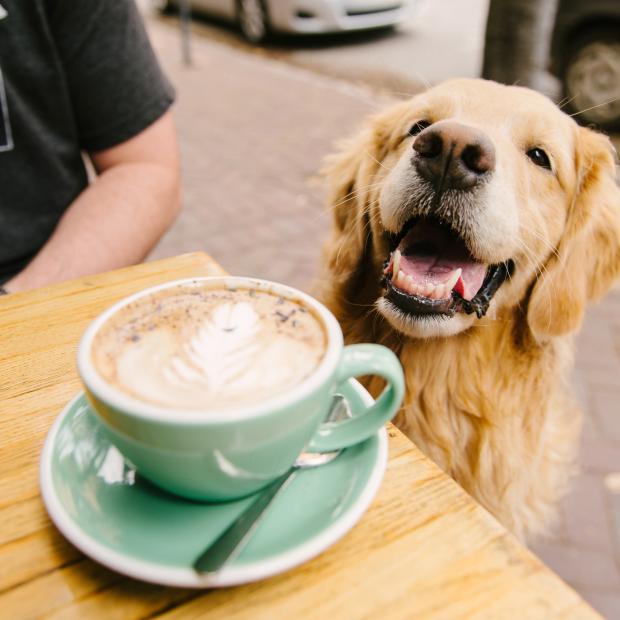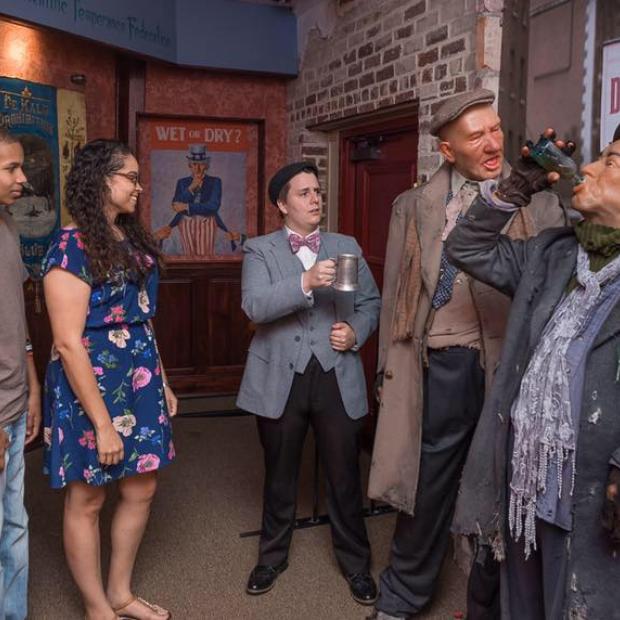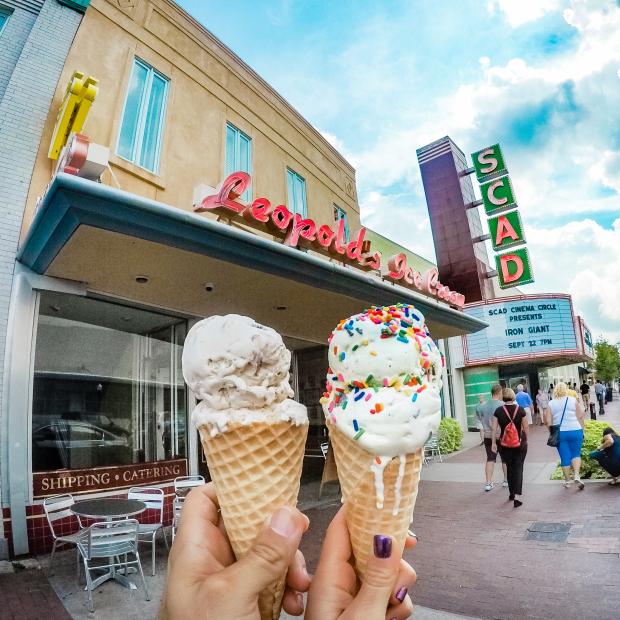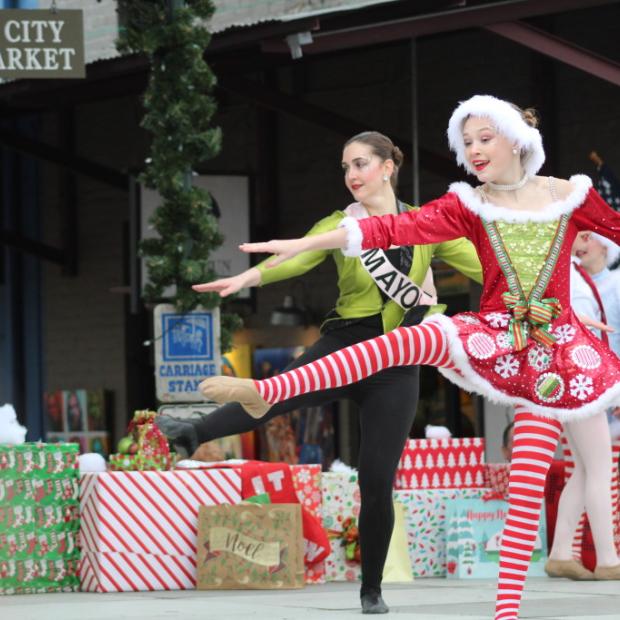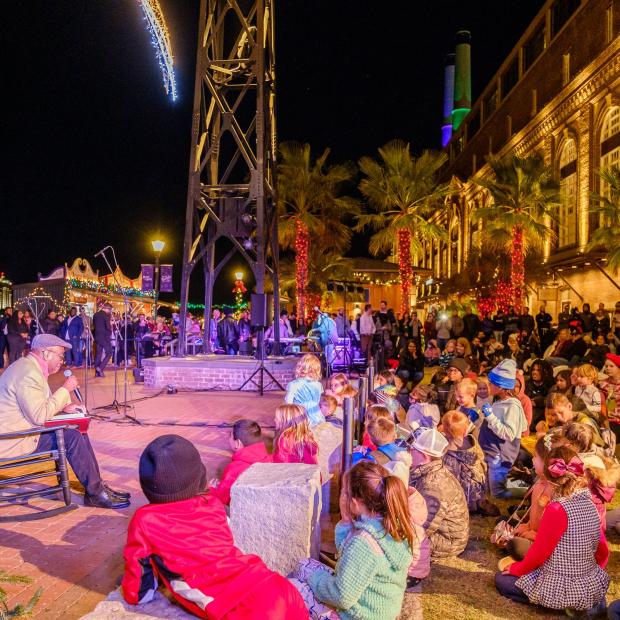 International Coffee Day 10/1
For many of us, coffee served via IV would be ideal, so of course, this day has us bouncing off the walls. Check out some of our favorite coffee spots to grab a delicious cup.
World Teachers Day 10/5
Show gratitude to the educators who have proved that the children are our future. Give your prior teacher a call, bring them a Savannah souvenir or keepsake, send an email or stop by their office to say thank you, with a shiny apple in hand.
National Deviled Egg Day 11/2
From side dishes to potlucks to holidays to hors-d'oeuvres, deviled eggs are considered a dining table show-stopper. These hard-boiled cream-filled delights have many stuffing their faces at eateries such as Double Wide Diner, 22 Square Restaurant, Ardsley Station and Myrtle & Rose Rooftop Bar. There is even a world record for how many can be consumed. Love em or hate em; on this day, the egg comes first.
National Candy Day 11/4
We really didn't require a day to use as an excuse to eat sweets, but since it's national and all, let's go all out. River Street Sweets and Savannah's Candy Kitchen aren't strangers to shoppers salivating at the mere whiff of their homemade delights. Fudge, pralines, cakes, pies and a wall of assorted sugary dispensaries are at your fingertips.
National Grinch Day 12/1
"Every Who down in Whoville liked Christmas a lot, but the Grinch...who lived just north of Whoville...did not." Prepare the sleigh and the stolen Santa suit for Whoville as we kick off the month of December with the mean one known lovingly as Mr. Grinch. "Oh, the Who-manity." And don't forget about Max!
Repeal Day 12/5
Let's toast like it's 1933! Celebrate the day that the nationwide ban on alcohol was repealed by visiting the American Prohibition Museum. The museum offers a unique glimpse into the world of organized crime, speakeasies and bootlegging that flourished during Prohibition. Coincidentally, there is also a "concealed" speakeasy (Congress Street Up) inside offering authentic prohibition-inspired drinks for visitors, that is, if you've got the correct password.
Christmas Card Day 12/9
Guys, please don't dawdle with your Christmas cards. This day allows plenty of time for all of your forced family photoshoots and inspiring holiday messages to reach your loved one's mailbox. The annual Savannah Christmas Market at Plant Riverside District, A Christmas on the River and Southern Christmas will help set the mood for the most wonderful time of the year.
Ice Cream Day 12/13
I scream, you scream - we've all screamed for it! Go ahead and indulge in a triple scoop of the cold, sweet, satisfying dessert at Leopold's Ice Cream, District Gelato, Hokulia, River Street Sweets, Savannah's Candy Kitchen, Locally Made Savannah, Doki Doki and Savannah Square Pops.
National Ugly Christmas Sweater Day 12/15
Celebrate this day by laughing all the way with us as we sport our most hideously sewn frocks. Trust us; you'll see many smiles as you bravely model your holiday attire around town during our Savannah Holly Days season.
Humbug Day 12/21
Who could possibly be salty during this joyous season? Several of you! Even if it's just for laughs, we hope. Practice your sour-faced looks and scrooge-isms before the bell tolls one.
Make plans now to book your stay for these unique fall & winter holidays. We can't wait to celebrate with you!