Pier 16 Seafood Restaurant
Scroll to view more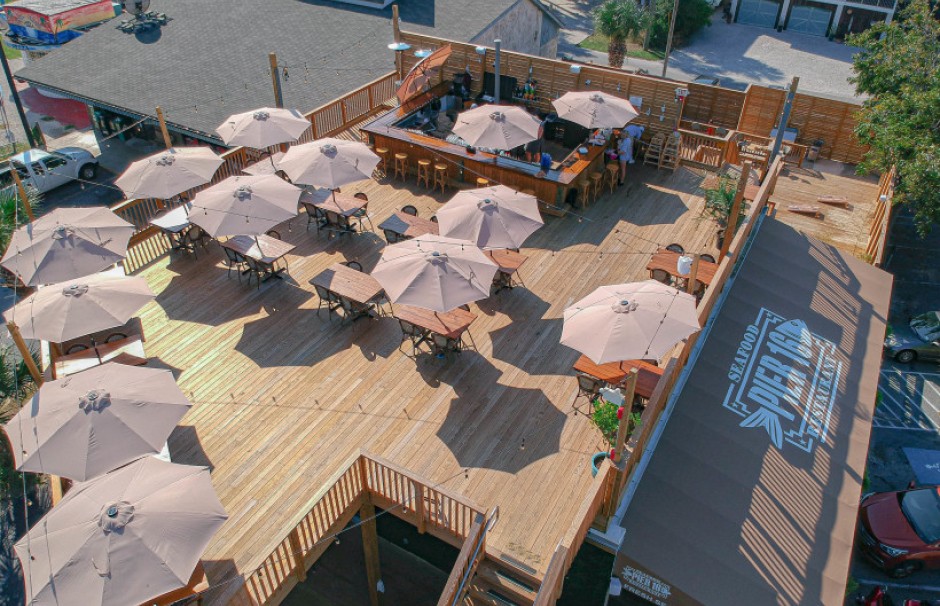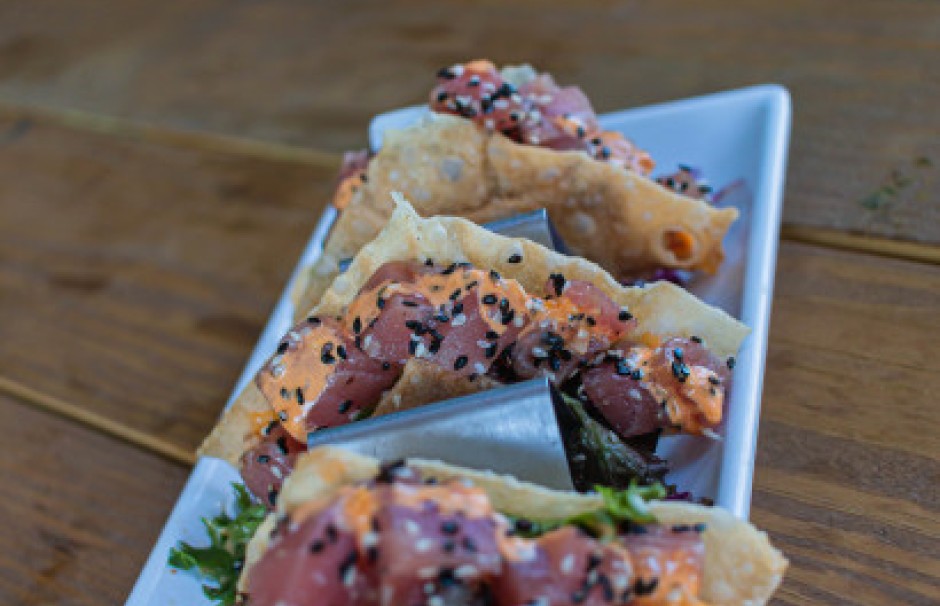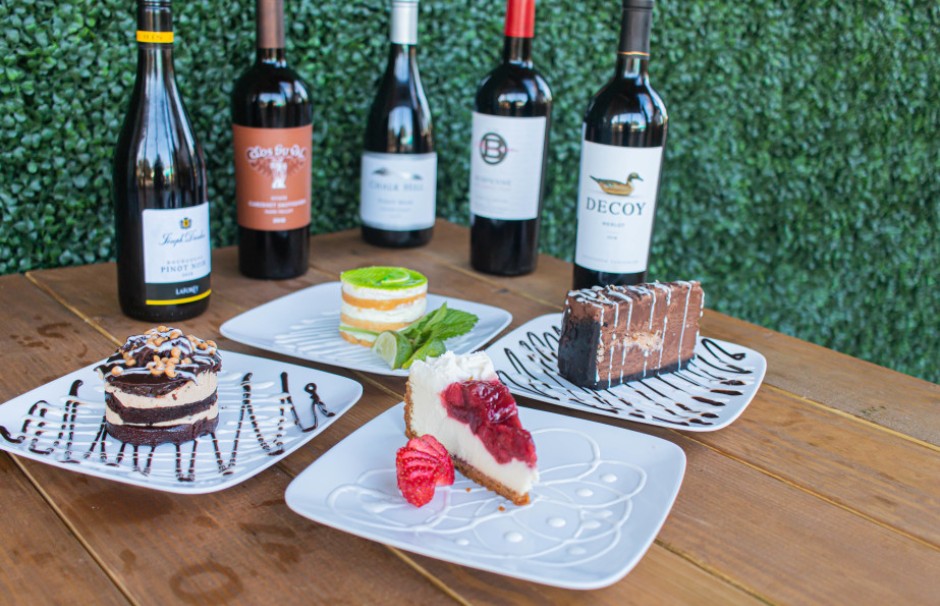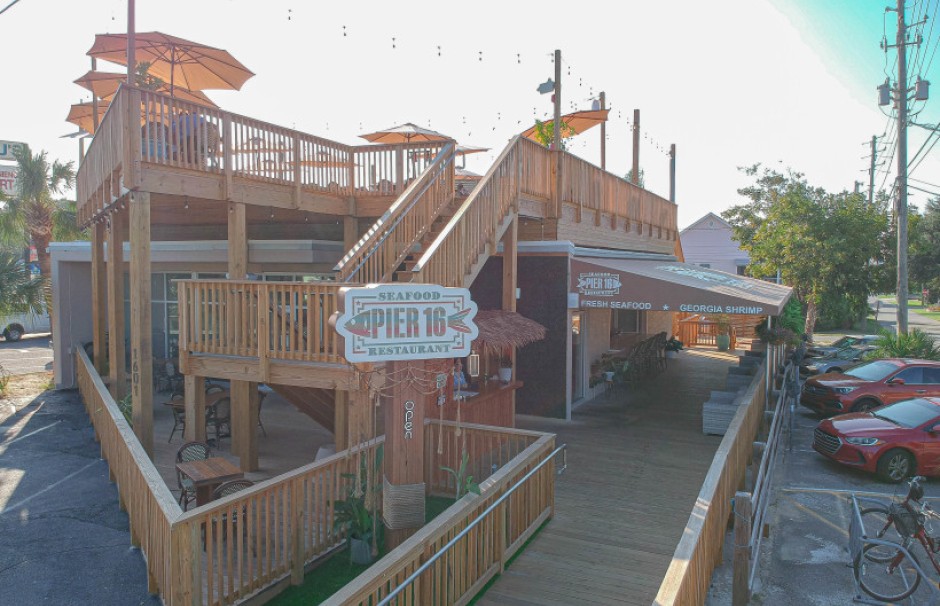 of
Info & Amenities
We are a local Tybee Island family owned restaurant located in Downtown Tybee, just one block from the beach.
We opened in September of 2020 because we wanted to bring something new and exciting to Tybee.
Our rooftop deck overlooks Tybrisa Street, and the view is breathtaking. Pier 16 seafood restaurant offers a fun casual dining experience, complete with two outdoor decks, and a rooftop bar. The beachy vibes and relaxing atmosphere doesn't stop there, we also have Cornhole and Giant Jenga for family friendly entertainment.
Our staff is friendly, fun and knowledgeable, and our goal is for you to have the absolute best experience. Specially curated menu has something for everyone, from fresh seafood, to gourmet burgers, to refreshing salads. Our passion is exquisite seafood, we strive to use high quality and the most sustainable ingredients, fresh fish, Georgia shrimp and USDA Prime steak. Each dish is specially prepared, beautifully presented, aromatic and delectable, satisfying each of your five senses. We have two full service bars and we are known for our signature cocktails, don't miss our fresh mint mojitos, they are absolutely to die for!
Our wine selection is diverse, with options for everyone. Keeping our restaurant green and clean is a priority and alway make choices that honor the plate, the palate and the planet. We use biodegradable cups, straws and to-go boxes. It is important to us to do our part to preserve our planet by producing less waste and choosing sustainable, biodegradable options.
As Mentioned In
Tybee Island, Savannah's Beach, is known for its coastal fare, like wild Georgia shrimp and oysters…

Tybee Island is located 20 minutes from downtown Savannah - so soak up the sun, hit the surf and…