Profile
River Street Market Landing
502 E River St, Savannah, GA 31401
Located in Historic Landmark District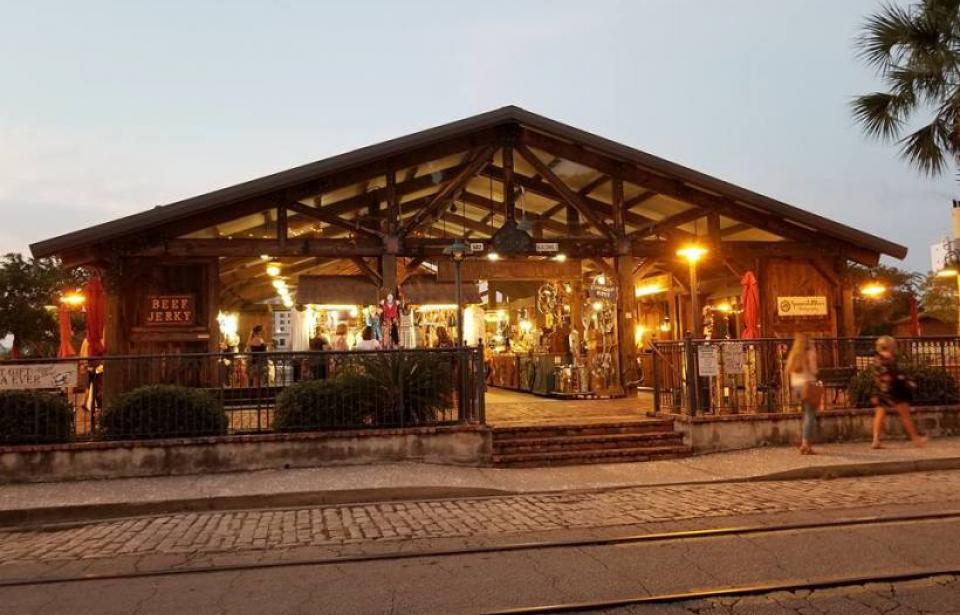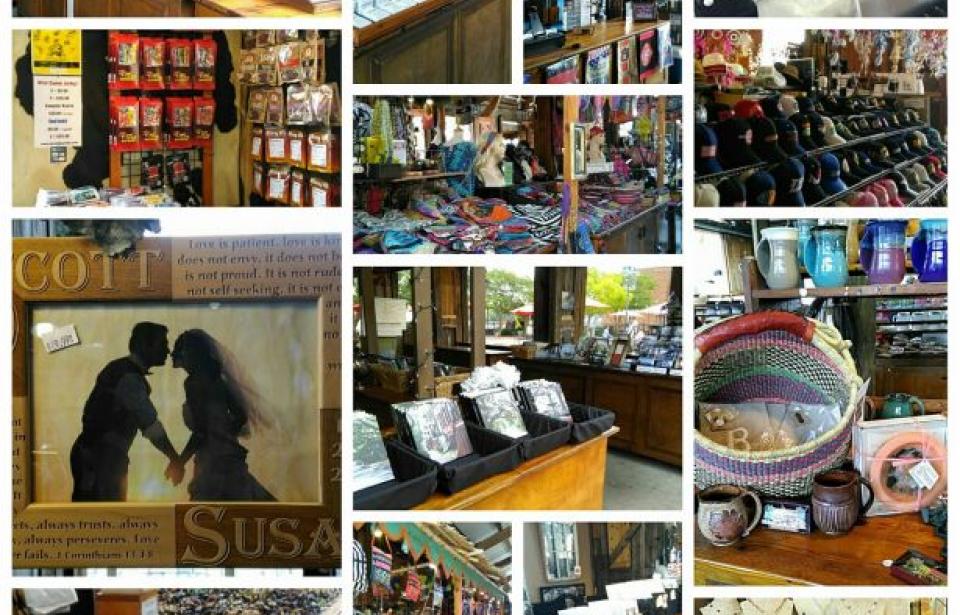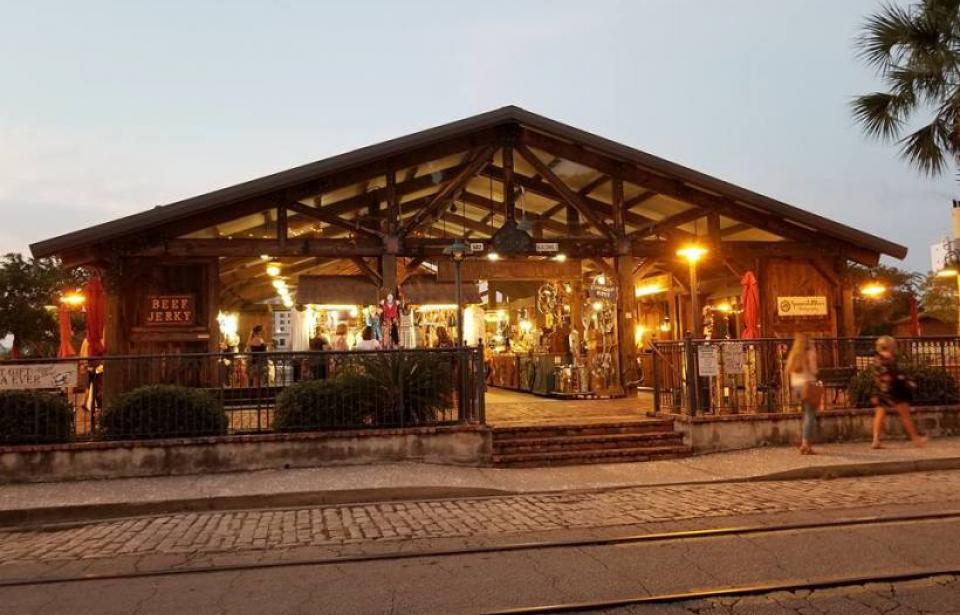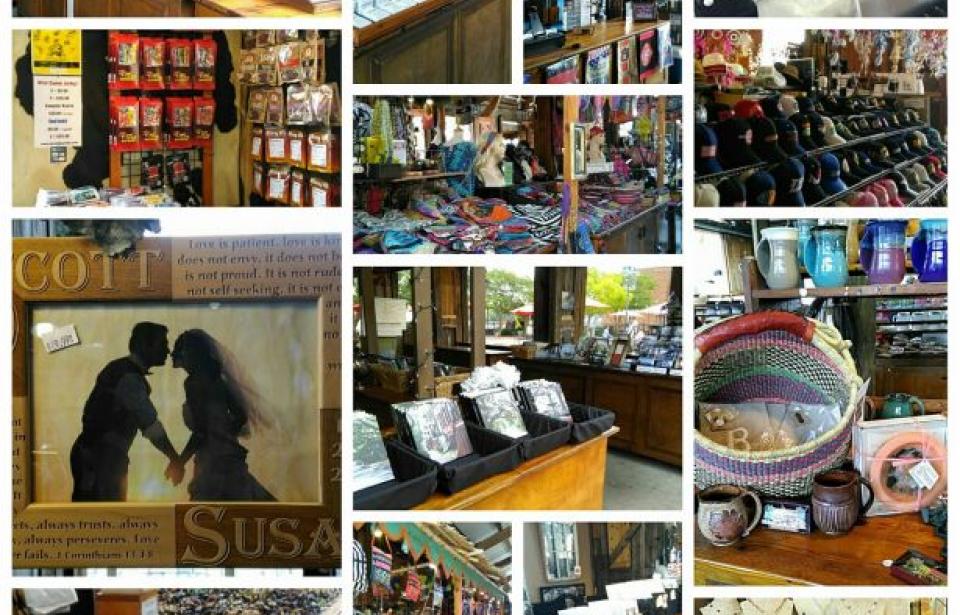 Gifts/Novelties / Restaurants
Info & Amenities
Experience our Southern charm, old-fashioned Hospitality and Shop in an Open-Air Market on the River...the way it used to be.
Reviews
TripAdvisor® Reviews
TripAdvisor Traveler Rating
Jeff W | Jun 2, 2023
"Savanna trip"
What a cool place. It's stepped in history and very pretty. It is also a nice tourist attraction so you know how that goes. Friendly people and cool things to see. Would definitely go back
Flyingboy58 | Jan 10, 2023
"Small Market"
There are certainly better markets. It doesn't compare to the one in Charleston. But it's clean and the the people were nice and it only took a couple minutes to walk through.
NCTourismJunkie | Mar 26, 2022
"Disappointing, didn't spend a penny there actually....."
High high hopes it was like a Faneuil Hall type of marketplace with food and vendors mixed, but alas, just a lot of junkie type vendors. I mean really, a vendor that only sells beef jerkies?? It...