Things to Do on River Street
By Hannah Hanlon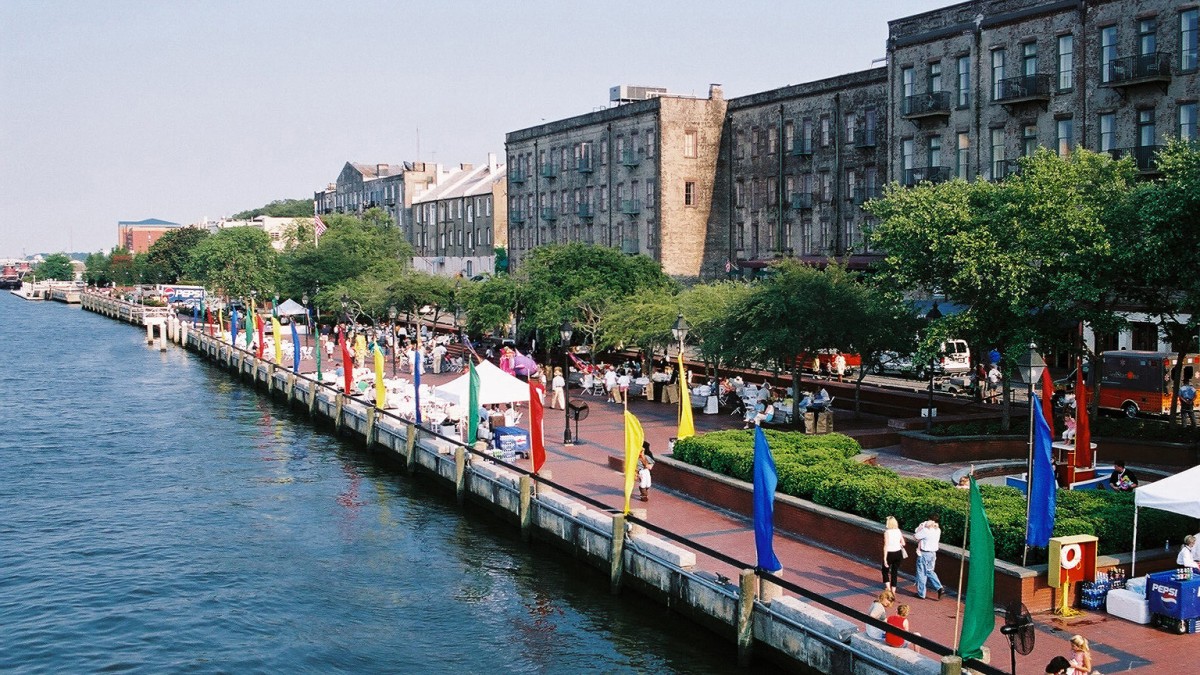 The most extraordinary things happen when land meets water and Savannah's Waterfront is no exception. From fine dining to adult slushies to can't-miss festivals, this famous cobble-stone street has something for everyone.
At any given time, you can find yourself being serenaded with live music, watching the beautiful sunset over the Savannah River, or taken aback by the sweet smells of freshly-made candy. The atmosphere on River Street is unmatched elsewhere and the wide-range of things to do are endless.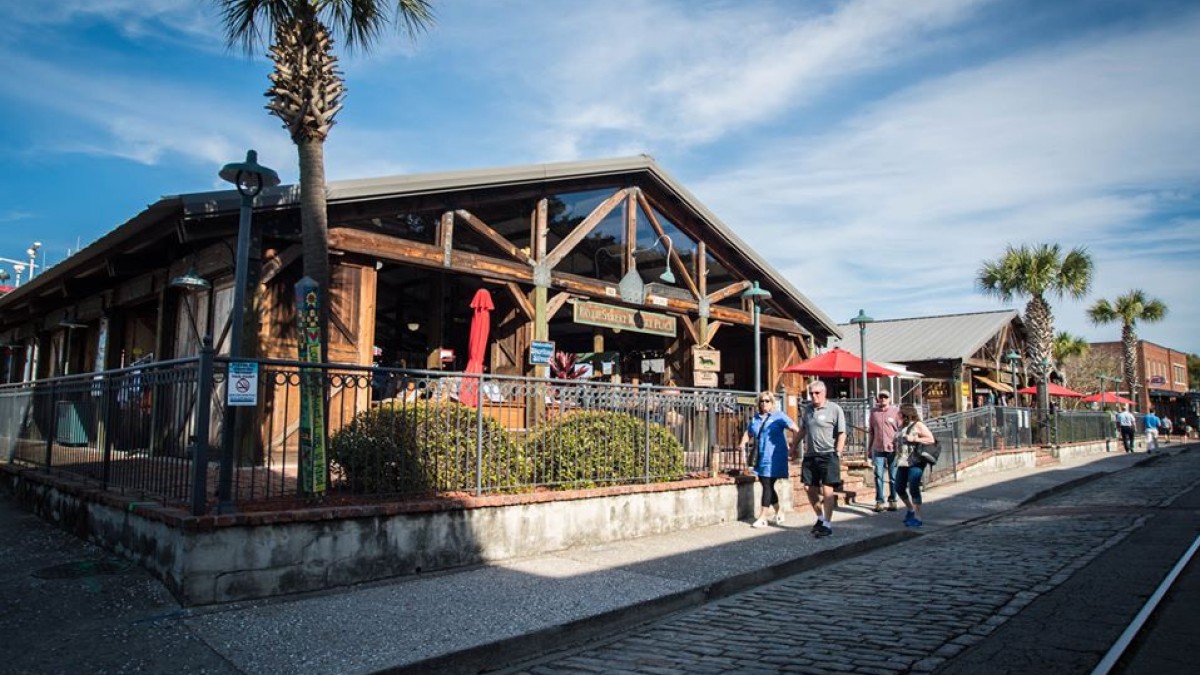 River Street Market Place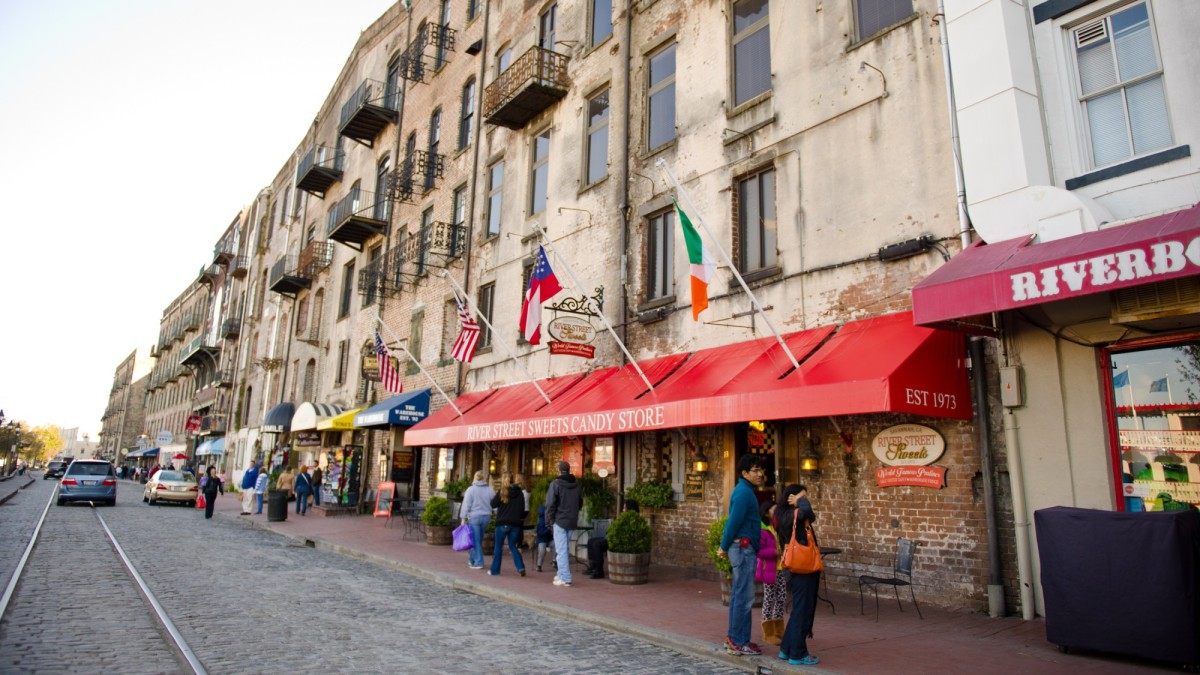 Savannah Candy Kitchen
A trip to Savannah is not complete without a visit to one of the sweetest places on River Street. River Street Sweets treats guests to a nostalgic experience that is filled with sugary samples of Southern classics like pecan pralines and colorful, chewy saltwater taffy. If your taste buds are in heaven, then bring some home in colorful gift boxes depicting iconic Savannah scenes!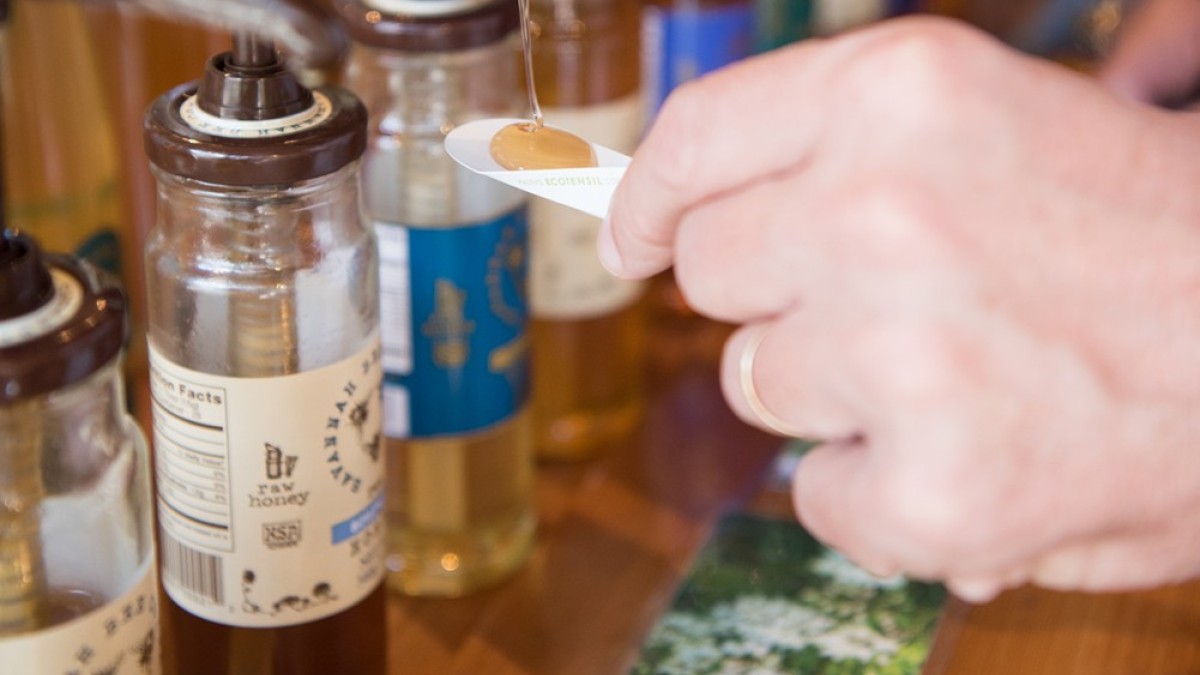 Savannah Bee Company
With locations and products spread throughout the city, Savannah Bee Company's two most popular stores to visit are on Broughton Street and River Street. While perusing (and tasting!) the savory selections of delectable honey offered in a variety of flavors, visitors can also try honey-based soaps and skin creams that are packaged in adorable gift boxes of varying colors. Sample some fresh honeycomb paired with green apple and cheddar cheese and even a mead wine flight while you're inside!
Wet Willie's
With the multi-colored round blue sign above the door, Wet Willie's is one of the most recognizable cocktail spots on River Street. Known for its rainbow of high-octane liquor-infused frozen drinks, don't overlook the pub fare. We recommend the shrimp and grits!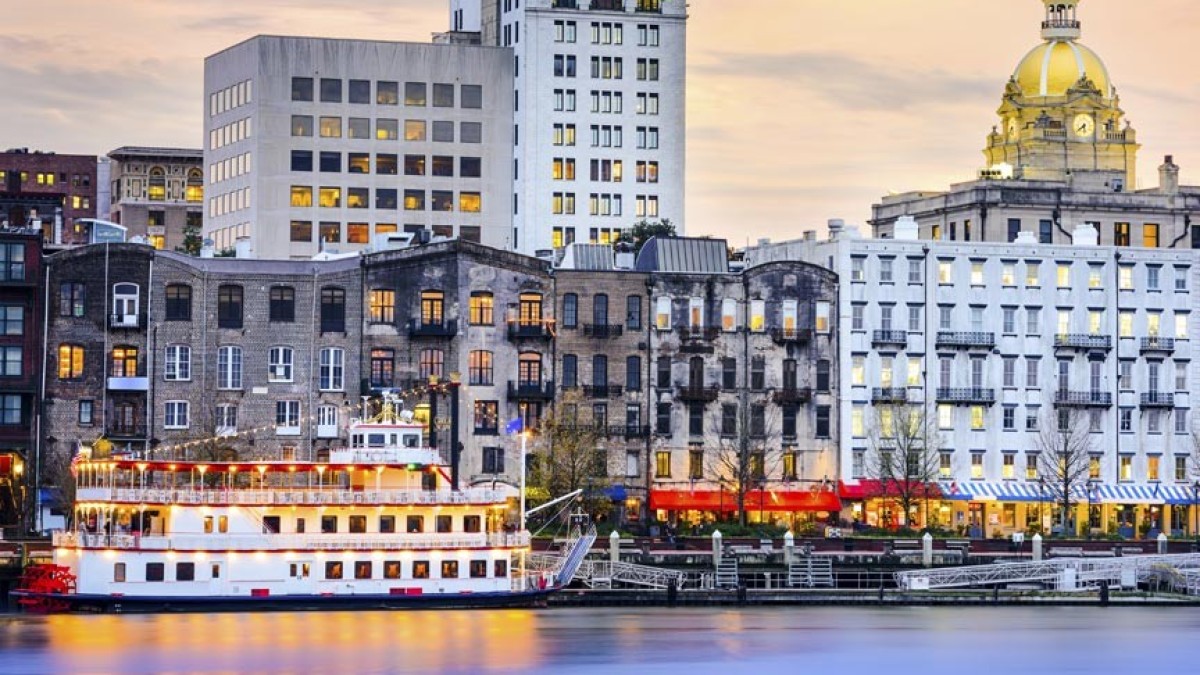 Savannah Riverboat Cruises
There is no better way to see Savannah's Waterfront than a Savannah Riverboat Cruise! Perfect for celebrating a special occasion, sightseeing or simply enjoying a delicious meal, this riverboat cruise offers a variety of tours to fit everyone.
Experience any of these places and more! Take in a sunset, watch the cargo ships pass by, and maybe even attend a festival. You'll have a blast exploring Savannah's River Street!