Roly Poly of Savannah
Scroll to view more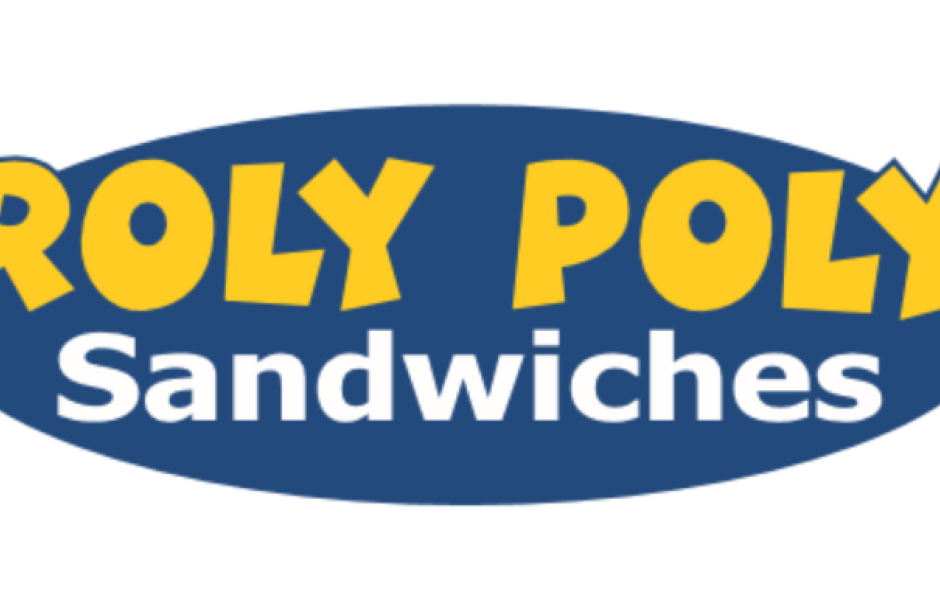 Info & Amenities
Lunch should be delicious, nutritious, healthy and energizing. The power of food can provide you with the power of good health.
Roly Poly Power is the power of choice. The food you choose to eat plays a prominent role in maintaining your overall well-being, health and vitality.
We offer the freshest, nutrient rich and minimally processed ingredients with many health promoting benefits.
We cater to special dietary regimens that include gluten free, vegetarian, vegan, low carb, raw and superfoods.
As Mentioned In
It's been a long work week. Little League practice ended after 6 p.m. An impromptu visit from your…
Savannah is a city that embraces its culinary heritage while catering to the needs of all diners –…