Profile
Savannah River House Seafood
125 W River St, Savannah, GA 31401
Located in Historic Landmark District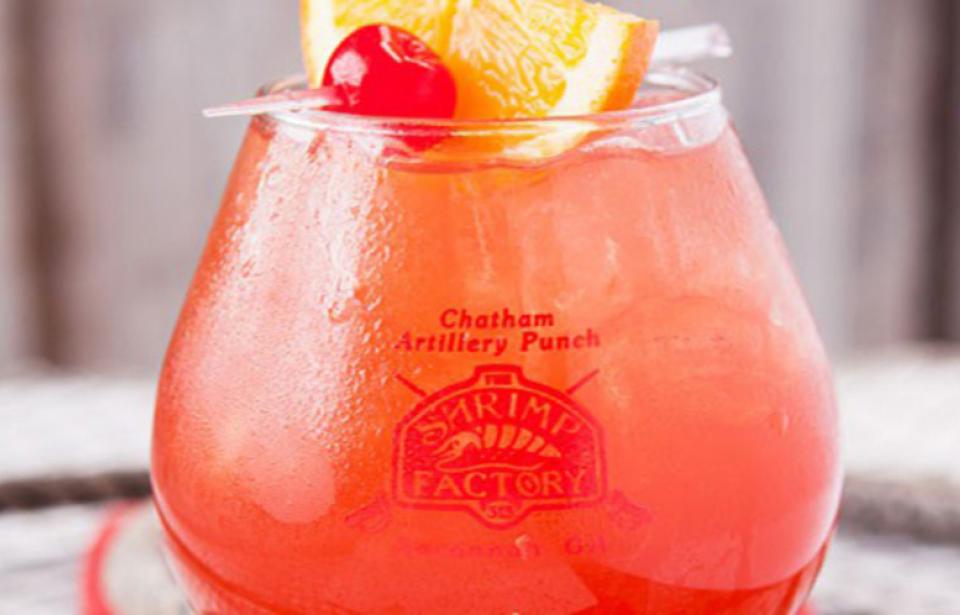 Info & Amenities
Sit riverside and enjoy some of the freshest local seafood around and other signature items while watching local and merchant ships sail by.
Services Offered
Curbside Services
To-Go Services
Delivery Services
Dine-In Available
Reviews
TripAdvisor® Reviews
TripAdvisor Traveler Rating
Michelle M | Mar 17, 2023
"Incredible customer service "
From the time we entered River House on St. Patty's to the time we departed the entire experience was wonderful! The food was delicious, and the customer service was the best we've had since the...
Melissa G | Mar 10, 2023
"Great food, great service by Clint"
We had so many choices for lunch and picked River House. The fried green tomatoes appetizer was superb! The fried shrimp was beyond my expectations. Service was above and beyond thanks to Clint.
RobertColumbus_OH | Mar 7, 2023
"Service problems & ordinary food"
Service: Pretzel and cheese came out cold, no dressing with my entree salad, Coke was flat. They corrected the first 2 issues, but it took a long time. Food: Pretzel not high quality, cheese dip...