Profile
Savannah River House Seafood
125 W River St, Savannah, GA 31401
Located in Historic Landmark District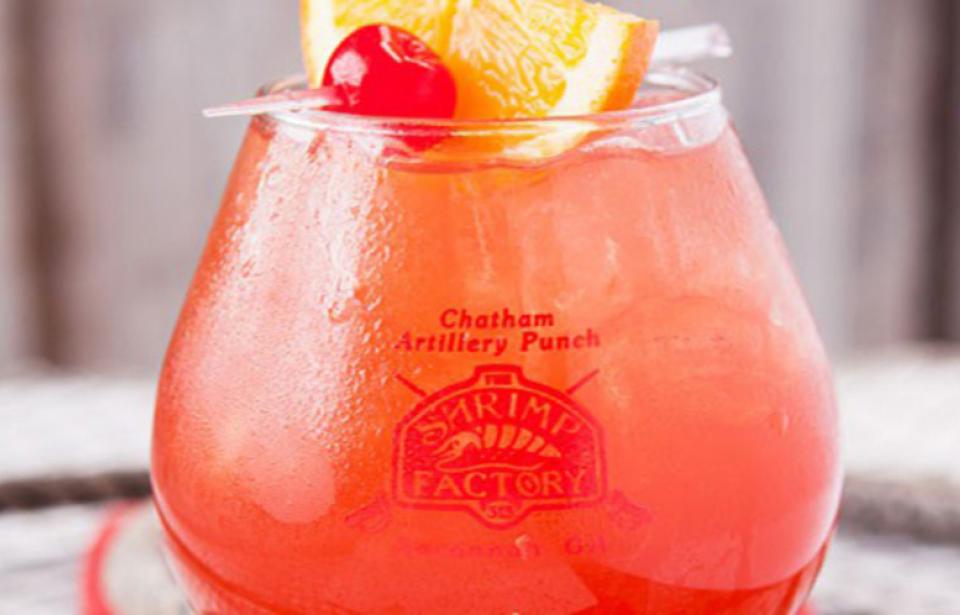 Info & Amenities
Sit riverside and enjoy some of the freshest local seafood around and other signature items while watching local and merchant ships sail by.
Services Offered
Curbside Services
To-Go Services
Delivery Services
Dine-In Available
Reviews
TripAdvisor® Reviews
TripAdvisor Traveler Rating
Hvilledude | May 30, 2023
"Perfect"
Wow that was good! We came mid-afternoon for a quick bite. I enjoyed the shrimp and grits. This alone was worth the drive! My wife enjoyed the pepper jelly chicken sandwich with homemade chips...
zarijea2019 | May 24, 2023
"Great Restaurant, greater service! Thank you Chris!"
Chris, what a wonderful server. Gave us the best suggestions, flashed us a handsome Smile and a joke or two!!! We had a great night from start to finish. Knew the menu by memory, very personable...
Shirley R | May 20, 2023
"Best food in Savannah!"
The food here was the best we had in Savannah during a weeklong stay--fried oysters, scallops, salmon, and the best coconut cream pie ever! Excellent service too.