Seafood Restaurants in Savannah
By Alexandra Shimalla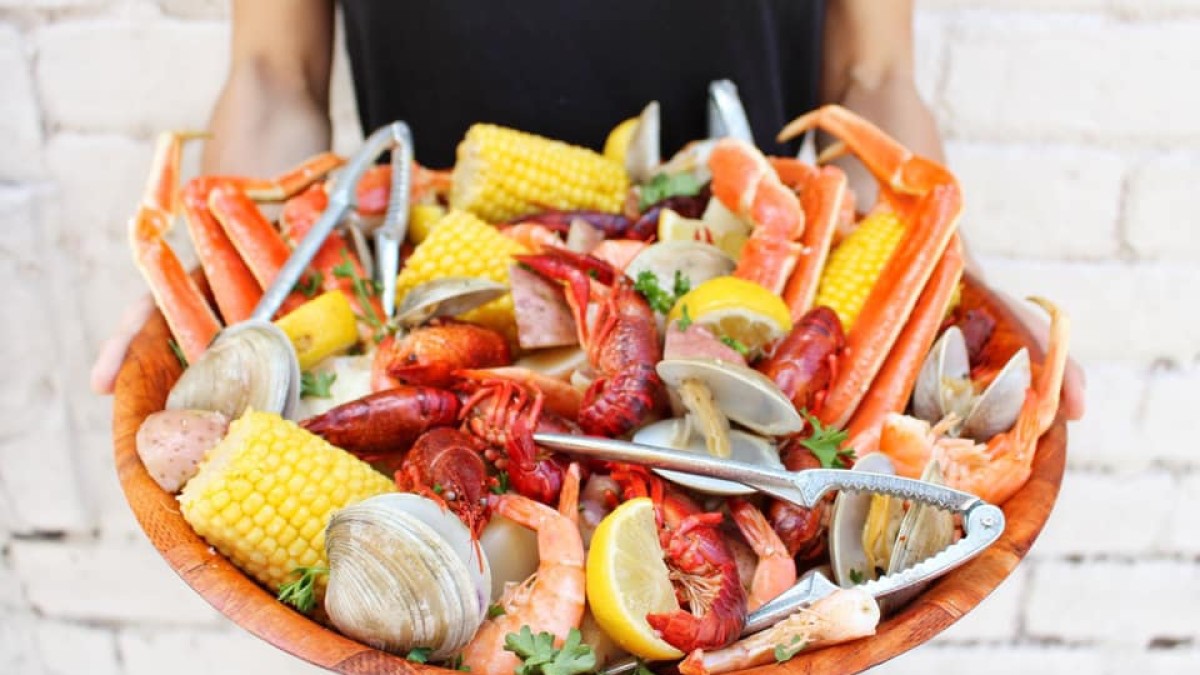 With a coastal location and access to beautiful beaches and scenic views, it's not surprising that Savannah is also home to a handful of restaurants with deliciously-prepared, locally-caught seafood. Whether you prefer yours deep fried, Southern-style, or served as fresh and raw as possible, there's bound to be a restaurant in Savannah with seafood exactly how you like it!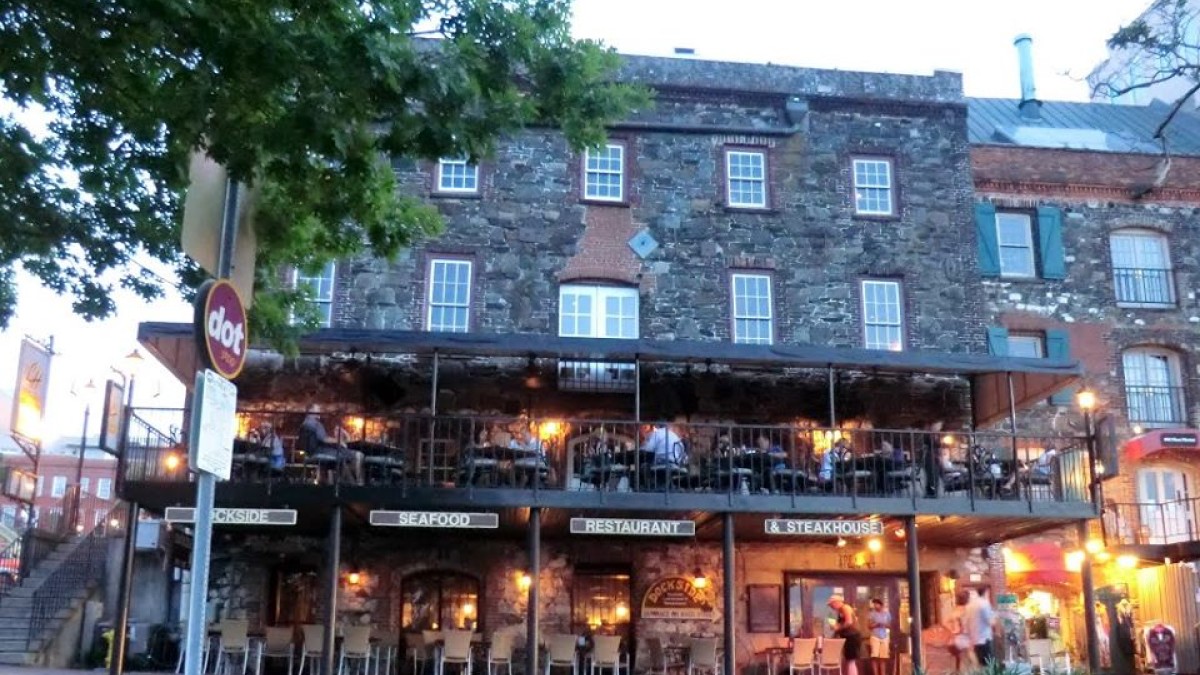 Dockside Seafood Bar & Grill
Dockside Seafood Bar & Grill is the epitome of Savannah culture and cuisine all wrapped up into one historic River Street building from 1792. The structure itself is the oldest ballast stone and masonry building still standing in the state, and the restaurant inside has merged classic Southern fare and flavors with fan-favorite fish and seafood. Dockside has sandwiches with crispy fried flounders and pastas with large Georgia shrimp. For the hungrier folk, try the 'Heaping Platter of Steamed Shellfish.' We won't spoil the surprise, but you can rest assured that Dockside Seafood will provide you with a filling meal!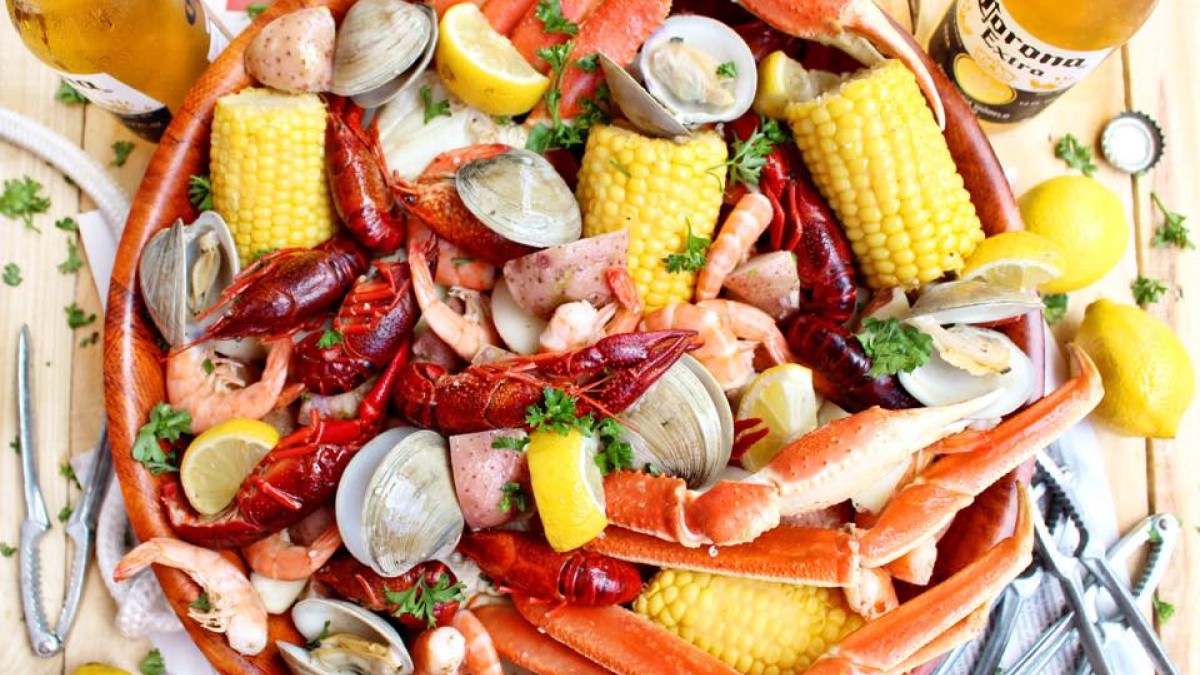 Savannah Seafood Shack
Savannah's aptly named Seafood Shack has a menu filled with the variety of uniquely-prepared local seafood and shellfish (po'boys, salads, steamed, fried, in tacos, and in their classic Lowcountry boil). Have you ever tried a 'Seafood Cone'? It's described as a homemade waffle cone filled with coleslaw and your choice of fried seafood (shrimp, fish, oyster, or calamari) and topped with their signature sauce. How could fried seafood nestled inside a homemade waffle cone be bad?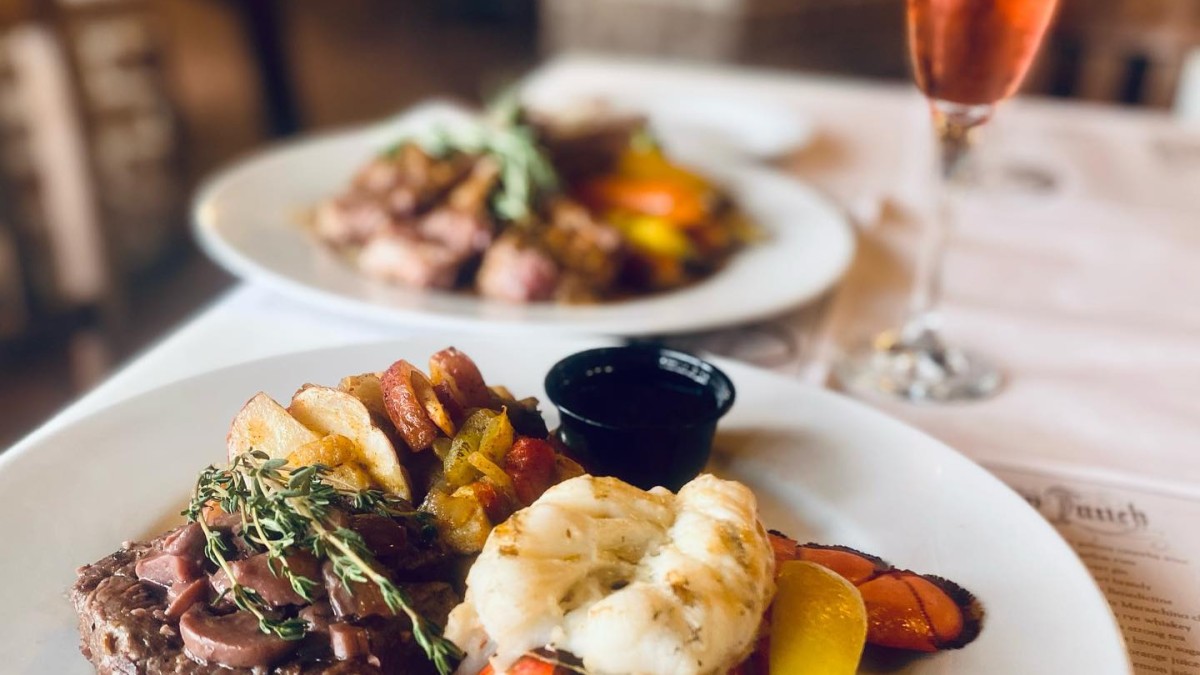 Savannah River House Seafood
After 40 years of serving Savannah locals and visitors, Savannah River House Seafood must be doing something right. This 18th-century cotton warehouse is home to one of River Street's most refined seafood restaurants. Savor the sweetness of lump crab cakes, blackened Mahi and filet mignon as you admire the cargo ships passing through. Don't forget the Chatham Artillery Punch; this recipe dates back to 1786, served to some of the most esteemed politicians and military members. This is Southern specialty at your service.
Driftaway Café
Driftaway Café has been serving seafood for the better part of two decades. Located in the Moon River District, the owners of this restaurant are no strangers to hospitality and the food industry, and their bright, vibrant, welcoming atmosphere and carefully-curated menu speak to that experience. The 'Firecracker Shrimp' are often the starter of choice before hungry diners move onto the seafood-centered salads, sandwiches, and entrees. The 'Tybee Tuna' is another fan favorite: tuna seared rare blended with the flavors of wasabi, ginger, sesame, and garlic.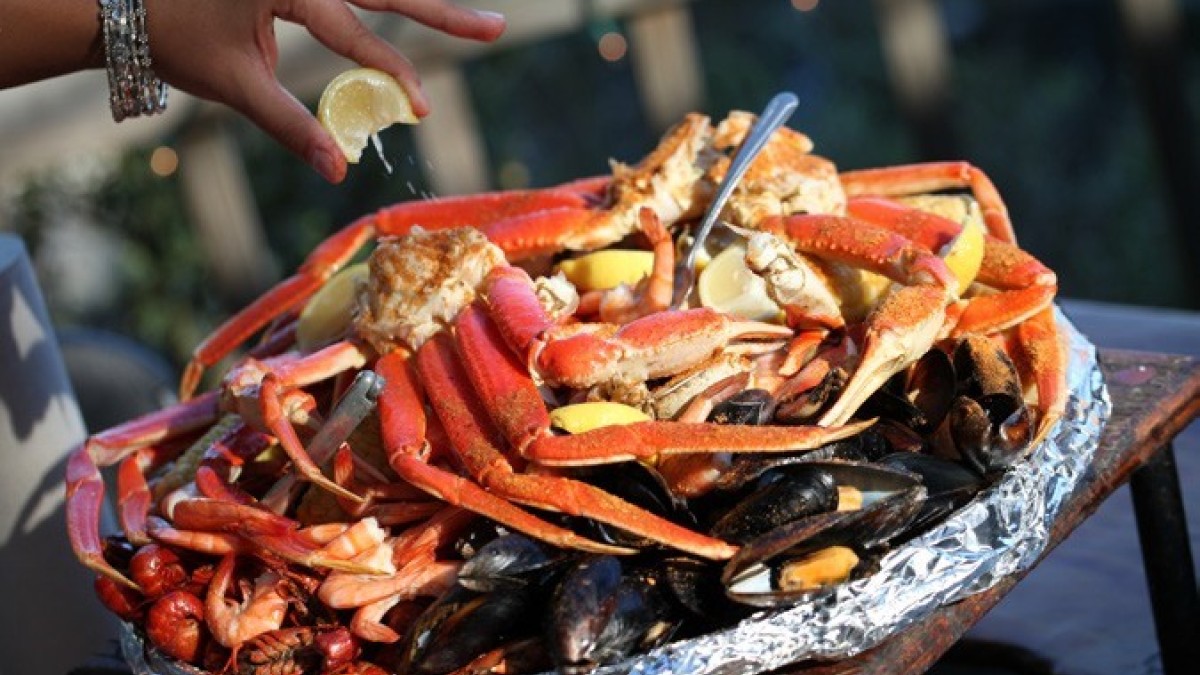 The Crab Shack
What oysters are to an oyster bar, so too are crabs to a legendary crab shack. (Their crabs come all the way from the Bering Sea!) The Crab Shack, located on Tybee Island, has a specialty dish called 'Captain Crab's Sample Platter,' which features boiled shrimp, snow crab, rock crab, mussels, crawfish (and of course, corn, potatoes, and sausage for good measure). Find yourself sandy with no shoes? No problem! Their motto is "Where the Elite Eat in Their Bare Feet" so you're sure to find yourself in good company - no matter how you're dressed!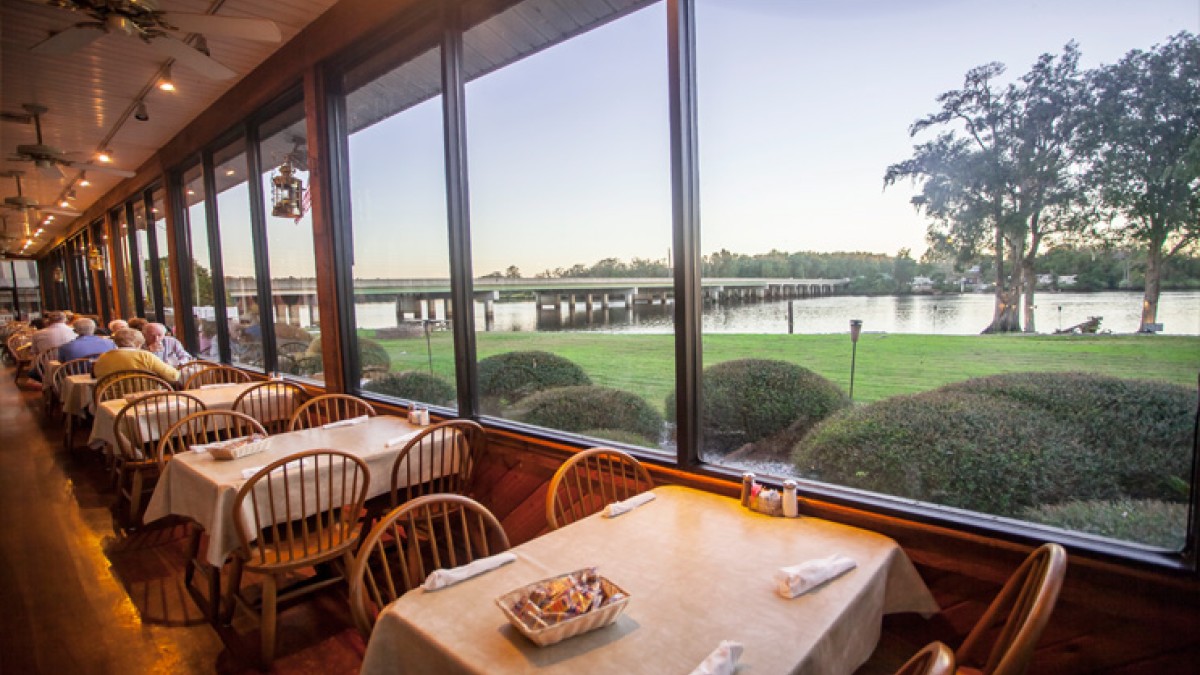 Love's Seafood Restaurant
Love's Seafood Restaurant is nestled right off of US-17 near Richmond Hill, overlooking the great Ogeechee River. This family-owned local favorite has been serving hungry customers since 1949. Legend has it that their "bone-in catfish" is what put them on the seafood map.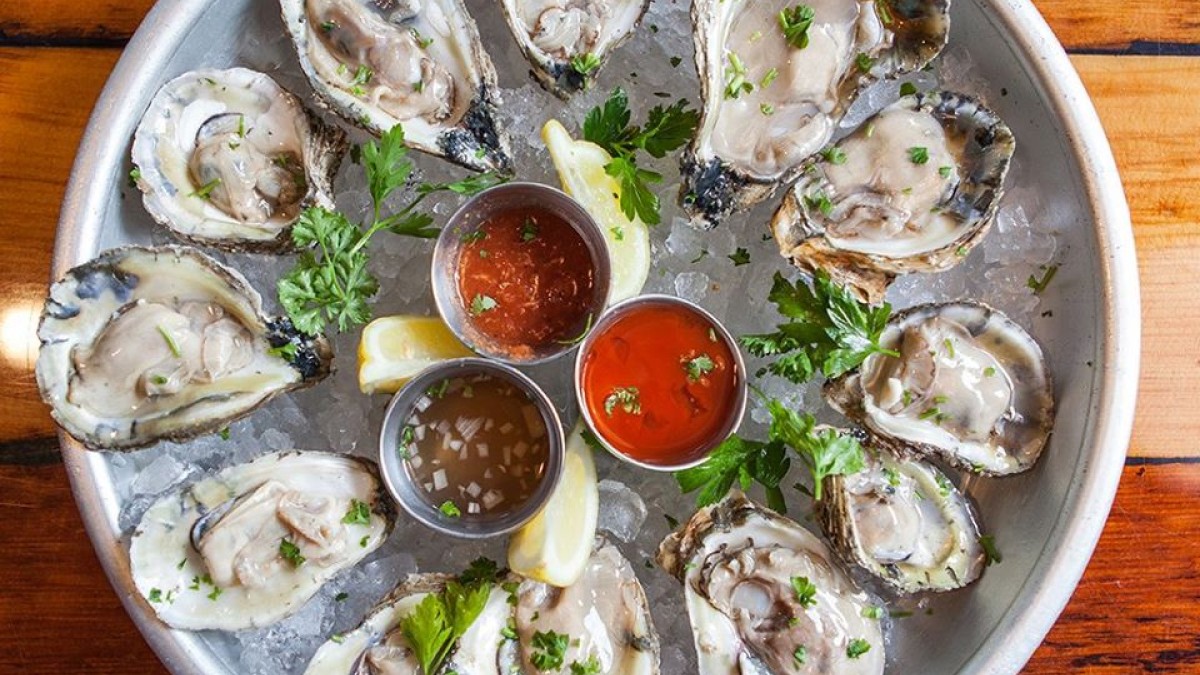 Sorry Charlie's Oyster Bar & Cocktails
Overlooking Ellis Square, Sorry Charlie's Oyster Bar & Cocktails is the place to go if you love oysters. (They also serve ceviche and Savannah Blue Lump Crab Cakes, po'boys and clams, shrimp in a variety of ways and fish tacos.) But it's the oysters that the restaurant chose to highlight in their name. Paired with butter garlic and parmesan or served Rockefeller-style, raw or mingling with roasted red peppers, oysters are treated with respect at Sorry Charlie's (oyster lovers, rejoice!).  
Savannah is home to a variety restaurants that offer sensational seafood. No matter how you like your shrimp, oysters, or crab to be prepared, there's a dish for you!