Profile
Savannah Sidewalk Tours
Reynolds Square, Savannah, GA 31401
Located in Historic Landmark District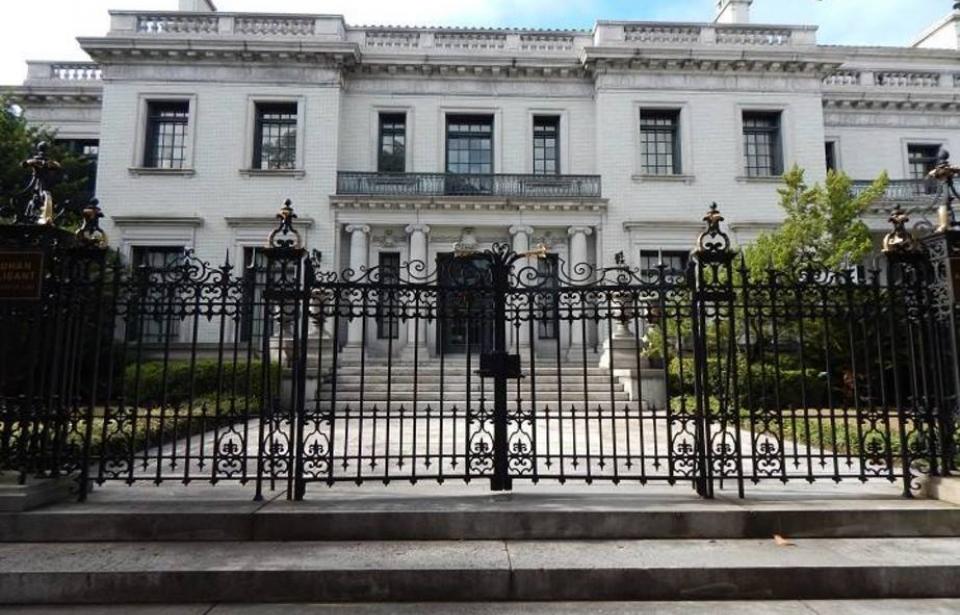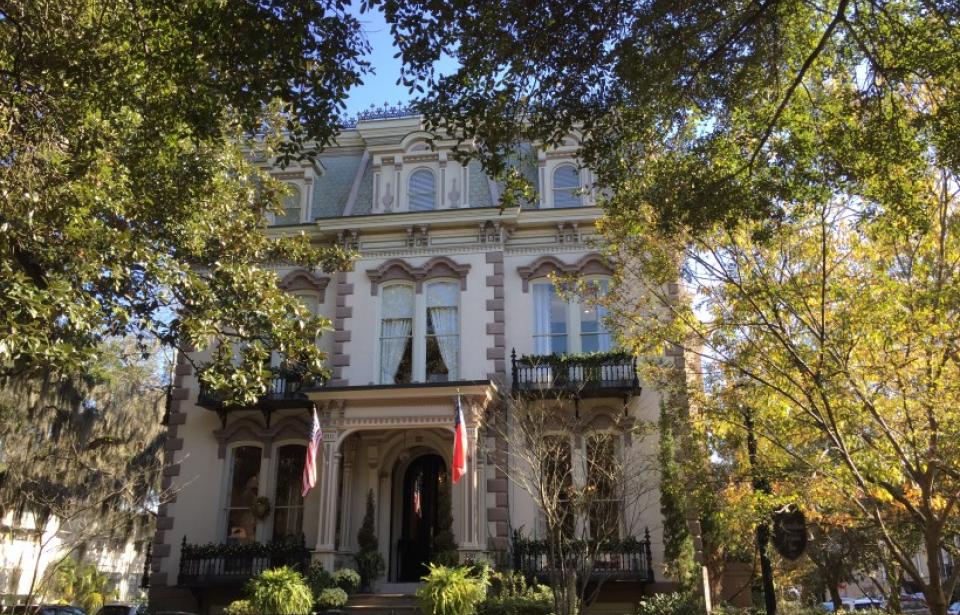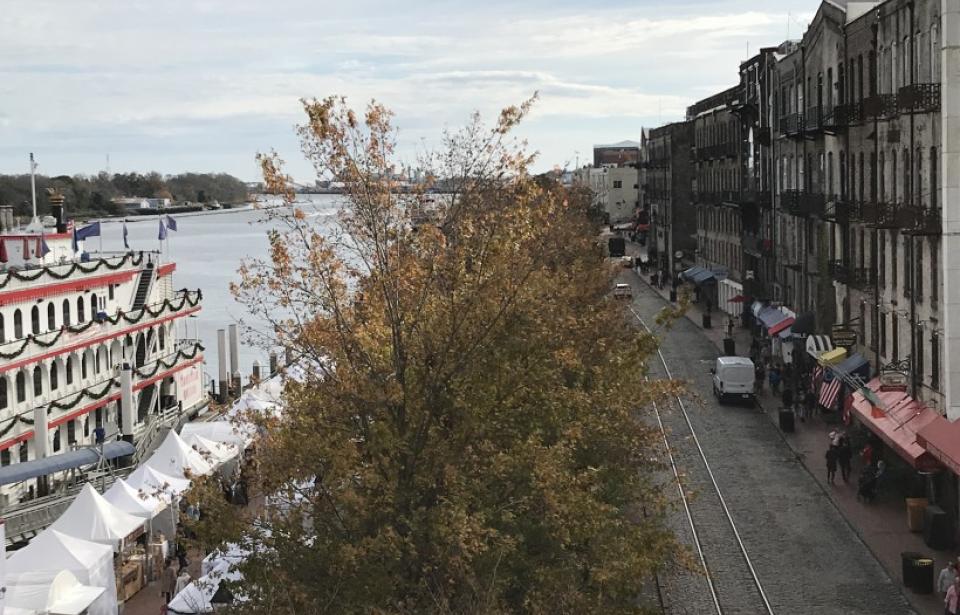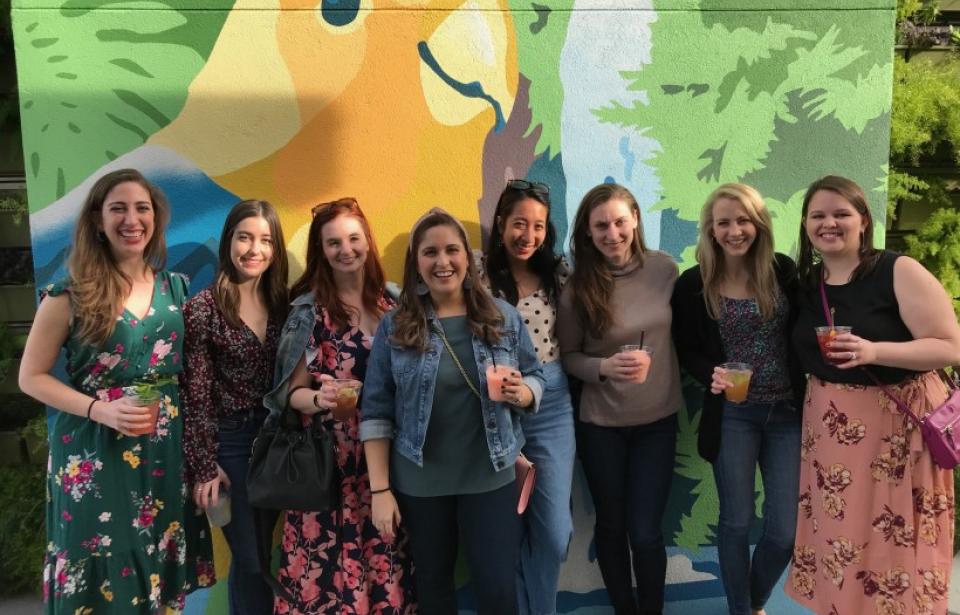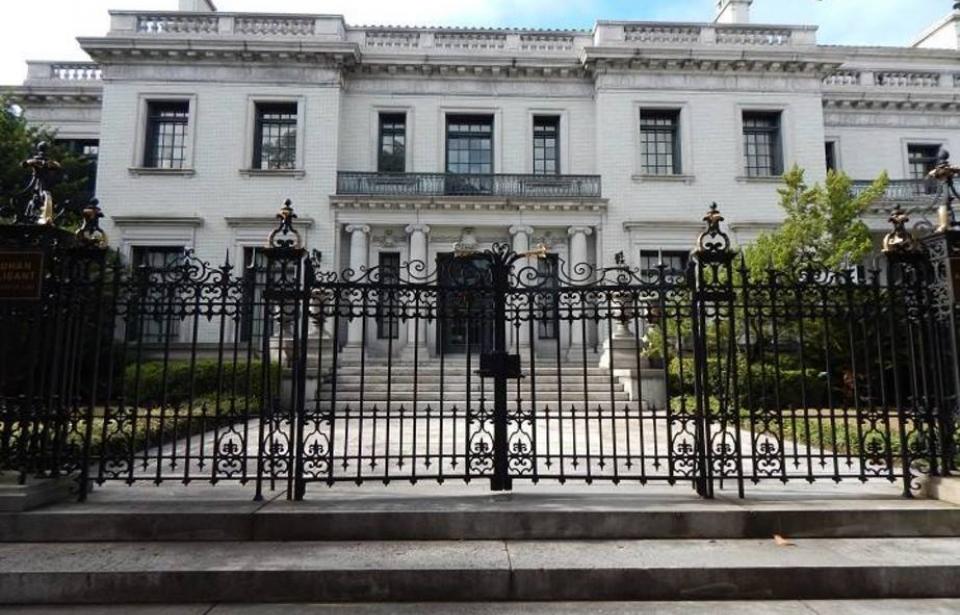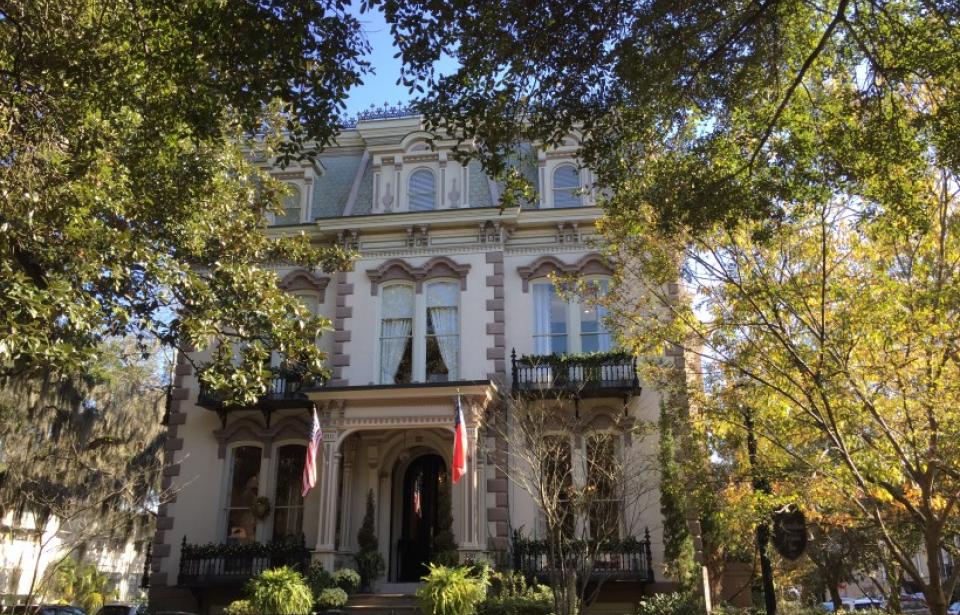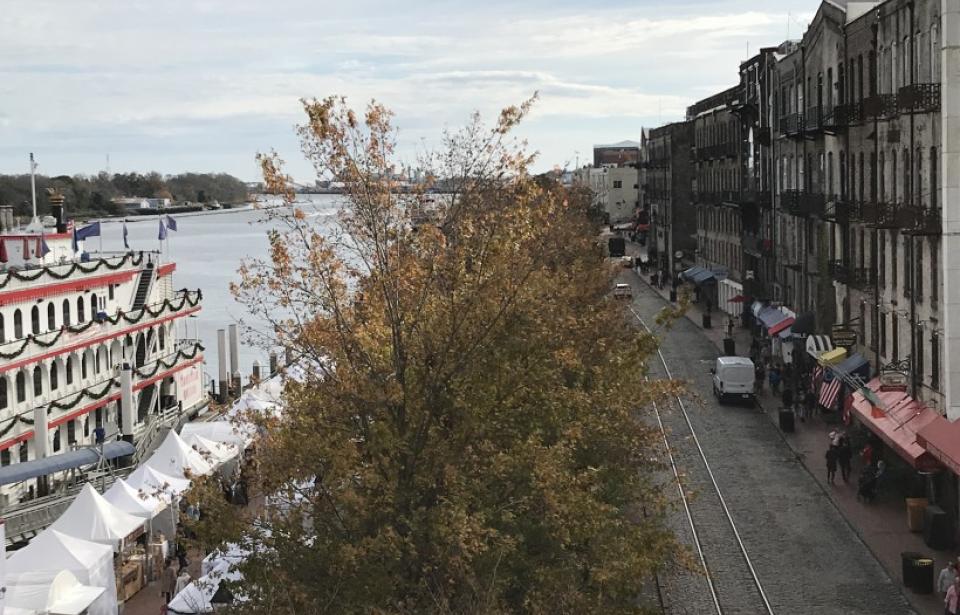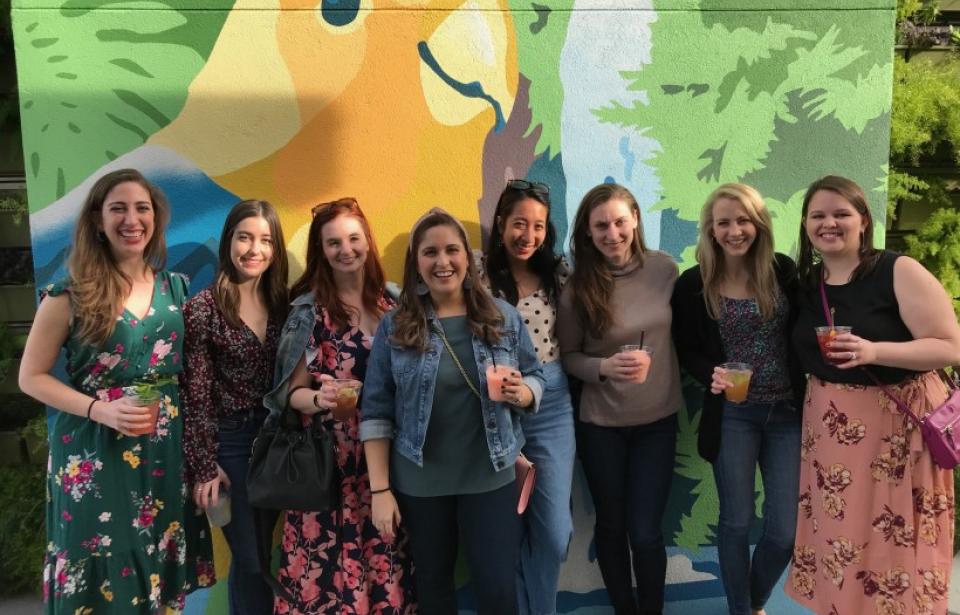 Info & Amenities
Get an up-close-and-personal look at downtown Savannah's Historic District with a small-group walking tour led by an experienced, licensed guide.
All Savannah Sidewalk Tours are led by Martin Sinderman, a veteran journalist and downtown resident who knows and loves the city and its history. And unlike many other tour companies, we limit our groups to a maximum of 10 in order to provide a more personal and informative experience for our guests.
The All Things Savannah Tour (10:00 AM) is the perfect introduction to the city. It focuses on people, places, and events that have made Savannah unique during its nearly 300-year history. We also make stops at River Street, Broughton Street, and Savannah's most beautiful squares. $30 per adult (14 and older); $10 for children 8-13; Children under 8 free with paying adult.
The Just Around Midnight Tour (2:00 PM) is a deep dive into Midnight in the Garden of Good and Evil. Stroll through downtown Savannah and enjoy insights into the characters and events depicted in John Berendt's masterwork. You'll also get a ground-level look at the sites where the story unfolds, including the Hamilton-Turner Inn, Clary's Cafe, and Mercer-Williams House. $30 per adult (14 and older); $10 for children 8-13; Children under 8 free with paying adult.
All tours require reservations at least one hour in advance. Tours last approximately two hours. We walk rain or shine. Closed on Tuesdays.
Gift cards are being offered at this time.
Reviews
TripAdvisor® Reviews
TripAdvisor Traveler Rating
Sunshine796743 | May 11, 2021
"Passionate Martin"
Martin was an excellent guide who kept us engaged the whole tour! Very passionate and considerate of the group and the city. Our whole group highly recommends this tour to bring the book/movie to...
292heathere | Jan 3, 2020
"Great Tour!!!"
My mom and I took the Midnight in the Garden of Good & Evil tour with Martin and it was awesome! Martin was really great, he has a good personality and well informed! It isn't necessary to know the...
Rita P | Nov 7, 2019
"Savannah walking tour"
Great overview of Savannah! Martin was knowledgeable and informative. He also was sensitive to the needs of our senior citizen participants.