Spartina 449
Scroll to view more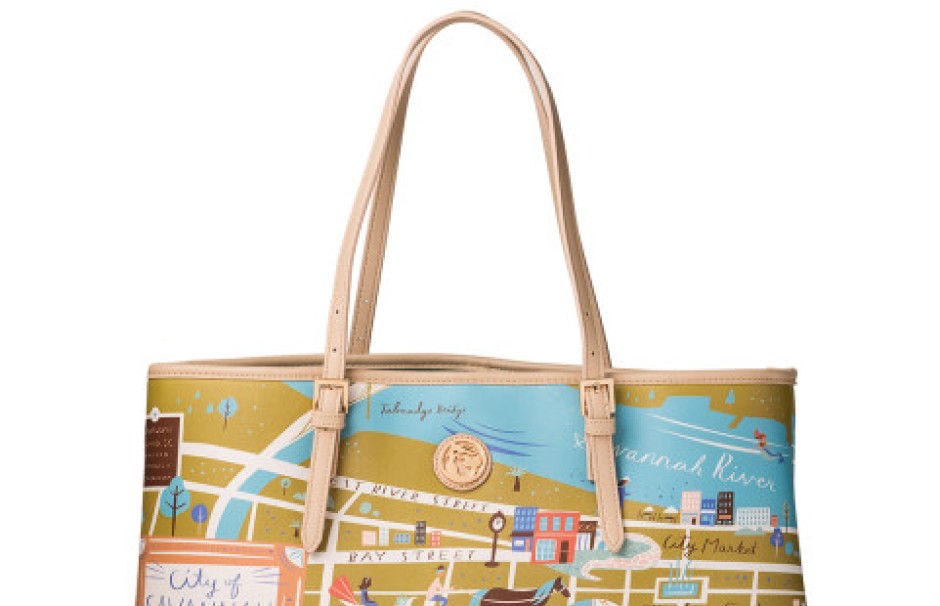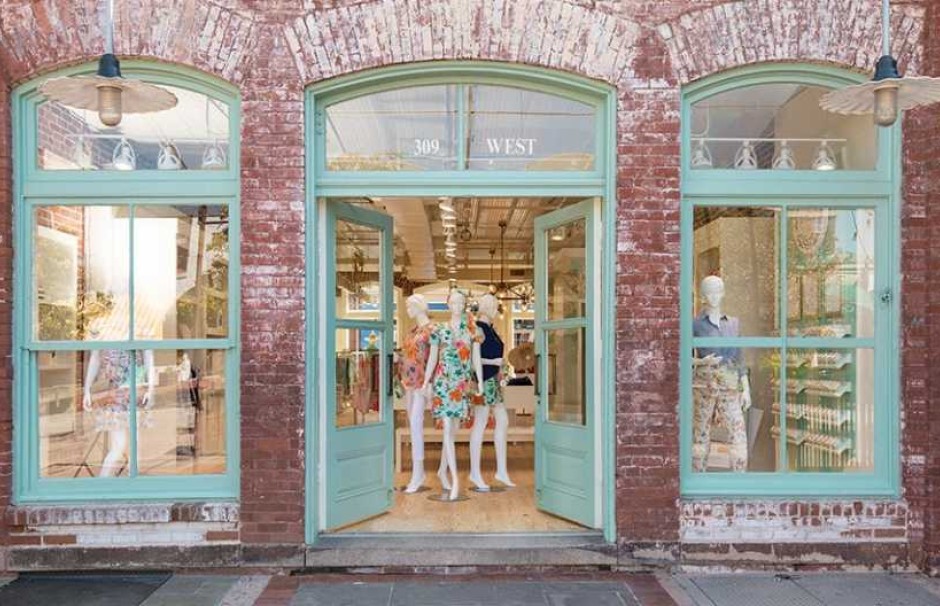 of
Info & Amenities
Drawing inspiration from the natural beauty and unspoiled charm of Daufuskie Island, South Carolina, a small island accessible only by boat and located across the Savannah River from historic downtown, Spartina 449 is a women's lifestyle brand featuring numerous collections, including beautifully crafted linen & leather handbags and accessories, plus jewelry, gifts, home & office supplies and more. Designed locally, yet recognized around the world, Spartina 449 is available in its own brand stores and is also carried in more than 1,500 retail partner stores, boutique shops, and golf clubs around the country.
Producing upwards of 600 new pieces each season, the brand's upscale merchandise incorporates more than 20 unique patterns infused with seaside themes, yet keeps pace with the latest in fashion trends and styles, earning a loyal following among women everywhere with its universal appeal.
Our City Market Store is located at 309 W. St. Julian St. in historic downtown Savannah, GA. From our pattern and collection names to our signature color palates and design elements, we strive to honor our heritage and natural surroundings. Our City Market store is meant to inspire a Lowcountry destination akin to the soul of our business, Daufuskie Island, South Carolina. Our goal is for you to carry home a "piece of the Lowcountry."
Spartina 449 is an evolving lifestyle brand, founded by Kay Stanley and Curt Seymour, featuring handbags, accessories, jewelry, and more.
As Mentioned In
Stylish rooftop lounges? Check. Plenty of pampering for your entire squad? Yep. And did we mention…

Welcome to Savannah! Present your conference badge or film perks pass at these participating…