Savannah Bachelorette Party Ideas
By Carrie Rodgers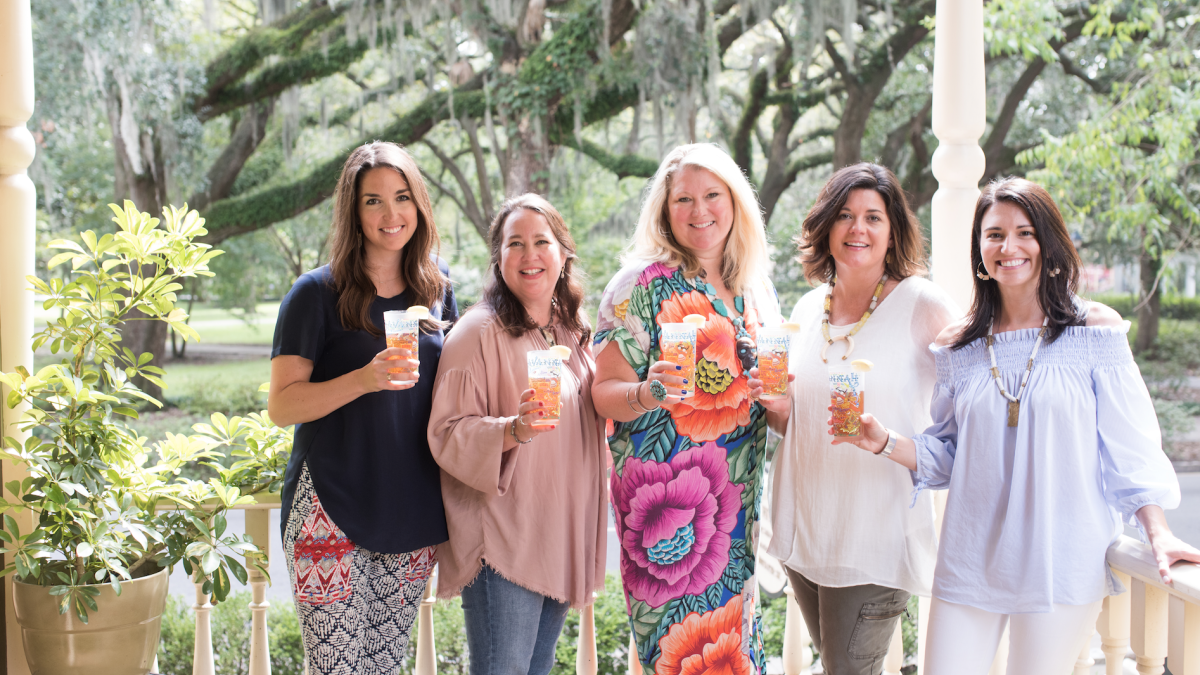 Stylish rooftop lounges? Check. Plenty of pampering for your entire squad? Yep. And did we mention you can carry your cocktails in the street? The Hostess City offers unlimited ways to kiss the single life goodbye in high Southern style. Before you walk down the aisle, say "I do" to these bachelorette party ideas.
Staying downtown is a good idea, as you'll be able to walk to Savannah's most buzzing restaurants, shopping and nightlife. Andaz Savannah is right in the heart of it all at Ellis Square, with private pool cabanas and a hip cocktail bar, 22 Square, that may just tempt you to make it a hotel staycation.
Start the day by spoiling yourselves at one of our sumptuous downtown spas, like Heavenly Spa by Westin, Spa Bleu, Glow Downtown or Magnolia Spa. Prefer a different spin on pampering? Well, let's hear it for the boys! The Cocktail Boys are here to tend to your becking call during your bachelorette soiree. Need a DJ, masseuse, bartender; you name it! Your wish is their command.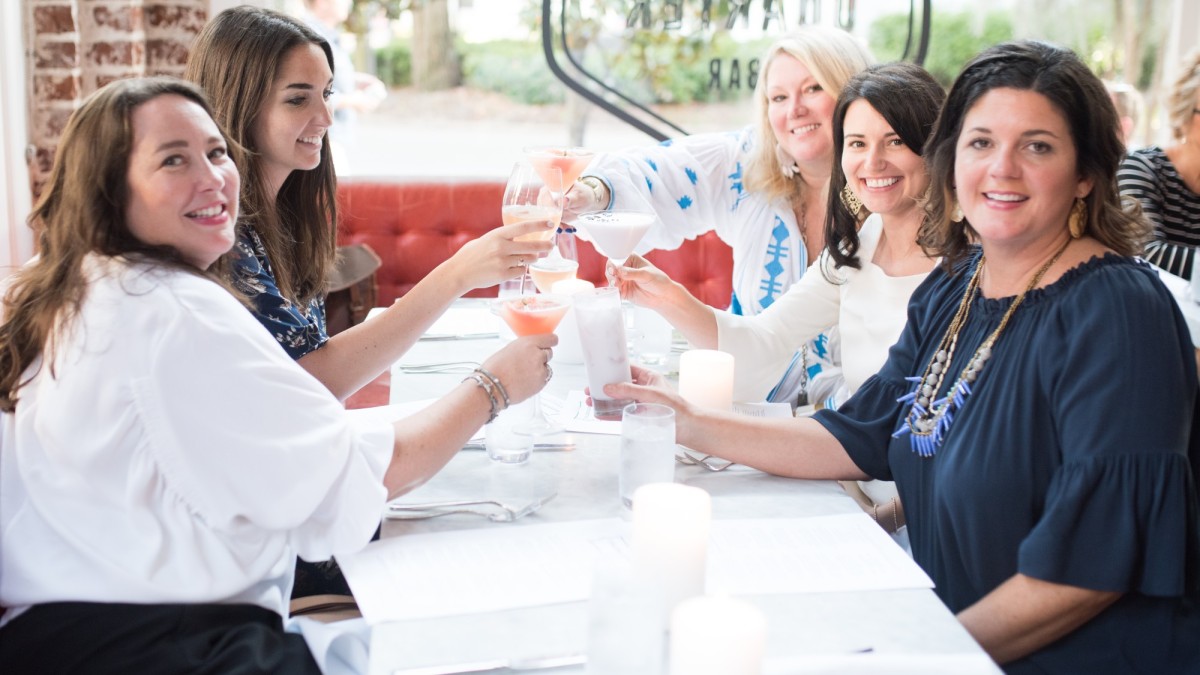 Little Duck Diner serves delicious American staples with a twist in a vintage-inspired dining car for brunch. This beautiful and lively atmosphere will surely "quack" you up and energize you and your group for the remainder of the day. Head to the airy, Aussie-inspired The Collins Quarter for light bites, warm lattes and champagne cocktails. A few blocks south, The Gryphon Tea Room serves a range of teas, sandwiches and cakes in a breathtaking setting that feels like a little slice of Europe in Savannah.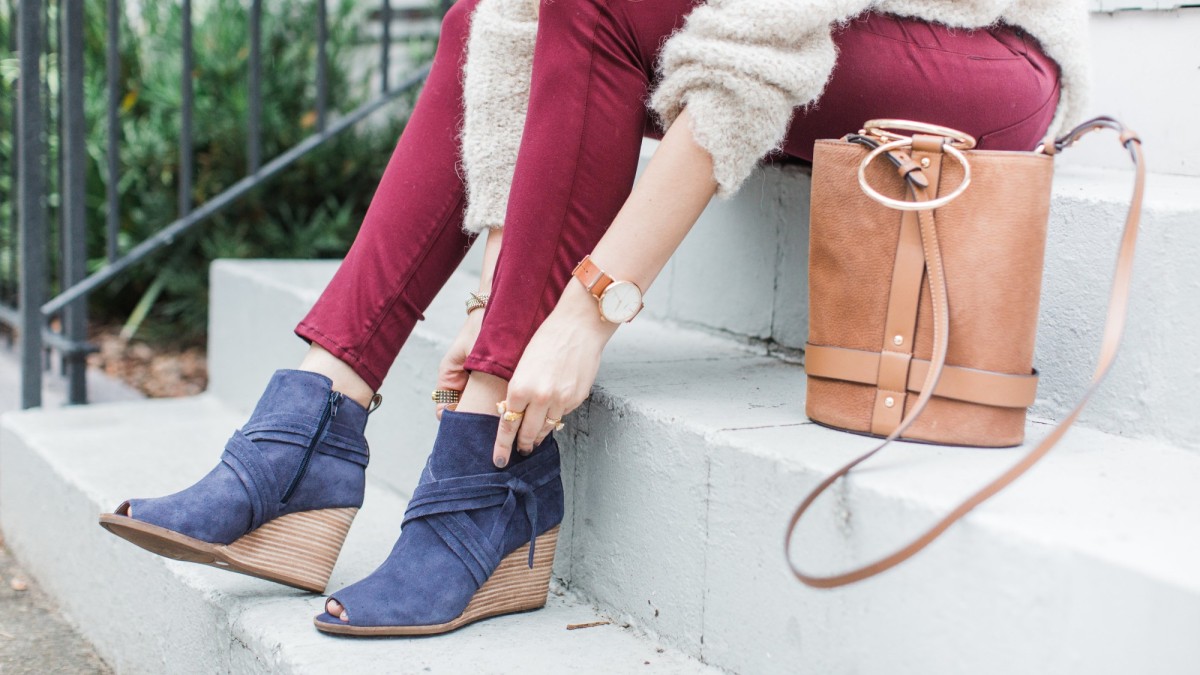 If you and your girls are looking to get glam before your night out, stroll down fashion-forward Broughton Street, which has been called Savannah's answer to Fifth Avenue. Here, you'll find local boutiques like Harper Boutique, Satchel and Whispers Boutique, alongside top-name national retailers. For unique jewelry, perfumes and other one-of-a-kind treasures, stop at The Paris Market & Brocante (don't leave without getting a French frozen hot chocolate). Walk a few short blocks to City Market for more shopping, or hop on a horse-drawn carriage for a leisurely tour of the Historic District. For one of Savannah's favorite ways to browse around, join a Sip n' Shop tour where you can sip on succulent wine and shop some of Savannah's finest boutiques.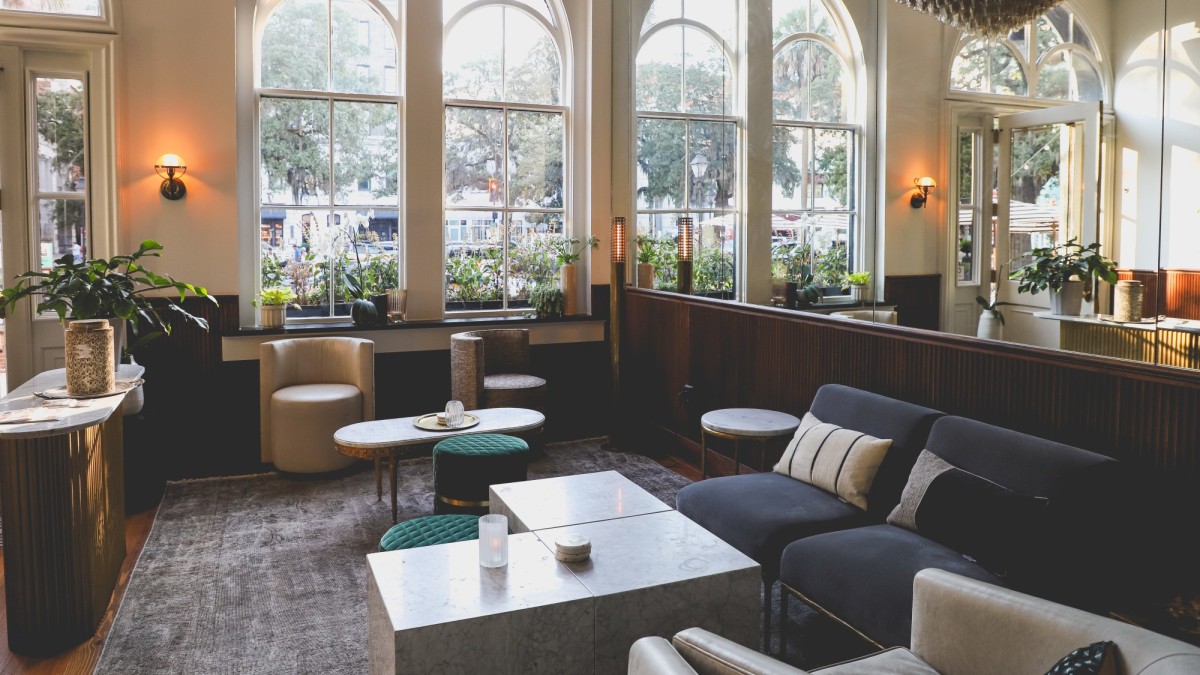 For pre-dinner drinks, head to Bay Street to get a bird's eye view of the massive container ships on the Savannah River at ARCO, a relaxing cocktail lounge serving coastal menu items, classic and craft cocktails, wine and champagne as you chat on velvet sofas and swivel leather chairs. Feel the beat of bustling River Street at Rocks on the Roof, perched atop the Bohemian Hotel. From there, go underground (literally) for a mood-boosting speakeasy-inspired dive at the Peacock Lounge or indulge in live music and small plates at the always-swinging Jazz'd Tapas Bar. Or, if you're feeling extra fancy, reserve a table at The Olde Pink House for upscale Southern cuisine inside of an elegant Southern mansion. If you can resist the famous praline basket filled with ice cream and fresh fruit, save yourself for the sweet treats at Lulu's Chocolate Bar, where you can nibble on homemade truffles and decadent pies while toasting dessert martinis or flutes of bubbly.
Still got some steam? Sing your heart out at Savannah Smiles Dueling Pianos Saloon, with audience interaction and onstage antics that could make any bride blush. In the morning, a Mexican mocha from The Coffee Fox (and a pair of dark sunglasses) should fix you right up.