Starlandia Art Supply
Scroll to view more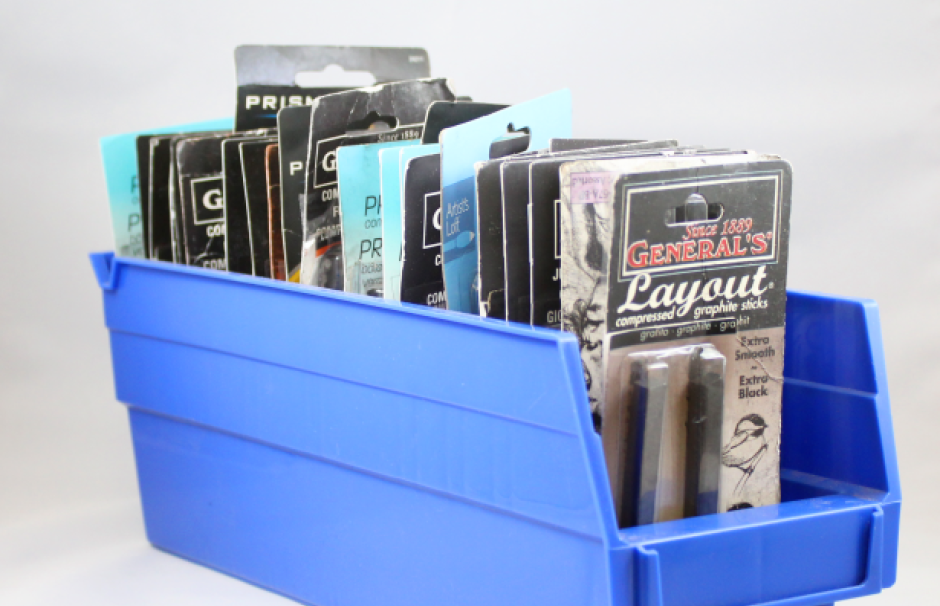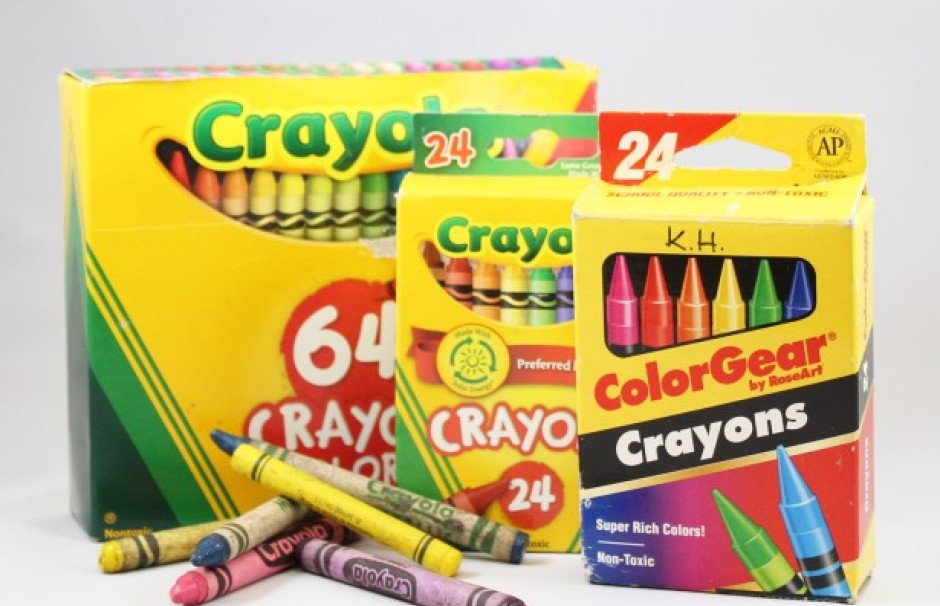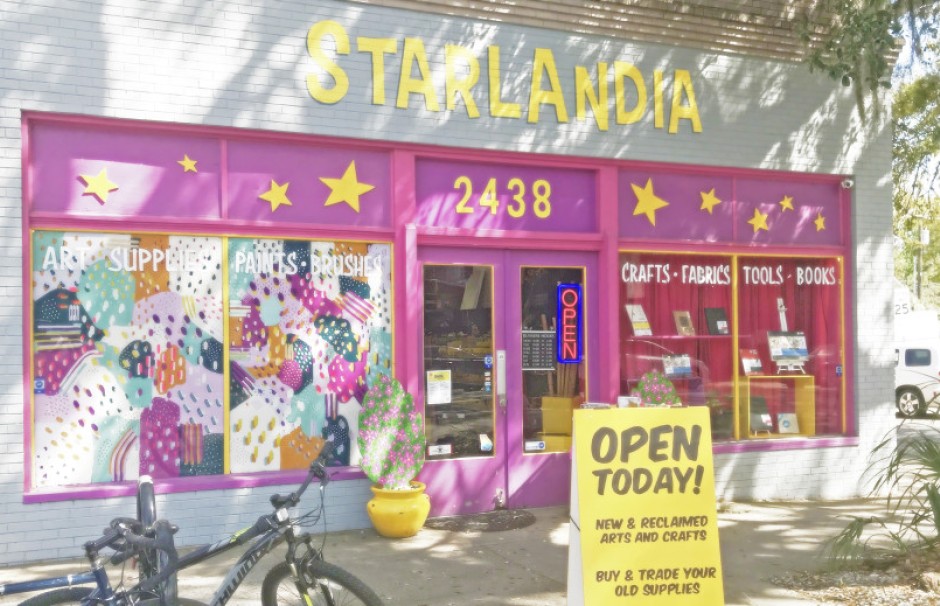 of
Info & Amenities
Savannah's COOLEST Art Store!
Starlandia is a new and reclaimed art supply store that helps artists, creatives, and hobbyists make a lighter impact on our planet - and save money! We feature a selection of high-quality new supplies as well as an amazing collection of reclaimed creative materials to jumpstart your next art making adventure.
Paints, fabrics, drawing supplies, tape, glues, paper, canvas, sculpture supplies and so much more!
Ask us about our Military & Teacher Discounts!
As Mentioned In
Experience Savannah's art scene with Jose Ray, a local Savannah artist. Click here to watch more…

Blocks past the famous Historic District and just beyond legendary Forsyth Park lies another…

While Savannah may be best known for its Historic District, several other charming neighborhoods…

One of the best things about Savannah is that no matter how many times you visit, there is always…