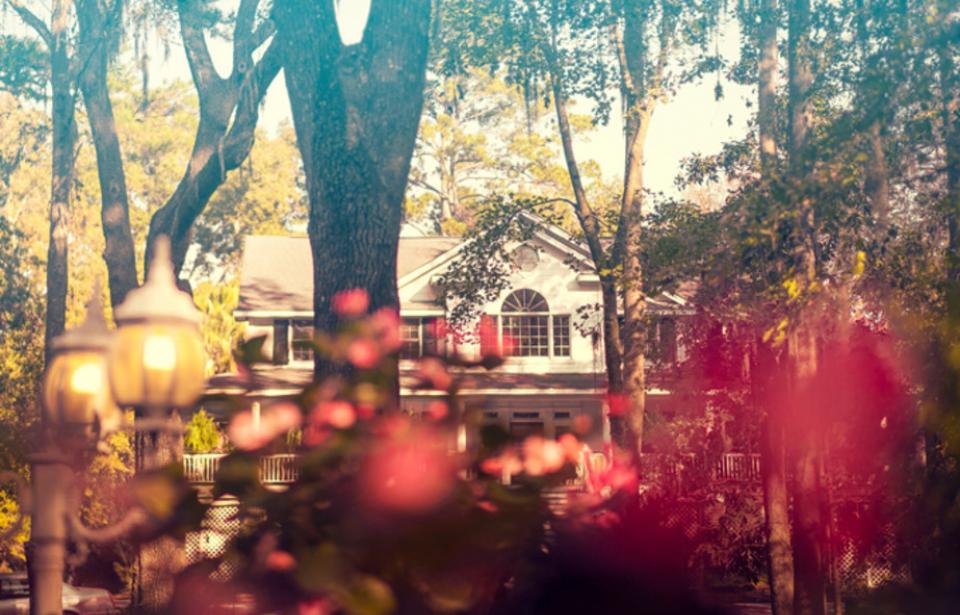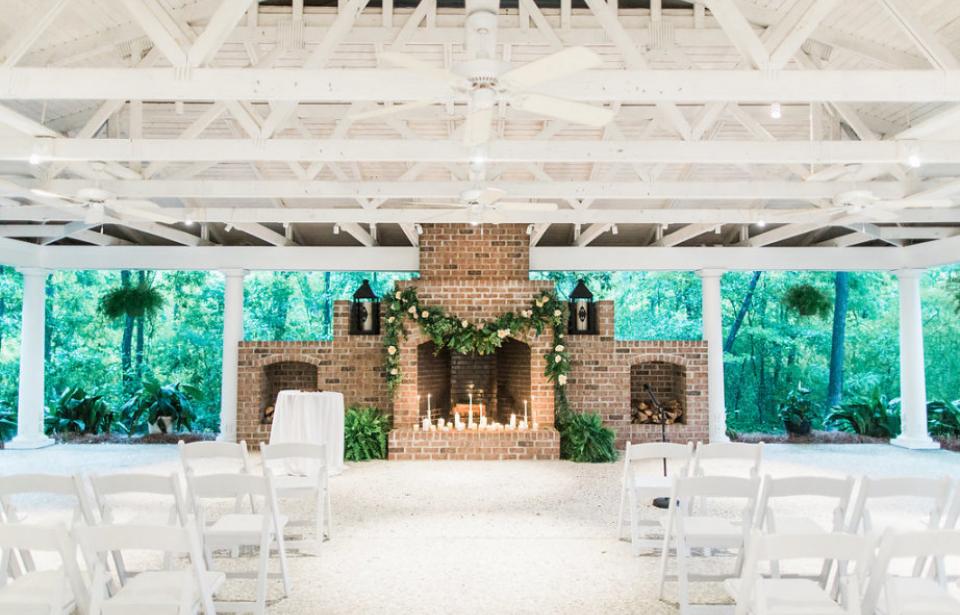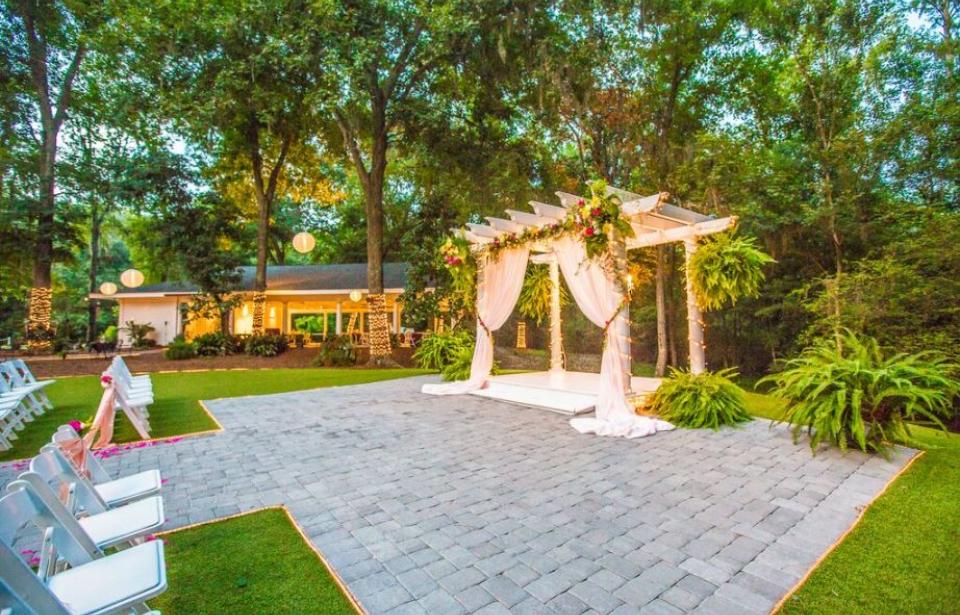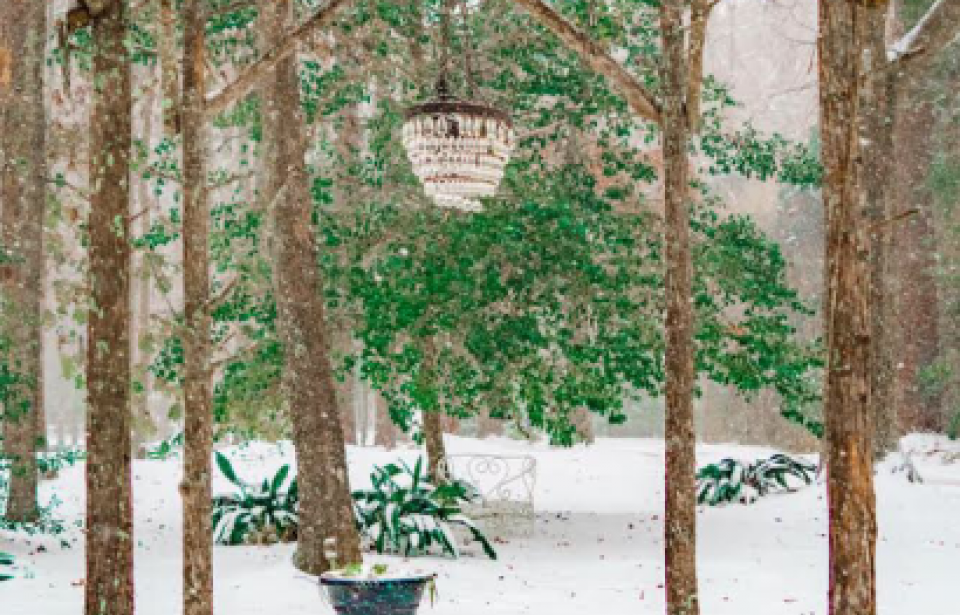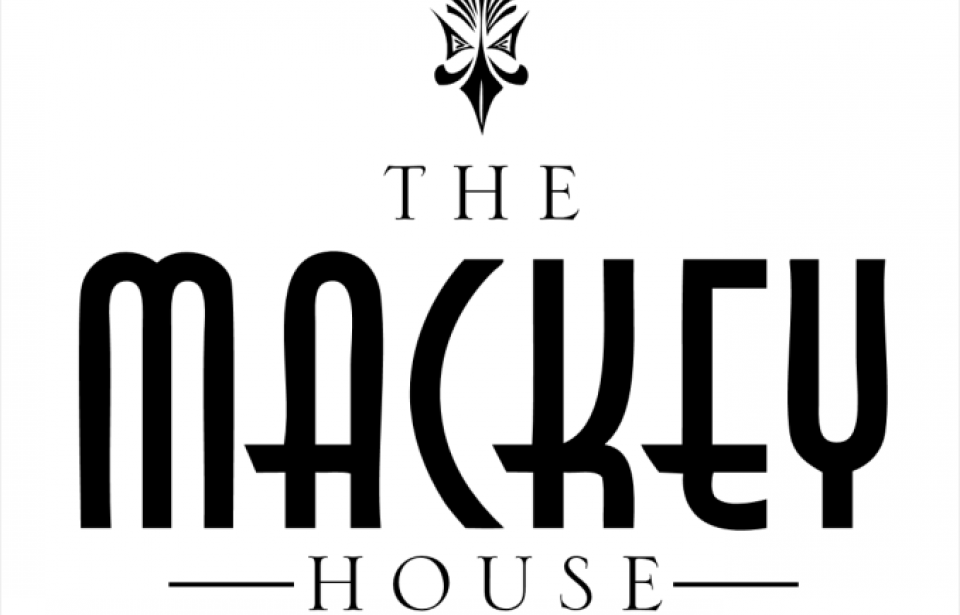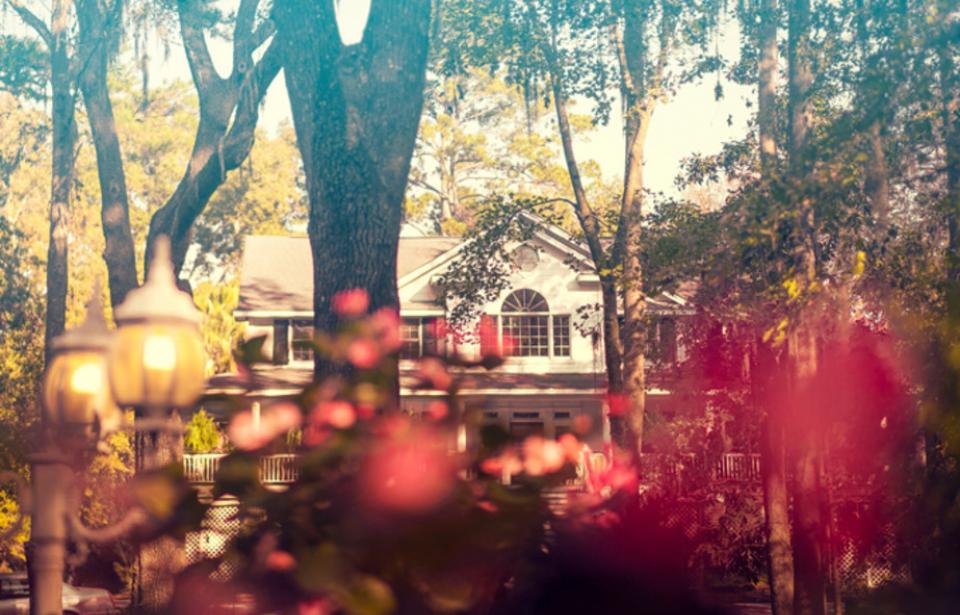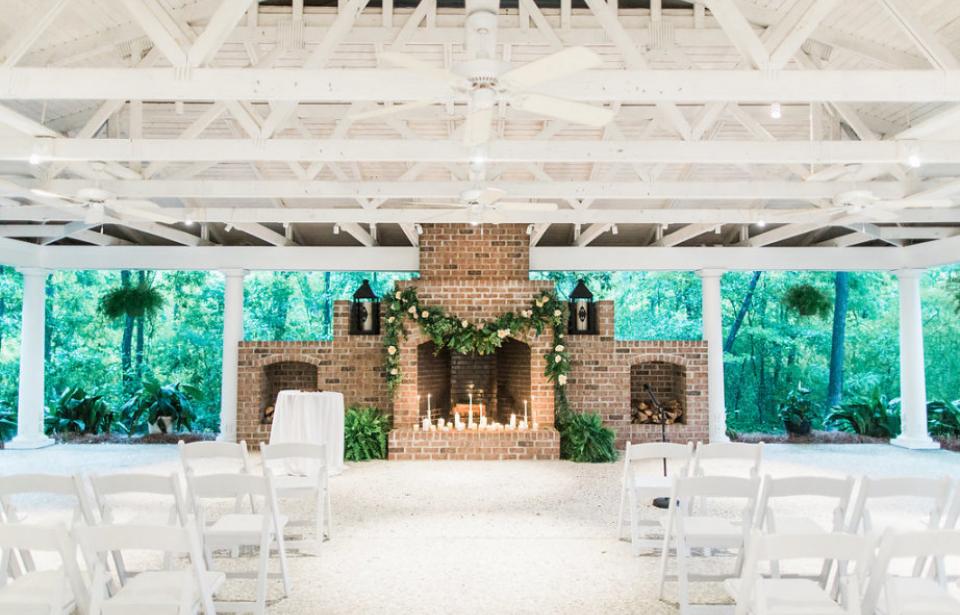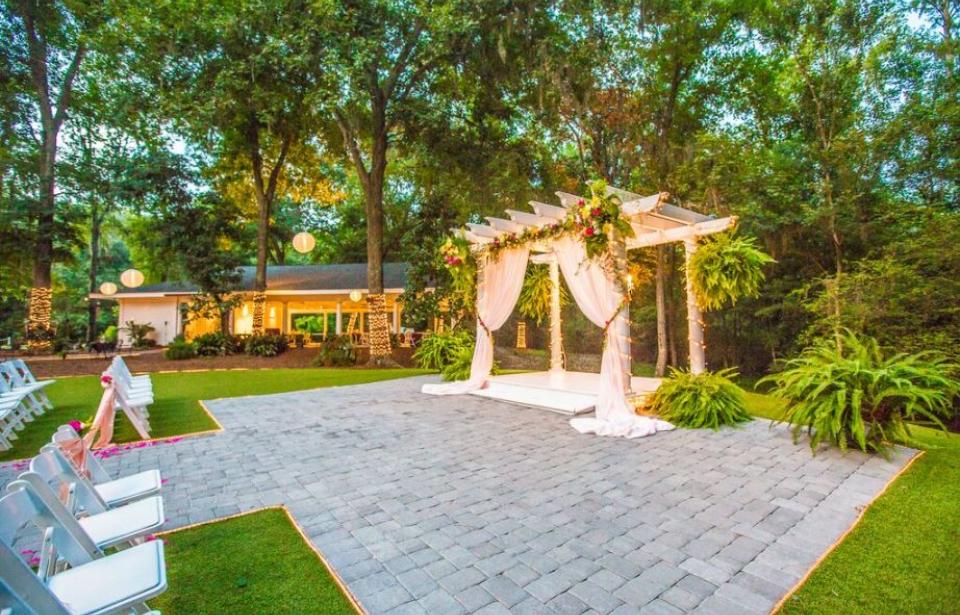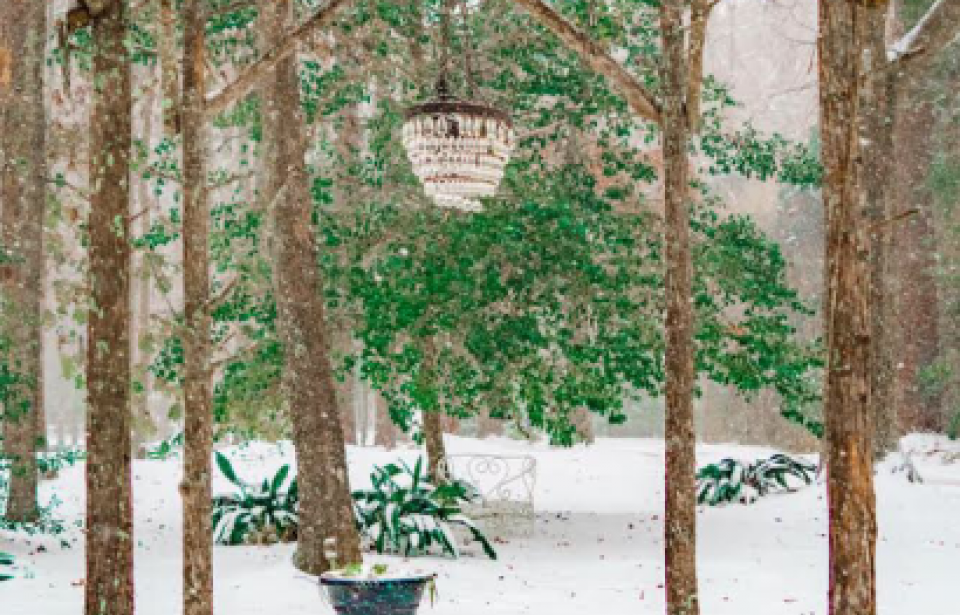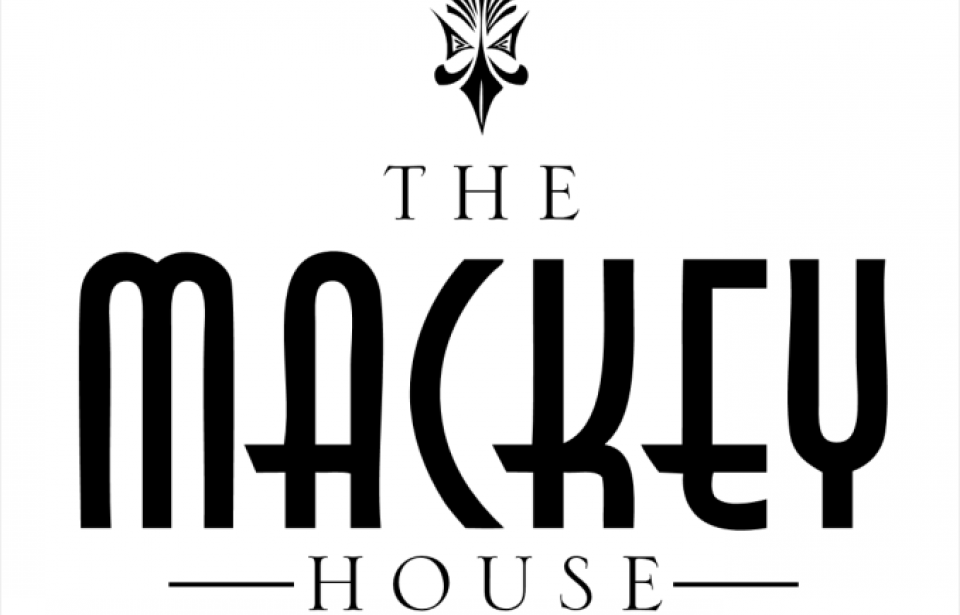 Indoor Venues / Offsite Venues / Historic Venues / Intimate Venues / Outdoor Venues / Film Wrap Parties
Info & Amenities
The Mackey House and grounds adjoin Red Gate Farms – a 400-acre southern plantation. Family
owned since 1931, The Mackey House is a destination for Savannah-style weddings and events.
Capturing the romance of the low country, we feature indoor and outdoor spaces for every type of event.
The Mackey House is located only eight minutes from Savannah's Historic District.
Weddings
Join us for a stroll around our estate, which includes the mansion and a wrap around porch that accesses our beautiful event deck and enchanting gardens. With over 25 years of providing services including but not limited to: full wedding services, receptions, birthday parties, anniversaries, corporate events, and many others, The Savannah Event Group welcomes the opportunity to help make your special event a memorable one for you and all of your guests.
Reviews
Yelp® Reviews
Yelp Overall Rating