Profile
The University of Georgia Marine Extension Service & Aquarium
30 Ocean Science Circle, Savannah, GA 31411
Located in Southside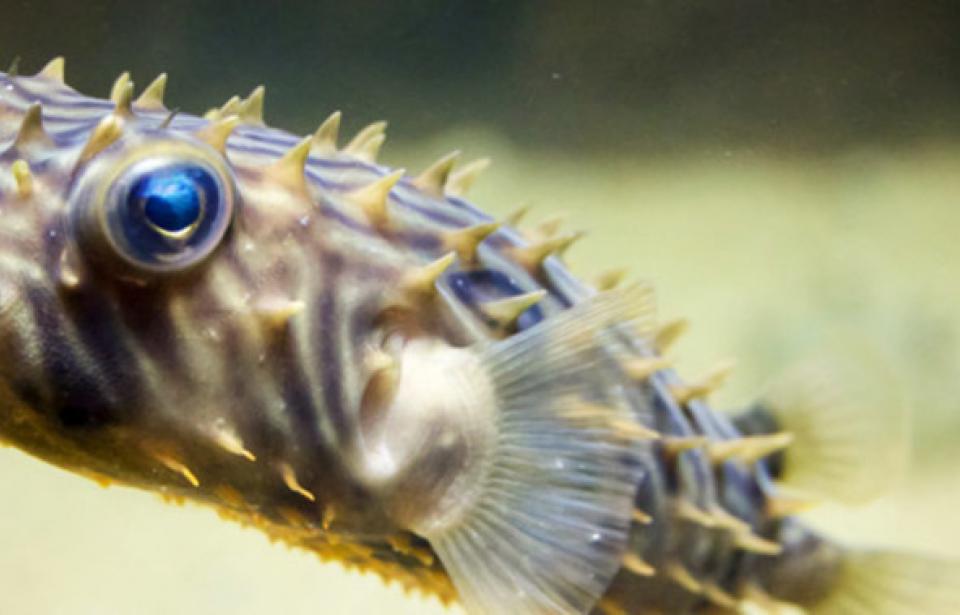 Info & Amenities
The Marine Extension Service strives to be the state's lead outreach organization for Georgia's coast.
Reviews
TripAdvisor® Reviews
TripAdvisor Traveler Rating
Tatiana I | Apr 7, 2023
"Great place to visit with family"
Really nice place for kids to explore fished and ocean creatures, nice trail to walk. The tickets are not expensive and it wasn't crowded, we visited at 3pm on Wednesday.
Broc G | Jan 23, 2023
"Spent a couple of hours!"
We loved getting to see so many species of aquatic life. The ladies at the front were so kind and answered any question we asked. Our absolute favorite was the flounder!
JemillaTrevino | May 30, 2022
"Great day at UGA Marine Center"
The UGA Marine Education Center and Aquarium was very nice. As others have mentioned it is a small facility but there is still quite a bit to see and learn about marine life. The nature trail...