Things to Do with Kids in Savannah
By Alex Shimalla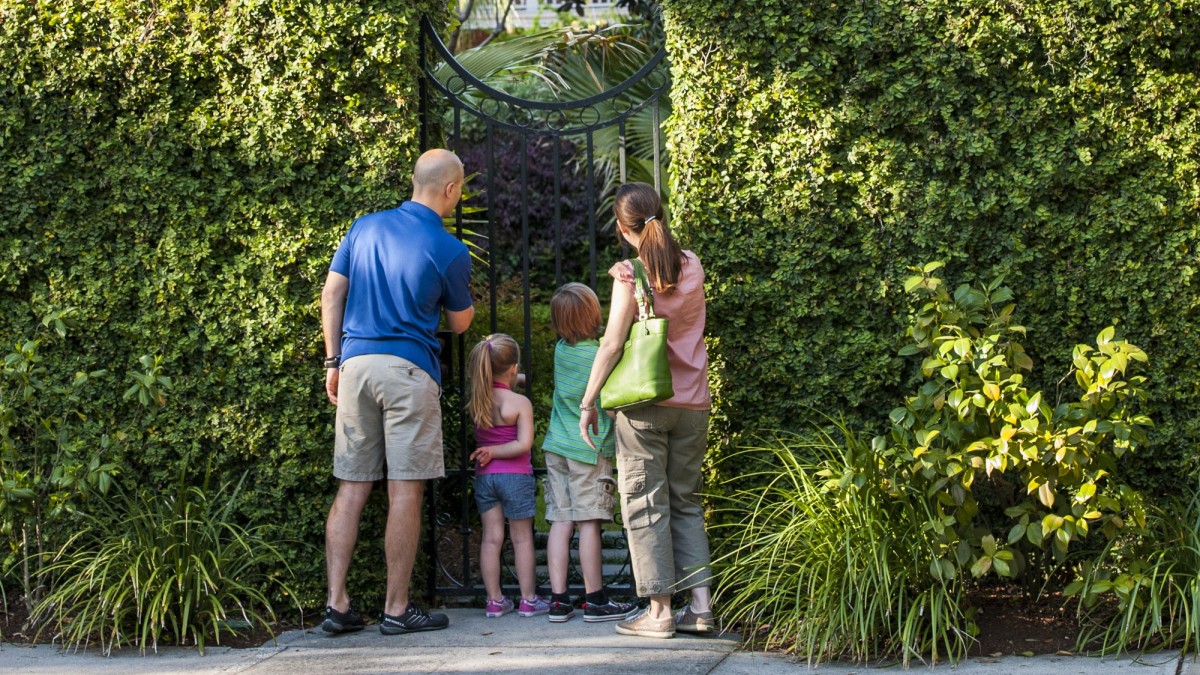 Kids in Savannah can have the best time! Here, there's a perfect balance between seeing all the sights of Savannah while also finding activities that will keep the kids happy. If you have kids, no need to worry! There are plenty of things to do with kids in Savannah.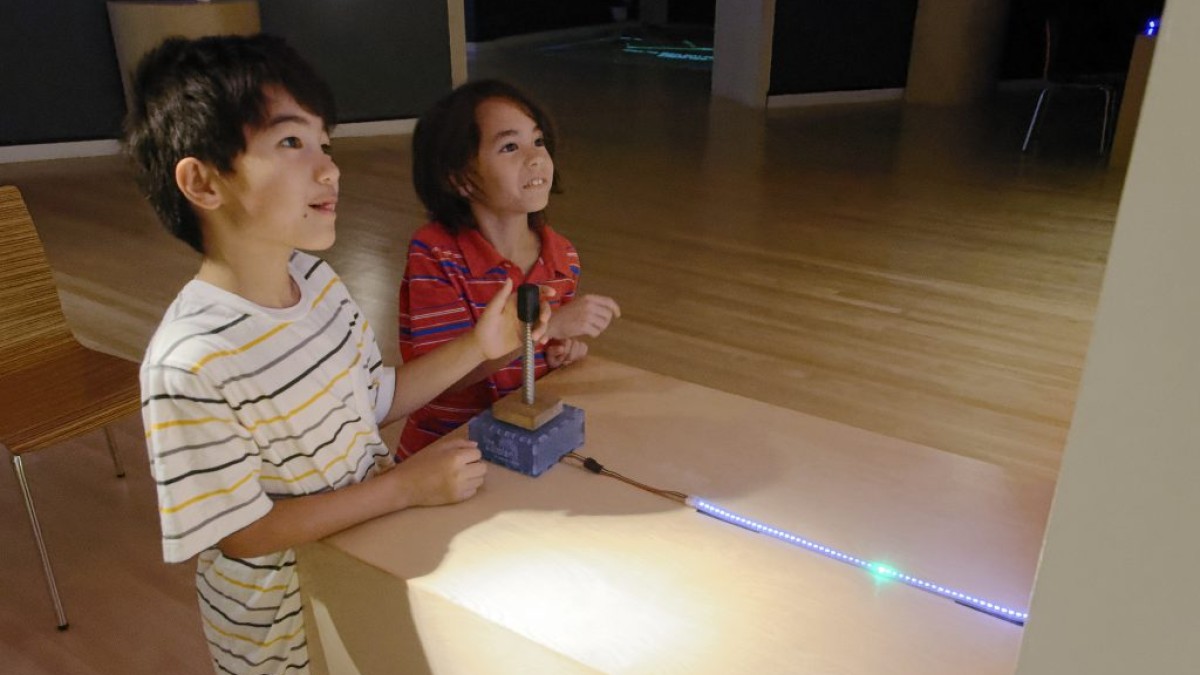 Interact with art
Spend the afternoon indoors at one of Savannah's child-centered museum spaces. The Jepson Center has two interactive areas. The first area, ArtZeum, features 14 activities that allow visitors to engage with art in a more hands-on way, such as transforming 2D shapes into a 3D object. The second area, TechSpace, features digital art that combines traditional visual art with computer science — an area for both children and adults to experience.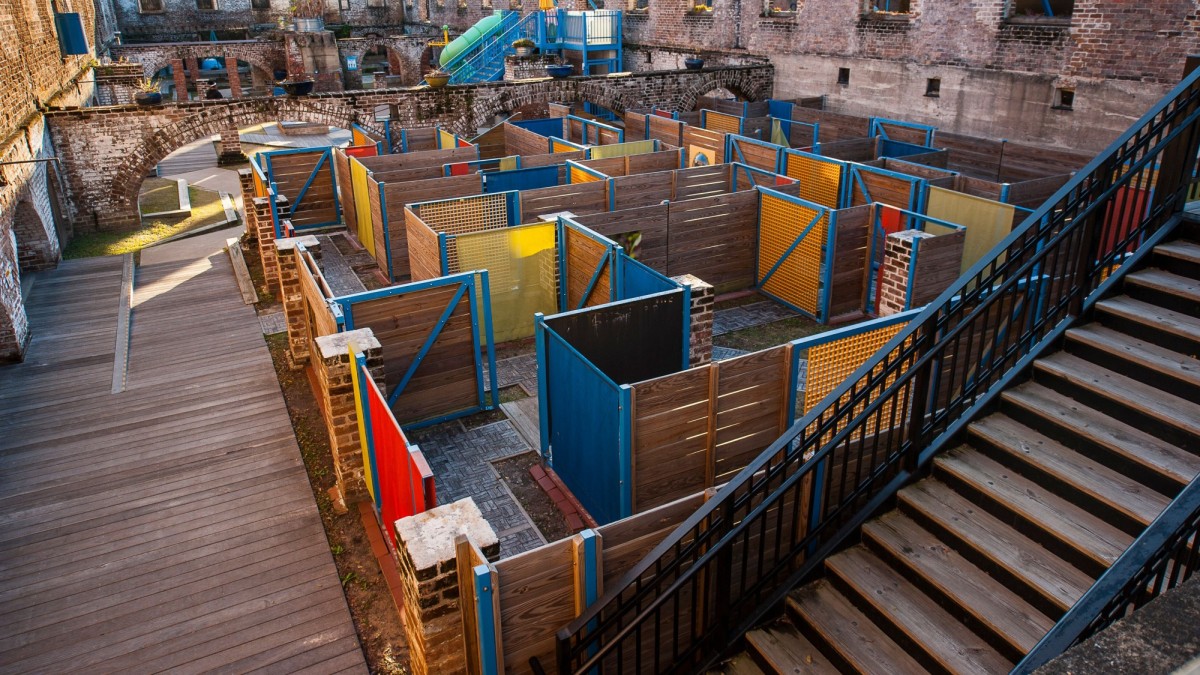 Play at the Savannah Children's Museum
Located in Tricentennial Park, this museum was once the Central of Georgia Railway Carpentry Shop. After becoming an adaptive reuse project, the Savannah Children's Museum officially opened in 2012. This entirely outdoor space has an exploration maze, reading nook, sensory garden and so much more.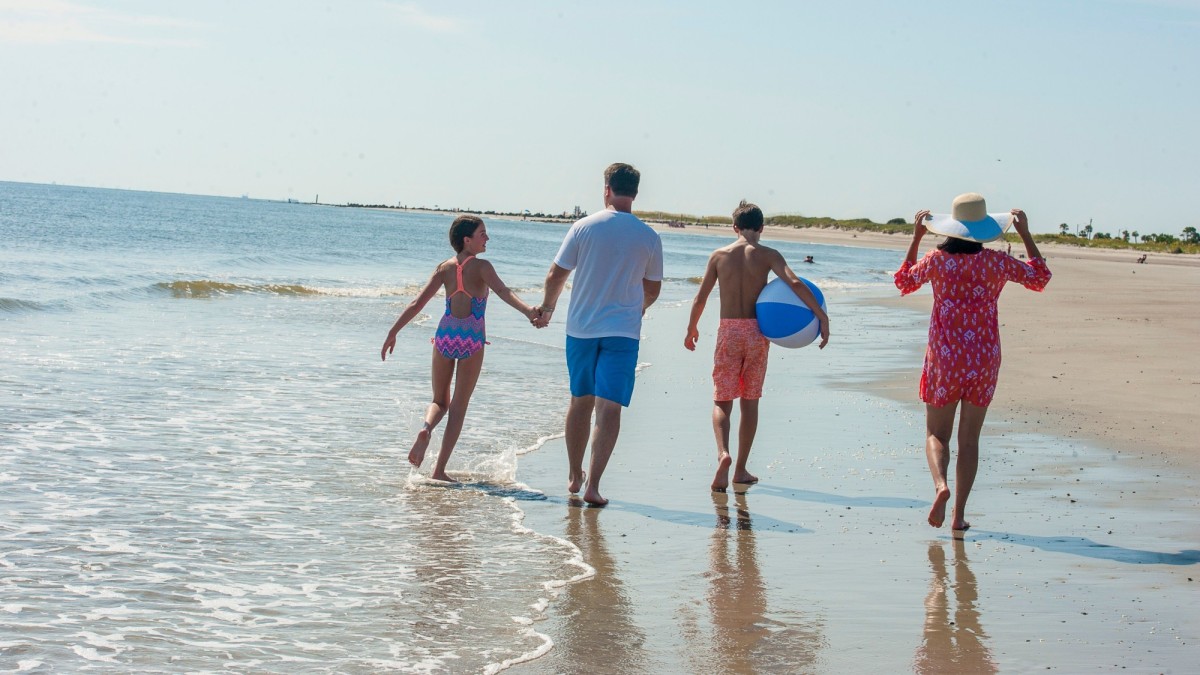 Soak up the sun
There's no better way to spend a summer day than in sun, sand and waves! Tybee Island, Savannah's beach, has almost five miles of gorgeous beaches, plenty of restaurants and adorable little shops. All you need to bring is some sunscreen and a towel!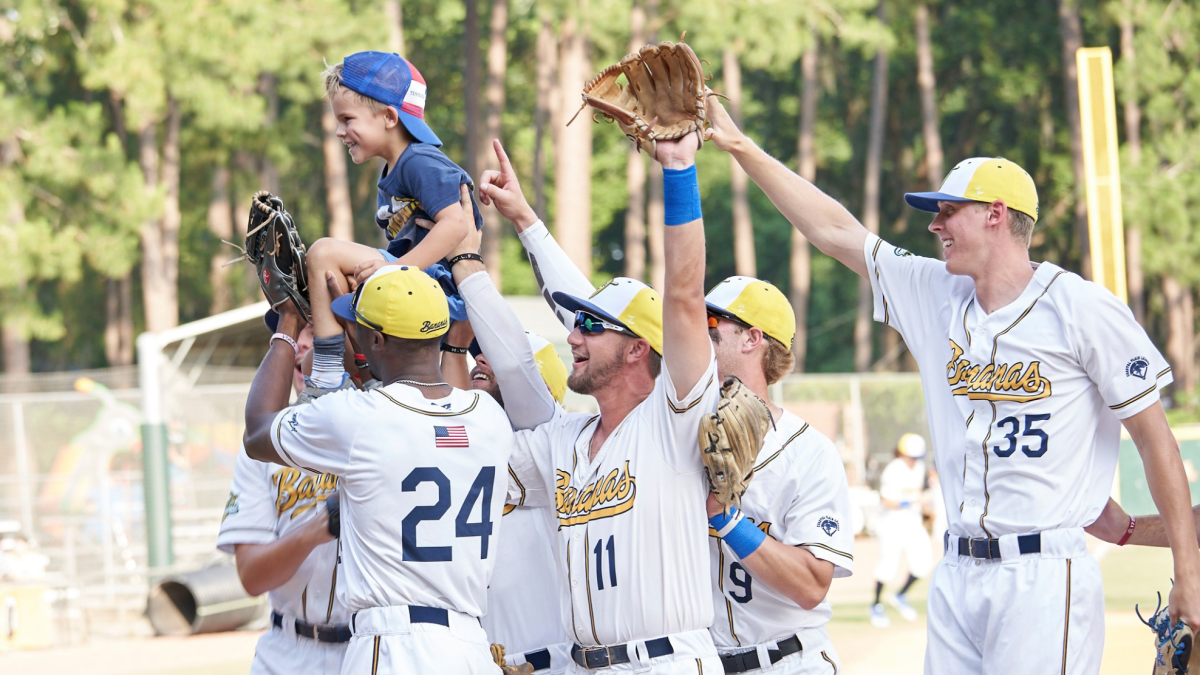 Take me out to the ballgame
Did you know? Savannah has its own baseball team: The Savannah Bananas! A Savannah Bananas game is unlike any other sporting event you've experienced. Besides baseball, there's also field games, dancing, music, and sometimes even fireworks. It's not just baseball; it's entertainment for all ages!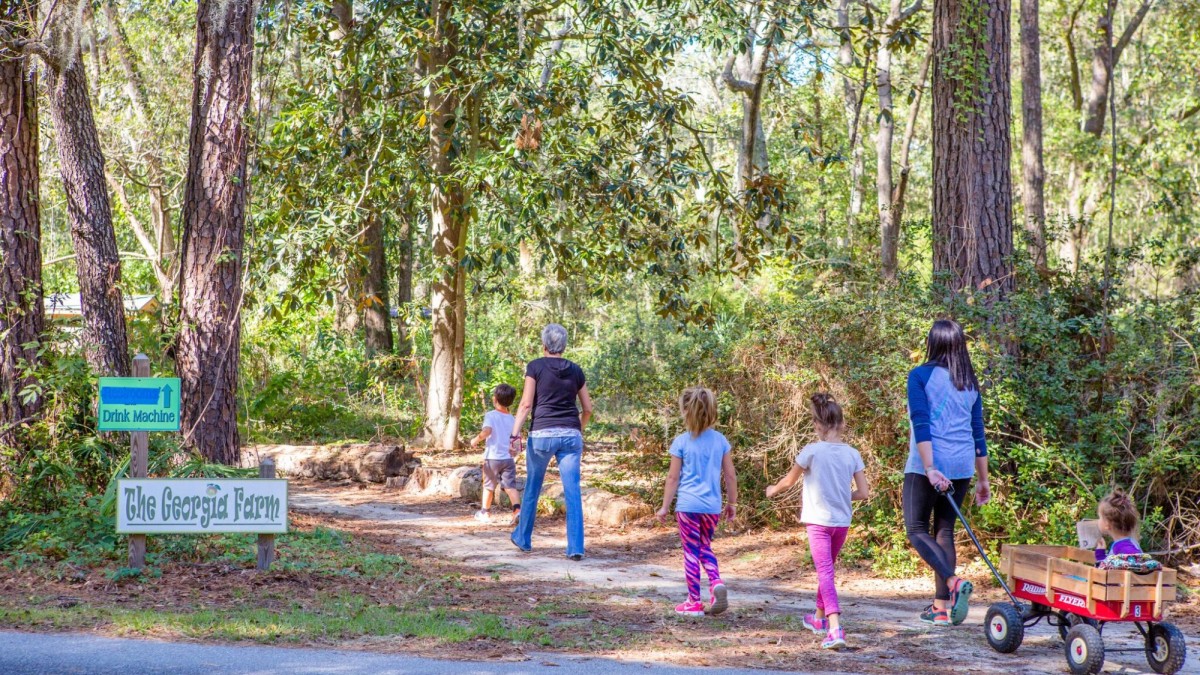 Hang out with Georgia's native critters
For the adventurous and outdoorsy, spend the day at Oatland Island Wildlife Center. Here, you can wander the trails around the property and look at the variety of animals that call Oatland Island home. Oatland Island Wildlife Center has animals divided into categories and separate locations: the main building, Wolf Wilderness, Predators of Georgia, Birds of Prey, Hoofed Animals, and the Georgia Farm. See everything from an Eastern Boxed Turtle to bison! 
Savannah is also home to plenty of marine life thanks to the UGA Marine Education Center and Aquarium, the first saltwater aquarium in the state. 16 cases showcase marine life native to Georgia—some caught just off the coast by the staff! There's also a boardwalk that extends above the salt marsh that's part of the nature trail surrounding the center.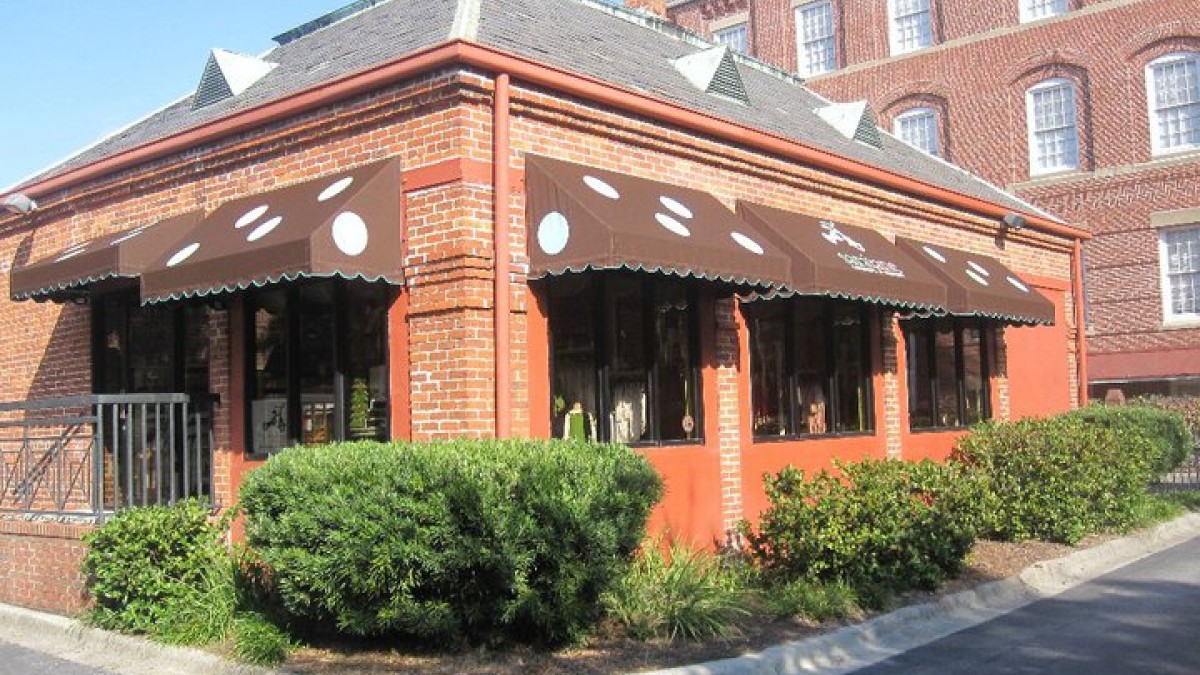 Stock up at Sara Jane Children's Boutique
Kids grow quickly, so spend the afternoon filling bags with cute and well-made clothing for the little ones in the family. Your kids will love trying on the colorful, playful clothing at Sara Janes Children's Boutique.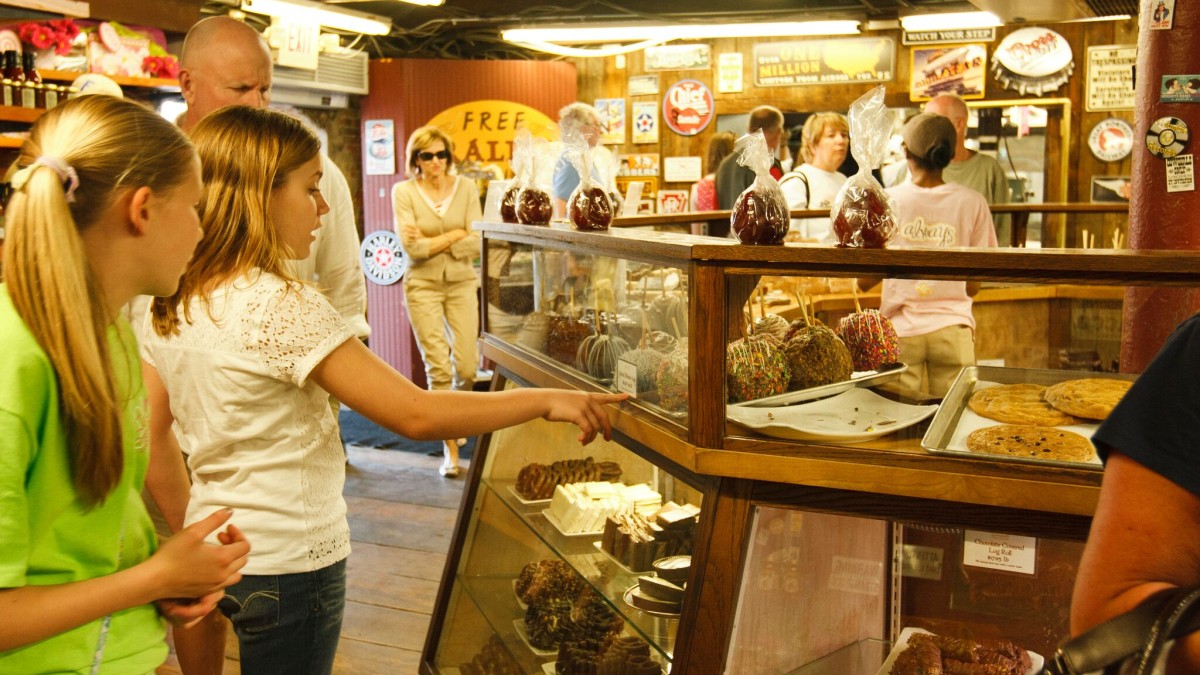 Grab a sweet treat
When the day is ending and sun setting, the perfect way to end the day is by getting something sweet from one of Savannah's most well-known dessert spots. A kids' favorite is the iconic Savannah's Candy Kitchen. At this candy shop, you can try samples of fresh pralines, create your own mix of candy, snacks and caramel apples, and load up on your favorite sweet treats. 
Kids in Savannah can have just as much fun as adults! Whether you're kiddo is outdoorsy, creative, artistic, fashionable or anything in between, there's definitely a fun activity for your kids in Savannah.