---
Article
What Makes a Southern Home Southern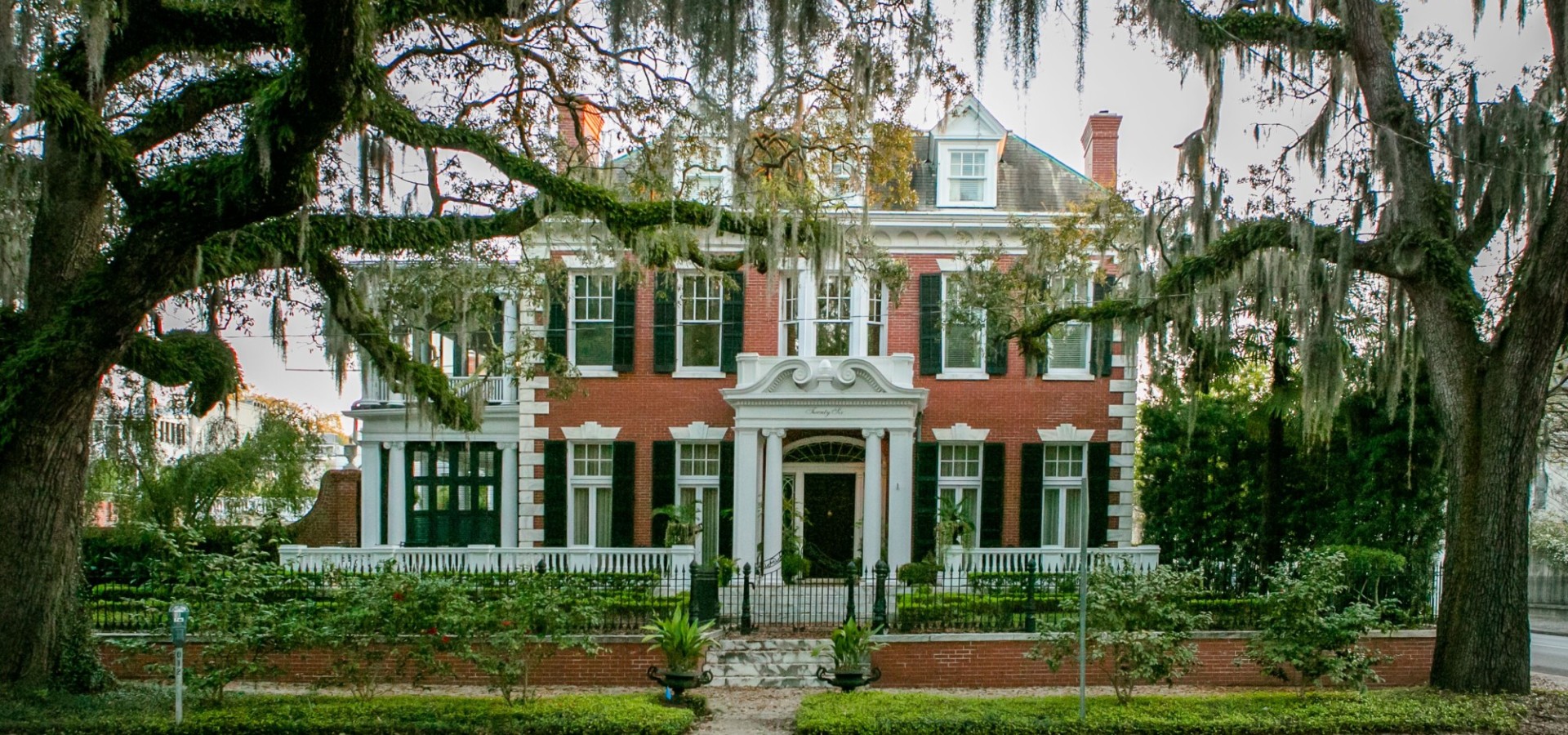 Southern homes in Savannah have their own distinctive accent, similar to the native tongues of the city itself. Dripping with hospitality and warmth, Savannah's historic homes welcome guests like a warm hug.  Here are some key features that distinguish an average house from a Southern home. 
Picture-Perfect Porches
Porches are the hallmark of any Southern home, especially in Savannah. They make the perfect frame for your family portraits and warmly welcome your weary guests in from their travels. A Southern porch isn't complete without a good sipping seat where one can enjoy an ice-cold glass of homemade sweet tea or chatham artillery punch.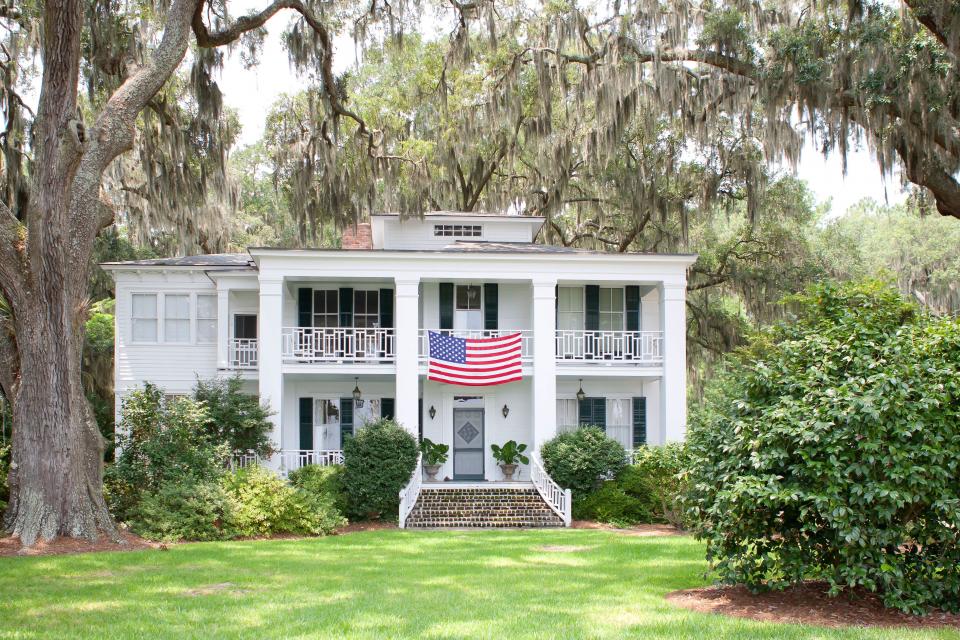 Decorative Downspouts
When exploring Savannah's incredible architecture, be sure to look down or else you might miss the ornate downspouts that decorate many historic homes. Commonly in the shape of fish, the idea behind these spouts stemmed from the Gullah/Geechee belief that evil spirits cannot cross water. The spouts signify that water indeed is present so negative spirits best turn back to where they came from!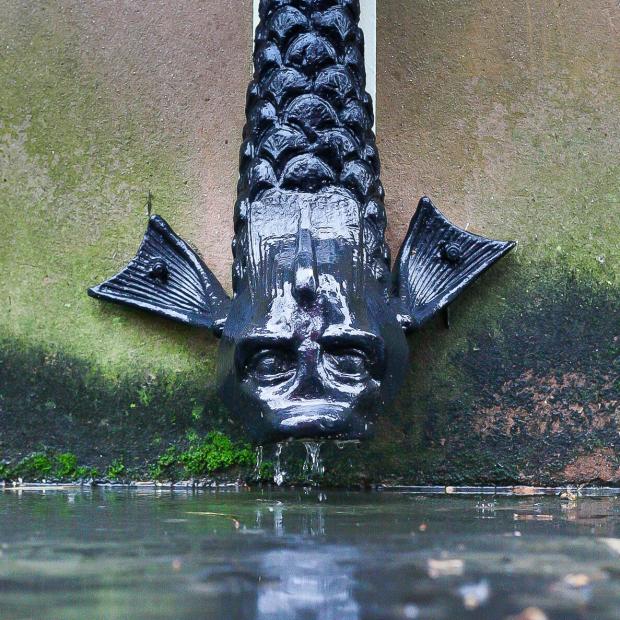 Pineapple Everything
In colonial times, pineapples were a rare delicacy, indicating affluence and wealth. In port cities like Savannah, pineapples would have been a highly sought-after import from arriving Caribbean ships. Legend has it that captains and sailors returning from sea would display a pineapple on their front stoops to inform neighbors of their safe return. Today, they adorn everything in Southern coastal culture from ironwork to mantel pieces to culinary creations.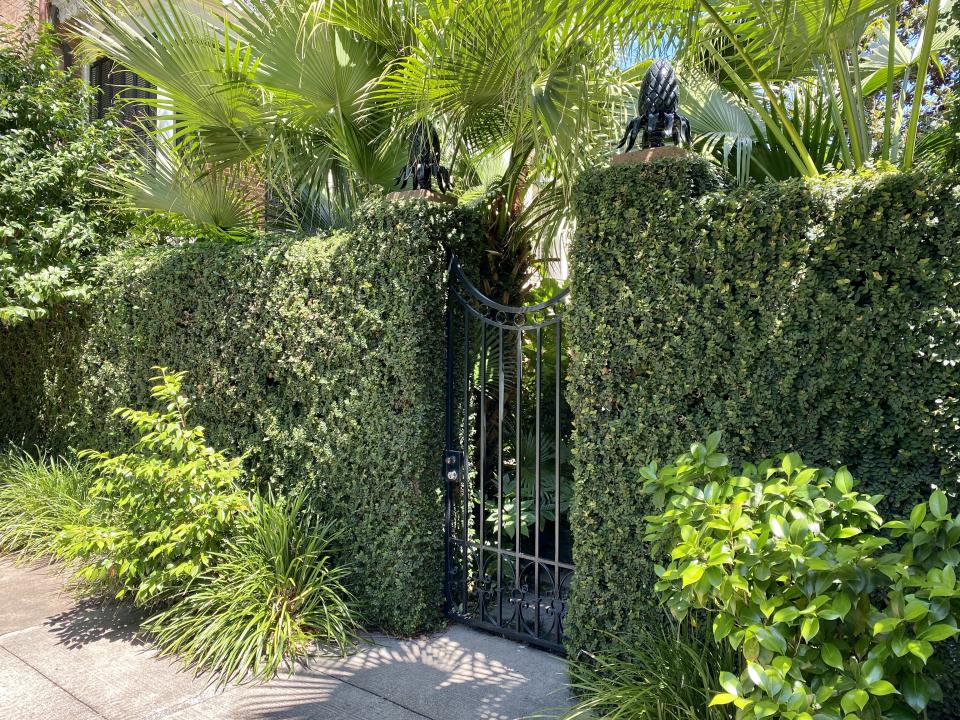 Blue Accents
Something blue isn't just for weddings. Many Savannah homes also feature the color "haint blue" on their doors and entryway ceilings. The turquoise tint was also used to ward off evil spirits, similar to the previously mentioned rainspouts. Visitors should note, Savannah takes its spirits very seriously, both in boozy and metaphysical form.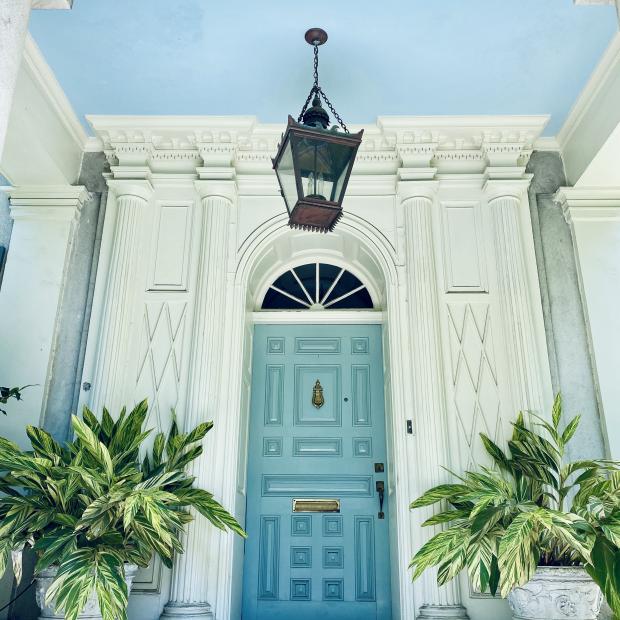 Secret Gardens
Savannah is no stranger to secret gardens. Many historic Southern homes are accompanied by lush gardens and courtyards where one can enjoy a morning cup of coffee or an evening nightcap surrounded by fragrant flowers and evergreen foliage. Once a year, visitors can tour these private escapes at the Savannah Tour of Homes and Gardens.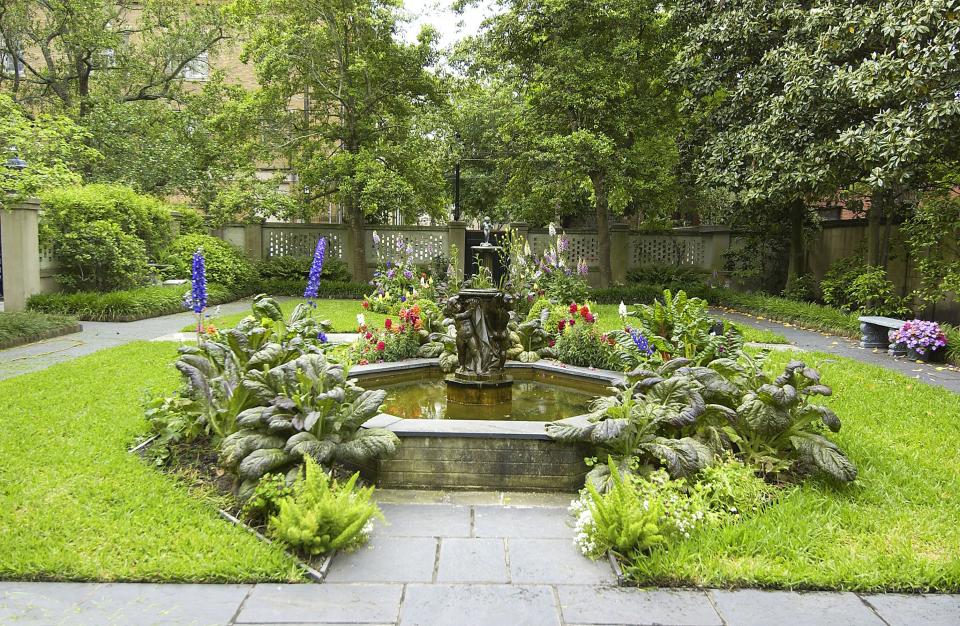 The Quintessential Kitchen
Kitchens are the heart of any home, where family and friends can gather to celebrate, grieve, love and everything in between. Essential staples that can always be found in any proper Southern pantry include grits, butter and pickled okra. Southern homes also always have a few ingredients on-hand to whip something up in a jiffy for those unexpected house guests!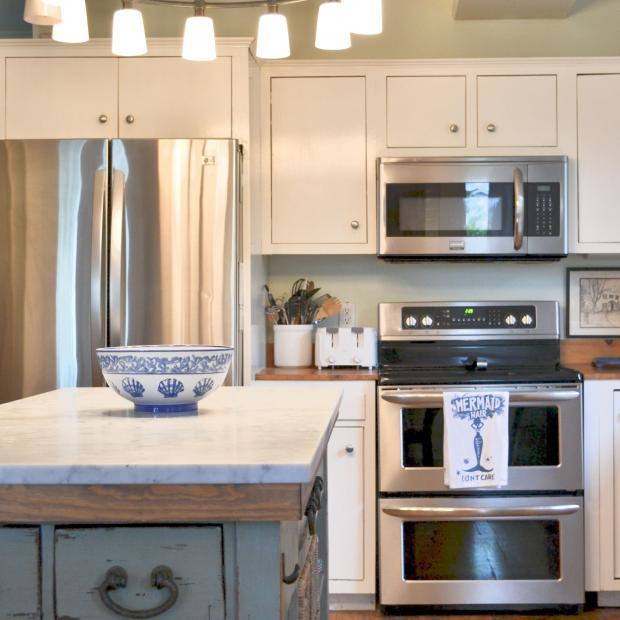 While these particular features can be found in homes across Savannah, it's important to remember that having a Southern home is a state of mind. Wherever you are, we hope your Southern abode is full of the love that makes a house a home.