9 Historic Homes in Savannah
By Alex Shimalla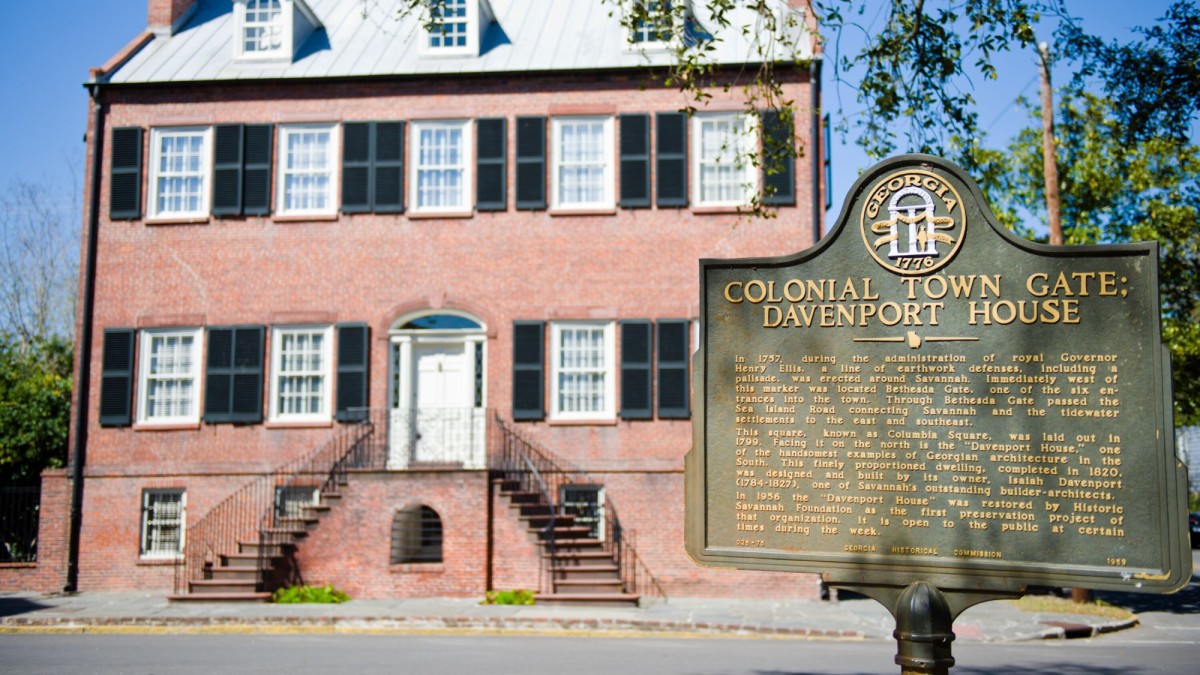 From the cobblestone alleyways to the quaint squares that dot the city, Savannah is known for its rich history. But it's the historic houses that really draw the eye! These gorgeous structures are where people went about their daily life in the 19th century, and now, they're open to the public.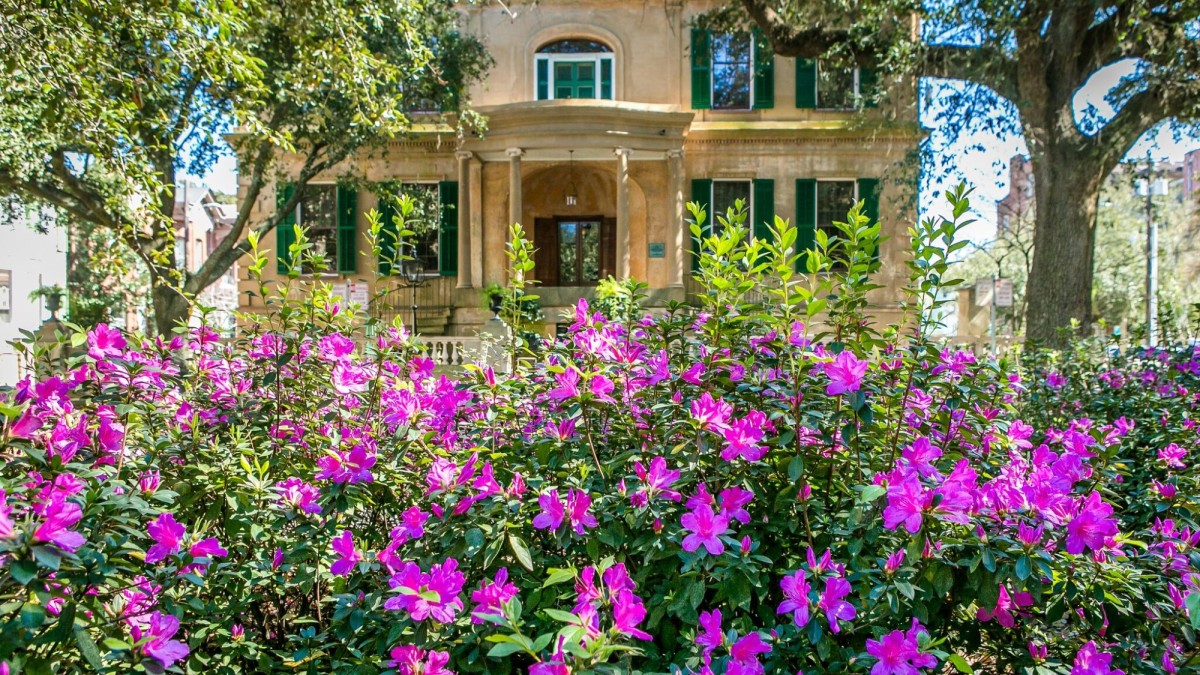 Owens-Thomas House & Slave Quarters
This stunning example of Regency architecture was owned by the Owens family for 121 years. Built in 1819, the house and adjacent slave quarters are the only intact quarters open to the public in Savannah. Visitors can walk through a National Historic Landmark, take in the earliest system of indoor plumbing, and view America's largest swath of slave-applied haint blue paint (said to ward off evil).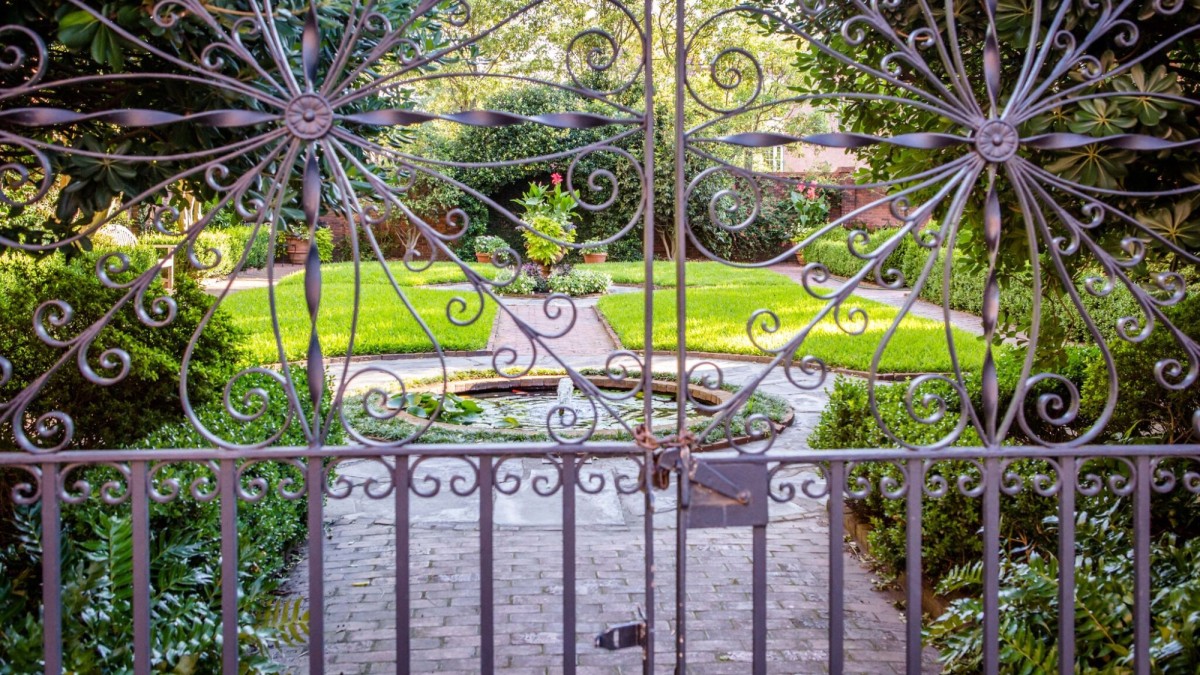 Davenport House Museum
Built in 1820, the Davenport House Museum sparked Savannah's historic preservation movement in 1955. The Davenport House Museum has a gorgeous courtyard area that is a popular spot for quaint Savannah weddings.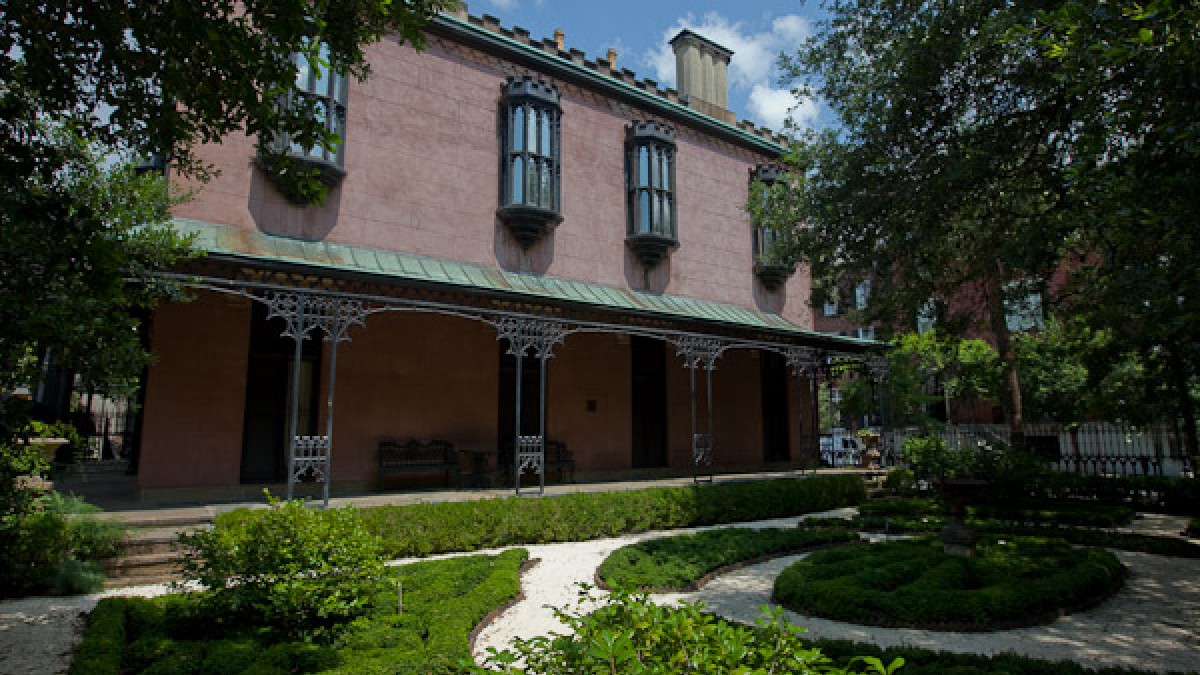 Green-Meldrim House
Although this house was constructed in the 1850s, its particularly unique trait is that General William Sherman used the Green-Meldrim House as his headquarters during the Civil War, and it is from this location that he gifted President Lincoln Savannah as a Christmas present!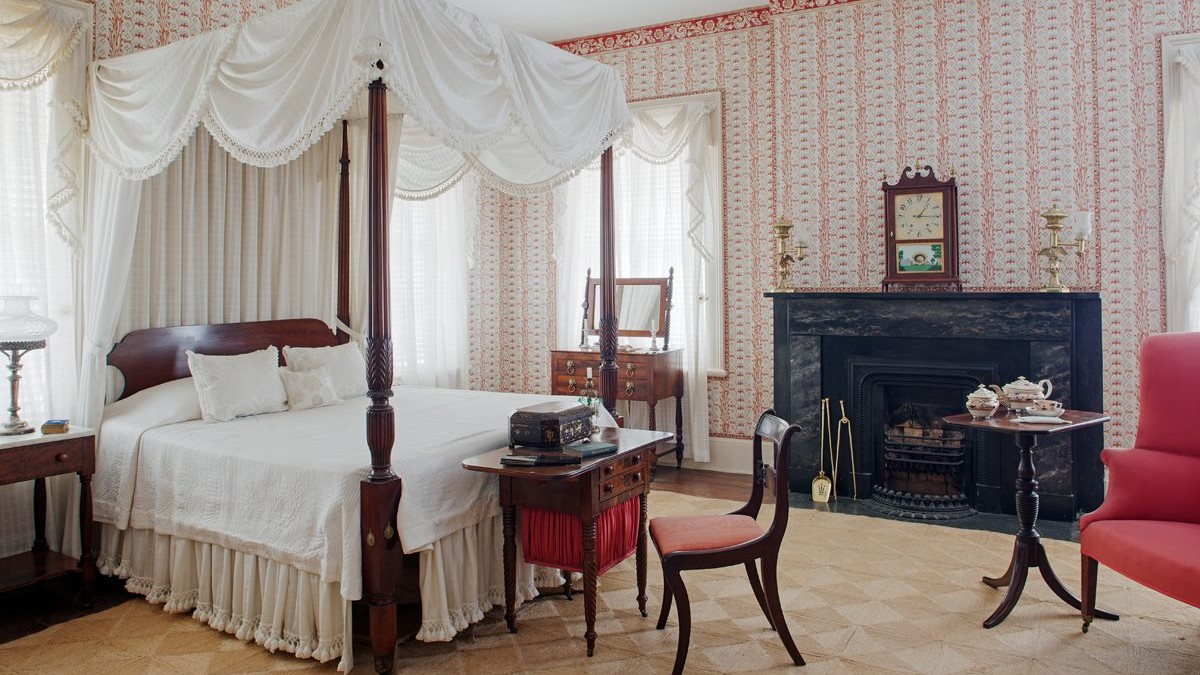 Andrew Low House
Much like the other homes on this list, the Andrew Low House offers visitors a glimpse back in time. Come wander this mid-nineteenth century home that faces beautiful Lafayette Square.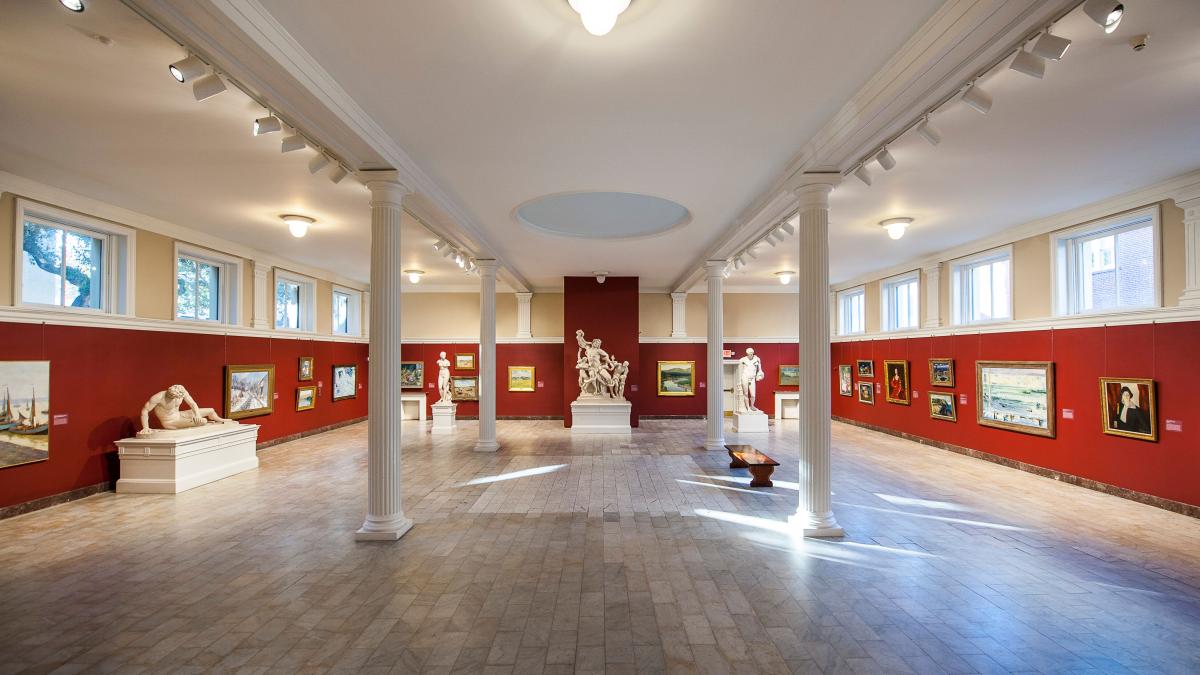 Telfair Academy
This family mansion became the first art museum in America to be founded by a woman, circa 1886. It's now the oldest public art museum in the South.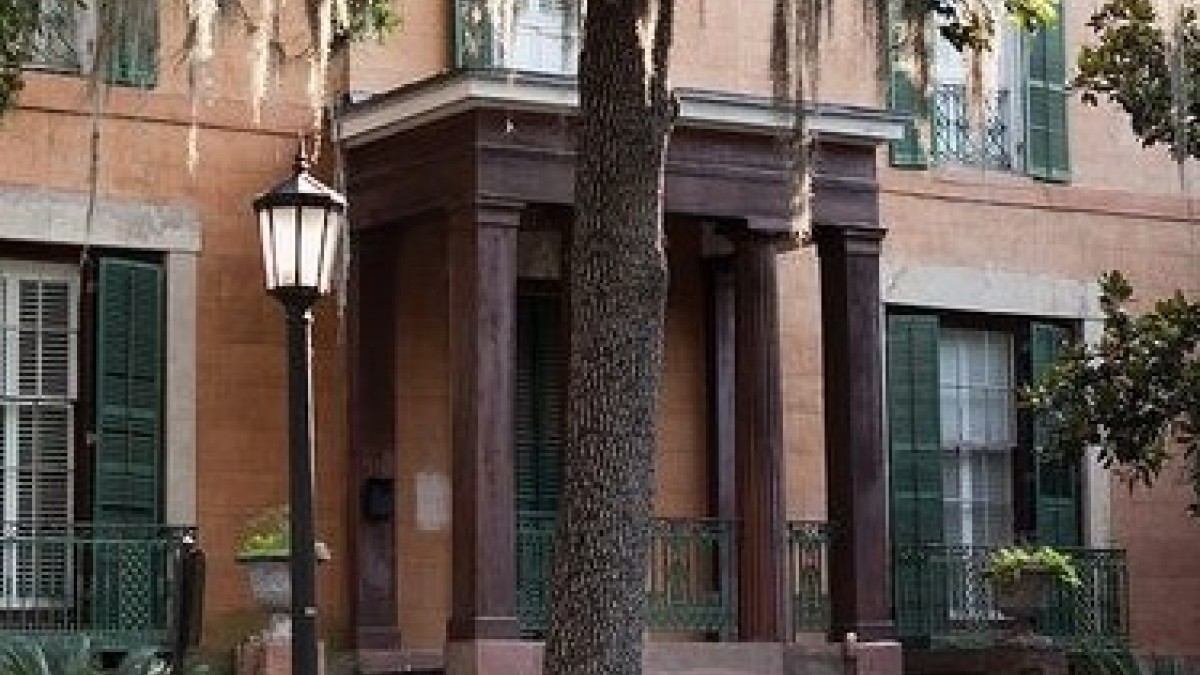 Sorrel-Weed House
Unlike some of the other homes on this list, the Sorrel-Weed House is most well-known for its hauntings. In fact, it boasts being called the most haunted place in Savannah!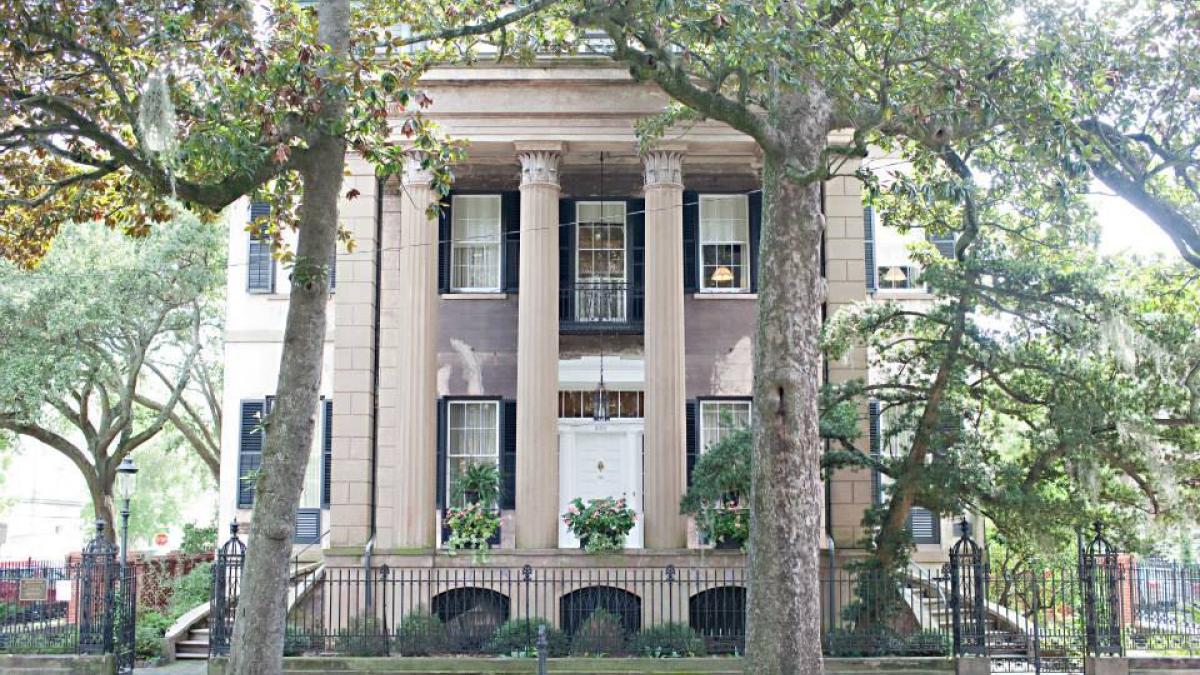 Harper Fowlkes House
Tour the home of Alida Harper Fowlkes, the woman who helped spearhead the historic preservation movement in Savannah and saved numerous beautiful homes from destruction.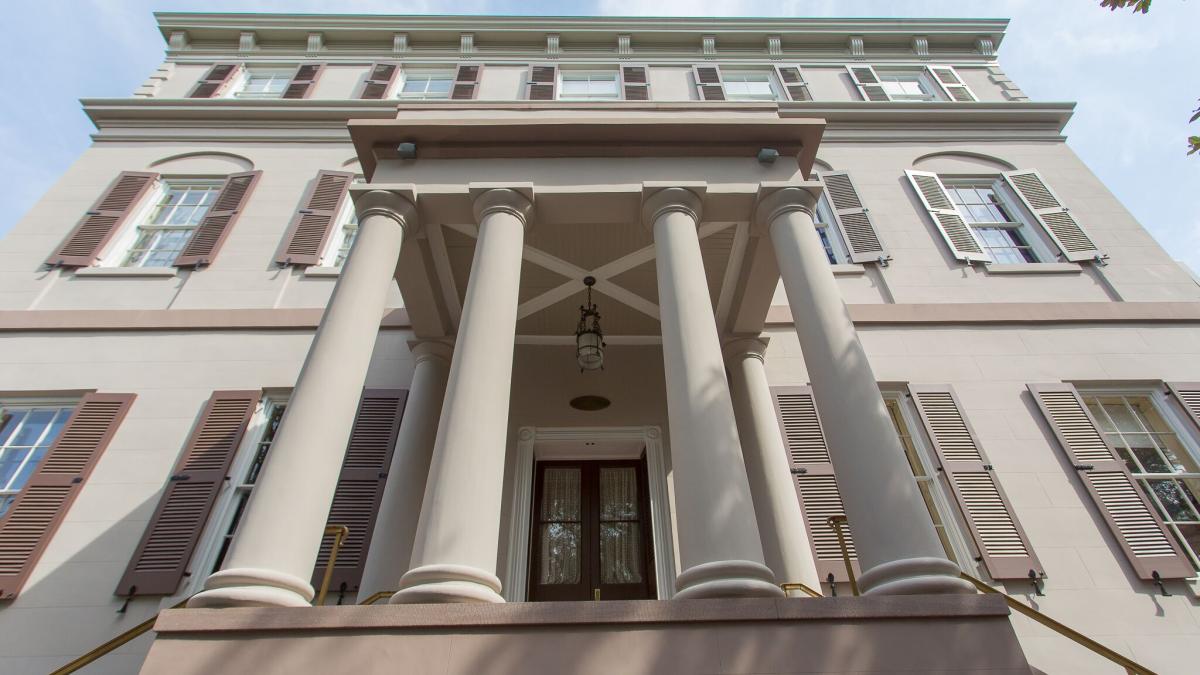 Birthplace of Juliette Gordon Low
Now currently owned by Girl Scouts of the USA, this house was the birthplace of Juliette Gordon Low. It was also Savannah's first registered National Historic Landmark.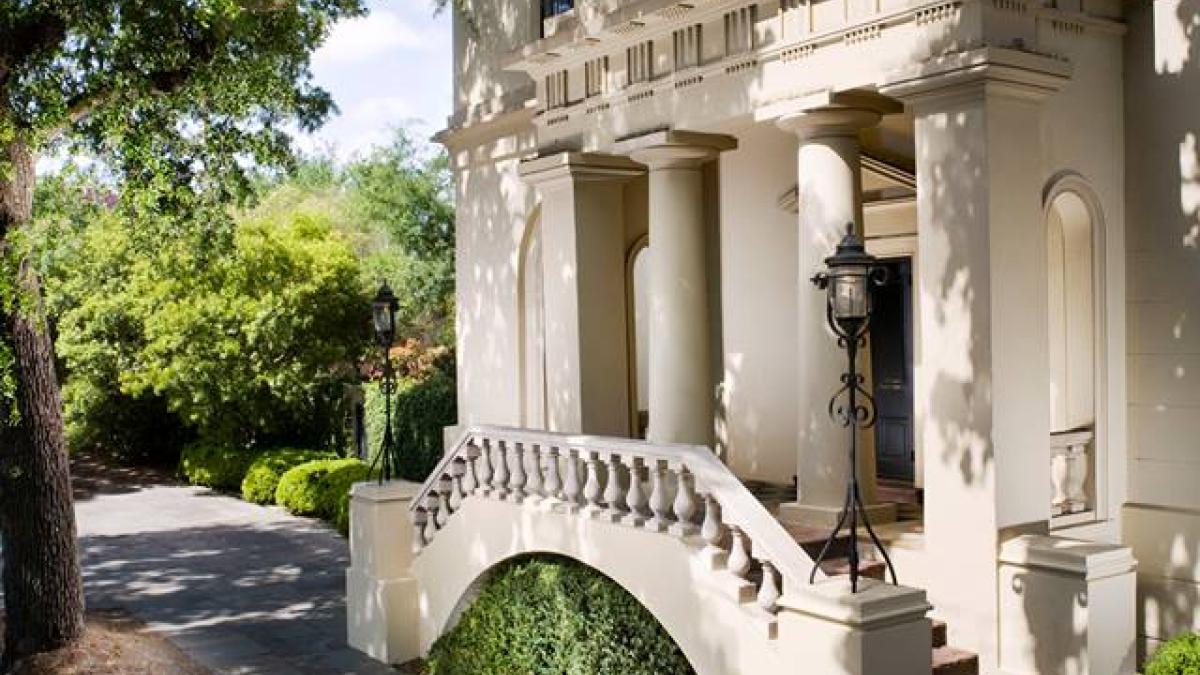 Scarbrough House
Although this house is now the Ships of the Sea Maritime Museum, it was once the home of one of the owners of the Savannah, the first steamship to sail across the Atlantic Ocean. Now visitors can learn about the history of the sea while they tour a structure originally built in 1819.