---
Article
Explore Savannah's LGBT History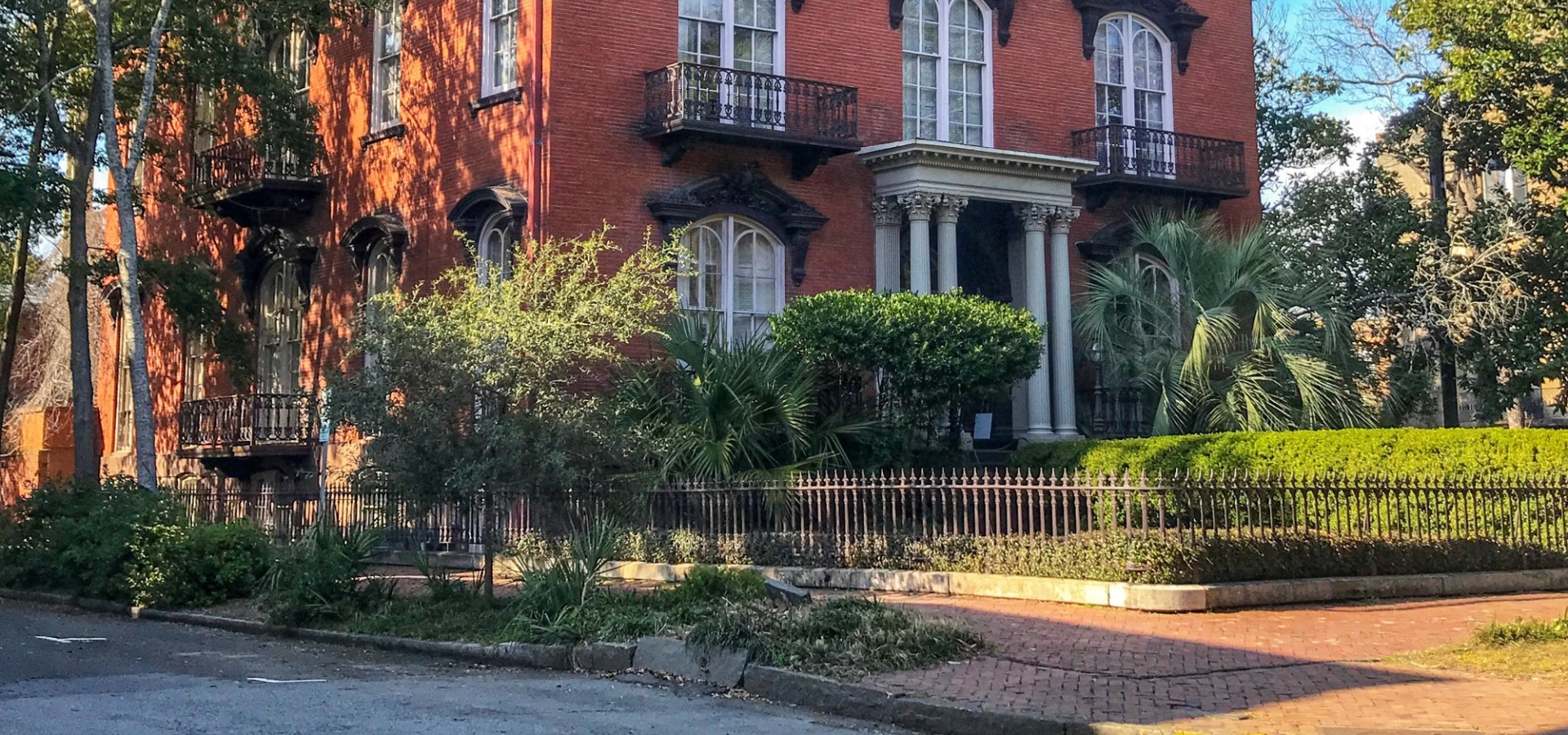 You don't think of the Southern United States as a place harboring an LGBTQIA+ oasis, but that is exactly the case with the city of Savannah. In fact, the city was always the home of an equitable society. Founded in 1733 by General James Oglethorpe, Savannah was considered a haven for the poor of England and promoted relative religious freedom which was definitely not the norm at the time. Savannah's open attitude towards diversity is engrained in the very fabric of the city.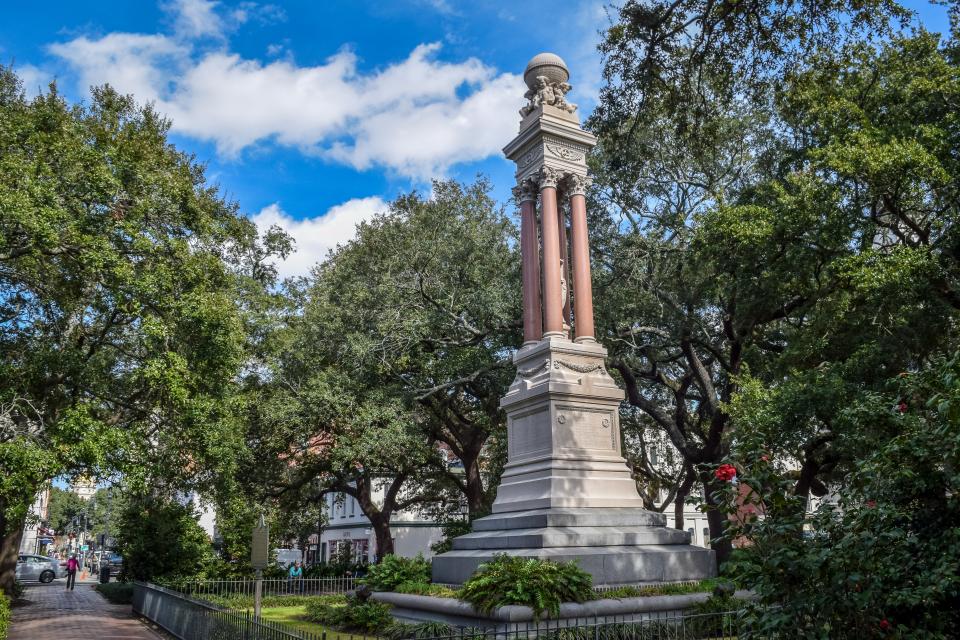 An openness to what is different and an acceptance of people for their humanity are two of the many things that makes Savannah such a special place. Today, Savannah is home to a thriving LGBTQIA+ population, though its gay scene is not exactly what you'd find in larger cities. In other words, there is definitely a lack of LGBTQIA+ bars and nightclubs in Savannah. But this is not necessarily a bad thing. The reason for this is because local LGBTQIA+ Savannah residents find there is no need to have their own watering holes. The city is so accepting of LGBTQIA+ people that residents and visitors can visit any bar without fear of reprisal.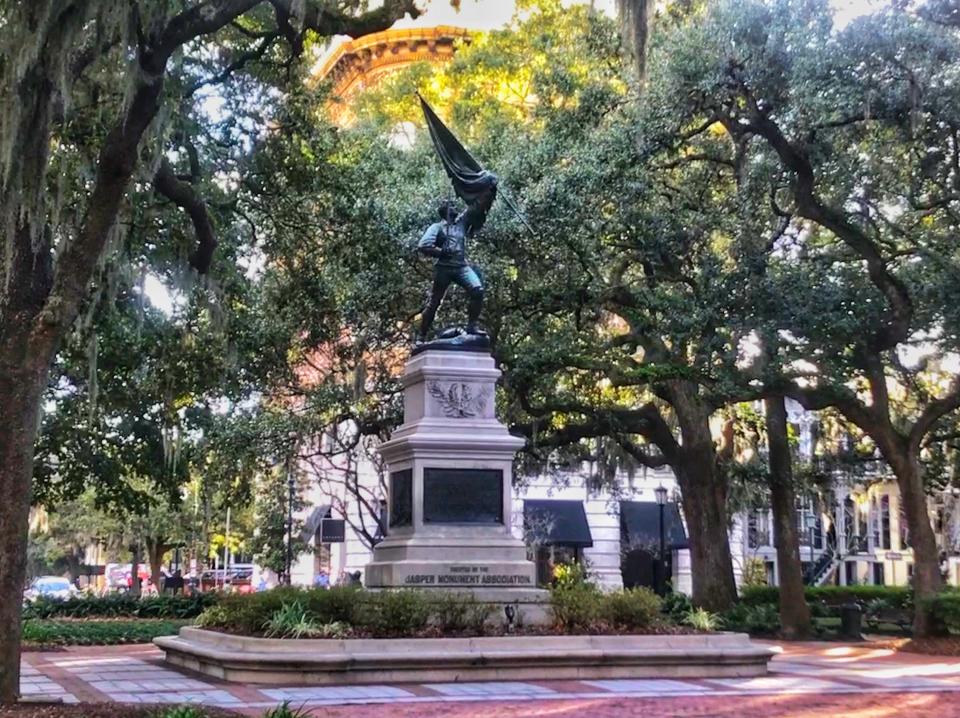 You'll find plenty of LGBTQIA+-owned and queer-friendly businesses throughout Savannah's Historic District. This is probably why, in modern times, when the issue of LGBTQIA+ rights comes up, it's pretty much not an issue at all for the city. The idea of depriving anyone, let alone LGBTQIA+ people, of their basic human dignity and rights is a nonstarter in Savannah. In 1994, the then-mayor of Savannah, Susan Weiner, declared the city an accepting place for gays and lesbians to live and visit as part of "Human Rights Pride Week." This was very progressive in relation to other cities of relative equal size at the time.
The city is swimming in LGBTQIA+ history and proudly promotes the contributions of its famous LGBTQIA+ residents to the fabric and lore of Savannah. One of its most famous residents was the Lady Chablis who was affectionately known as the Queen of Savannah. This drag queen performed at Club One for many years before passing in 2016 at the age of 59. She was made most famous by the book and subsequent movie, "Midnight in the Garden of Good and Evil" which is based on the real-life story of the alleged murder of male prostitute Danny Hansford by the respected antiques dealer Jim Williams. You can see many of the scenes from this book important to Savannah LGBTQIA+ history throughout the historic district including the Mercer-Williams House which is where the killing supposedly took place.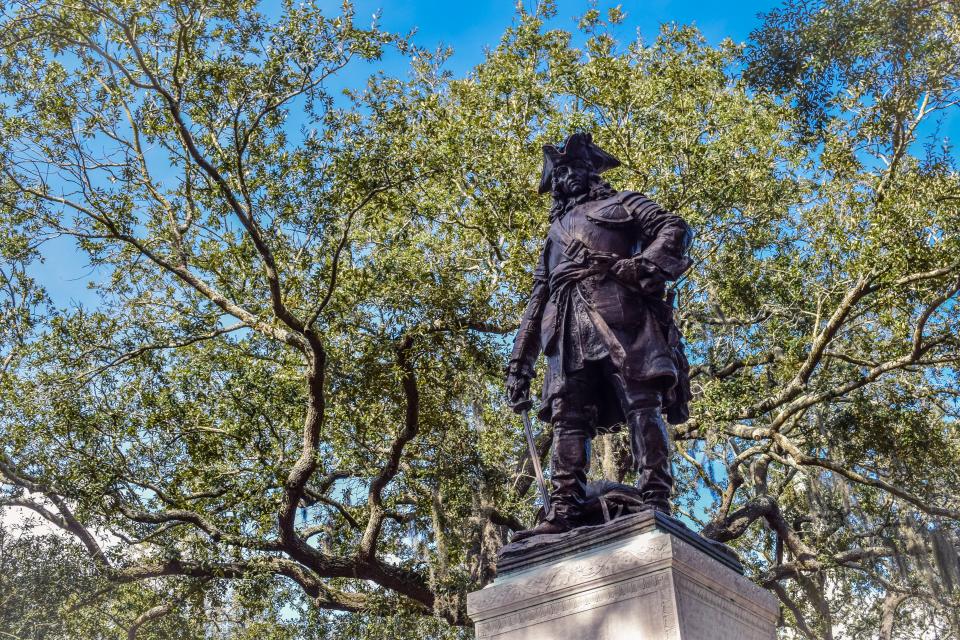 The city is also home to an LGBTQIA+ Center which has grown for more than 30 years from gatherings in local LGBTQIA+ citizens homes to meeting in churches to a full-on community center today. The center provides a place for Savannah's LGBTQIA+ residents to gather, youth programs, health services, advocacy and more. All of these things combined paint a rich history of LGBTQIA+ acceptance and support within the city and makes it a great place for LGBTQIA+ travelers to visit. Savannah is a charming LGBTQIA+ oasis welcoming all with open arms regardless of identity. Its long history, including LGBTQIA+ history, is just waiting for you to explore it.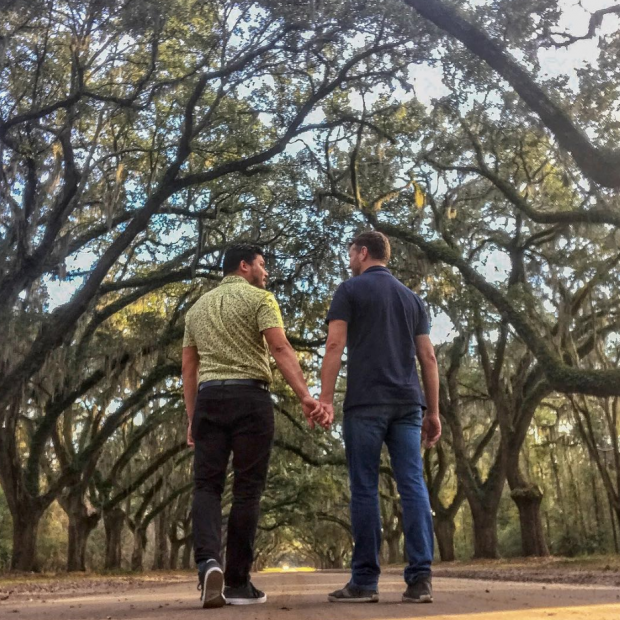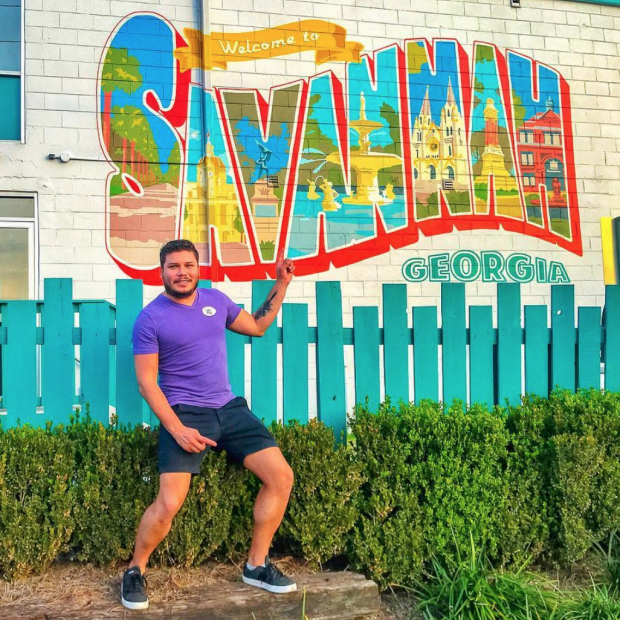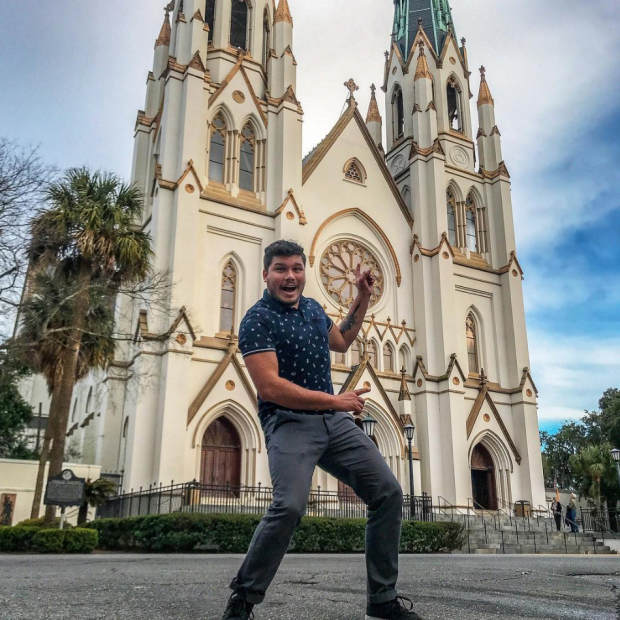 About the Author
José Harvey is a the founder of My Normal Gay Life, a LGBT+ travel blog. José's mission is to travel the world while serving as a representative for the LGBT+ Community. José shares his stories, experiences, travel tips, and tricks to both inspire and encourage everyone to travel regardless of their identity. Check out his blog here.