You've Got to Hike These Savannah Trails
By Chantel Baul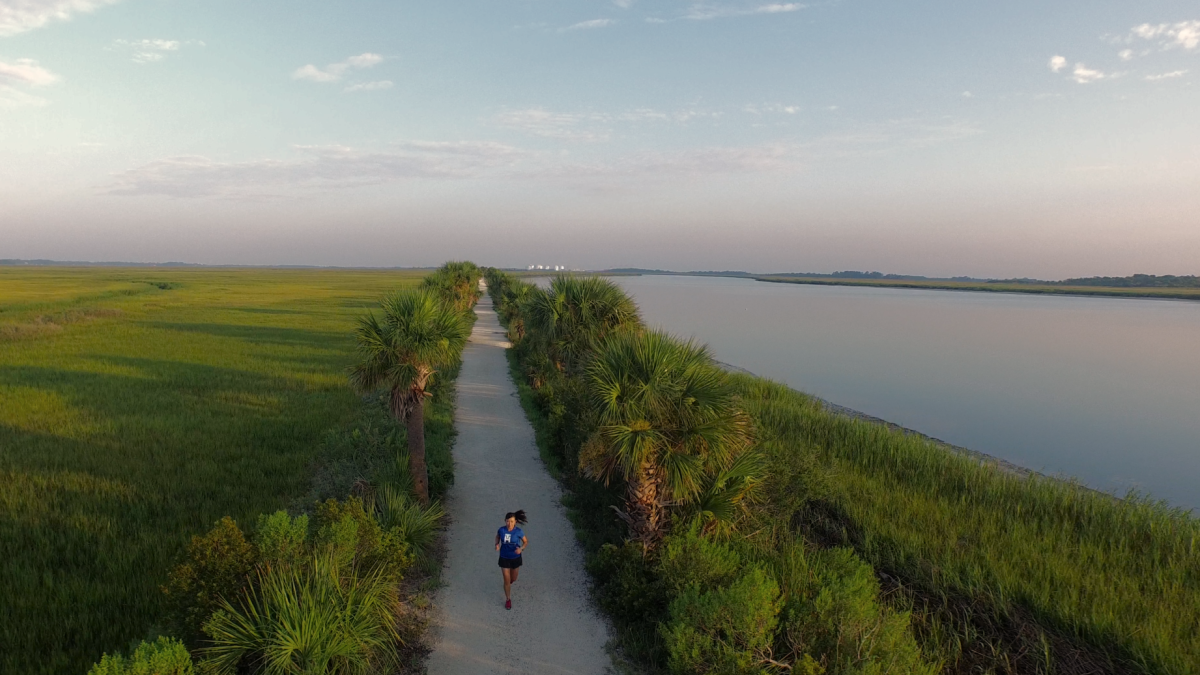 Life in Savannah is better lived outdoors, and this city offers a variety of scenic trails just waiting for you to take a hike! Here are just a few Savannah trails that you'll absolutely love trekking down.
McQueens Trail
Built on a stretch of the Savannah & Atlantic Railroad line, the 6-mile McQueen's Island Trail offers a salt-air excursion for nature lovers and history buffs alike.
Savannah and Ogeechee Canal
Located just off of highway 204 a few miles west of 1-95, the Savannah and Ogeechee Canal is a great place to take a peaceful stroll off the beaten path. The canal was constructed back in 1831 to connect the Savannah and Ogeechee rivers. Today, the hiking trails in the area are traversed by people daily. 
Skidaway Island State Park Trails 
Skidaway Island State Park offers four popular trails for hiking enthusiasts. The one-mile Sandpiper Trail Loop is the favorite among hikers for the scenic views of salt flats, tidal creeks and marshland inhabitants like fiddler crabs. The Big Ferry, Avian Loop and Connector trails each offer a refreshing hiking experience. 
Tom Triplett Park Trail
This six-mile trail is located only 20 minutes away from downtown Savannah in the community of Pooler. The trail surrounds a picturesque lake and the entire park is both bike and dog friendly. There is even a disc golf course on the premises! Whether you're walking, biking, or tossing frisbees, you're sure to have a great time at Tom Triplett Park. 
Fort McAllister State Park Trails 
Fort McAllister is located on the banks of the Ogeechee River, and offers hikers and bikers 4.3 miles of peaceful nature trail. Witness moss-draped live oaks standing tall and strong since the days of the Confederacy, and watch a myriad of wildlife species thriving in their natural habitat. This trail will give you an invigorating mix of the past and present, and will definitely leave a lasting impression.