Must-See Sites in the Moon River District
By Allison Ulsh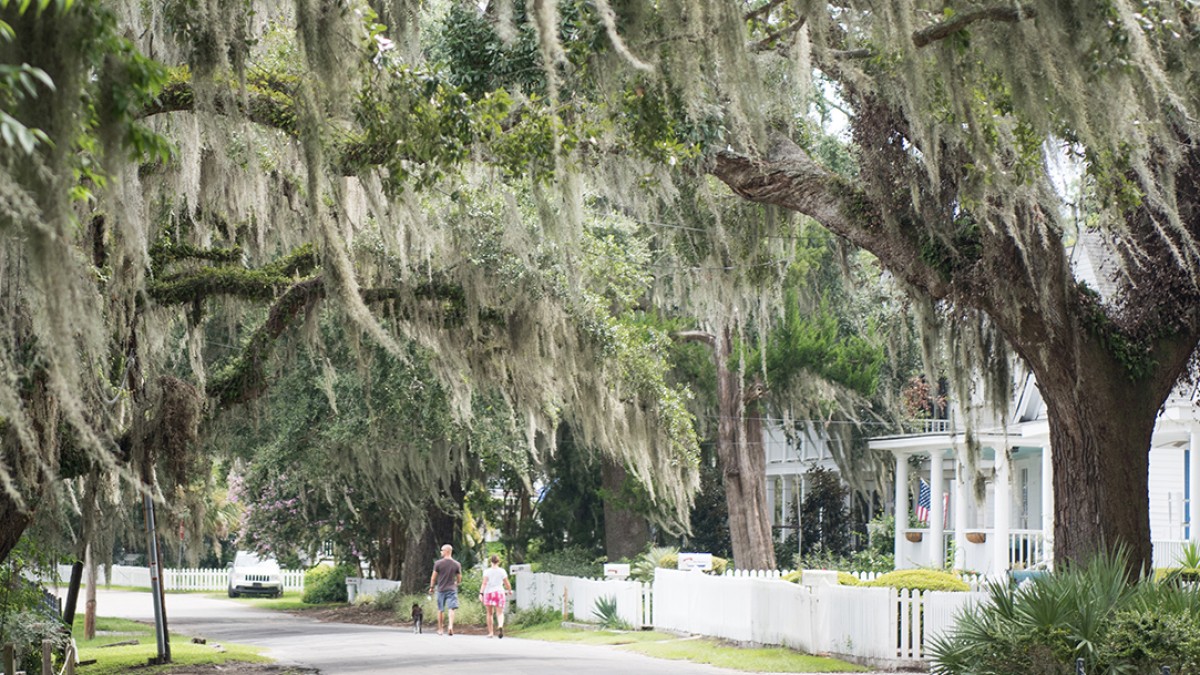 Named after the classic song by music legend and Savannah native Johnny Mercer, the Moon River District is as dreamy and enchanting as the song's lyrics suggest. Located just 20 minutes south of downtown Savannah, the Moon River District stretches along the Moon and Skidaway Rivers. It includes Isle of Hope, Skidaway Island, Ossabaw Island and the Sandfly area.
Like the rest of Savannah, Moon River is chock full of history and plenty of fascinating sites to explore. Here are a few things that can't be missed.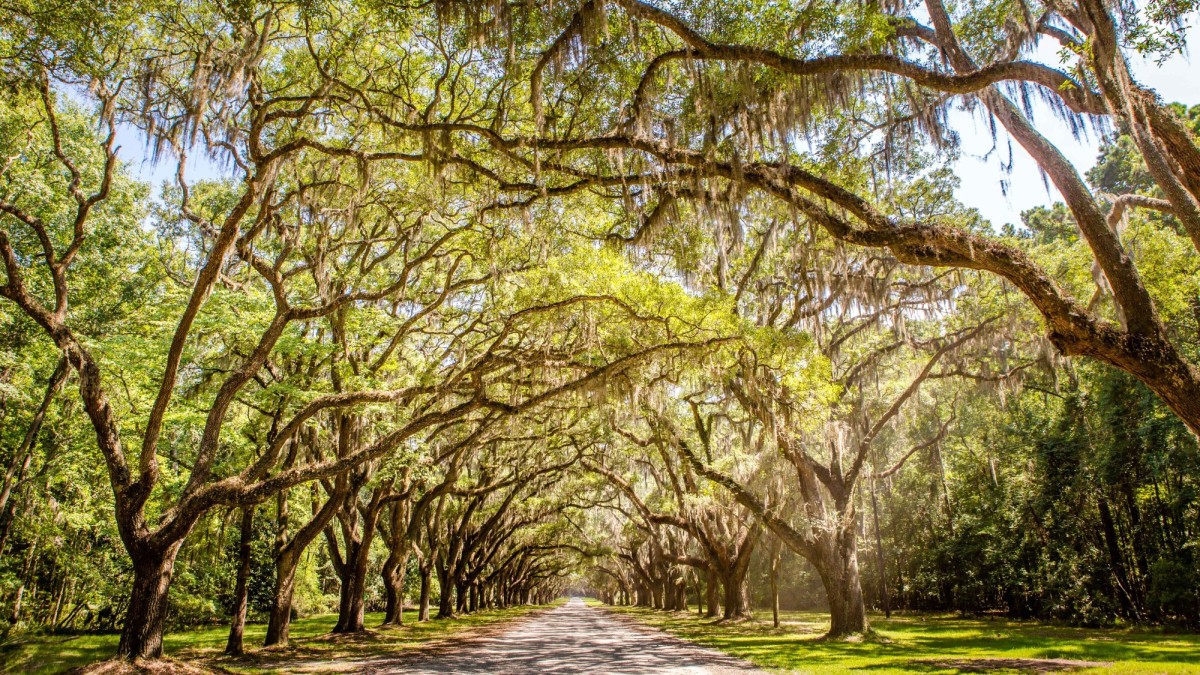 Dive into History
A handful of spots around Savannah are instantly recognizable, including the fountain in Forsyth Park, River Street, and the tree-lined drive into Wormsloe Historic Site. One of Georgia's oldest plantations, Wormsloe is perhaps best known for the gorgeous 1.5-mile avenue of live oaks dripping with Spanish moss that guides visitors into the tabby ruins of the historic colonial estate of Noble Jones.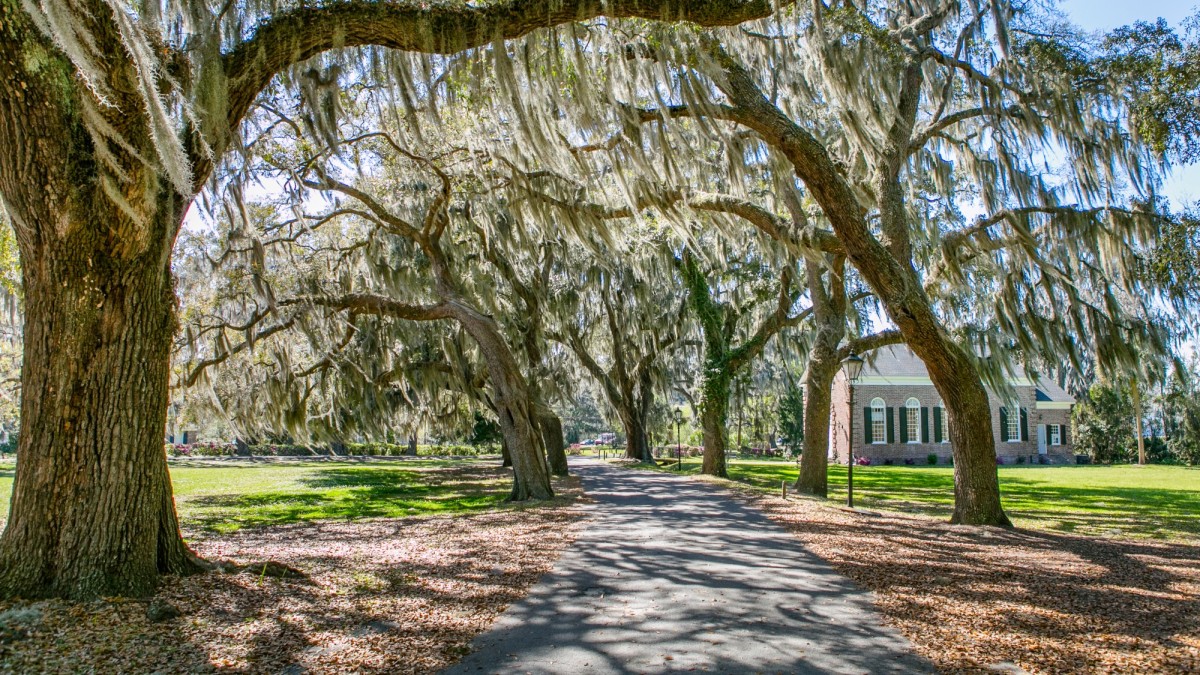 Not far from Wormsloe is the equally historic Bethesda Academy. Founded as an orphanage in 1740, Bethesda is now a private day school for boys in grades six through 12, as well as a working farm. Visitors to Bethesda can learn about the academy's fascinating history while touring the Whitefield Chapel, museum, farm and garden.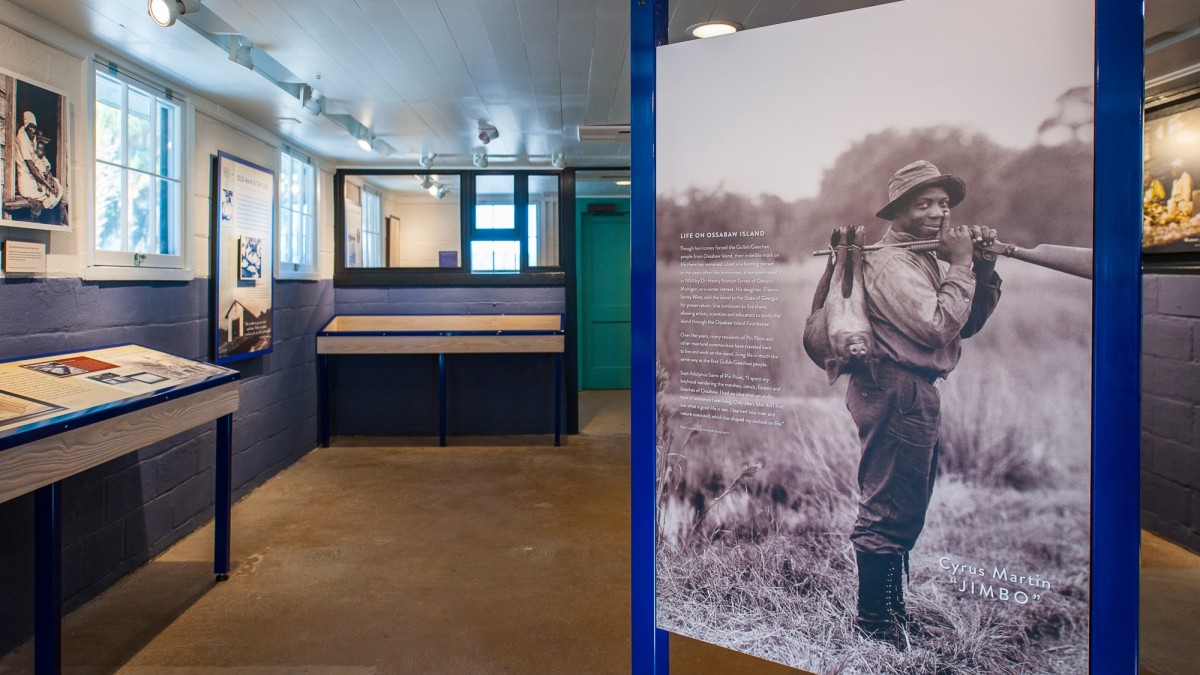 The Moon River District is also home to the Pin Point Heritage Museum, where visitors have the unique opportunity to experience the Gullah-Geechee culture firsthand with the guidance of a local. Located in the old A.S. Varn & Son Oyster and Crab Factory on the banks of the Moon River, the museum tells the story of how this community survived and thrived off of the water surrounding Savannah.
Eat, Shop & Explore
Cohen's Retreat is an eclectic destination where visitors can not only savor a delicious meal but also enjoy fabulous shopping, host outstanding events, or even stay a few nights in a cozy and beautifully-appointed cottage. Initially constructed in the early 1930s by Percival Randolph Cohen, the building has been lovingly restored to provide an environment of inspiration. You'll find it at Cohen's retreat whether you're looking for a Southern-inspired meal, a seasonal cocktail, or that "just-right" piece of jewelry or art. 
Finally, if you want to get the full Moon River District experience, you need to see it from the river. With Moon River Kayak Tours, you can explore the marshes of the Moon River and Skidaway Narrows and enjoy a walk on an uninhabited island with a highly knowledgeable local guide. In addition to the beautiful scenery, you're also likely to spot eagles, osprey, dolphins or otters on your trek through this picturesque estuary.
A day in the Moon River District is a day well spent. Walk the trails, paddle the marshes, immerse yourself in the rich culture and history, or have an Instagram-worthy photoshoot, but don't miss out on exploring this beautiful piece of Savannah.