Visit the Only Gothic Synagogue in North America
By Lauren Cleland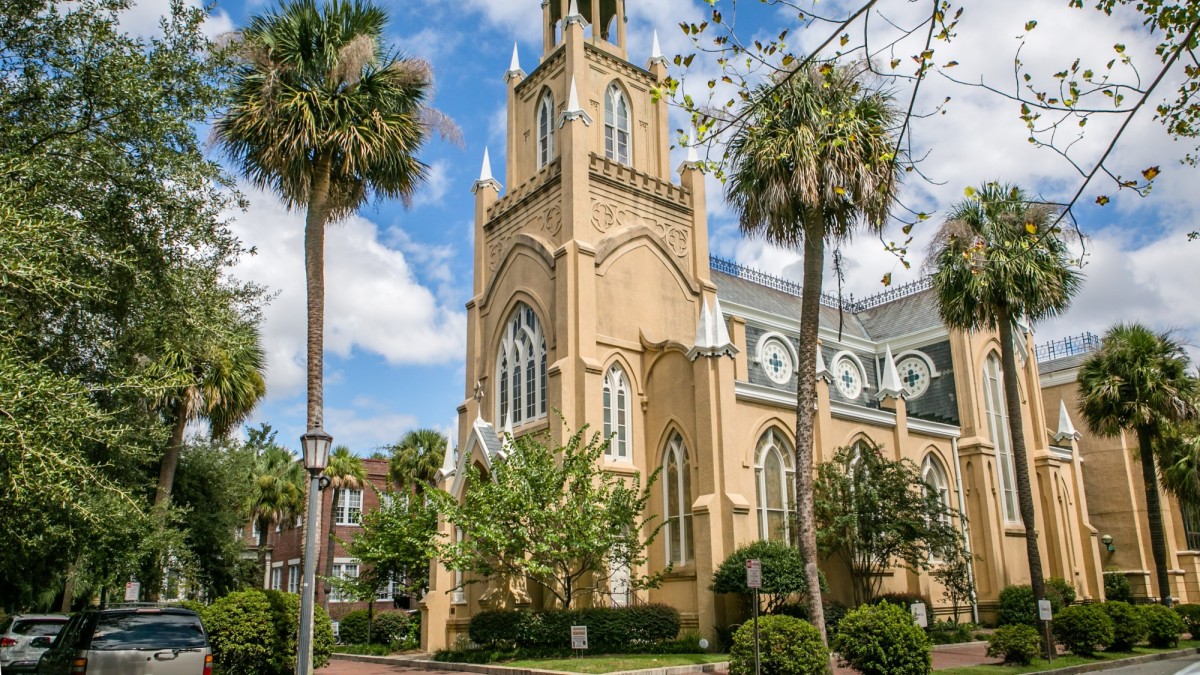 When you're strolling through Monterey Square, you can't miss the stunning building located on Bull Street between Gordon Street and E Wayne Street. This building is Mickve Israel, the only Gothic-style synagogue in North America. It is also one of the oldest in the United States, as it was organized in 1735 by mostly Sephardic Jewish immigrants from London who arrived in the new colony in 1733.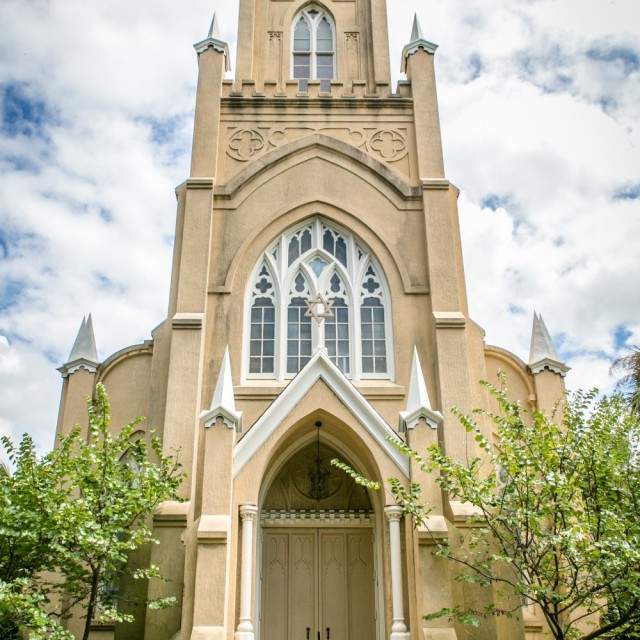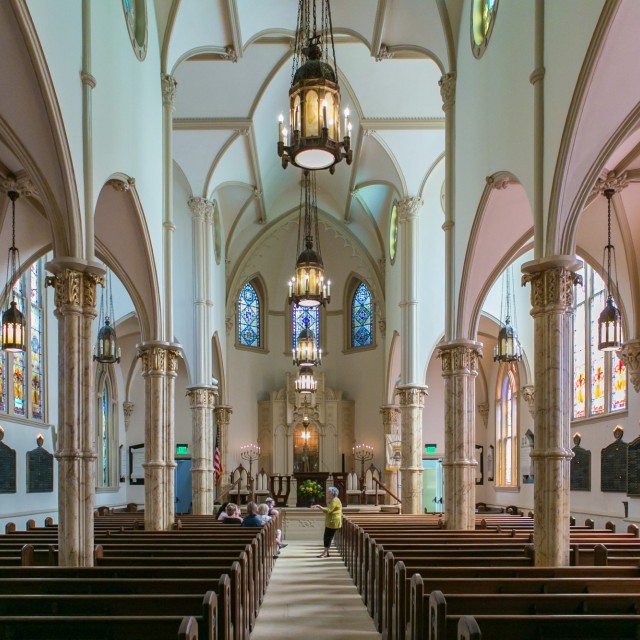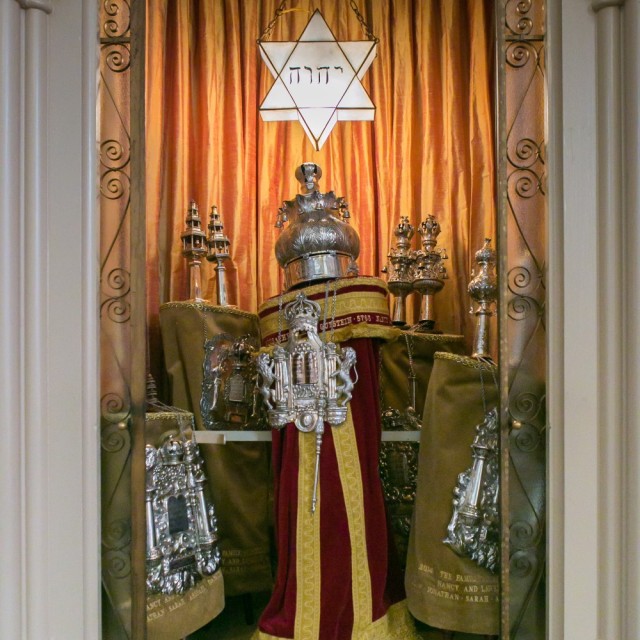 Congregation Mickve Israel has a long and storied history, dating back to 1733, just a few months after the founding of the City of Savannah. 42 intrepid Jews set sail from England aboard The William and Sarah, with little more than their beloved Torah (which the Congregation still uses annually in their anniversary Shabbat service) and a special kit for circumcision. They arrived in Savannah, a border colony town with an innovative vision for religious tolerance, to start their lives anew in a land of freedom.
These brave settlers went on to found Kahal Kadosh Mickva Israel: Holy Congregation, the Hope of Israel. Through war, plagues, and struggles, the Congregation survived, even thrived. Today, they have over 350 member families, an active schedule of services and activities, and a place of involvement in our community and in the world at large.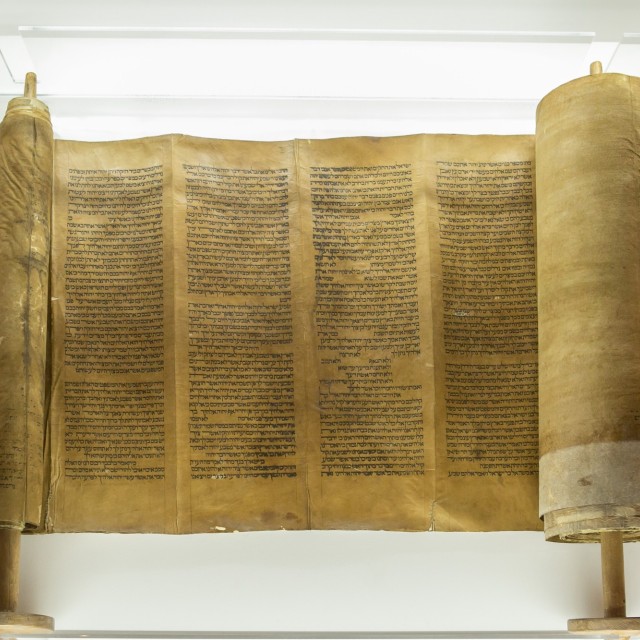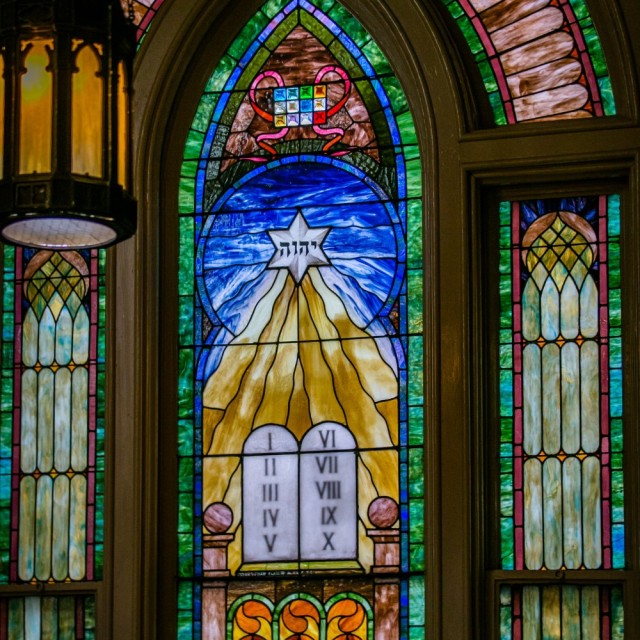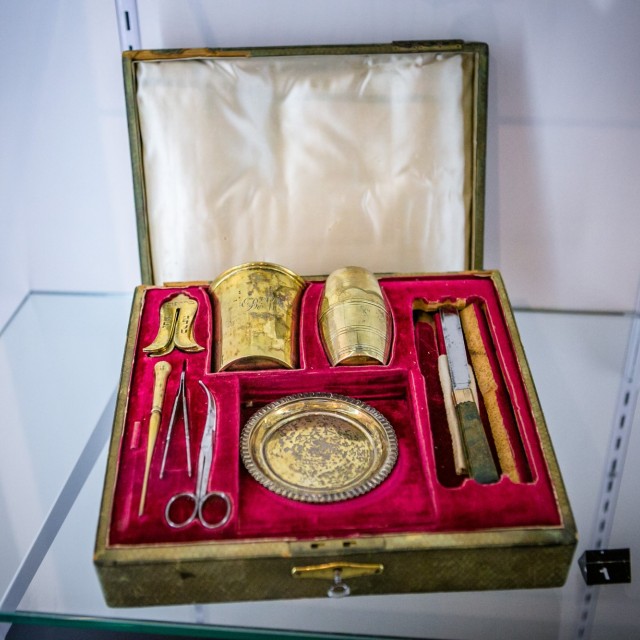 There are several ways to support Congregation Mickve Israel:
Take a tour: Morning tours run from 10am - 1pm. The last tour of the morning starts at approximately 12:30. Tours are closed from 1pm-2pm. Afternoon tours run from 2pm-4pm. The last afternoon tour starts at approximately 3:30pm. All tour start times are approximate. Tours last between 30-45 minutes. There are no tours on those Jewish holidays when the Sanctuary is closed for services.
Attend the Shalom Y'all Food Festival: Held on the 4th Sunday of each October from 11 am until 3 pm, the festival draws about 10,000 attendees annually. Participants will enjoy a taste of ethnic Jewish cuisine as well as family entertainment including music and dance. There is no admission charge for the festival. Food purchases are by tickets, which are sold in advance (and at a discount) at the temple office, and at the event (at full price). Gift items can be purchased by cash and by credit or debit card.