When Asian Fusion Met Savannah
By Brittany Howard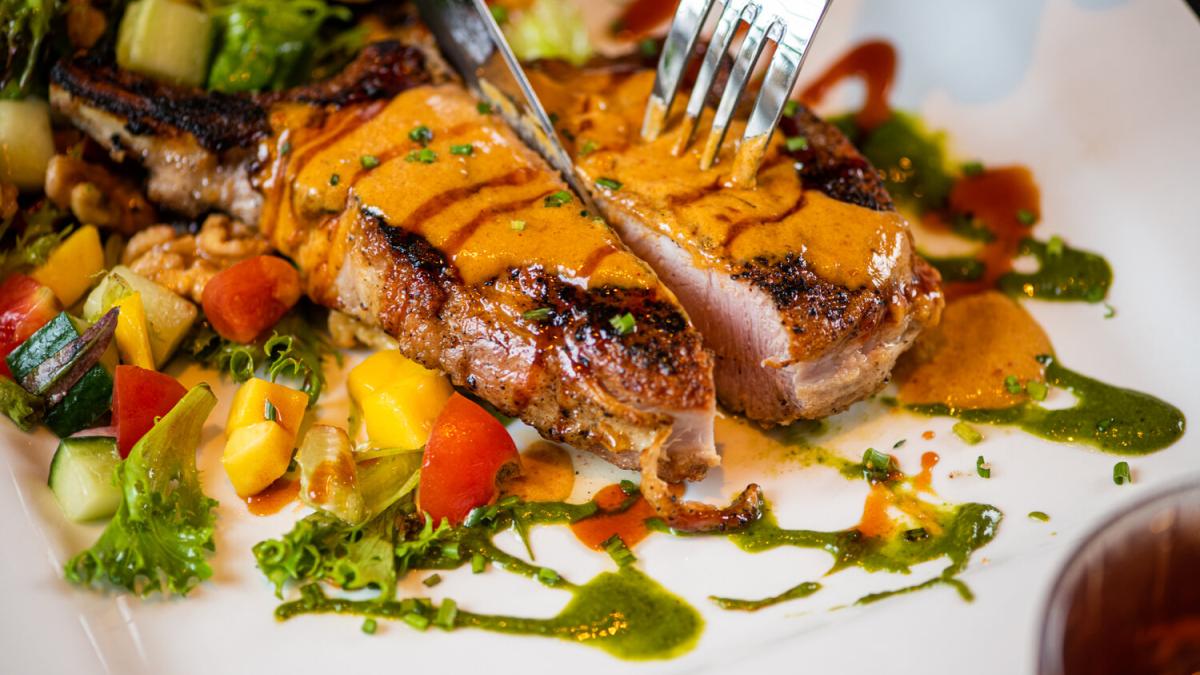 Savannah has become a blank canvas for the culinary world, waiting for the next great masterpiece to be displayed for the entire city to devour. There isn't a delicious destination that Savannah won't travel to and make itself at home. So, what happens when the South fell for Asian cuisine? You get Asian fusion, of course. It's the love story you never knew you needed.
Husband and wife team, Ele & The Chef, had the right idea when they decided to grace the Savannah dining scene with a fantastic take on Asian dishes and a twist of Southern classics served in elegantly designed spaces. Surely one restaurant will do. No? Well, how about eleven?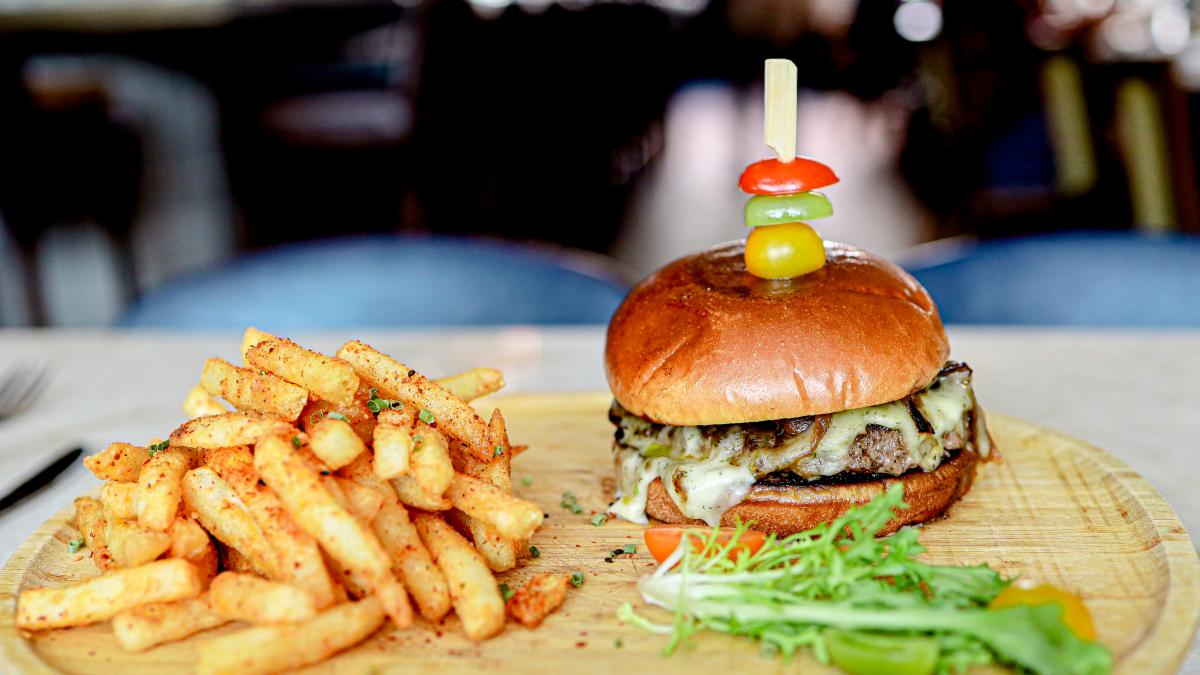 Brunch it or Lunch it
If Happy Days, Grease Lightning and Hairspray ring any bells for you, then Little Duck Diner will become your favorite mid-morning spot. This 1920s and 30s-inspired dining car is for the more modern sock-hoppers at heart. You'll find that biscuits and gravy pair perfectly with chicken egg rolls or duck grilled cheese. This beautiful, light, airy establishment will take you back to a time of youthful innocence in a retro setting.
You'll swear you've gone through a dining metamorphosis once you've tried Madame Butterfly. This gorgeous Korean steakhouse is a lovely way to spend the lunch hour, indulging in pork egg rolls to start, followed by shitake mushroom soup, beef tenderloin skewers and melt-in-your-mouth Korean short ribs. To sum things up, there is no wrong choice here. Eager to return for dinner? Take the elevator upstairs to savor a selection of exquisite meats and seafood in their Korean Steakhouse.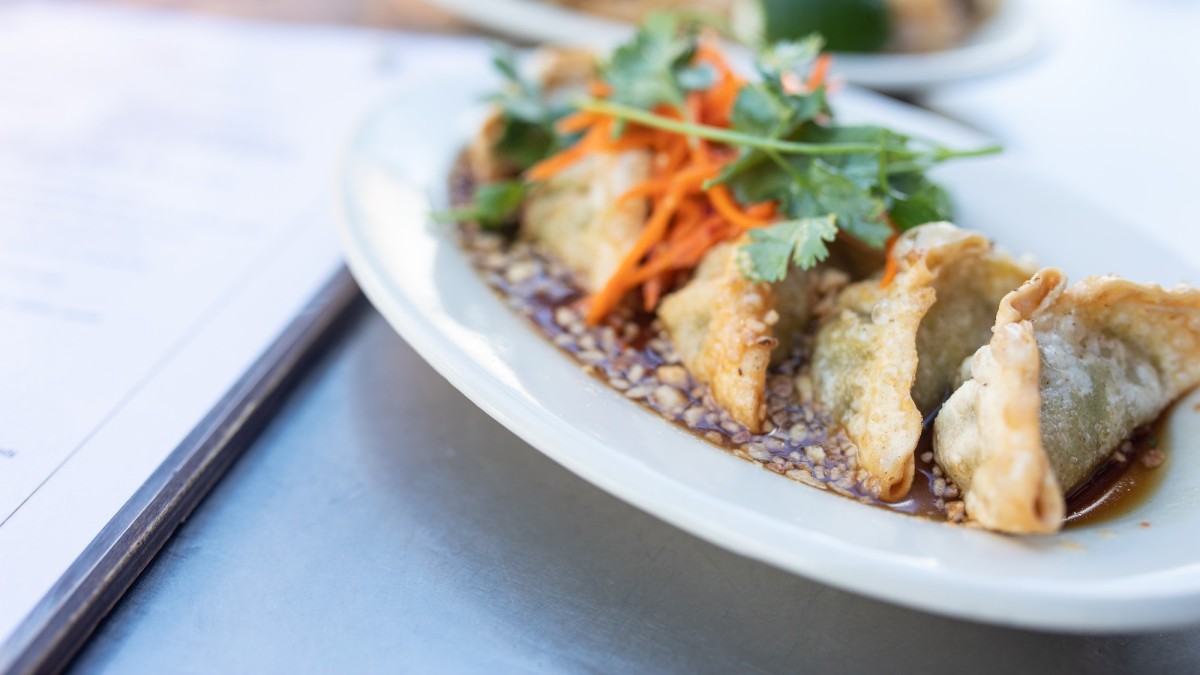 Sit and Enjoy
Who knew Asian fusion was a dish best-served al fresco? Coco & Moss will fill your sake, sushi, sashimi and nigiri appetites as you dine comfortably in an outdoor bistro setting. Not to mention, the view of Ellis Square is incredible.
Prefer to put that lemongrass chicken or pork belly on a sandwich? You're in luck because LE BANH is a fresh and tasty dining option, conveniently just two doors down. Pair that with homemade kimchi and a refreshing boba tea for an appetising early afternoon delight.
Flying Monk Noodle Bar is a melting pot of noodle dishes from various Asian nations made with freshly prepared pasta, local vegetables and spices topped with delicious sauces and broths. Ramen from Japan, Singapore noodles, and BBQ pork from Laos are but a few mouth-watering options you can expect in this vibrant establishment.
They're cooking with gas at FIRE Street Food, where pad Thai, sushi and burgers know how to share the spotlight. From the atmosphere to the menu, this hot spot is a lively way to spice up your life. From curry shrimp to seared snapper to teriyaki tofu - it will be a scalding challenge to find a favorite here.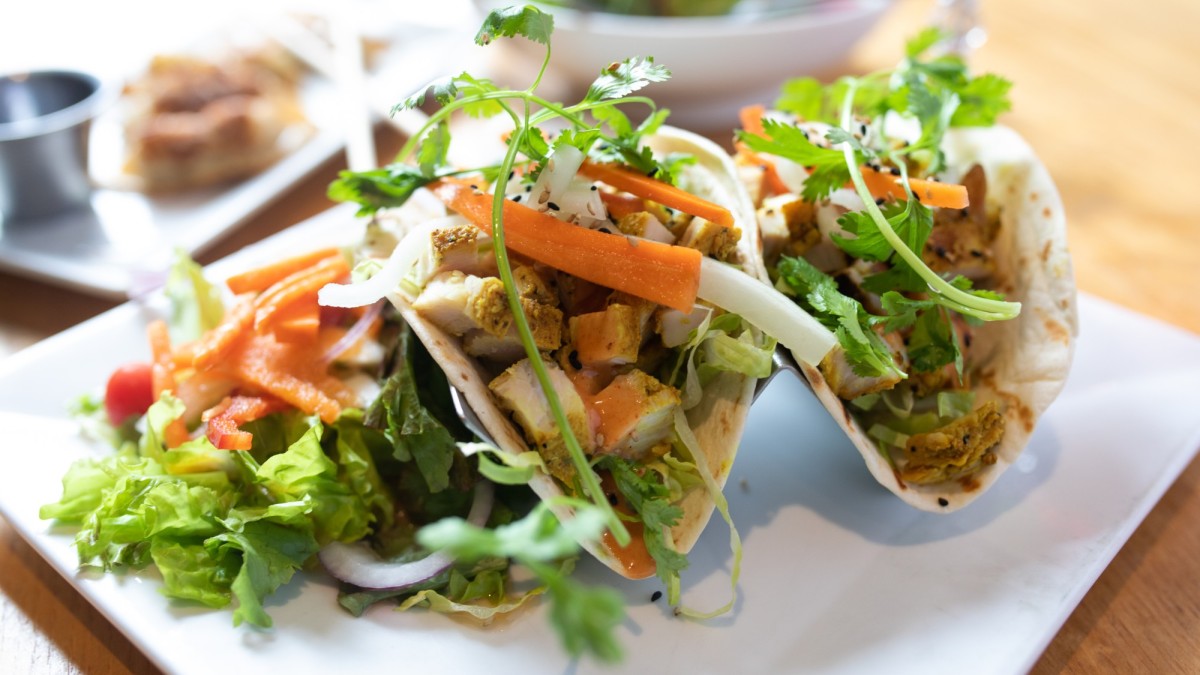 Fusion. It's What's for Dinner.
Sometimes food is so good it has to be secured by metal doors. The Vault is a Starland District favorite amongst locals and visitors. What was once a banking institution now serves fantastic dumplings, classic sushi, house rolls and more in a breathtaking setting - within vault walls.
All that glitters is gold, chandeliers and mirrors at Chive Seabar & Lounge. This establishment is where Charlie Chaplin or Rudolph Valentino would have likely ducked away for an intimate dinner of seafood delicacies and top-shelf cocktails, dressed in their finest.
Don't run, flock - to the wok, that is. Flock To The Wok is where frequenters go to fulfill their dumpling fantasies. Edamame, pork, tofu and soup dumplings, oh my! And it doesn't end there. Savory noodles, fried rice, seafood, fish entrees and much more are also available. Be sure to end the night by traveling downstairs to a well-kept secret. Shhh!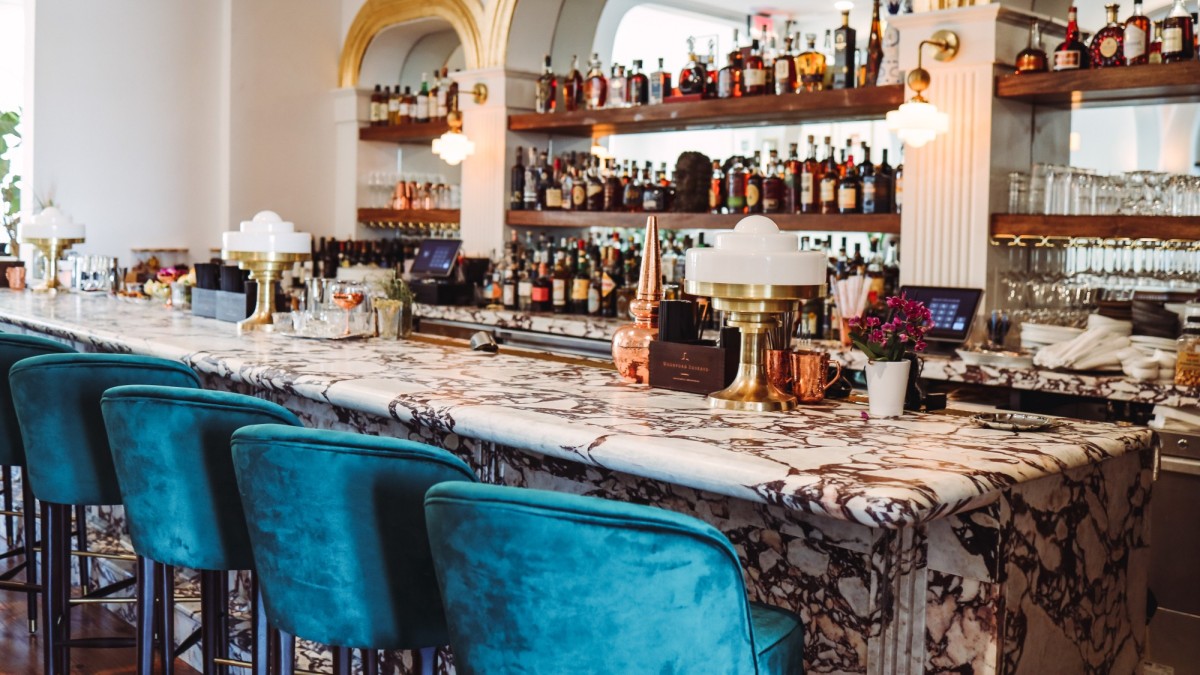 And to Cap Off the Night
Before or after dinner, there's always time for a cocktail. Escape below ground to the Peacock Lounge, just beneath Flock to the Wok. This breathtaking speakeasy isn't afraid to show off its feathers by delighting patrons with mood-setting allurement and craft drinks.
The world above is just as sexy at ARCO- Cocktail Lounge + Coastal Fare. The newest kid on the block is becoming a fan favorite offering a tranquil hideaway to sip casually on classic and signature cocktails, wines and bubbly on soft velvet couches and playful leather swivel chairs. Catch a glimpse of River Street from the window or energetic Bay Street from the outdoor patio. With rotating weekly events, this hot spot will never get cold. 
It's safe to say that this romantic classic has all the earmarks of a culinary love story. Gorgeous design, charming and historic spaces, indescribable Asian fusion and Southern menu options, cocktails, and indoor and outdoor dining options - this is one for the books in our charming city.