Little Duck Diner
Scroll to view more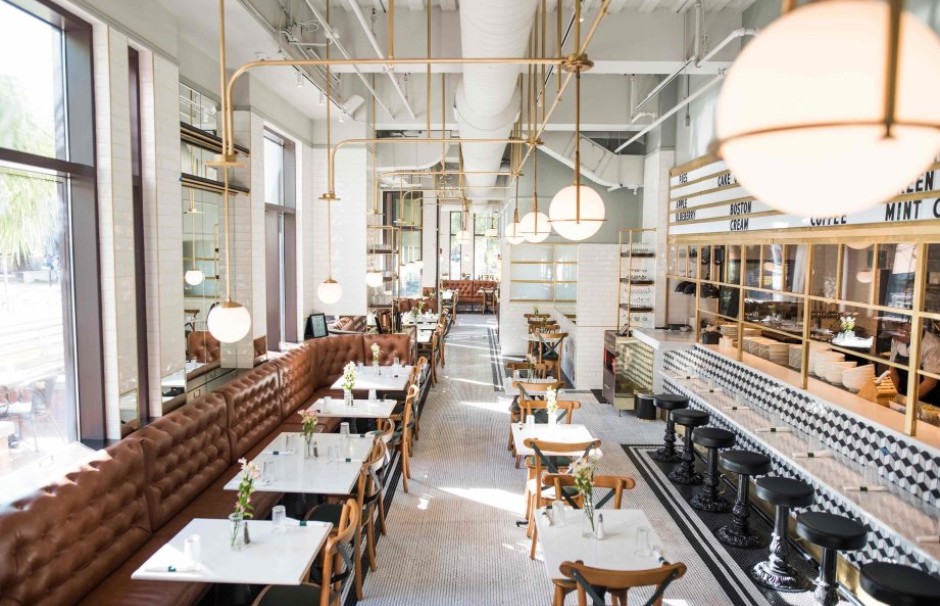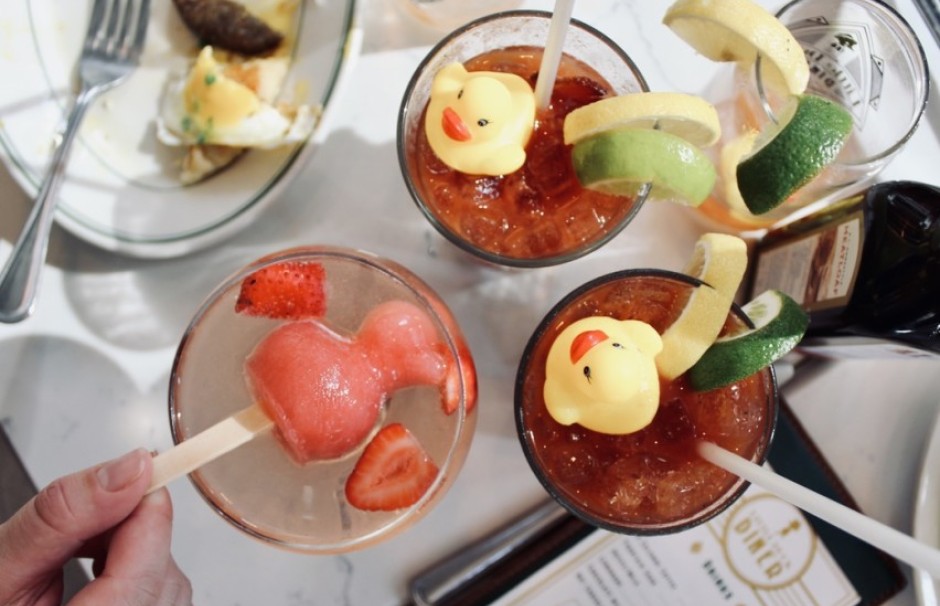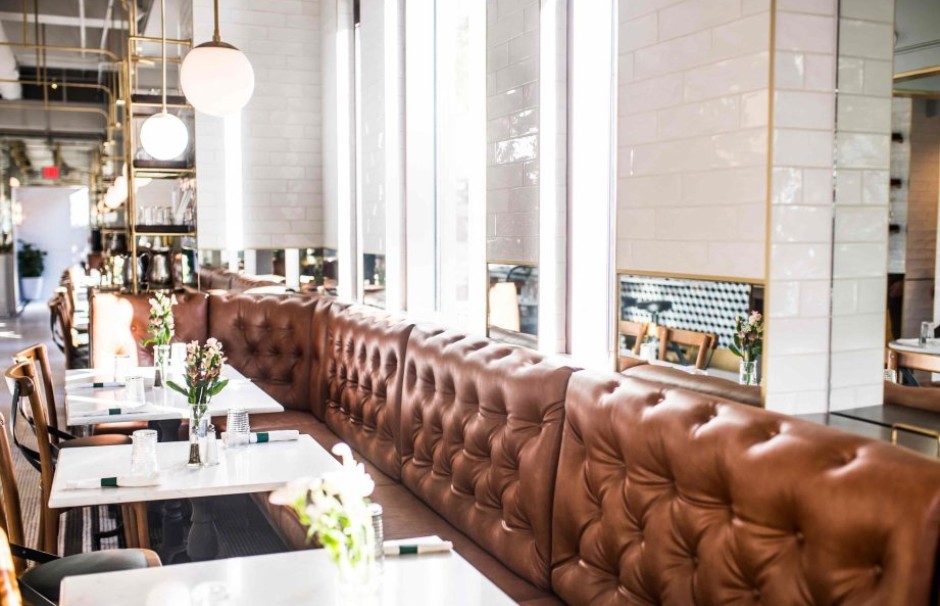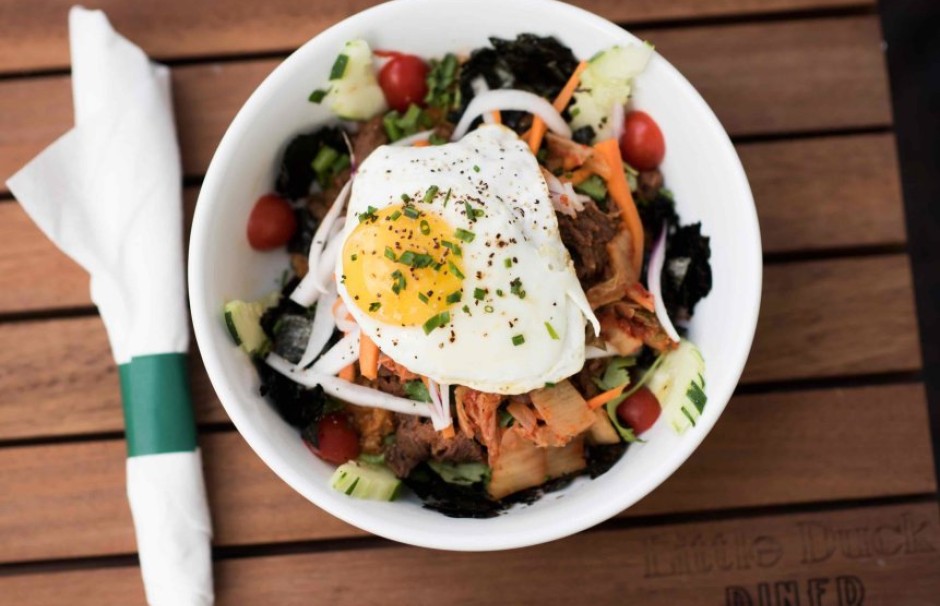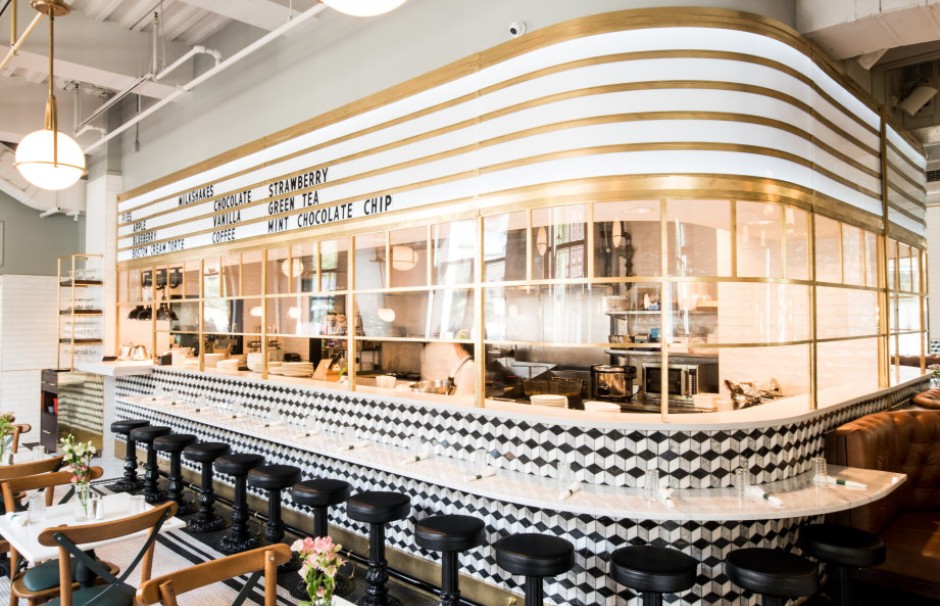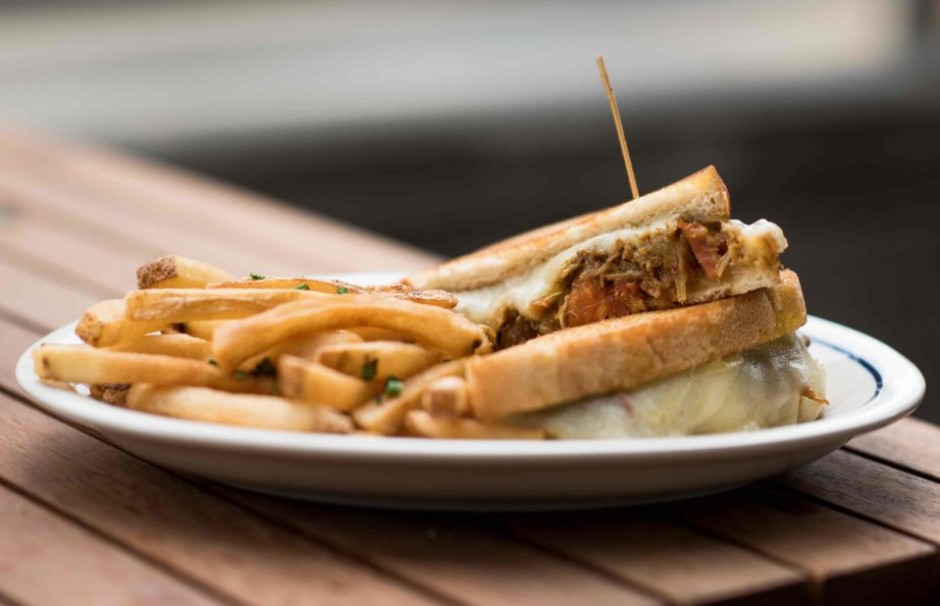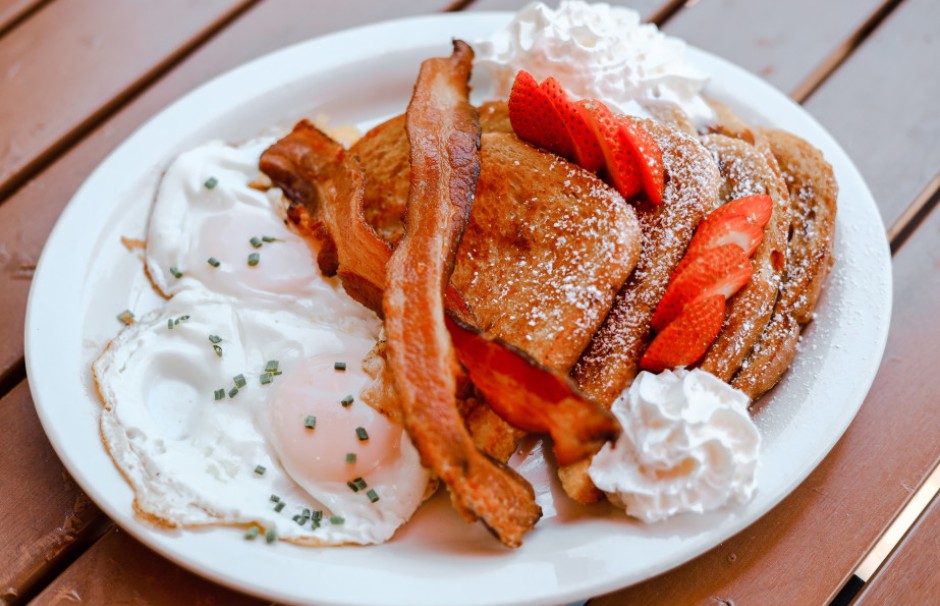 of
Info & Amenities
Upmarket diner boasting reimagined American staples, vintage stylings and a sunny patio.
The Little Duck Diner is a "vintage chic diner" reminiscent of dining cars and diners of the late 20's and 30's with a contemporary twist. Inspired by our "little ducklings," our children, the diner embodies the youthfulness within all of us with the refinement and quirks of an era from which the "Diner" as we know it was born.
The menu consists of our ducklings' favorite dishes, as well as other unique items from around the world. Southern charm meets modern retro eatery.
As Mentioned In
The South is known for its ice cold sweet tea, but that's not the only brew we enjoy in Savannah…

Stylish rooftop lounges? Check. Plenty of pampering for your entire squad? Yep. And did we mention…

Outdoor dining and drinking in Savannah are big reasons why so many visitors continue to come back!…

Savannah has become a blank canvas for the culinary world, waiting for the next great masterpiece…

Alright, this milestone roundup is just shy of the finish line. We know where to stay, what to…

Savannah's summer date ideas are plentiful. They're like an infinite sonnet that resonates with…

You say you've only got 24 hours to spend in Savannah. Well, this should be easy, right? The…