Where to Eat in Savannah's Starland District
By Alex Shimalla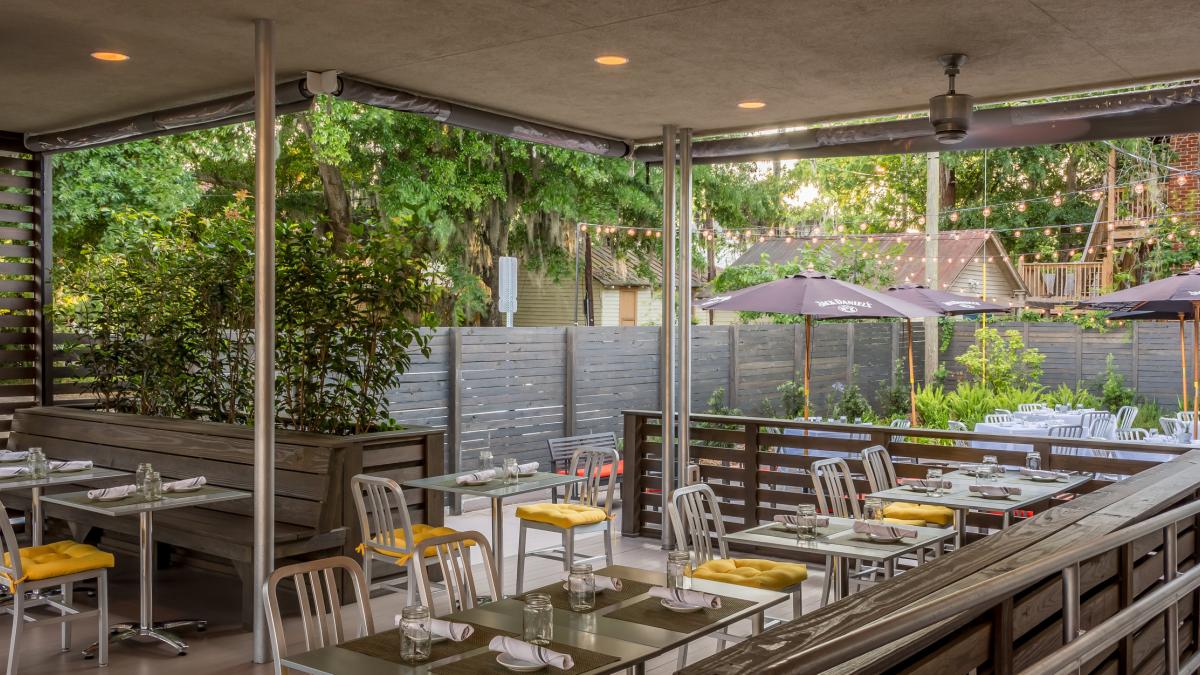 Known for its vibrant and eclectic attitude, Savannah's Starland District is home to a variety of restaurants and cafes that boast the same vibe. All of these eateries keep locals and visitors coming back because of their welcoming atmosphere and, of course, their delicious food!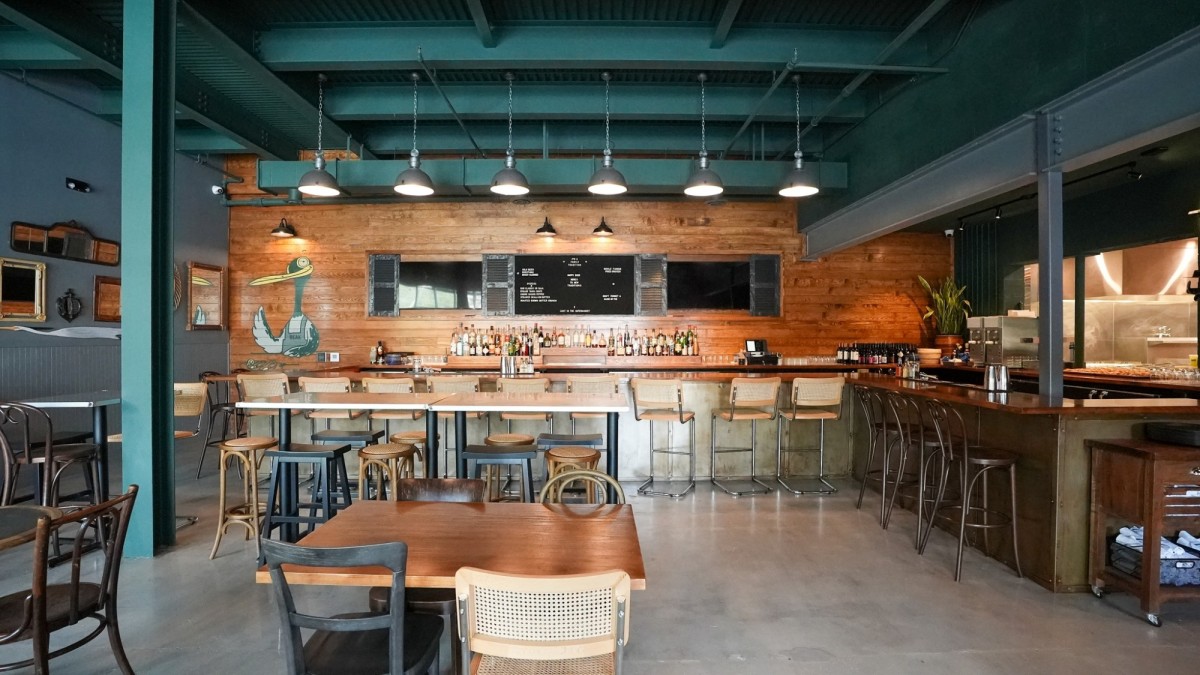 Brochu's Family Tradition
Hailing from the windy city, Michelin Chef Andrew Brochu brings backyard kickbacks to a new level at Brochu's Family Tradition. With an emphasis on his famed fried chicken and a nod to the low country's love of oysters and seafood, this once 1930s grocery store is now the place for fantastic food, great friends and the love of family gatherings. 
Elizabeth on 37th
Food & Wine called Elizabeth on 37th one of the "Top 25 Restaurants in America," and we know why. Situated in an elegant 1900's mansion, this local favorite has been serving up a menu of Southern Coastal delights for over 30 years! Their menu combines the freshest seafood with the restaurant's own garden-fresh herbs and vegetables to make dishes that not only reflect Savannah's culture, but also keep customers coming back time and time again.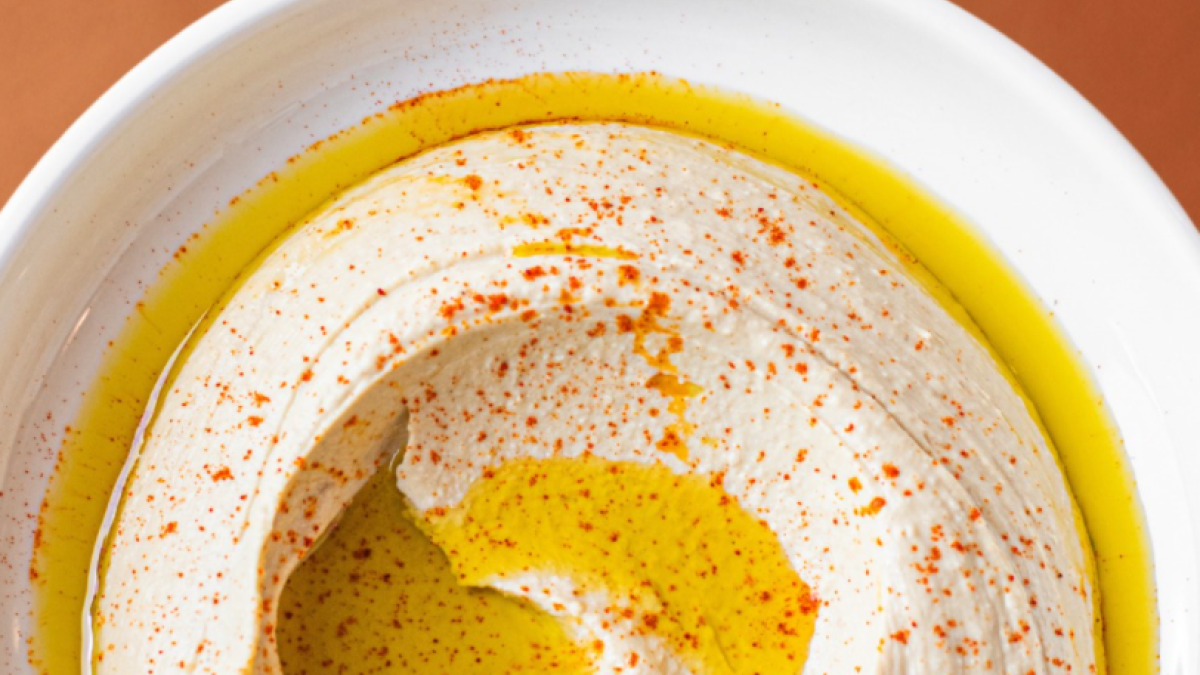 Shuk Savannah
Shuk Savannah has quickly become a Mediterranean and caffeine fix for our Starland foodies. This casual open-invitation eatery provides an authentic taste of Israelian cuisines such as fattoush, falafels and chicken shwarma. Coffee and espresso are highly encouraged to pair with a fresh-baked pastry.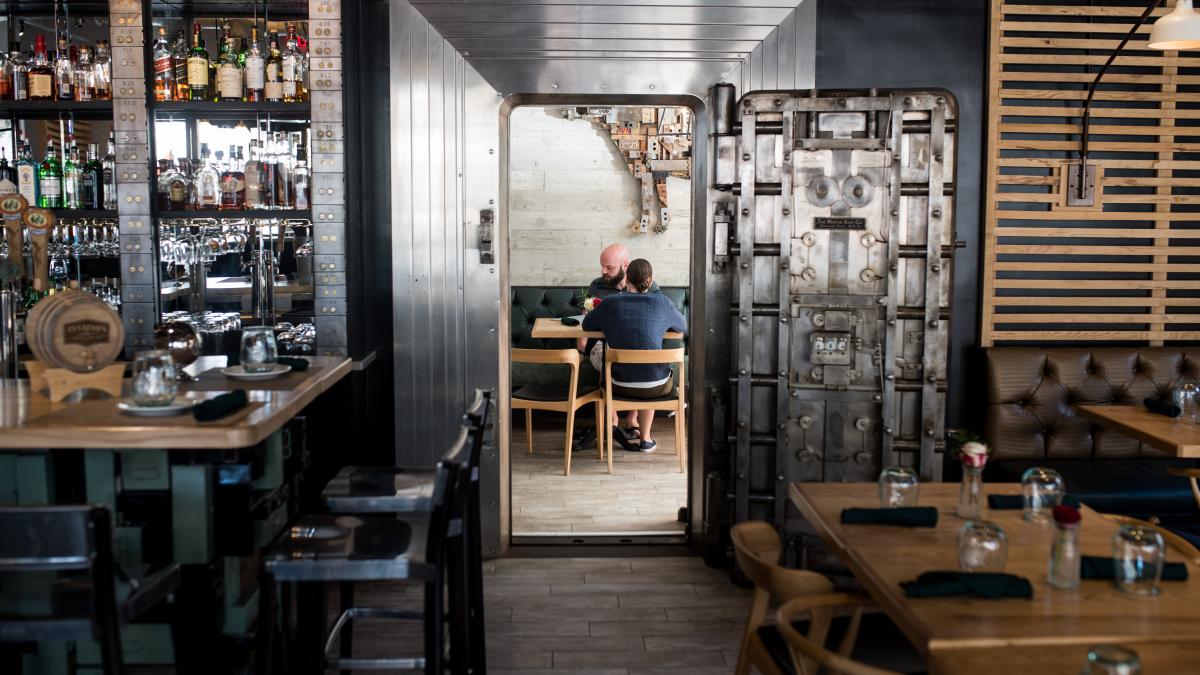 The Vault
Once a bank, the owners of The Vault transformed the historic building into a bustling Asian-fusion eatery. They even have two menus: One for all things sushi and the other for just about everything else. Whether you're favorite food is pork dumplings or grilled catch-of-the-day seafood or a California roll, you won't leave here hungry!
Green Truck Pub
For some, there's nothing better than a mile-high juicy burger and a side of warm, salty fries. But burgers aren't the only thing you'll find at Green Truck Pub. They have veggie burgers, an impressive salad list, a handful of sandwiches and decadent dessert options. This local favorite has quickly become a visitor destination because of their passion for simple food done well. The atmosphere is casual and welcoming, and the food is abundant.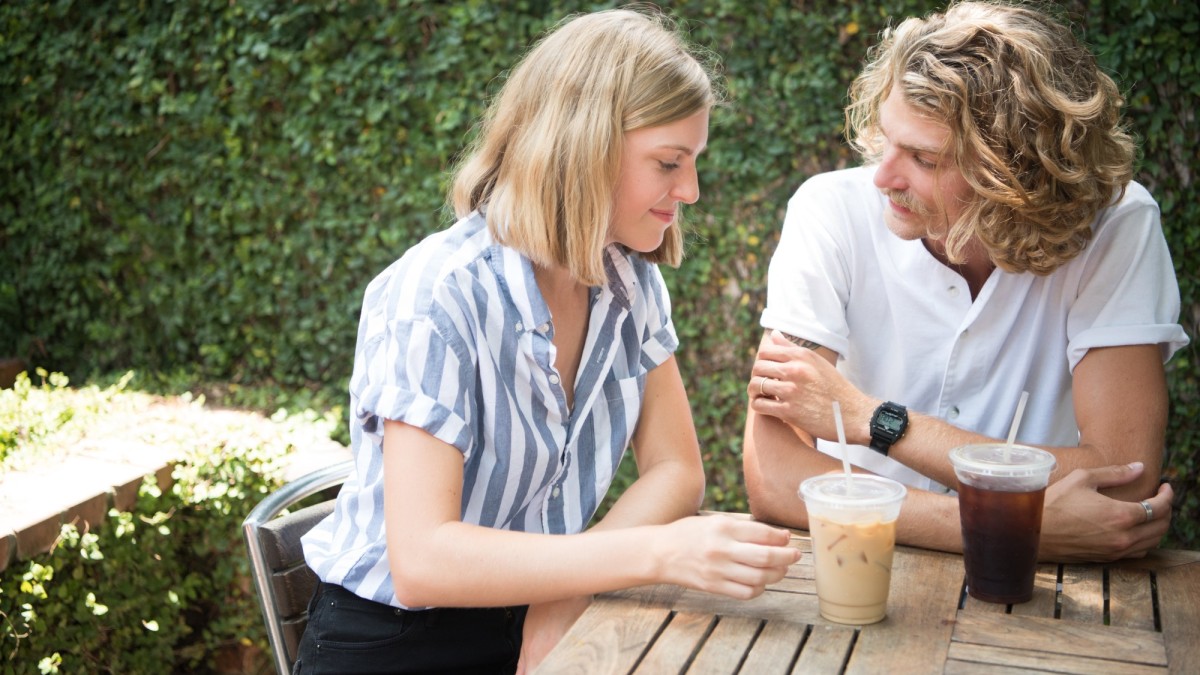 Foxy Loxy Café
Foxy Loxy is "equal parts coffee shop, bakery and Tex-Mex cantina," so they say. This place has a little something for everyone. They also host a variety of weekly specials, like Fire & Wine or Acoustic Tuesday. On Sundays, they serve a brunch featuring all your favorites (like Shrimp & Grits) plus a few "Foxy Loxy editions" (think enchiladas and burritos).
Cotton & Rye
Savannah businesses love converting old buildings into bustling new places, and Cotton & Rye is no different. Located in a former 1950s bank, this restaurant serves down-home Southern classics with a creative modern twist. Combining all of their chefs' knowledge, Cotton & Rye has created a menu that truly highlights the local area, like offering a unique version of fried chicken by serving it with mac & cheese and spicy honey.