Explore Tybee Island's Beaches
By Pamela Knowles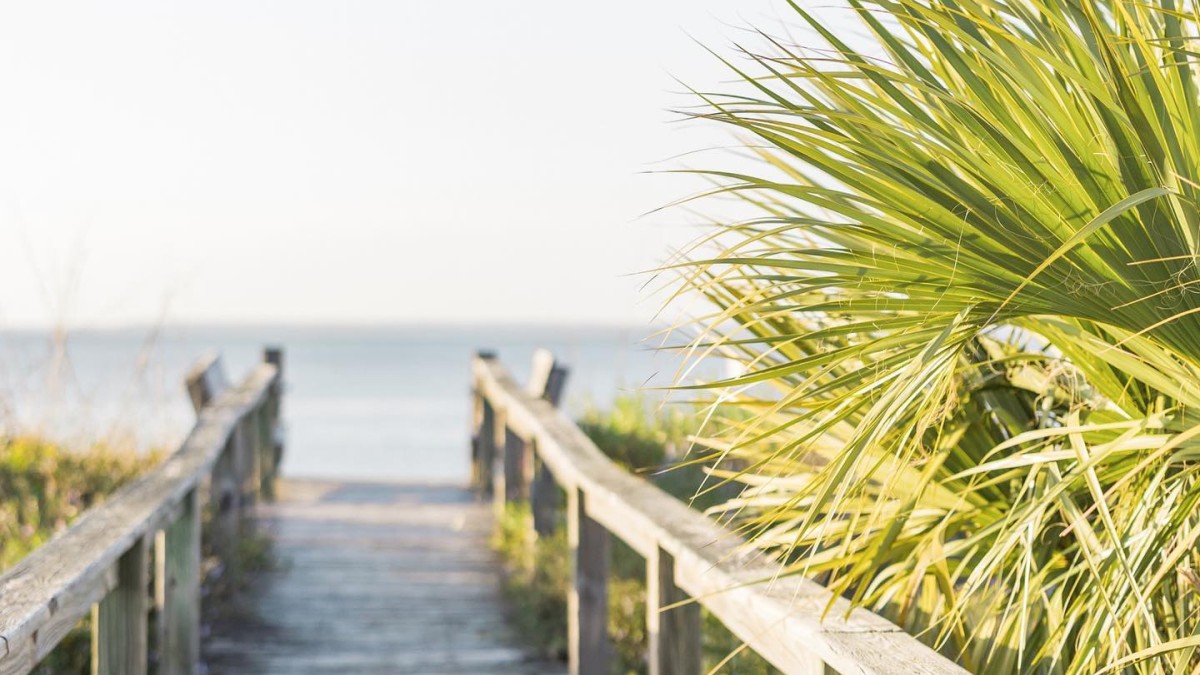 Tybee Island, Savannah's Beach, is a peaceful paradise that's home to over three miles of beautiful beaches. On Tybee's beaches, it's a little quieter and a lot sunnier, so start exploring these unique shores the next time you get on Tybee Time. 
Tybee Island is a quaint barrier island, located just 20 minutes outside of Savannah and filled to the brim with great outdoor dining, historic landmarks and plenty of sandy shores. Need help discovering a beach for your visit? Check out this list of how each of Tybee's beaches is unique.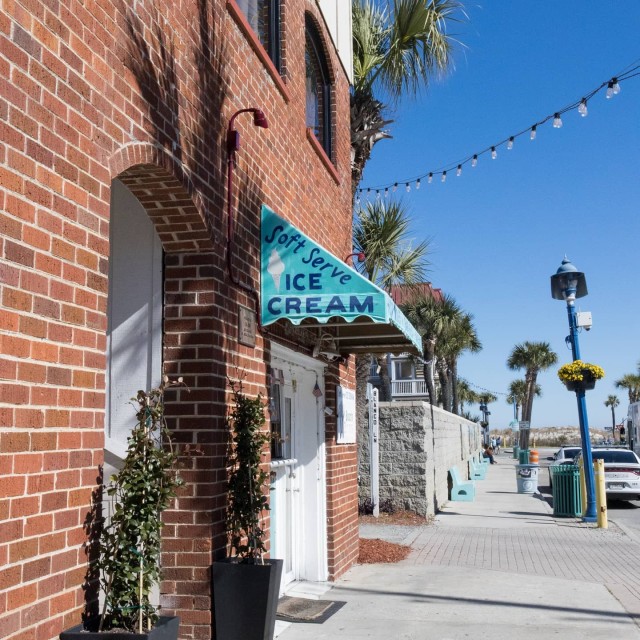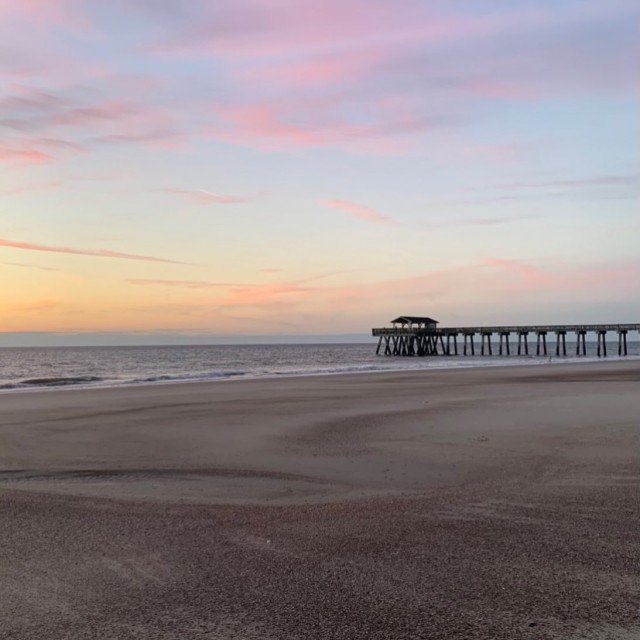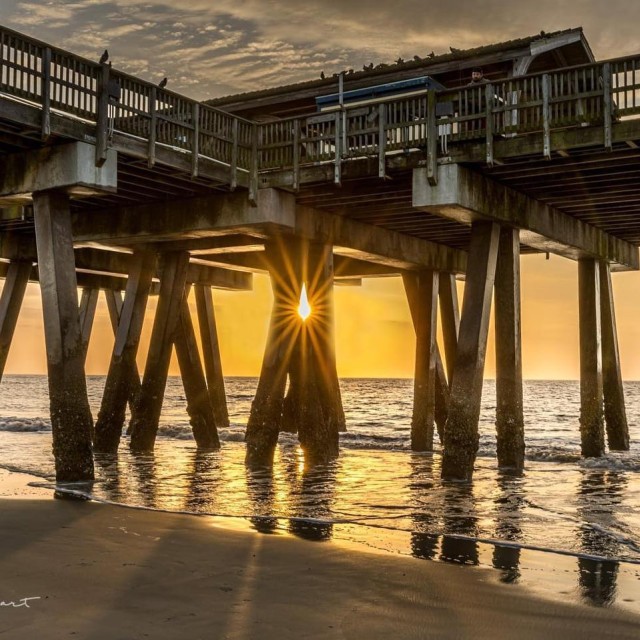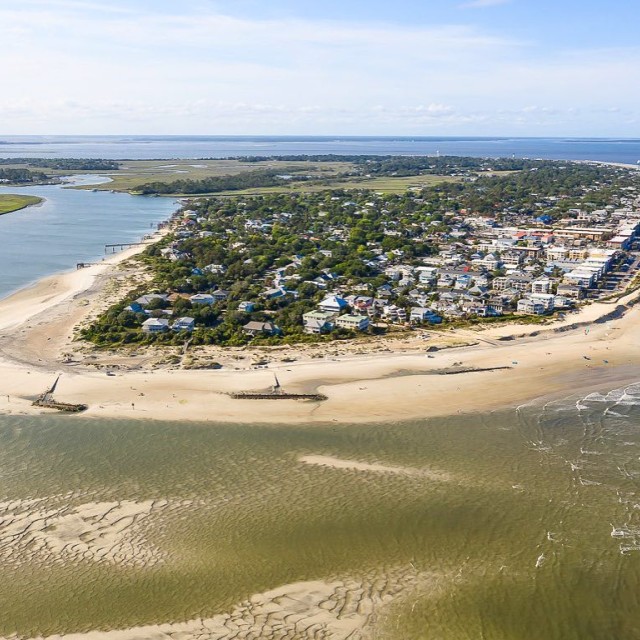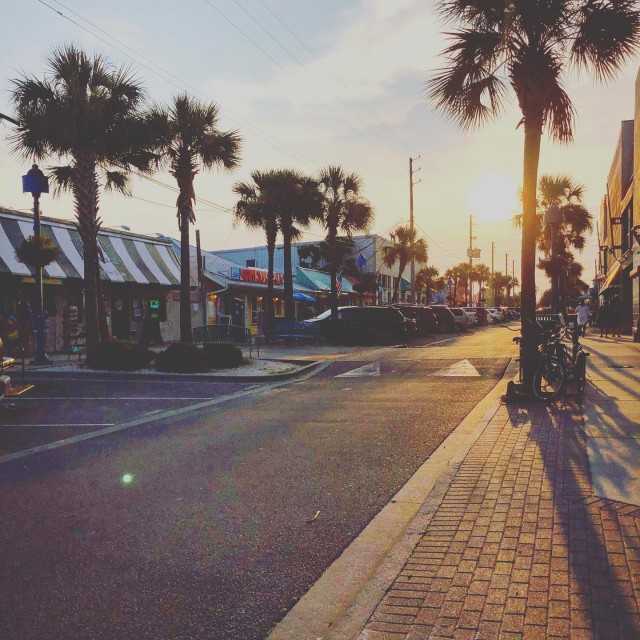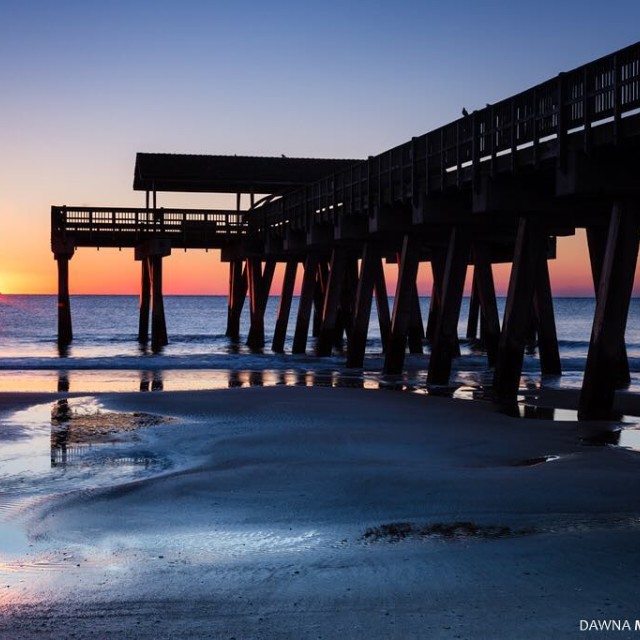 Tybee's Beaches: South Beach
Easily labeled by visitors as one of Tybee's most popular beach destinations, Tybee Island's South Beach is positioned on the island's - you guessed it - southern tip. Known to locals as Tybee's downtown area, visitors will catch a glimpse of Tybee's South Beach at the very end of the ever-popular Tybrisa Street. Loaded with a plethora of beach shops, restaurants and bars, this iconic street has plenty of activities for the entire group - day or night.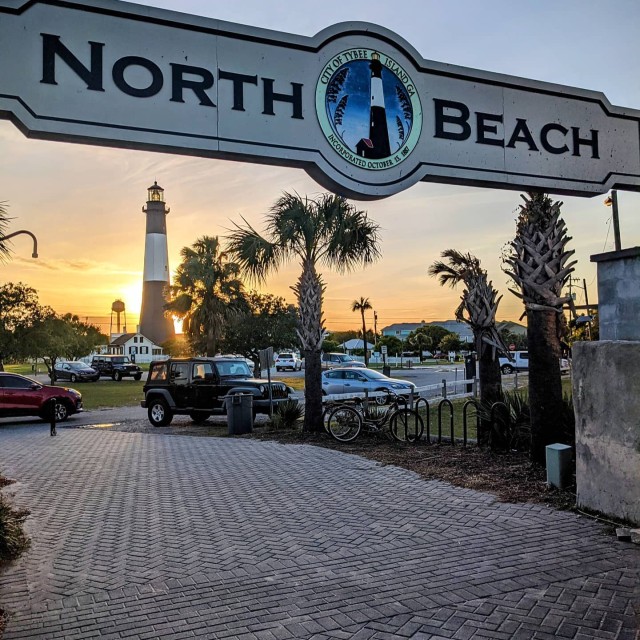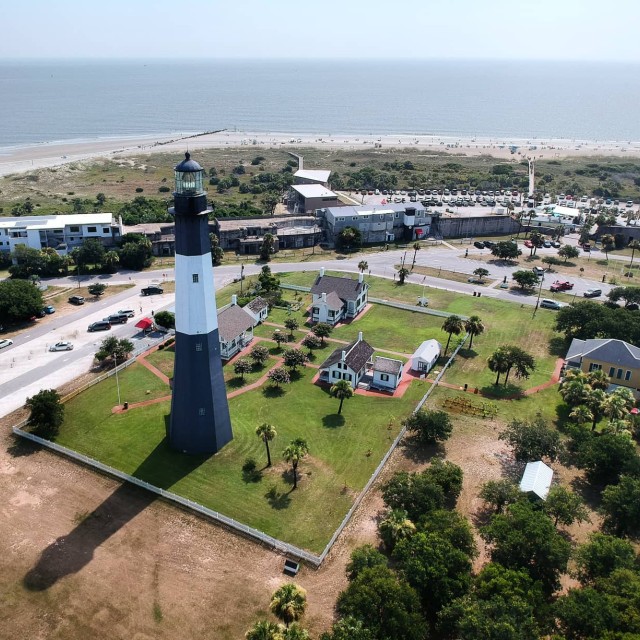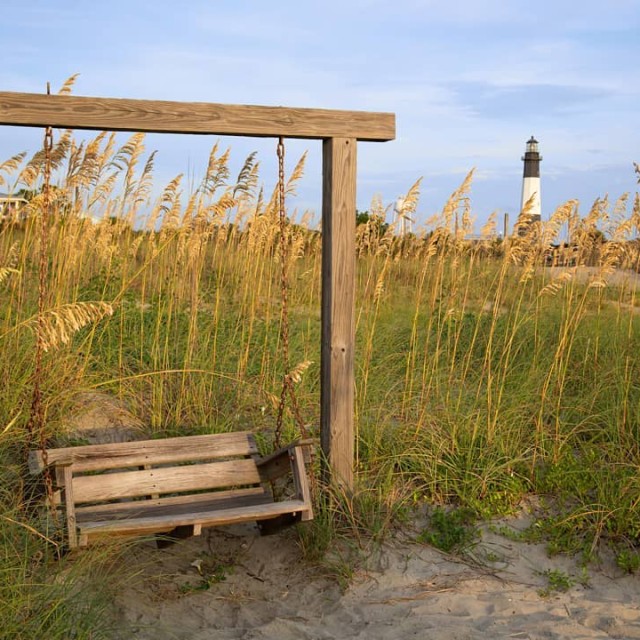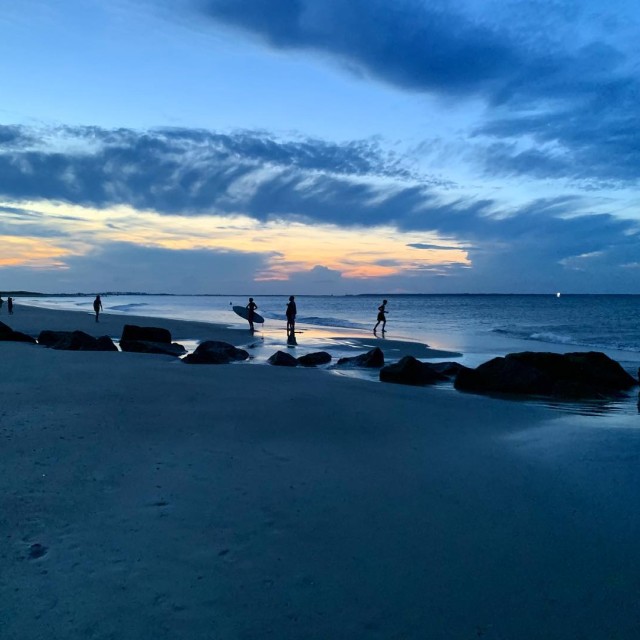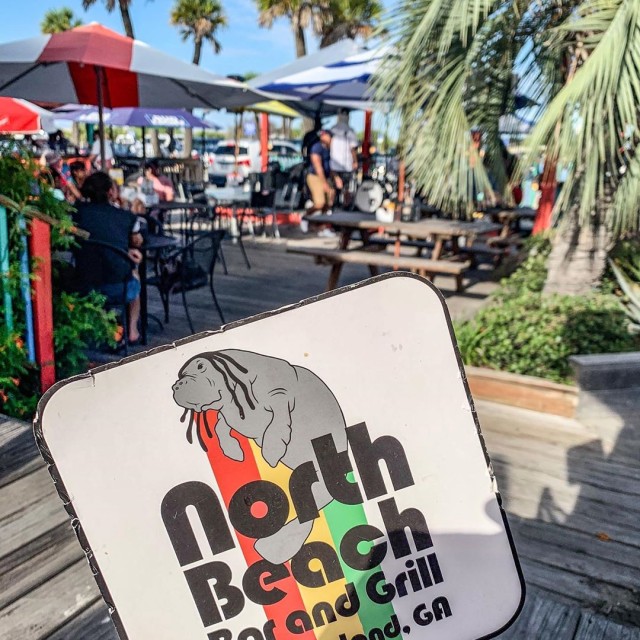 Tybee's Beaches: North Beach
If you've been to Tybee Island, chances are you've seen Tybee's North Beach. Home to a large portion of the island, this area of Tybee offers a wide array of unique restaurants, quirky shops, historic attractions and a quiet stretch of beach. Onlookers in either direction will have glorious views of the Tybee Island Lighthouse (inland) and massive container ships (offshore) as they head down the Savannah River. If you're lucky enough to book an oceanview vacation rental on North Beach, you'll most likely spot dolphins jumping to accompany your sunrise coffee on the porch.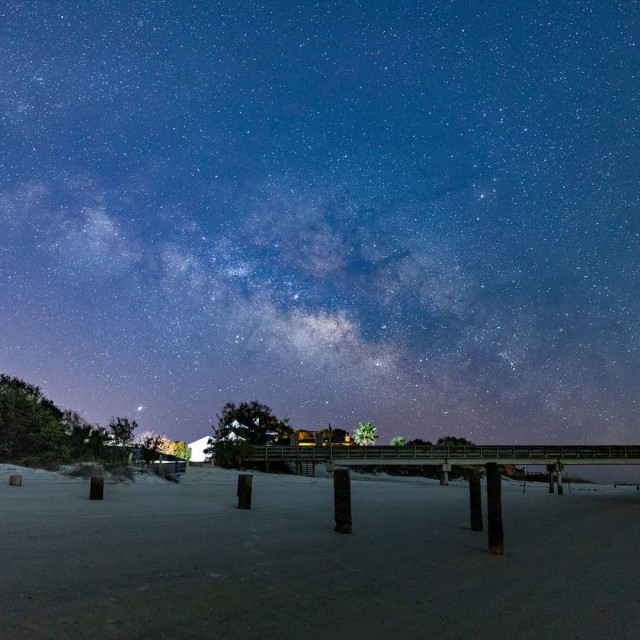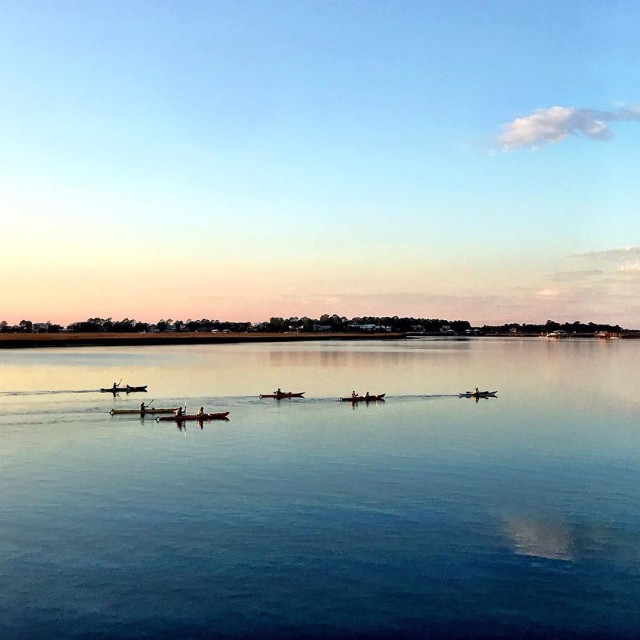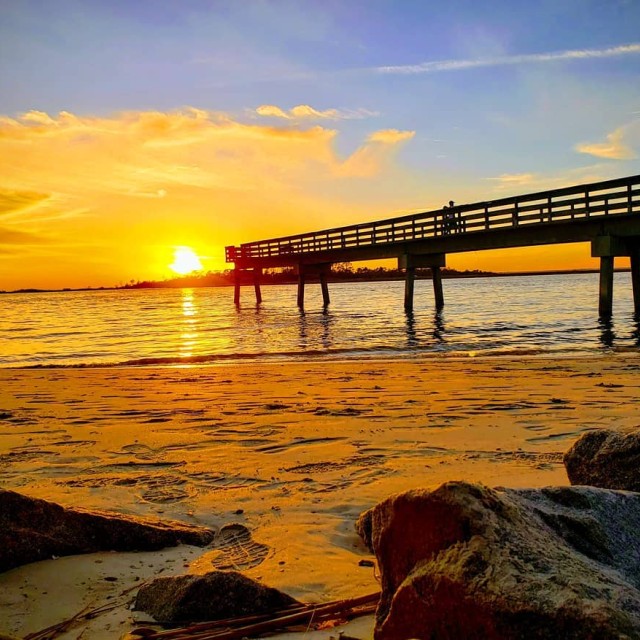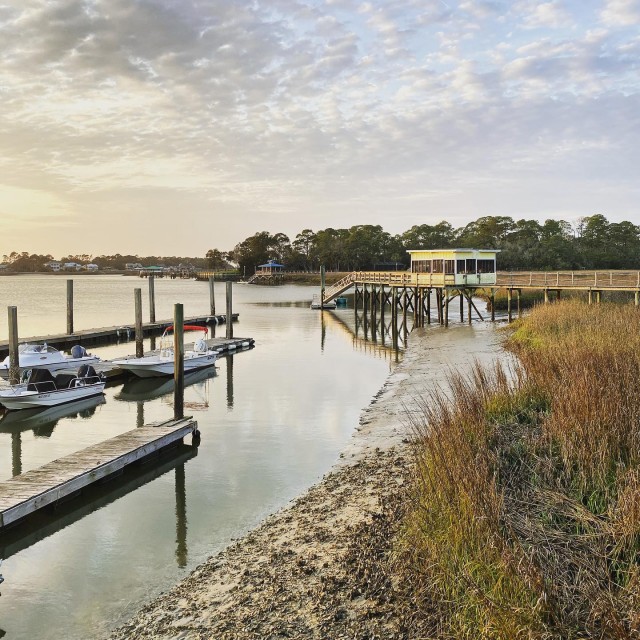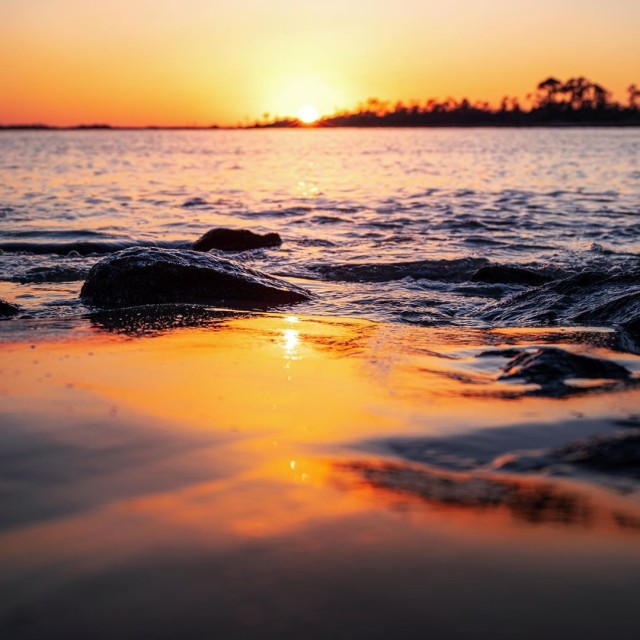 Tybee's Beaches: Back River Beach
Quietly labeled, Tybee's secret beach, Back River Beach is home to the island's most glorious sunsets. Due to its position on the backside of Tybee Island, this stretch of shore offers gentle waves (perfect for young children), dolphin sightings, and, as mentioned, jaw-dropping sunsets. For those who prefer to escape the crowds, settle on Tybee's Back River Beach to explore and enjoy the view.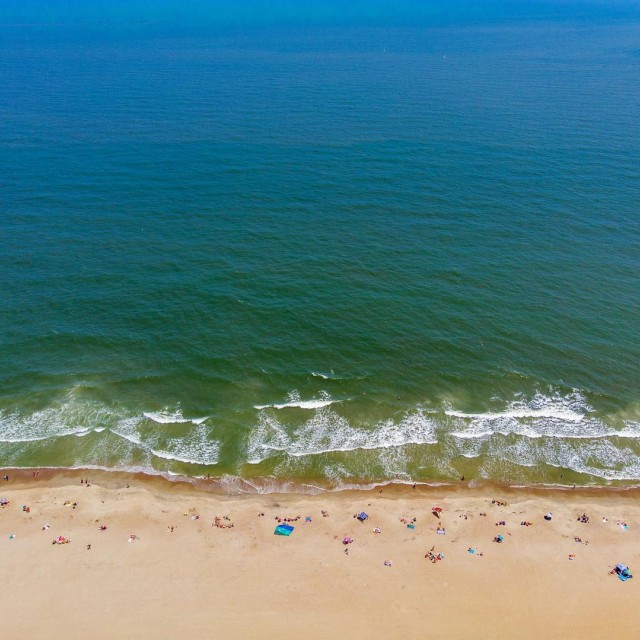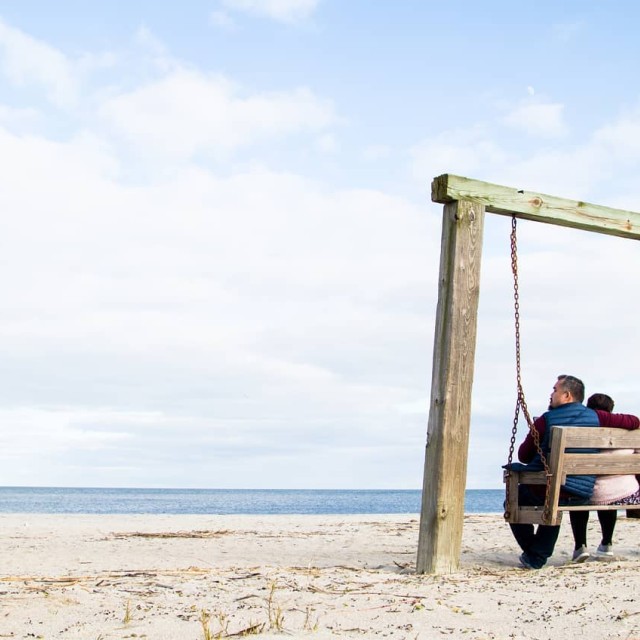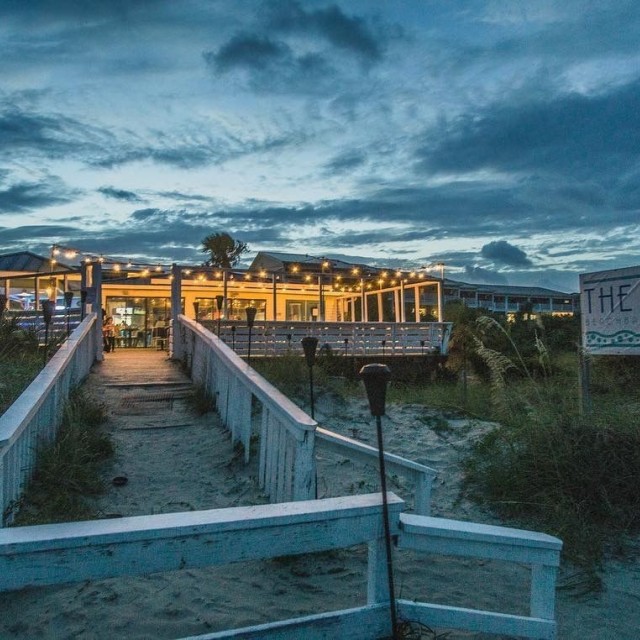 Tybee's Beaches: Mid Beach
Perfectly balanced between the ever-popular South Beach and quaint North Beach is Tybee's Mid Beach. Nestled in a central beach neighborhood, this community is home to plenty of beachfront lodging, delicious outdoor dining and convenient access to everything else! It's easy to see why this is a favorite among Tybee travelers.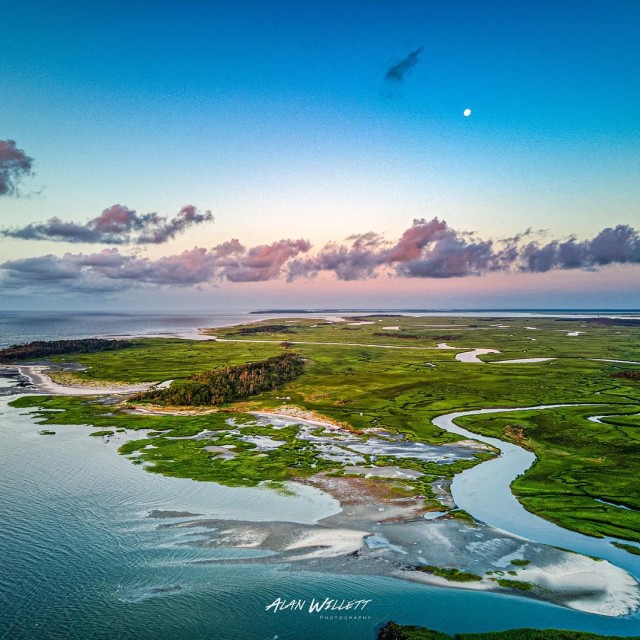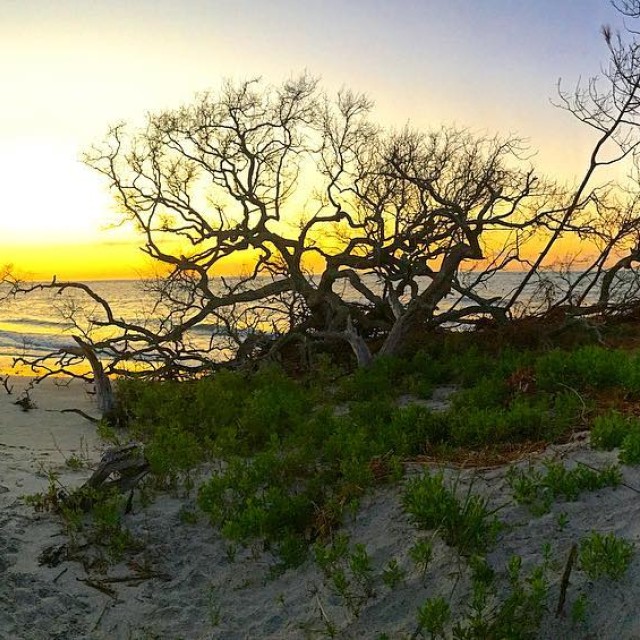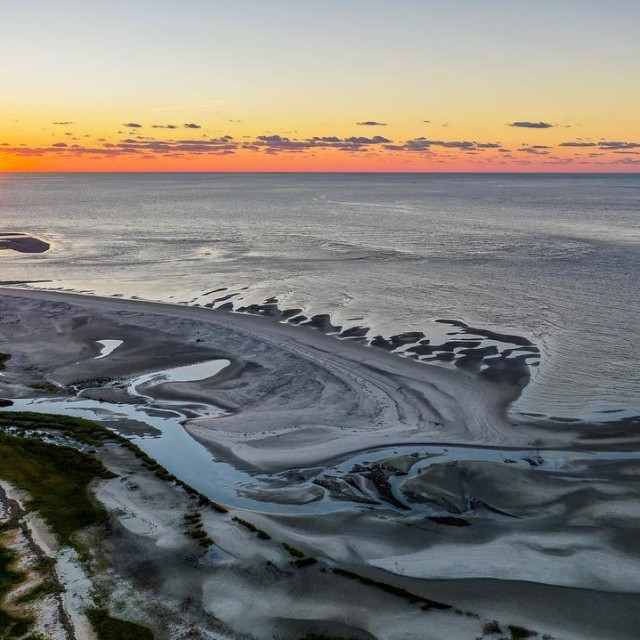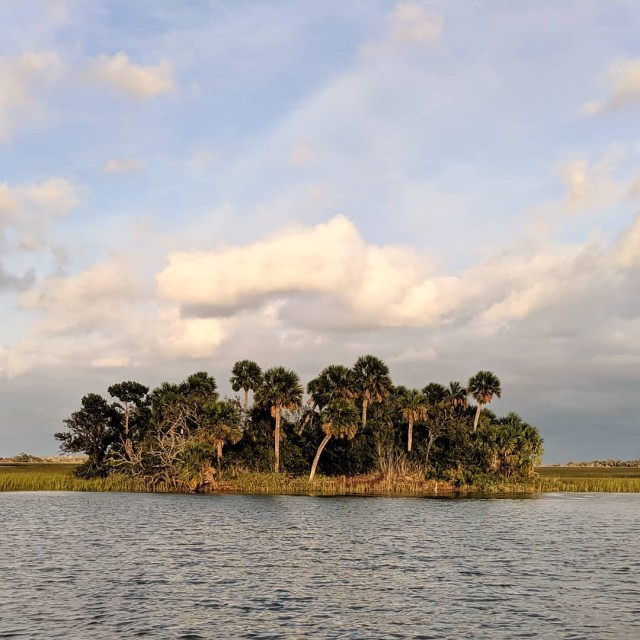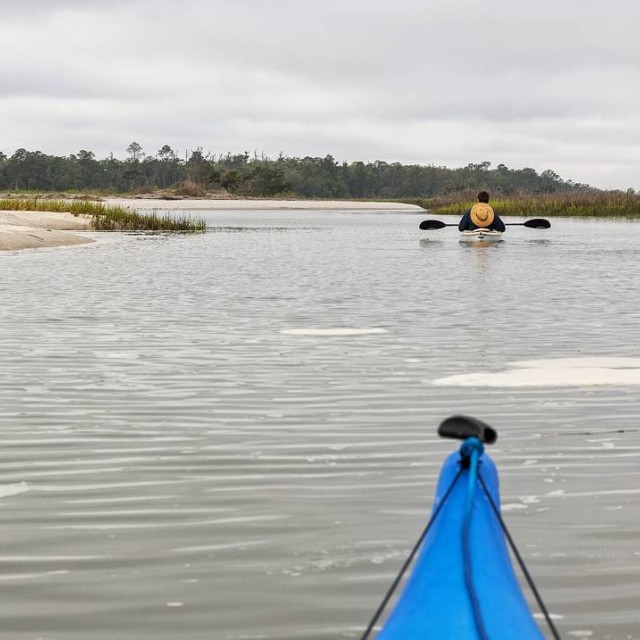 Tybee's Beaches: Little Tybee Island
Quite possibly the lesser-known of all of Tybee's beaches is located just off of Tybee's mainland. This uninhabited nature preserve is inaptly named Little Tybee Island. Why? Because this hidden treasure is actually twice the size of Tybee Island! Visitors who want to explore Little Tybee Island will need to make travel arrangements because it's only accessible by water. Rent a boat, jet-ski or join a kayak tour to make your way over to this nature preserve. No matter how you get there, be aware that Little Tybee's tides change drastically every six hours.
Just a quick drive from downtown Savannah, Tybee Island offers a welcomed retreat for those looking to experience a beach escape. Enjoy charming island cottages and inns, waterfront dining, exciting adventures and, of course, a variety of beaches to choose from when you visit Tybee Island. 
For even more Tybee Island inspiration, check out visittybee.com.