Profile
City Market
219 W Bryan St, Ste 207, Savannah, GA 31401
Located in Historic Landmark District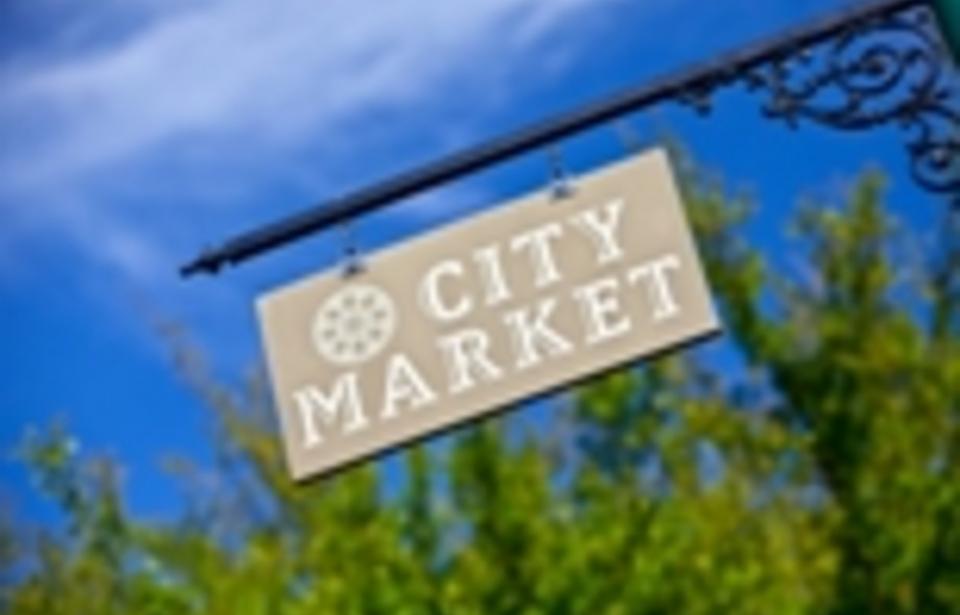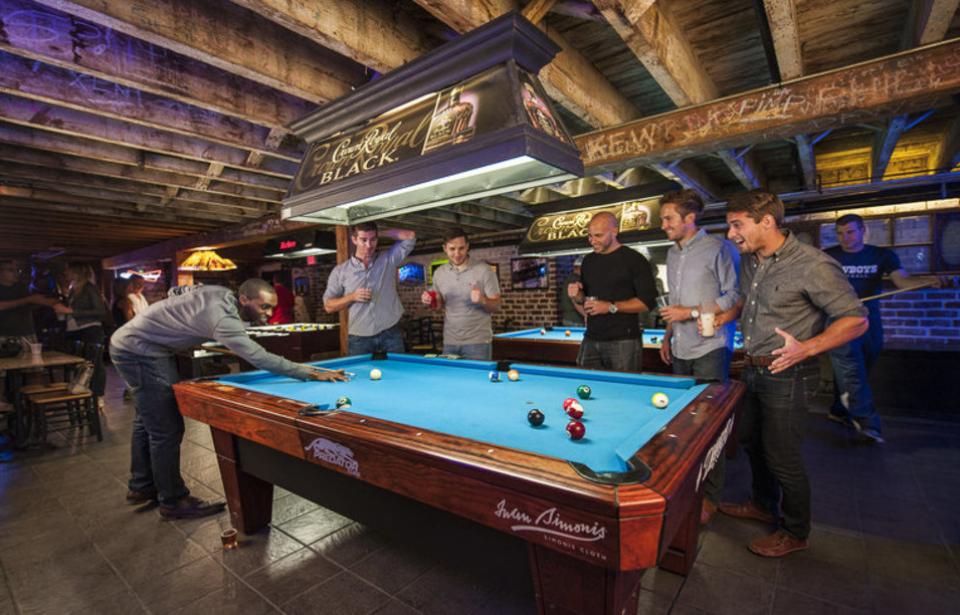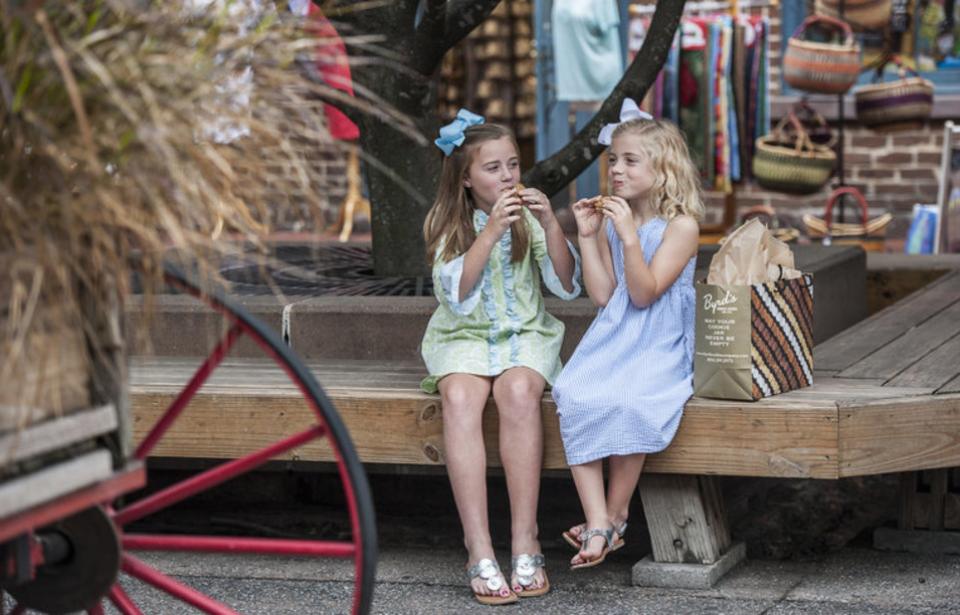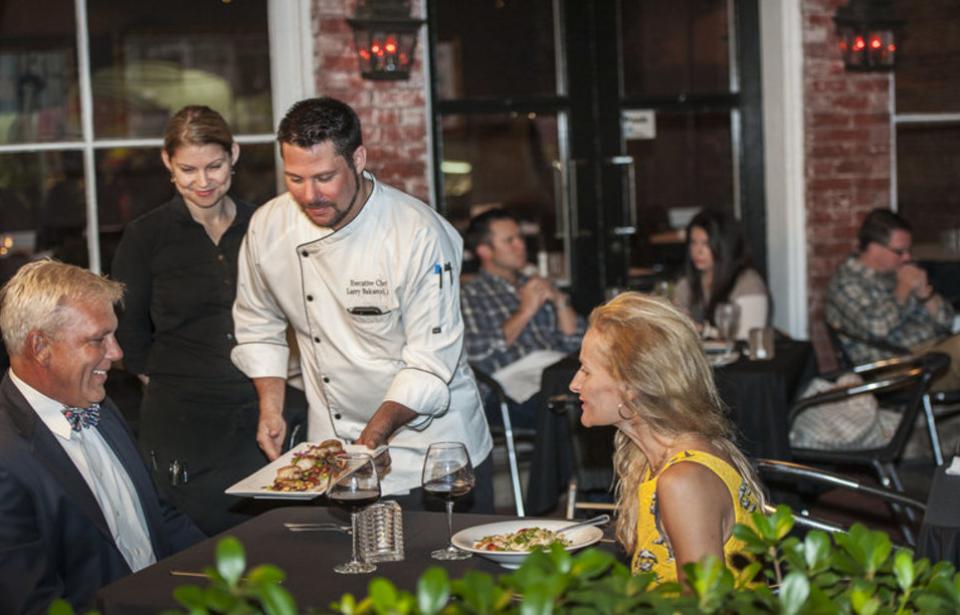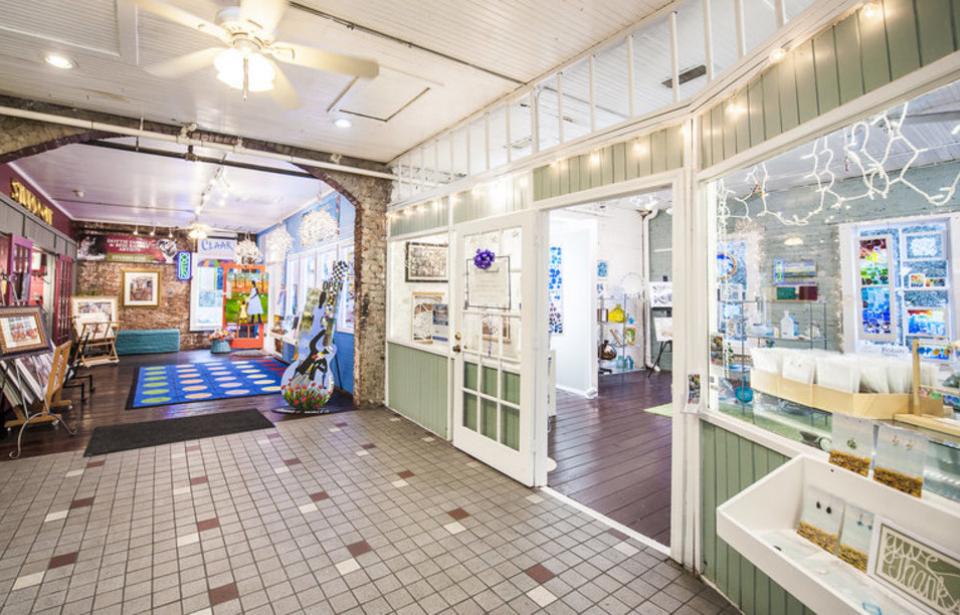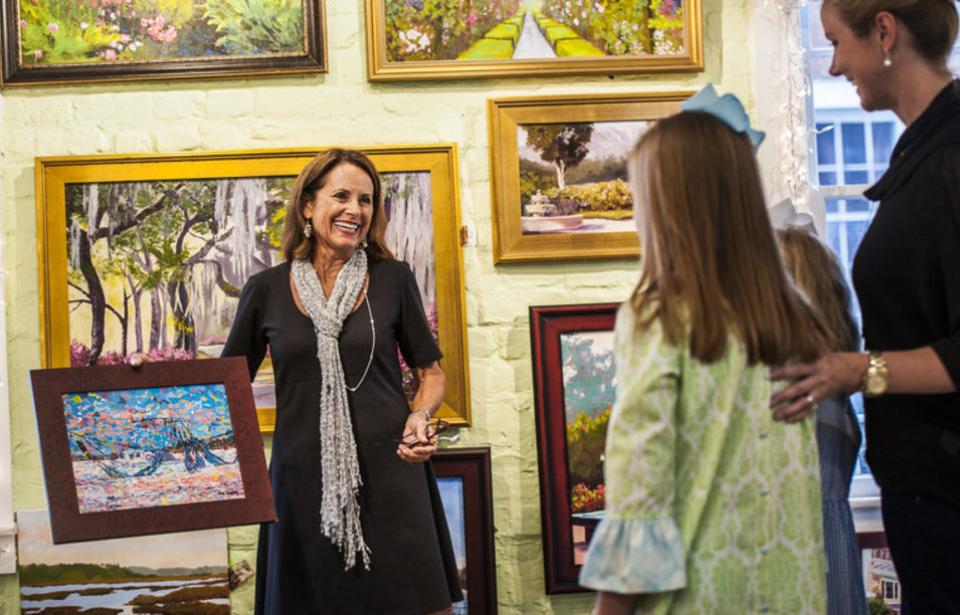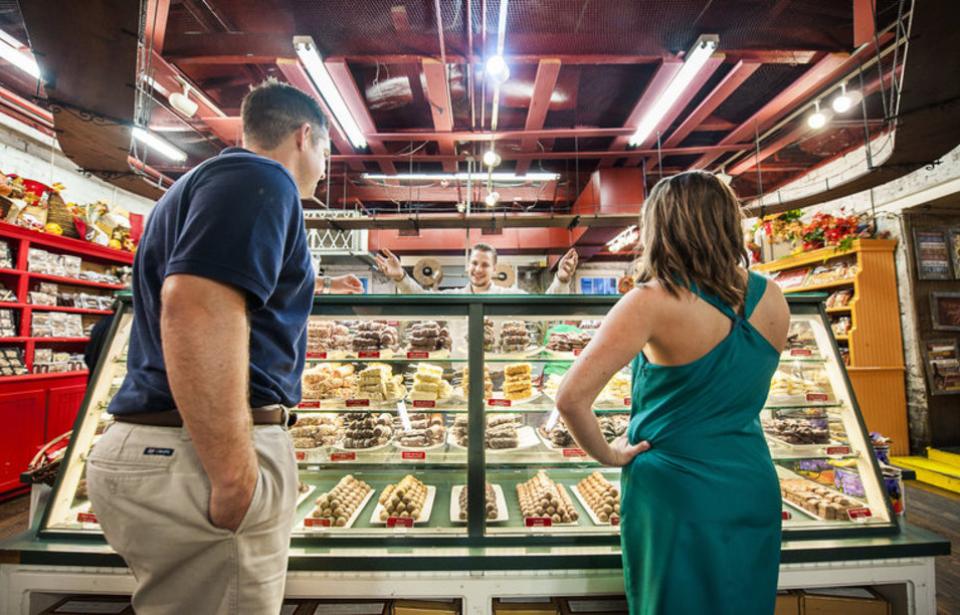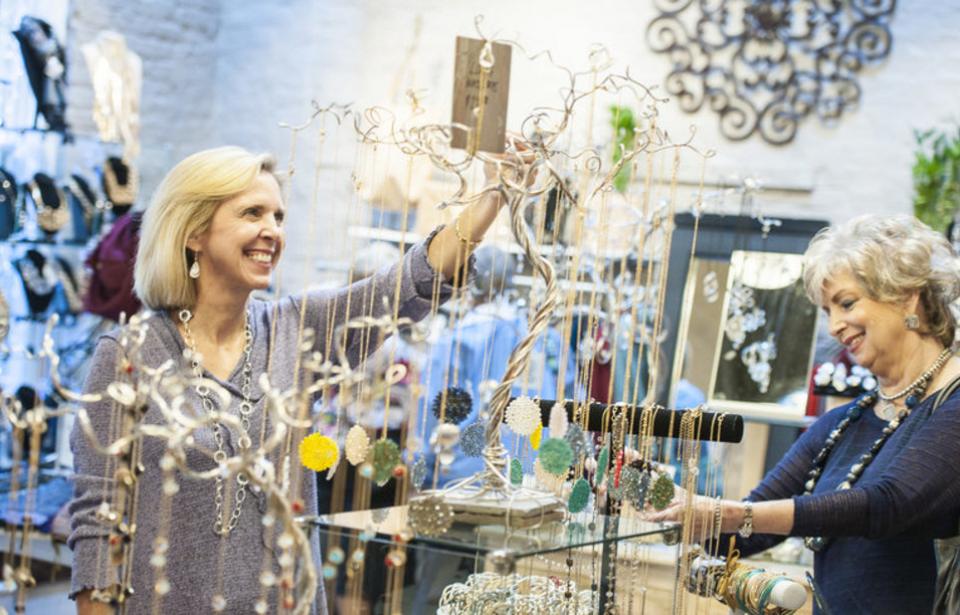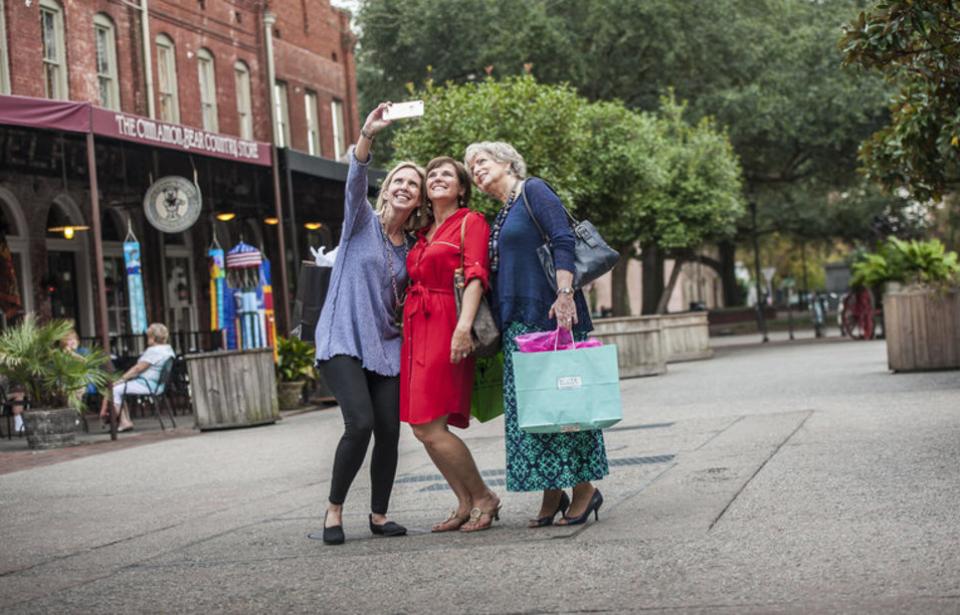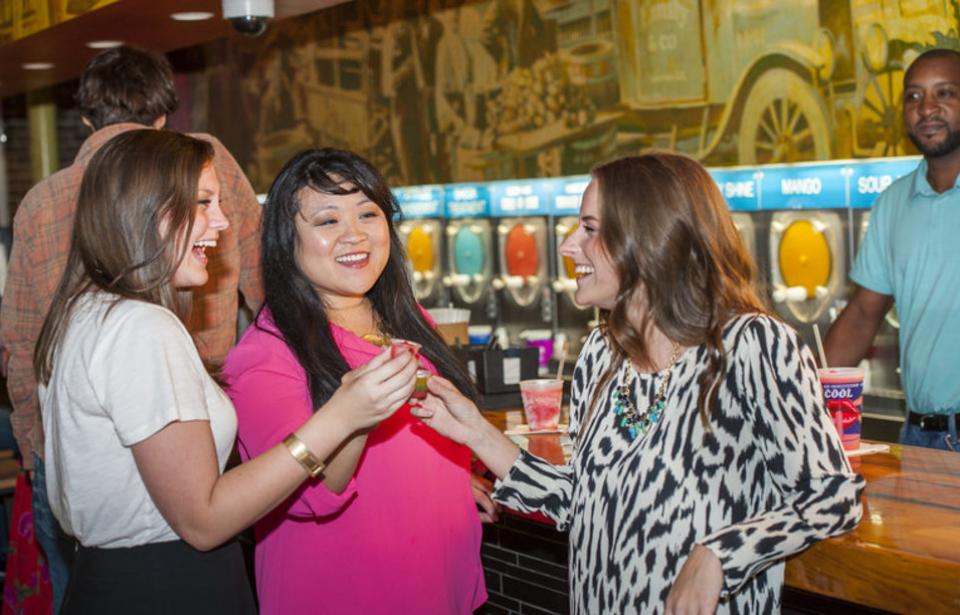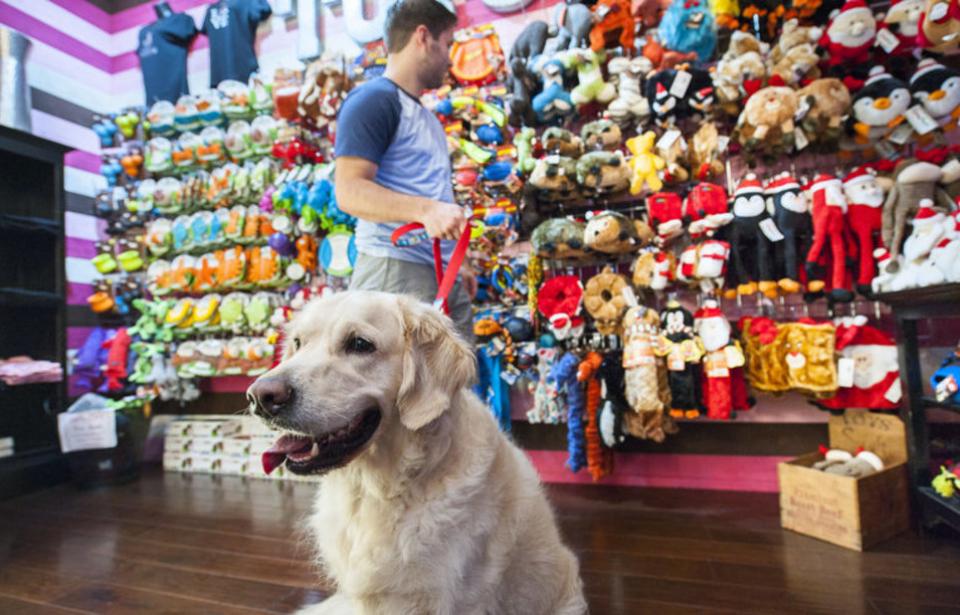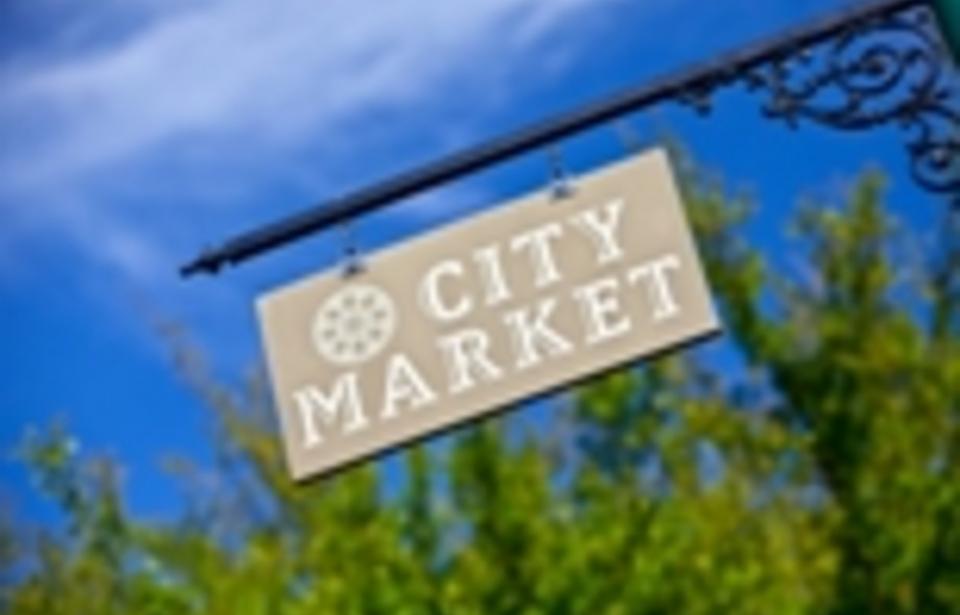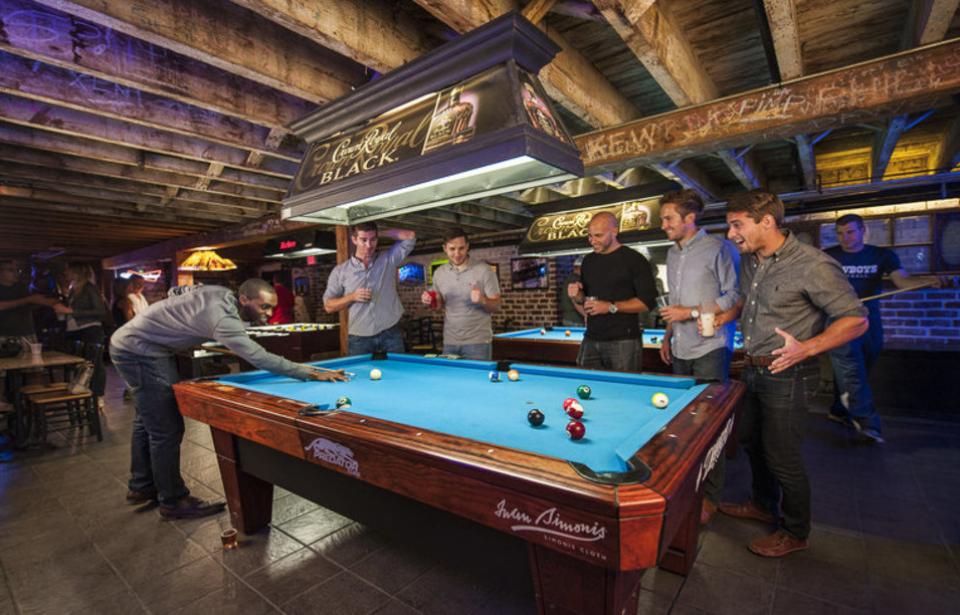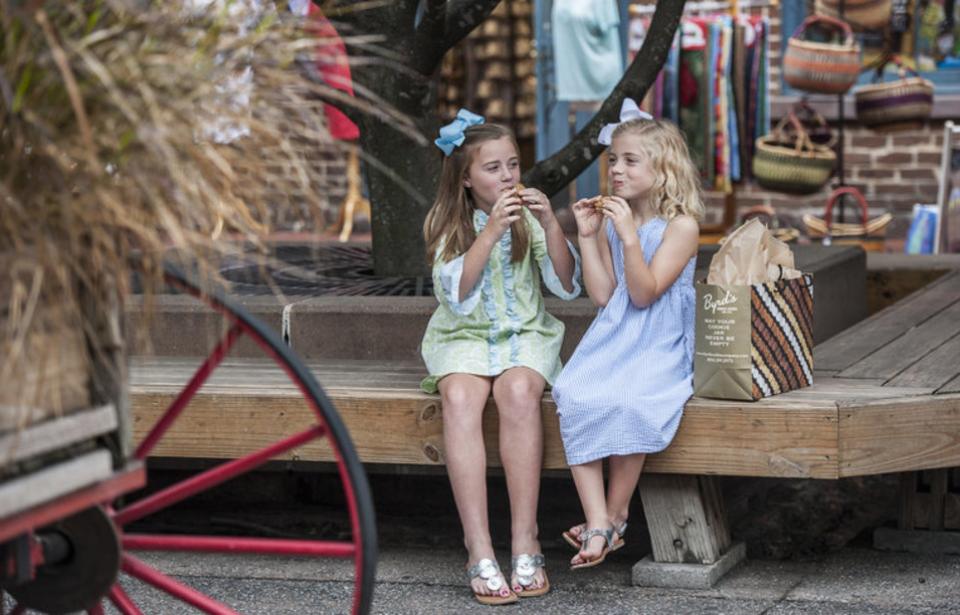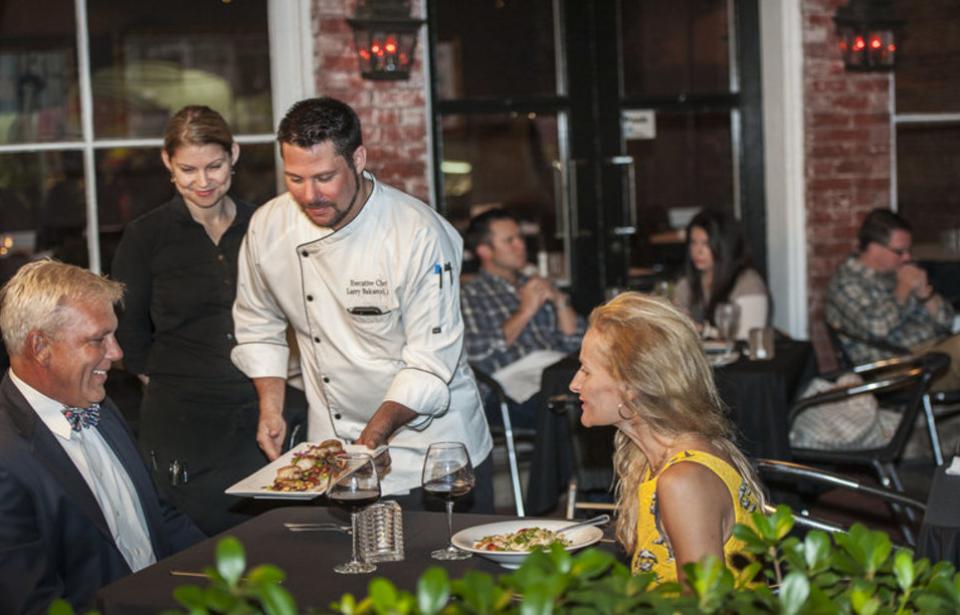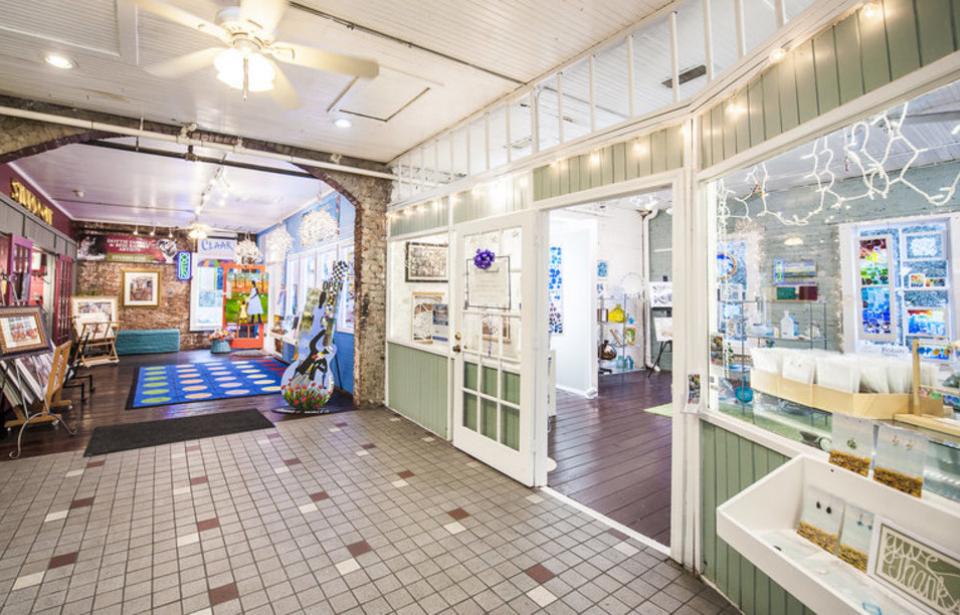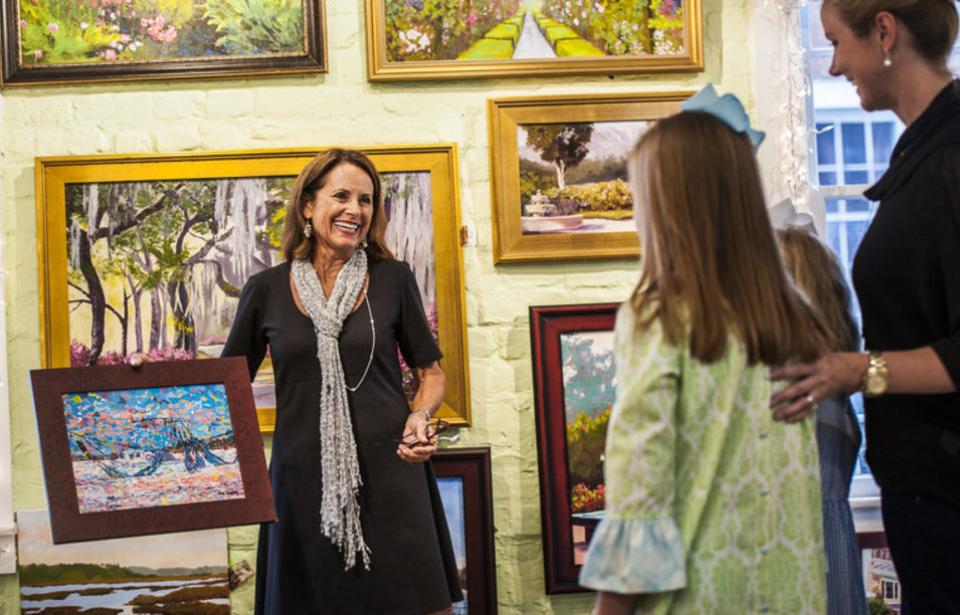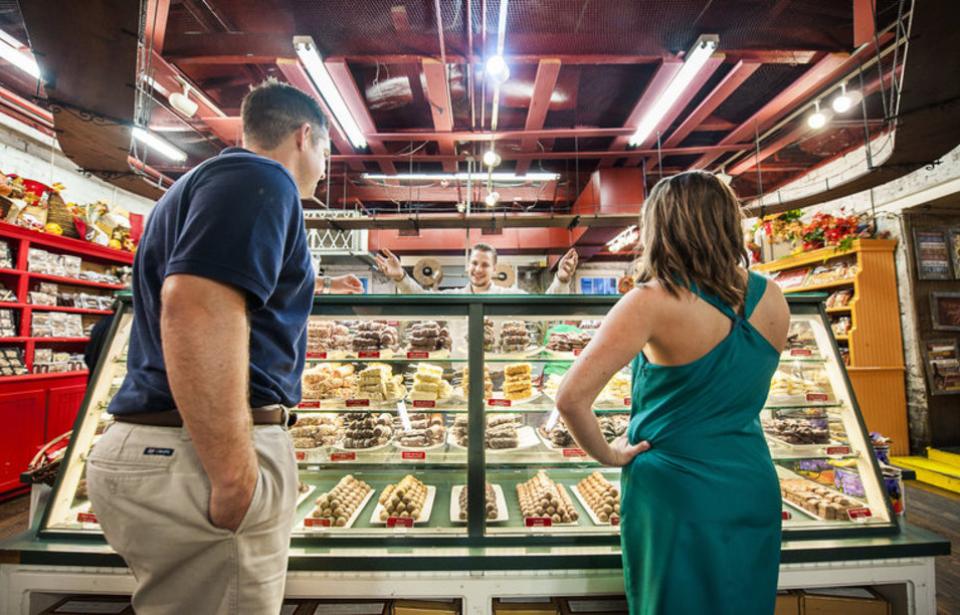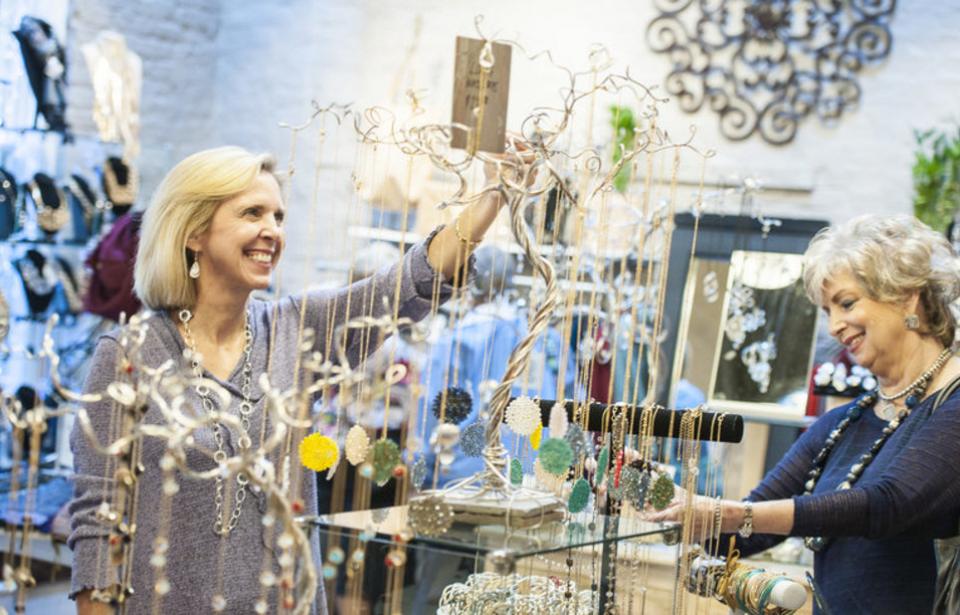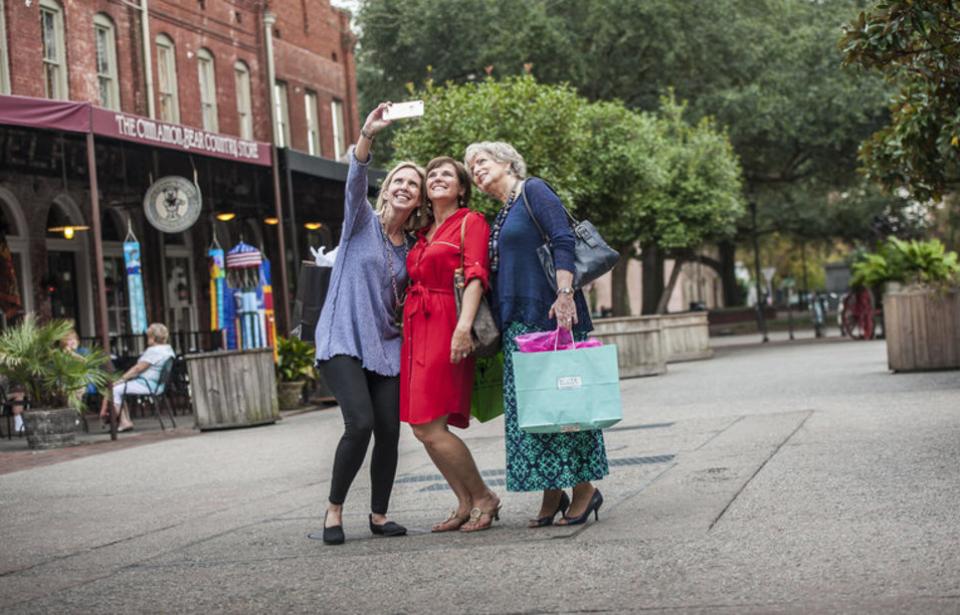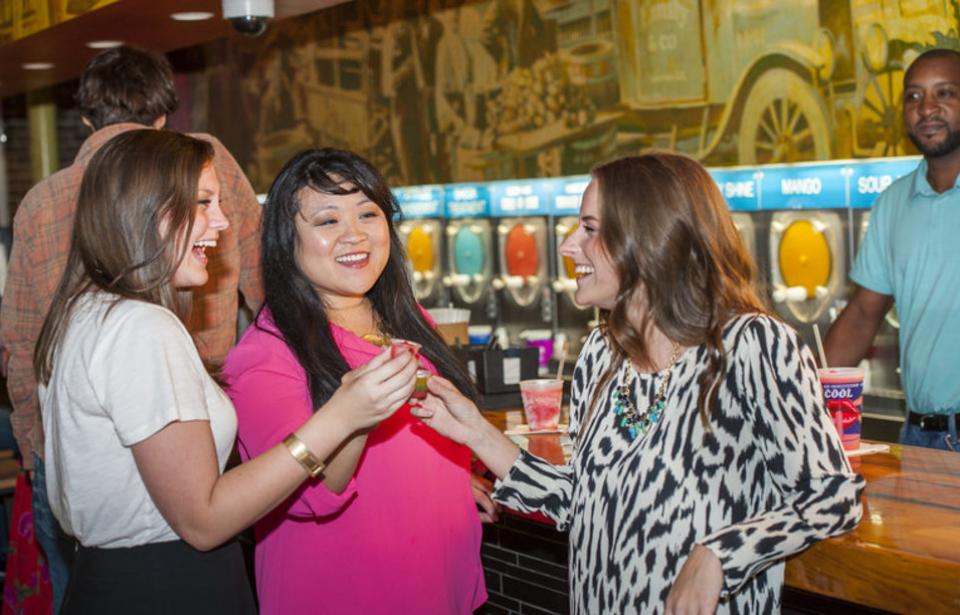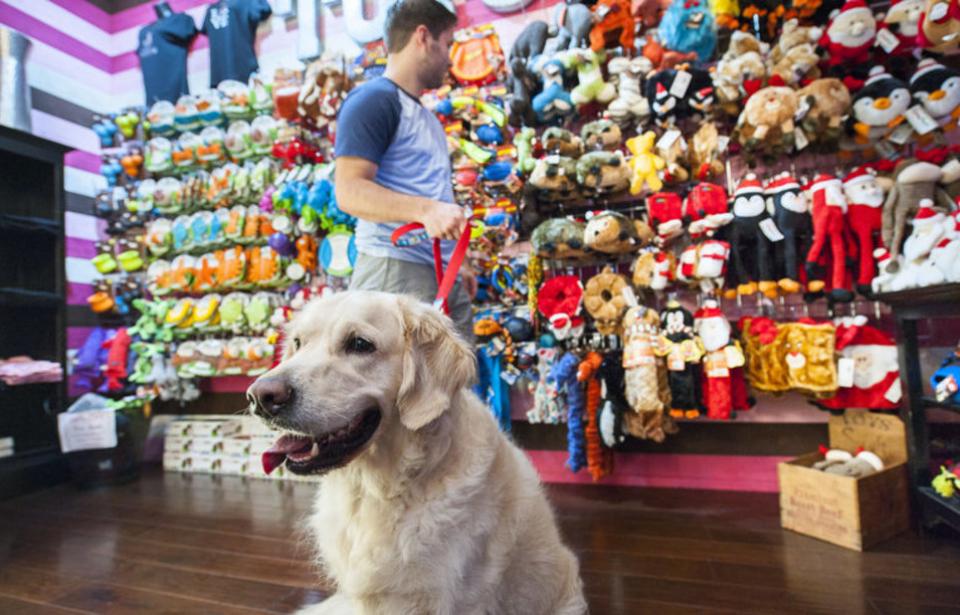 Specialty Stores / Antiques / Art / Gifts/Novelties / Specialty Food / Performance Venues
Info & Amenities
Of all the fun things to do in Savannah, Ga, you'll find the freshest at City Market! By day, stroll the shaded courtyard between two Savannah squares, surrounded by bistros, shops and art galleries, serenaded by local musicians. By night, join the genial crowds for concerts and cuisine. Explore our shops before catching a trolley or carriage tour from the heart of the market. Savannah's historic center, City Market is still the place to be—where fun is delivered fresh daily.
Reviews
TripAdvisor® Reviews
TripAdvisor Traveler Rating
Joe M | May 27, 2023
"Probably worth walking through, but not a key stop"
Worth walking around but not a ton of great shopping compared to other cities. Don't plan on spending much of your time here.
Jackie L | May 6, 2023
"Old Pink House"
Dinner at the the Old Pink House was very nice. Reservation were honored timely . Dining room was lovely. Waiter was excellent. Food was perfectly prepared as described on menu.
Tiffanyjim | Apr 19, 2023
"Had no idea we were at City Market"
Guess I was expecting something more like Charleston, that is a market! We saw the sign that said city market, but all we saw were restaurants, the candy shop, which we made a purchase, Byrd's...