Profile
City Market
219 W Bryan St, Ste 207, Savannah, GA 31401
Located in Historic Landmark District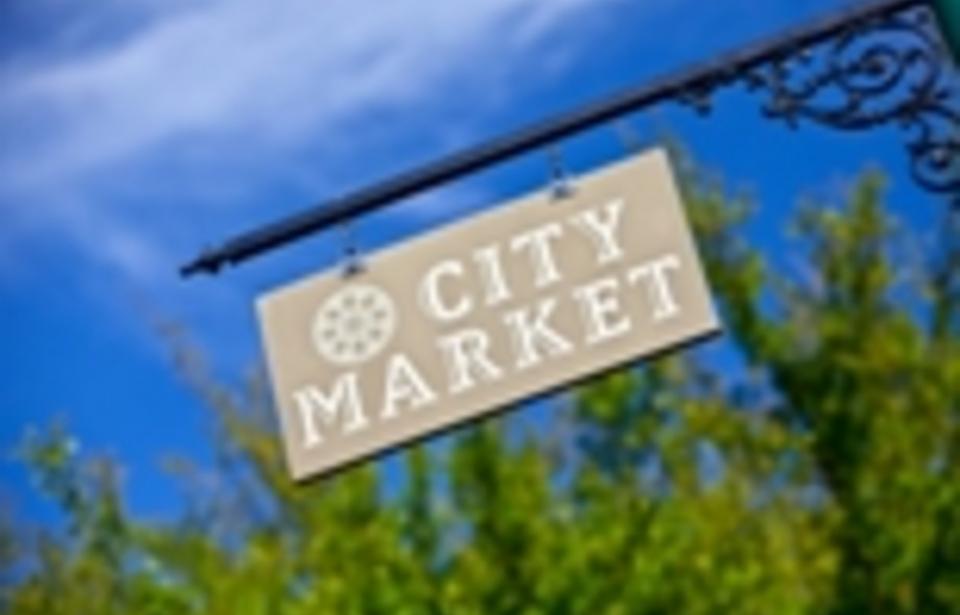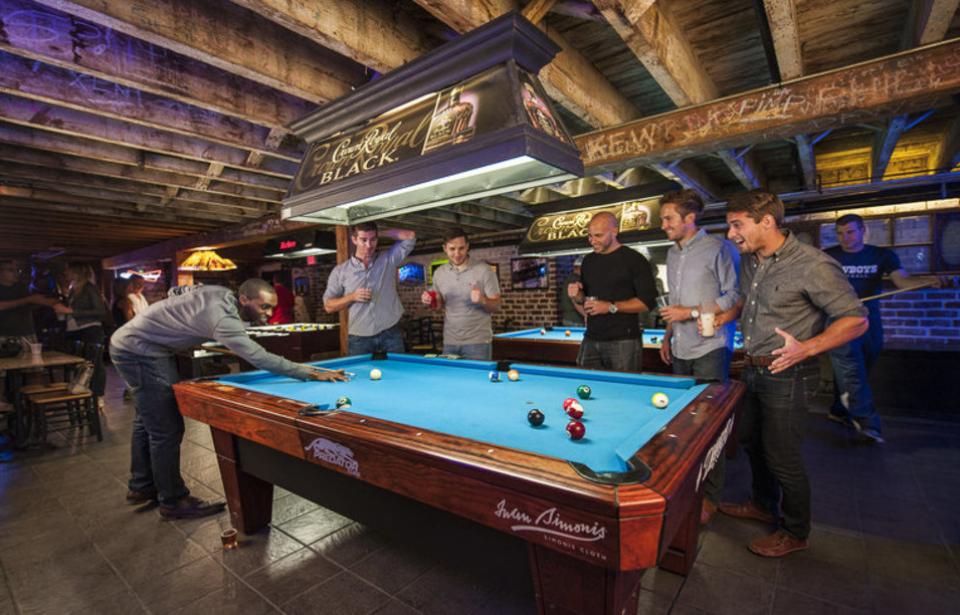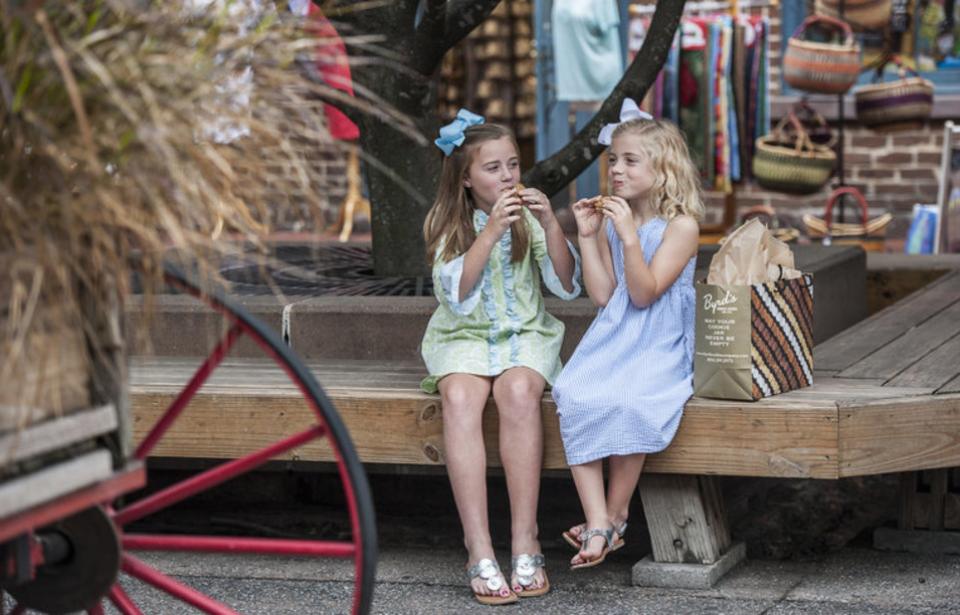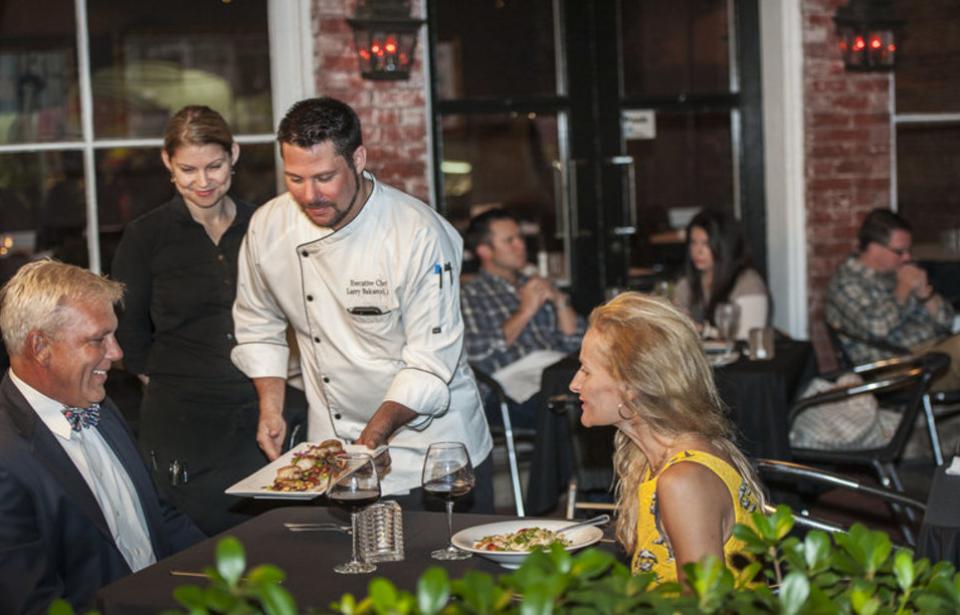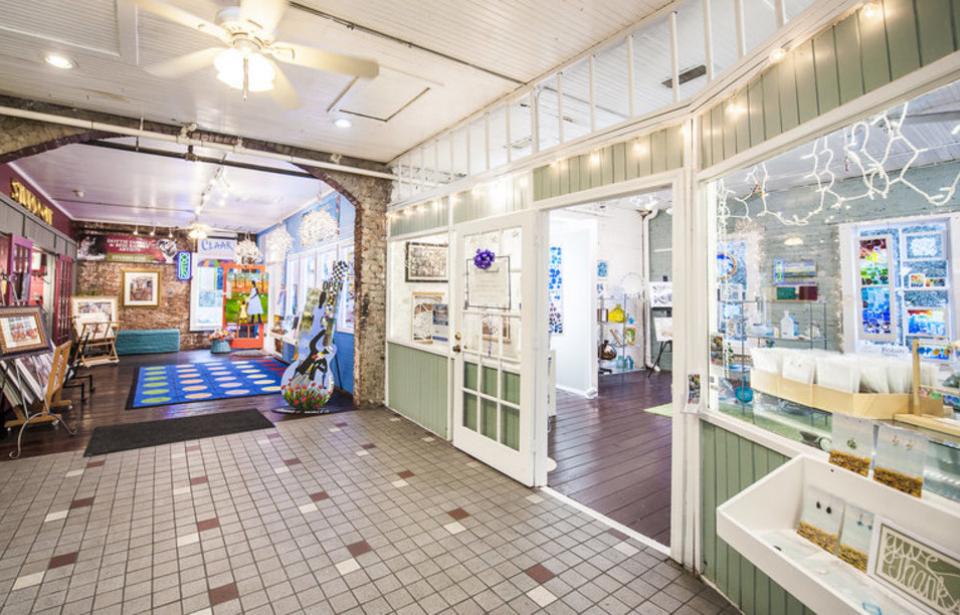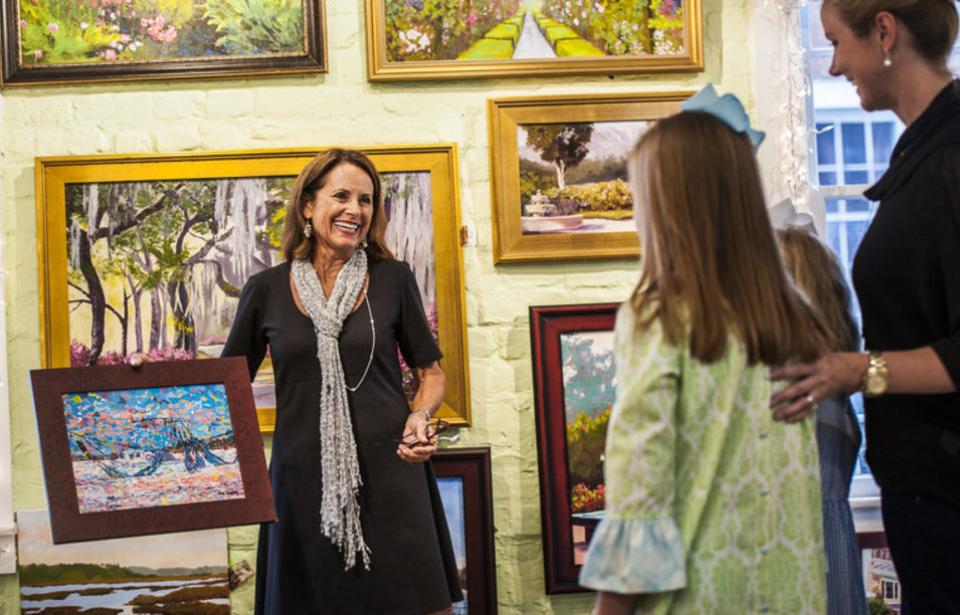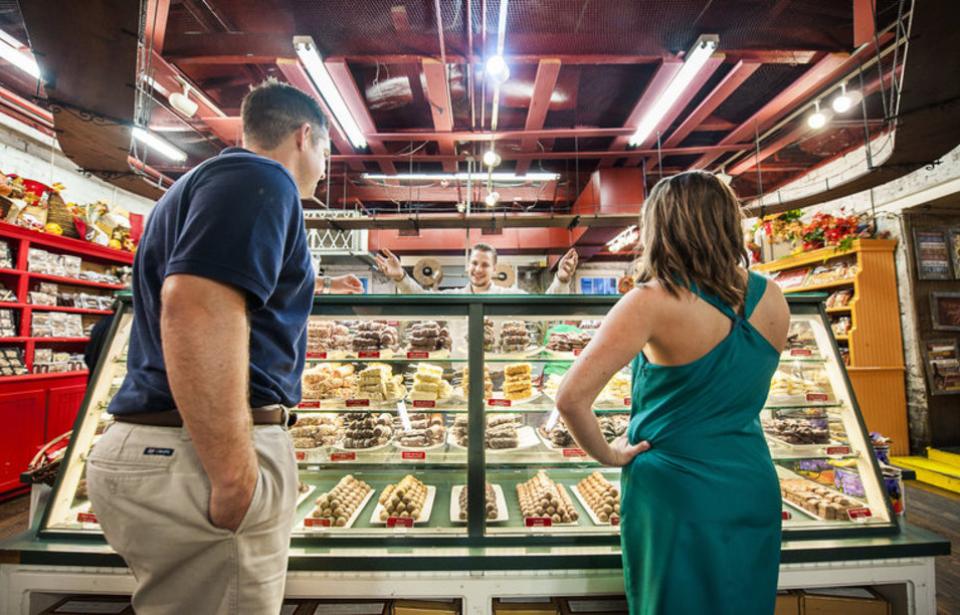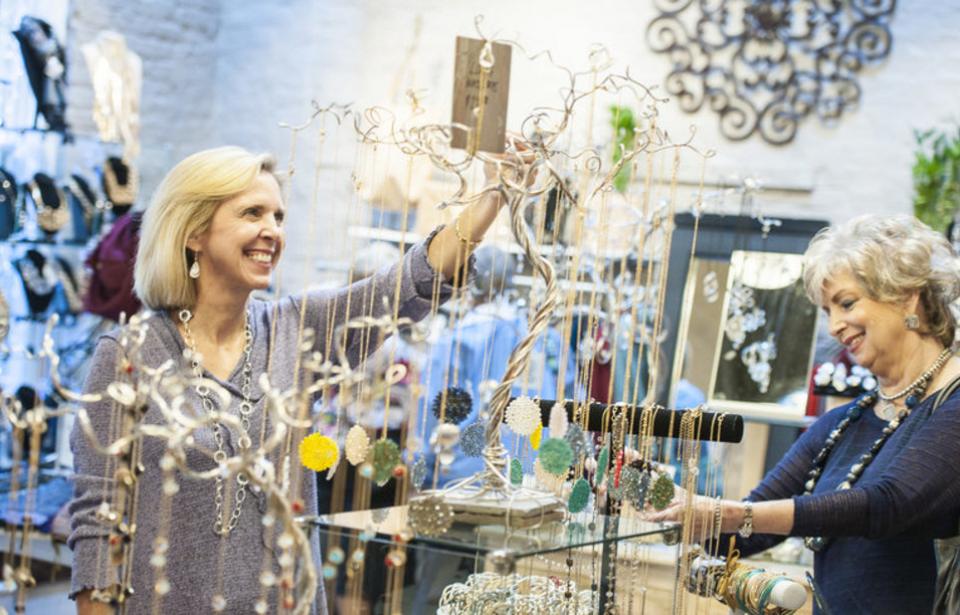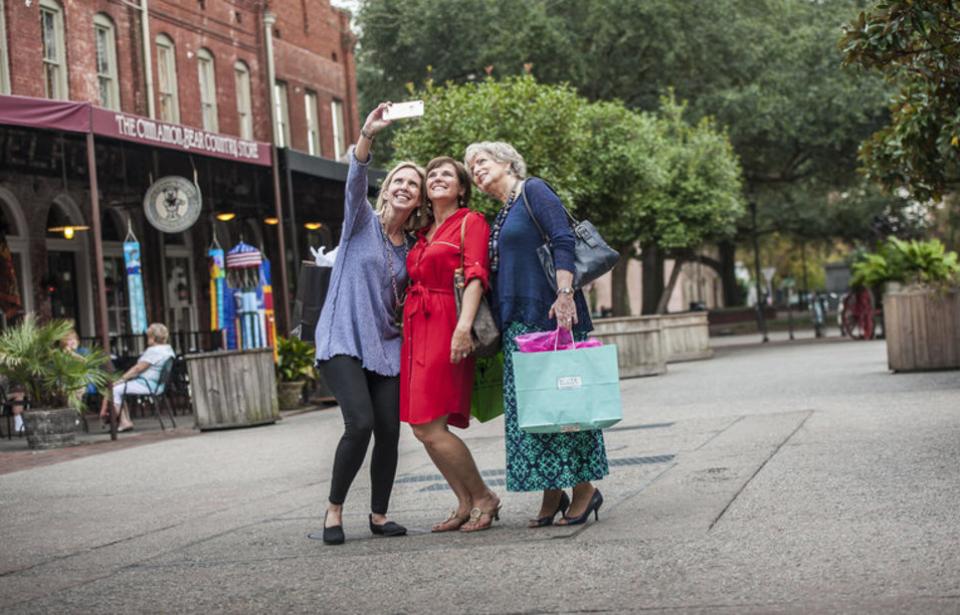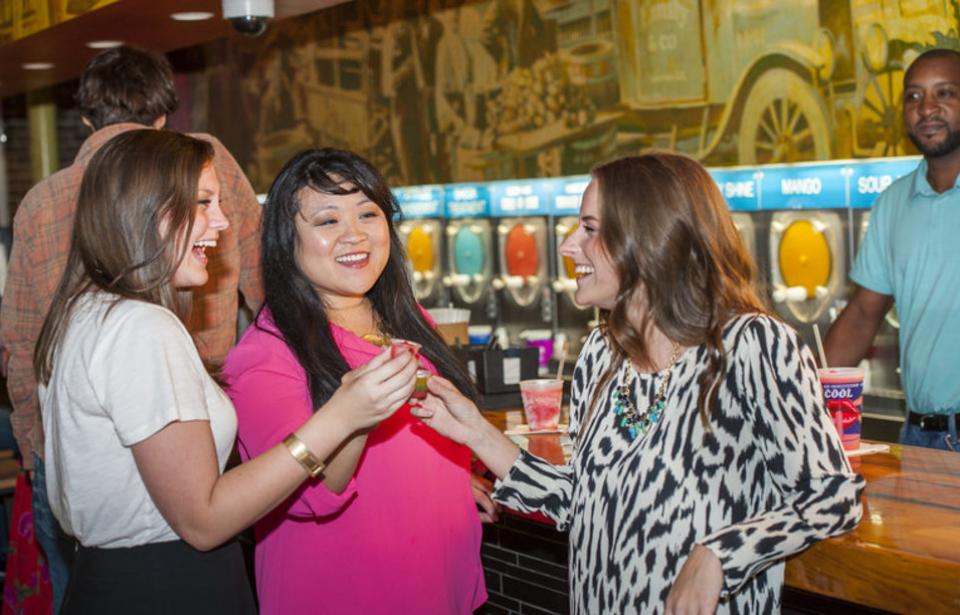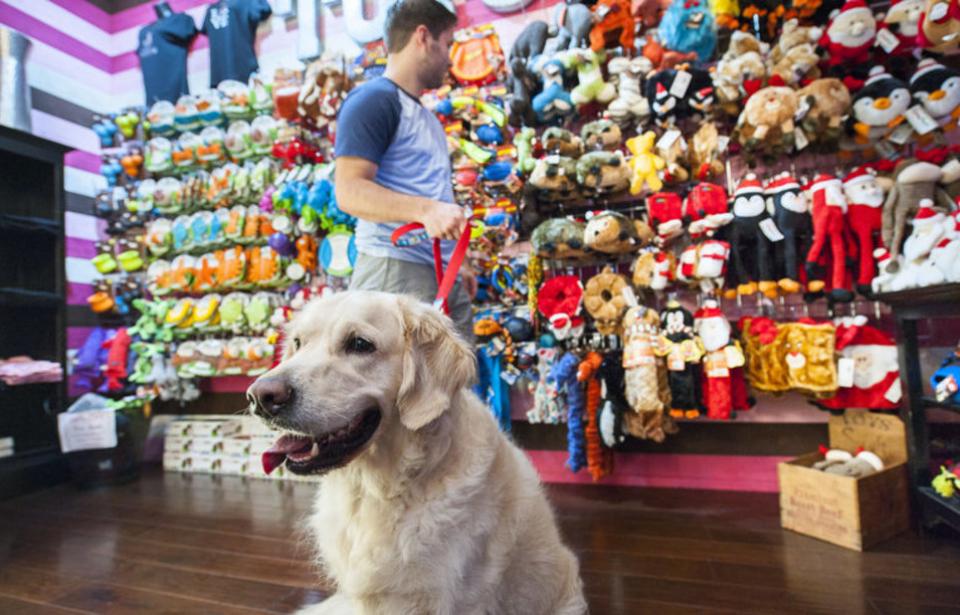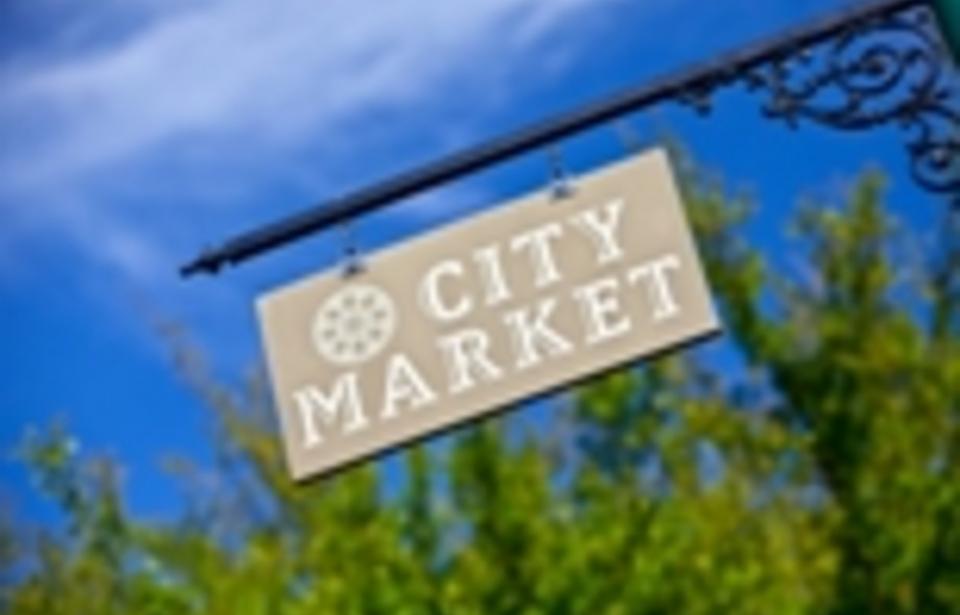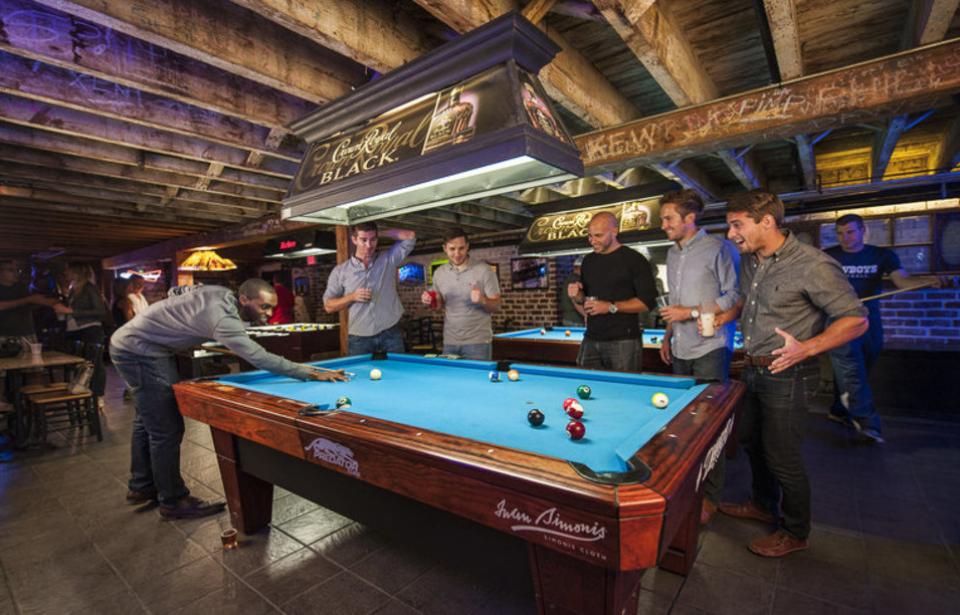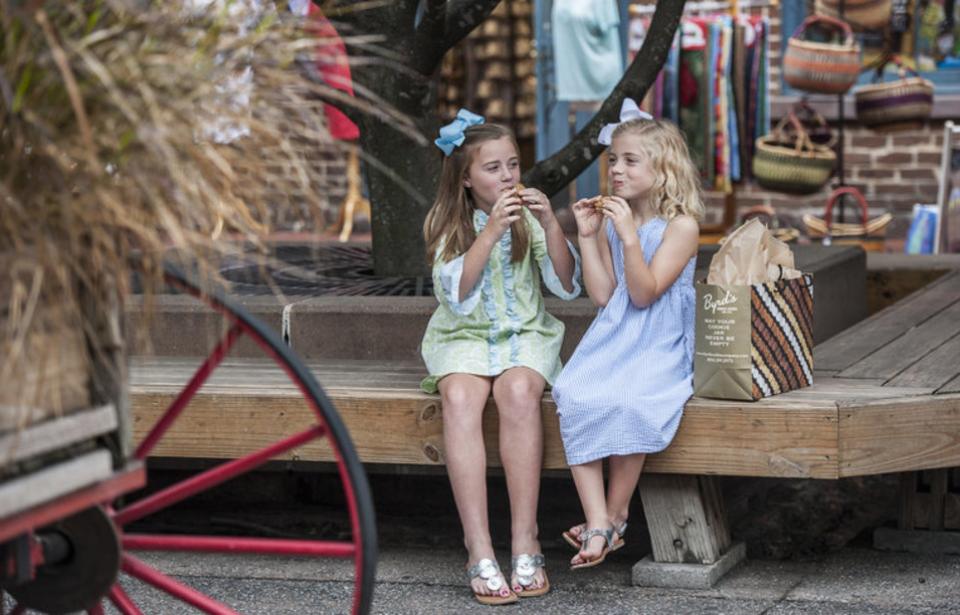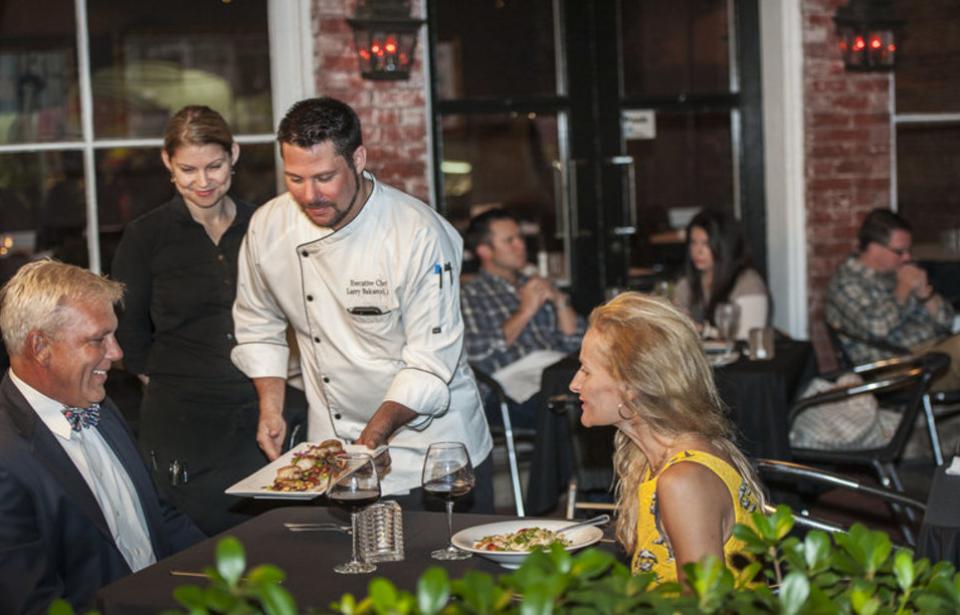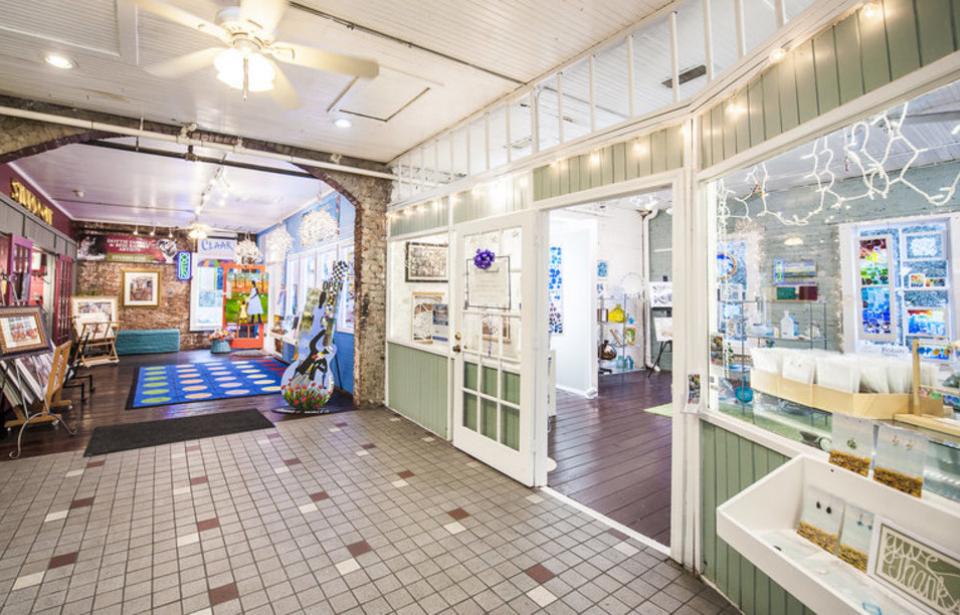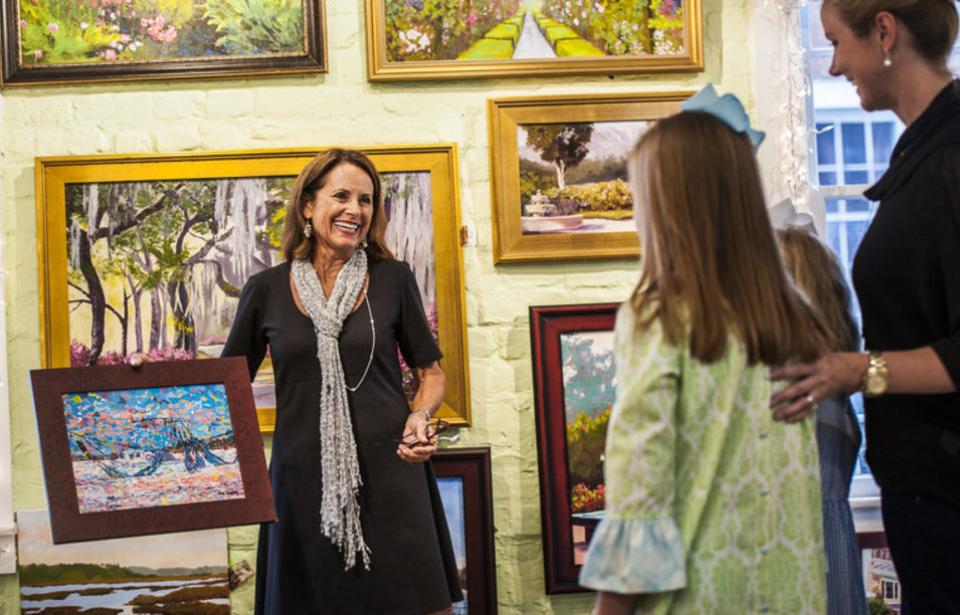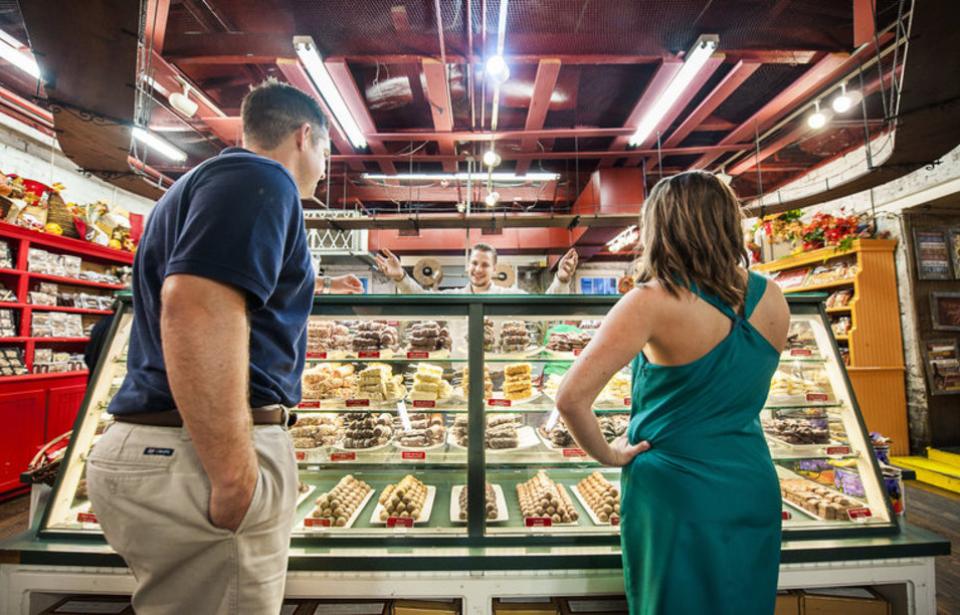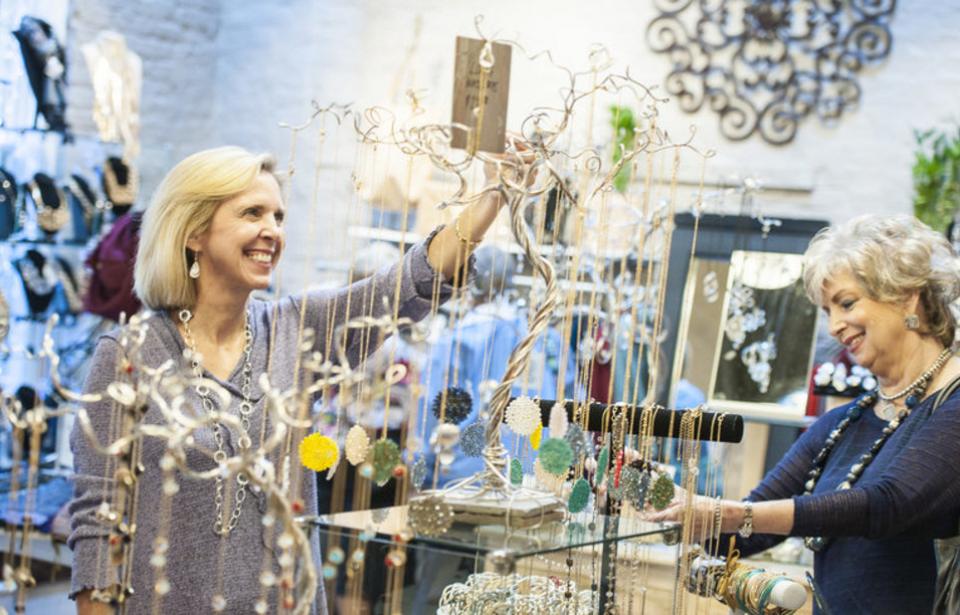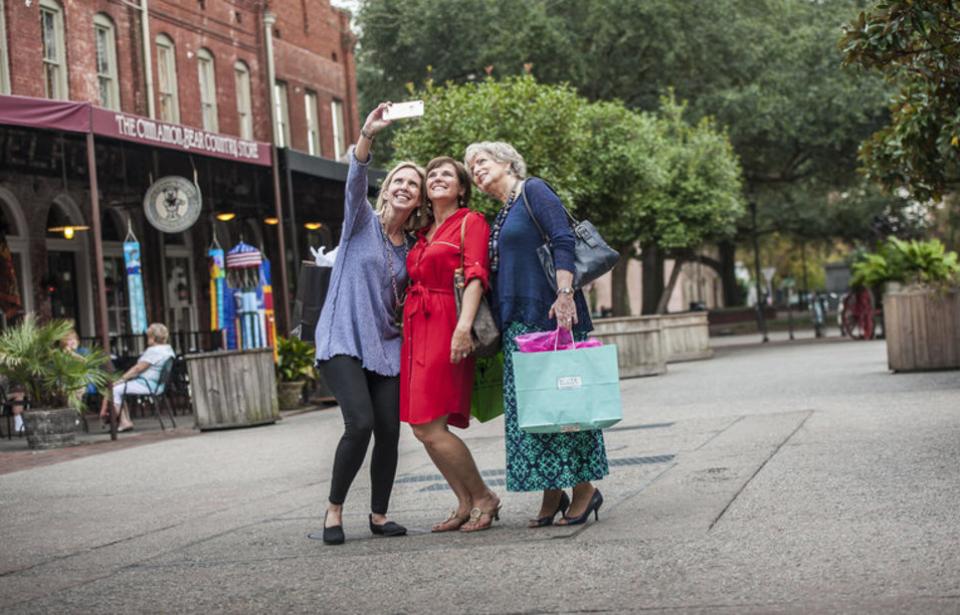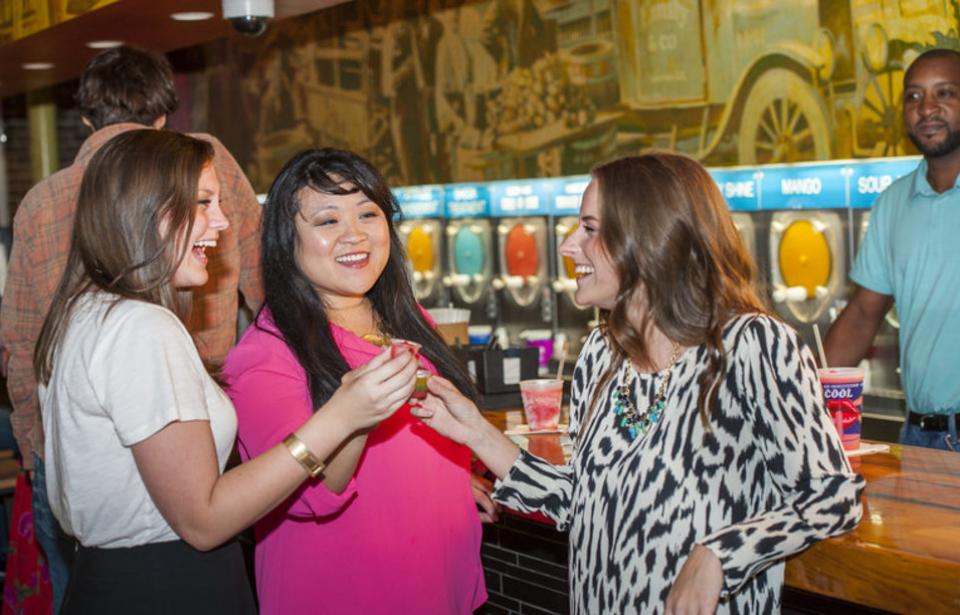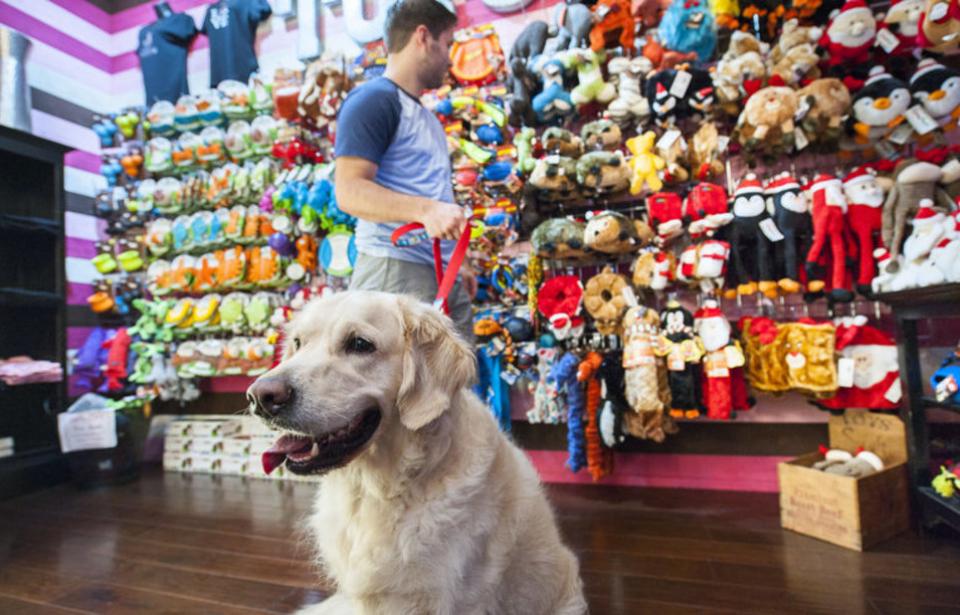 Specialty Stores / Antiques / Art / Gifts/Novelties / Specialty Food / Performance Venues
Info & Amenities
Of all the fun things to do in Savannah, Ga, you'll find the freshest at City Market! By day, stroll the shaded courtyard between two Savannah squares, surrounded by bistros, shops and art galleries, serenaded by local musicians. By night, join the genial crowds for concerts and cuisine. Explore our shops before catching a trolley or carriage tour from the heart of the market. Savannah's historic center, City Market is still the place to be—where fun is delivered fresh daily.
Reviews
TripAdvisor® Reviews
TripAdvisor Traveler Rating
TravelingSoccerLoon | Mar 17, 2023
"Bars, Gift Shops and Restaurants in Open Air Marketplace"
Interesting collection of gift shops, bars and restaurants in pedestrianized open air market not far from River Street. Enjoyed The Little Crown by Pie Society for lunch and the vibe at night at...
coachee1313 | Mar 2, 2023
"Good Not Great"
Typical city open air market meant for tourists. Restaurants, shops, art galleries etc. Go there once, that should suffice.
LostALot22 | Jan 18, 2023
"Not really a market."
I think I expected something totally different. Like a market. There is a sign that says city market. And there are some places to eat, a museum, and some shops. But it's not a market like in...