City Market
Scroll to view more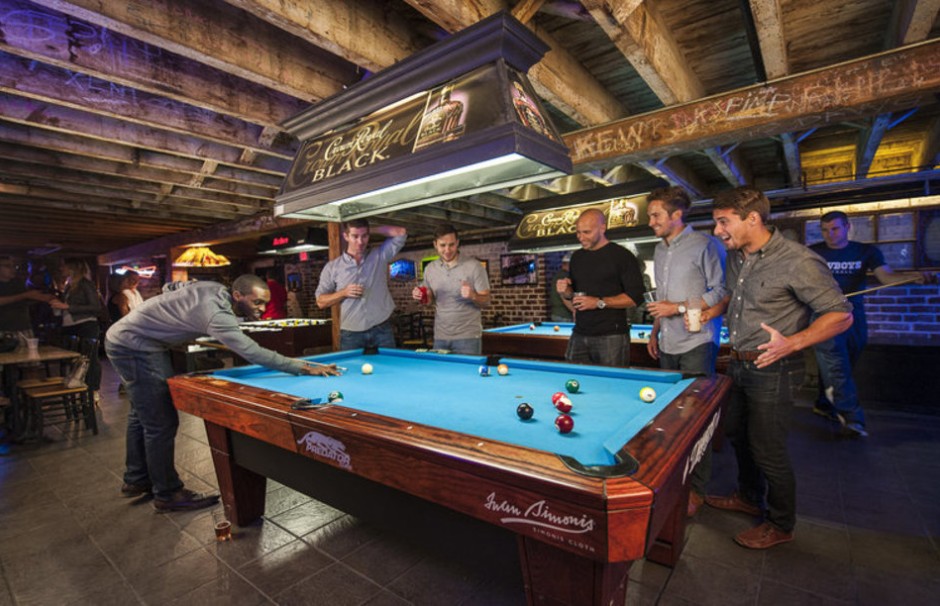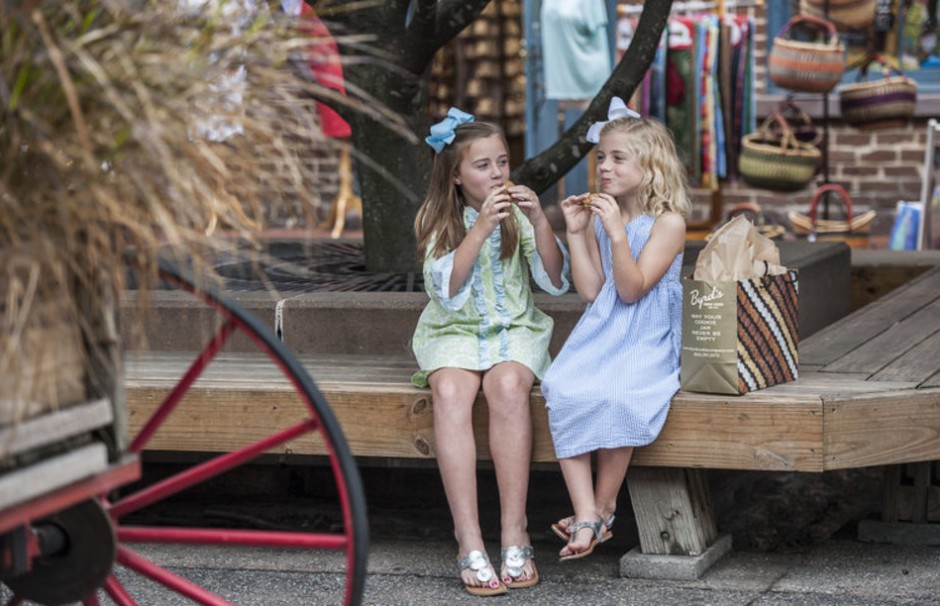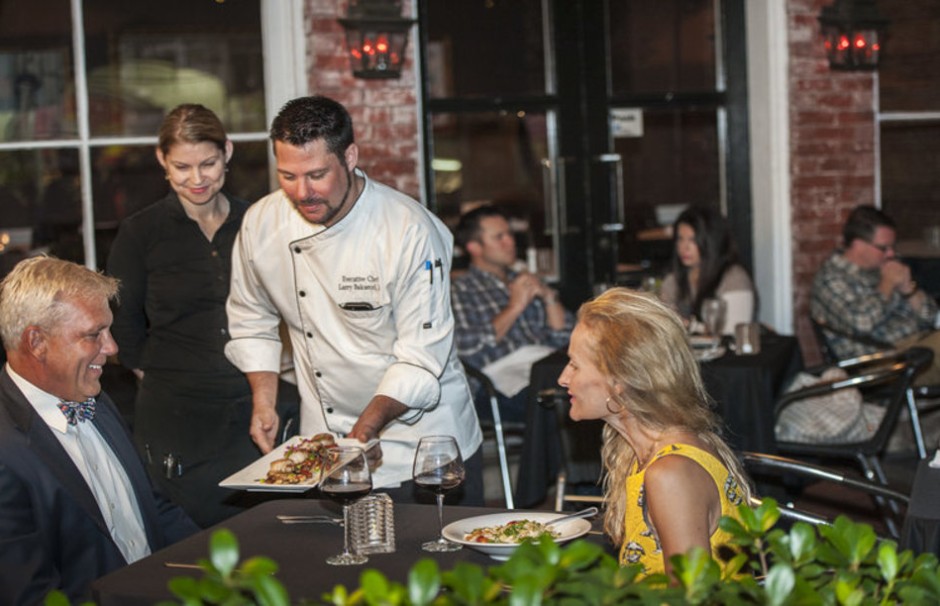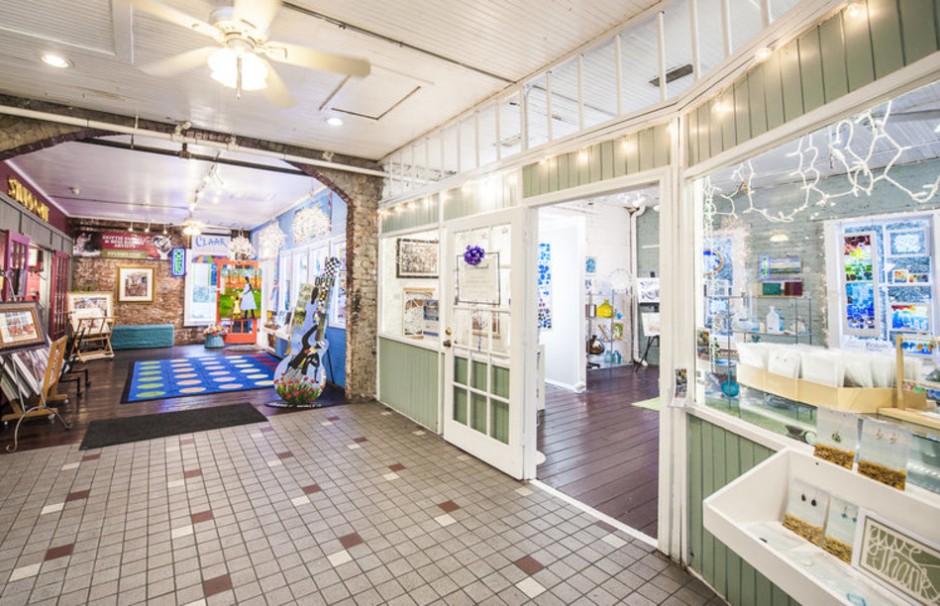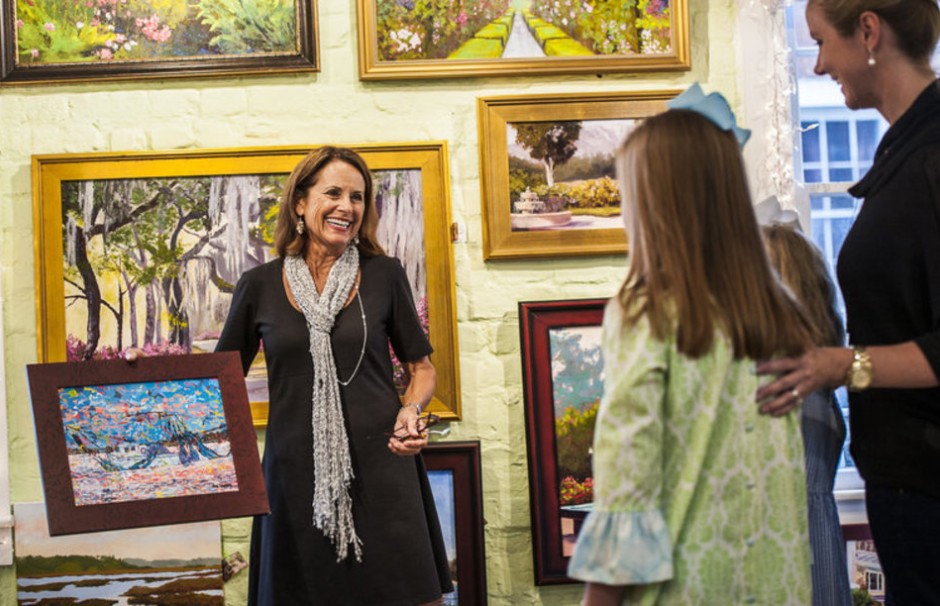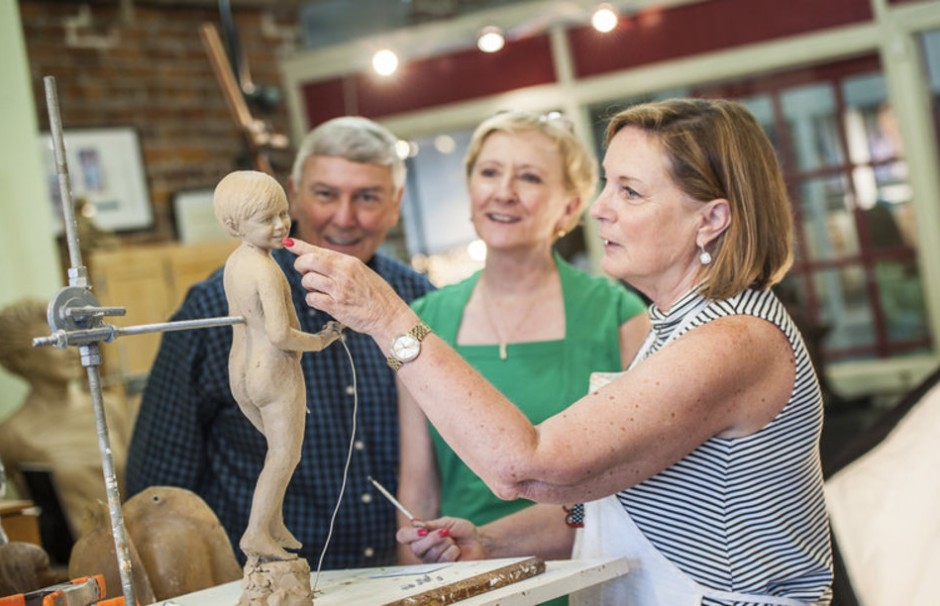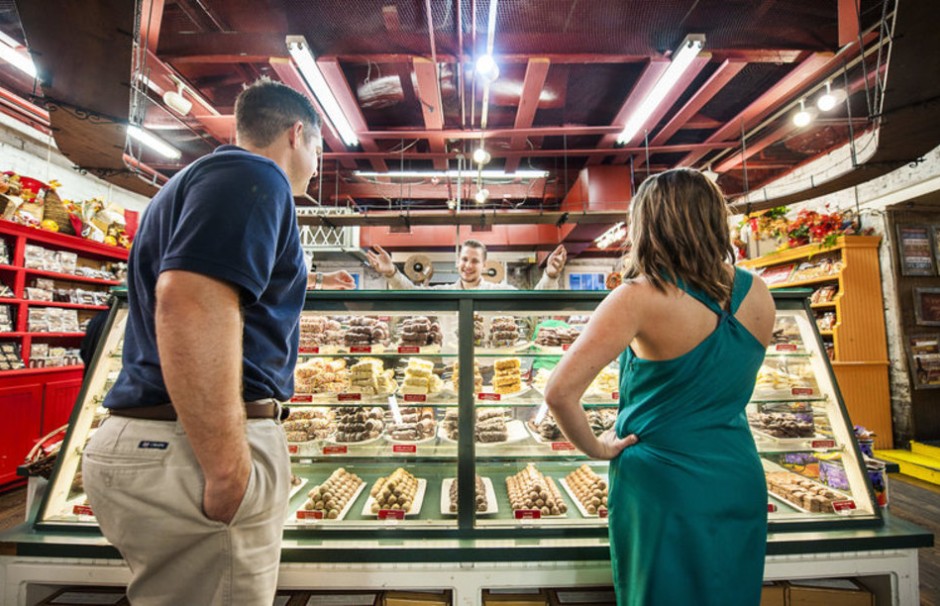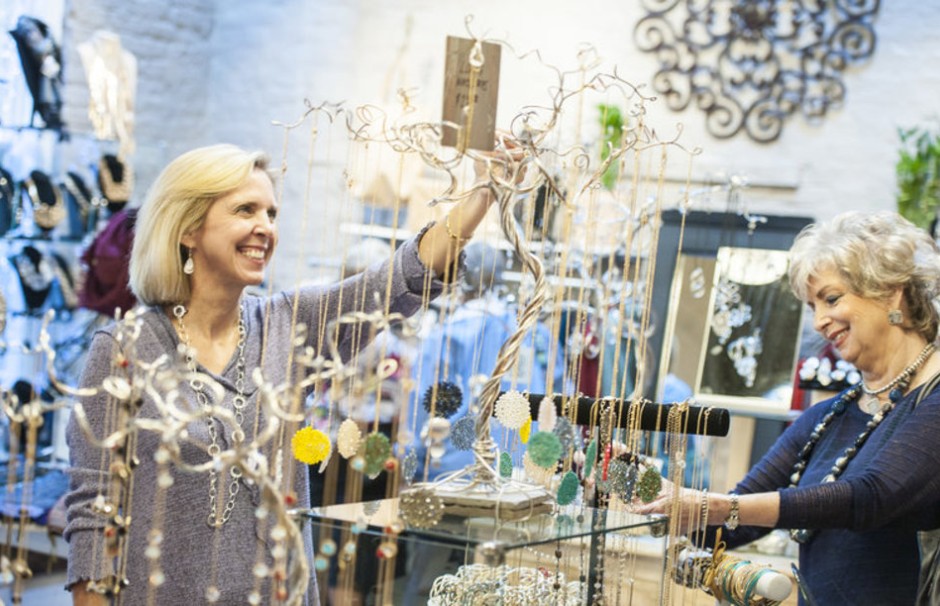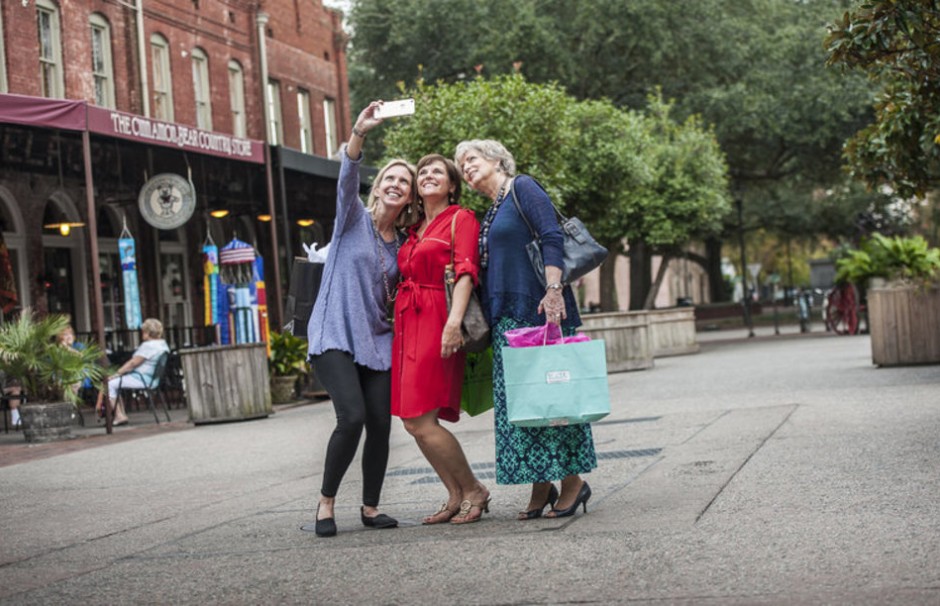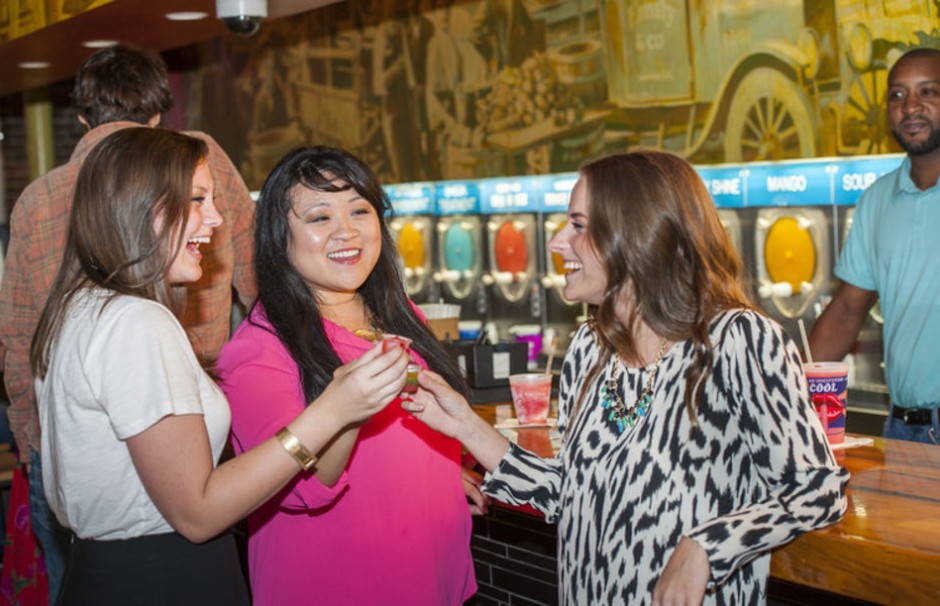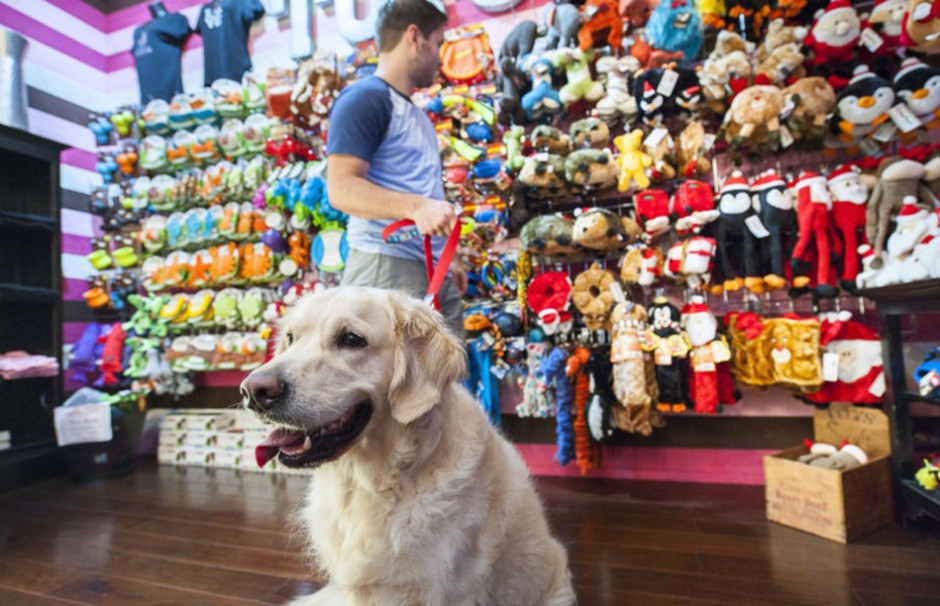 of
Info & Amenities
Of all the fun things to do in Savannah, Ga, you'll find the freshest at City Market! By day, stroll the shaded courtyard between two Savannah squares, surrounded by bistros, shops and art galleries, serenaded by local musicians. By night, join the genial crowds for concerts and cuisine. Explore our shops before catching a trolley or carriage tour from the heart of the market. Savannah's historic center, City Market is still the place to be—where fun is delivered fresh daily.
TripAdvisor® Reviews
TripAdvisor Traveler Rating
As Mentioned In
Stylish rooftop lounges? Check. Plenty of pampering for your entire squad? Yep. And did we mention…

Housed in one-time cotton warehouses, there are more than 75 boutiques, galleries, artists' studios…

You could spend a lifetime in historic Savannah and still not discover all of its secrets, but this…

Summers in the South can get pretty hot. Luckily, Savannah and our surrounding area neighbors have…

There's something magical about Savannah during the holiday season! Dazzling lights, festive décor…

Established in 1733, Savannah is full of hotels, restaurants and attractions that never get old.

Savannah welcomes visitors with open arms to make you feel right at home. The history and beauty of…